Mix three tbs of cake mix of your choice with three tbs angel food cake mix and pour in a bowl.
Stir two tbs of water in.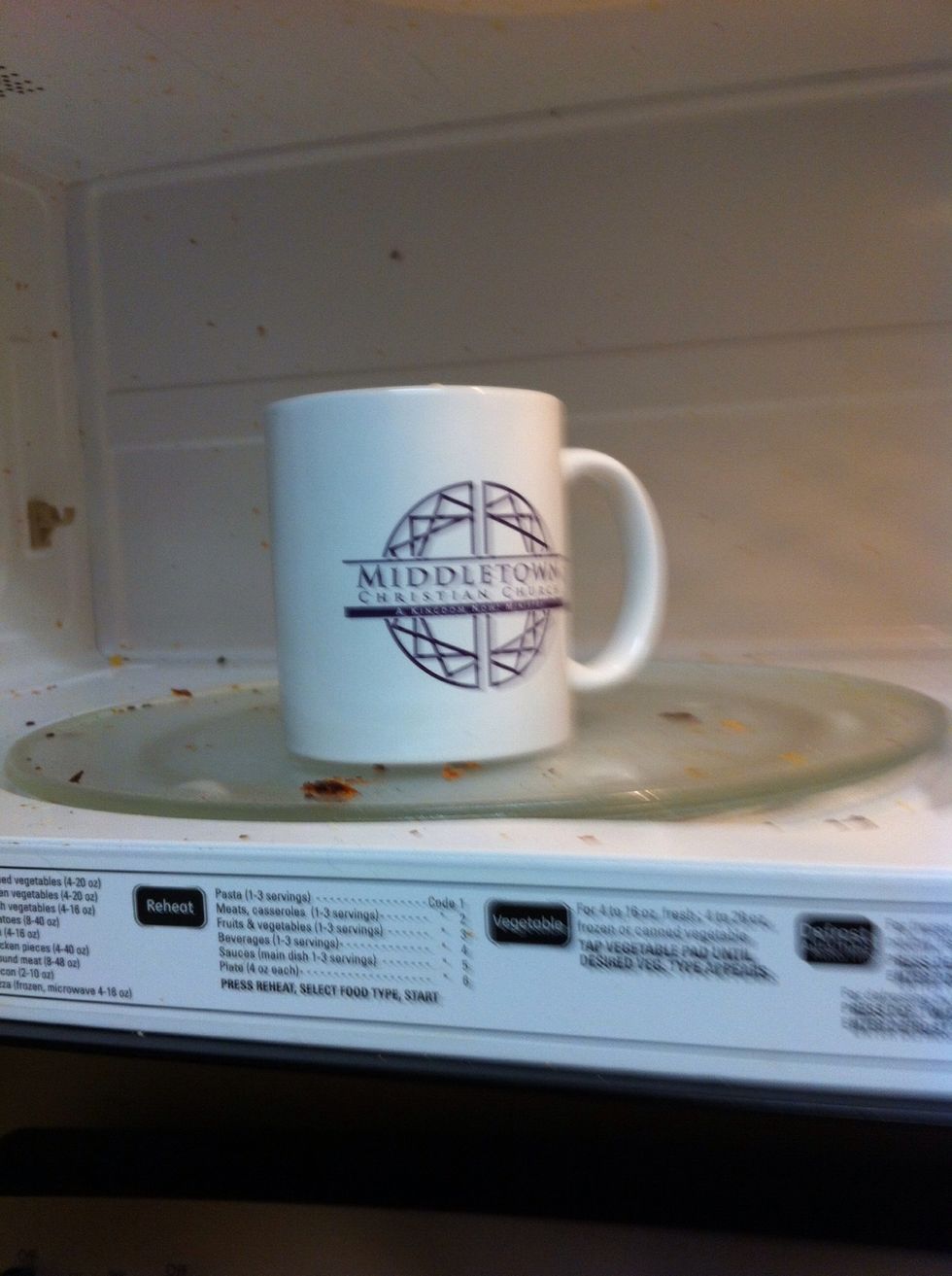 Put in for one minute in microwave.
So you have 3 tbs of cake mix, 2 tbs of water, and 1 minute in the microwave! 3,2,1 cake!
Thanks for viewing guys! Feel free to ask any questions!
1.0 Box of angel food cake
1.0 Box of cake mix of choice