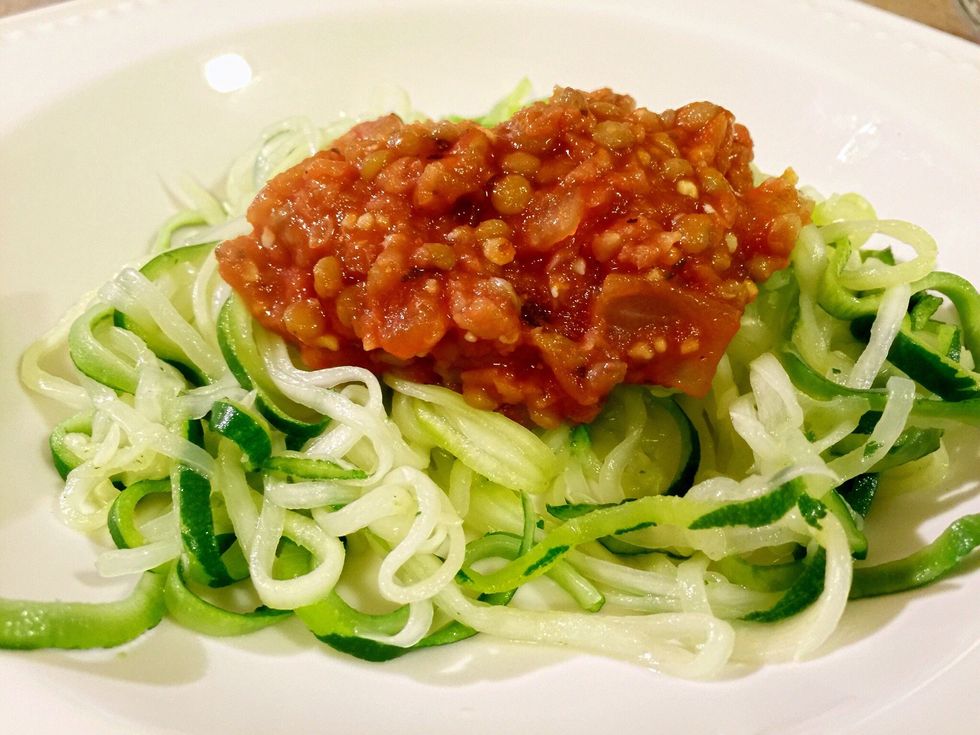 This is so delicious! Takes about 30 minutes and feeds 2.
Gather ingredients and prepare for about 30 minutes.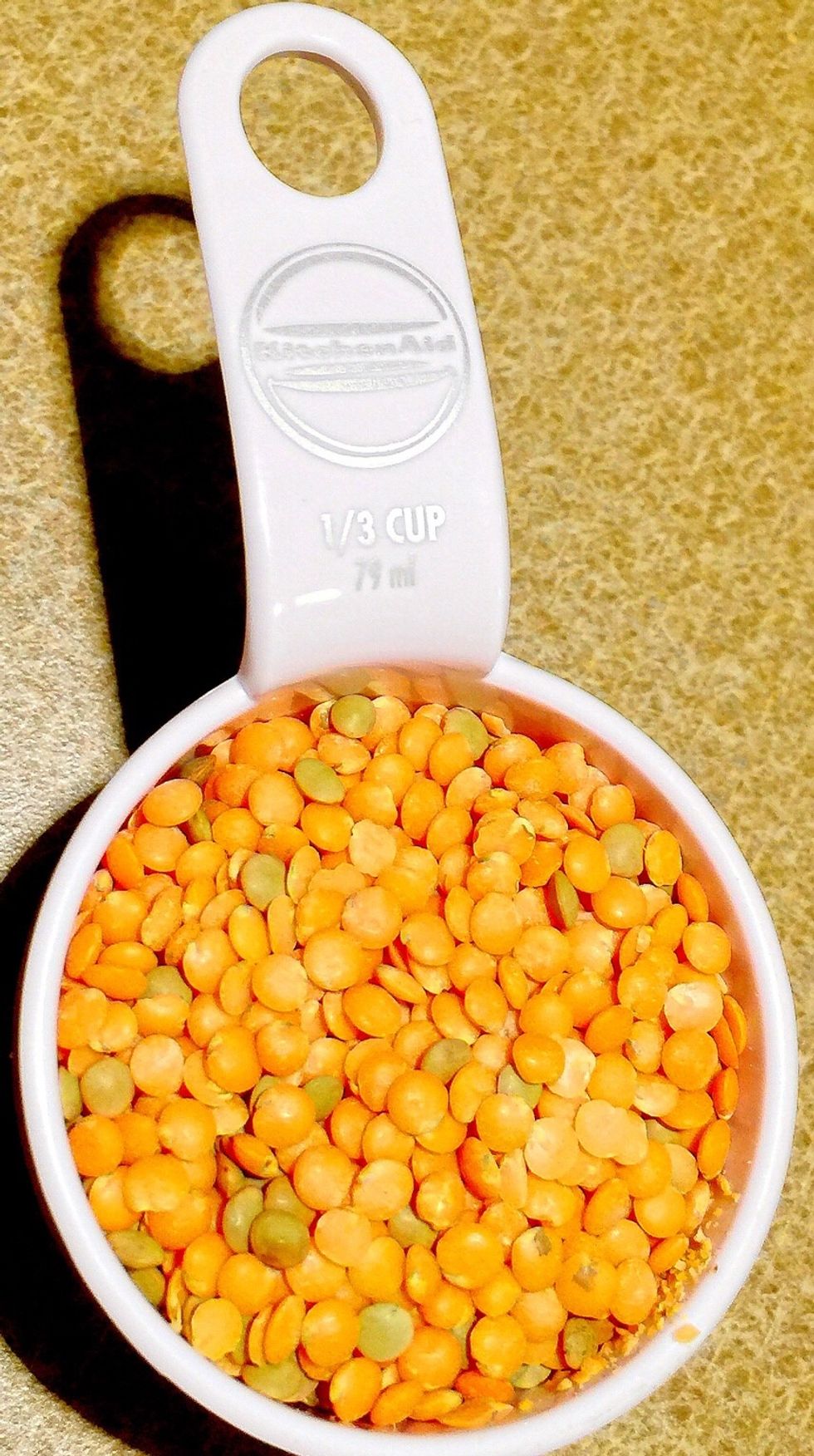 Add lentils to 1.5 cups of water and boil. Turn to simmer after 10-15 minutes.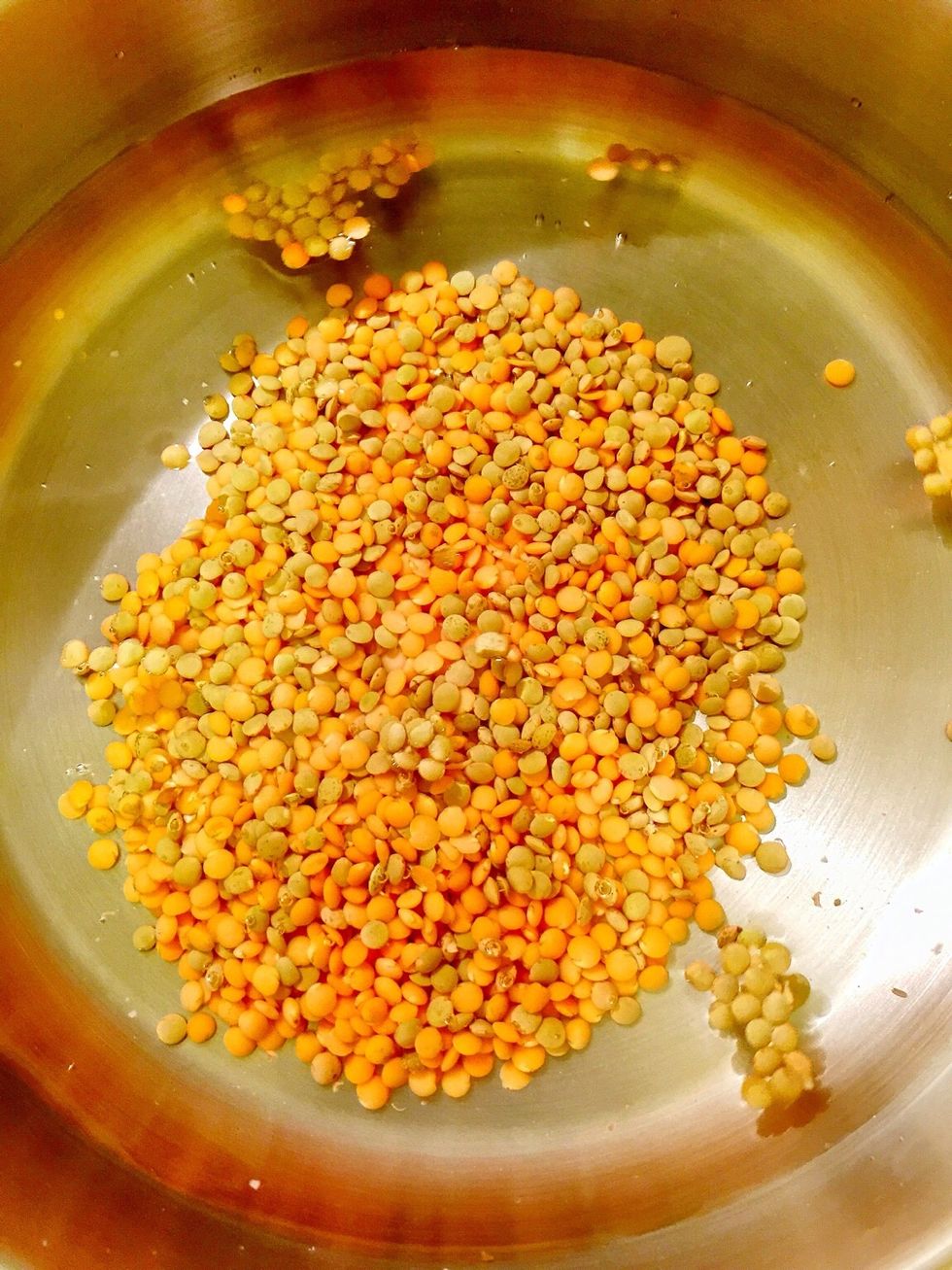 Any color/flavor is fine.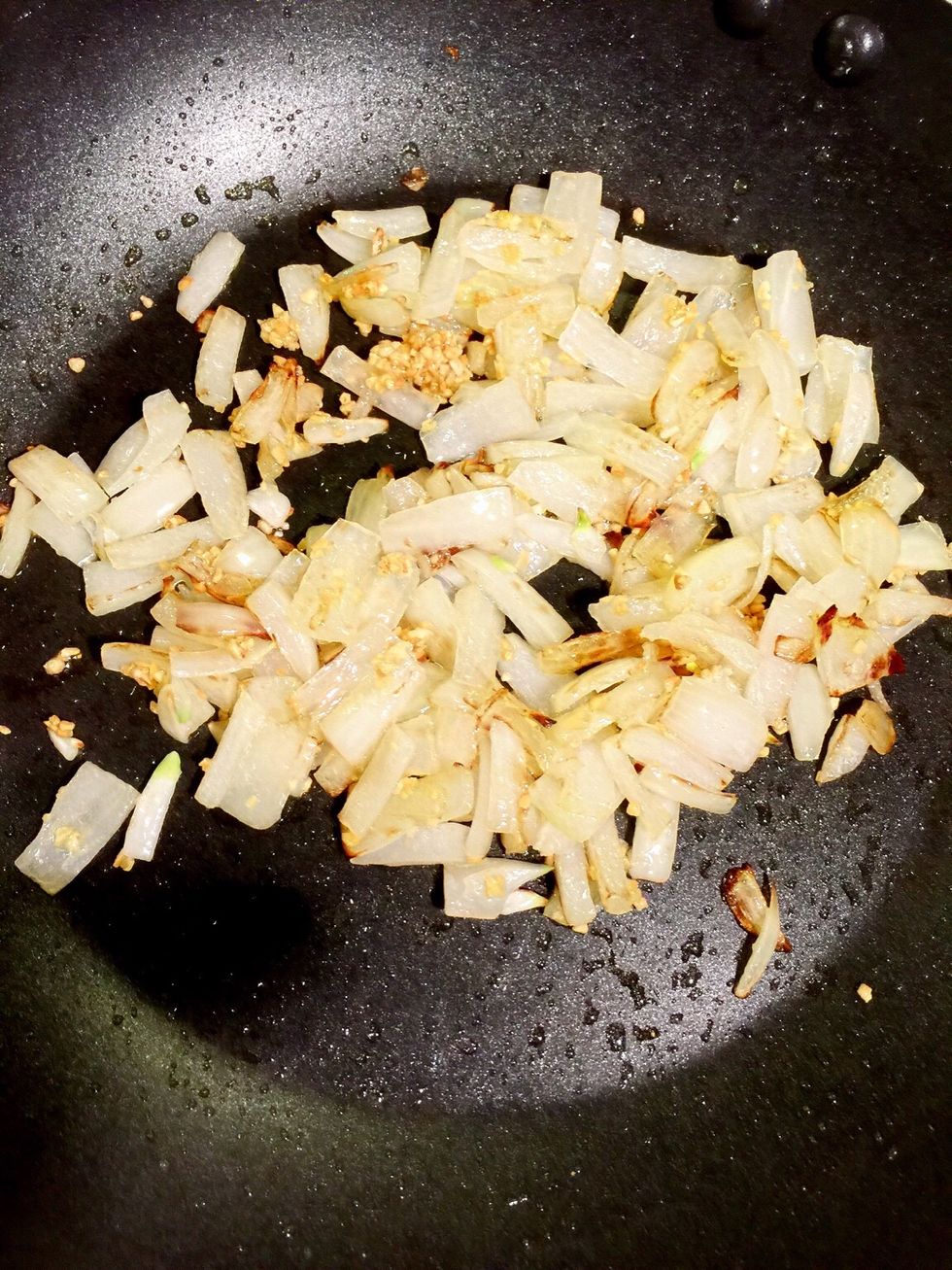 Add onion to a 2nd pan. Sautée until translucent.
Add garlic to onions and sautée another couple minutes. *Don't burn garlic.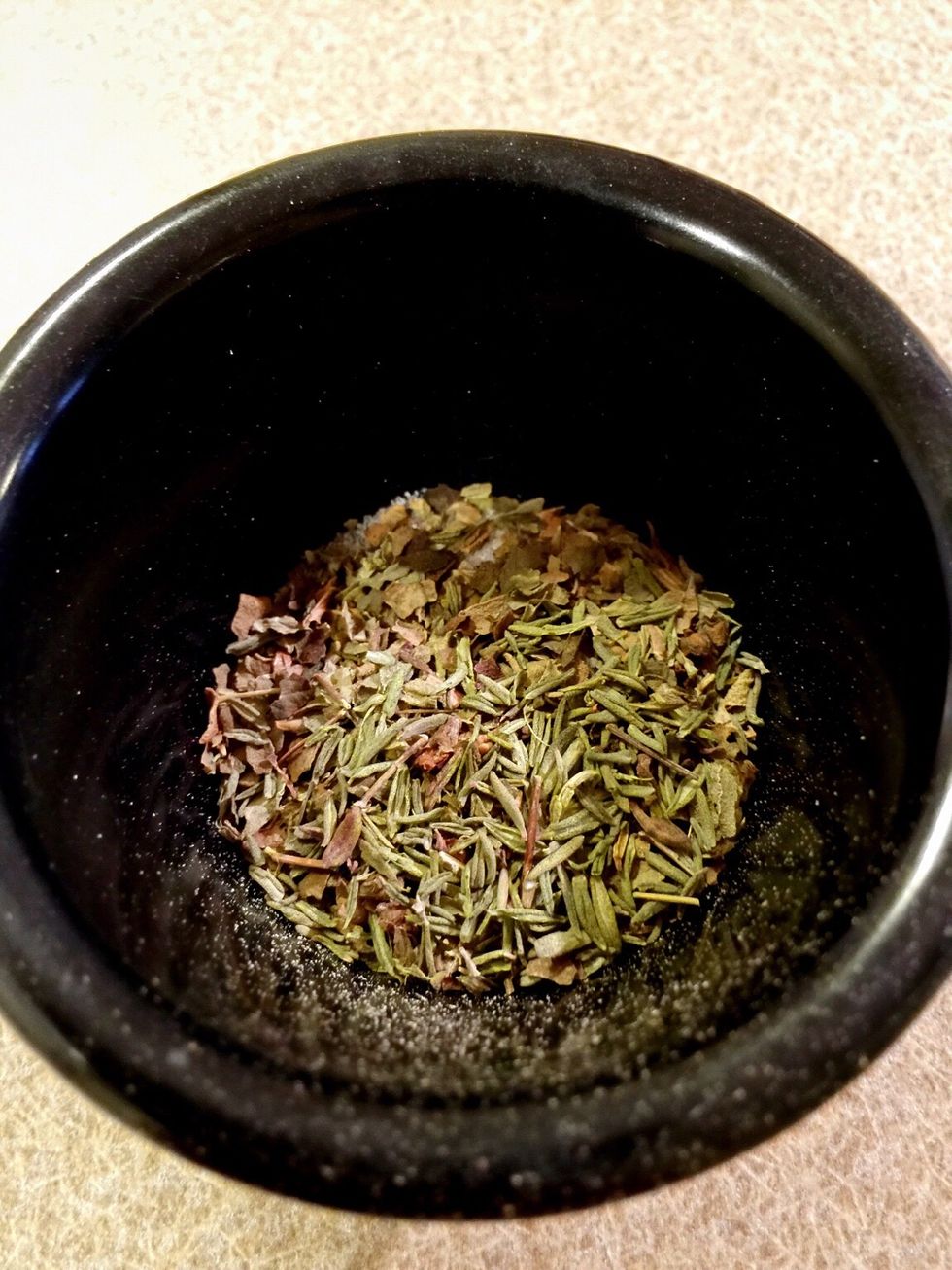 Add herbs to onion and garlic.
Add the tomato sauce to the onion, garlic and herbs. Simmer 5 minutes.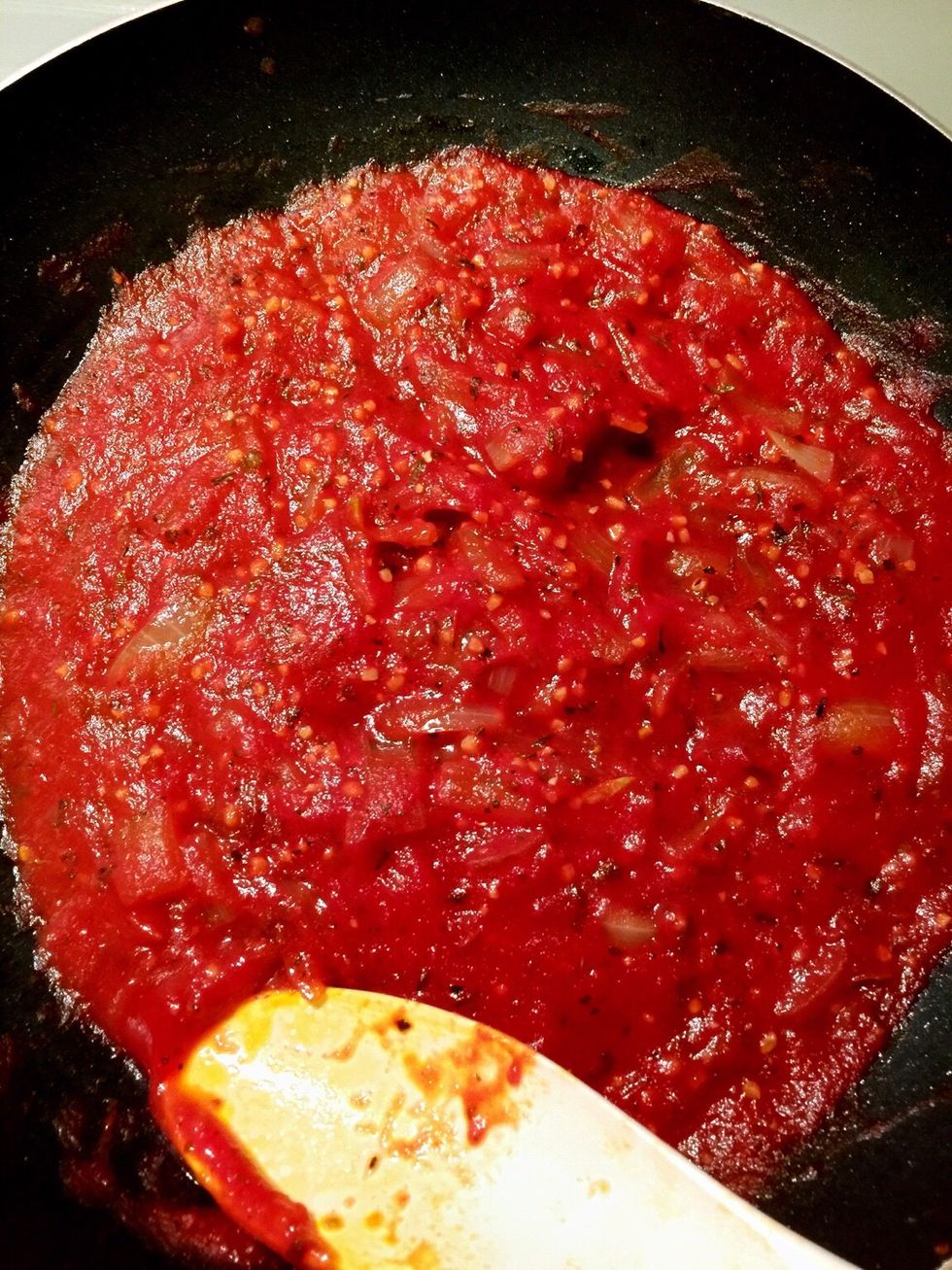 Here's what you should have at this point. If you like your sauce thinner you can add more tomato sauce.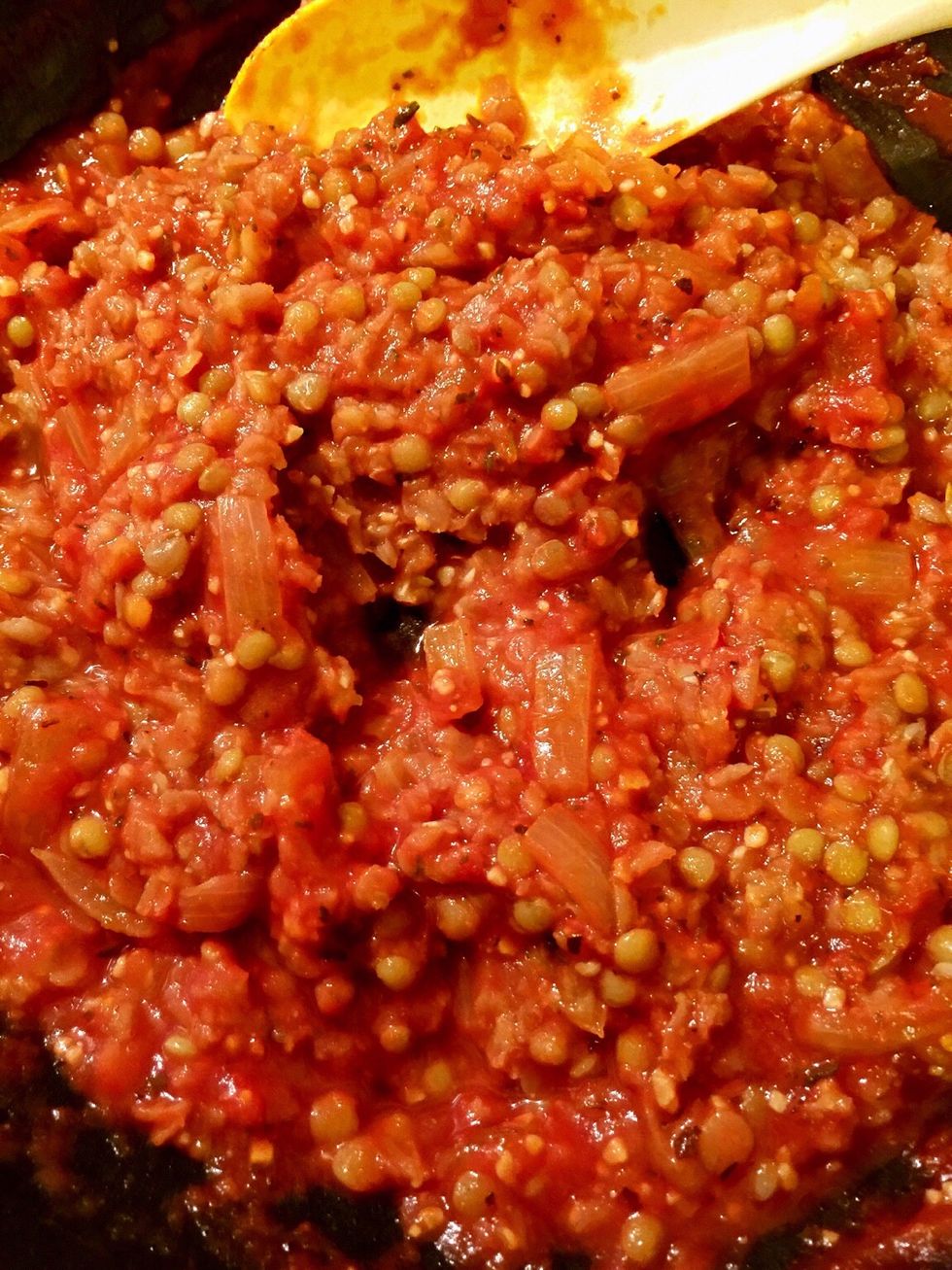 Drain the cooked lentils if necessary and add them to the sauce pan. Simmer 5 minutes.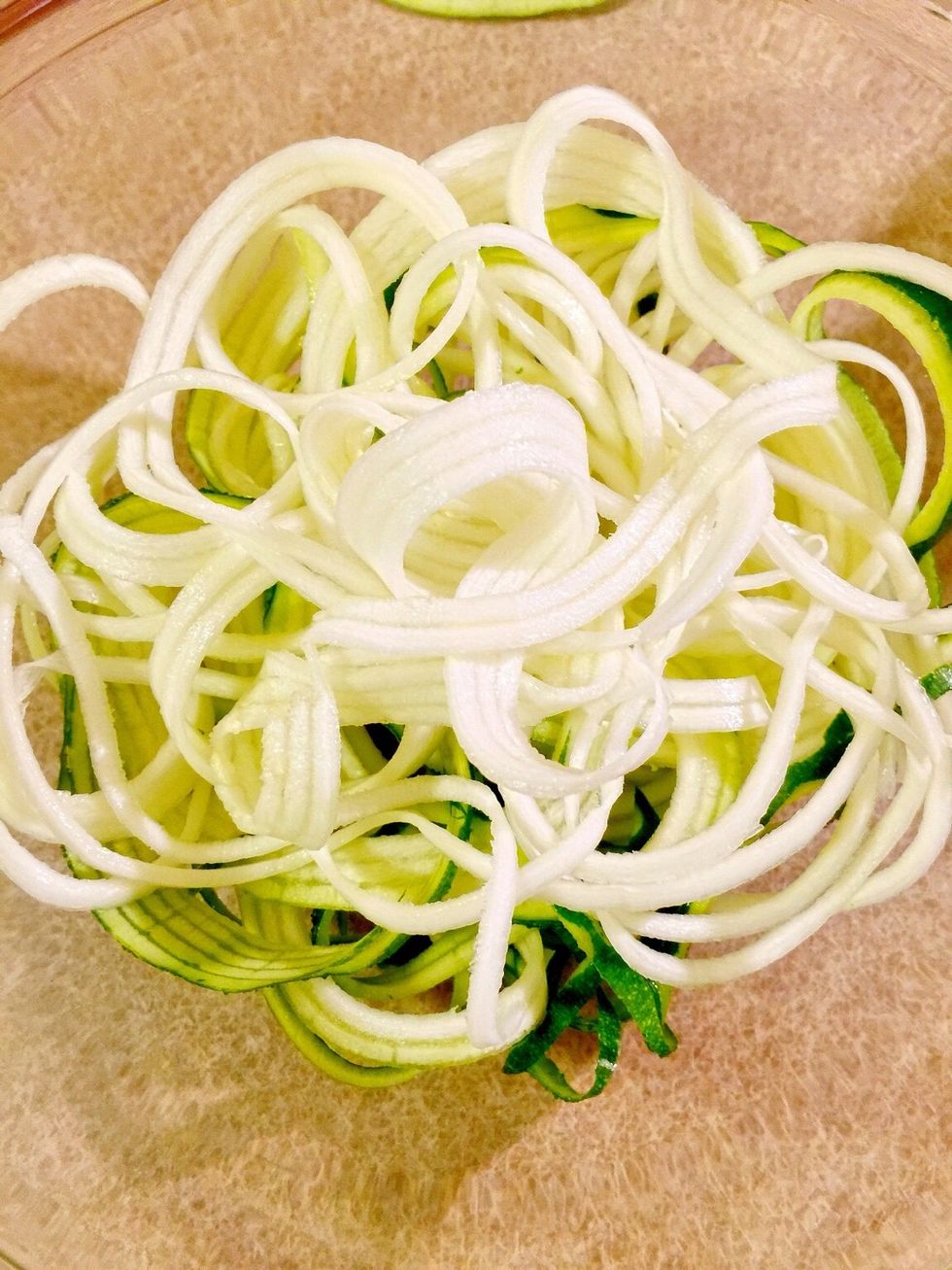 These are super easy and taste way better than you might expect.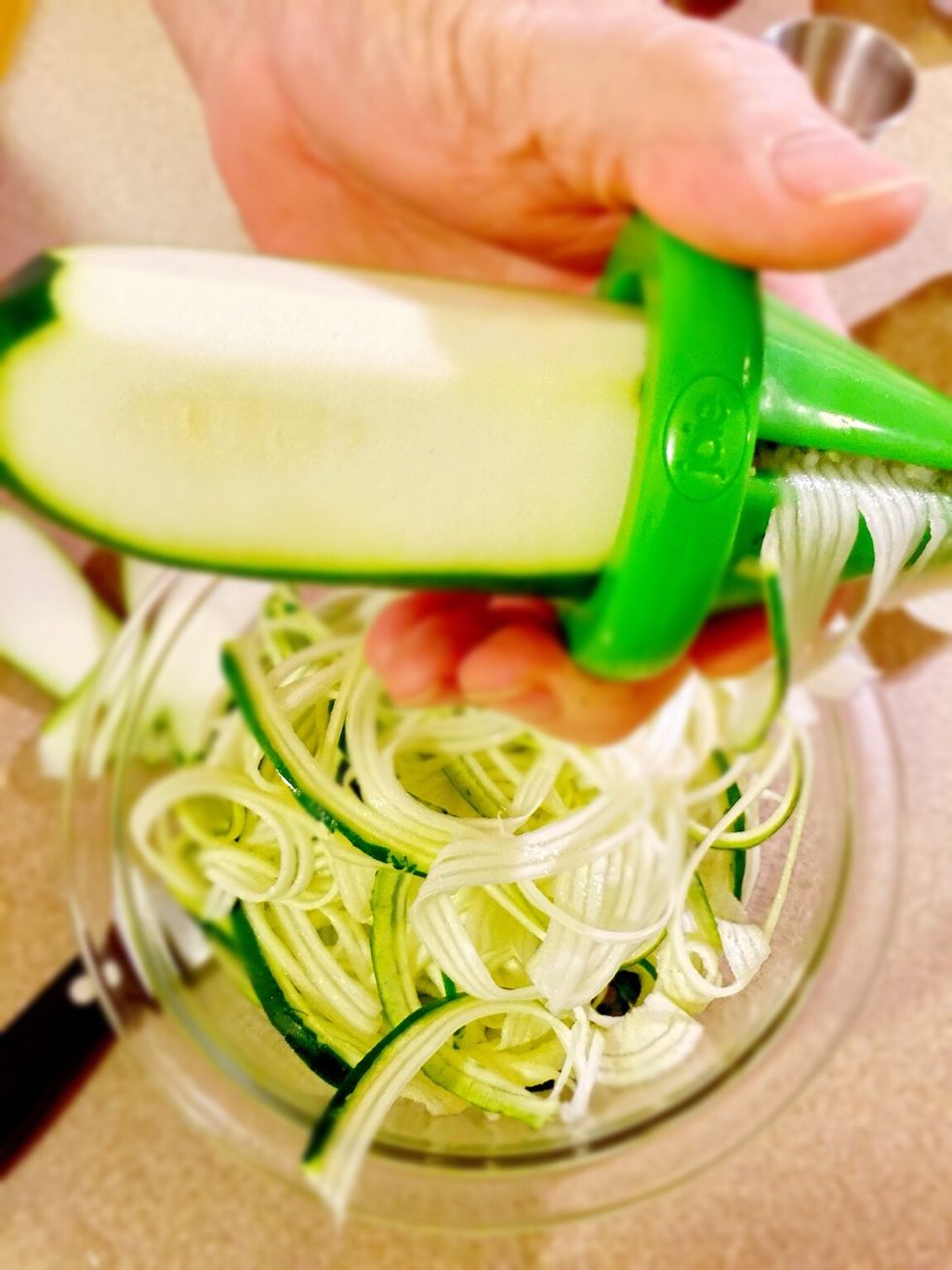 Here's a tool under $3. Small for storage and easy to use. Add your zucchini to another pan with an tablespoon of olive oil. Cook it turning, stirring, flipping frequently. You'll understand.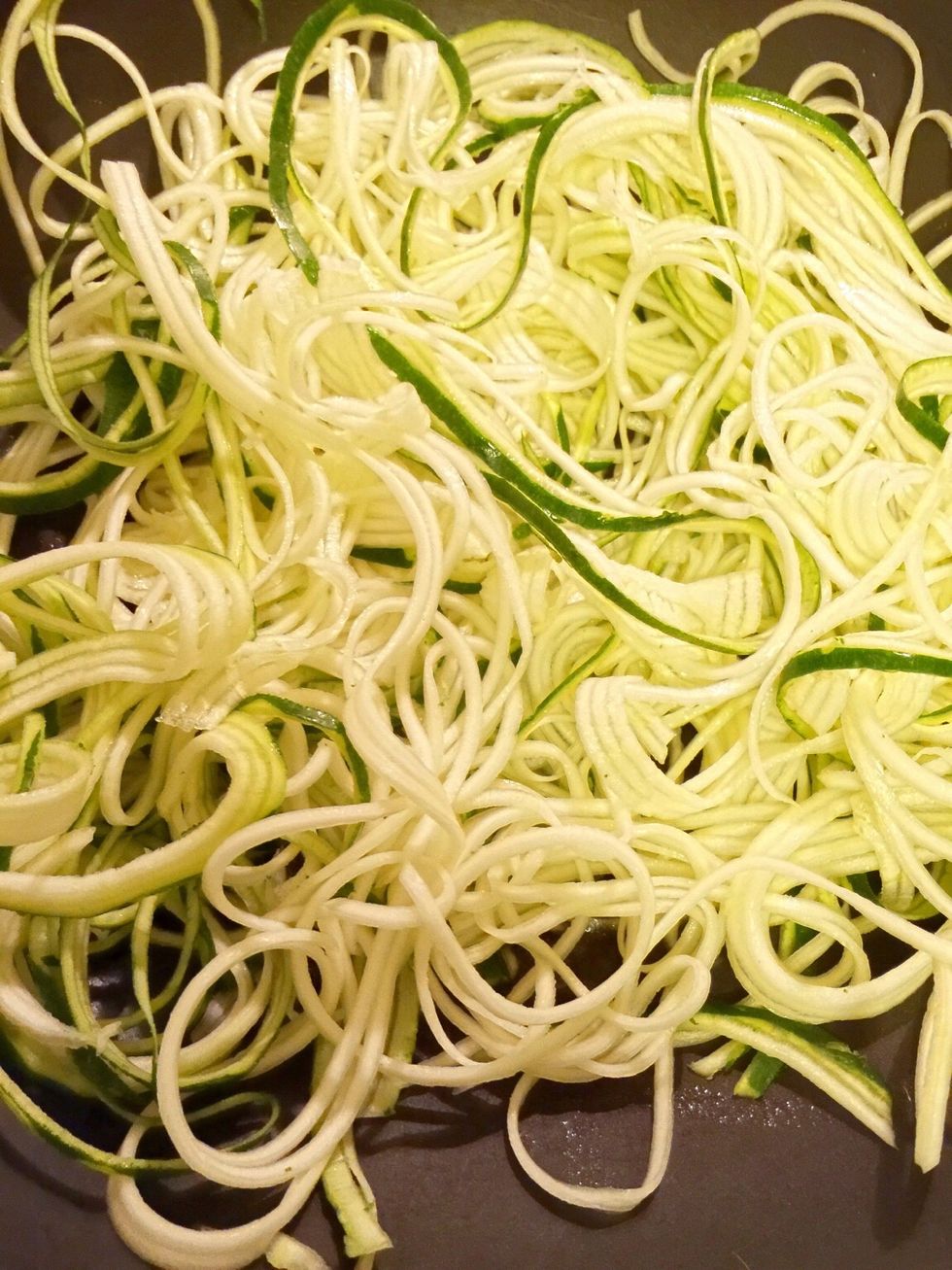 You'll notice some water and the 'noodles' will get more limp. Cook them until you like the consistency. For me it's about 5 minutes on medium heat. *Can turn to low and cover with foil for steam.
Plate the zucchini, add sauce and serve.
2.0 Organic Zucchini
1/2c Onion
1/3c Lentils
3/4c Tomato sauce
2.0 Cloves of garlic
2.0Tbsp Olive oil
1.0tsp Basil
1.0tsp Oregano
1/2tsp Thyme
1/2tsp Salt & pepper (each)