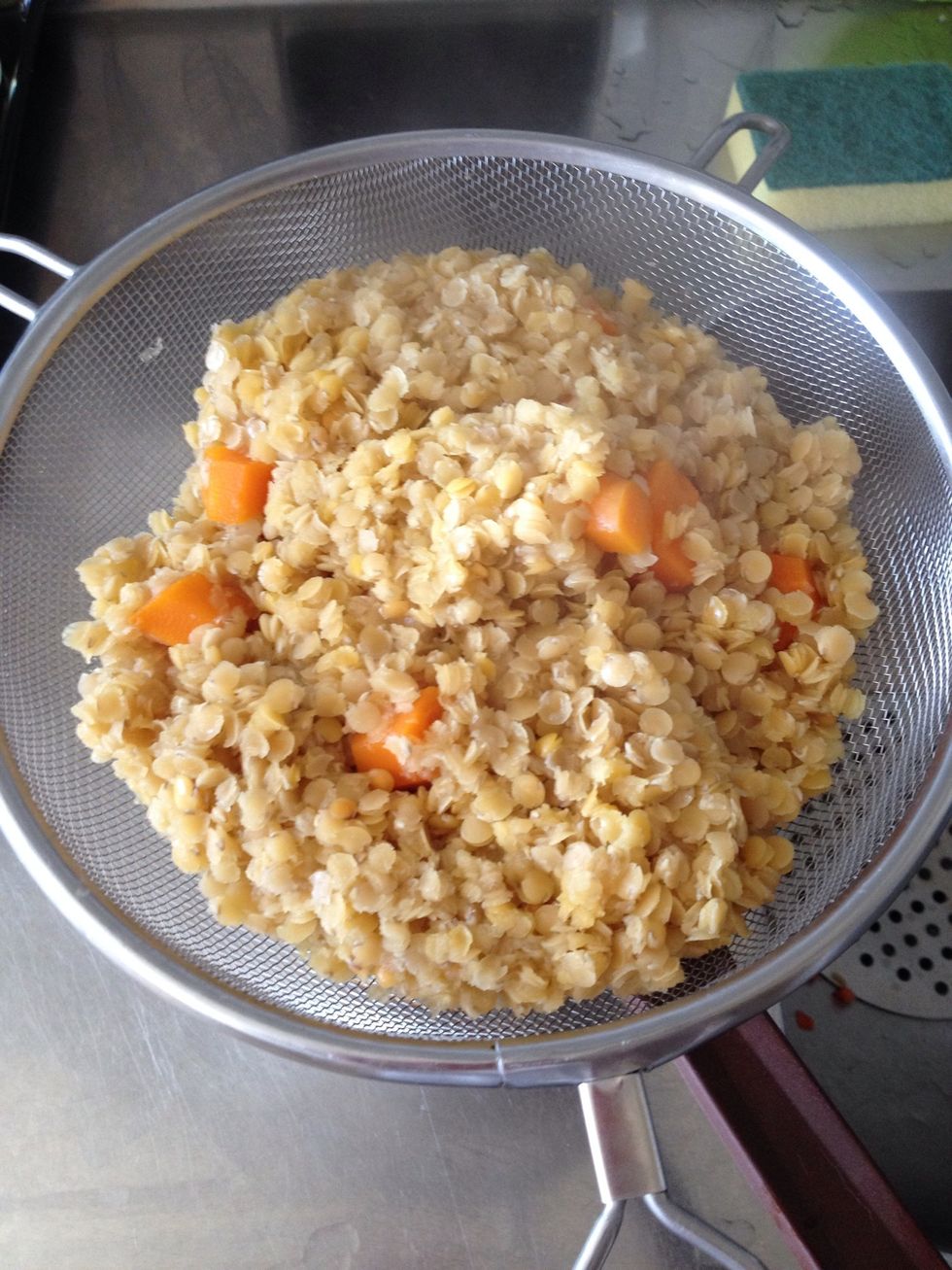 Cook lentils and carrots for 15 minutes and then drain it off.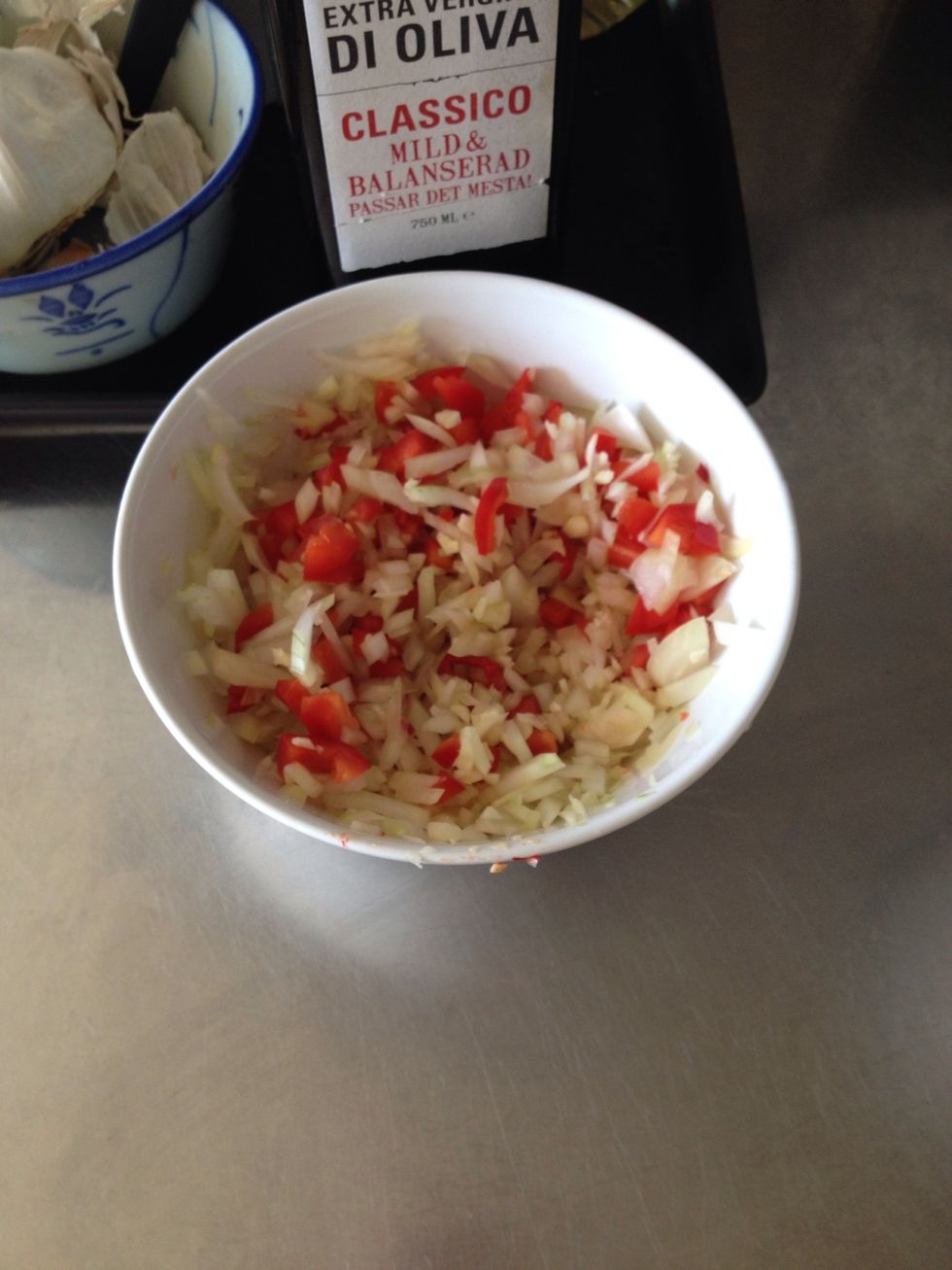 Chop up onion, garlic, chili and bell pepper.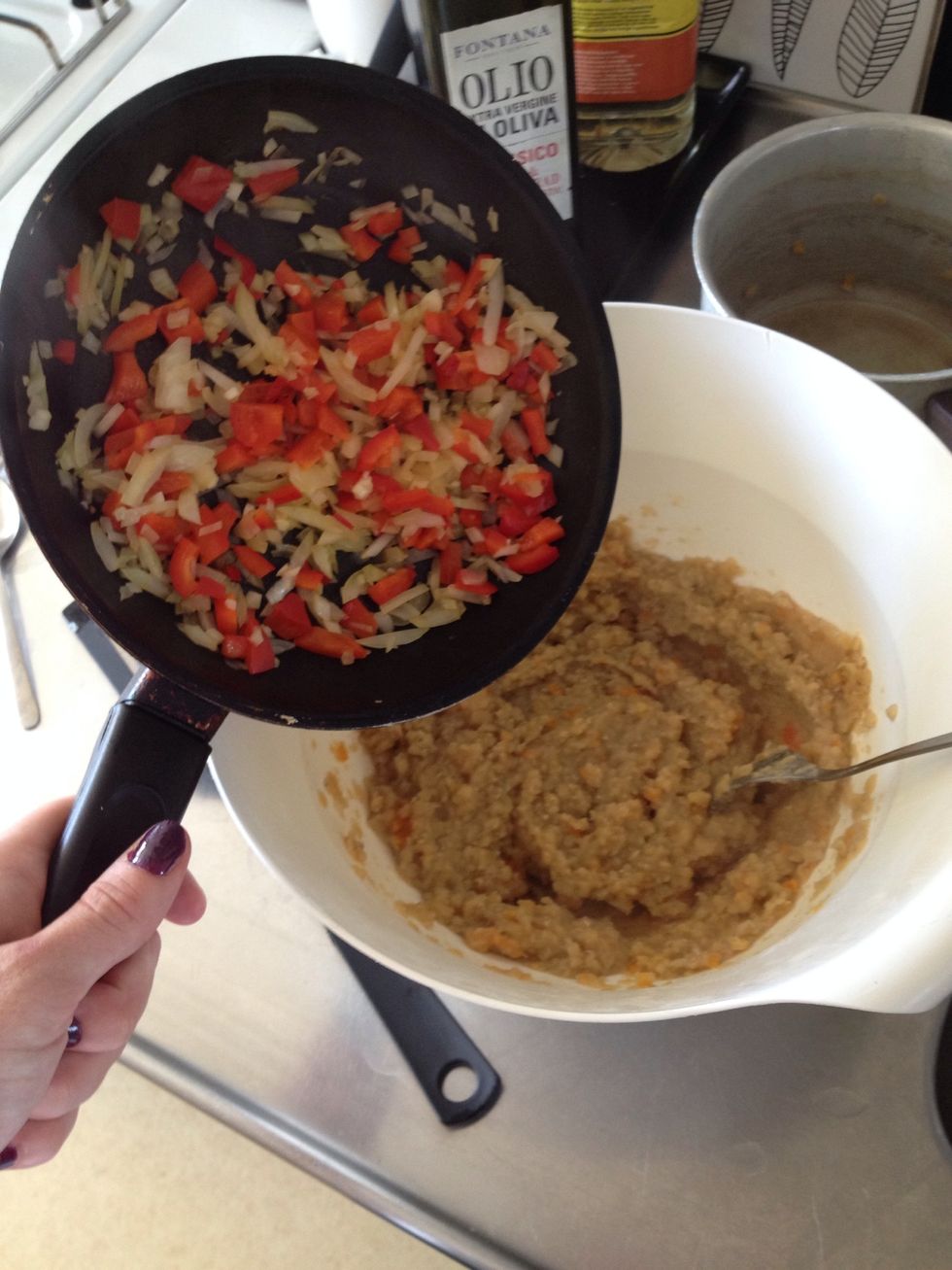 Fry it in a little bit of oil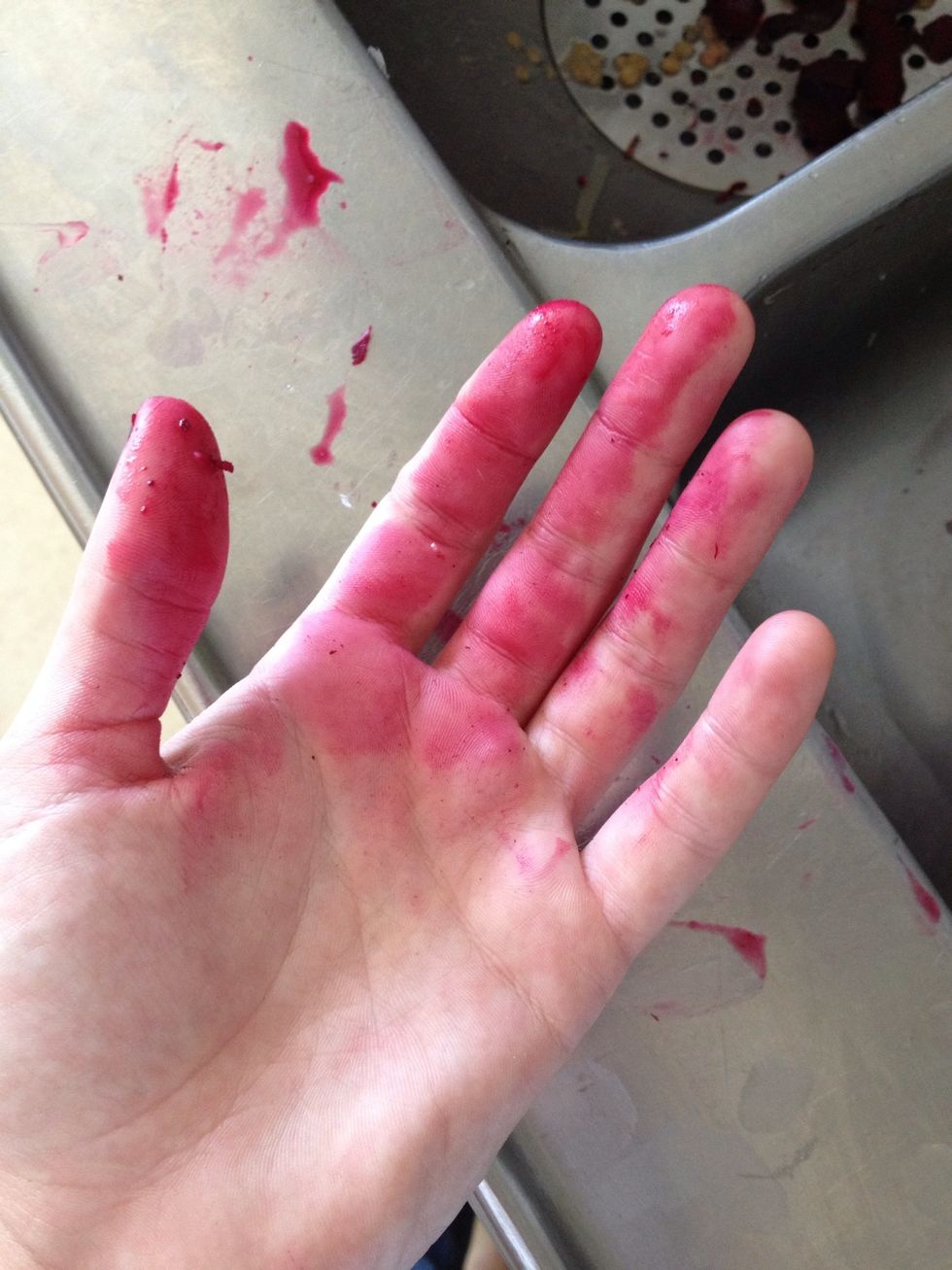 Cut and peel the beet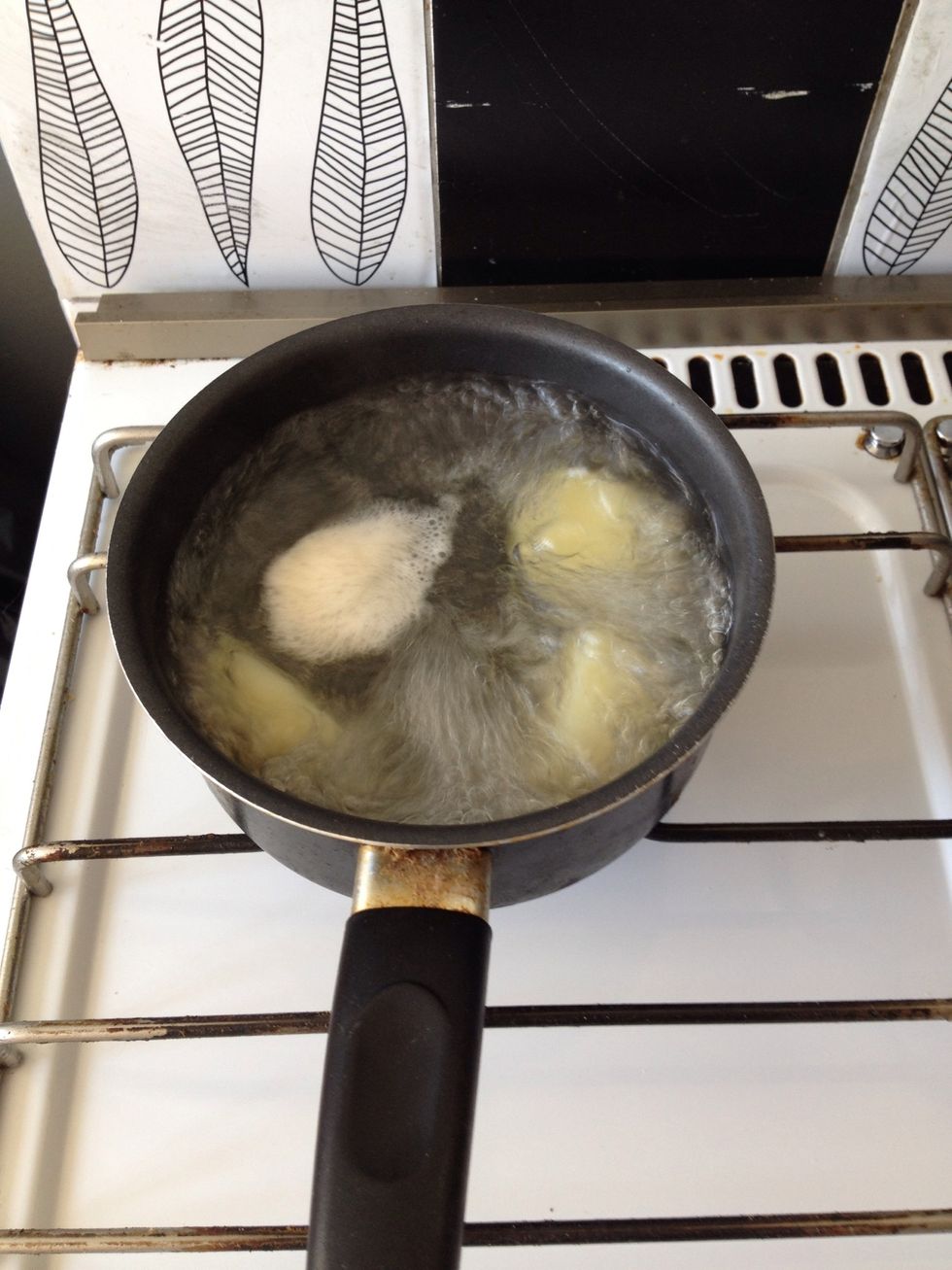 Boil beet and potatoes until soft, the beet generally takes more time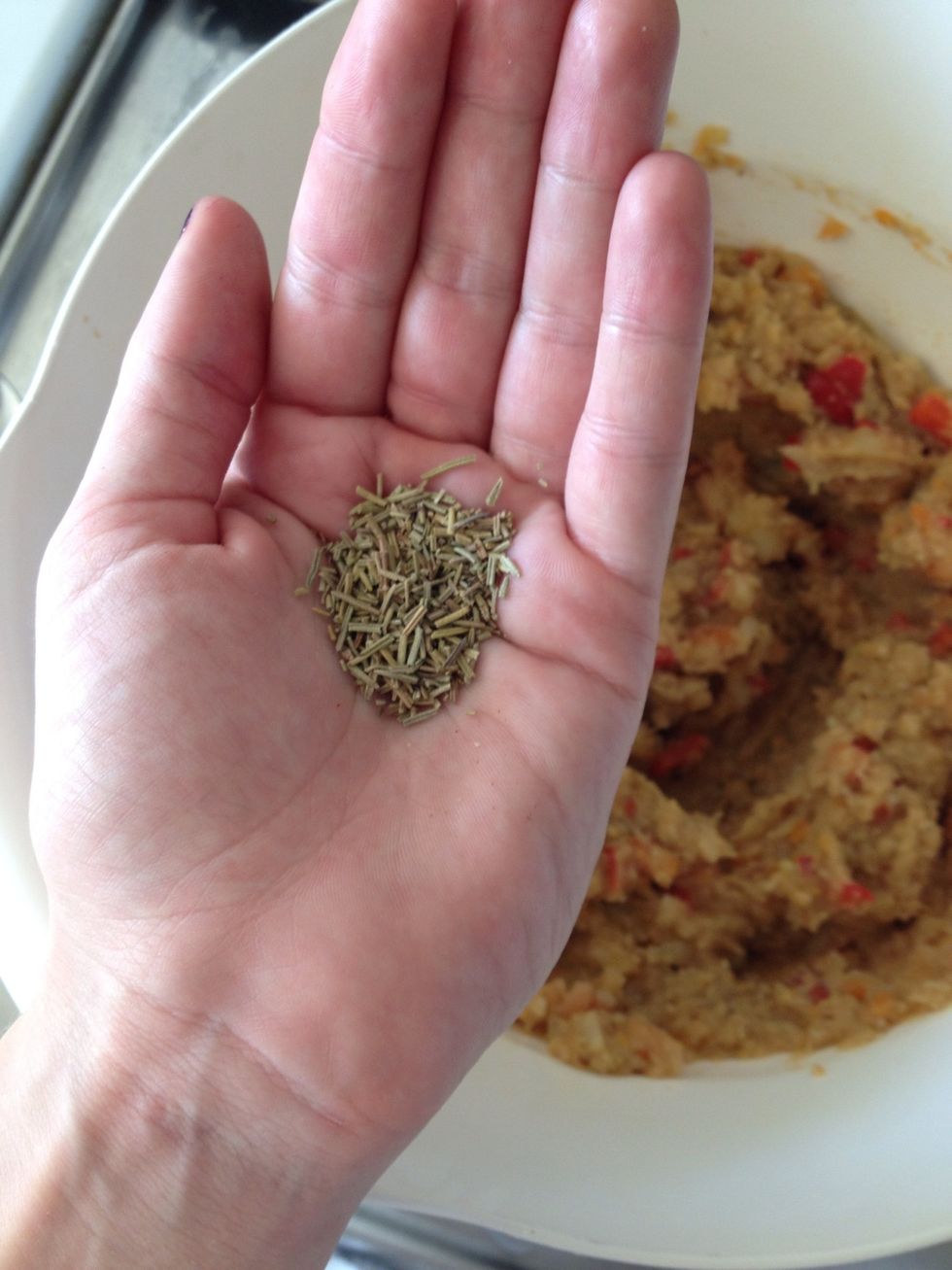 Add rosemary, salt and pepper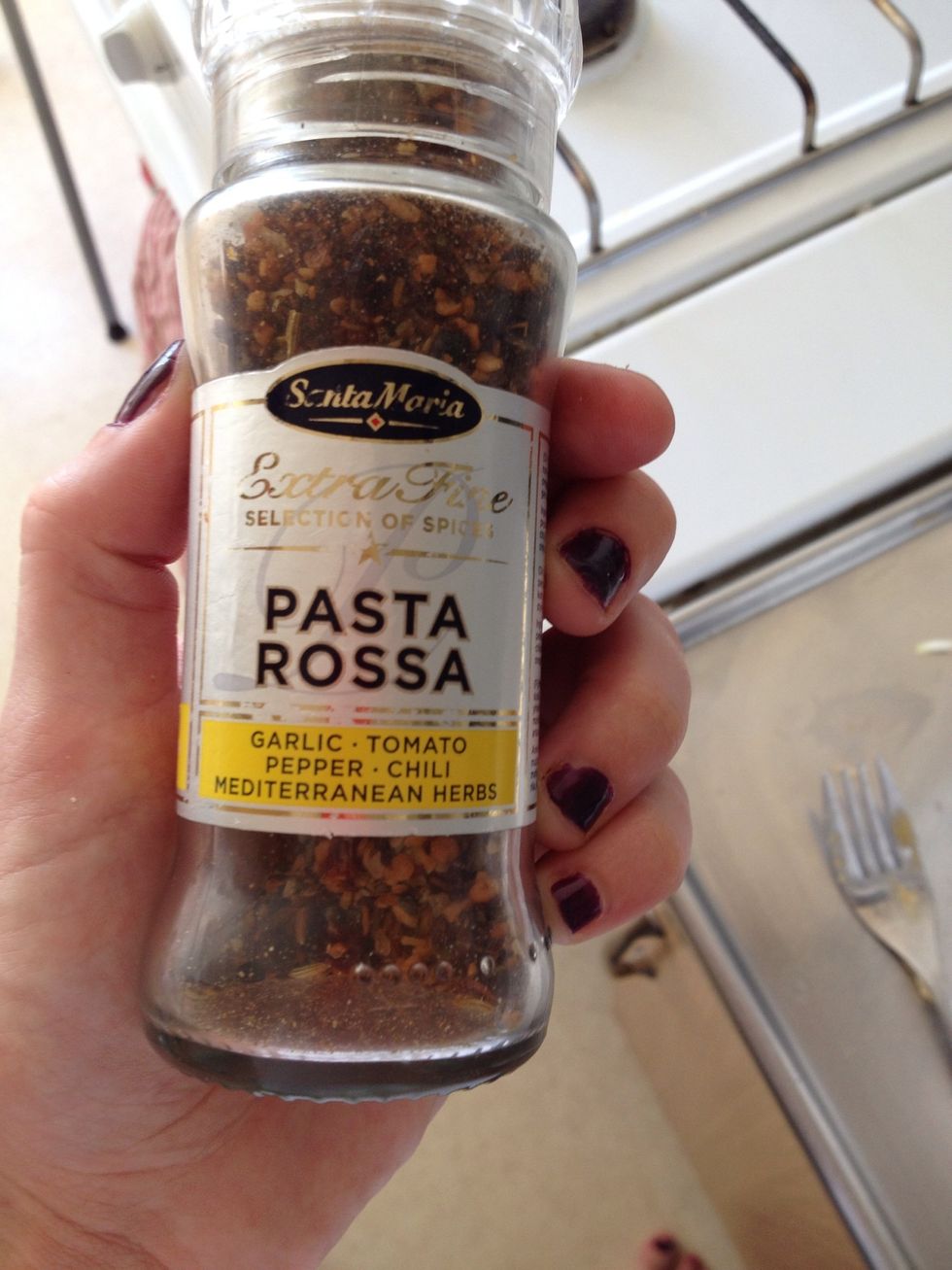 I had pasta rossa spice in mine too but you can use something similar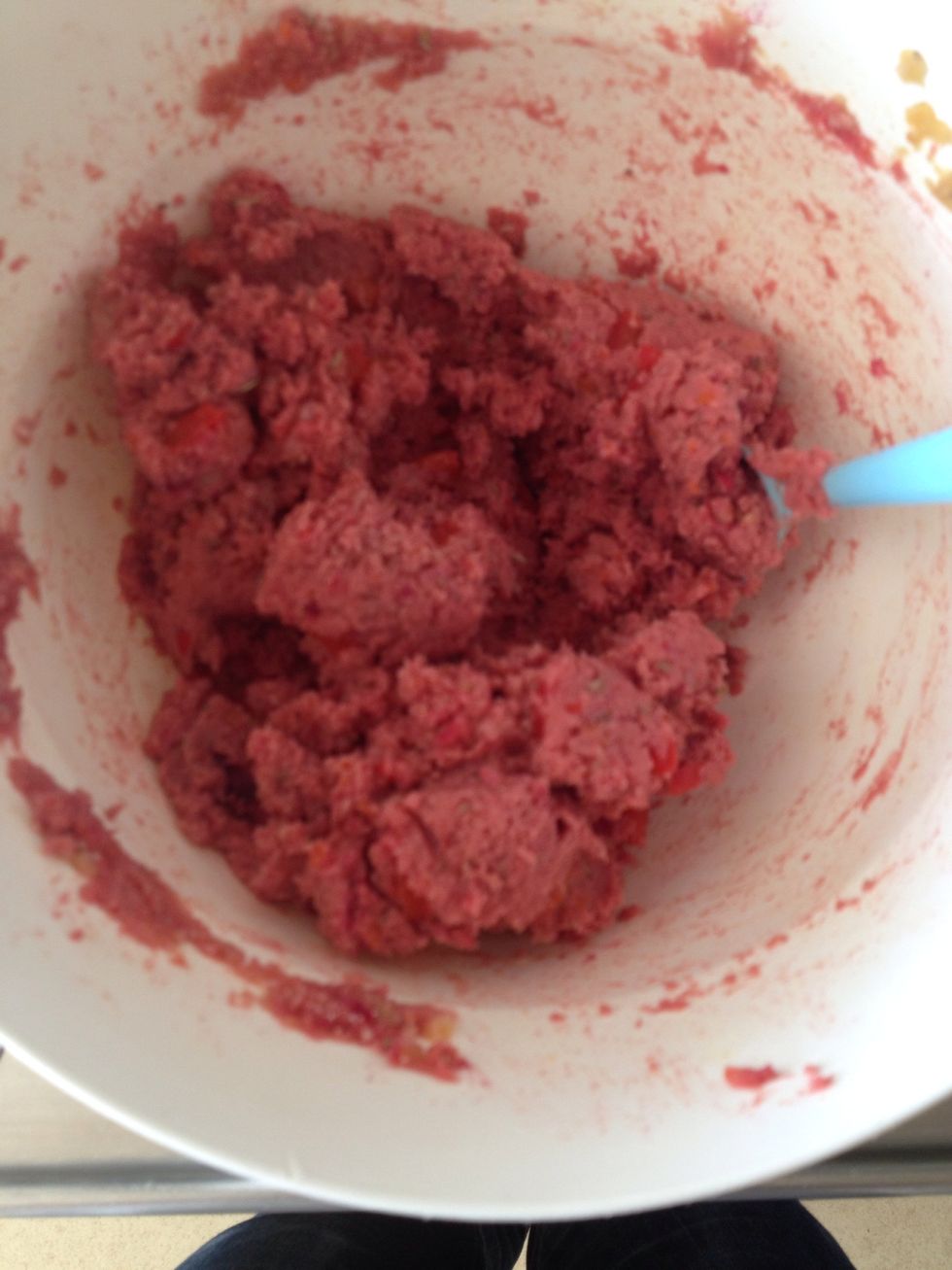 Add the mashed beet, potatoes, the egg, bread crumbs (take more if needed)
Roll and fry the paddies in a pan to get a good surface, then put them in the oven until the are done :) Should look like this when ready!
1.0 Carrot, peeled
1.0 Beet
3.0 Deciliters of red lentils
1.0 Egg
2.0 Potatoes
1/3 Red chili pepper
0.5 Bell pepper
1.0 Onion
4.0 Garlic cloves
1.5 Deciliters bread crumbs
Spices