How to cook delicious teriyaki chicken wings
Delicious versatile chicken wing recipe! I hope everyone enjoys!
15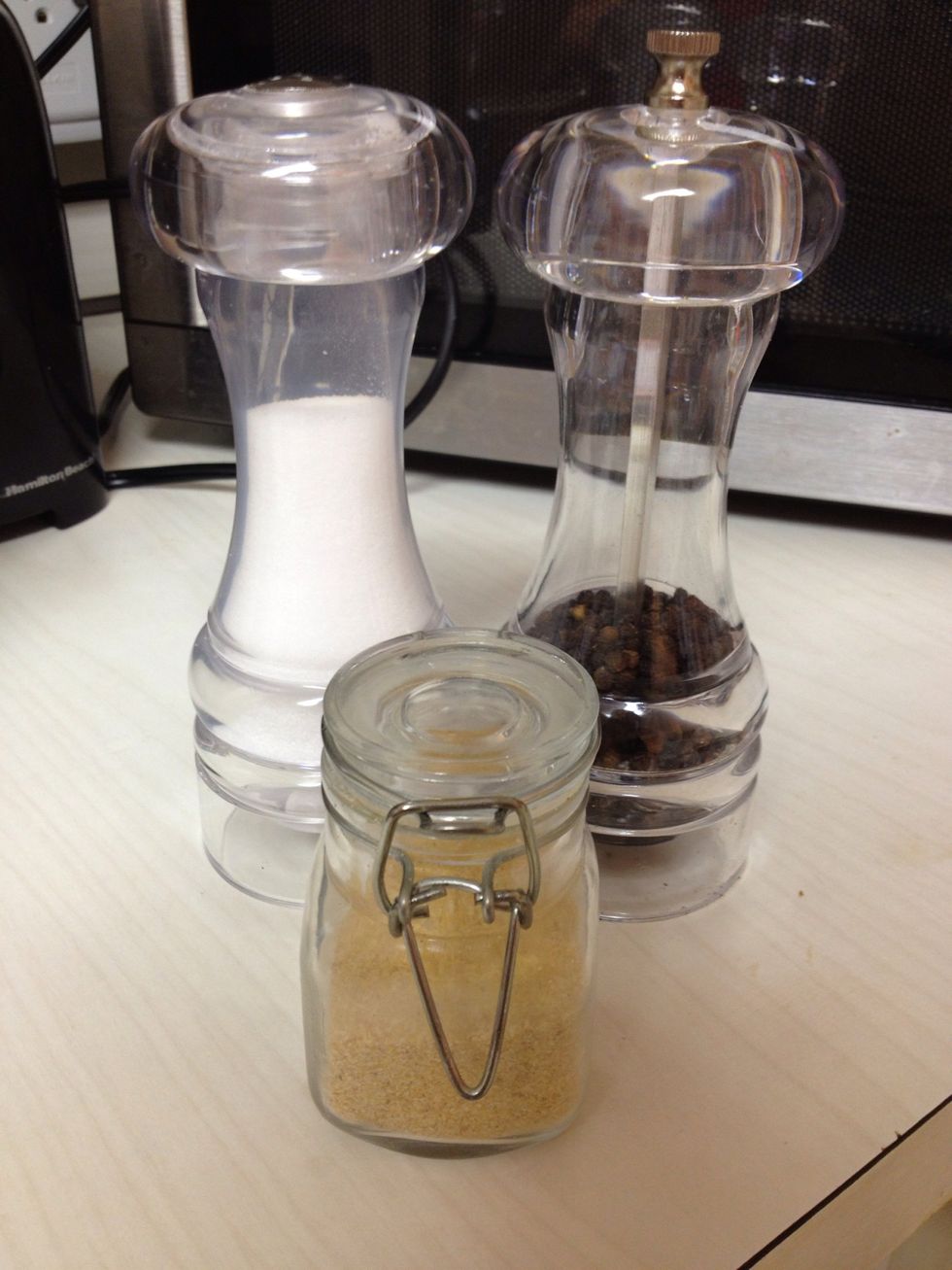 Season with salt pepper and garlic powder ( no specific measurement , season to your liking )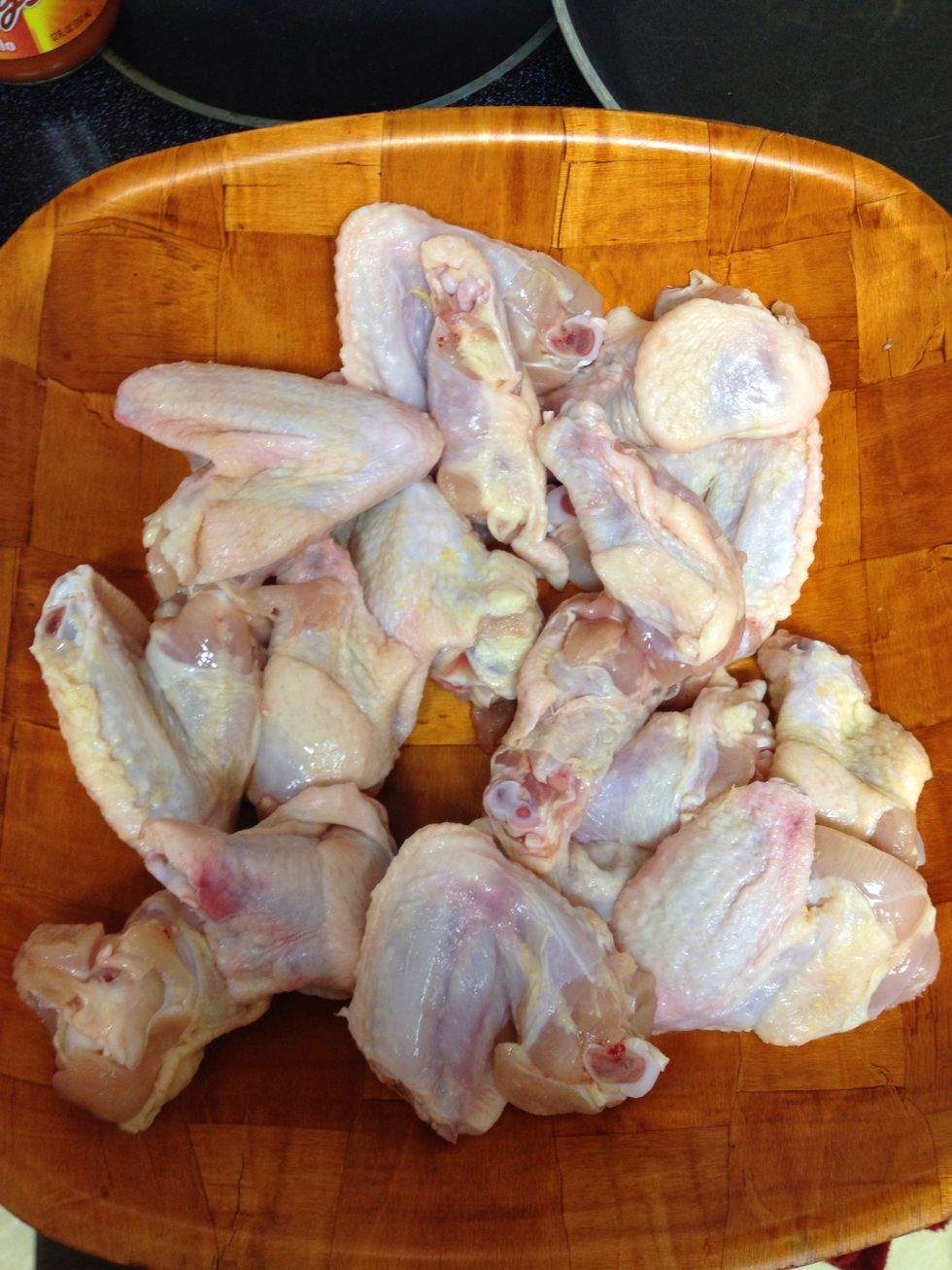 Toss the chicken to make sure it is all coated with the seasonings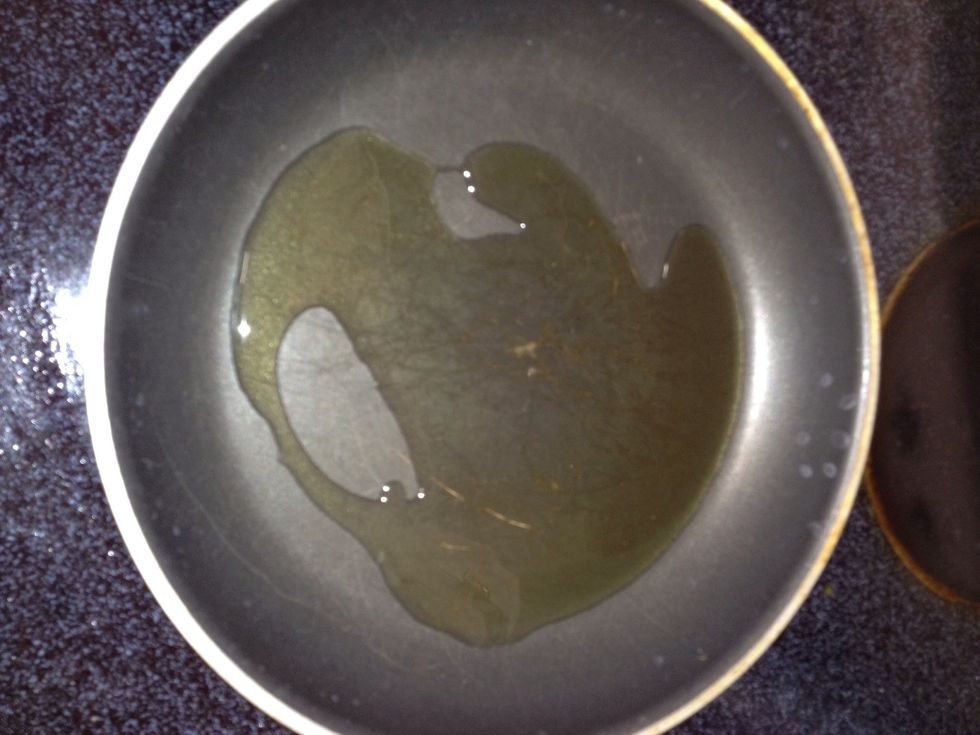 Put your pan on medium heat , once the Pan heats up add olive oil ( enough to coat the bottom )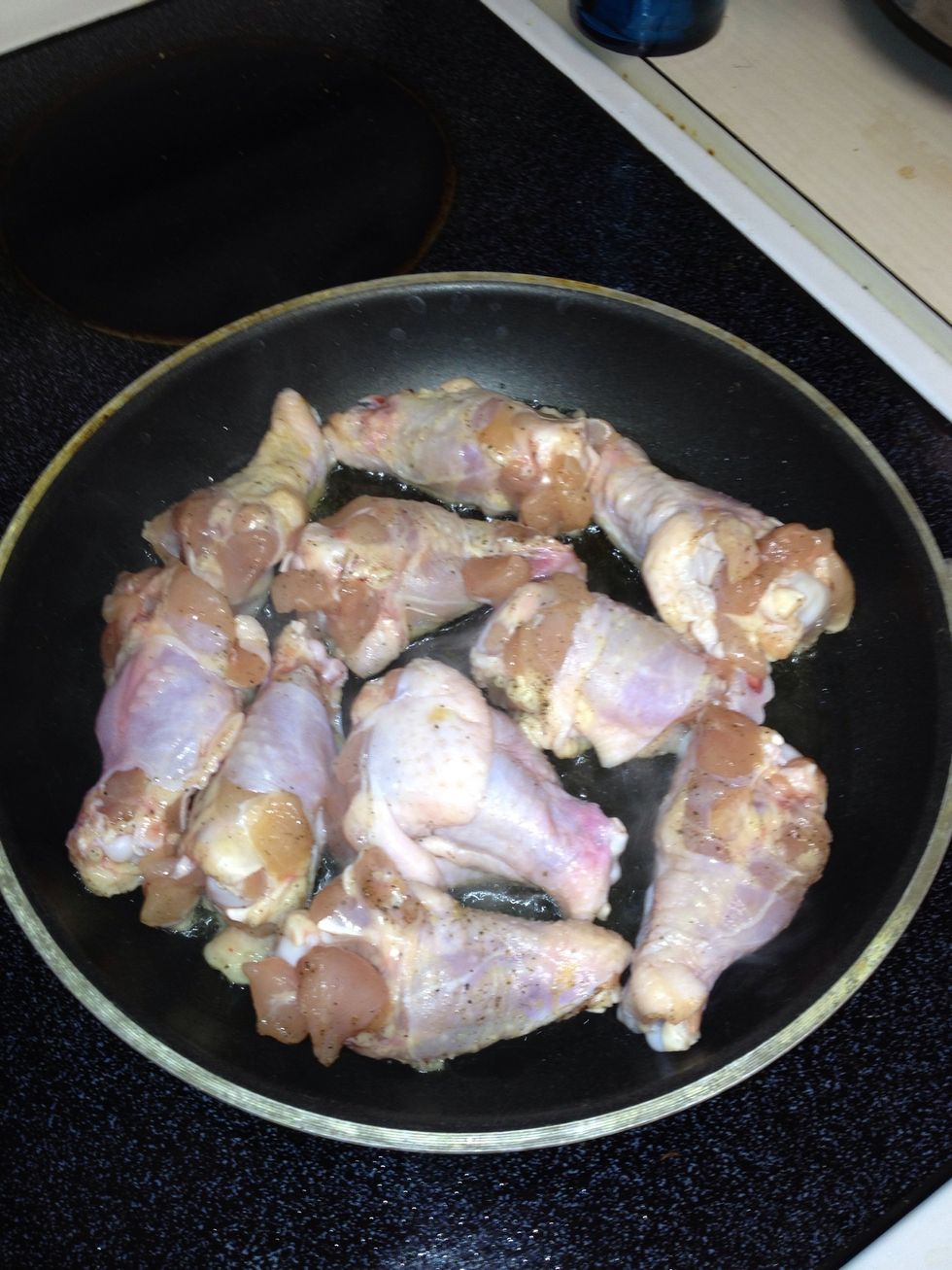 Once the oil heated through add the chicken make sure to continue to keep your heat on medium or oil will splatter all over the place!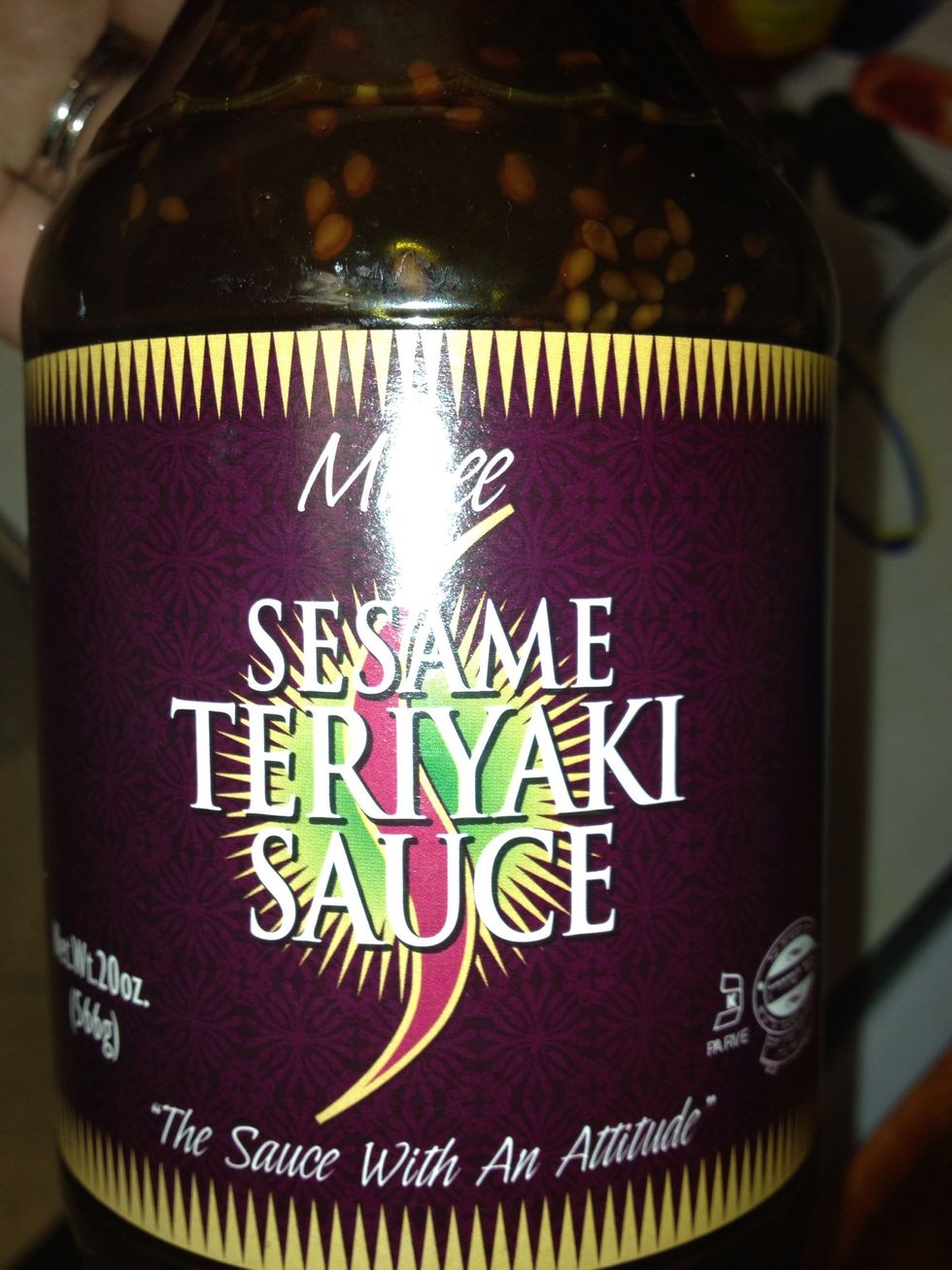 Side-note: This will be the teriyaki sauce I will use! If you don't like teriyaki use buffalo sauce or any favorite BBQ sauce!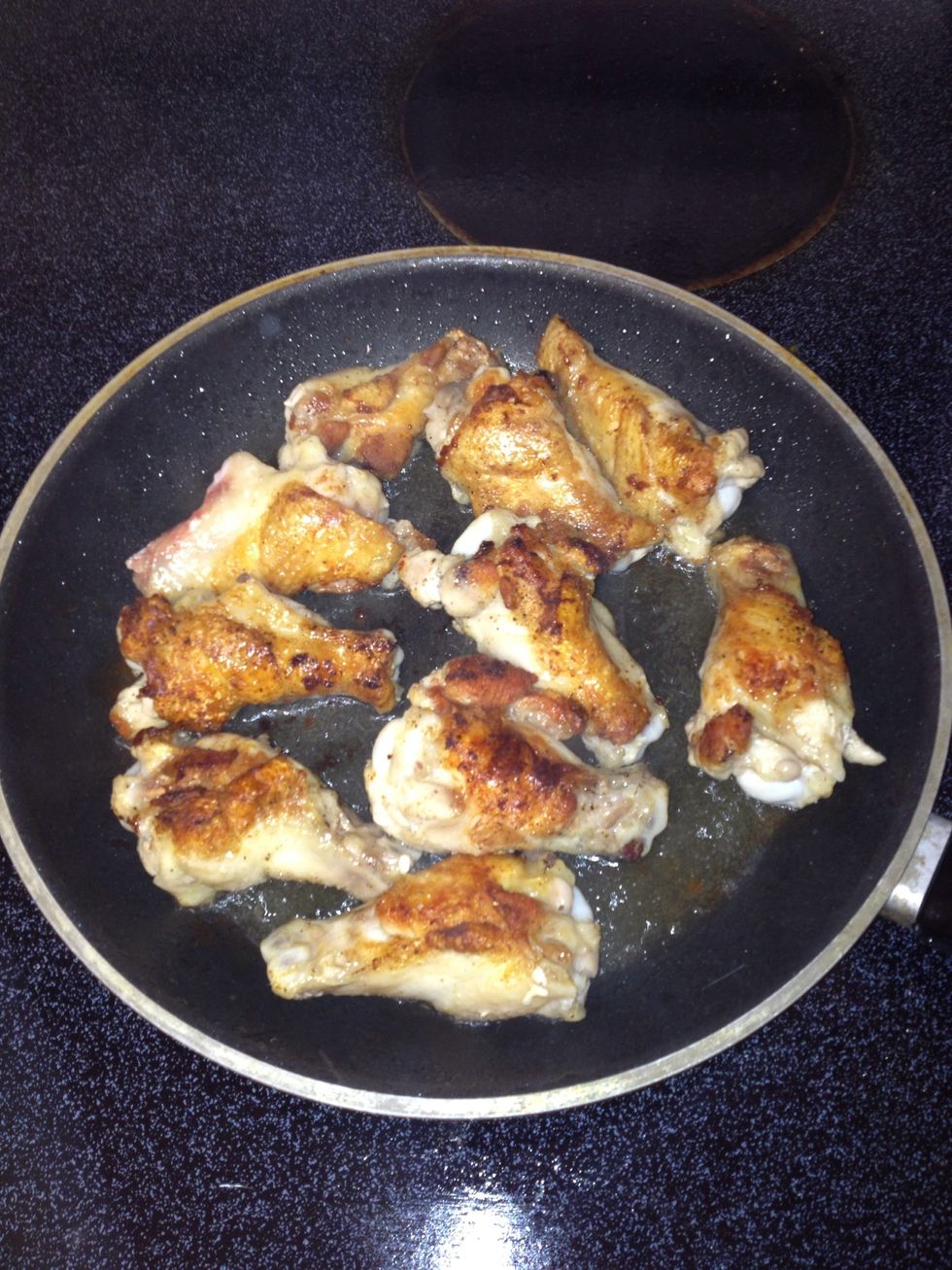 Flip wings once they lift off the pan easy, about 10-15 min per side. If wings are still sticking to the pan that mean they aren't ready to be flipped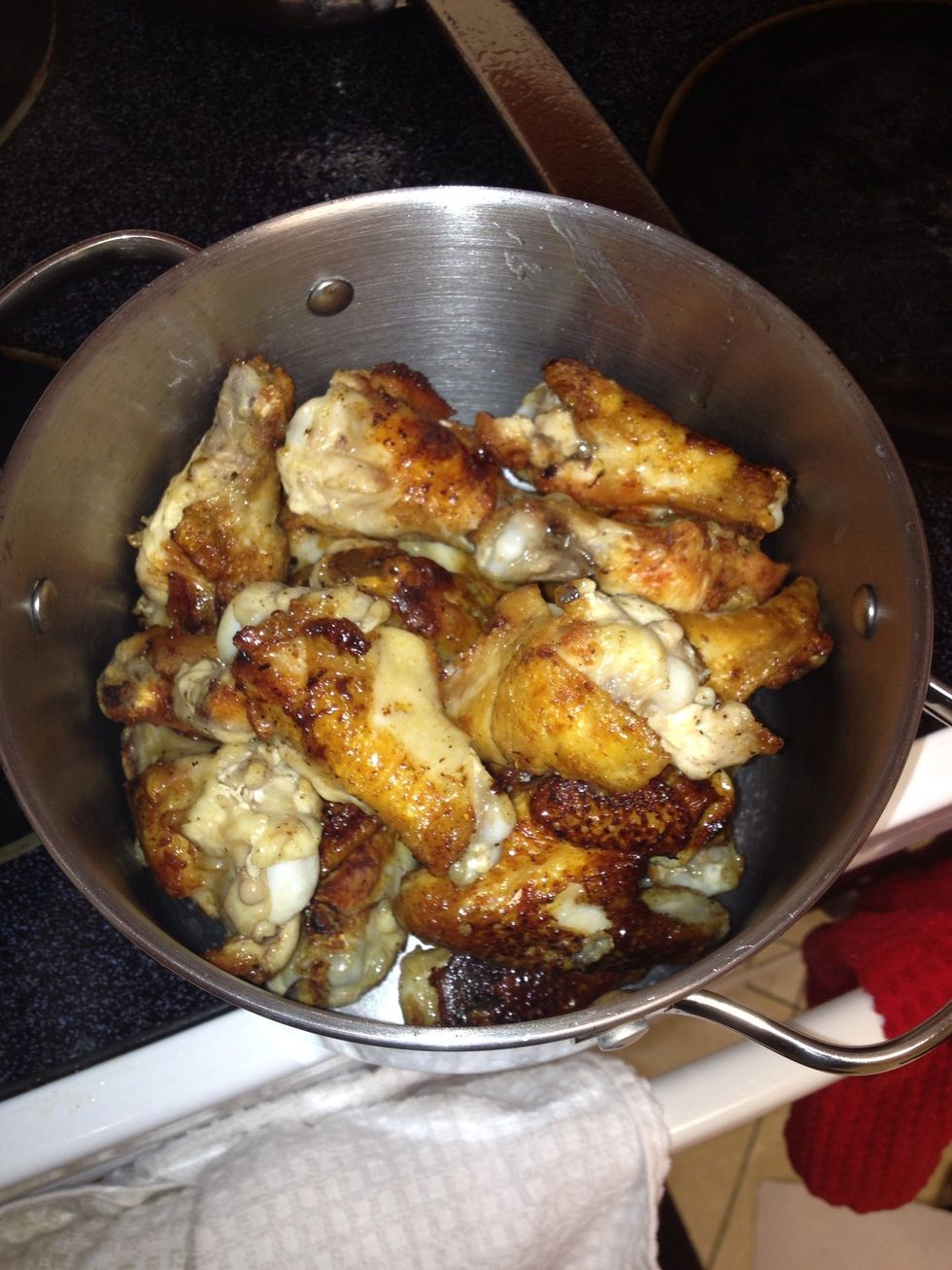 Once the second side browned transfer wings into a saucepan. If all of your wings fit into your fry pan then skip this step ( please note wings have not completed cooking yet! Do not eat!!)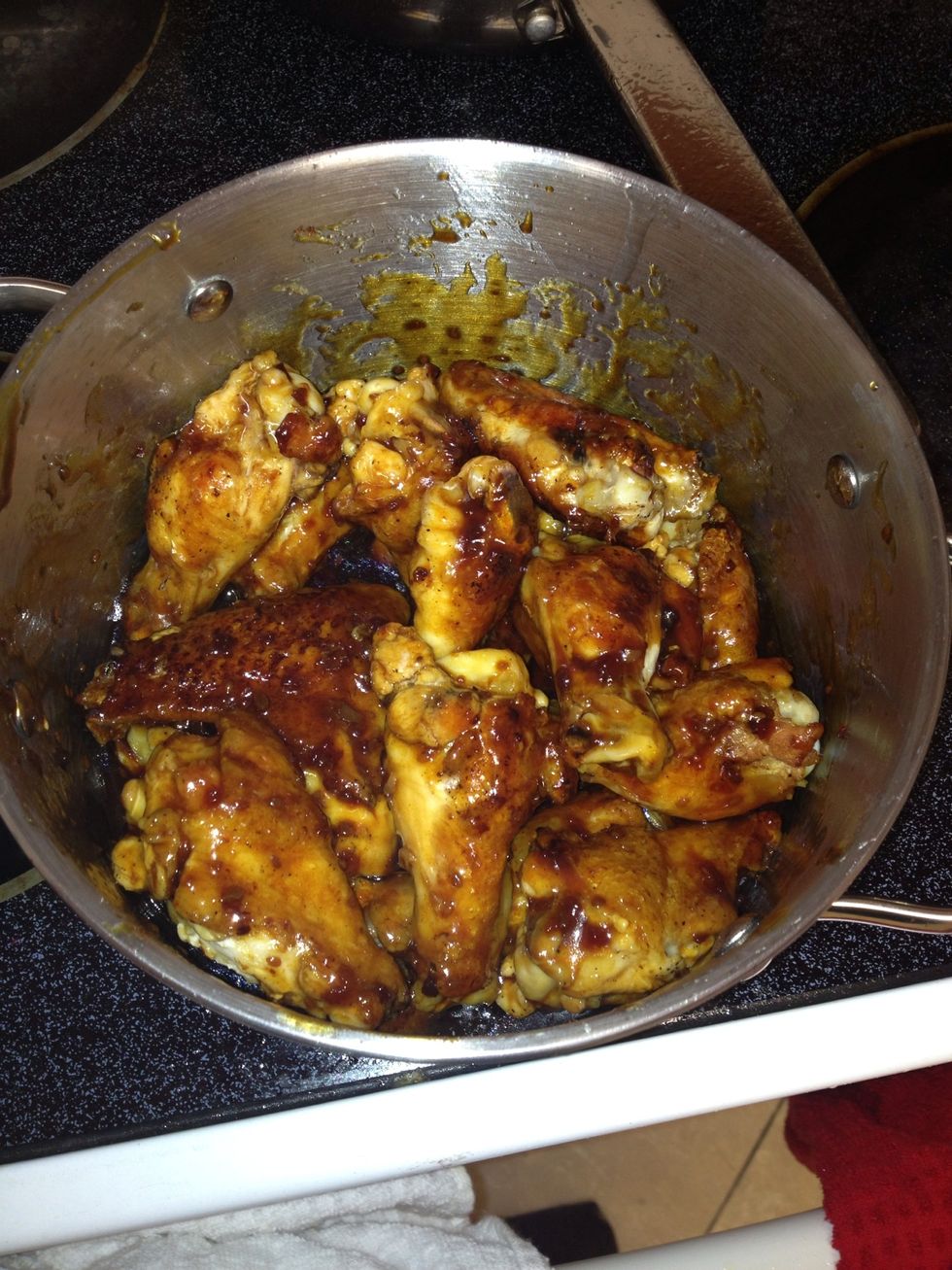 Add sauce to wings and toss
Turn heat to low cover with lid and cook an additional 10-15 min or until internal temp reaches 165 degrees Fahrenheit
And serve!!!! Yummy saucy chicken wings! Enjoy !!!!
Chicken wings (things and drumsticks)
Salt
Pepper
Garlic Powder
Teriyaki Sauce
Olive oil