These Rotiboy buns are really nice especially when you can't get them where you are living. I think that if you do it right these will taste almost as good as the original!
141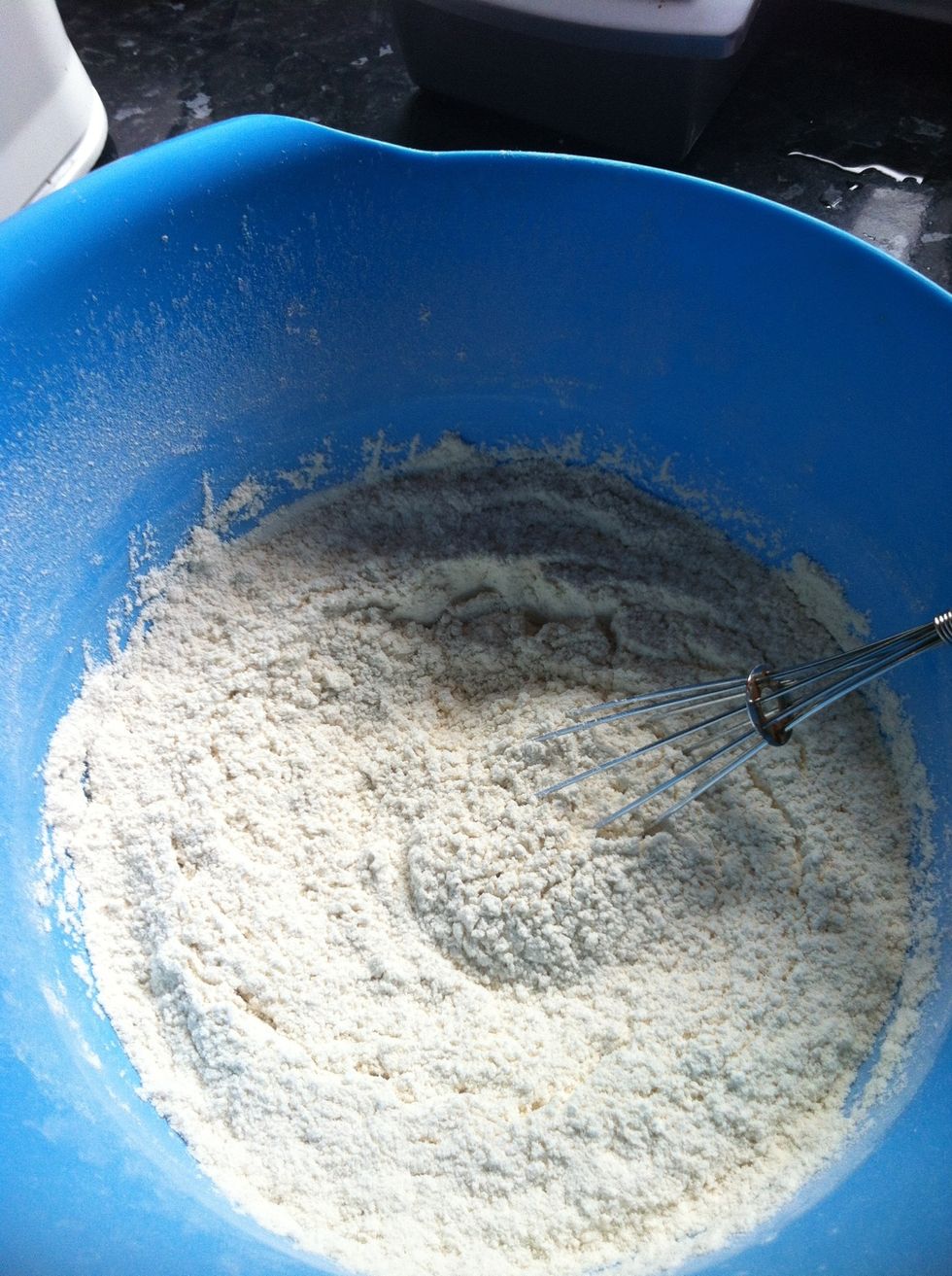 Sift and mix the flour, milk powder, salt, and sugar together in a bowl. You don't have to sift the sugar!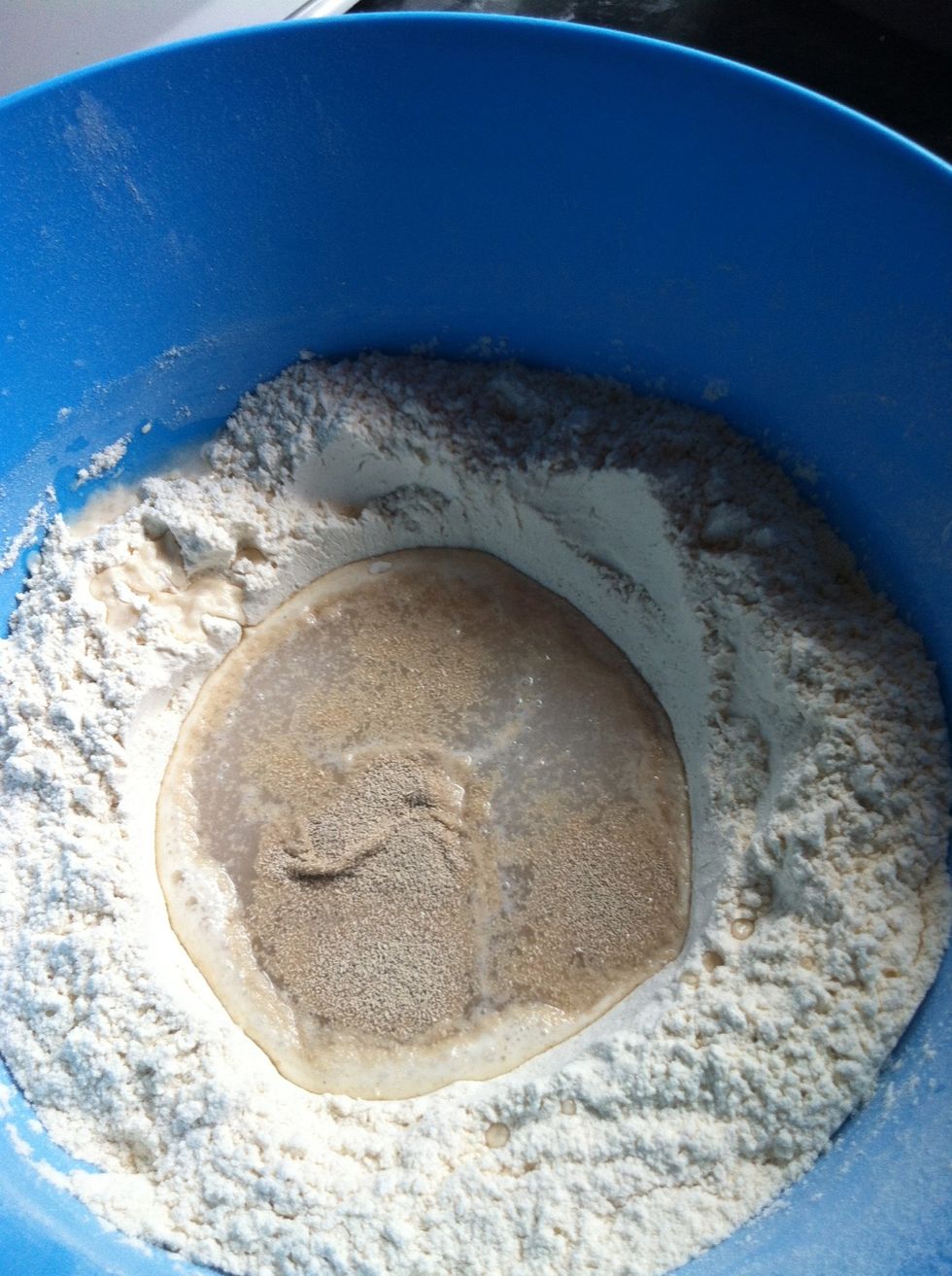 Make an indent in the middle of the dry ingredients and pour the egg and WARM water into it. Next sprinkle the yeast over it.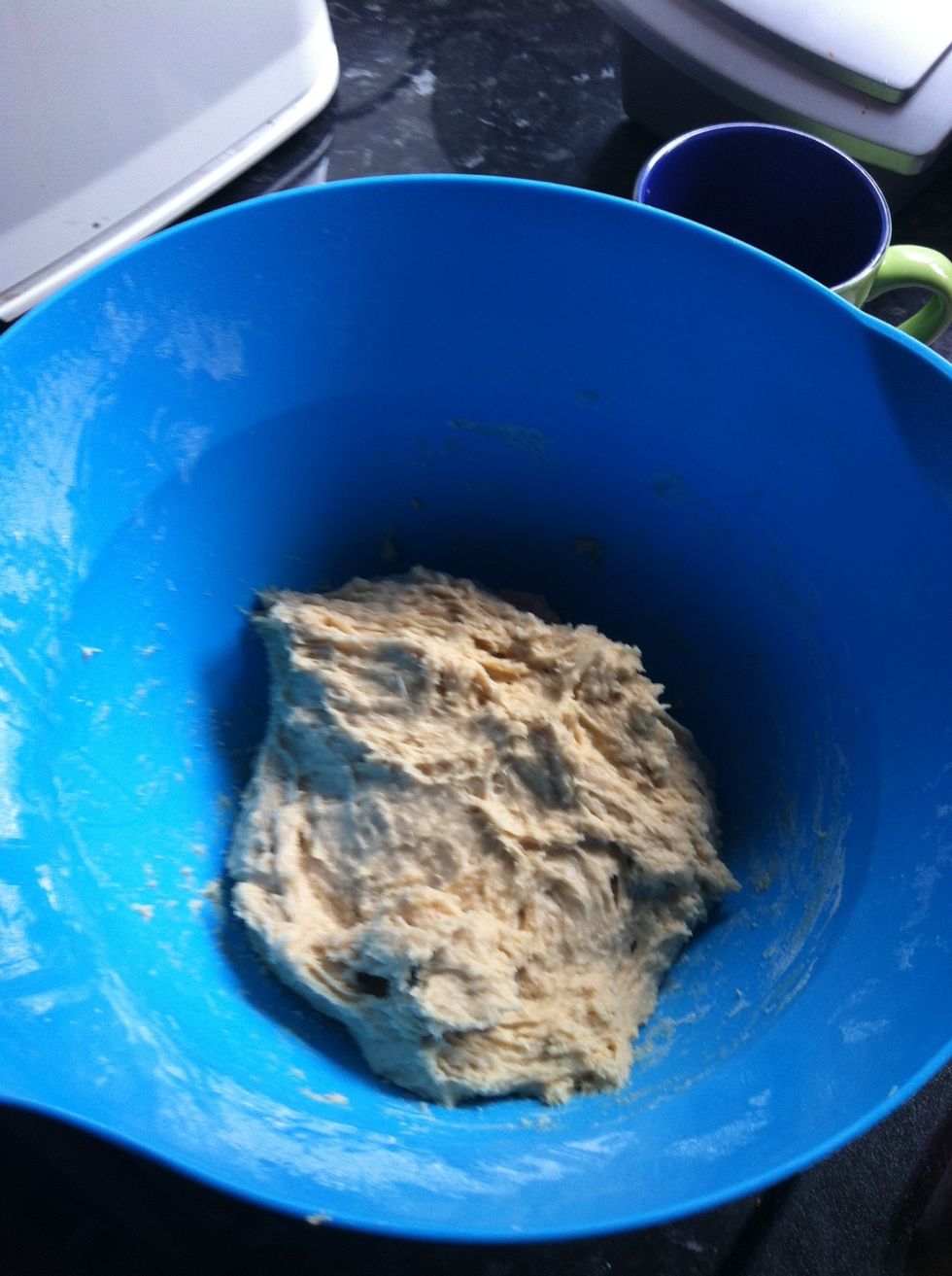 Mix and knead well for about 8 minutes.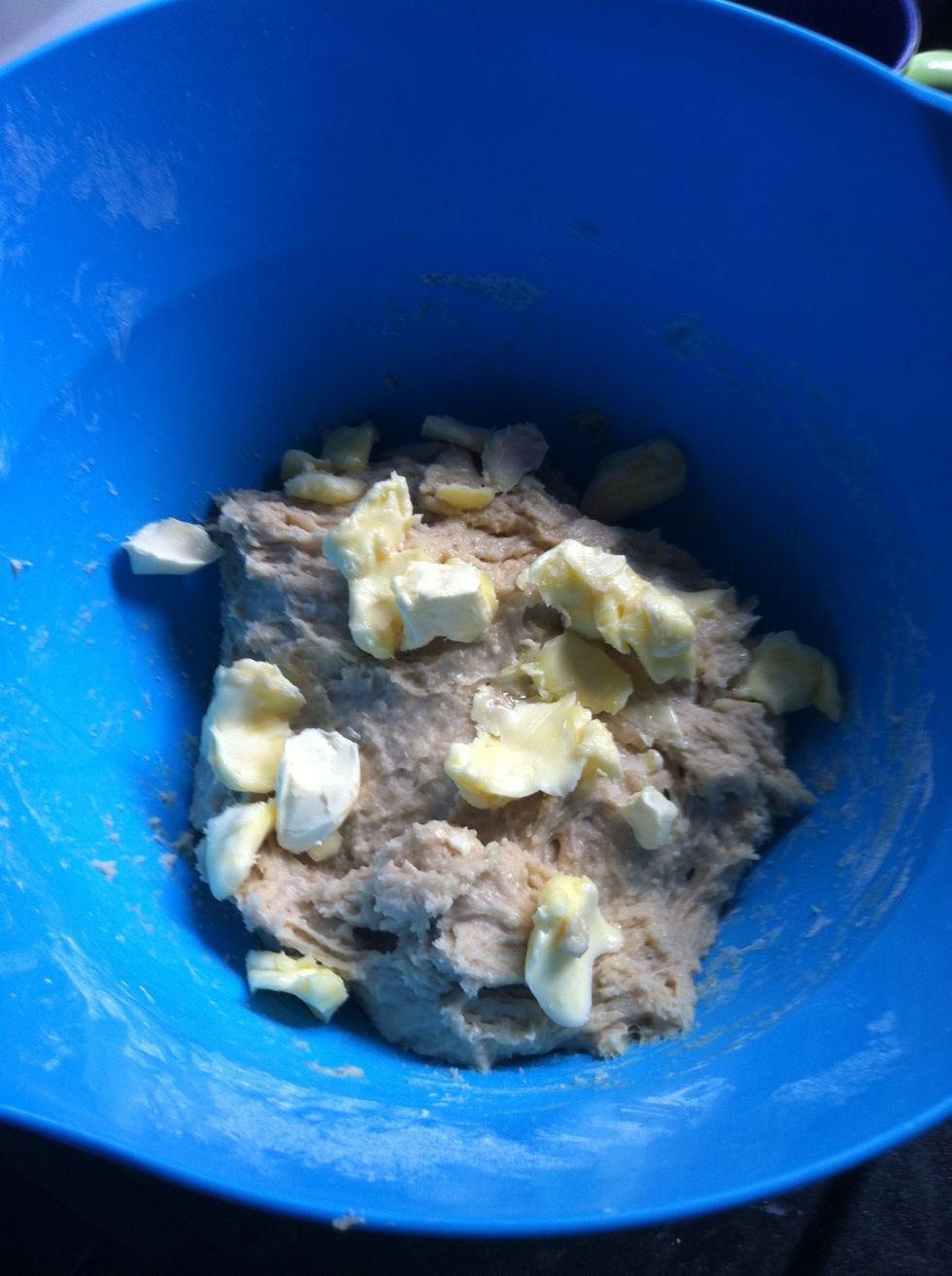 Add the butter in chunks.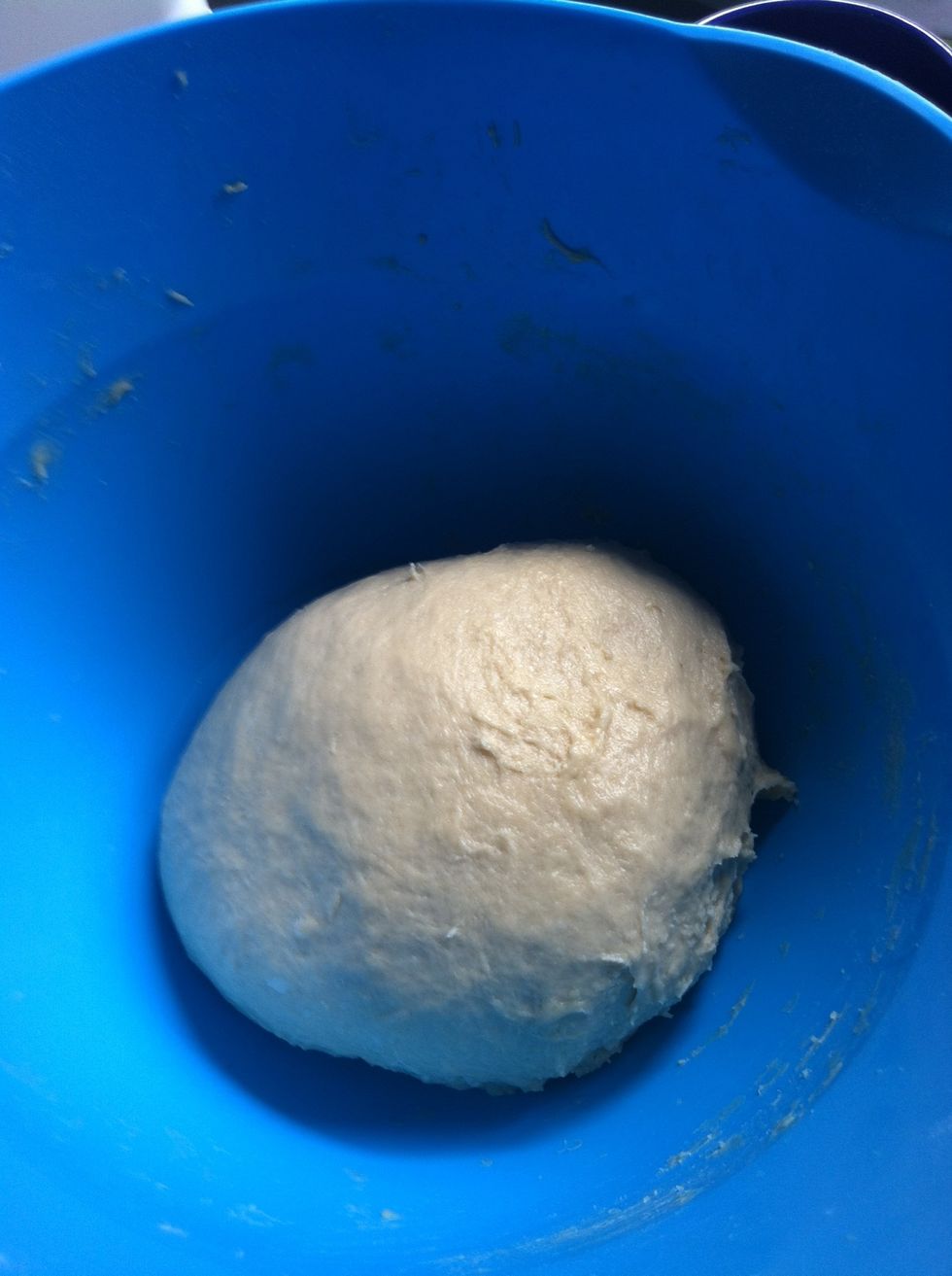 Knead well till it forms a smooth, elastic dough.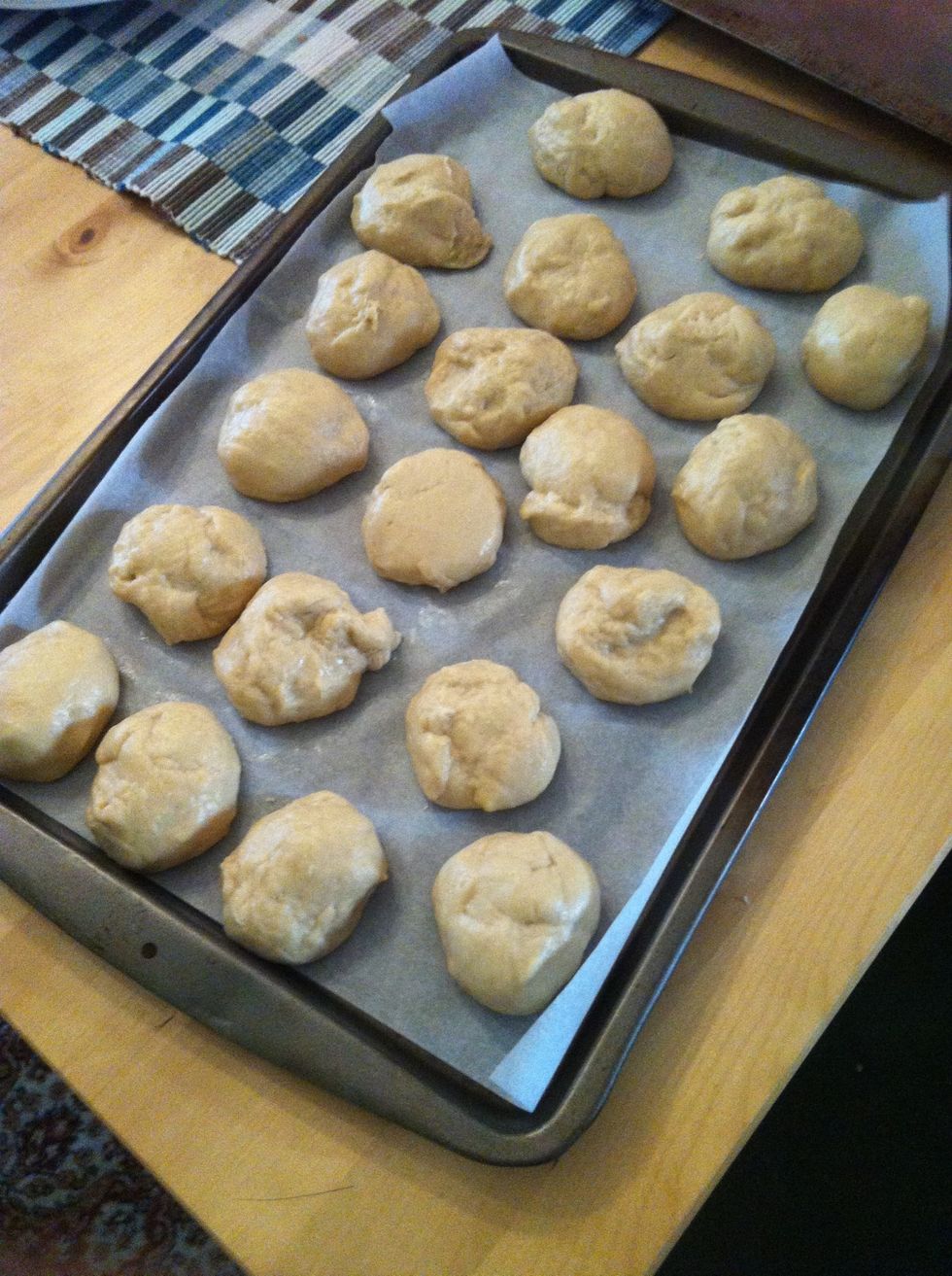 Form into 45-55g balls and leave to proof for 10 mins.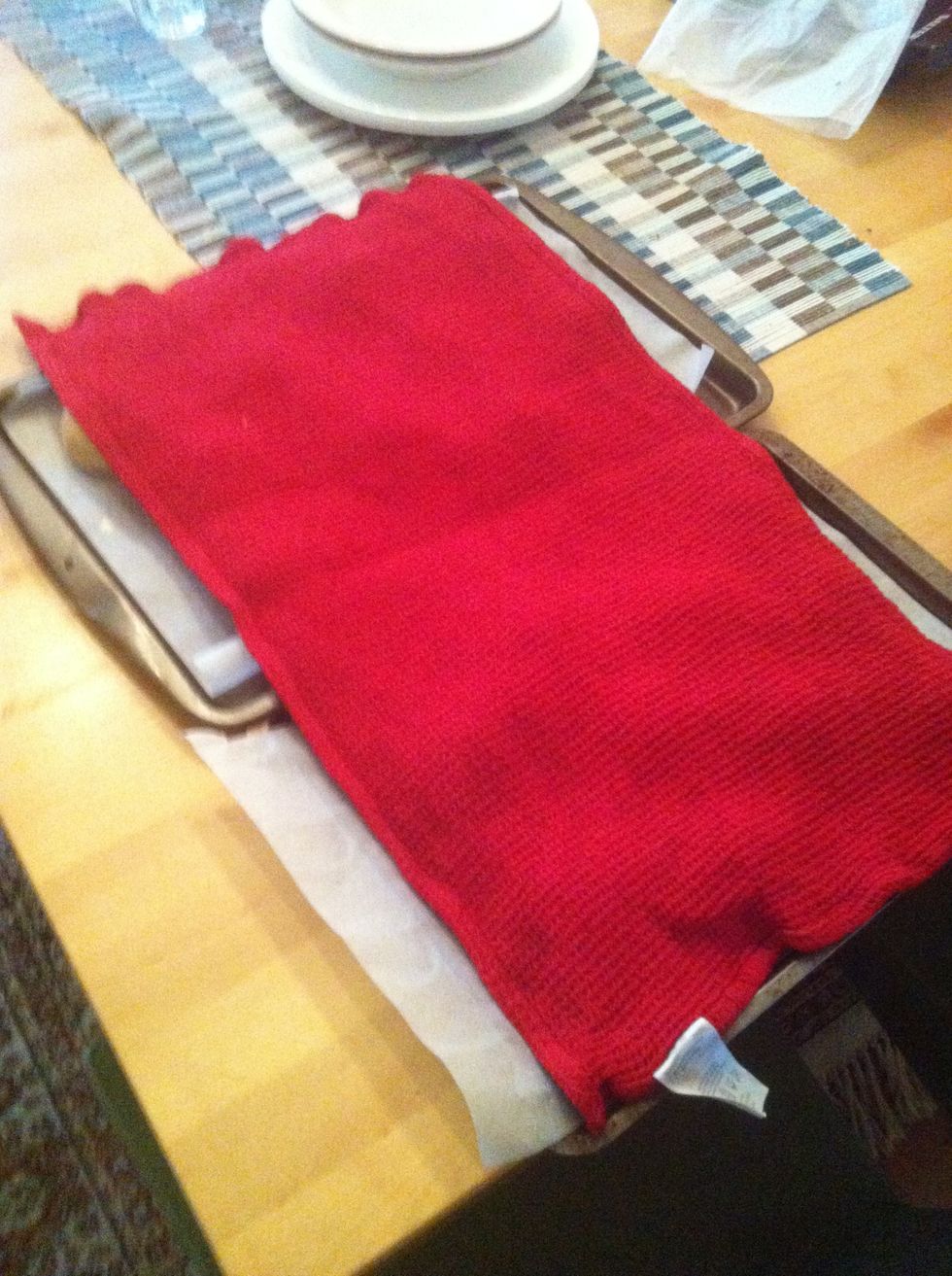 Leave to proof for 45 more mins.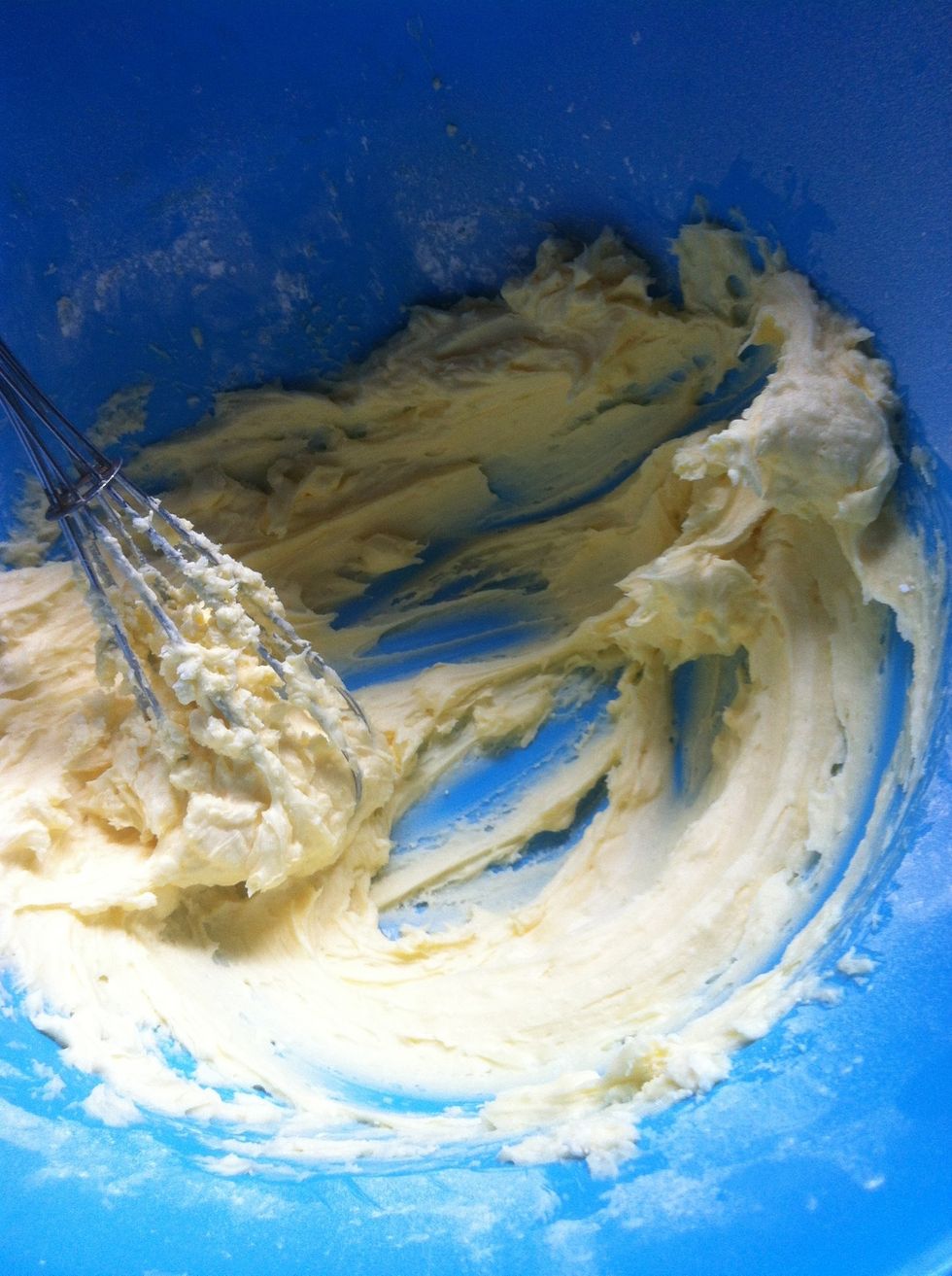 Beat the butter and sugar together until light and fluffy.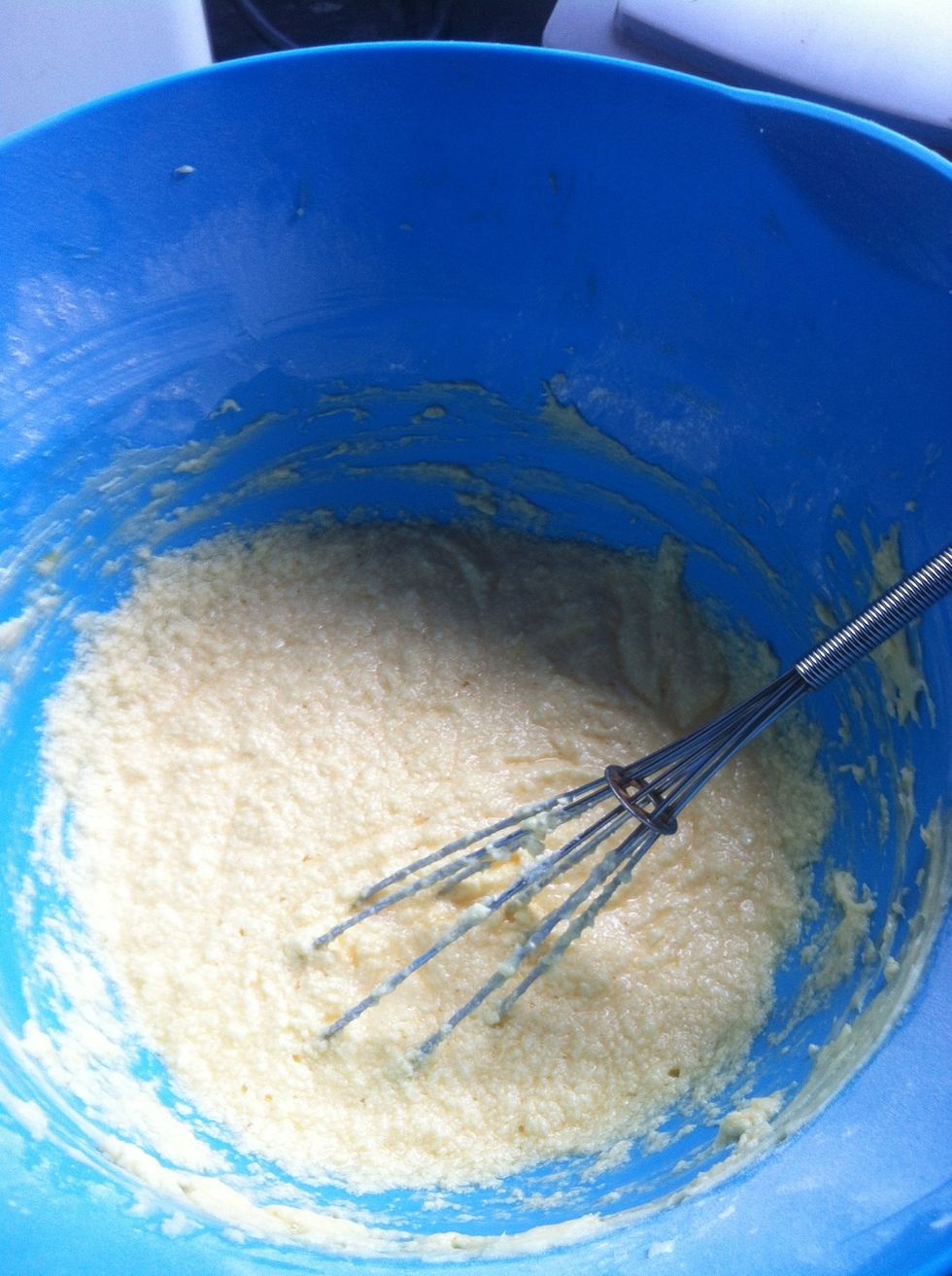 Gradually beat in the eggs. Don't worry if it separates, once you add in the flour it will all be good! :)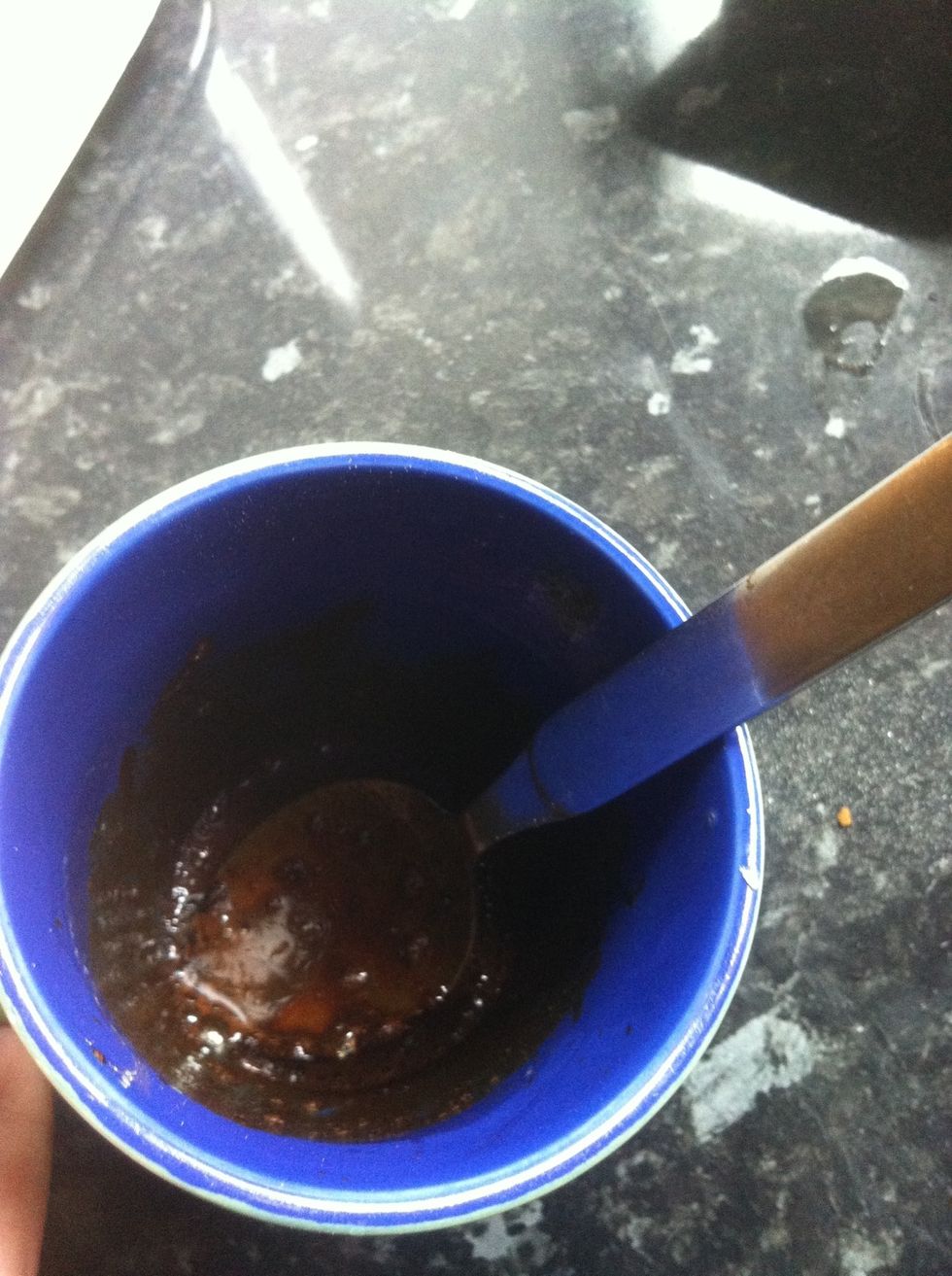 Dissolve as much of the coffee into the water, I used boiling water because it worked better.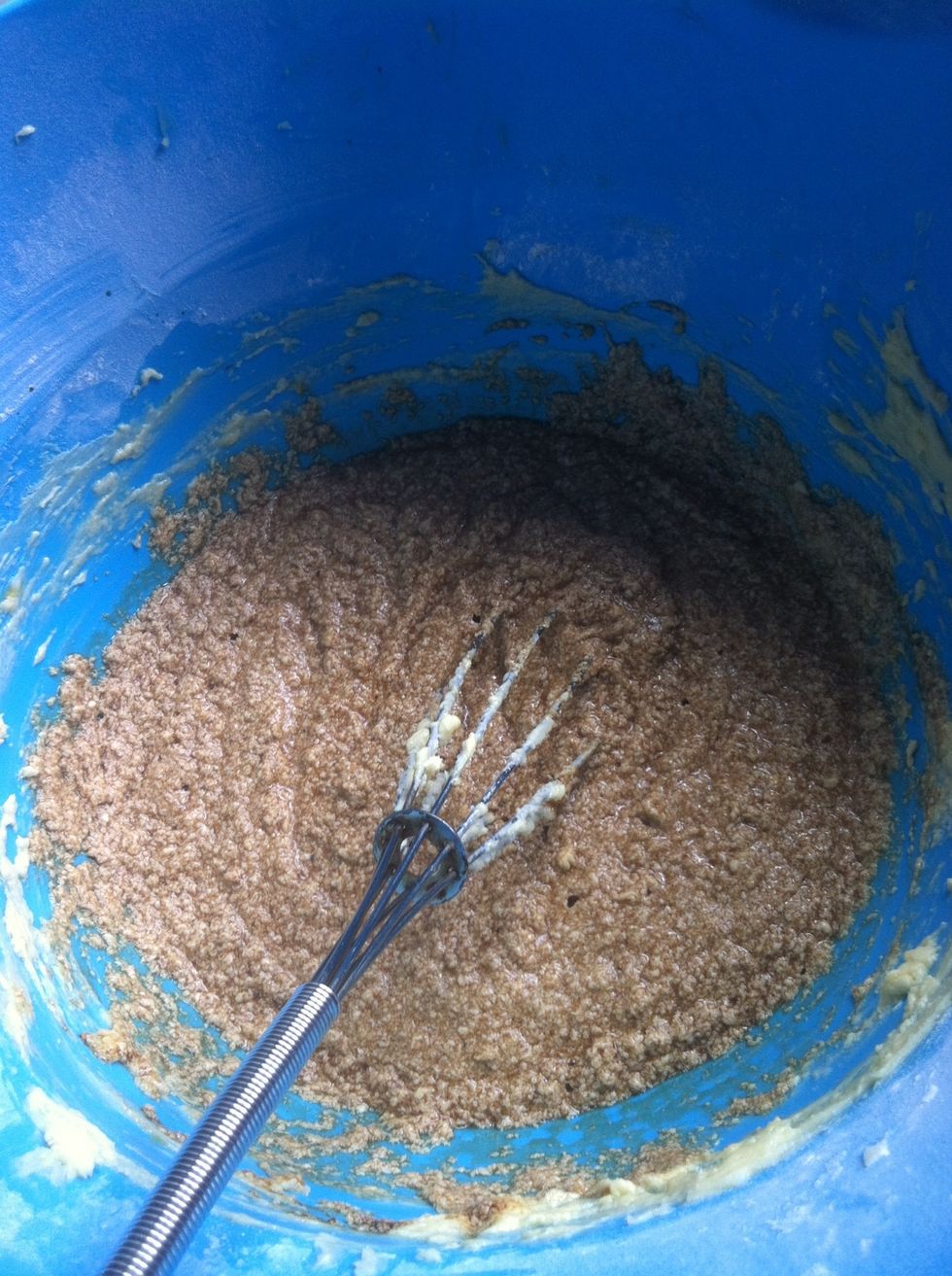 Beat it with the butter mixture along with the cinnamon.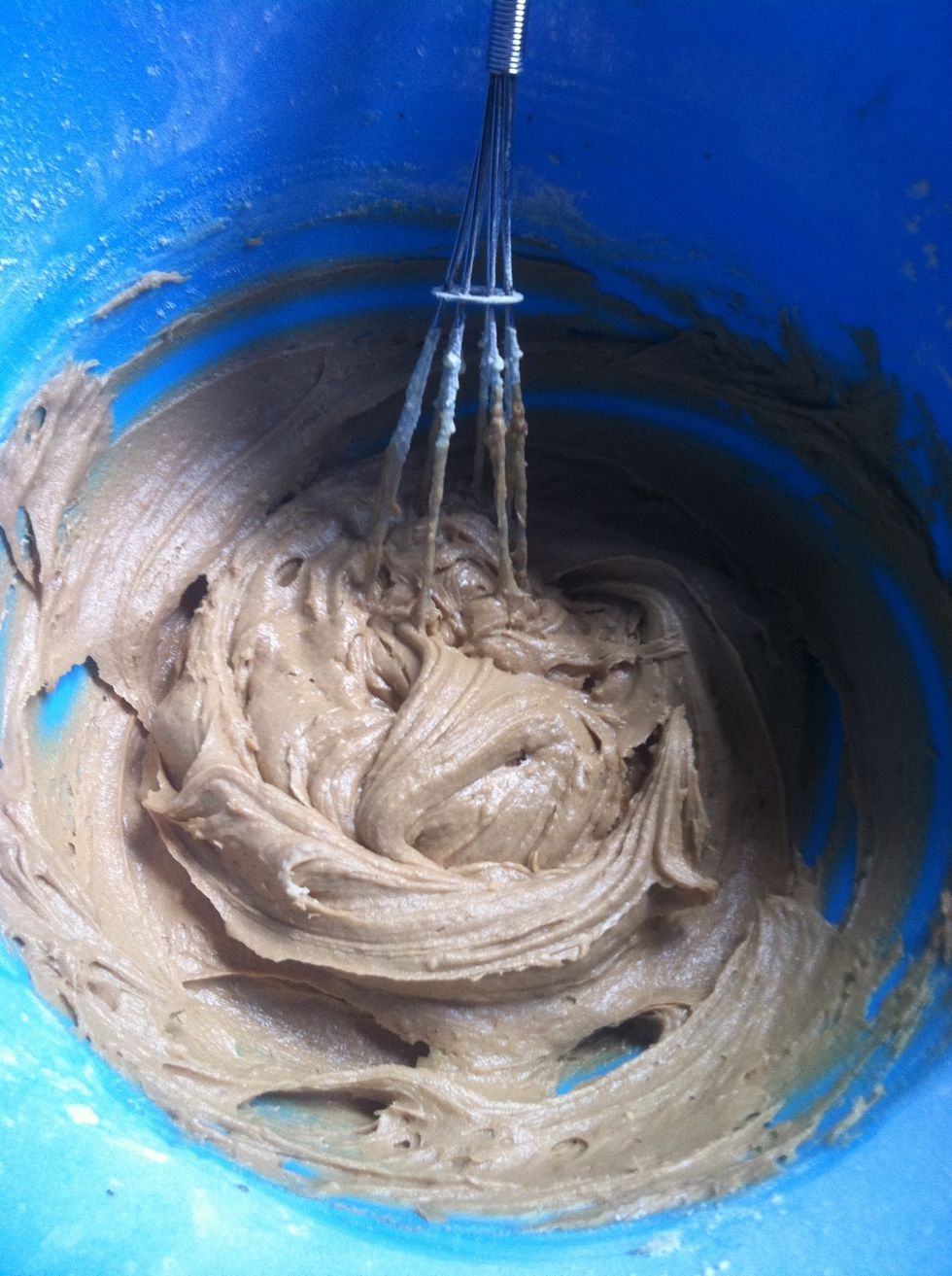 Add in the flour and done!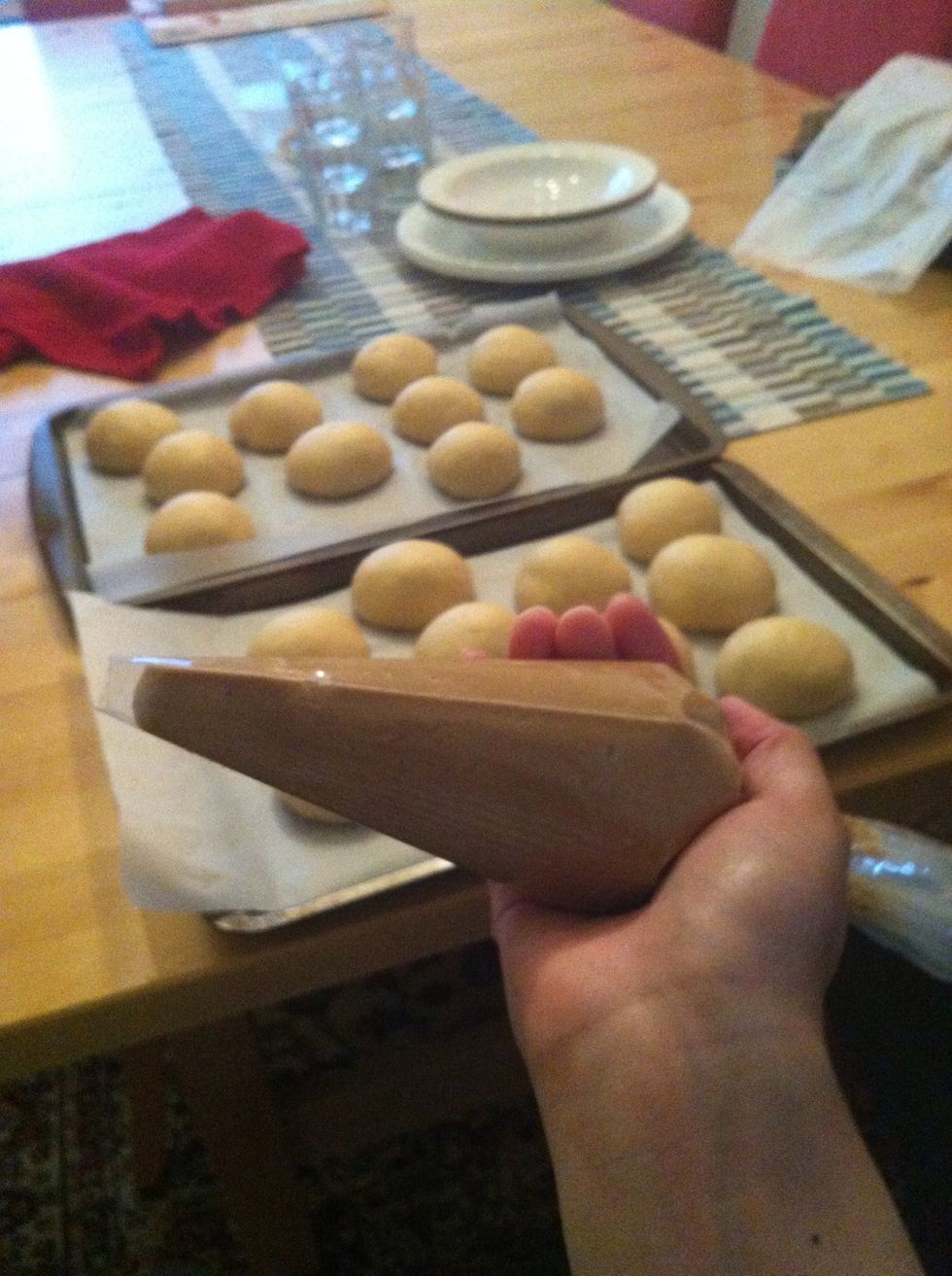 Load the topping into a piping bag.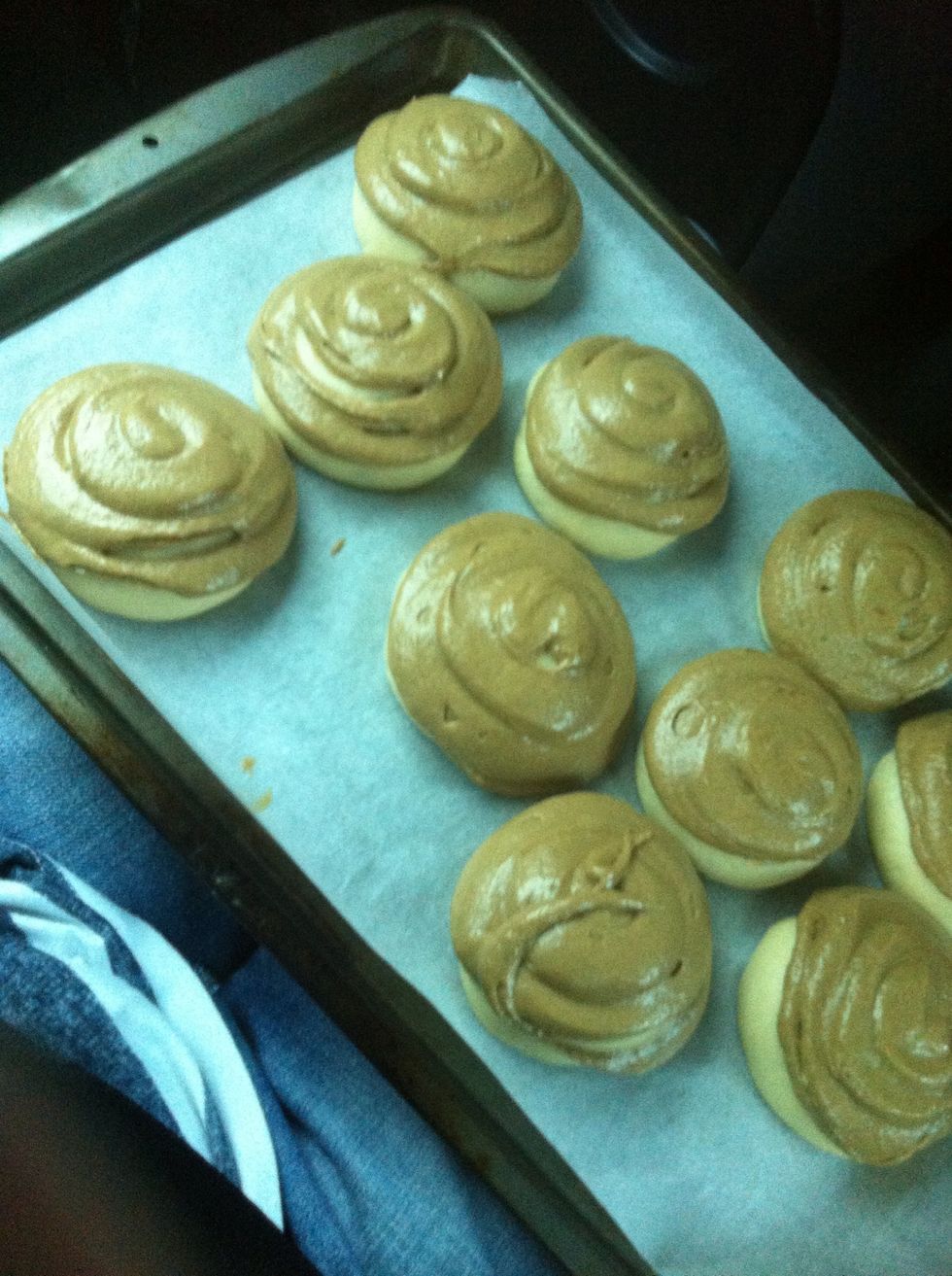 Pipe all the the buns. Make sure to use a good amount because it is going to cover the entire bun but not as much as this sorry or they will join. Don't worry if it looks bad. (And yes, I am in a car)
If you have any topping left over you can just freeze it for next time! :)
Bake at Gas mark 6 for about 15 mins until the topping is nicely browned.
Ok, so if you have tasted the original buns from Paparoti then you know that they taste a bit different. However if you have not tried them then you should know that these still taste really nice! :)
Bread dough
500.0g Strong white bread flour
75.0g Caster sugar
20.0g Milk powder
6.0g Salt
8.0g Instant yeast
1.0 Lightly beaten egg
60.0g Softened butter
270.0ml Warm water
Coffee topping
200.0g Softened butter
160.0g Icing/confectioner's sugar
3.0 Lightly beaten eggs
2.0Tbsp Instant coffee granules
1.0Tbsp Water
1.0pch Ground cinnamon
200.0g Plain flour
Filling
Butter/cream cheese
Hidz Ma
Baking and cooking are all I'm here for. Follow for more recipes. Credit goes to the creators of the recipes just spread the word.\nFeedback much appreciated <3