How to cook delicious & healthy egg muffins!
Cook Delicious & Healthy Egg Muffins!
20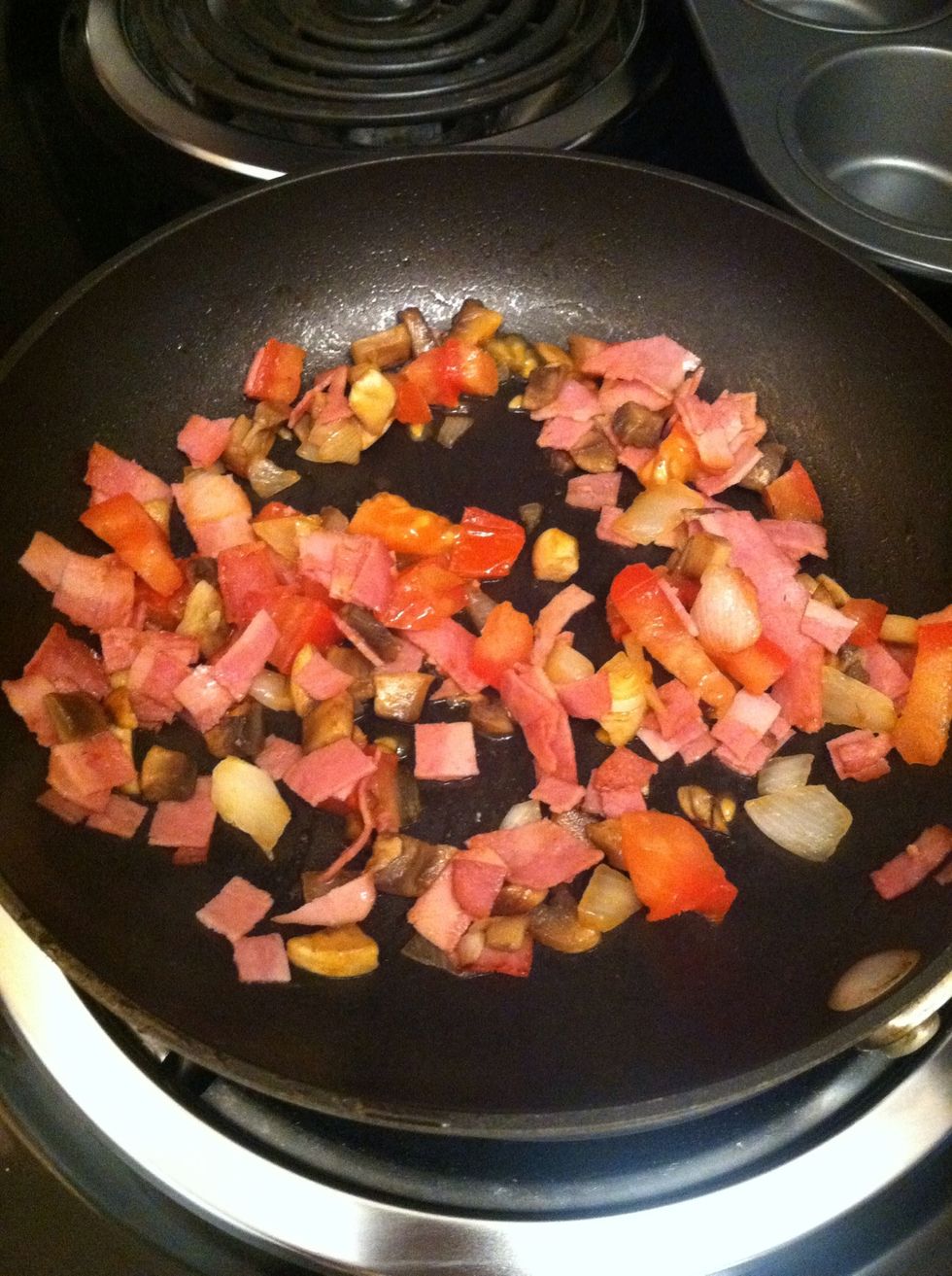 Sauté onions, red pepper, mushrooms and turkey bacon in a small pan with a little bit of olive oil--or whatever veggies/meats you prefer!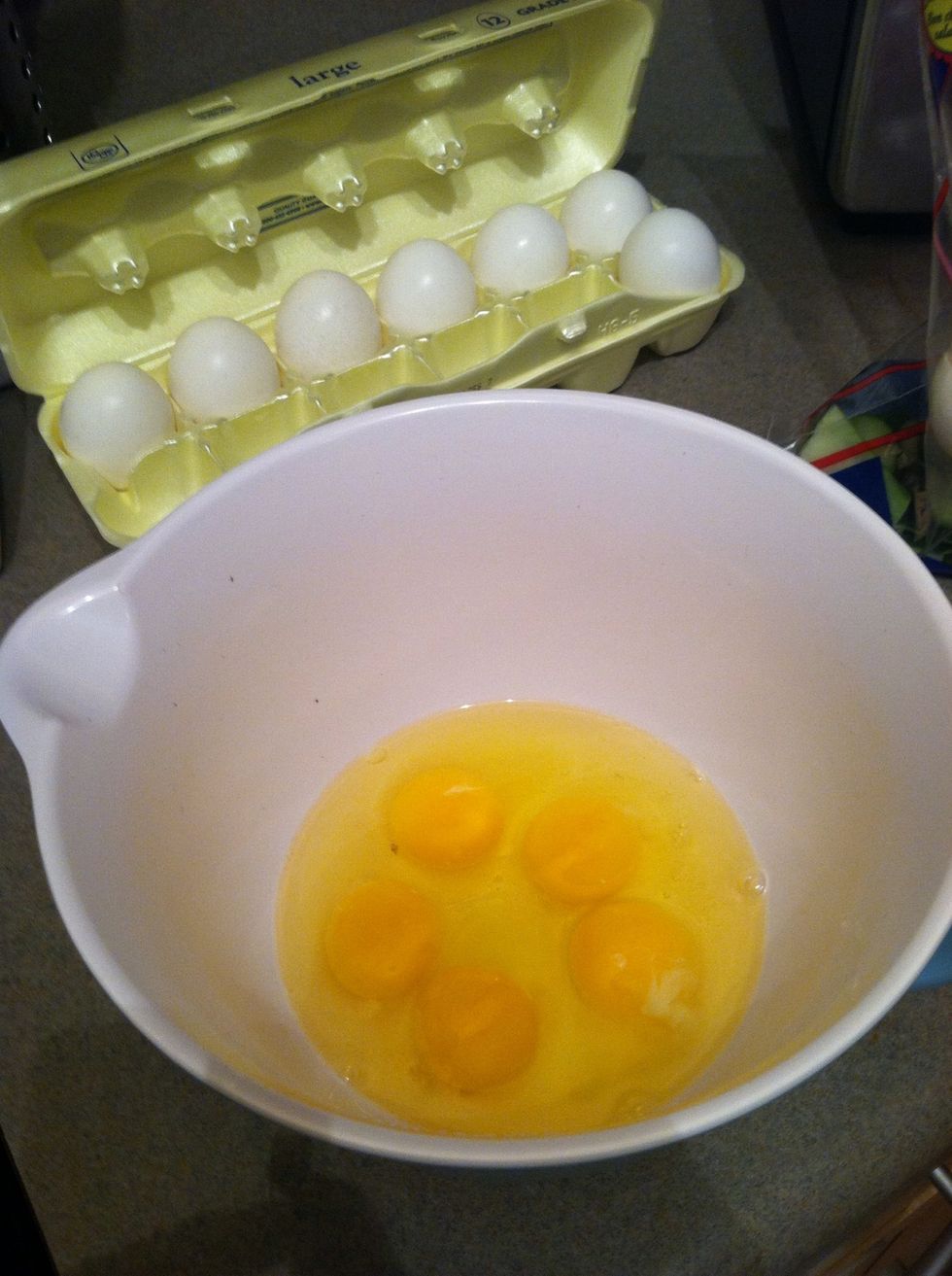 Choose the amount of eggs you want to use-I used 5 eggs and that made 8 medium sized egg muffins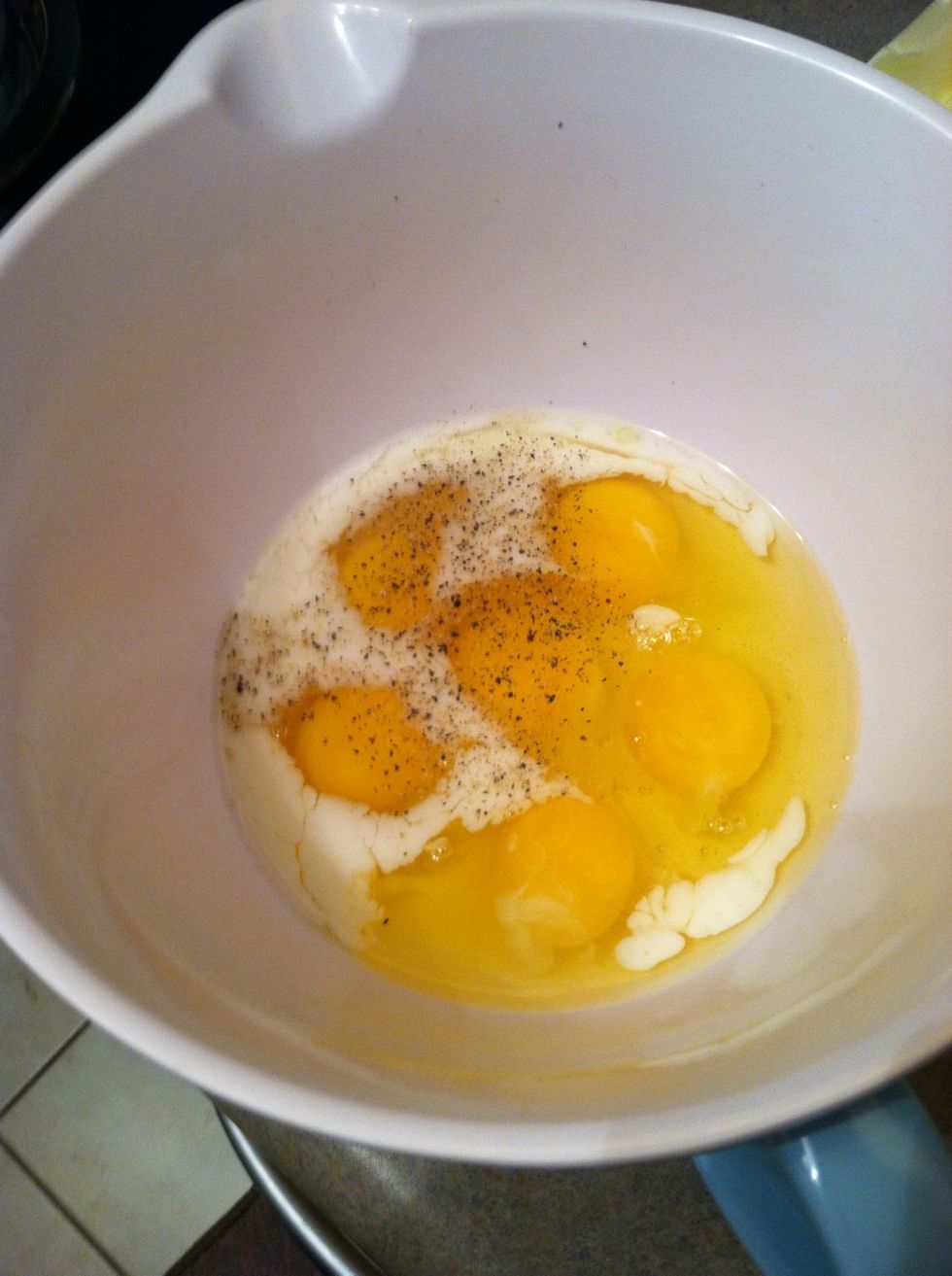 Add in milk, salt and pepper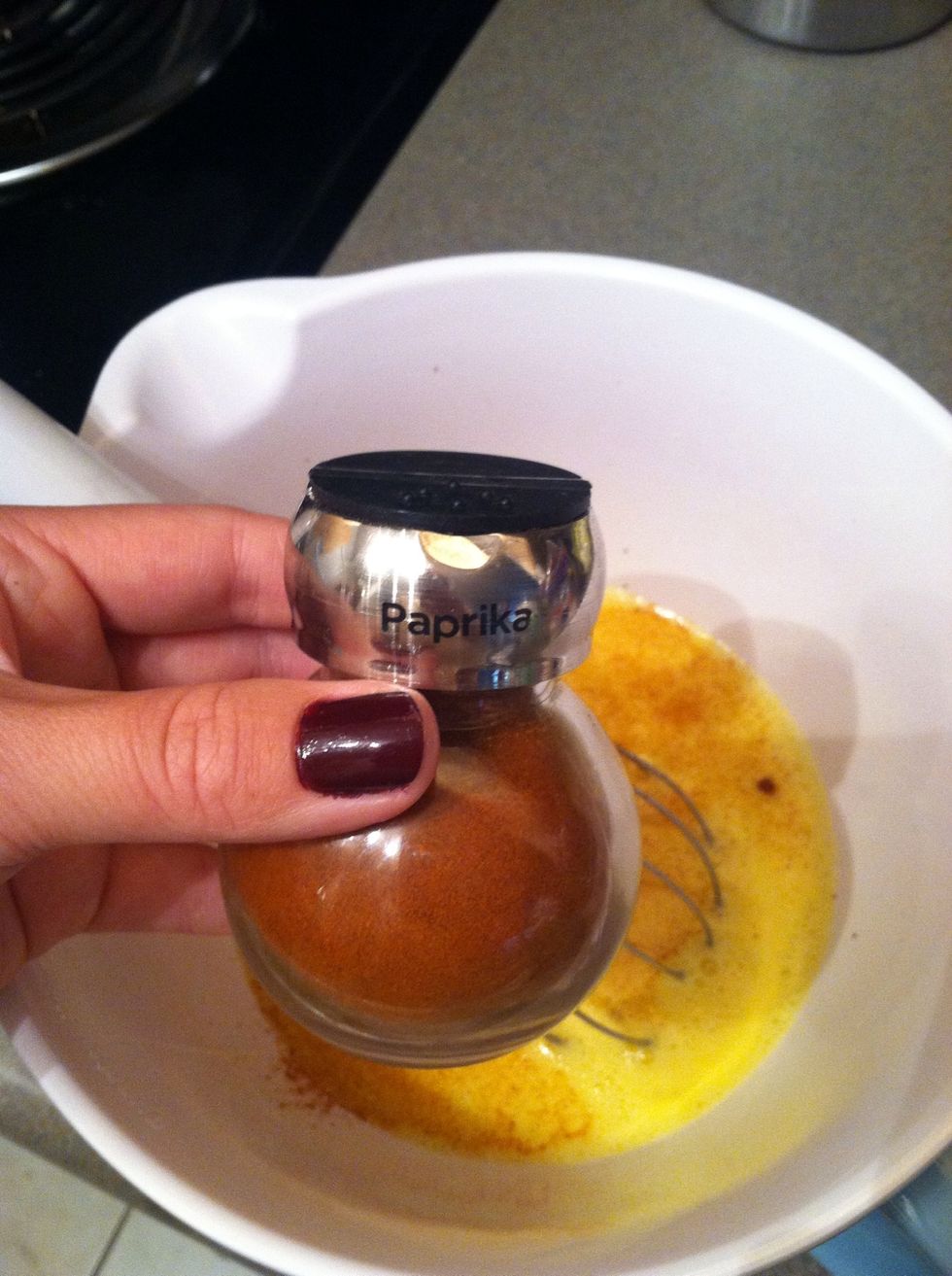 *Optional* If you want to add in a new flavor that isn't overpowering, paprika is a great spice to add in!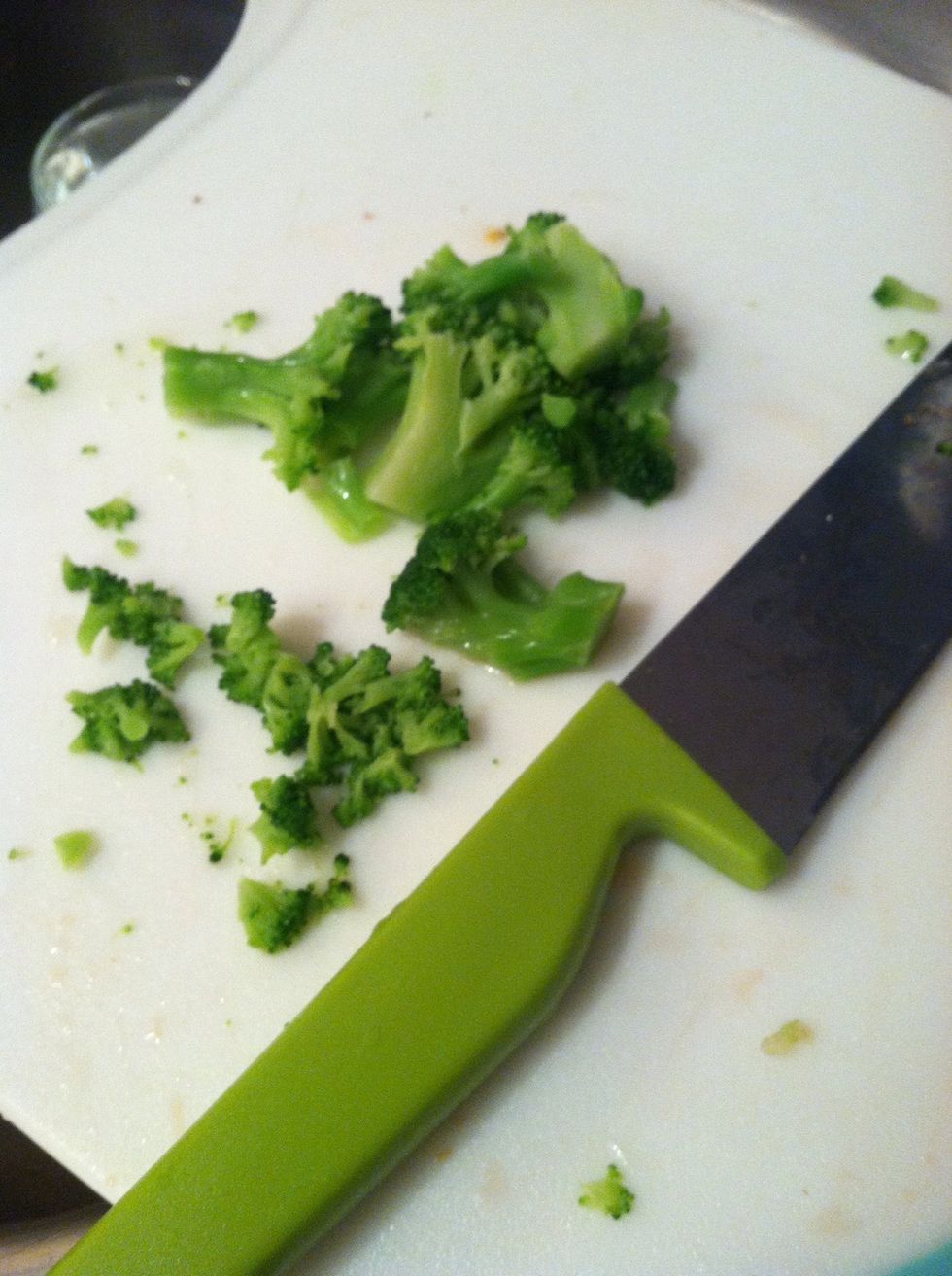 To add in some green-Chop up some broccoli (I only use the florets and I make sure they are in tiny pieces) Spinach would also be an awesome vegetable to add in!
Don't they look delicious?!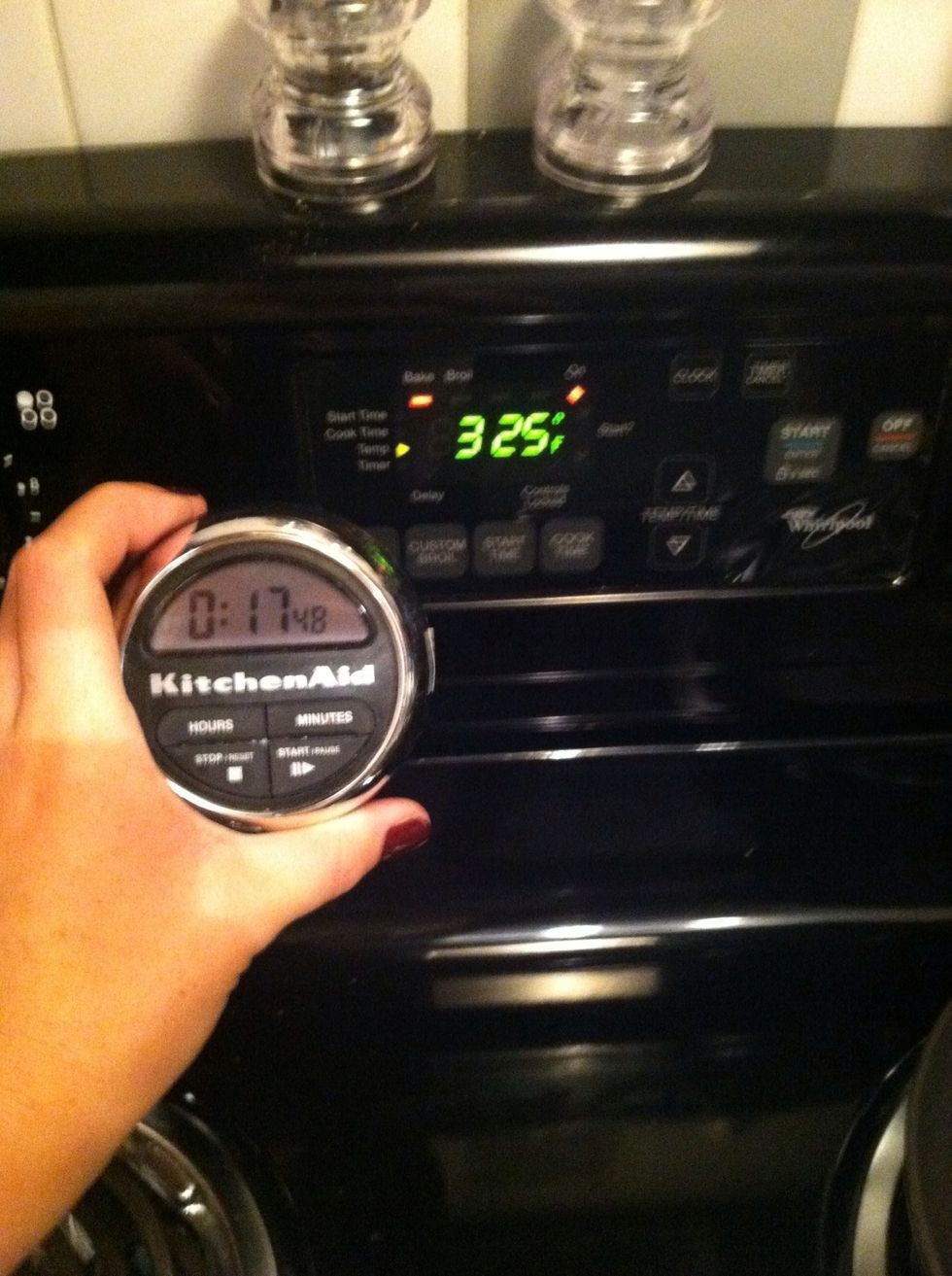 Bake at 325 for 18-20 minutes! So easy :)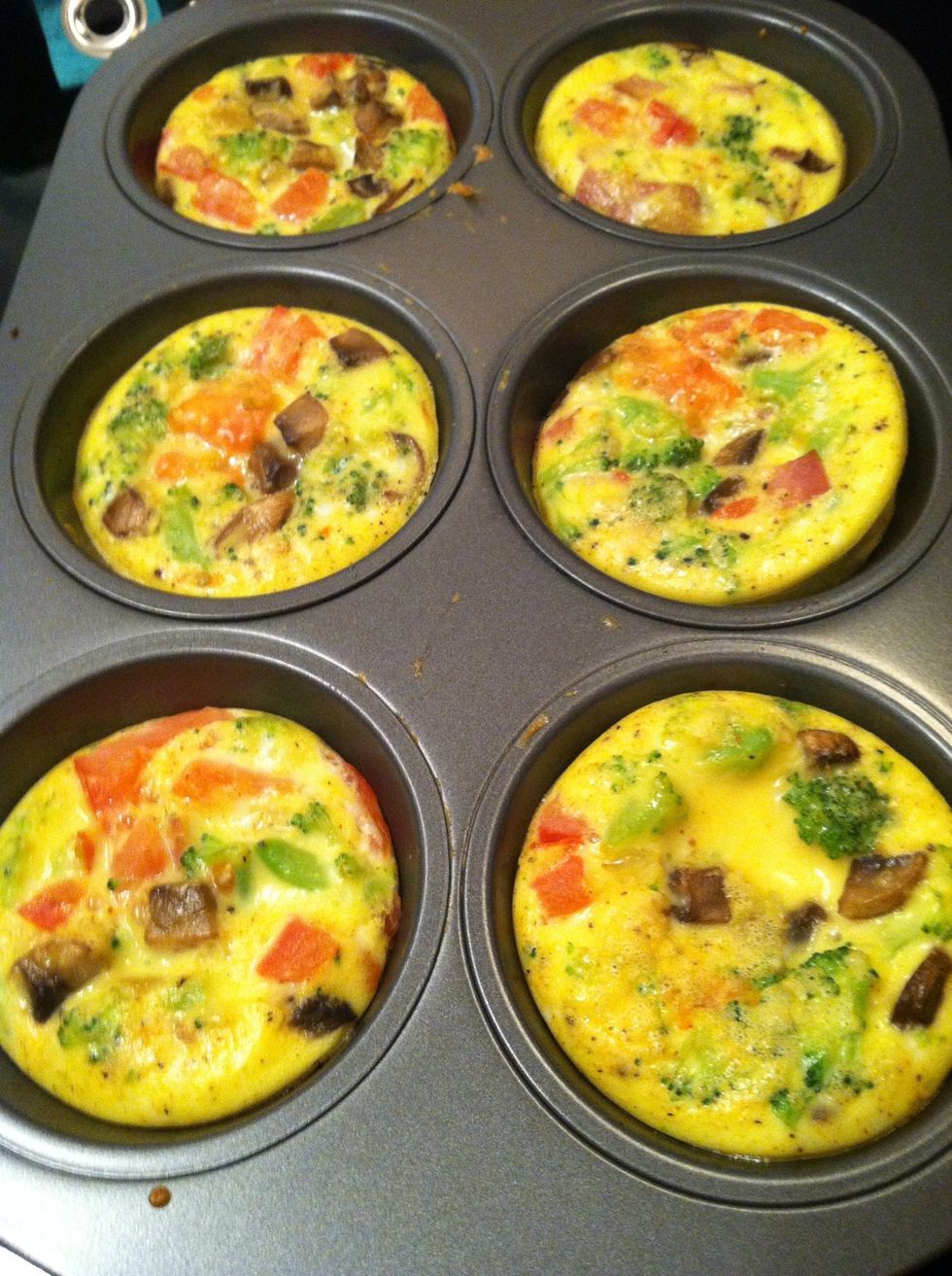 They are done and smelling absolutely WONDERFUL!!!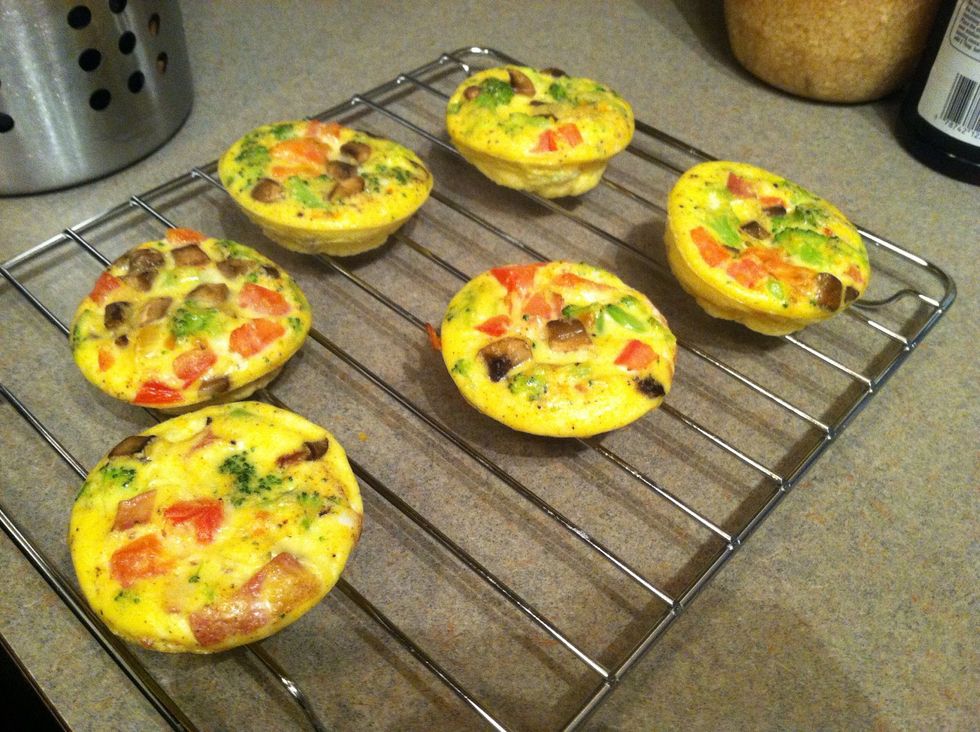 Let them cool off! This is such a simple meal and it's great to have extras to reheat throughout the week! Quick and healthy breakfast!
5.0 Eggs
Any veggies or meat you prefer
3/4c Milk
1.0pch Salt & Pepper