How to cook delicious fish tacos with mango avocado salsa
Cook Delicious Fish Tacos With Mango Avocado Salsa
32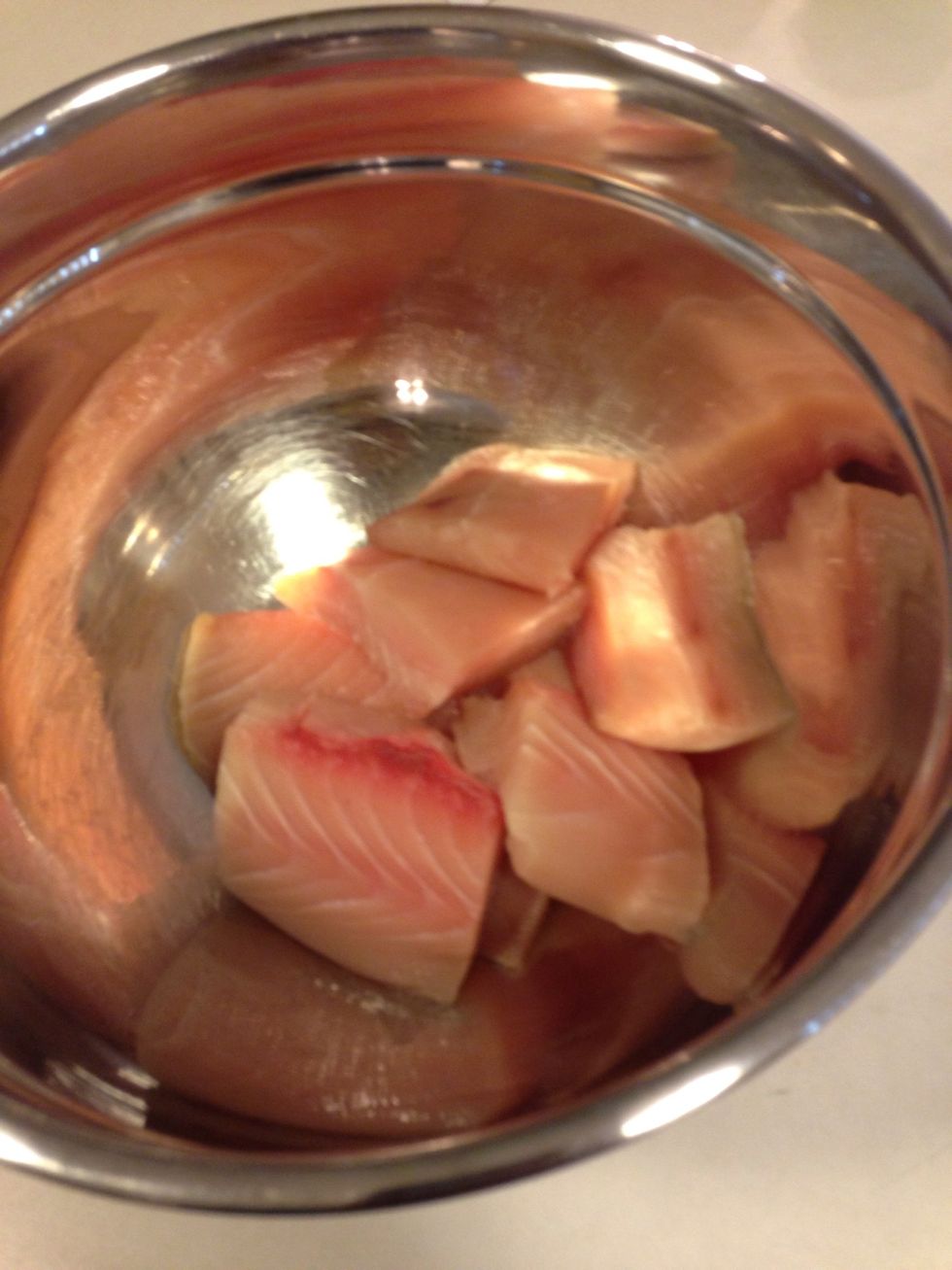 Add your fish. I simply cut them into equal sizes, about 3 inches all around. Makes cooking time short.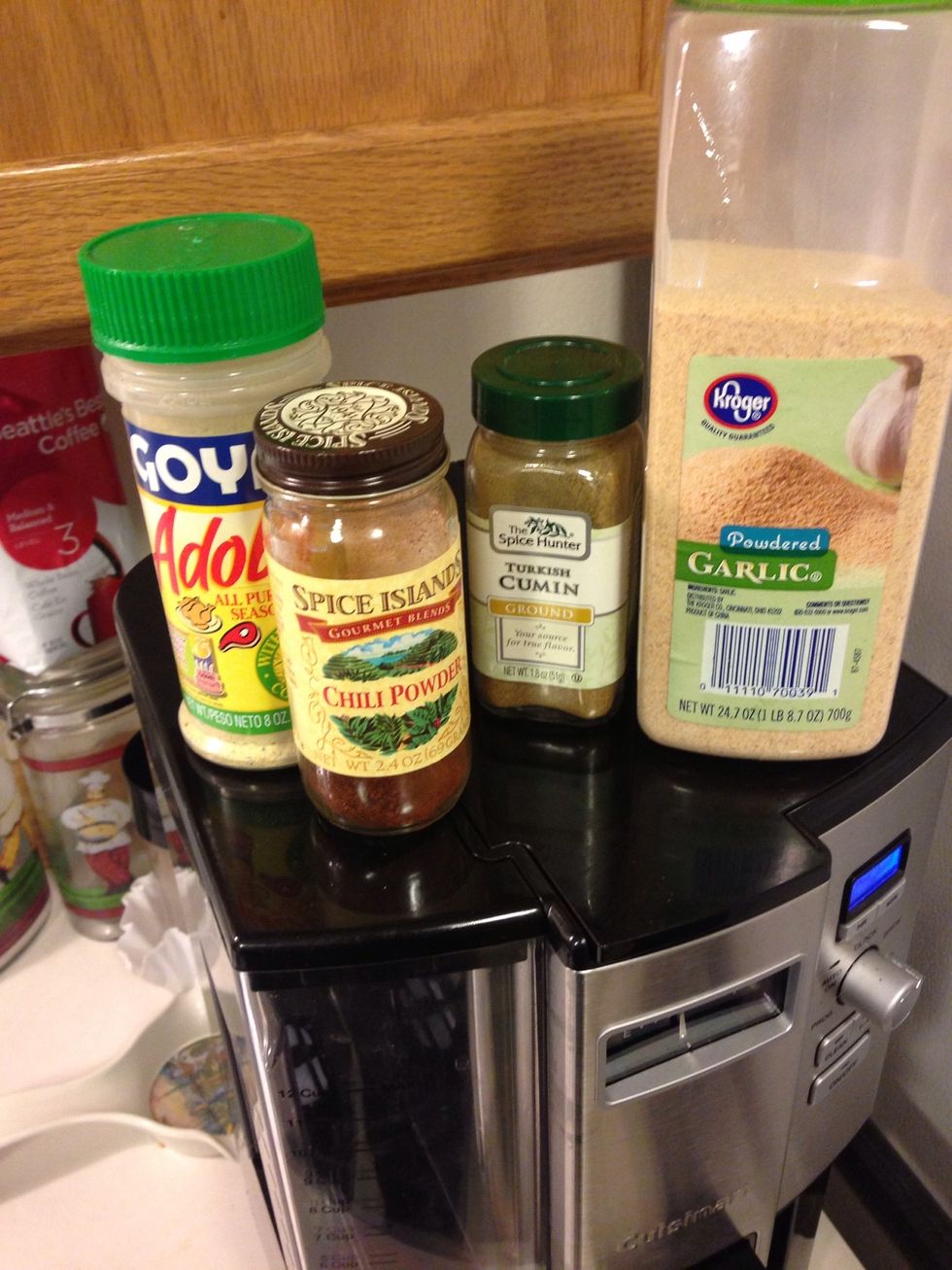 All your seasonings down to the 2 teaspoons of oil. add them into the bowl with the fish and toss. Set in fridge until ready to cook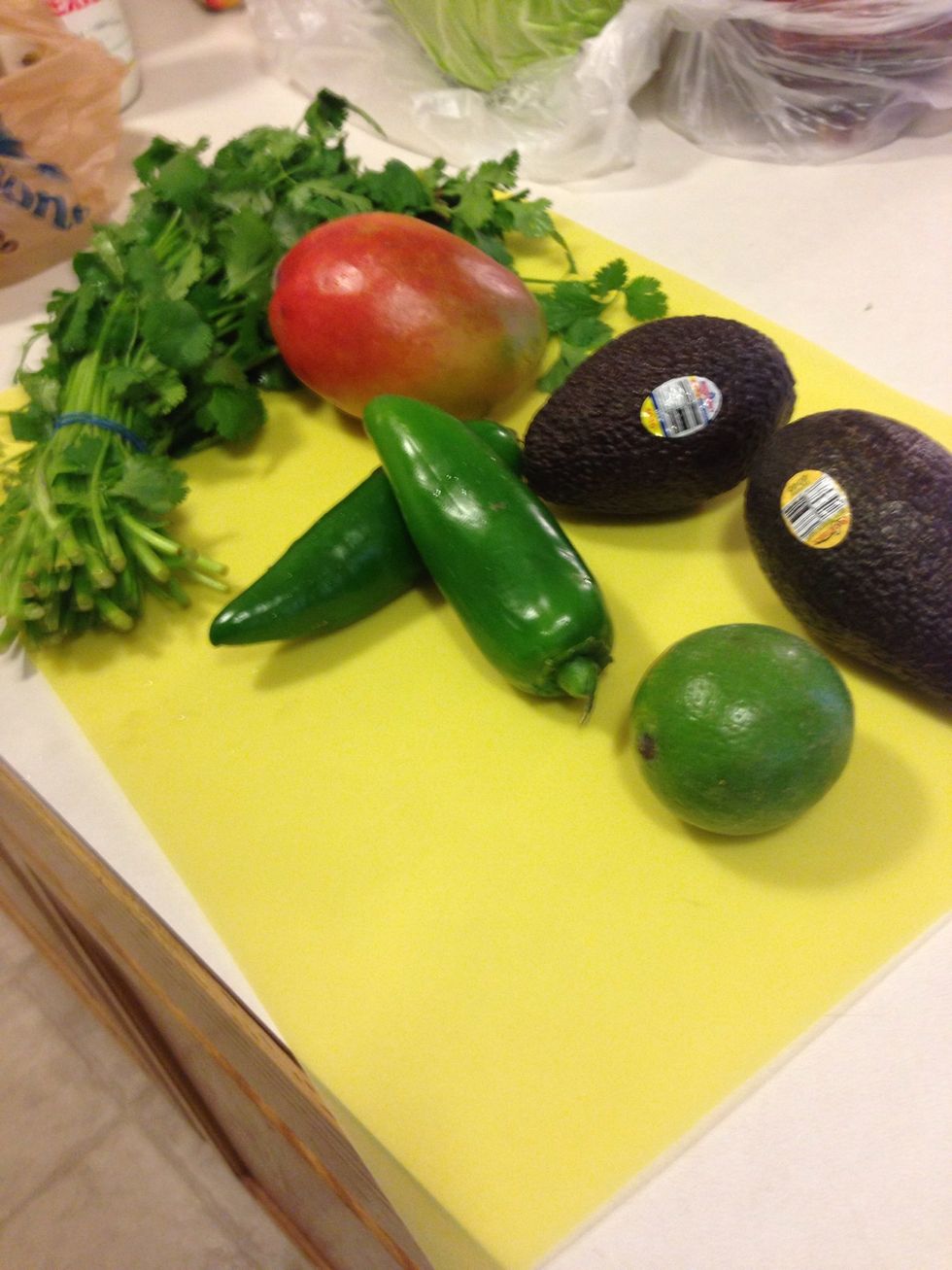 Next we are going to make our mango avocado salsa this shows two jalapeños and avocados but we only used one. The mango didn't yield as much fruit as I expected.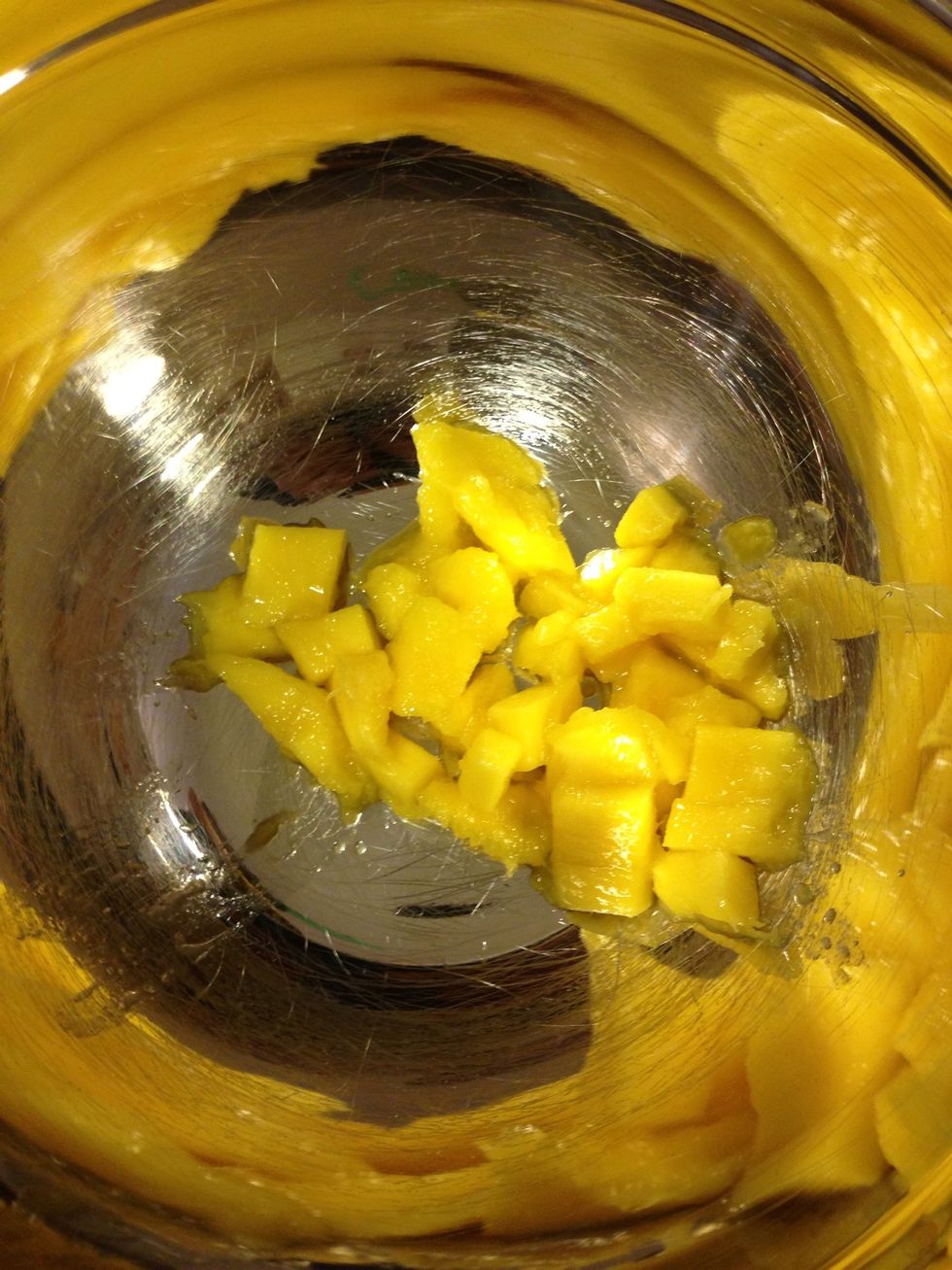 This is so easy and is all prep work! Dice mango. Get as much fruit as you can put it in the bowl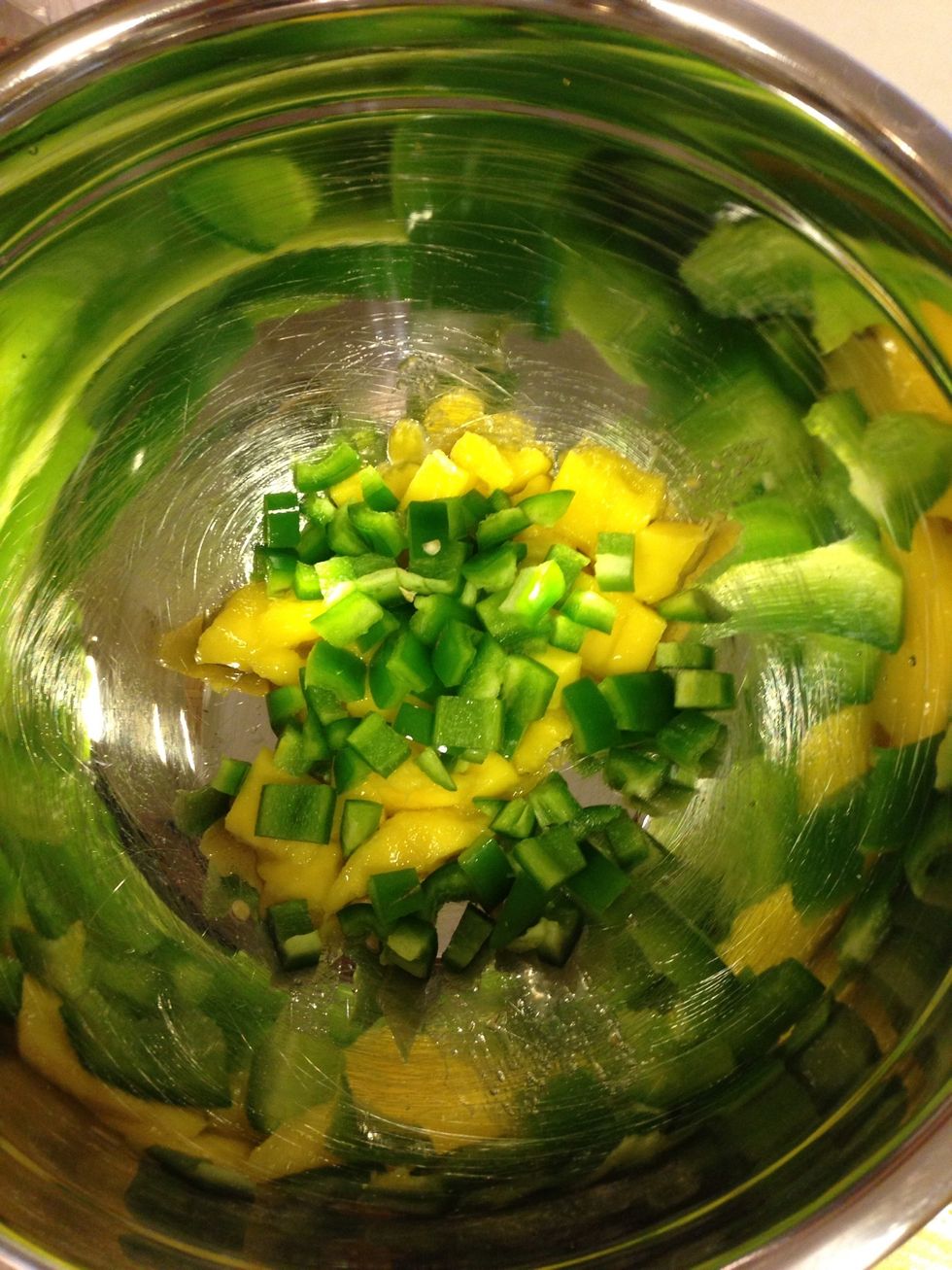 Chopped jalapeño in the bowl
Diced avocado in the bowl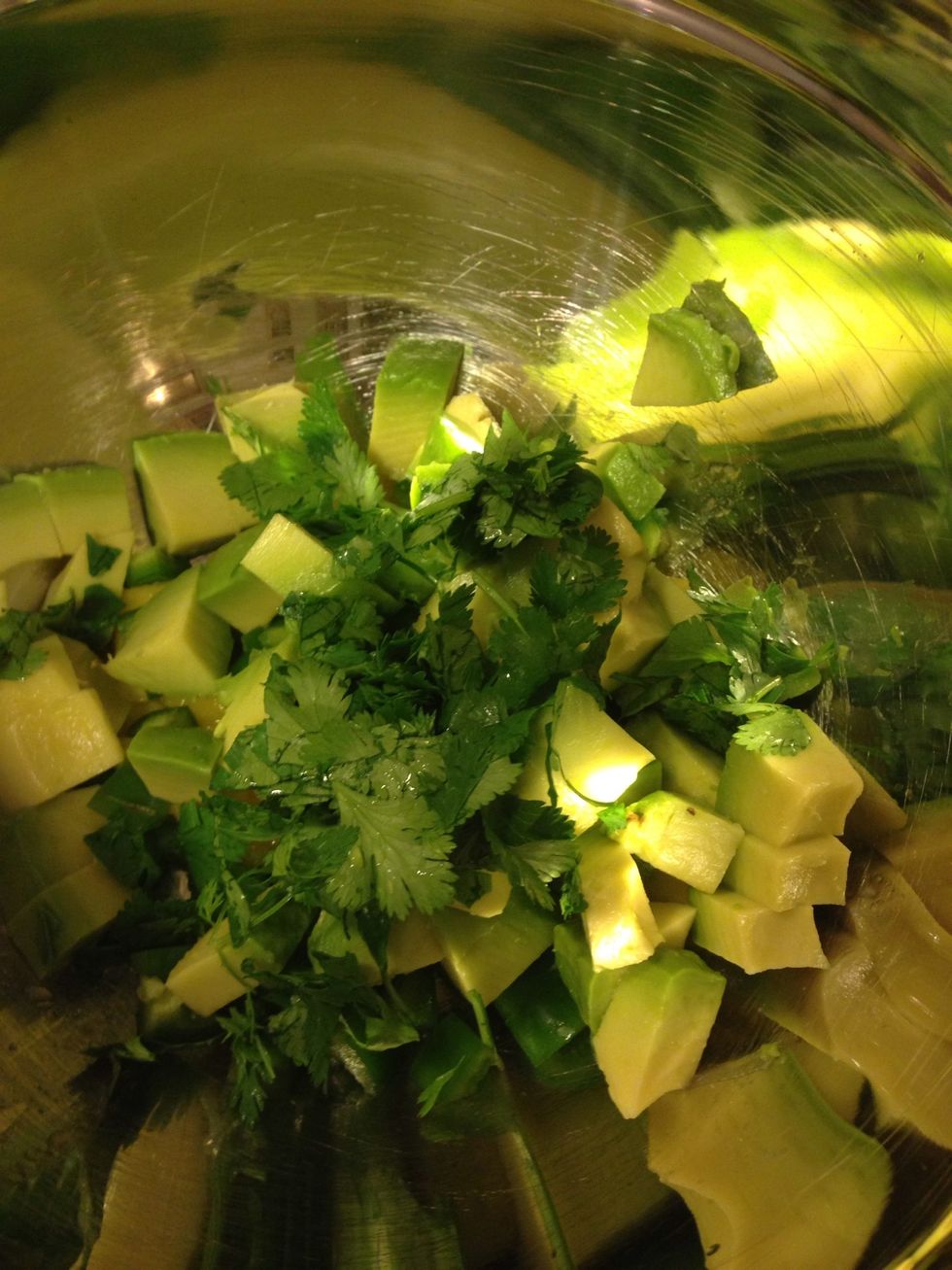 Chopped cilantro in the bowl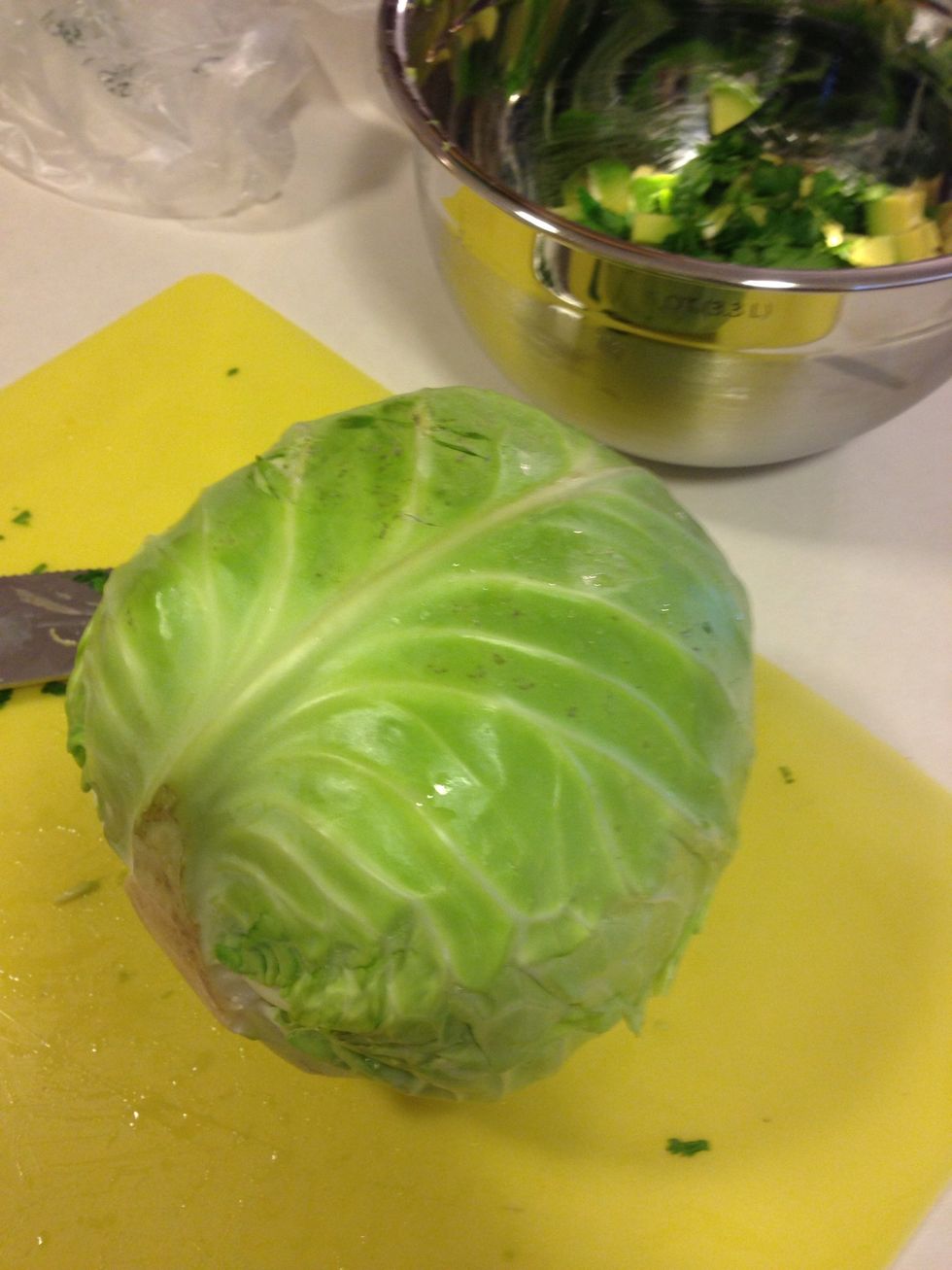 Peel of the first layer or two of cabbage that has dirt.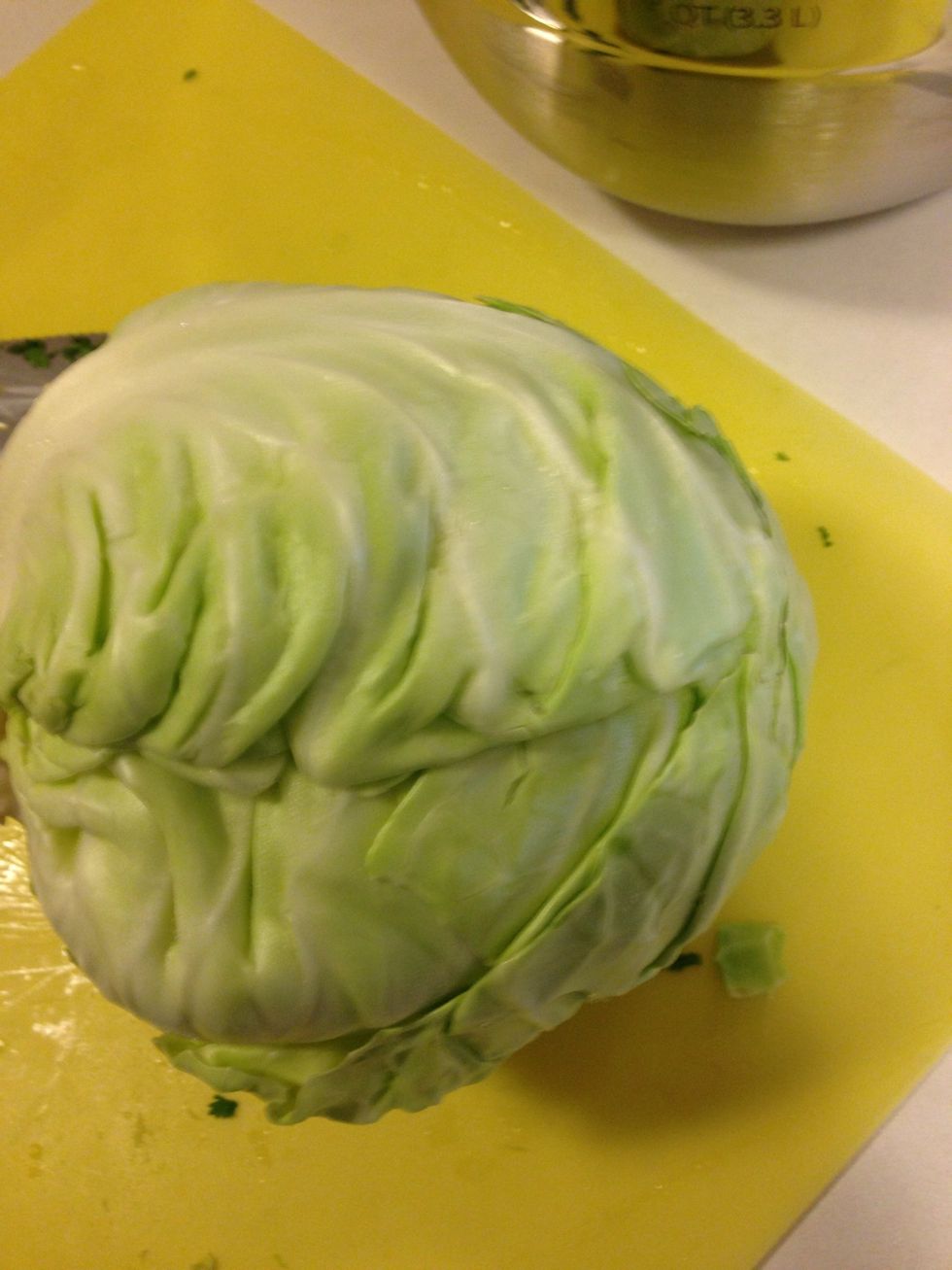 Bam!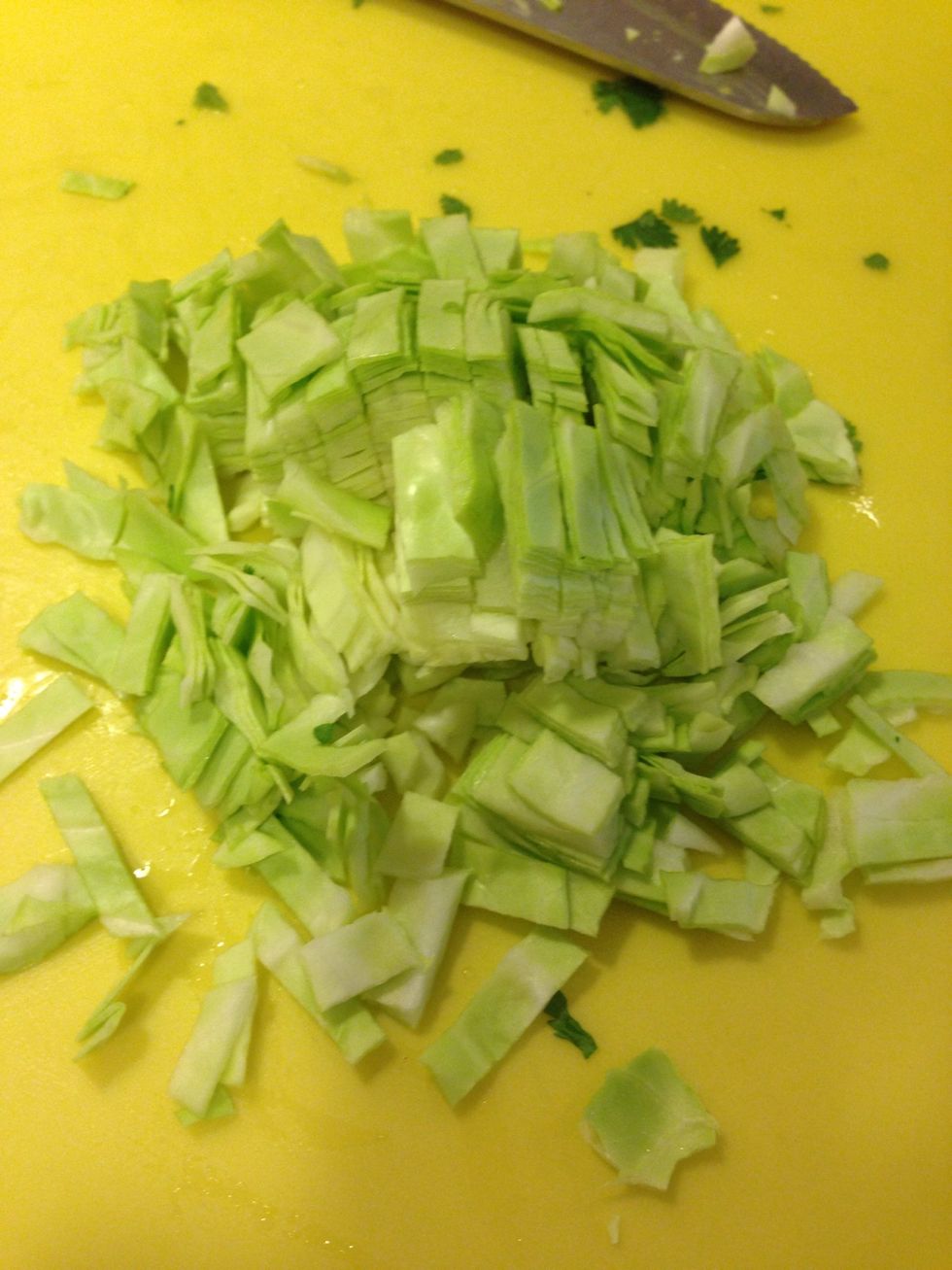 Now dice up about a cup worth of the cabbage and guess what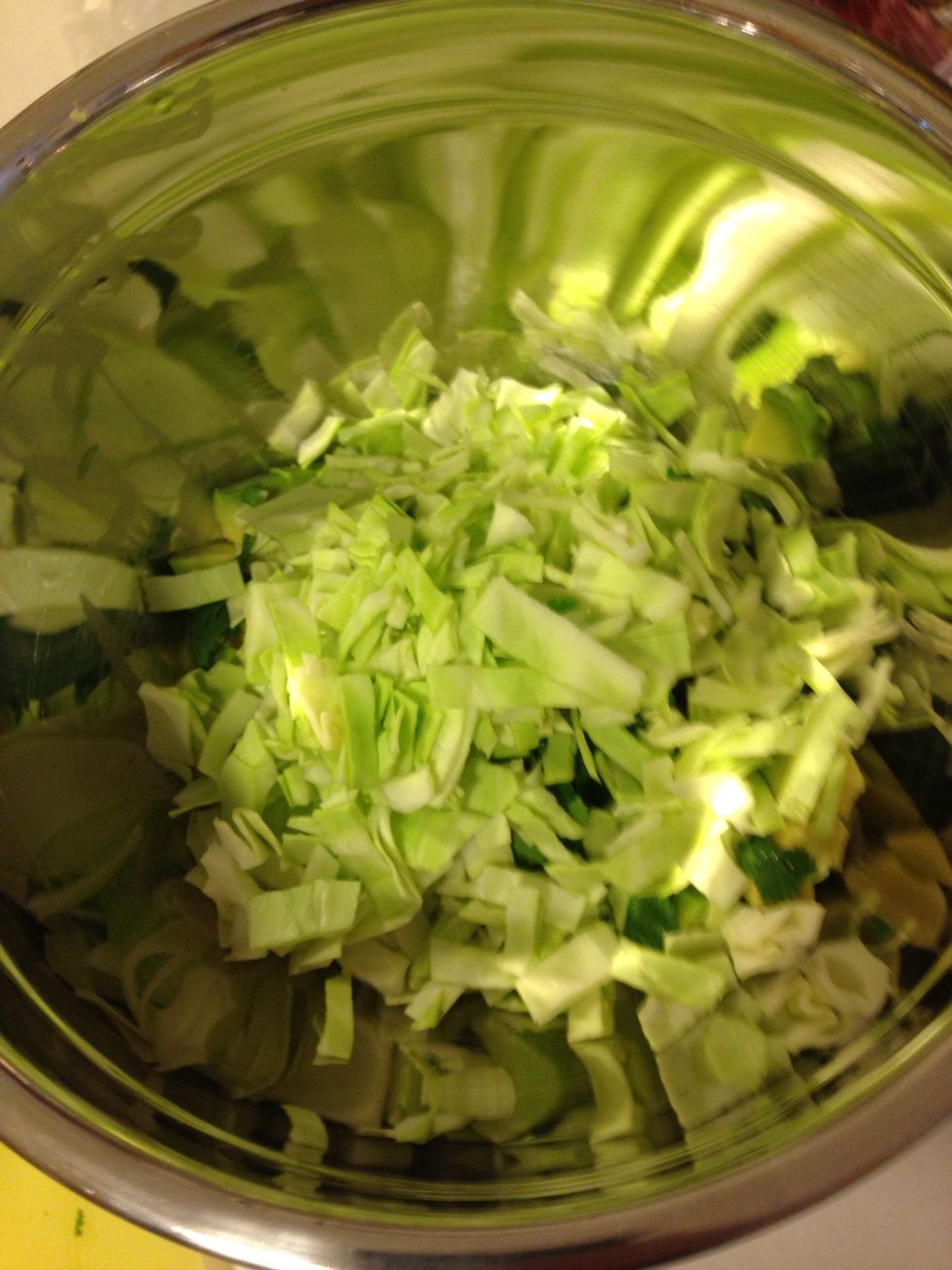 Add it to the bowl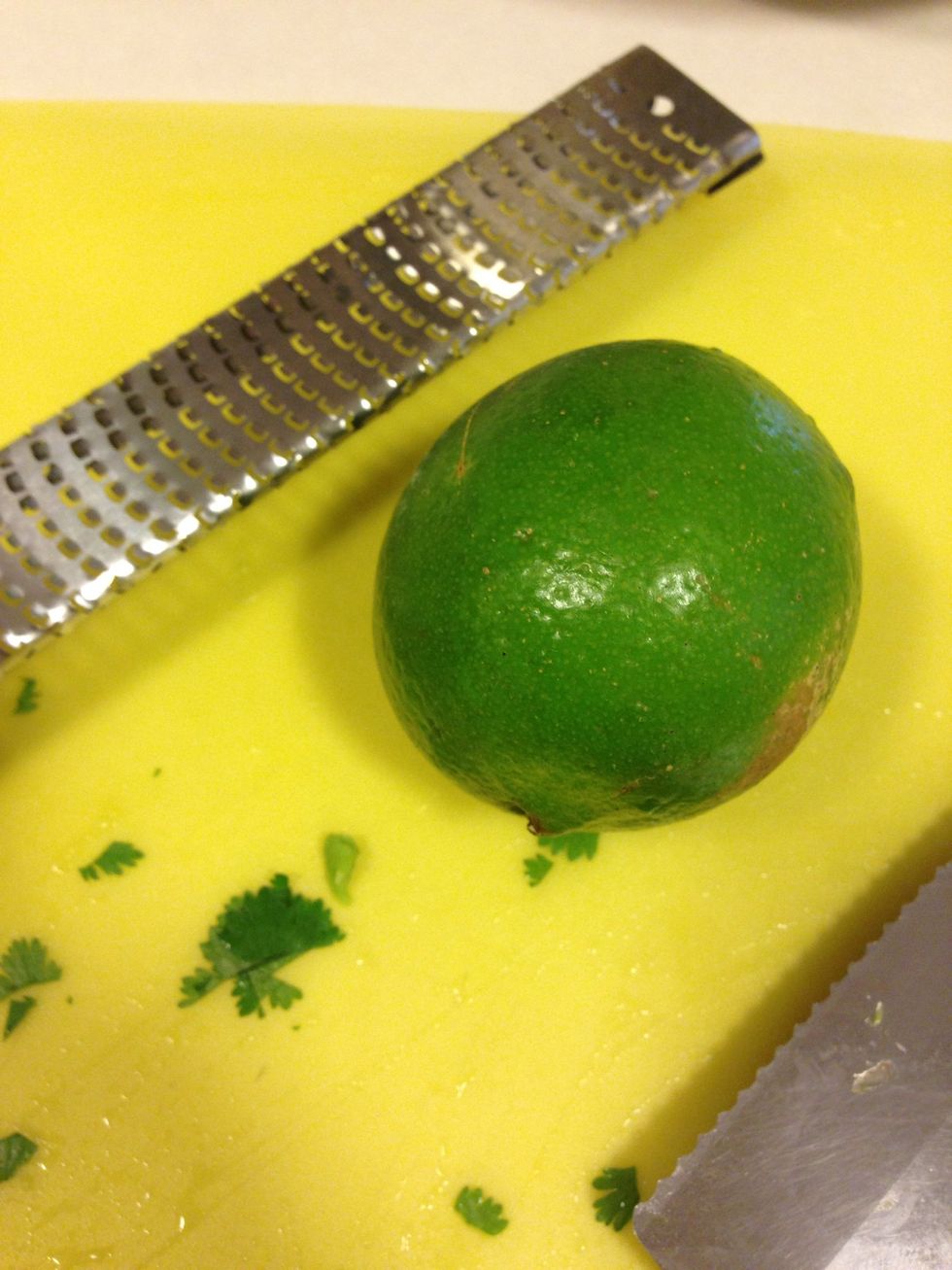 Now take the lime, roll it on the counter a bit, releasing the juice. Zest it and juice it into the bowl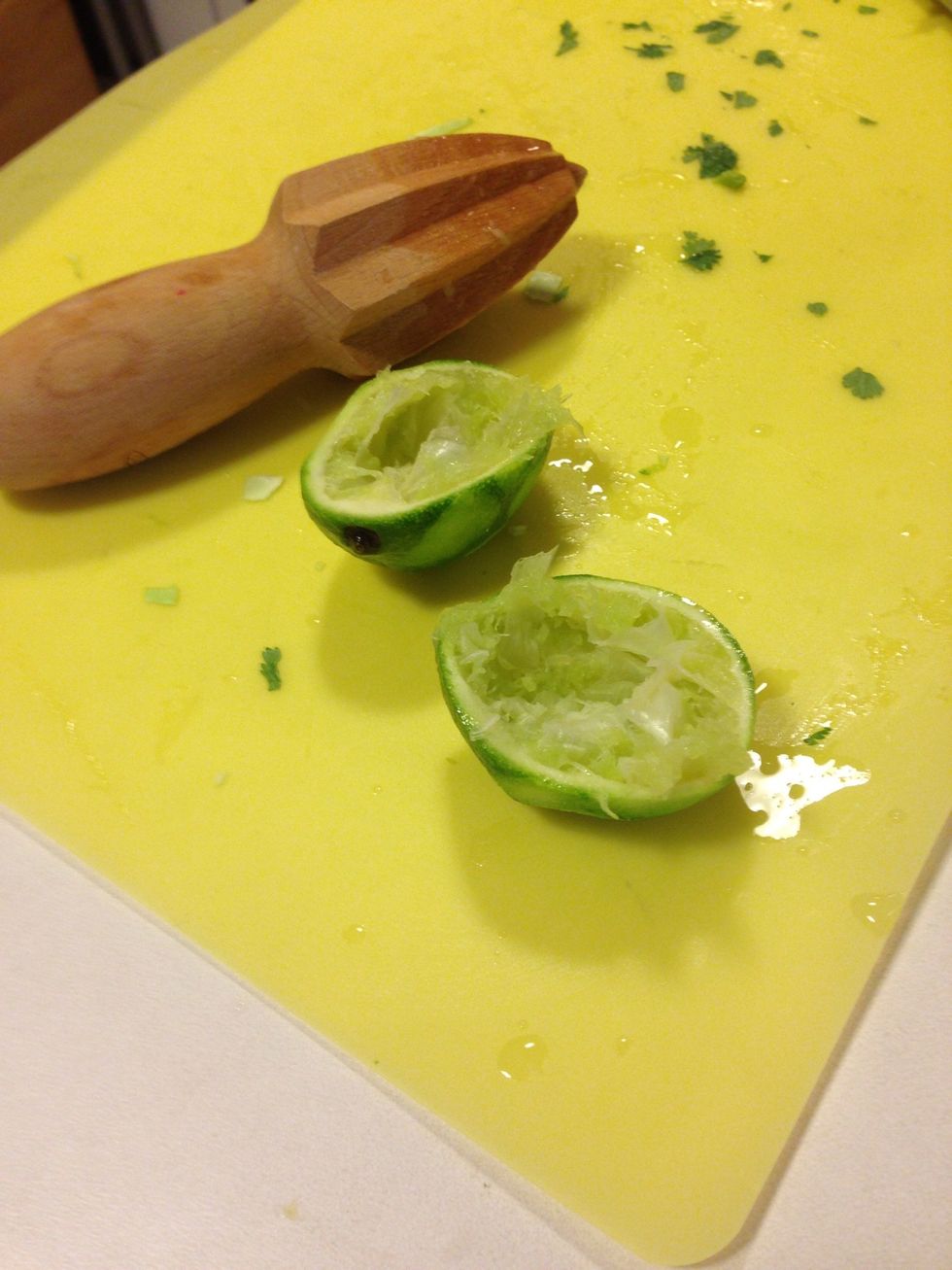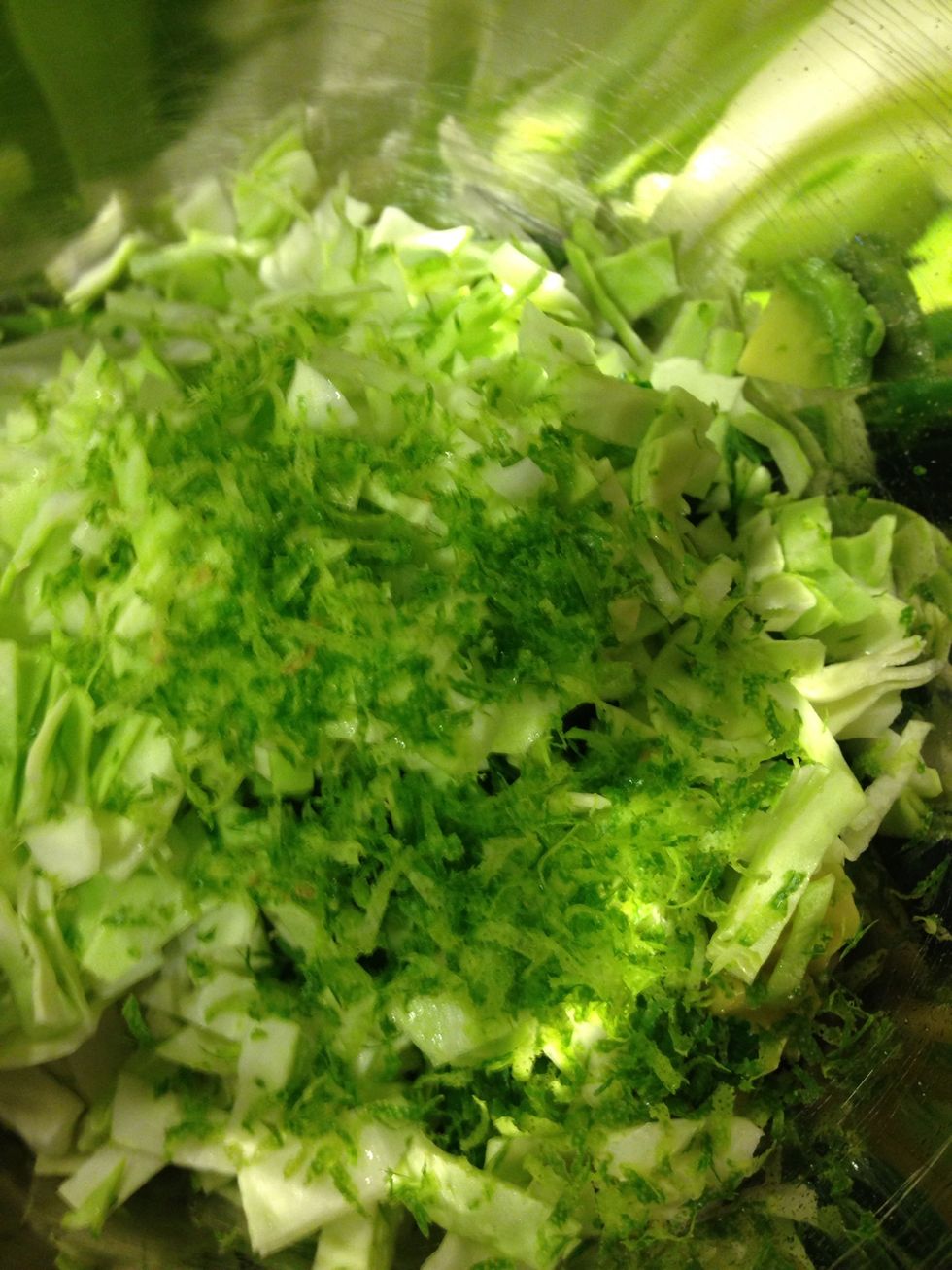 Like so
Lastly dice the half bell pepper and garlic clove and add it to the bowl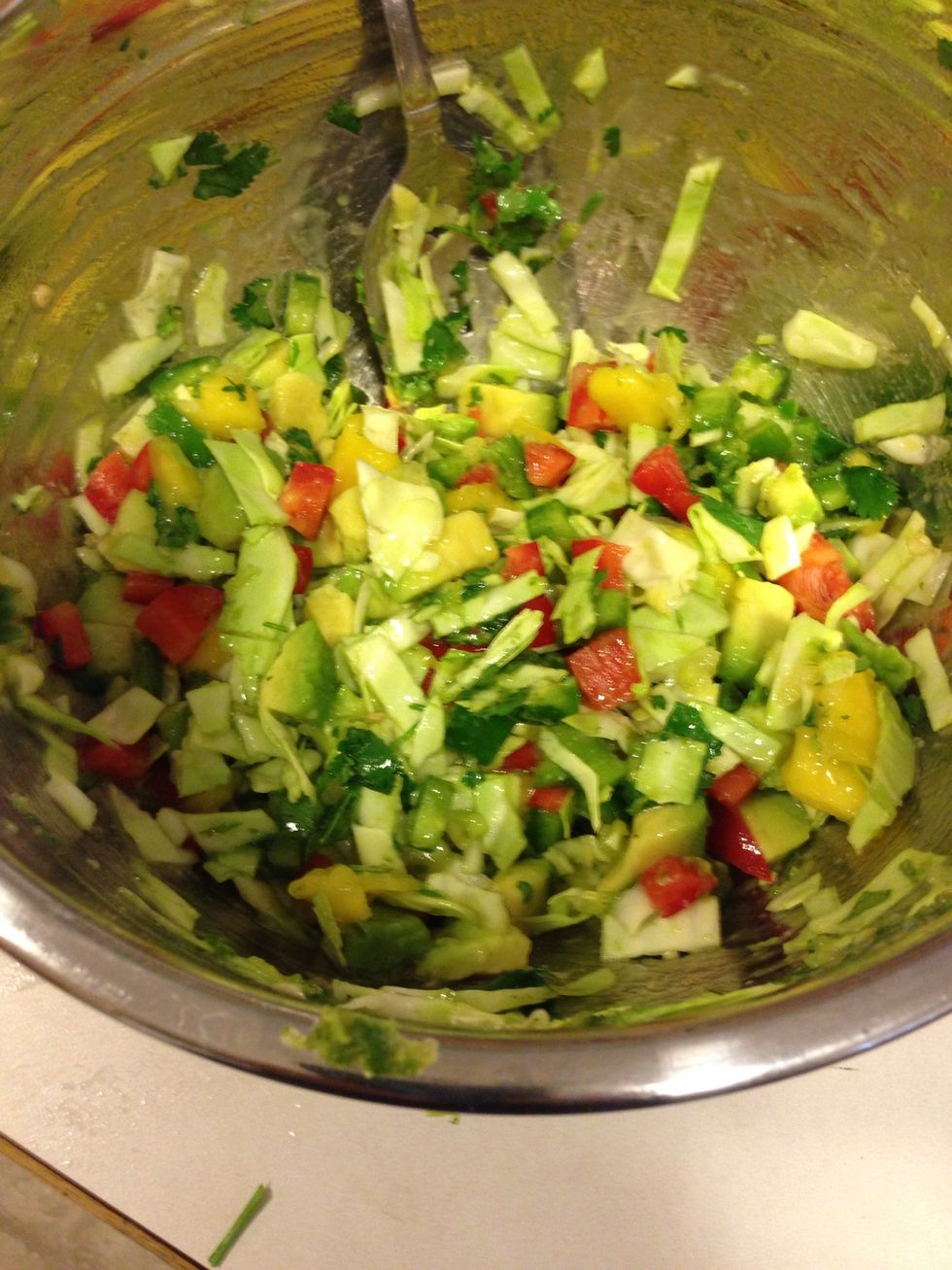 Add the teaspoon of salt as well. Mix and put in the fridge until serving time. This lets the flavors meld.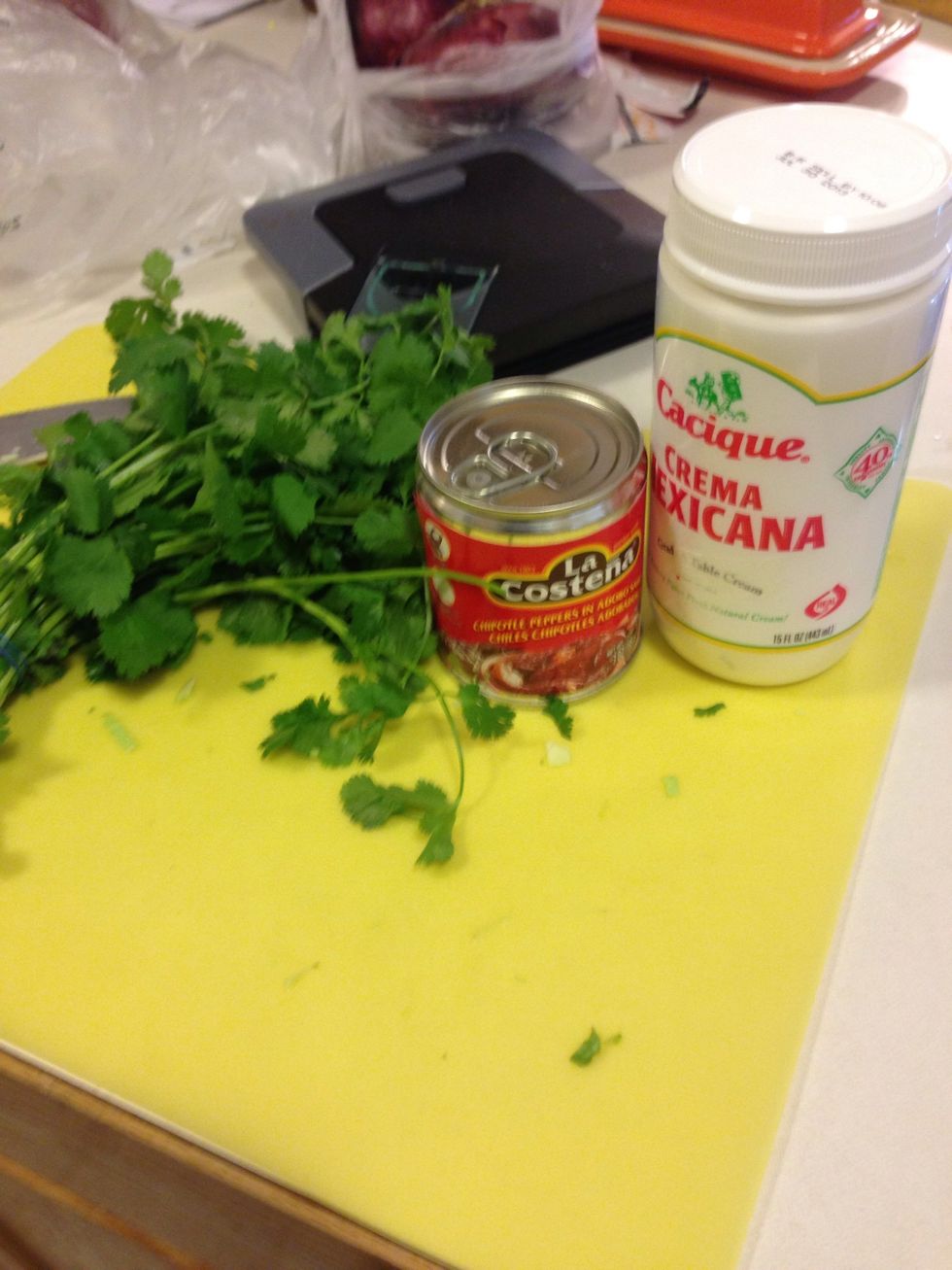 Ok next, we are going to make a chipotle crema. Again very easy but tons of flavor!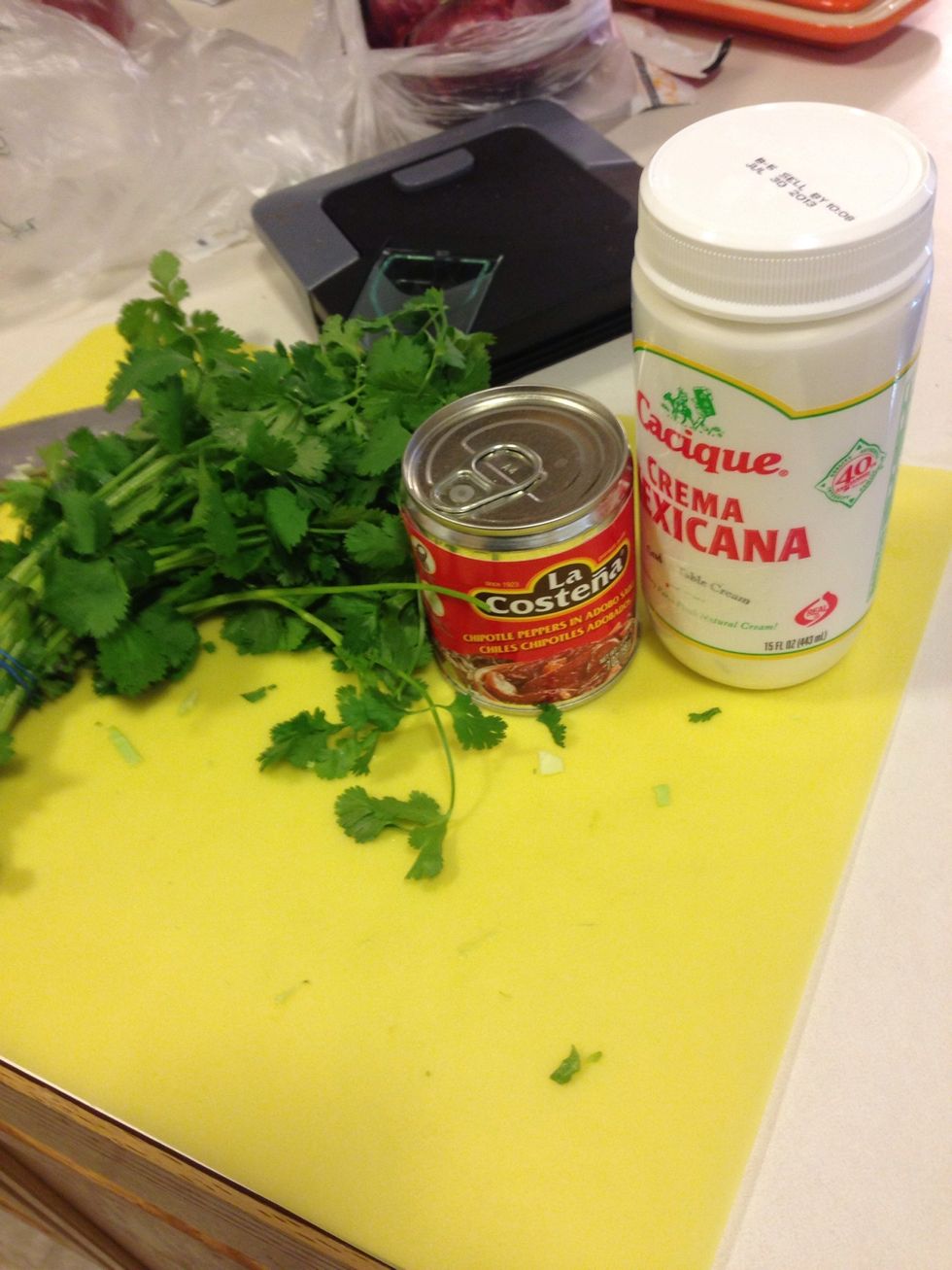 Not shown here but in supply list the lime and salt/ pepper.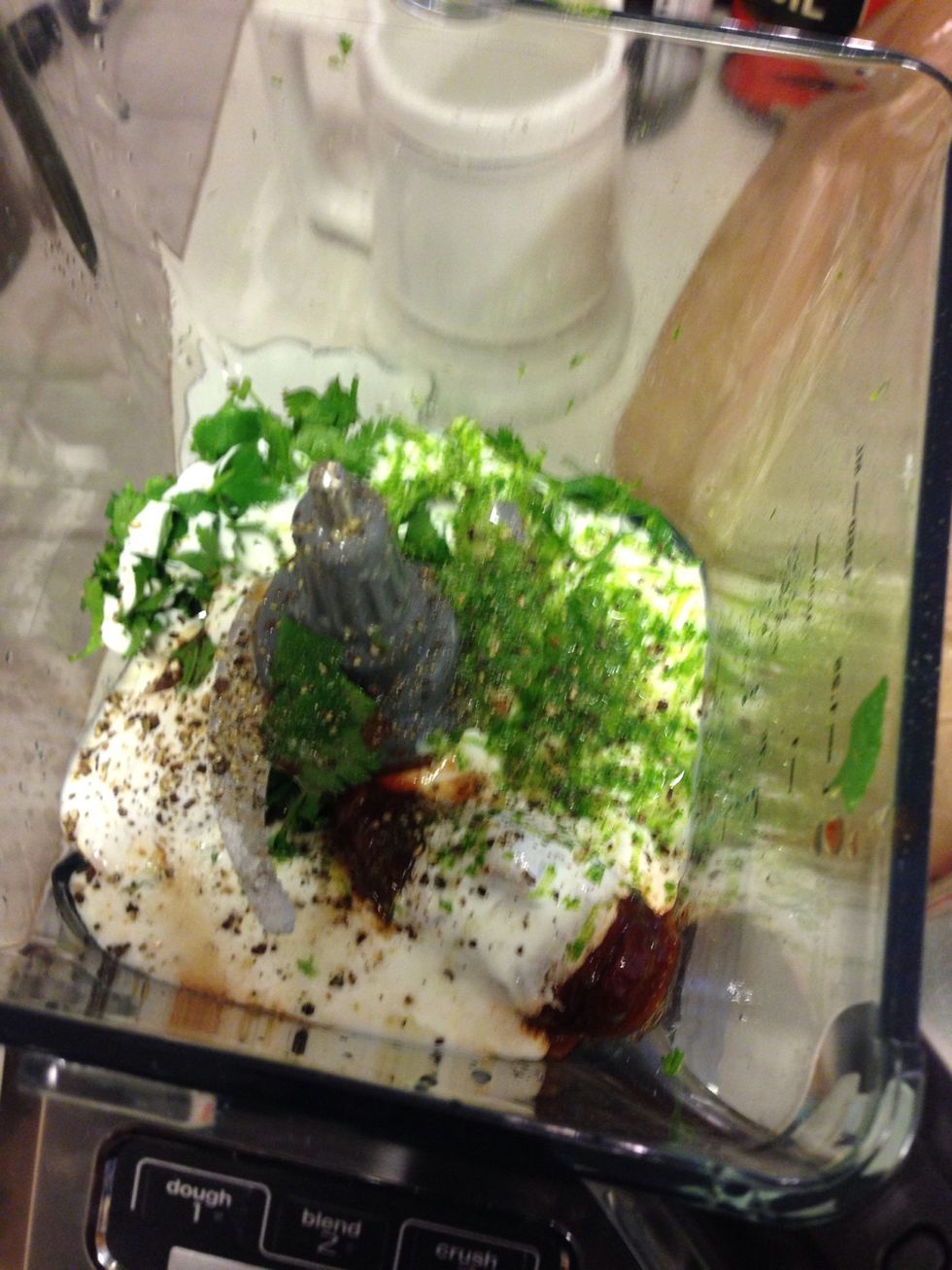 Simply add everything to a blender and blend together. Put in fridge until dinner time!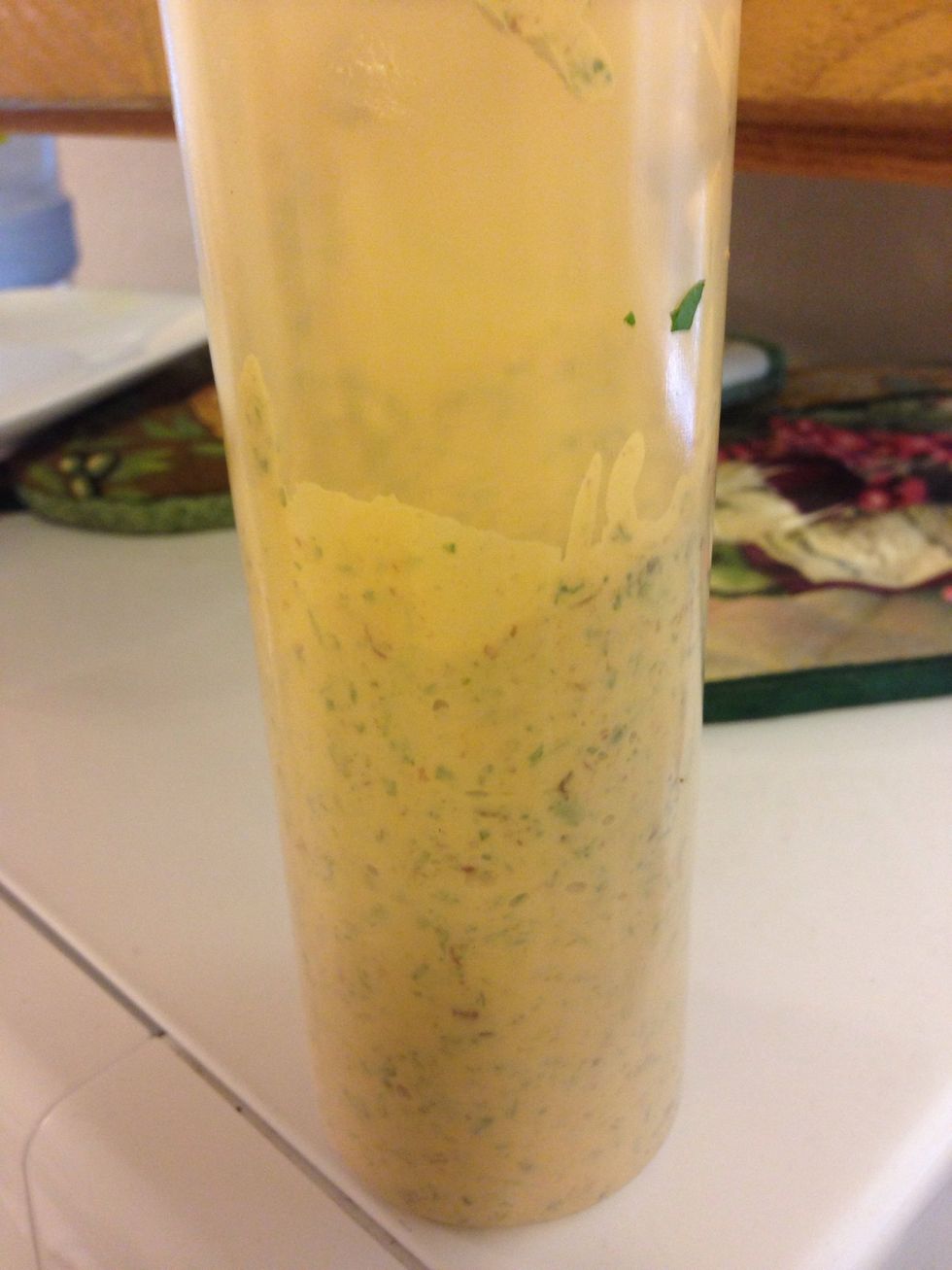 If you have squeeze bottles add your chipotle crema to it. I always keep 3 or 4 of these around for sauces.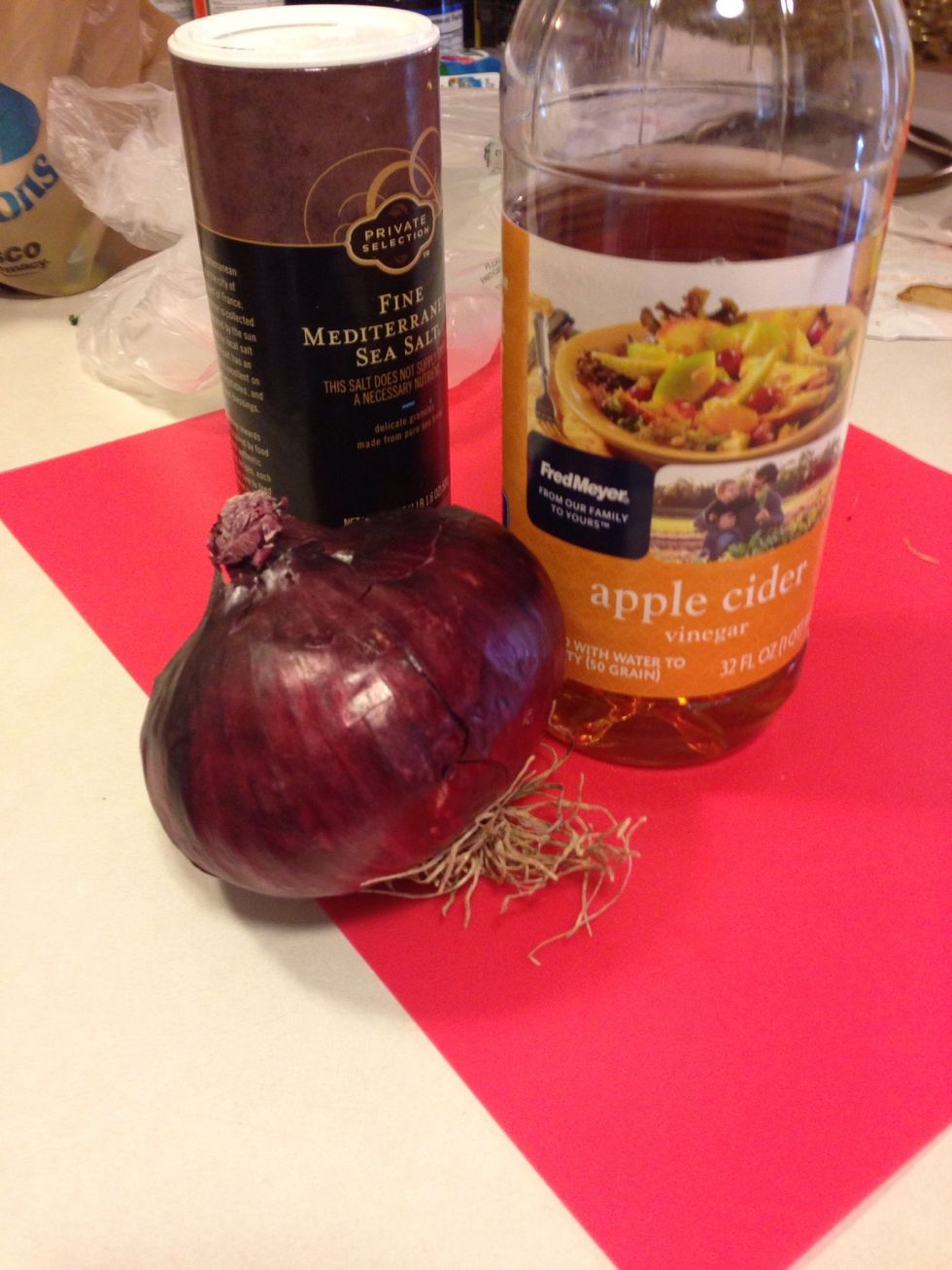 Our last piece to the puzzle promise!!! Our pickled red onion. Again easy to make, this whole recipe is about prep work and is super simple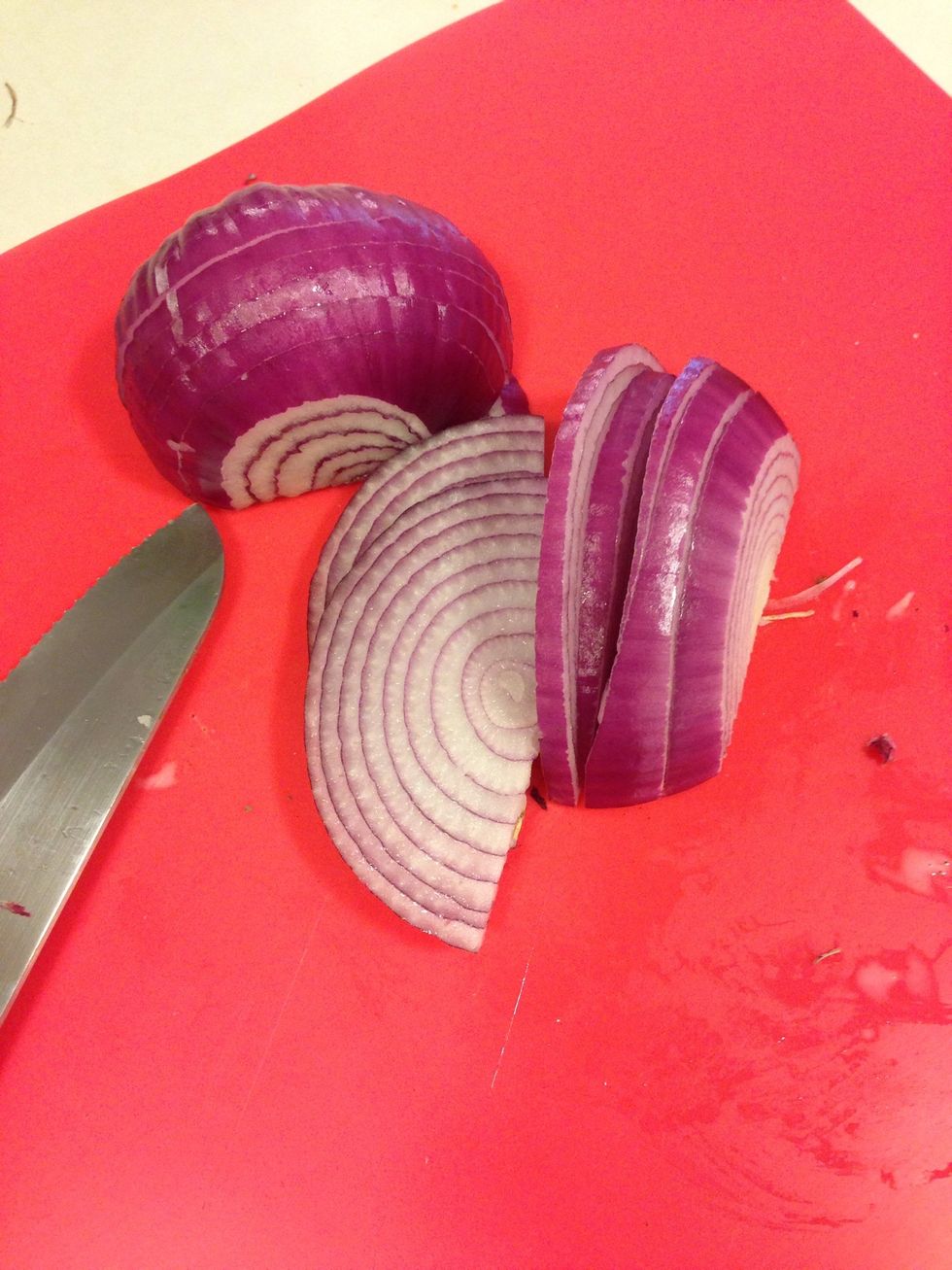 Slice your onion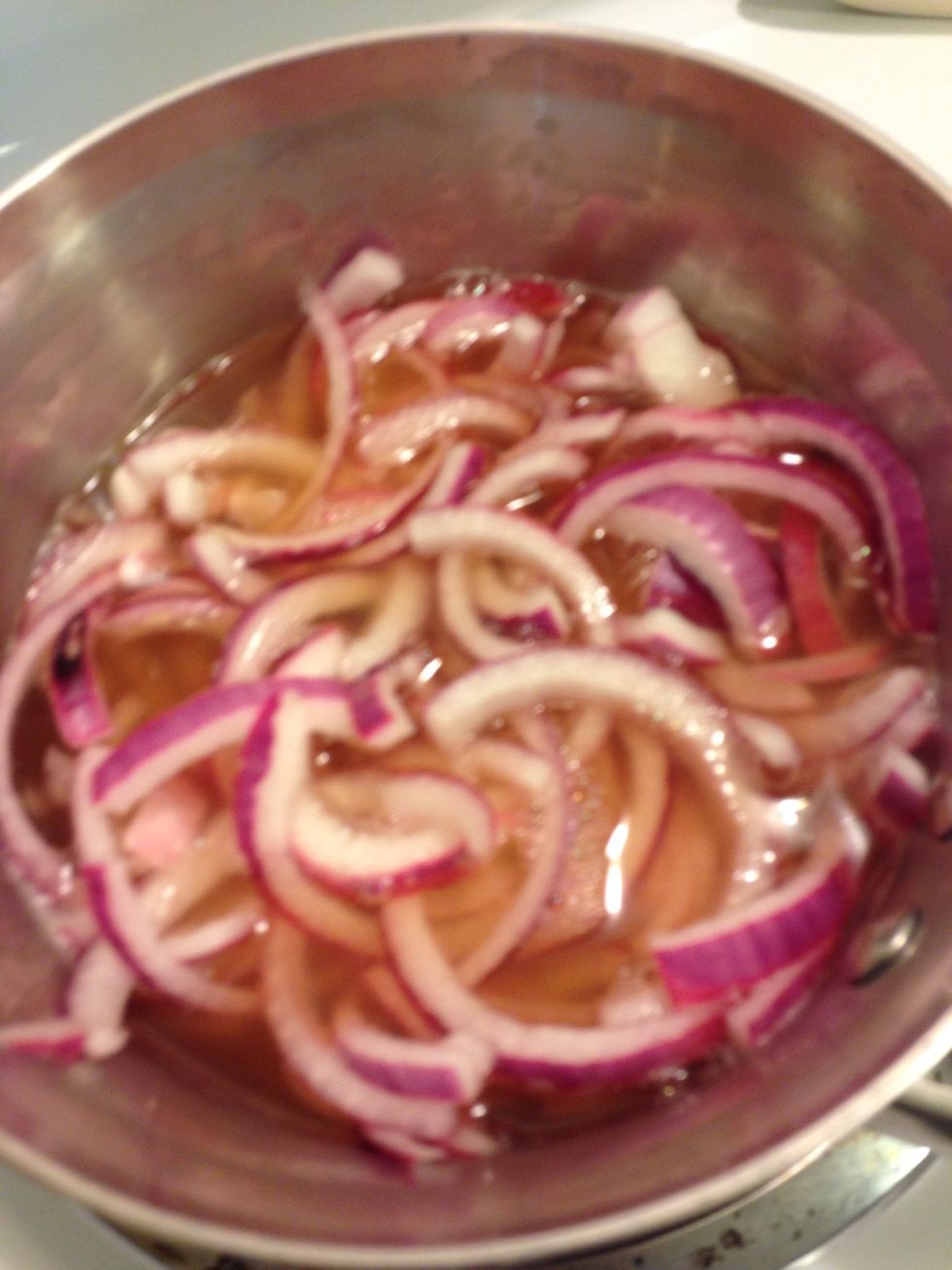 It the onion, vinegar, salt and sugar to a pot, and enough water just to cover. Being to a boil and boil 8 minutes and turn of the heat and let it sit
Beautiful color!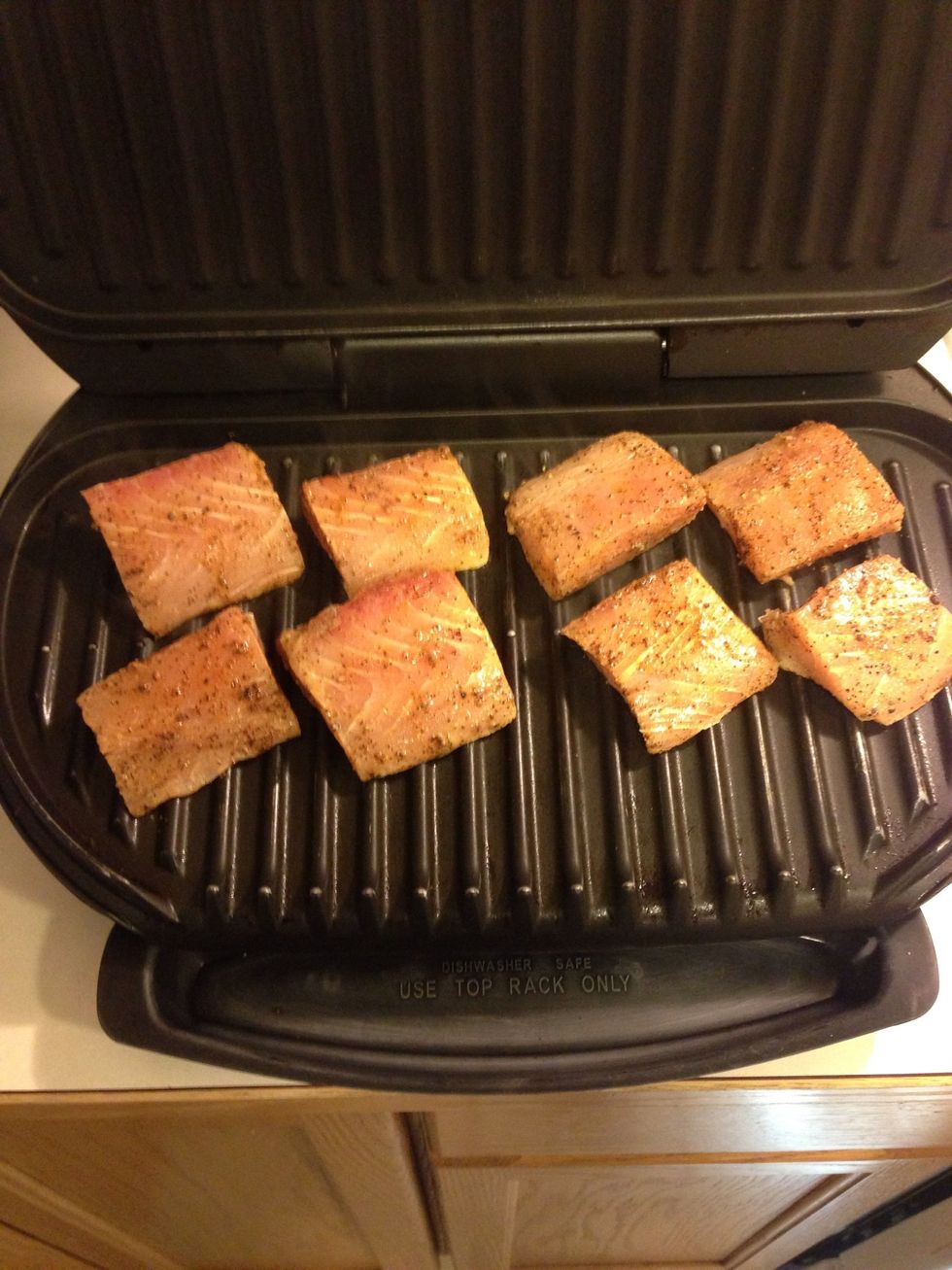 Ok time to cook! You can grill outdoors if you like, I was out of charcoal... Boo! So cook anyway you like. Here is my foreman preheated and cooked 3-4 minutes until firm I only flipped it once.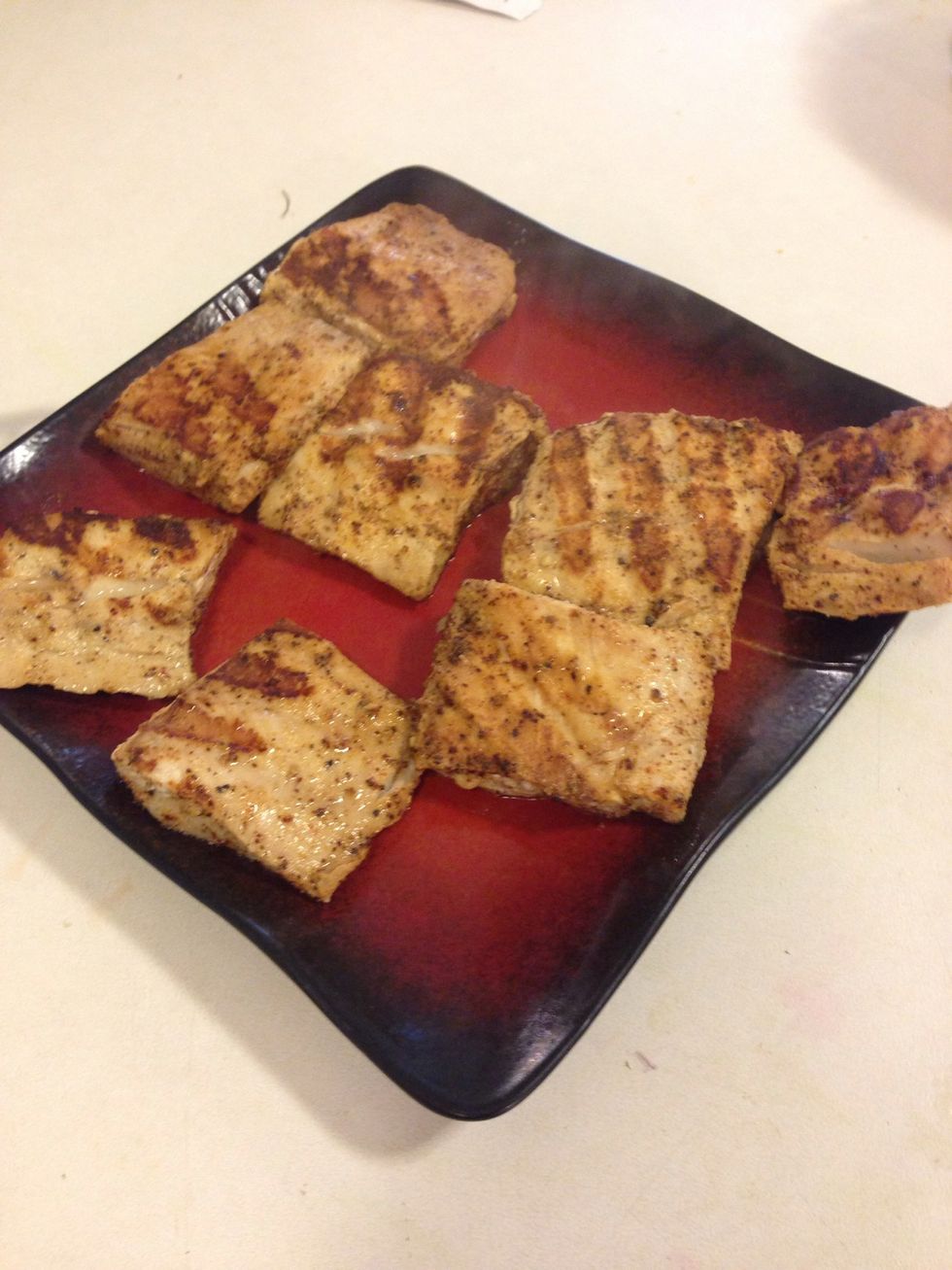 Set them on a plate. And get your tortillas ready. I had some store bought ones I wanted to use. Or you can make your own. Heat up shells.
Bam! Some chipotle crema on the bottom, the fish, the mango avocado salsa, pickled onion and a bit more crema!! Enjoy Check out my other guides and Facebook! The love of culinary creations. Thanks!!!
2 pounds fish mahi mahi
1 tablespoon garlic powder
1 tablespoon chili powder
1 teaspoon cumin
1 teaspoons adobo or seasoned salt
1 teaspoon salt
Pepper
Juice of half a lime
2 teaspoon oil
1 large mango diced
1 large avocado diced
1 large jalapeño seeded and diced
3 tablespoons of cilantro chopped
Half a red bell pepper chopped
1 clove of garlic minced
Zest and juice of one lime
1 cup chopped cabbage
1 teaspoon of salt
1 cup Mexican crema
2 chipotles in adobo sauce and
2 teaspoons of the adobo sauce
2 table spoons chopped parsley
Juice of 1 lime and zest of half the lime
Salt and pepper to taste
One large red onion thinly sliced
1 cup apple cider vinegar
1 tablespoon sugar
1 teaspoon salt
Water
Jerome Moss
I am in the U.S. Navy, and I love to cook, I plan on retiring and opening my own restaurant. Please Enjoy my guides and thanks to everyone who shares theirs!