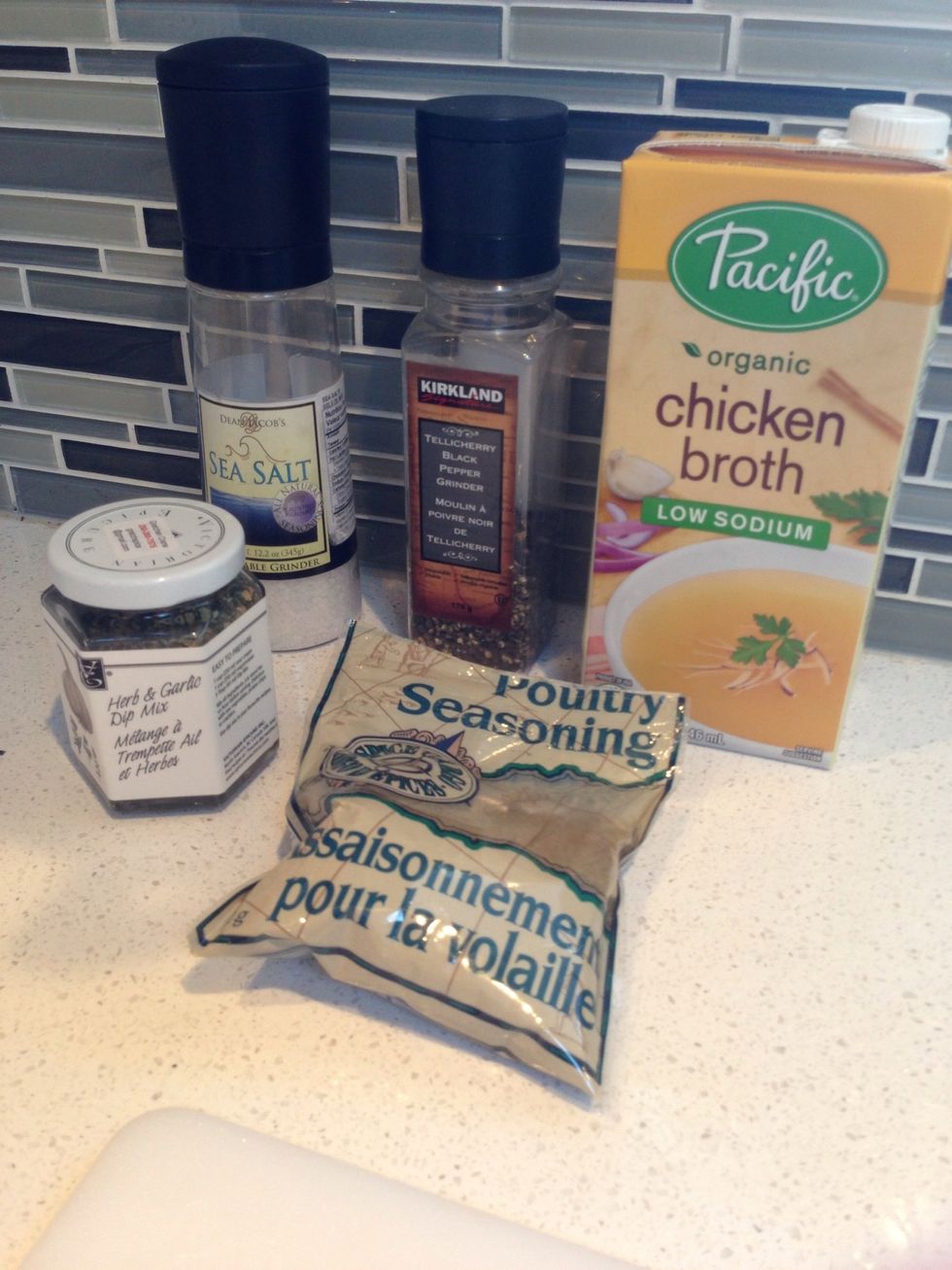 Here's what you need.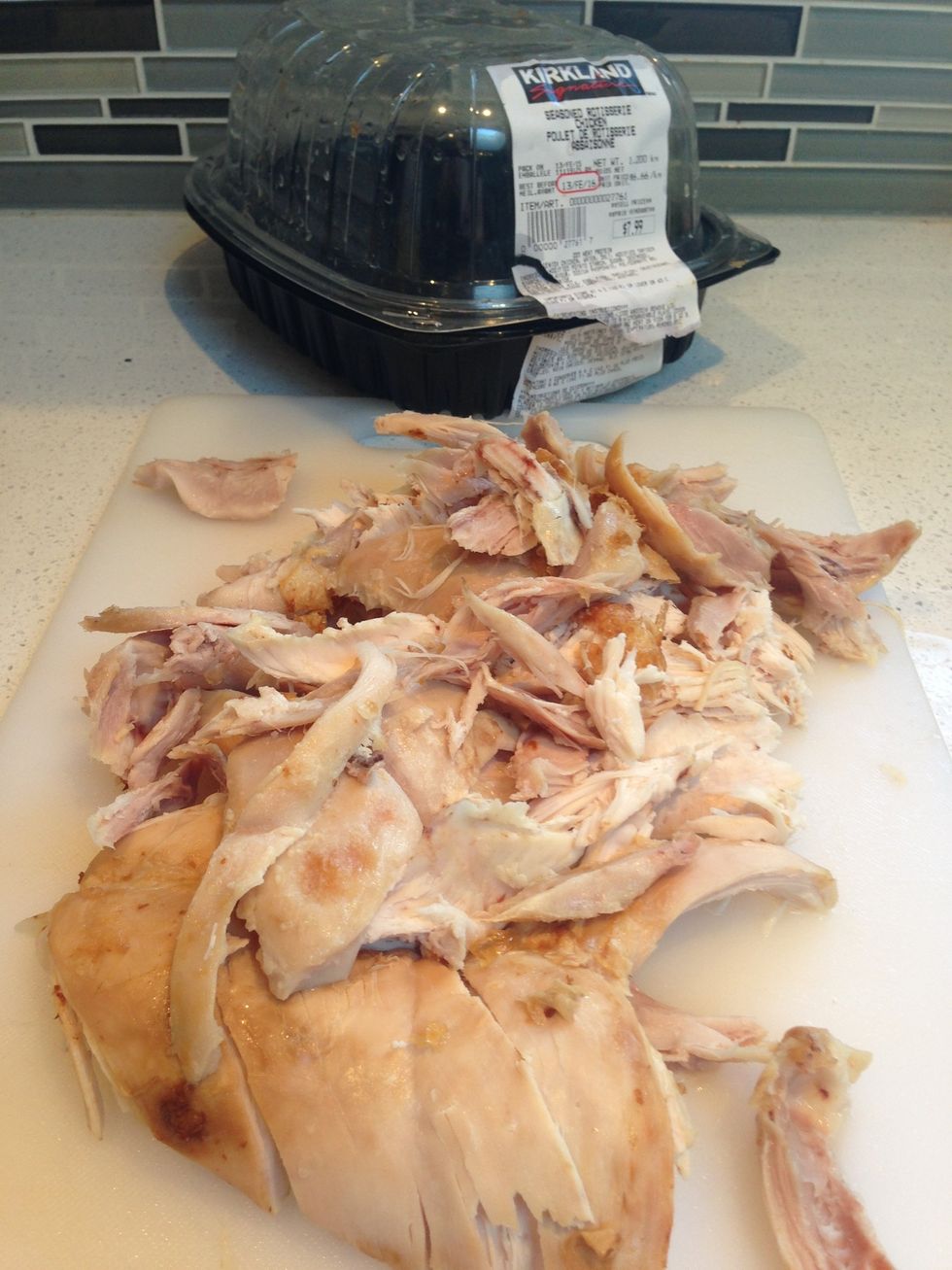 I just buy a rotisserie chicken and take the meat off the bones. I use 1/2 the meat diced for the soup.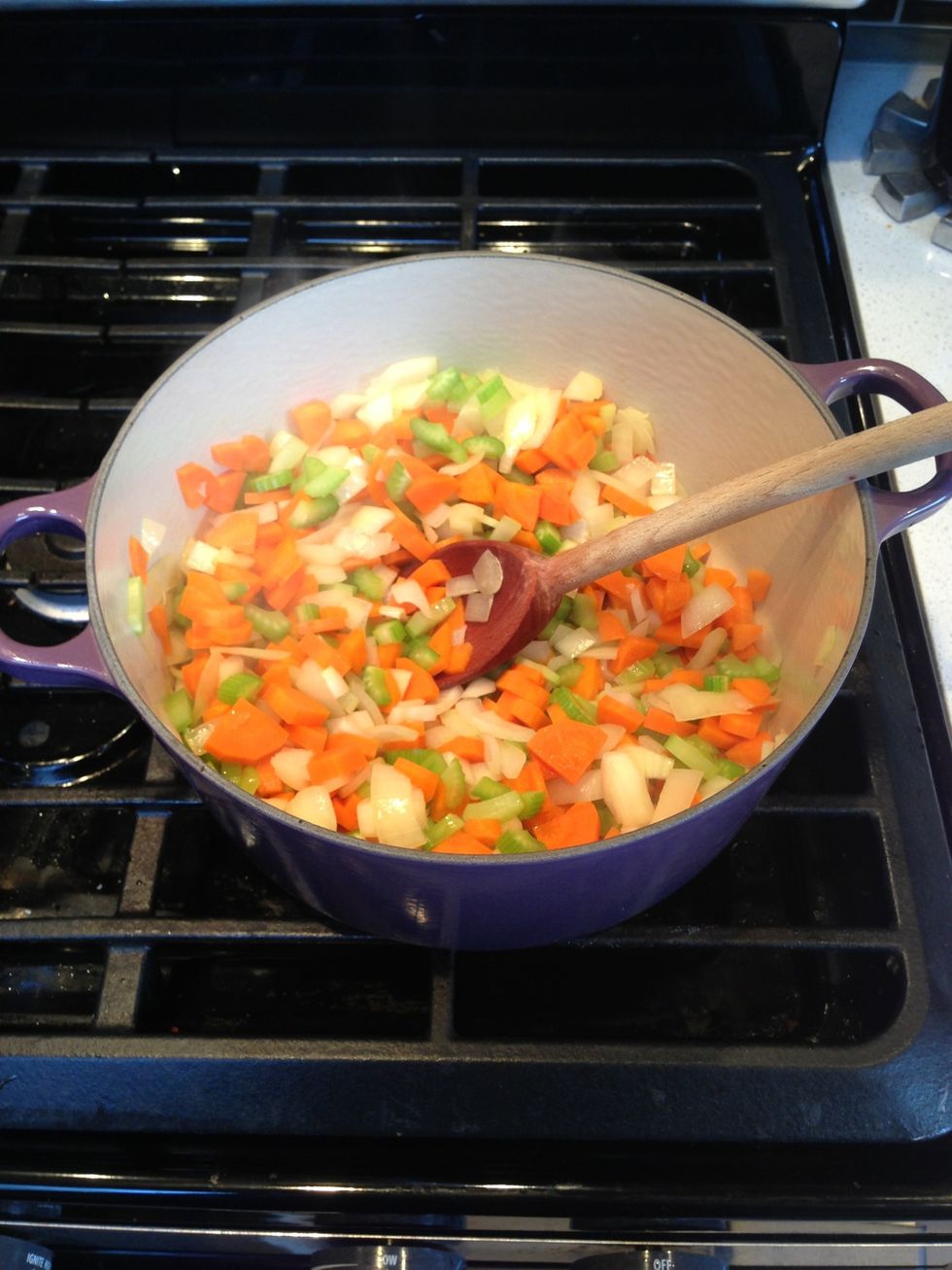 Brown in 1tbsp. olive oil carrots, celery and onion.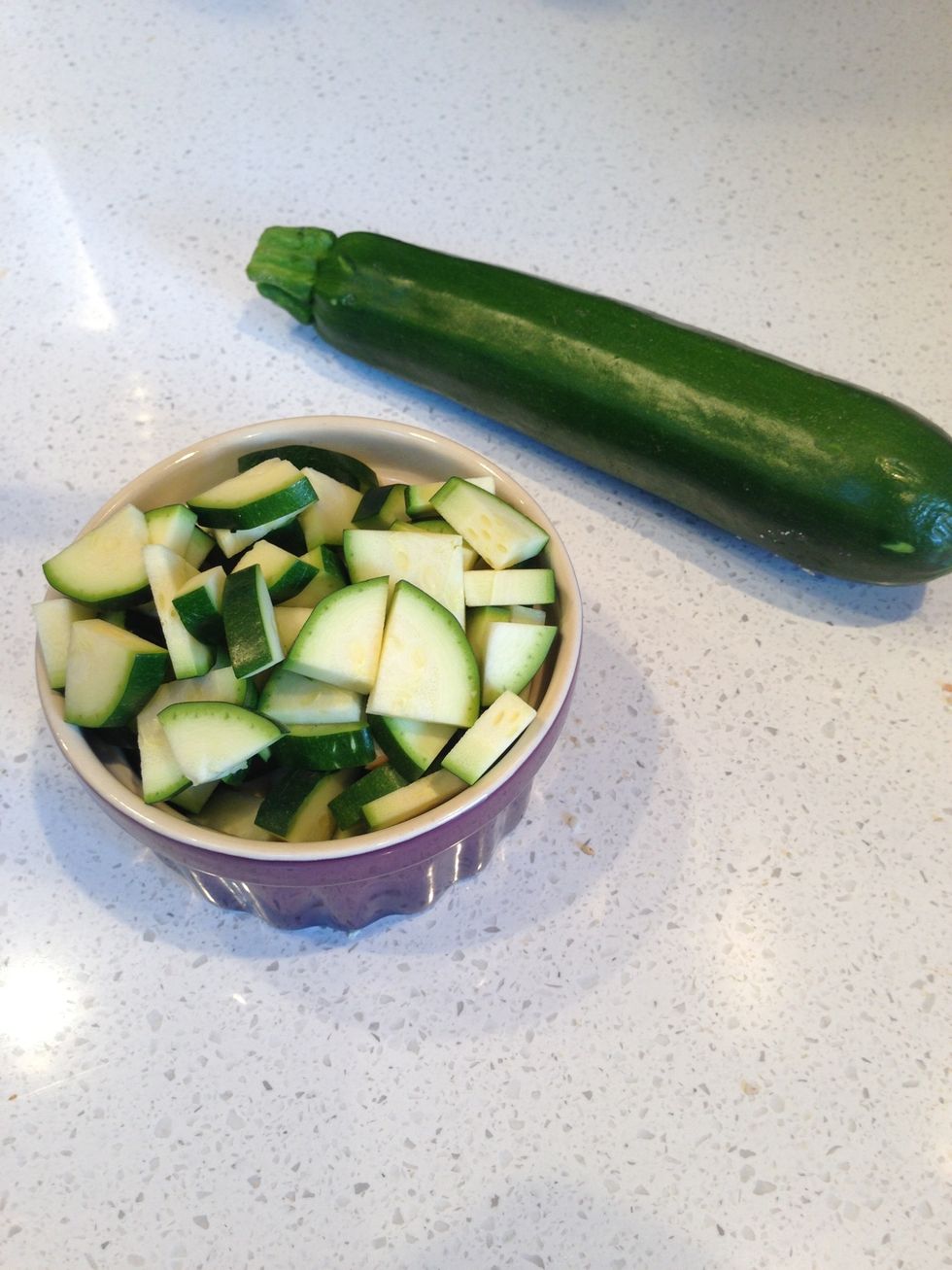 Chopped up other vegetables to sneak in the soup. (I like zucchini and kale)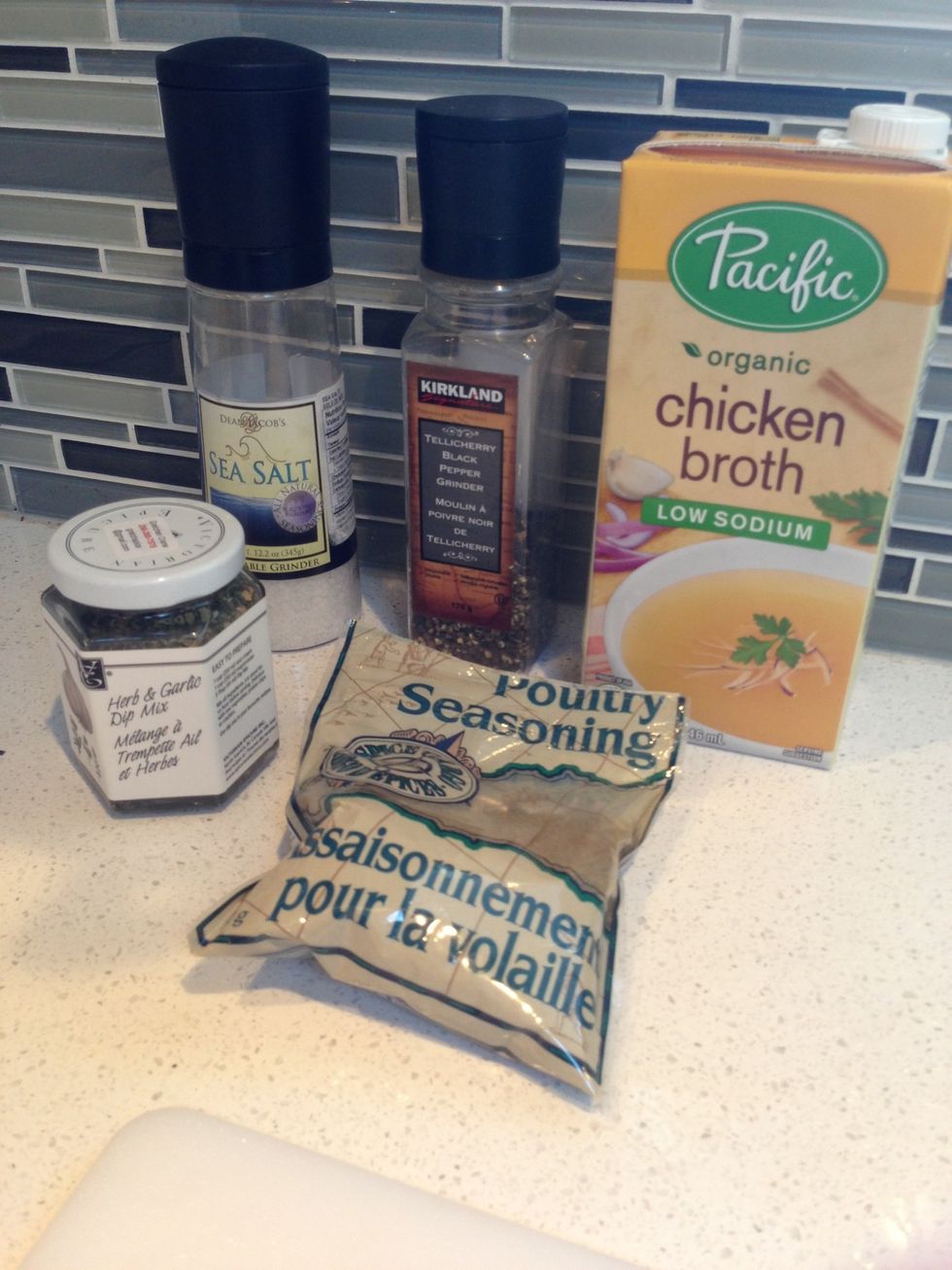 Salt and pepper to taste, and 1 teas. poultry seasoning. Add other spices you like. Add 1carton of chicken stock you like.
Add stock to vegetables and chopped chicken.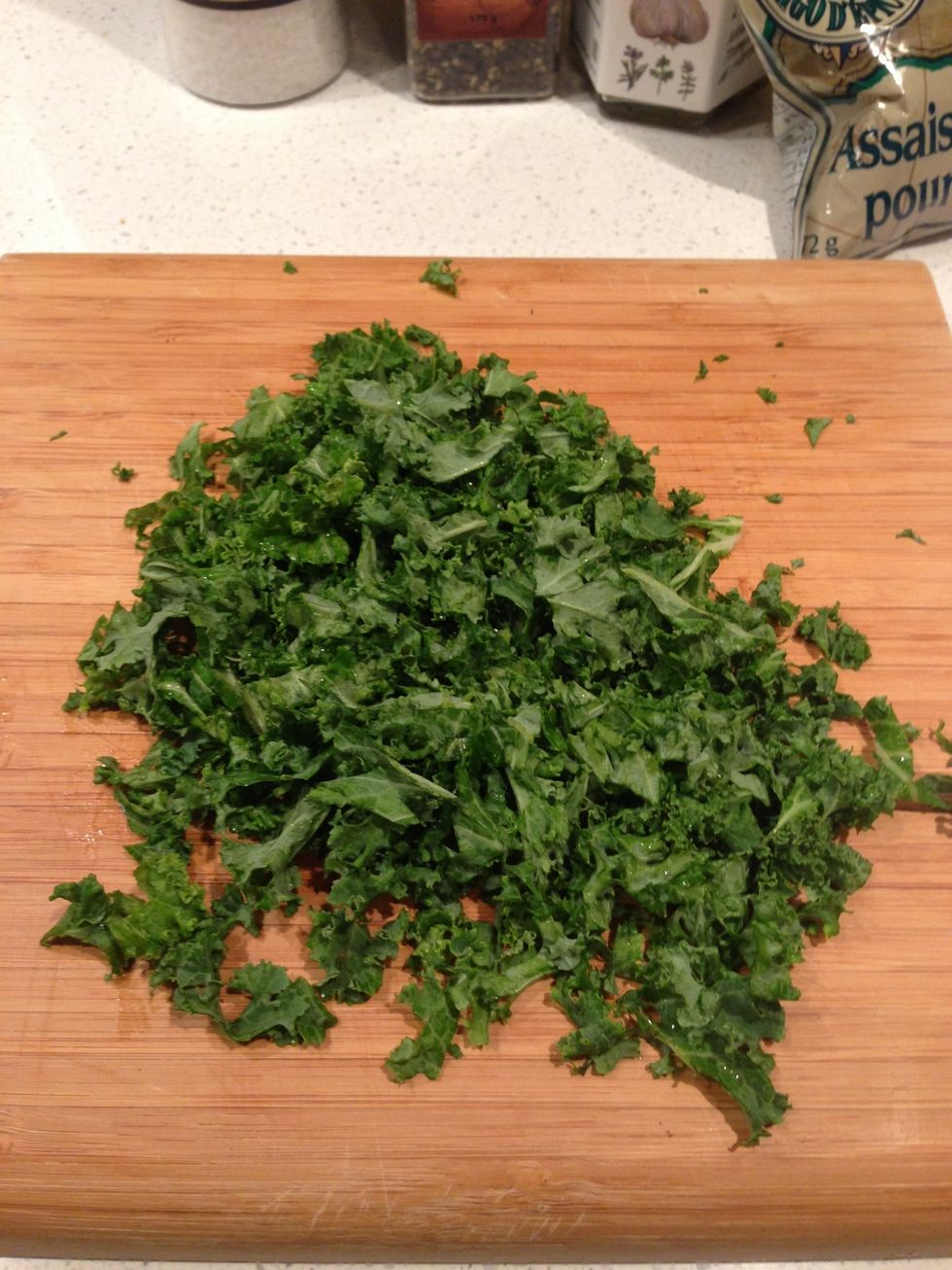 The sneaky kale 😉
2 carrots
3 celery stalks
1 yellow onion
1 rotisserie chicken
2 litres chicken stock
Salt
Pepper
Poultry seasoning