How to cook delicious chicken n dumplings for a cold
Cook Delicious Chicken N Dumplings for a Cold
96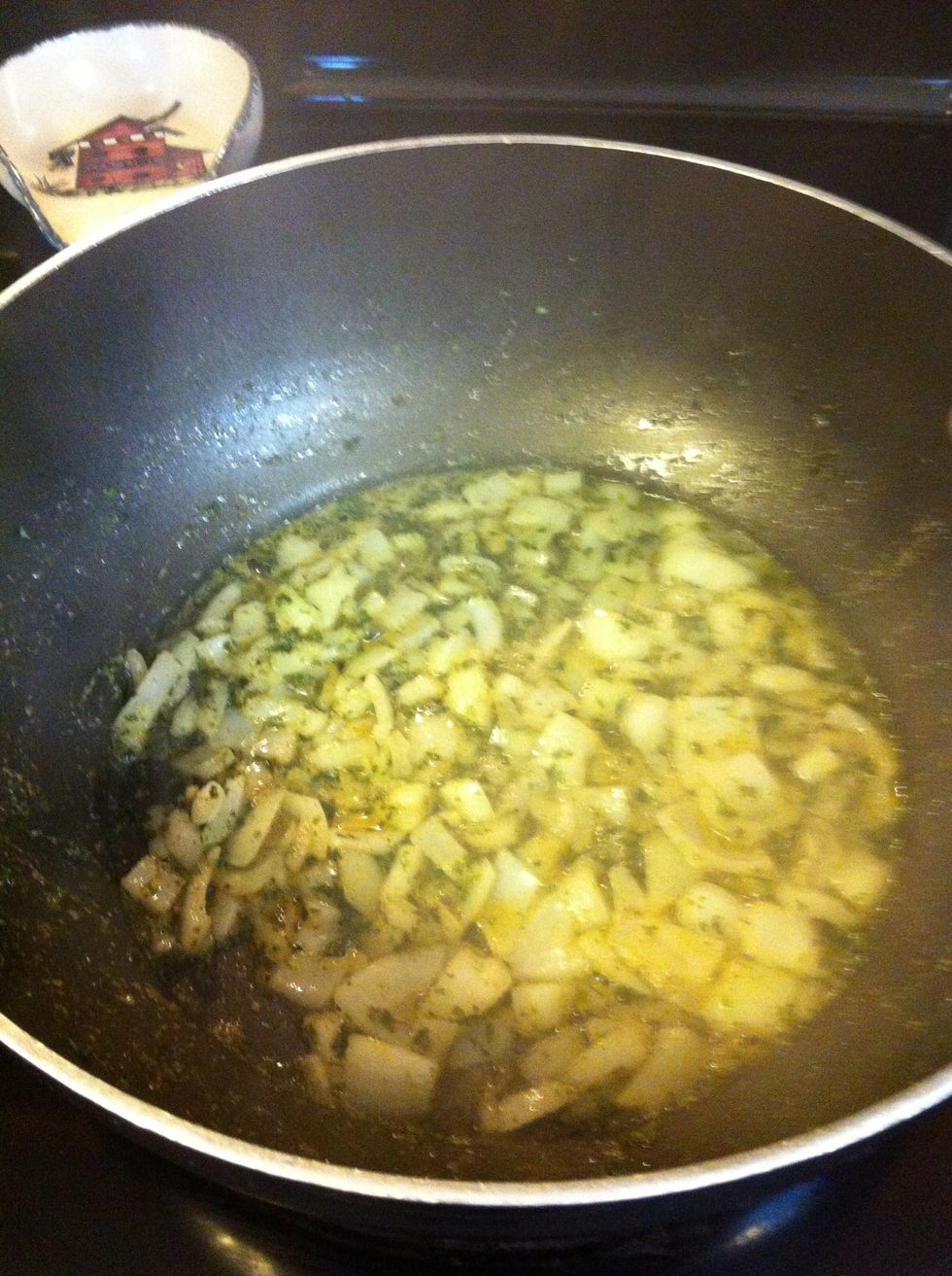 Cook onion, garlic, parsley and black pepper together.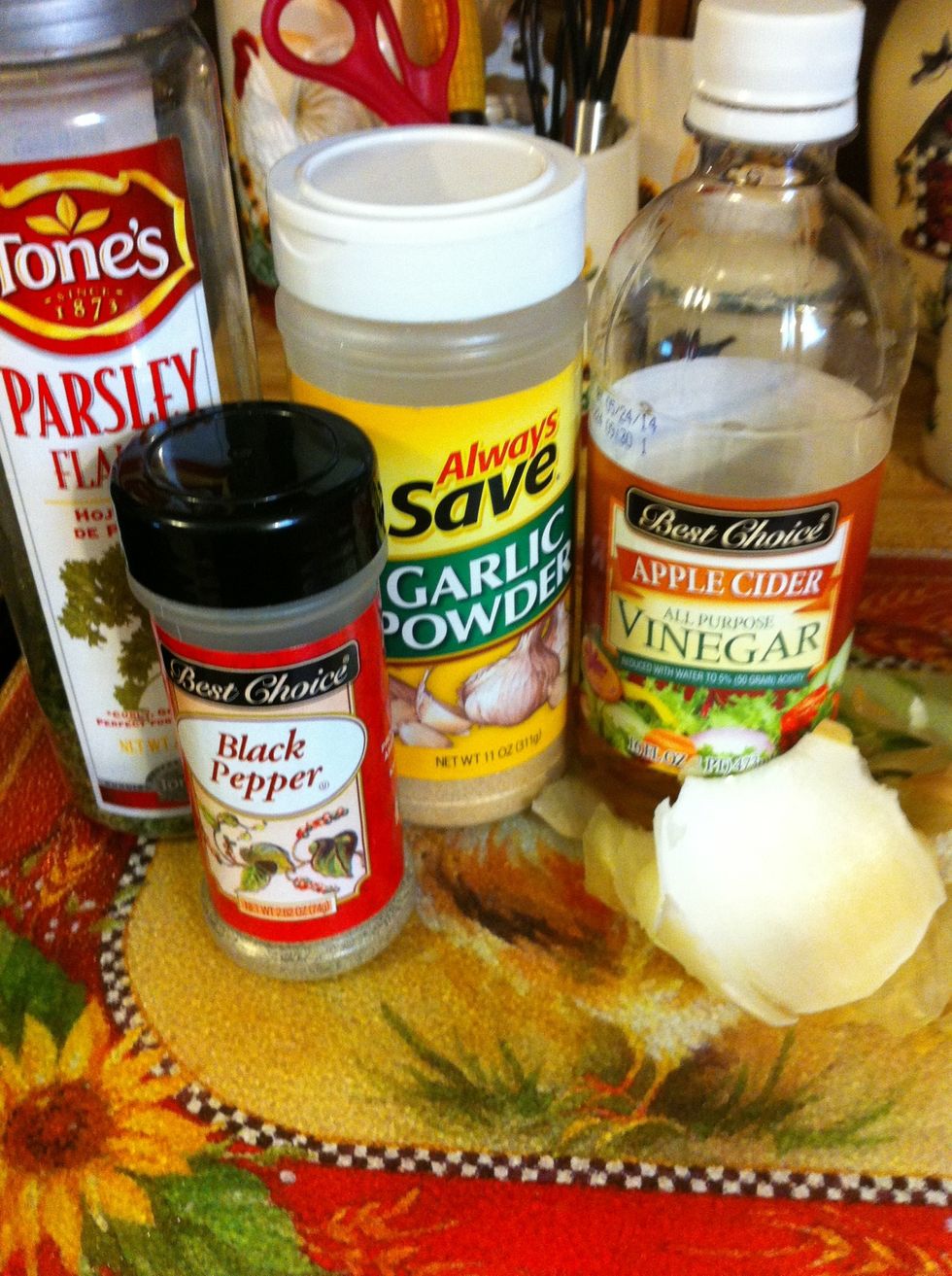 Forgot the vinegar. Very important in healing all that ails ya.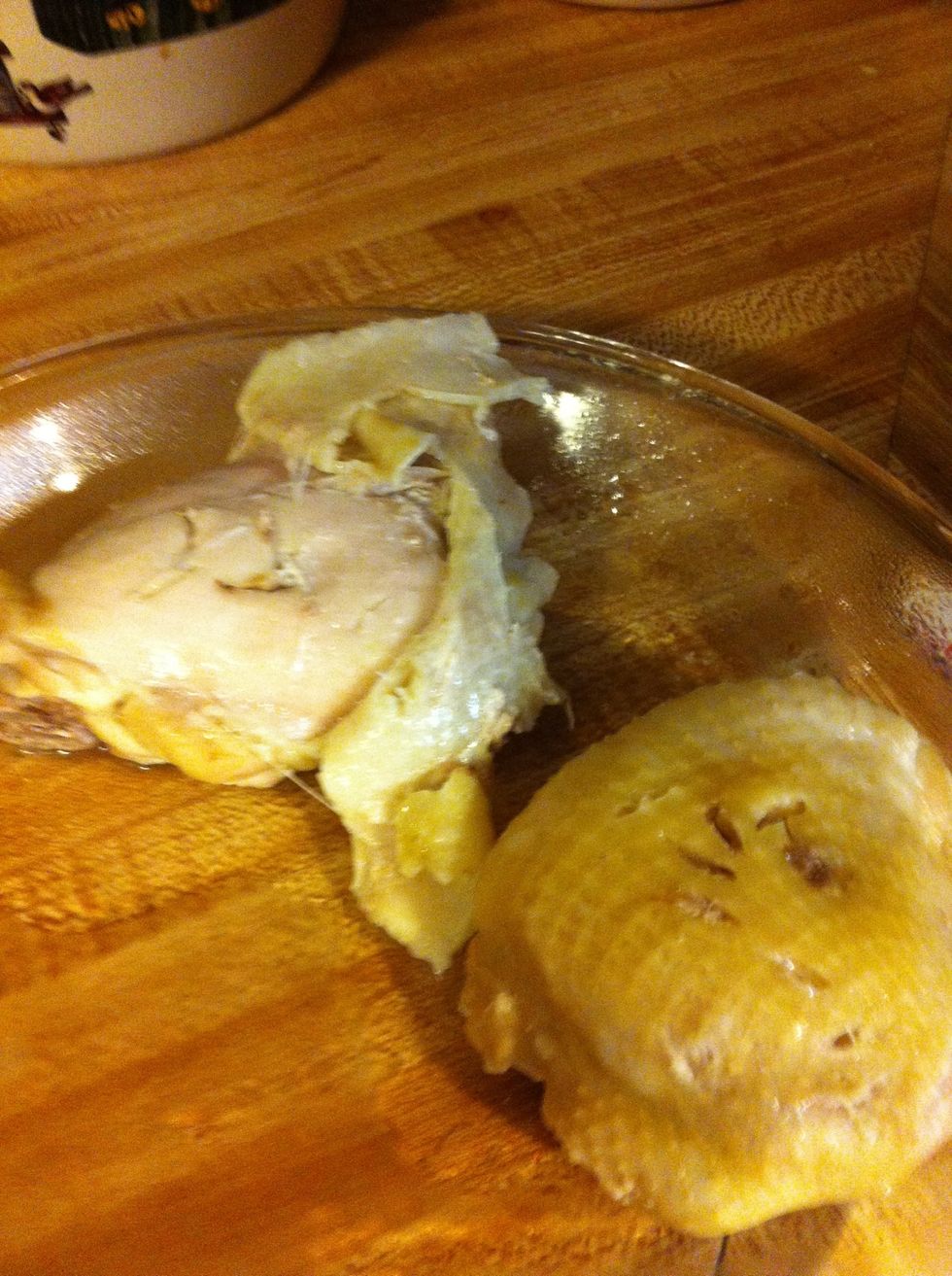 Boil chicken with skin on in separate pot about half full of water.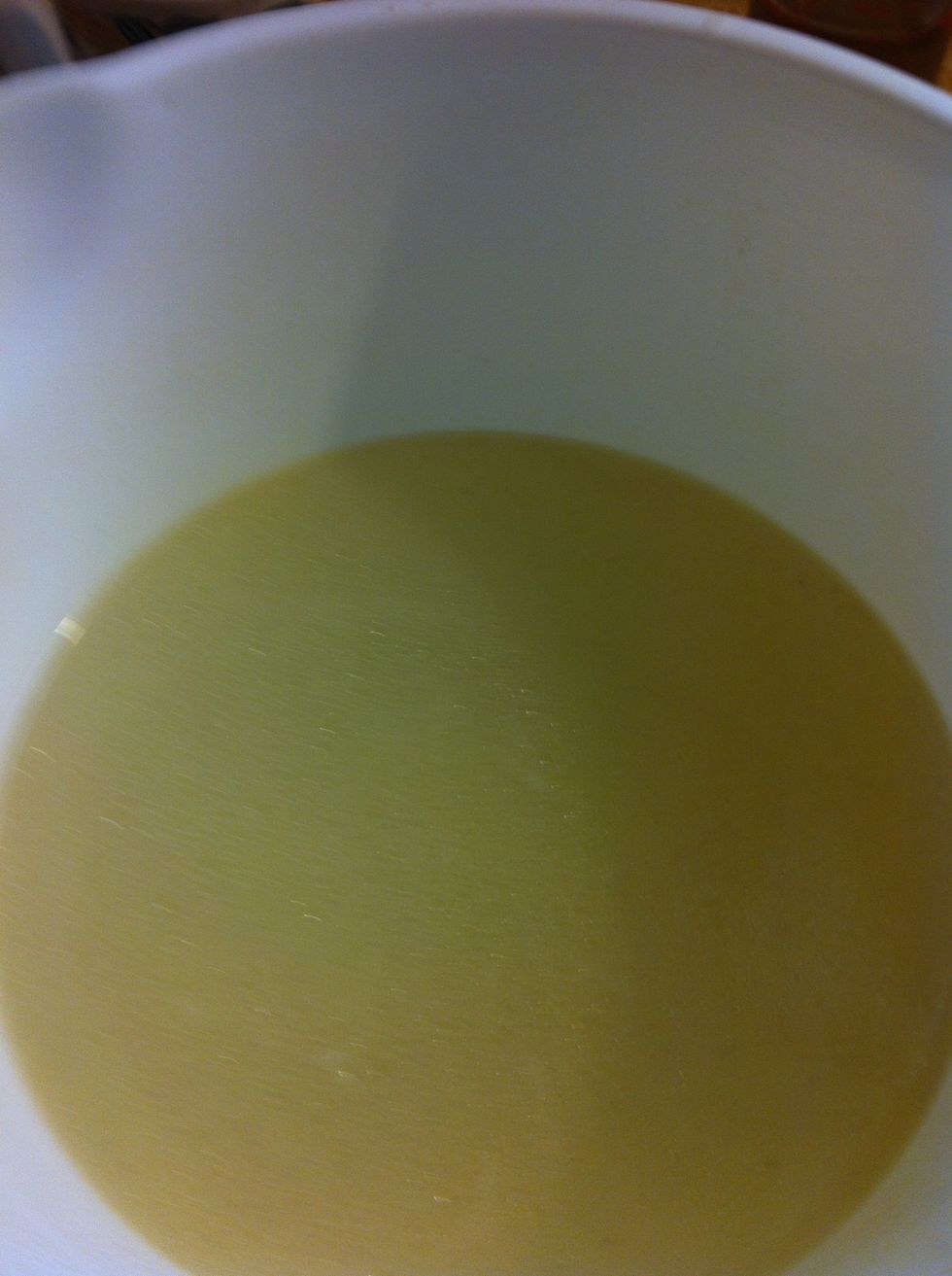 Strain broth and set chicken aside to cool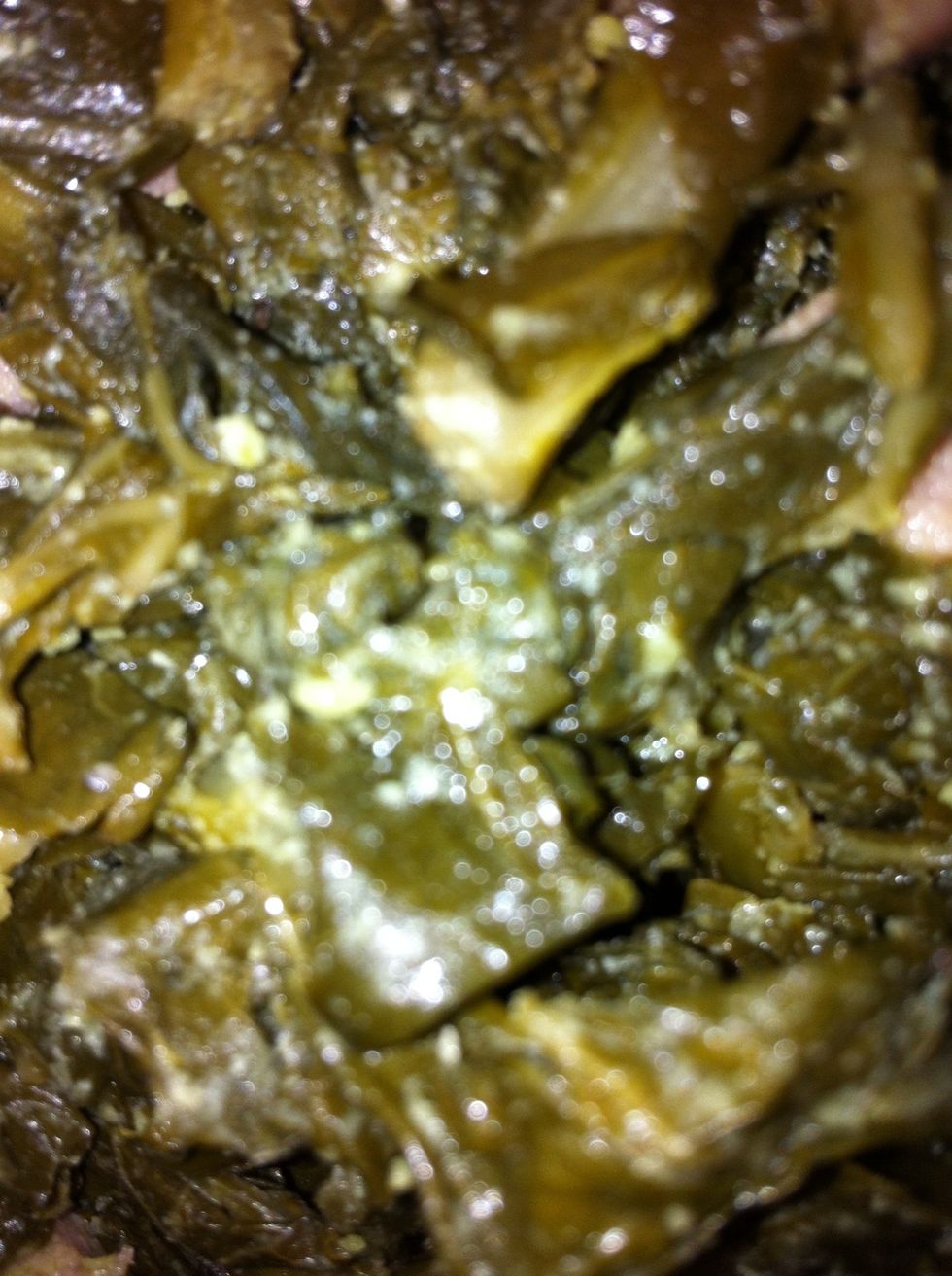 Add some chopped cooked greens of your choice and the chicken broth to the pot with the onions and other stuff.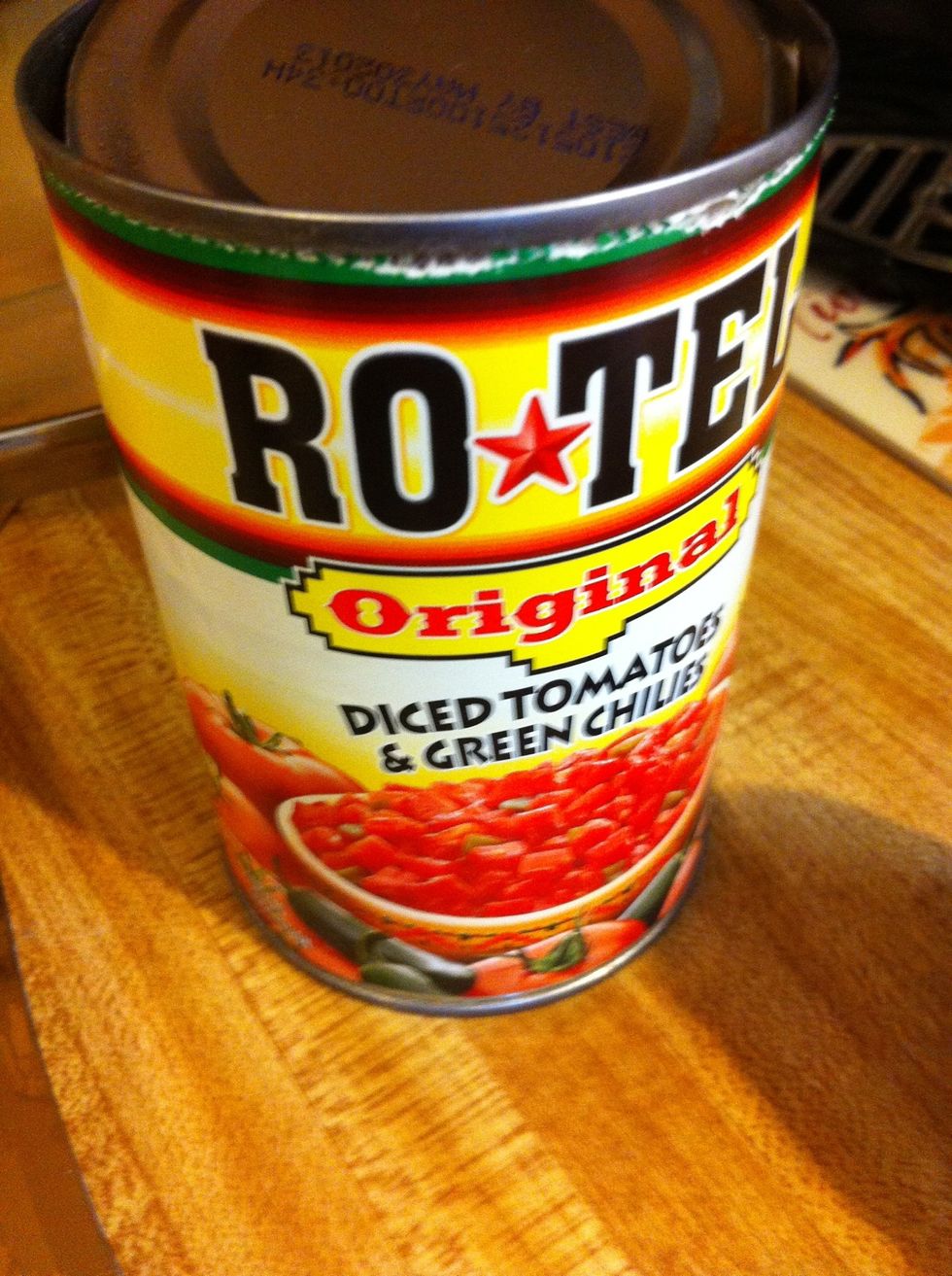 Add a can or a half a can of rotel. Needs to be spicy to help loosing you up.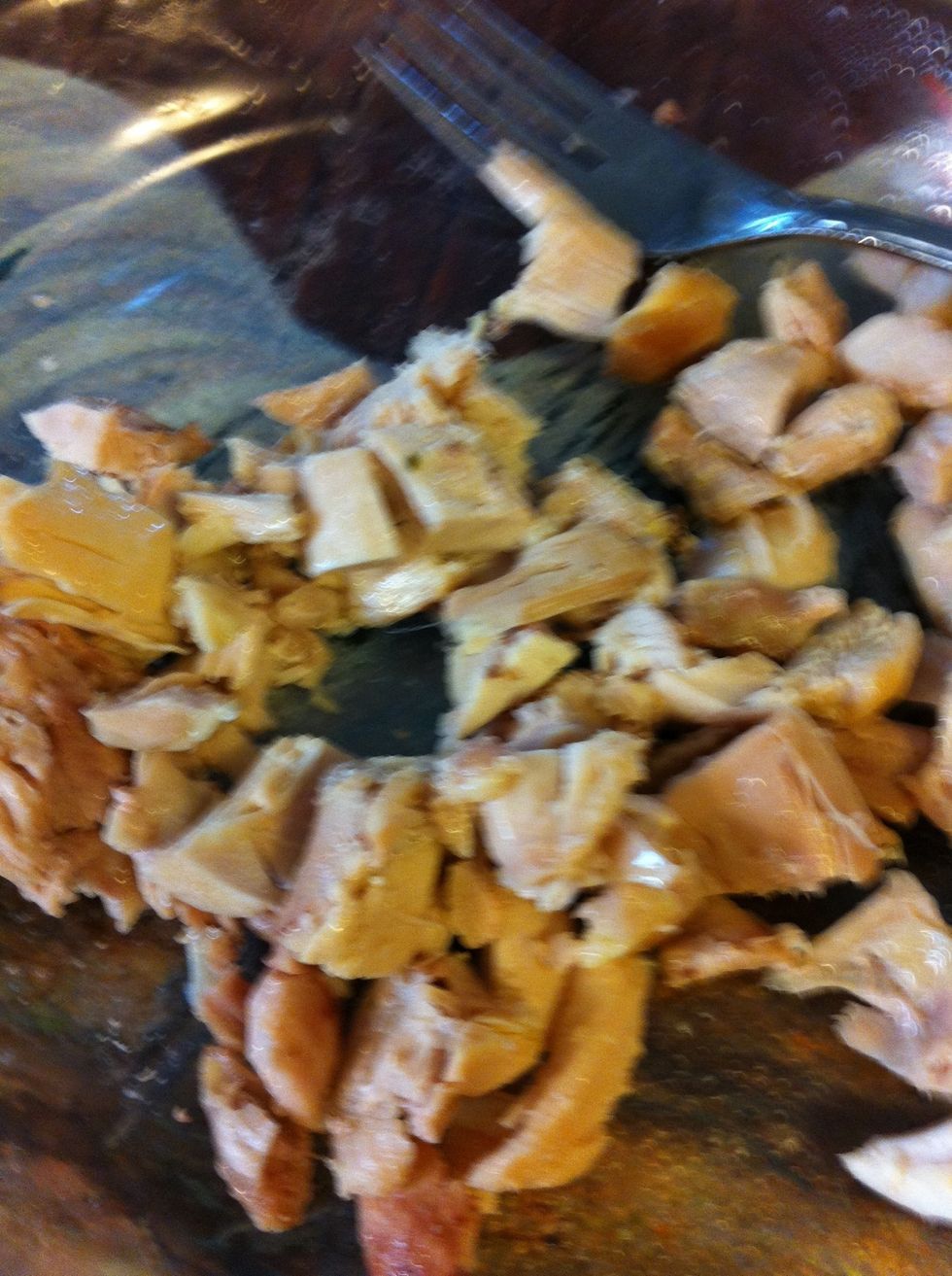 Debone and chop the chicken and add to pot.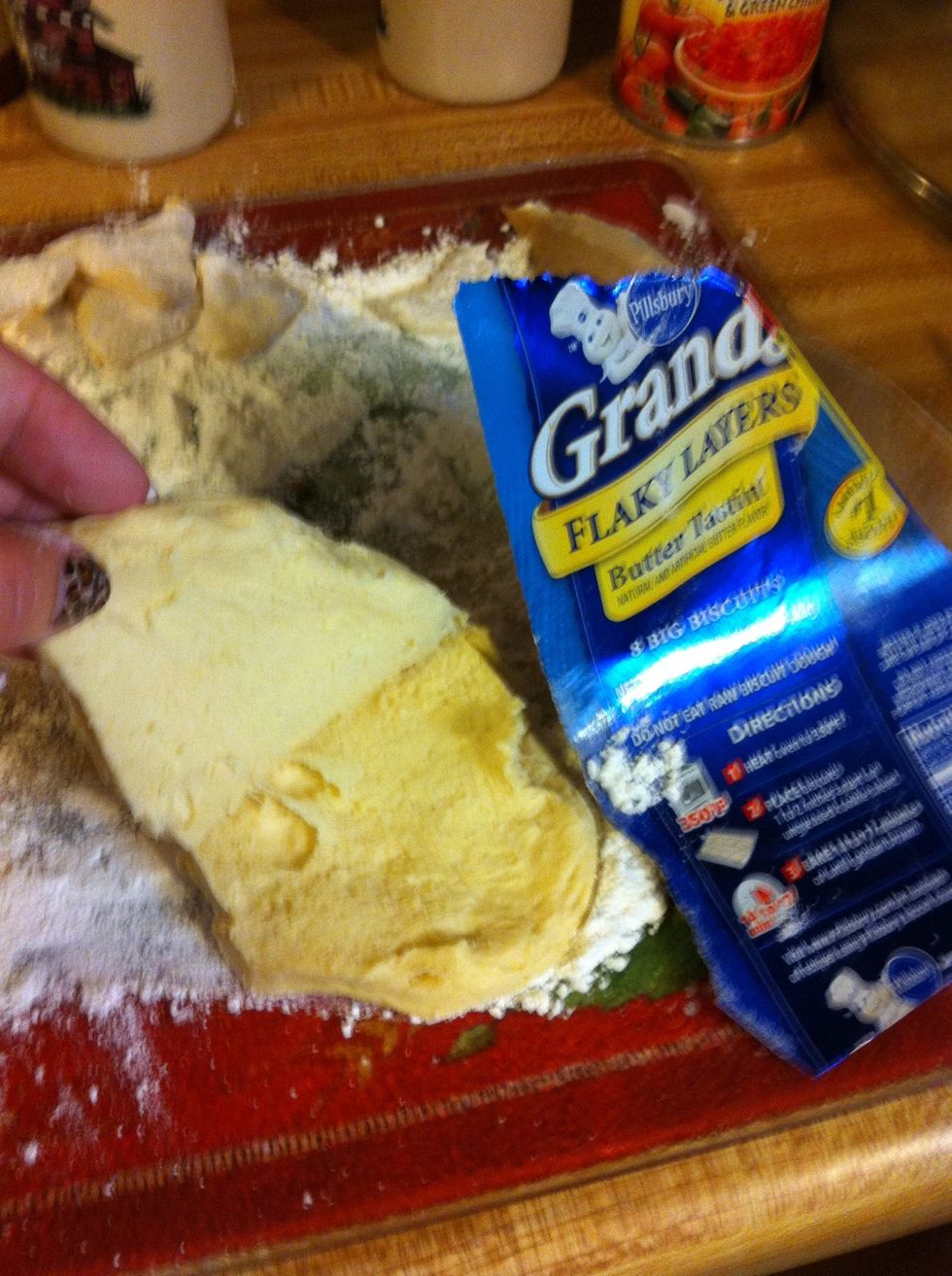 Bring it to a light boil. Can be eaten as is now or add dumplings by using a can of biscuits. I love these for my dumplings. Separate biscuit into two parts. Flour, pat flat and cut up. Drop into pot.
Do not stir. Push gently into liquid . Cover for ten mins. Don't peek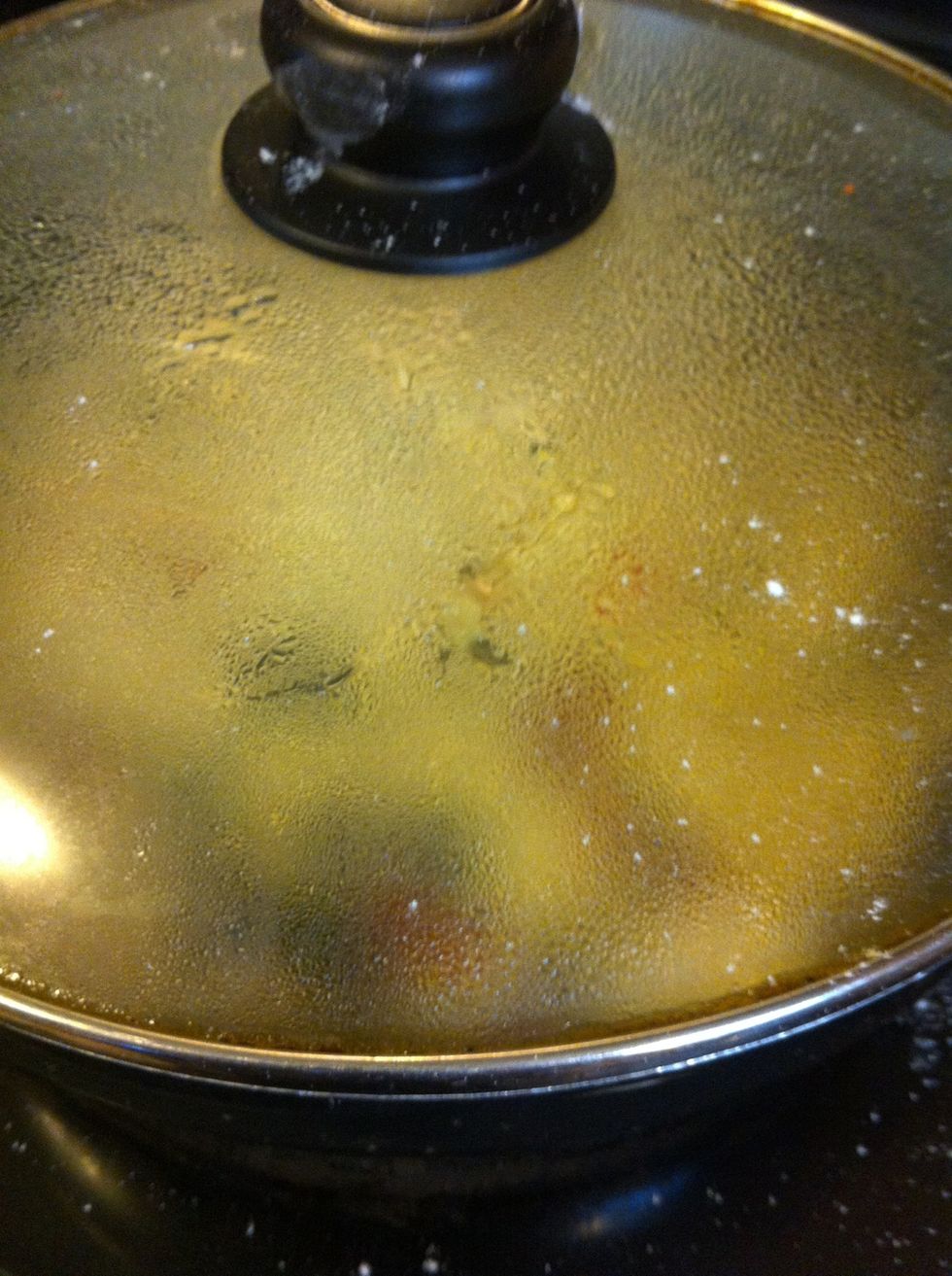 No peeking. Their fine. Smells amazing. My sinuses can't wait to feel the warm spices.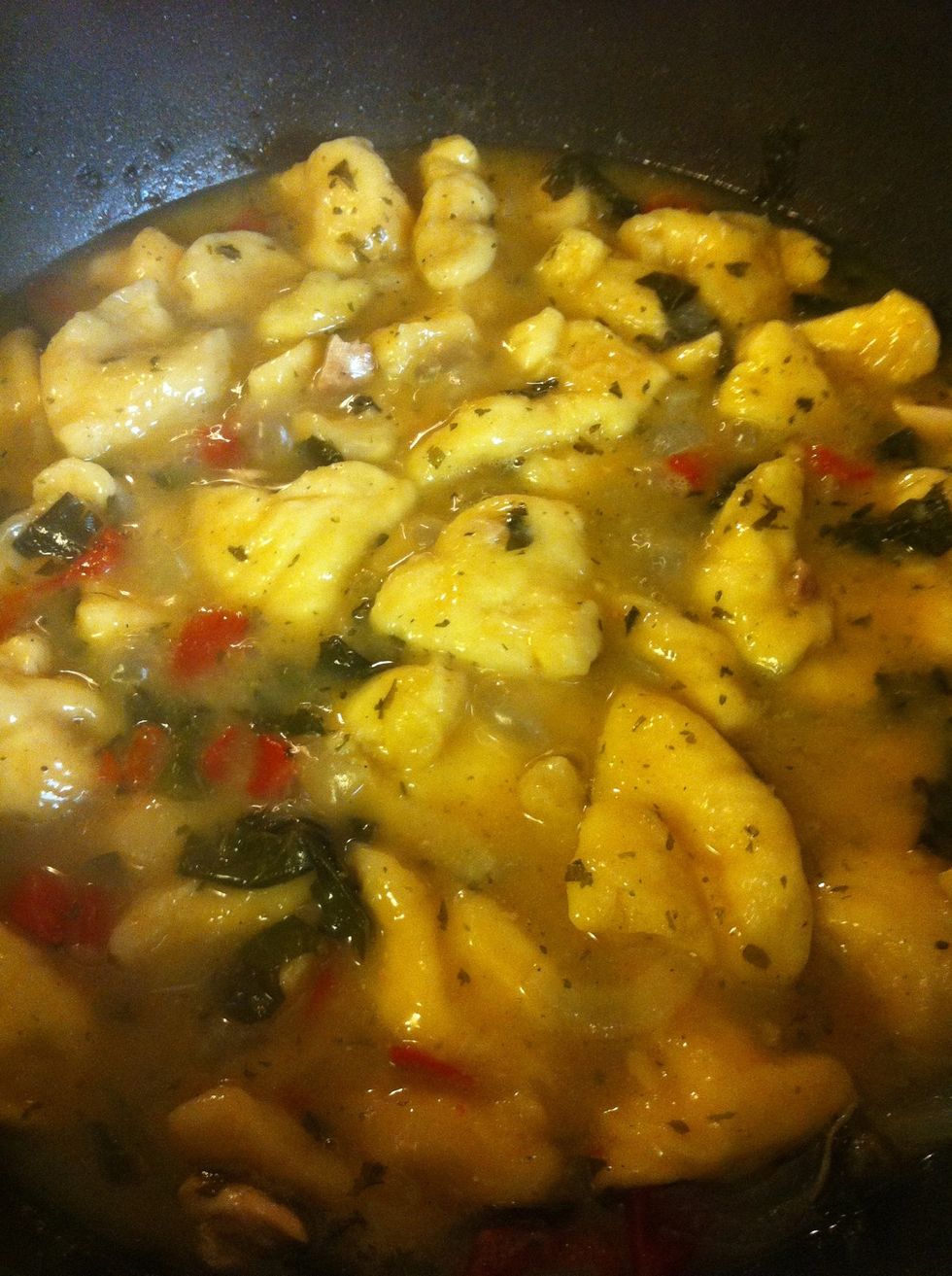 Delicious!! Great for allergies, asthma or cold and flu. Thank you Jesus! God is good. He gives me recipes to try and I pray over them and they turn out great.
The creator of this guide has not included ingredients
Carol Preachers Wife
Gods girl. Preachers wife. To blessed to be stressed. To anointed to be disappointed. I love cooking and creating recipes from scratch and making hair bows .