How to cook delicious chicken and onion flatbread
Cook Delicious Chicken and Onion Flatbread
28
Preheat your oven at 350 degrees Fahrenheit or turn your grill on medium high heat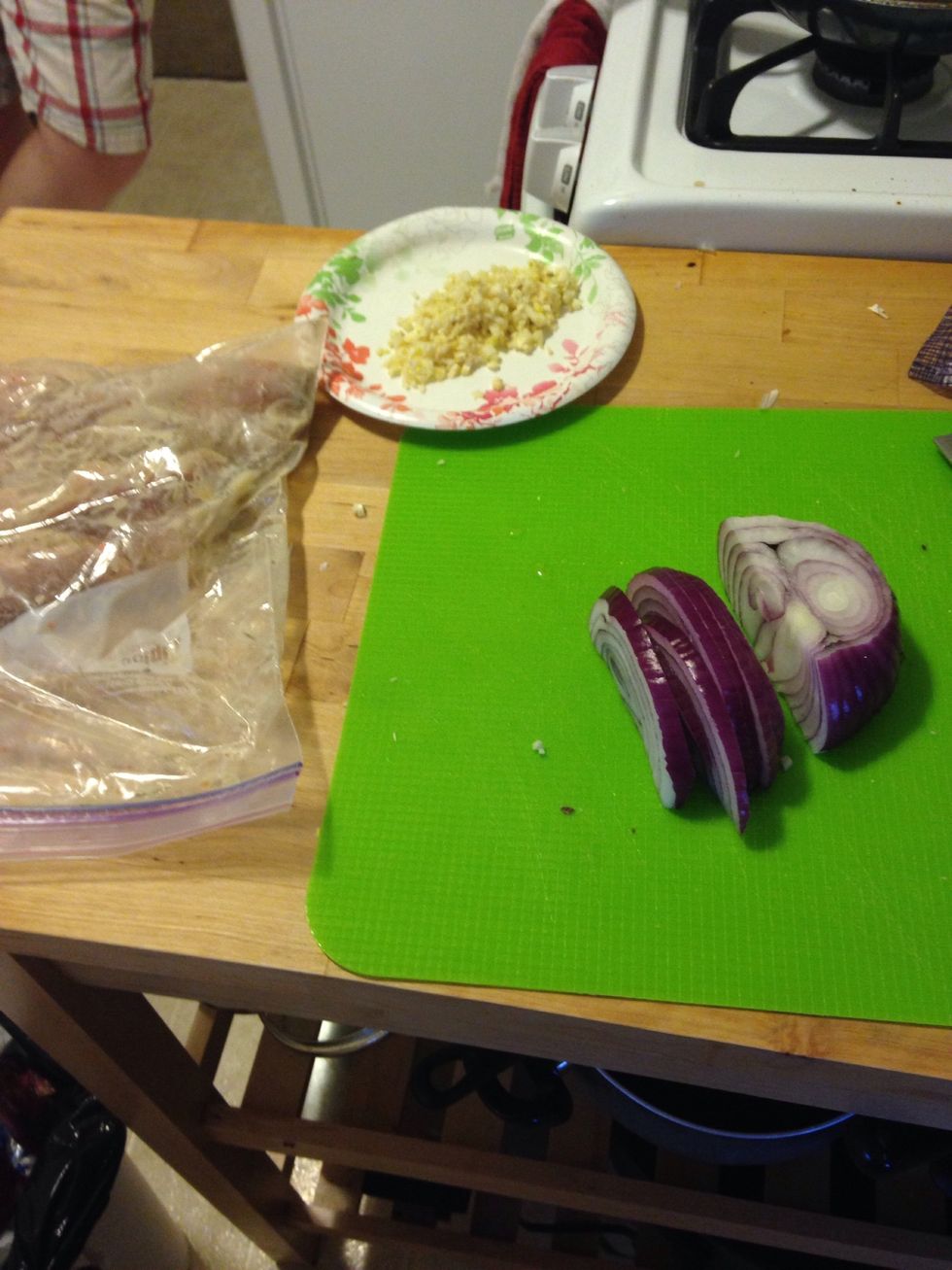 Chop 1/4 of an onion into slices and mince 5 garlic cloves.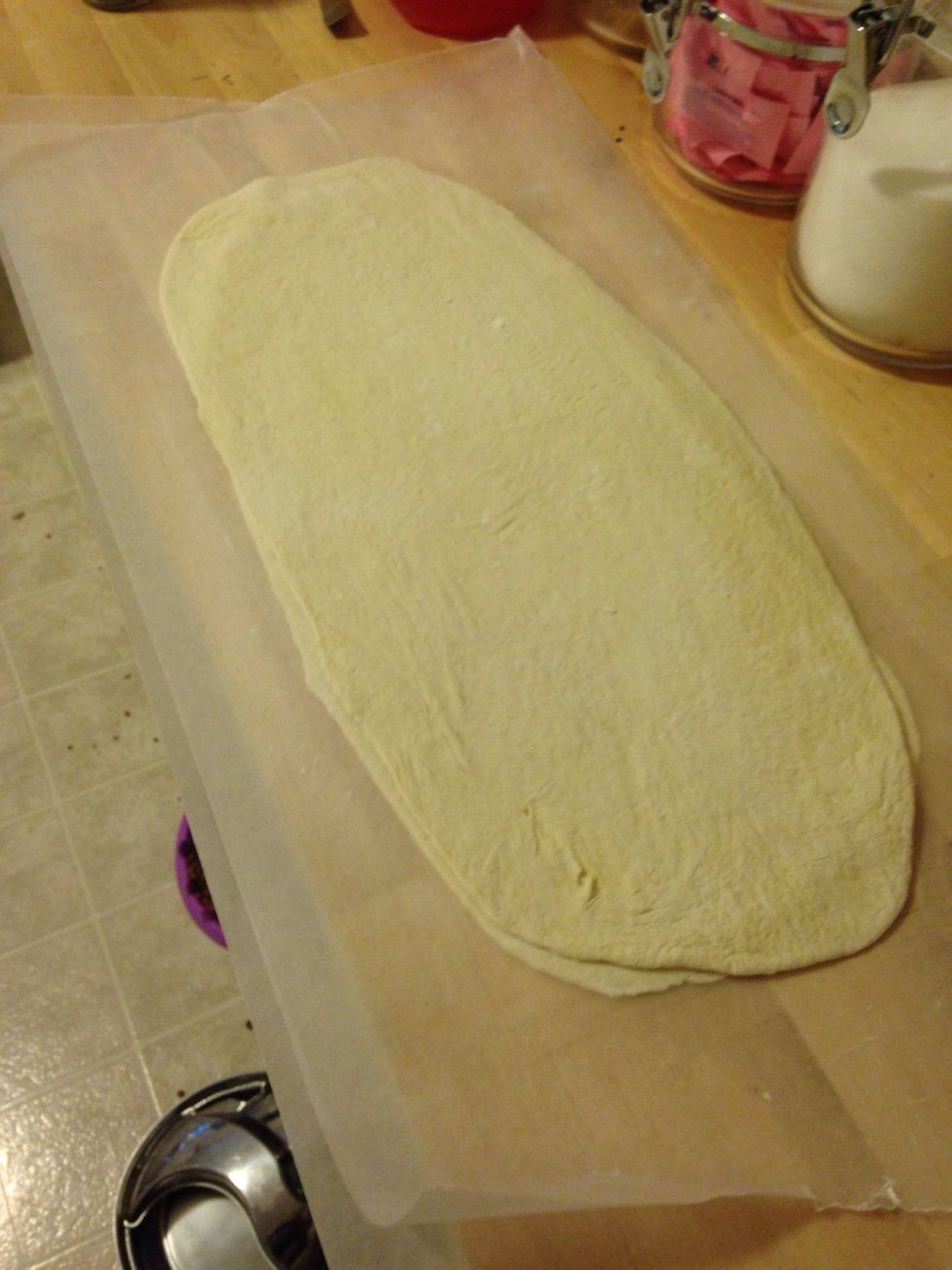 Get your dough and spread out as thin as you desire. I used bought pizza dough and split it in half. This is only half of the dough.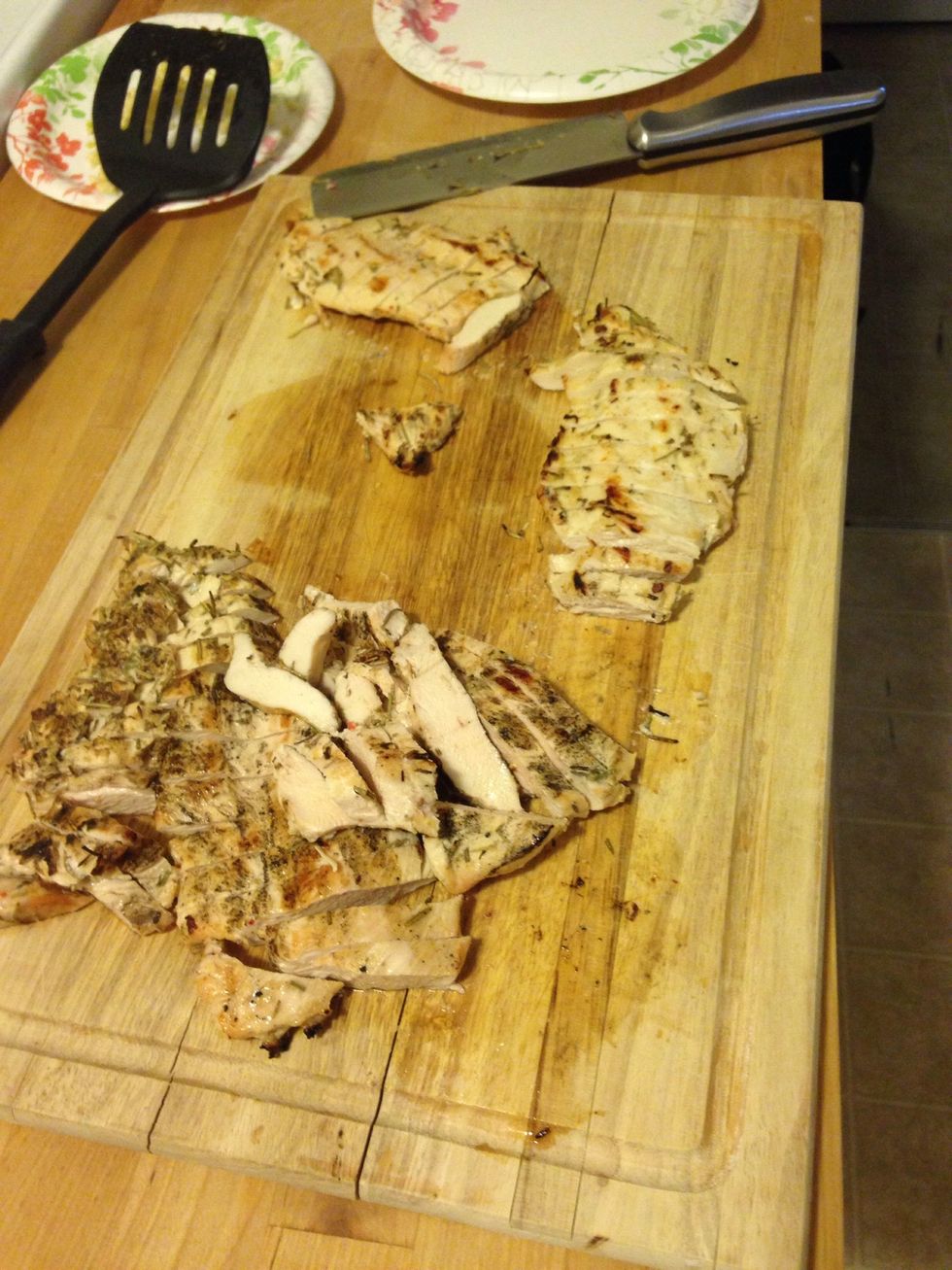 Cook up your chicken. View my other chicken cooking guides for recipe ideas. This is the easy and healthy chicken Parmesan recipe with rosemary added.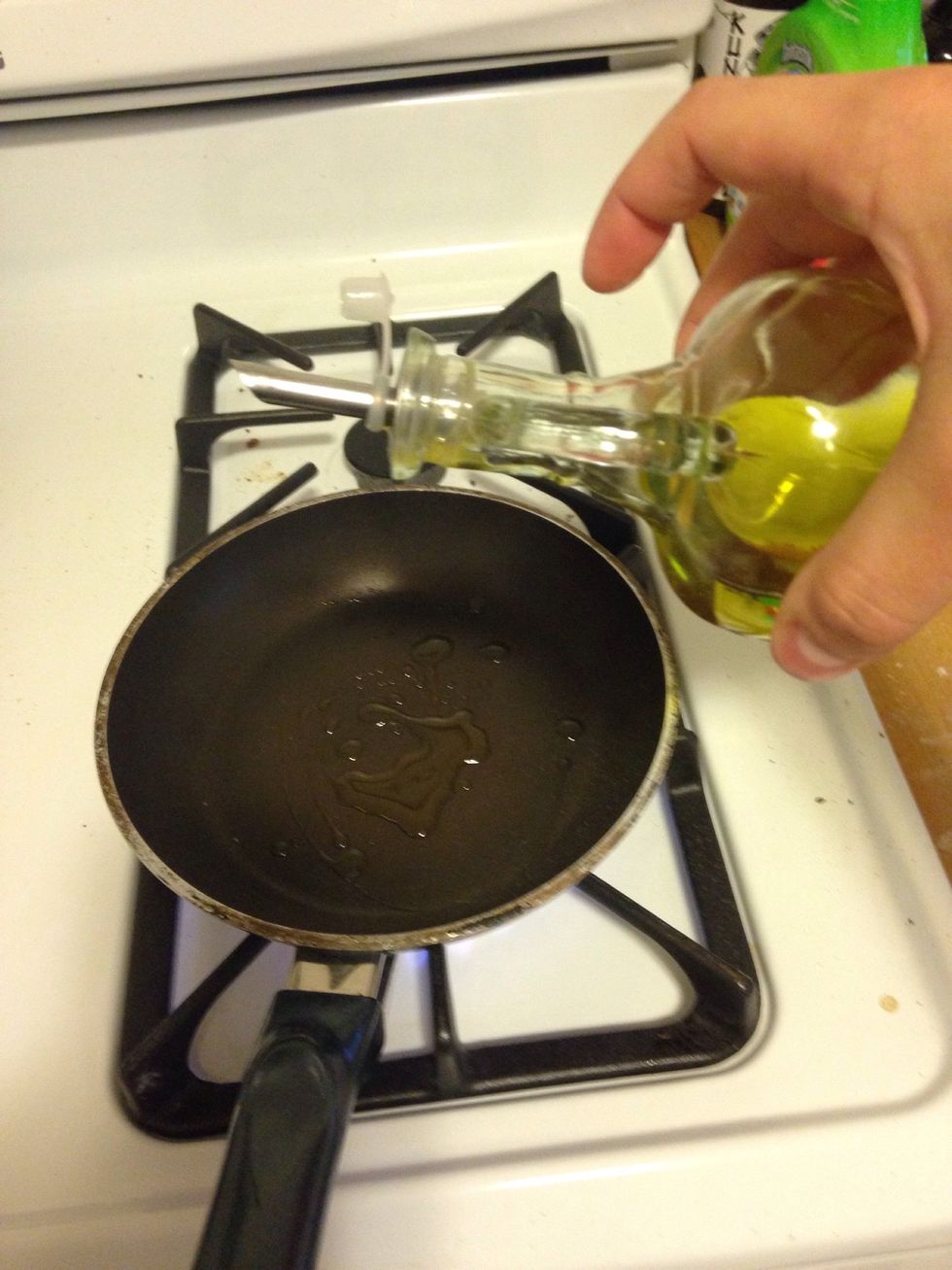 Add 1 tsp of oil to the pan.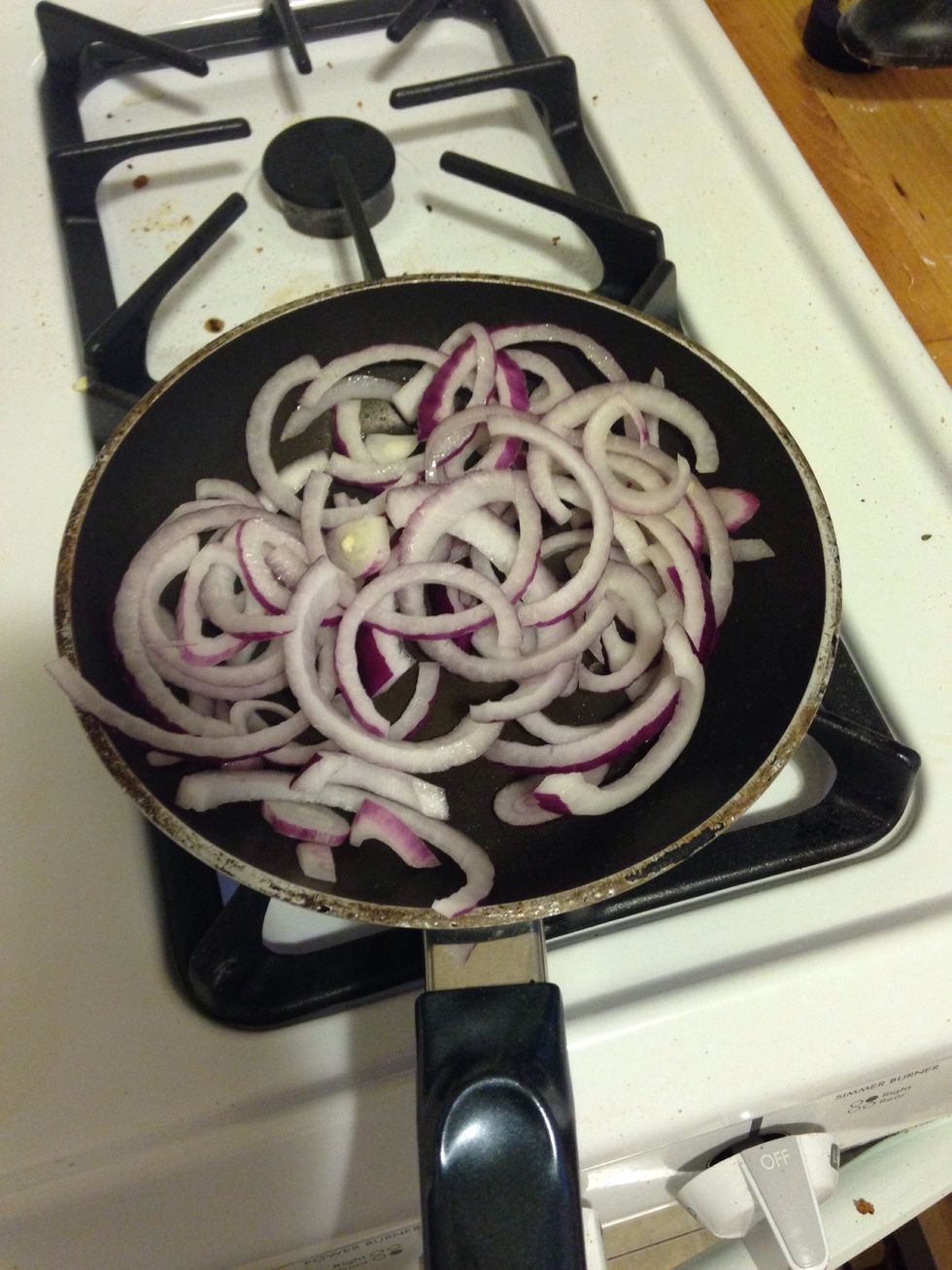 Throw in your onions.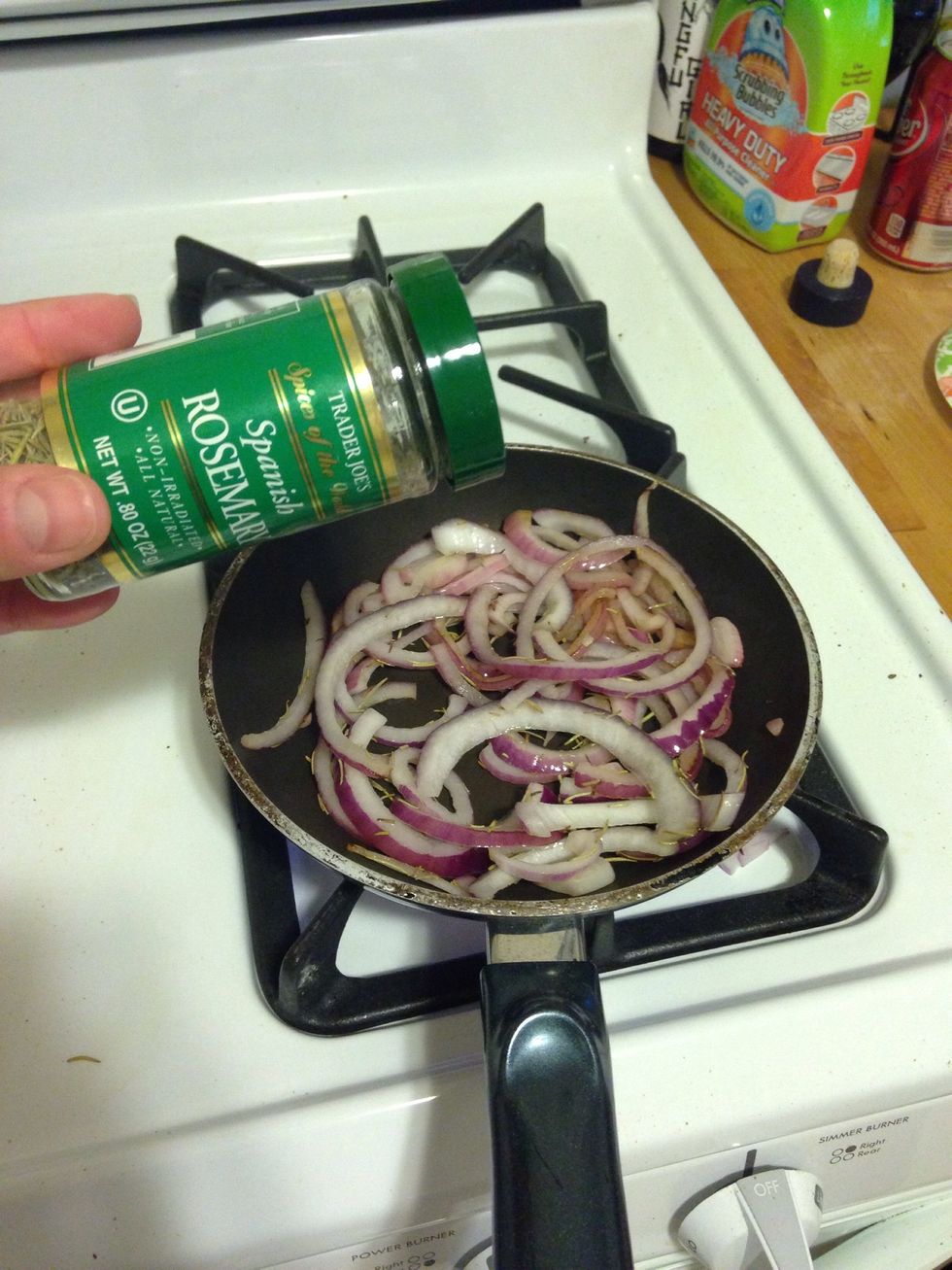 Add a bit of rosemary to the onions.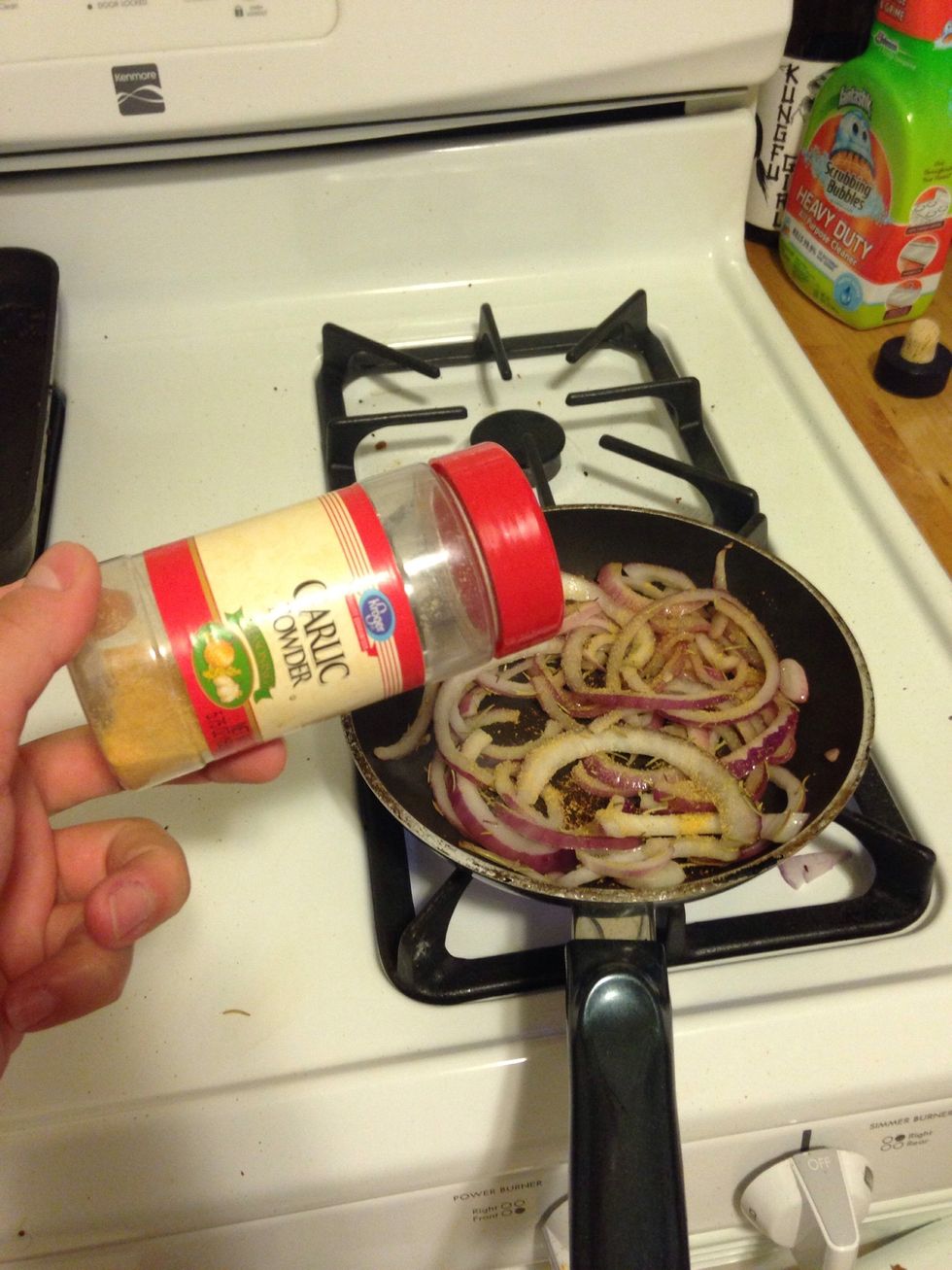 Add a bit of garlic powder to the mixture.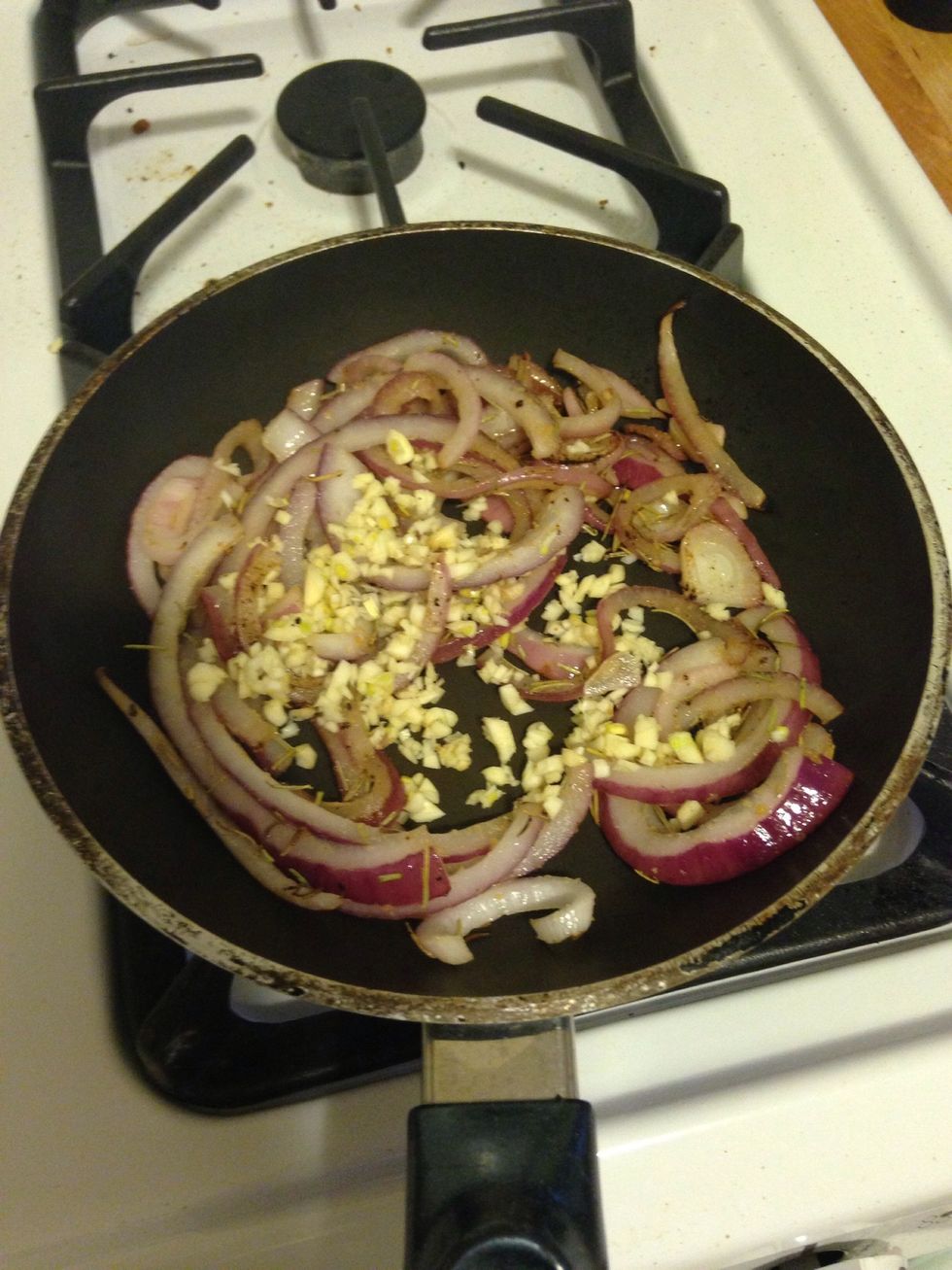 After the onions brown for a little bit, throw in the garlic.
Add a splash of French onion soup to the onion mixture to add a nice flavor.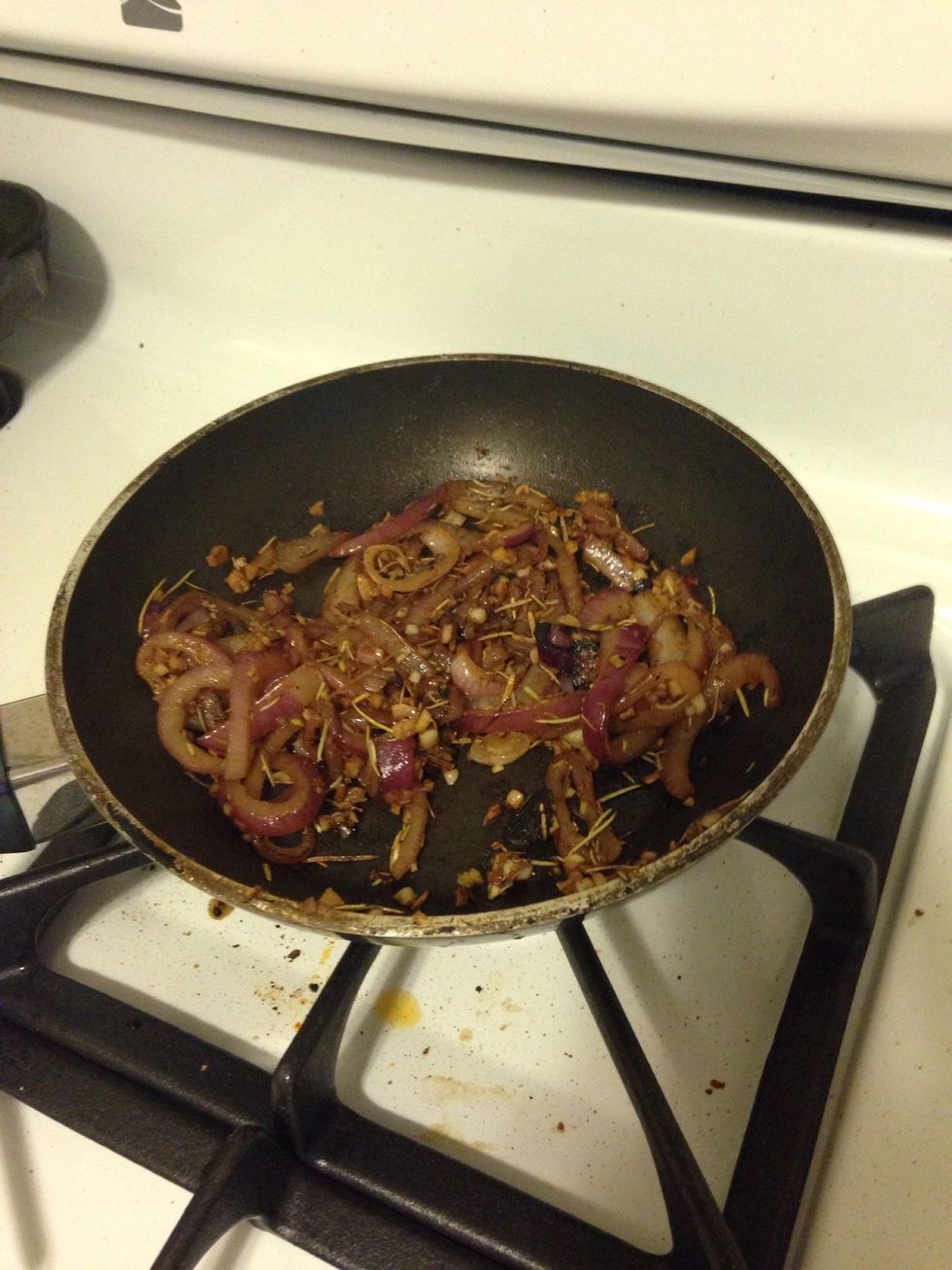 After the onions caramelize, set aside. We will add to the flatbread later.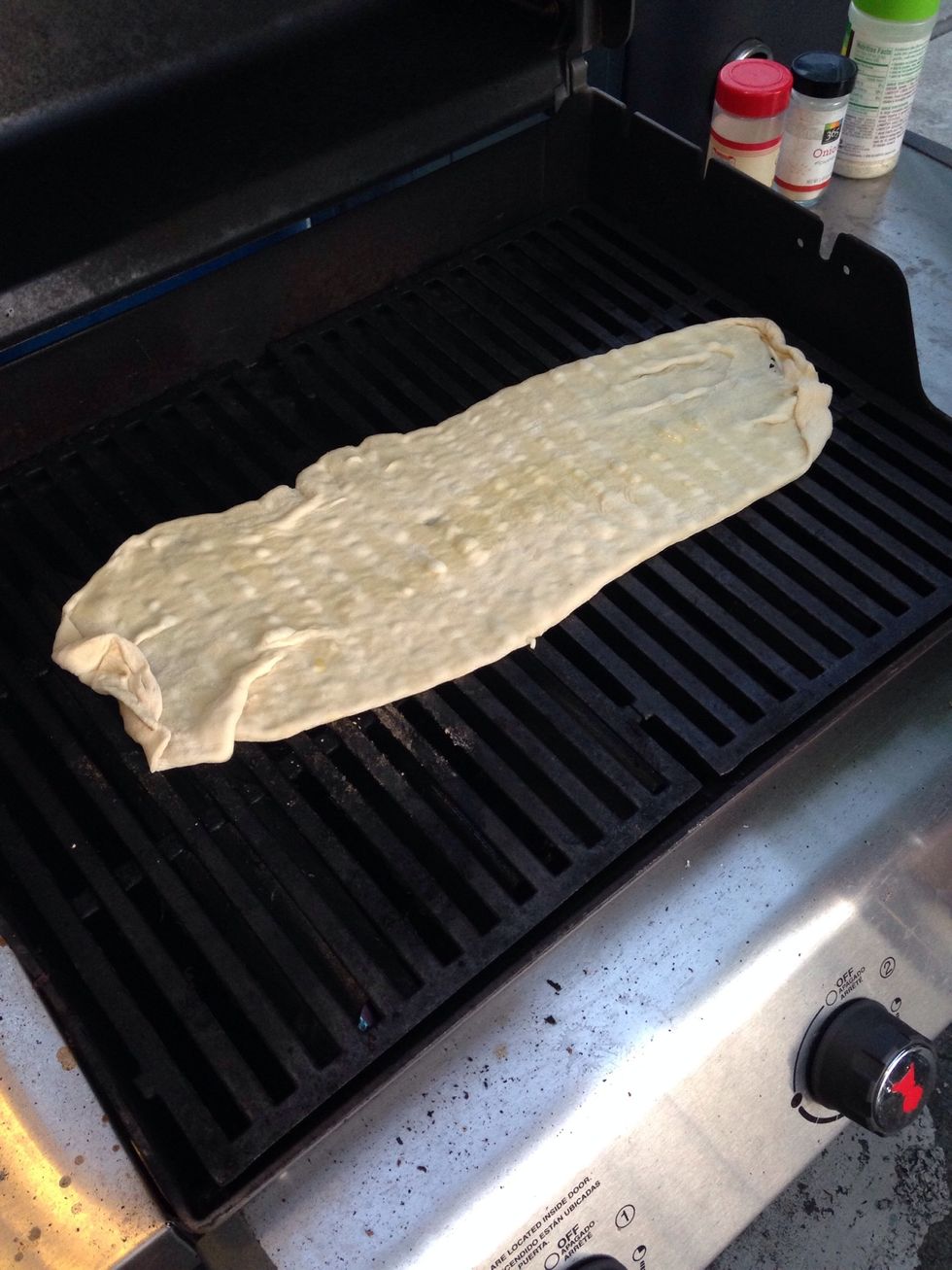 Put your thin dough on the grill or in the oven. You can also put a bit of olive oil on the crust.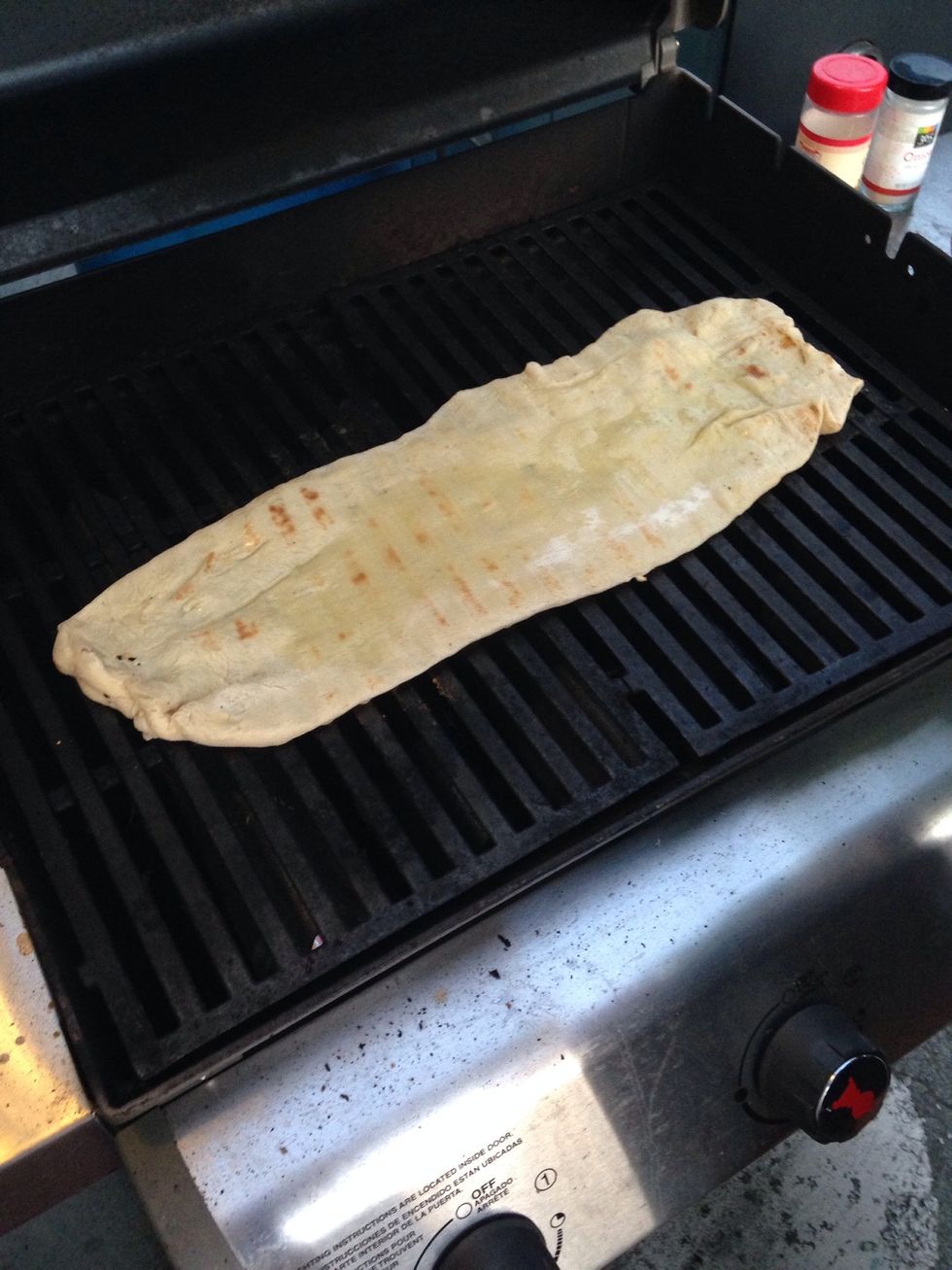 Flip the dough after 3 minutes.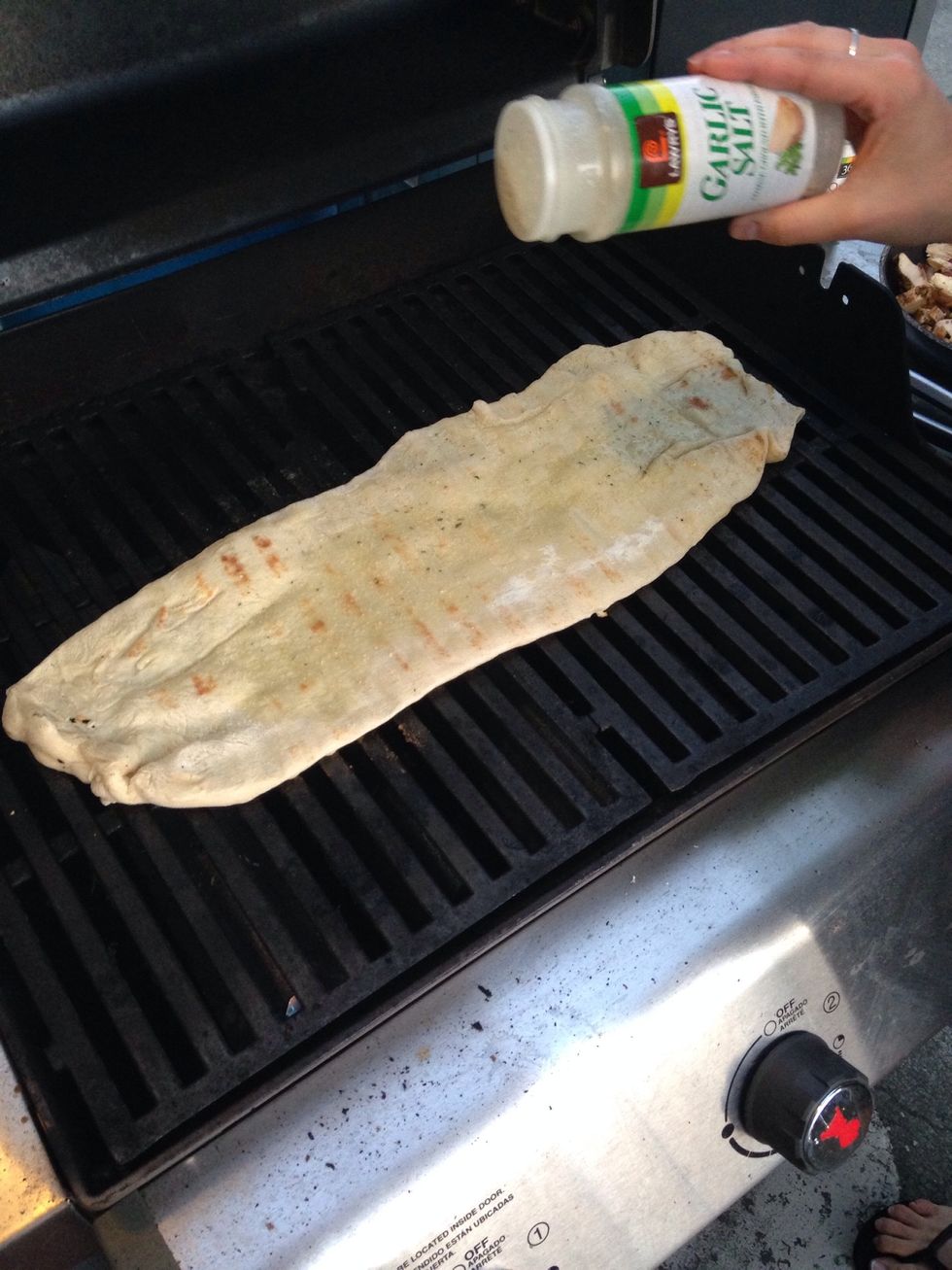 Add a bit of olive oil and sprinkle with garlic salt.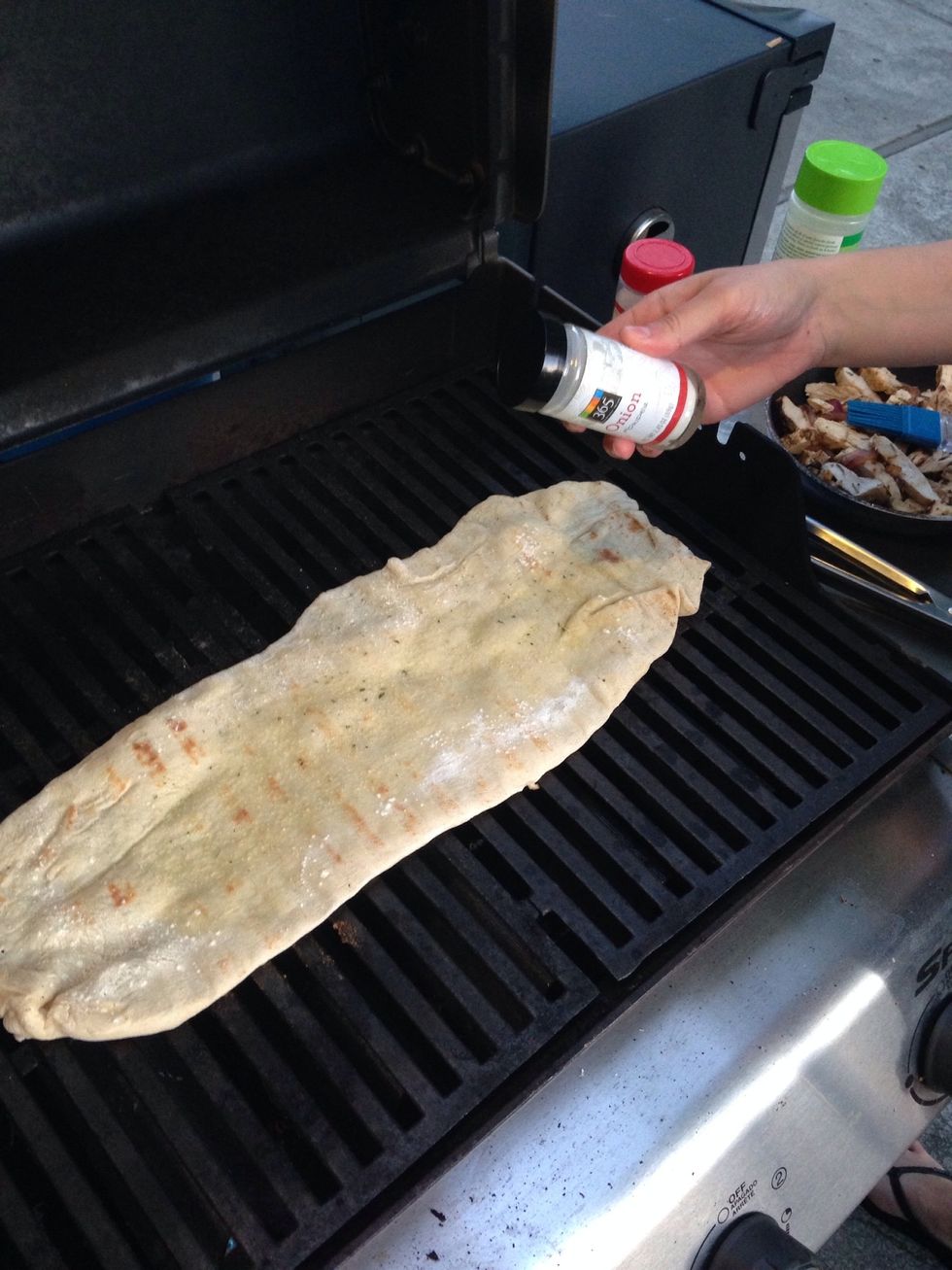 Add a sprinkle of onion powder.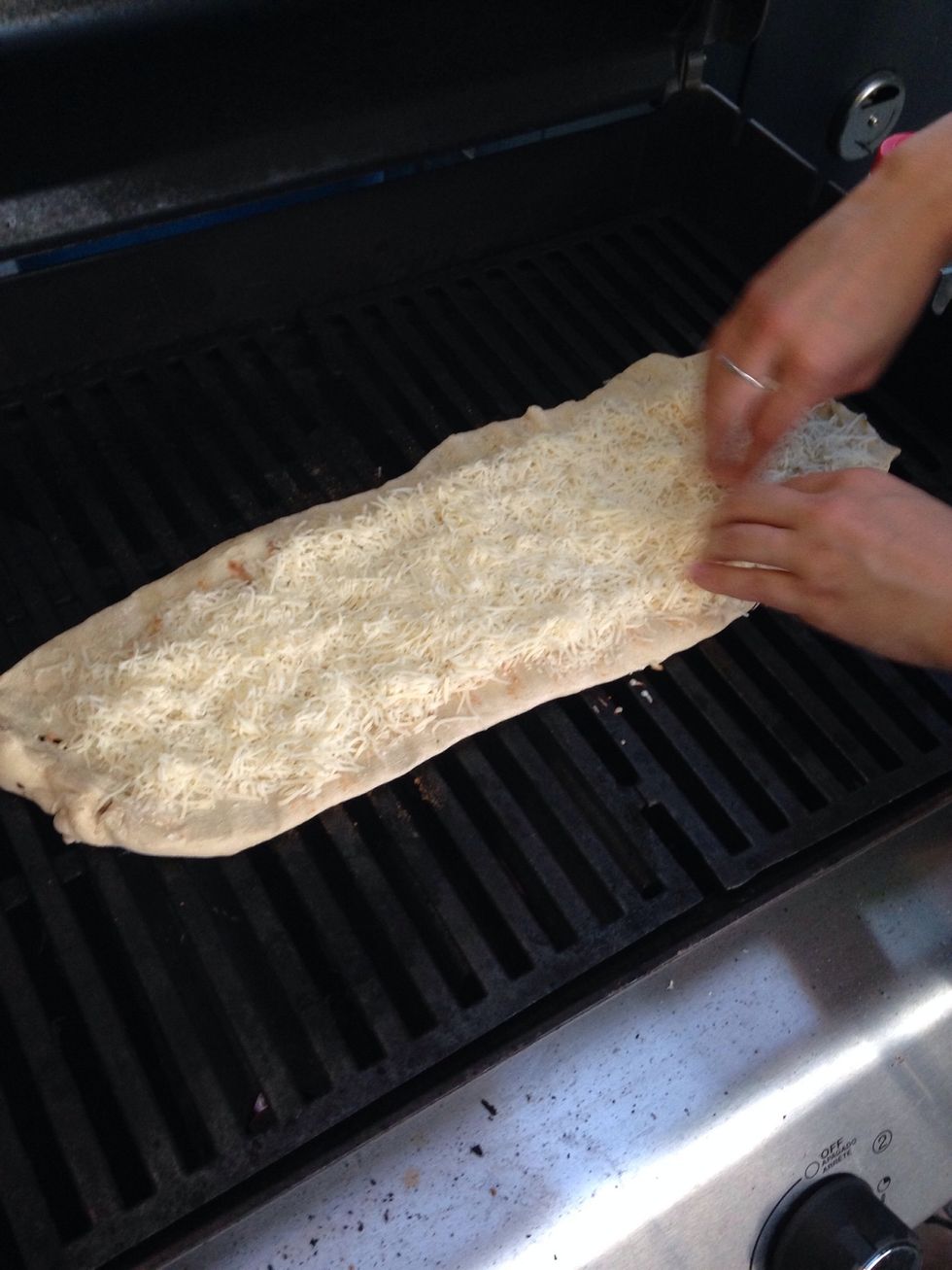 Cover the crust with cheese.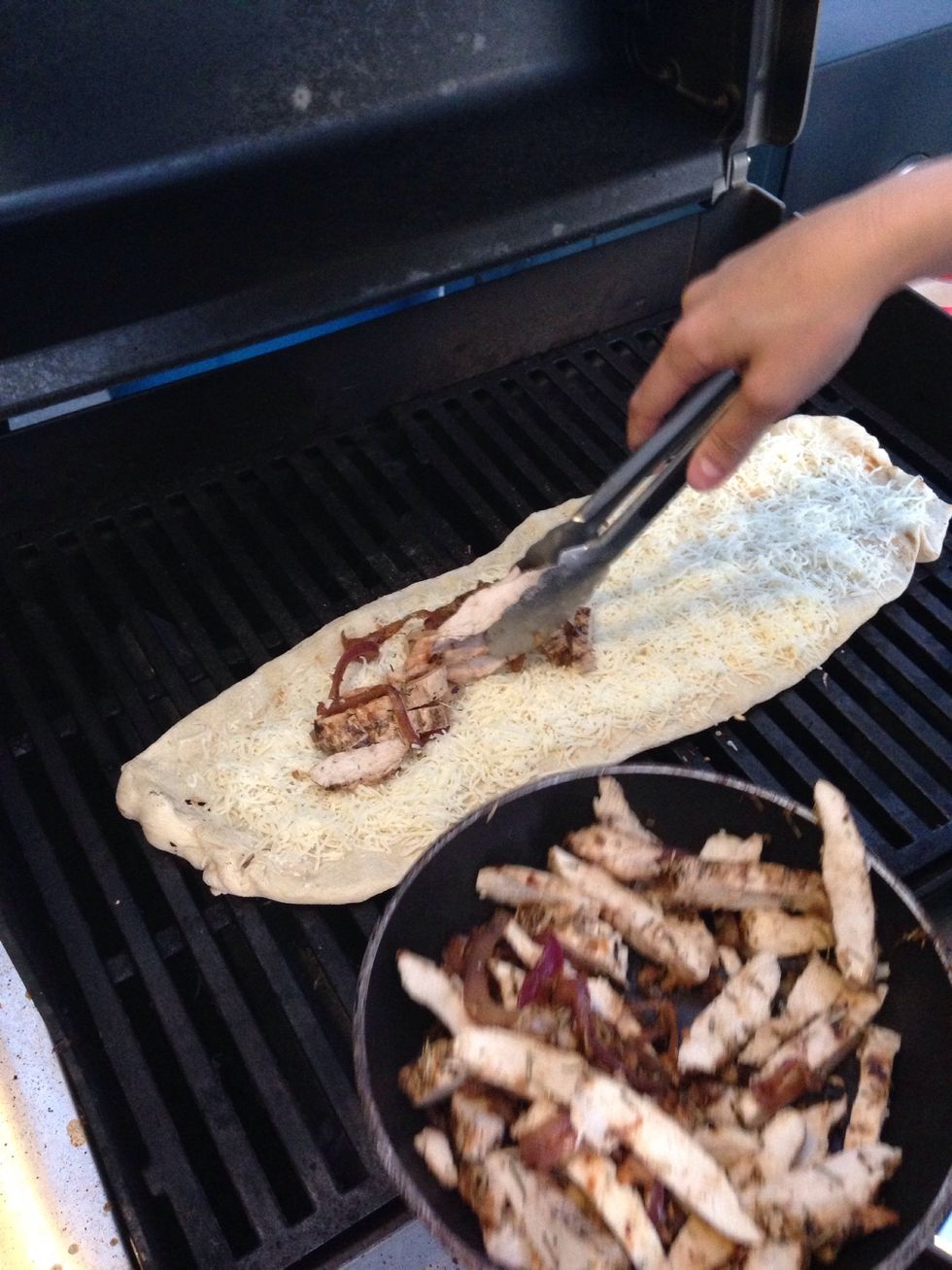 Add your chicken and onion mixture on the top.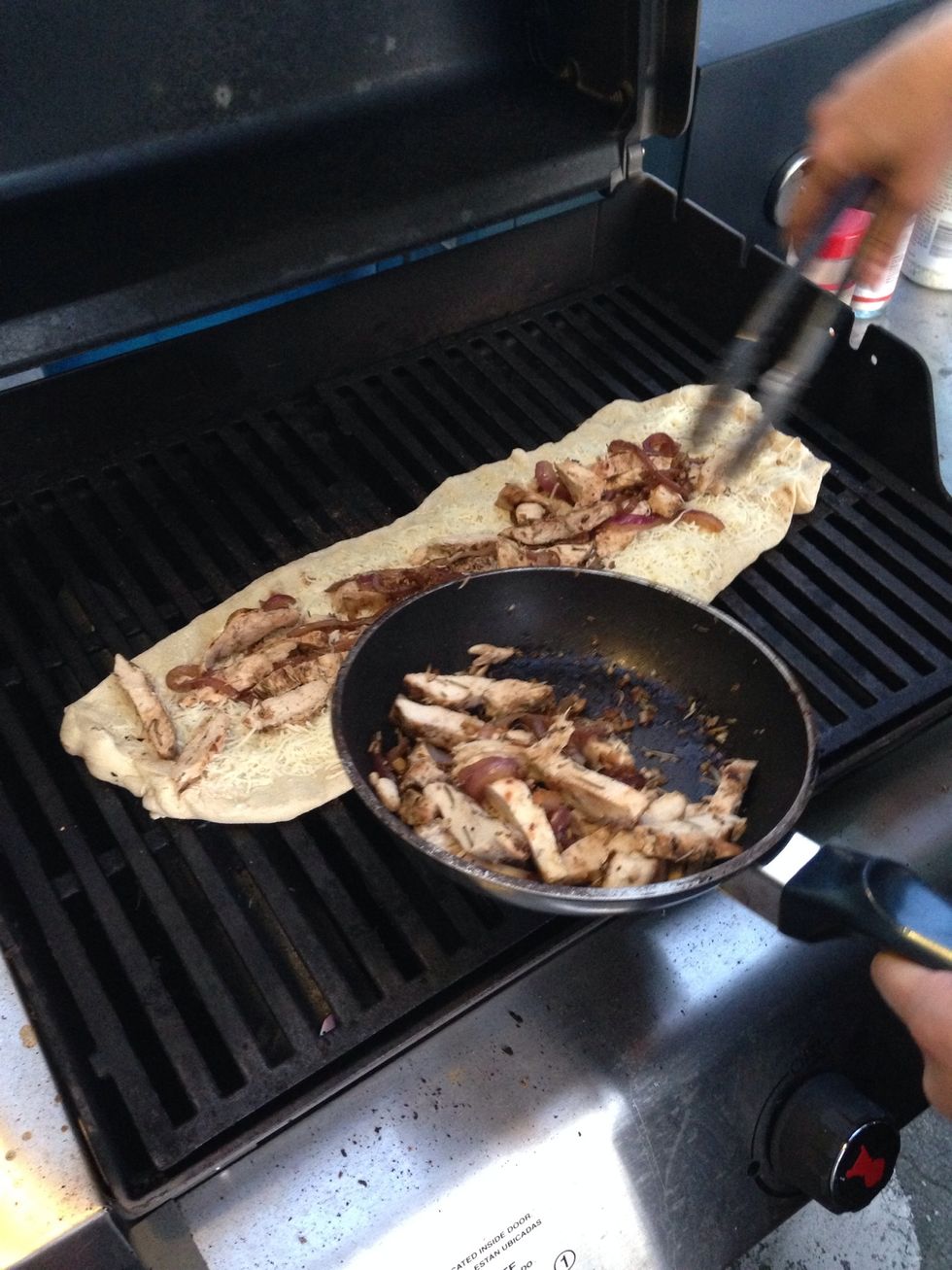 Yum! This is starting to look tasty.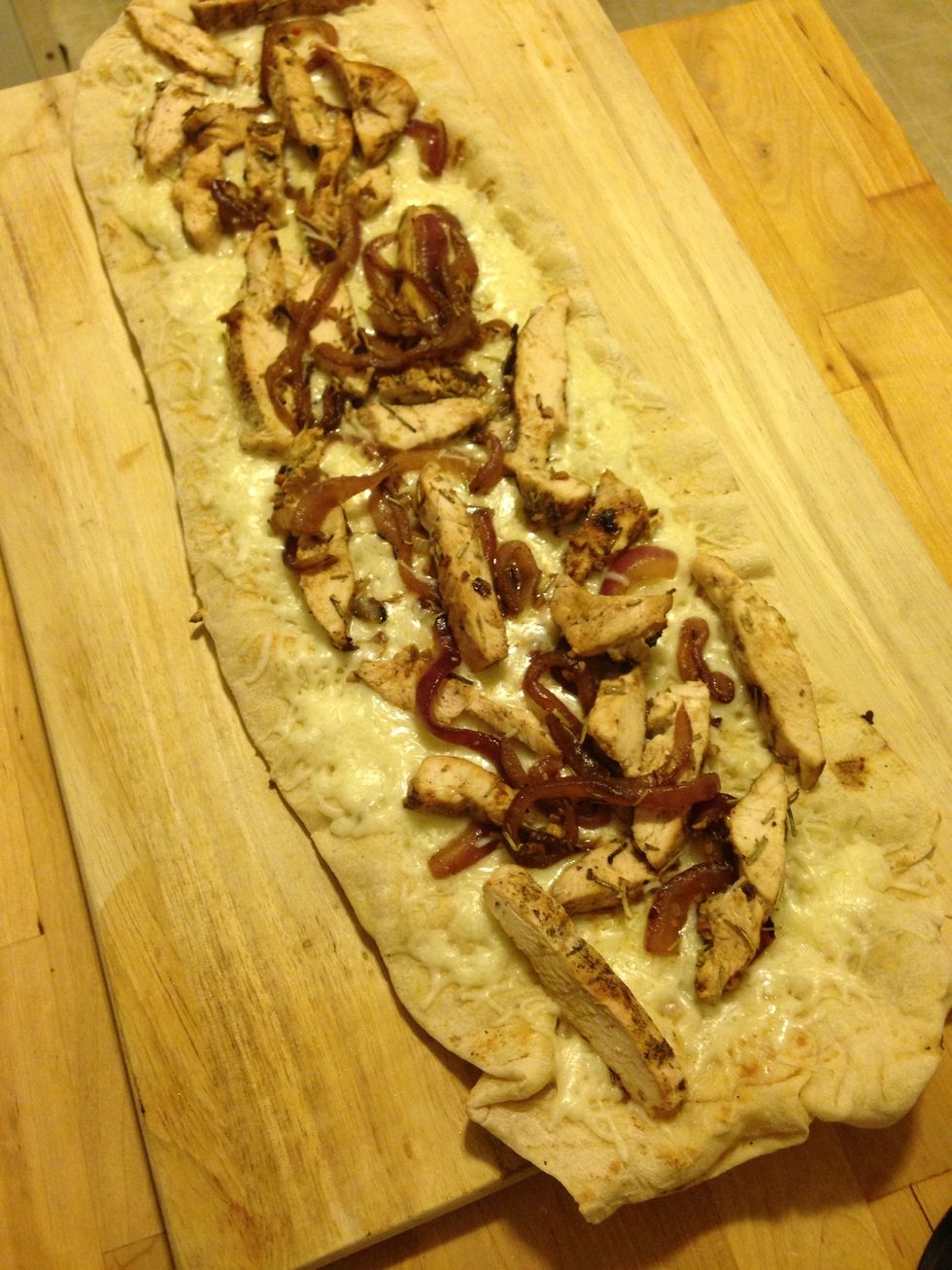 After 6 minutes, take the dough off the grill. If you like dough more crispy, you can leave it on for a few more minutes.
Cut and enjoy. :)
1/4 Large Onion, sliced
5.0 Garlic cloves, minced
3.0 Chicken breast, sliced
1.0Tbsp Rosemary
1/2tsp Garlic powder
1/2tsp Onion powder
1/2oz Onion soup
1.0 Dough
1.0Tbsp Olive oil
1/2c Italian cheese
Geeky Kalamity
A nerdy lady that likes to cook. I usually throw ingredients together and it turns out great. :) Ive made it a personal goal to cook everything on the grill.