How to cook delicious beef meal with garlic & vegetables
I friend of mine gave me the idea to this receipe. She's from Morocco. That's why I call it "The Dish Marrakesh!" Garlic eaters will Love it!!!
16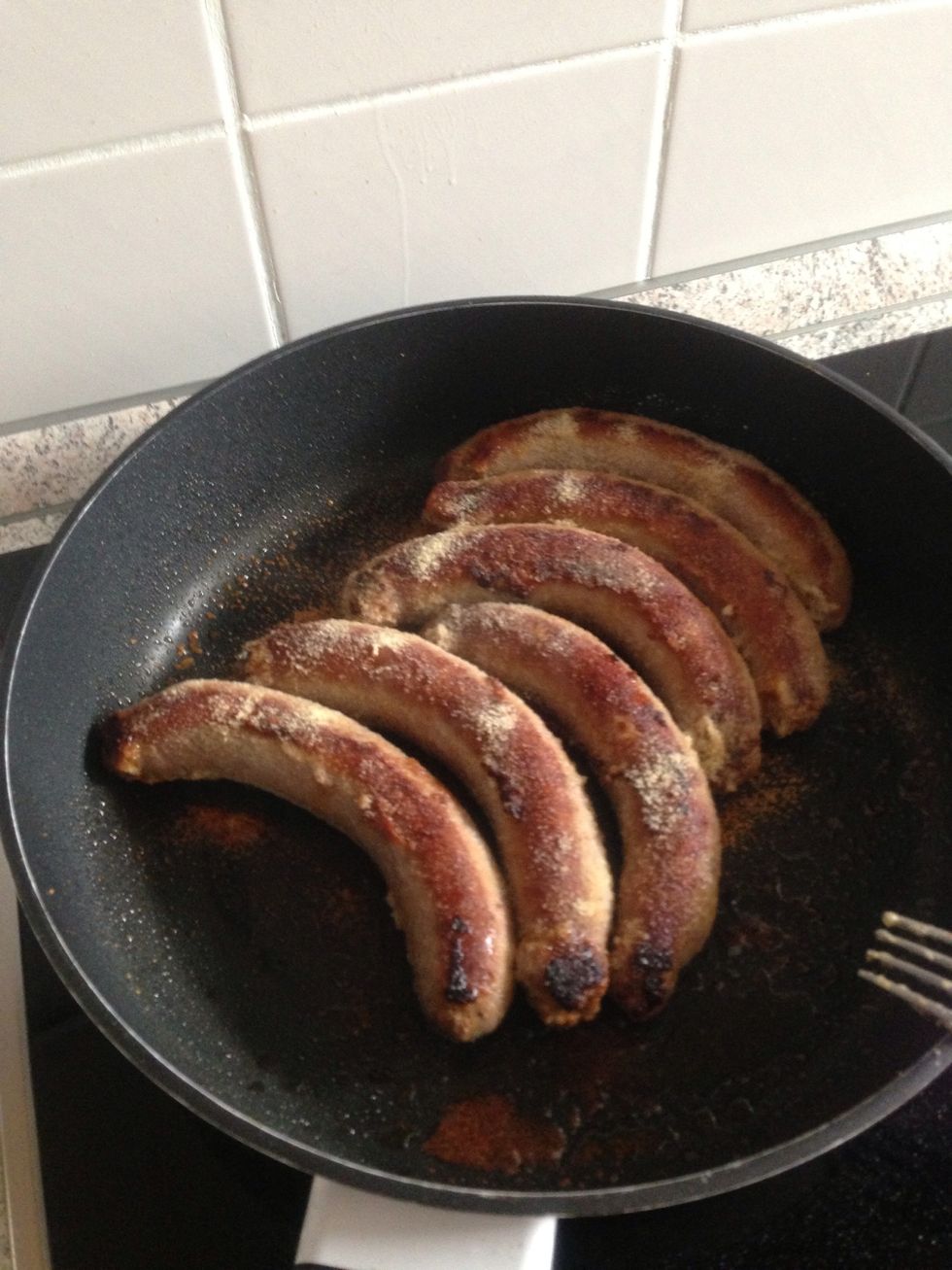 Put the garlic powder arround the sausage and fry it in olive oil until it looks crunchy.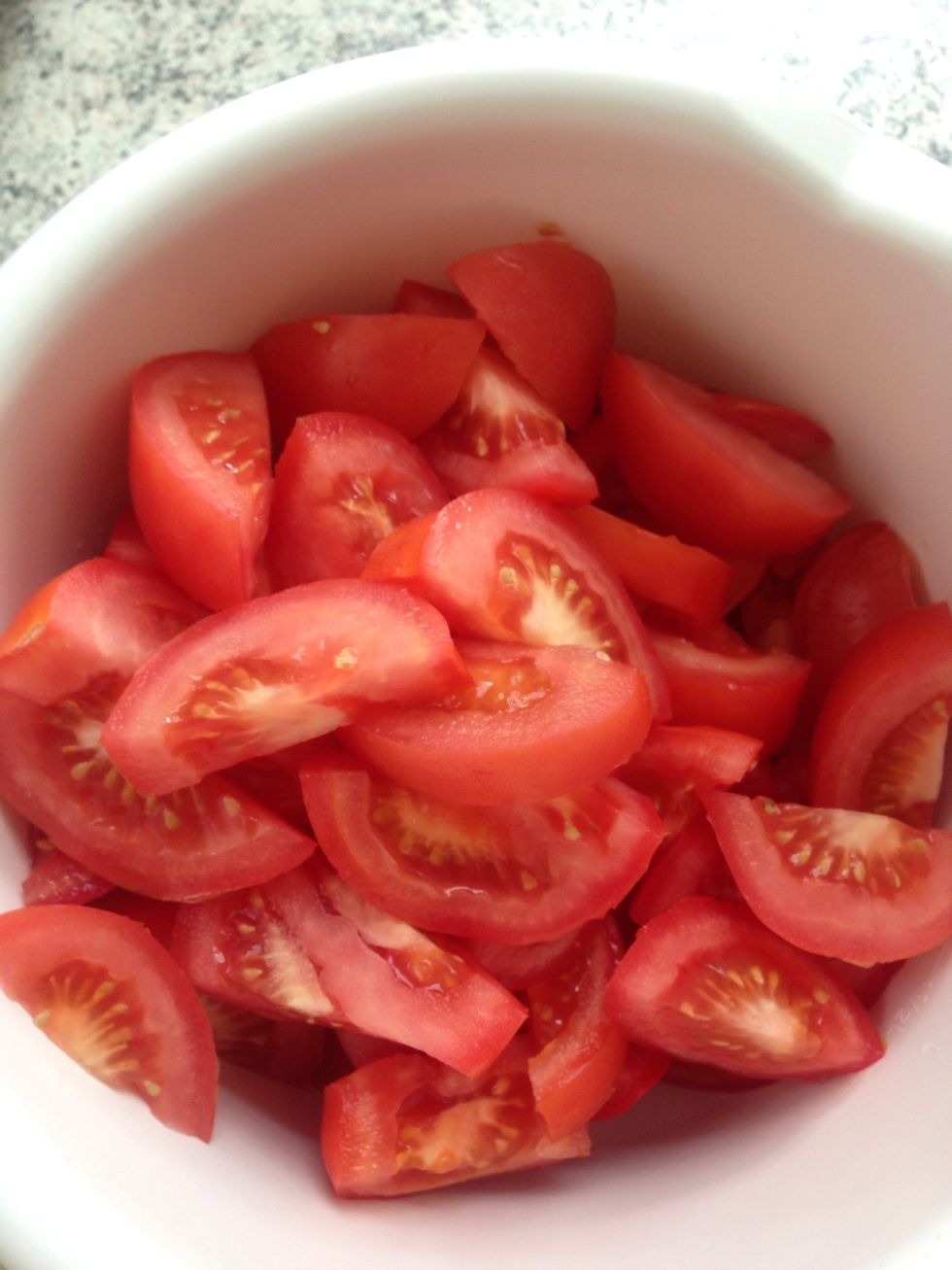 Meanwhile cut your tomatoes in pieces.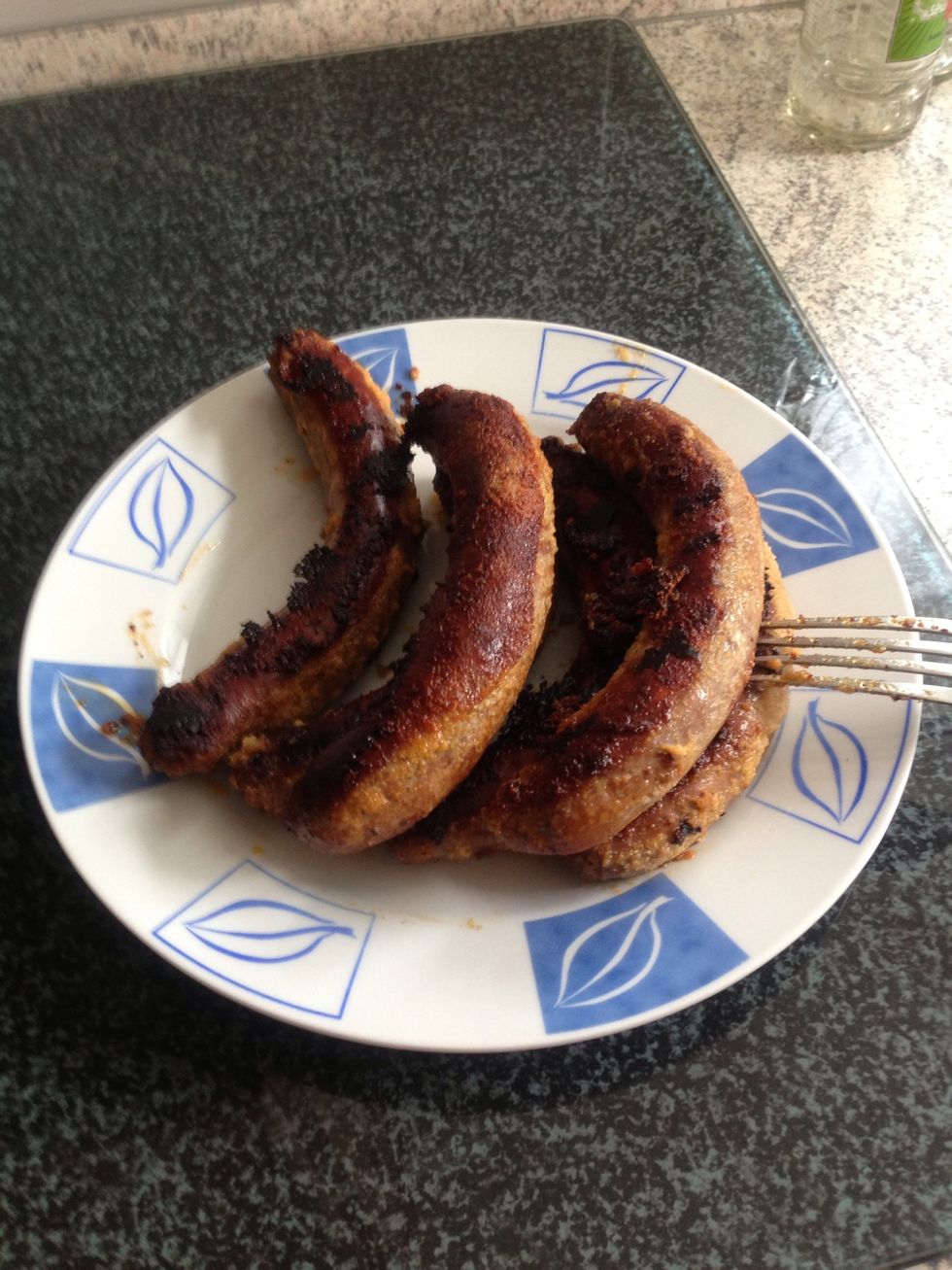 When the sausage is ready put it aside.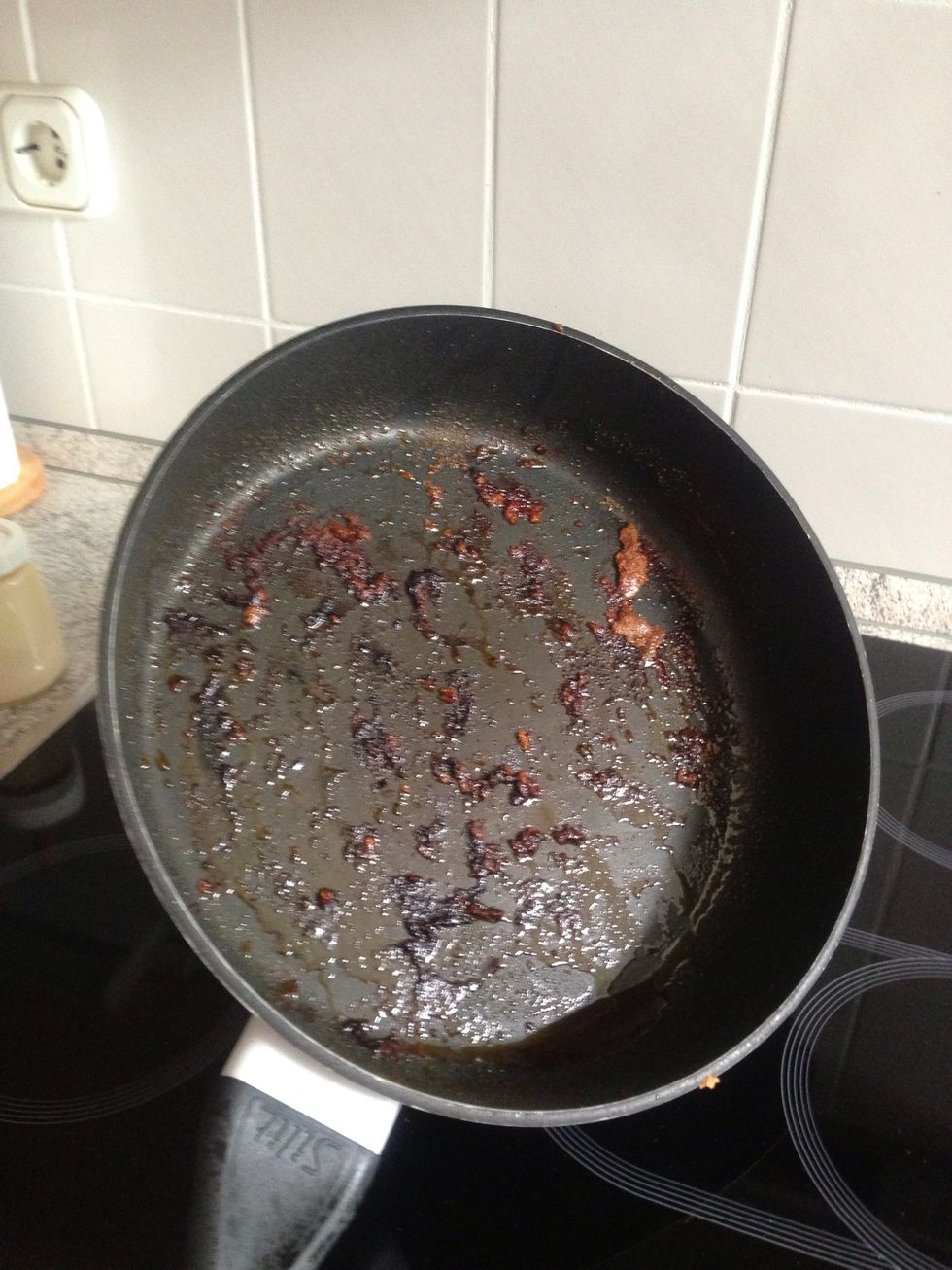 Make sure that everything in your frying pan is staying in the frying pan. This is important for the taste.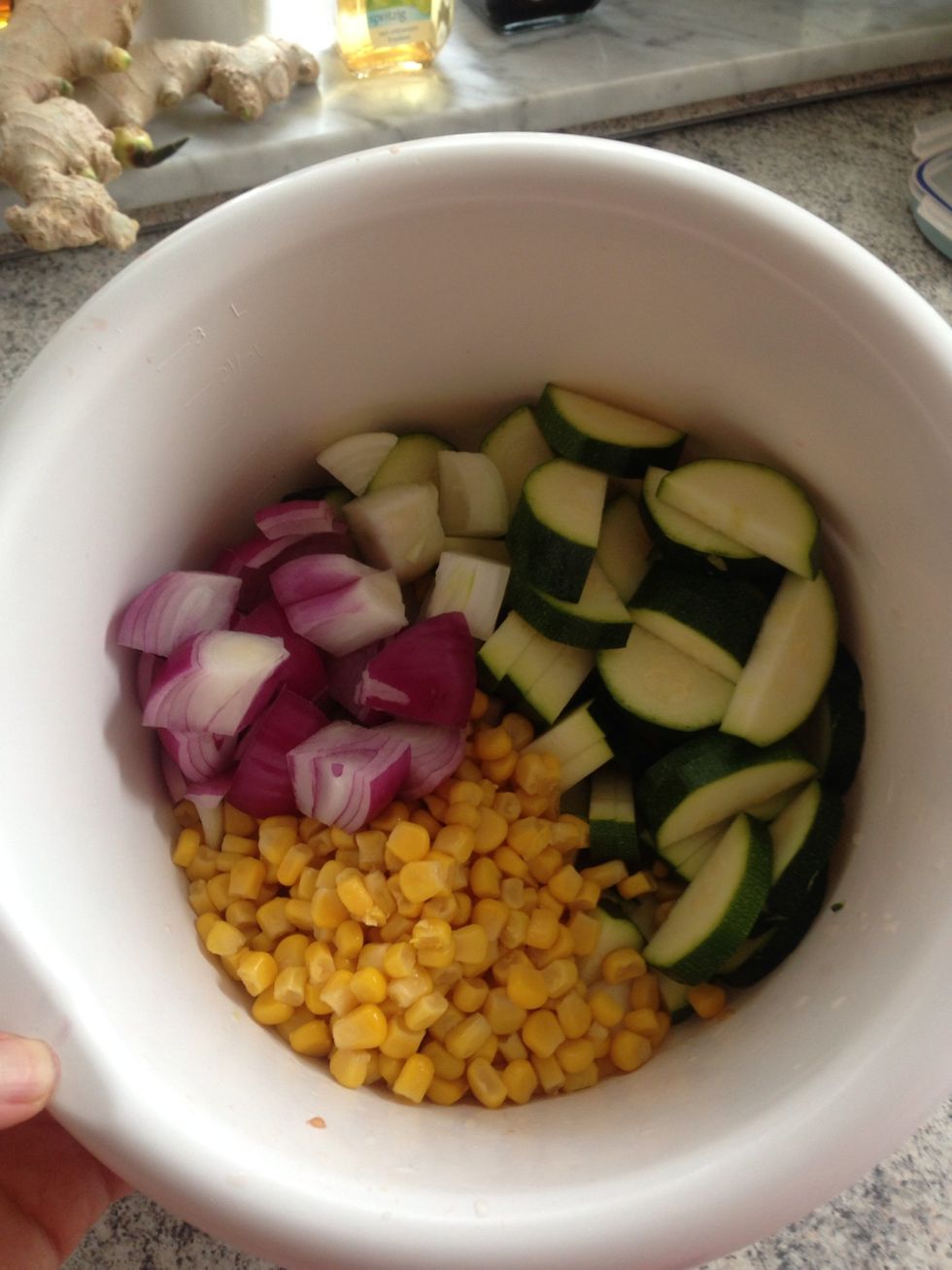 Meanwhile prepare the rest of your vegetables except your parsley.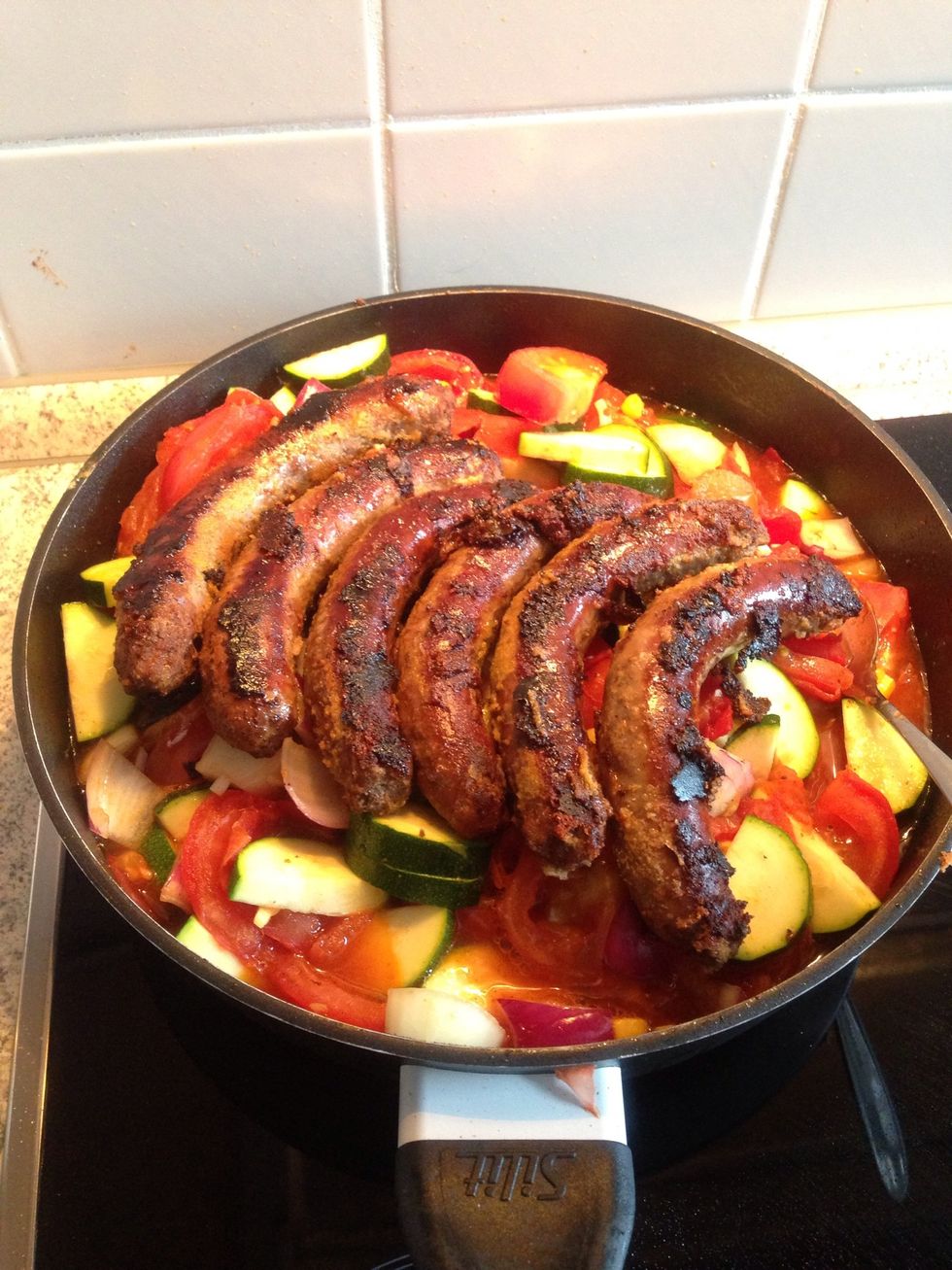 Add salt and your vegetables and mix it. Then put the sausages on top like shown. Don't Mix again just leave it like that!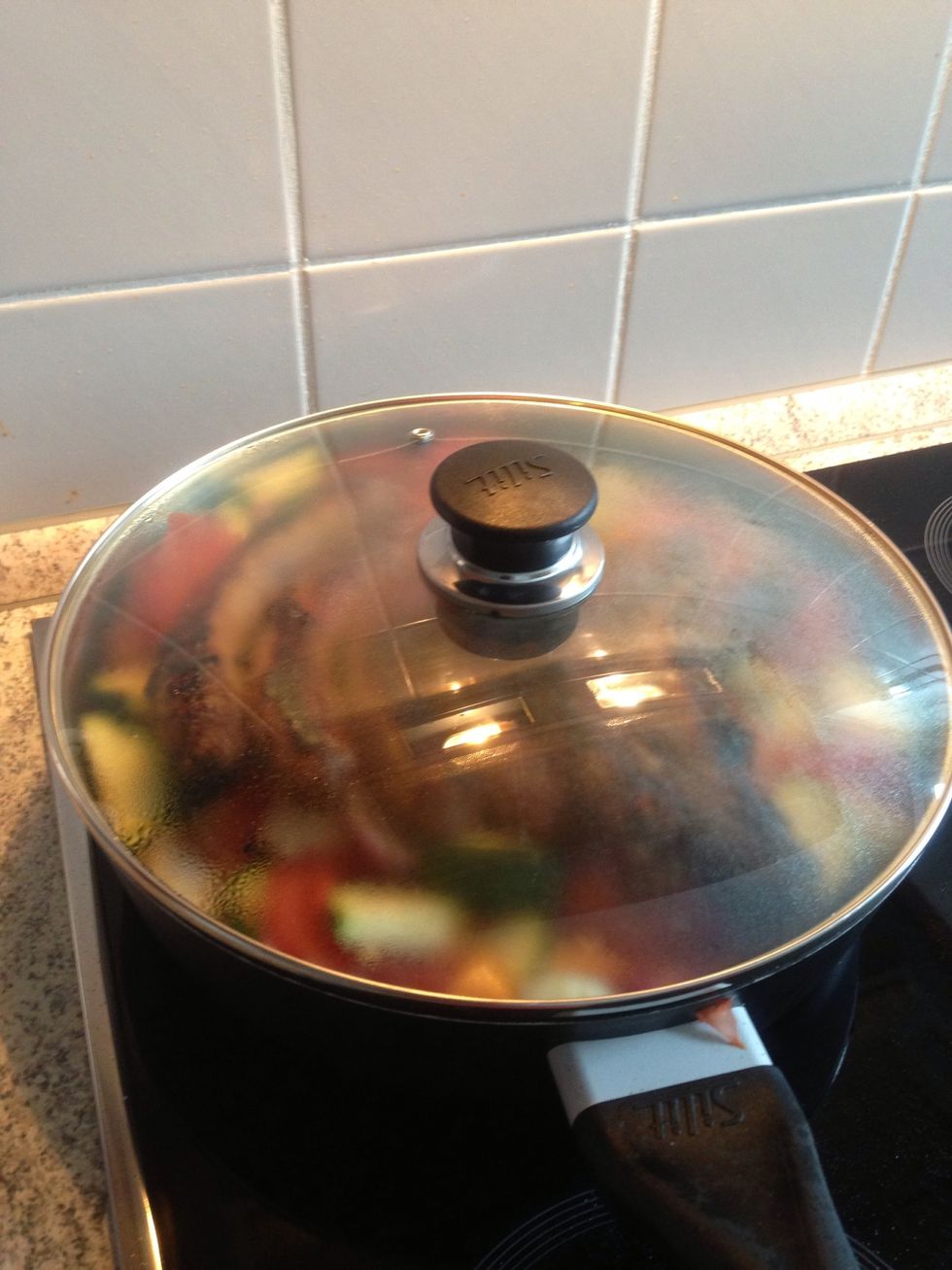 Cover it and let it cook smoothly on middle Heat until vegetables are well-done. This is the Point where you can prepare your Rice!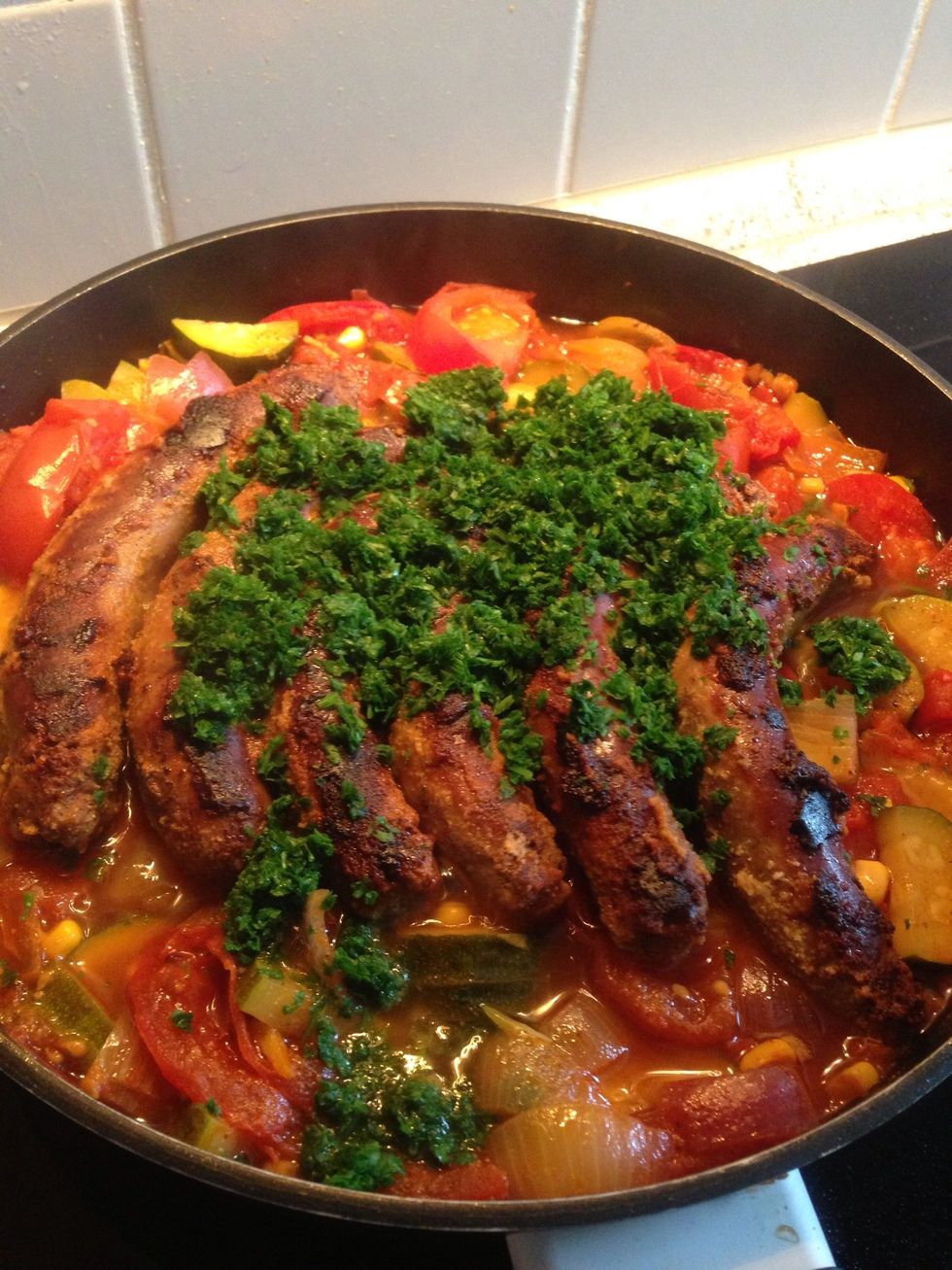 Cut your parsley and sprinkle all over when ready. Now you can serve with rice!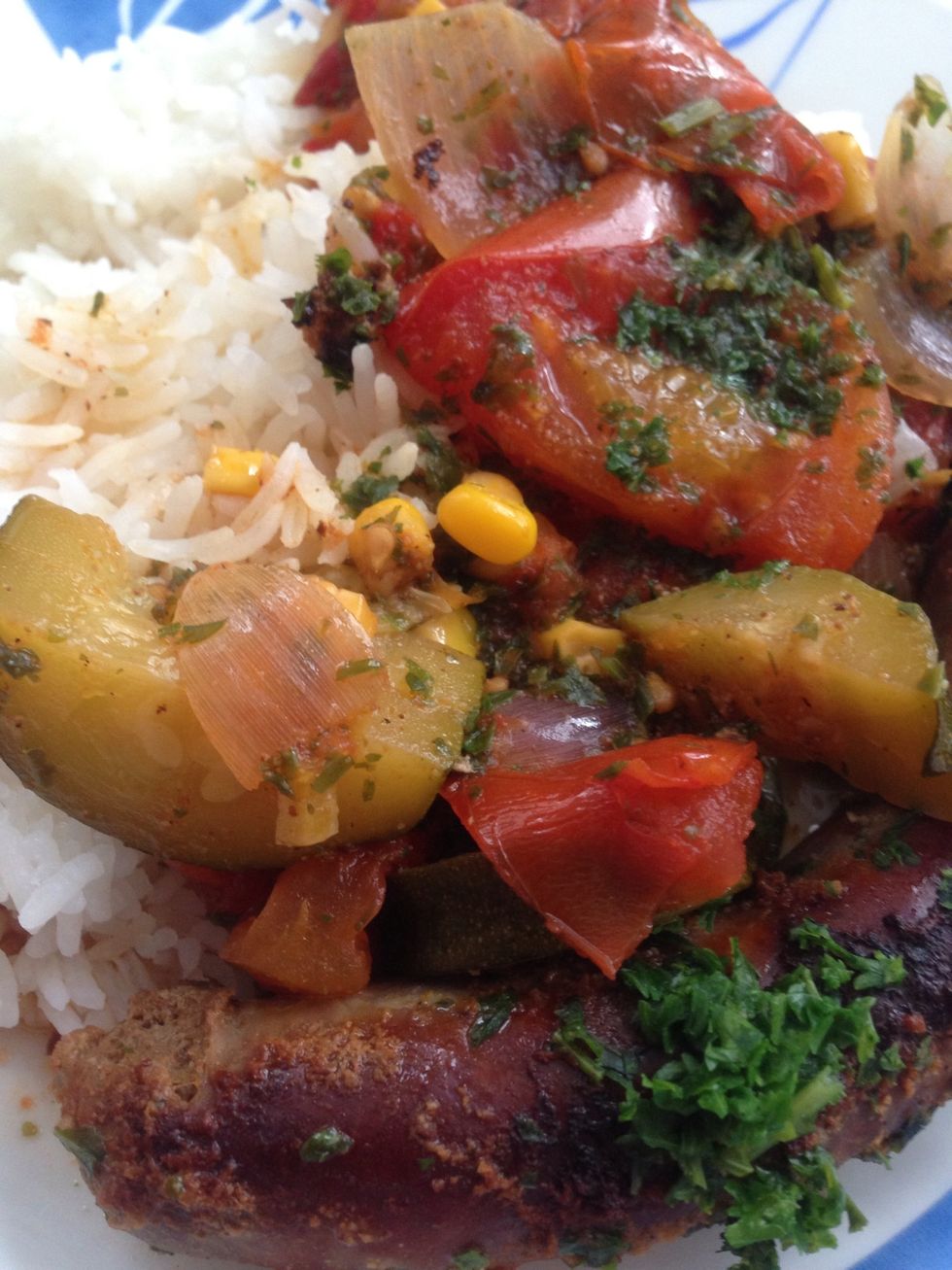 Let's Eat! 😊
6.0 Beef sausages
9.0 Big Tomatoes
2.0 Red Onions
1.0c Corn Out of a can
1.0bnch Fresh Parsley
Garlic Powder
2.0 Zucchinis
Olive oil for frying
Some cooked Rice to serve with
2.0 Cloves Garlic
Salt