How to cook dee's stir fry casserole
My mother's recipe I decided to post for her. We usually make it in large amounts and use it for leftovers throughout the week. Enjoy
35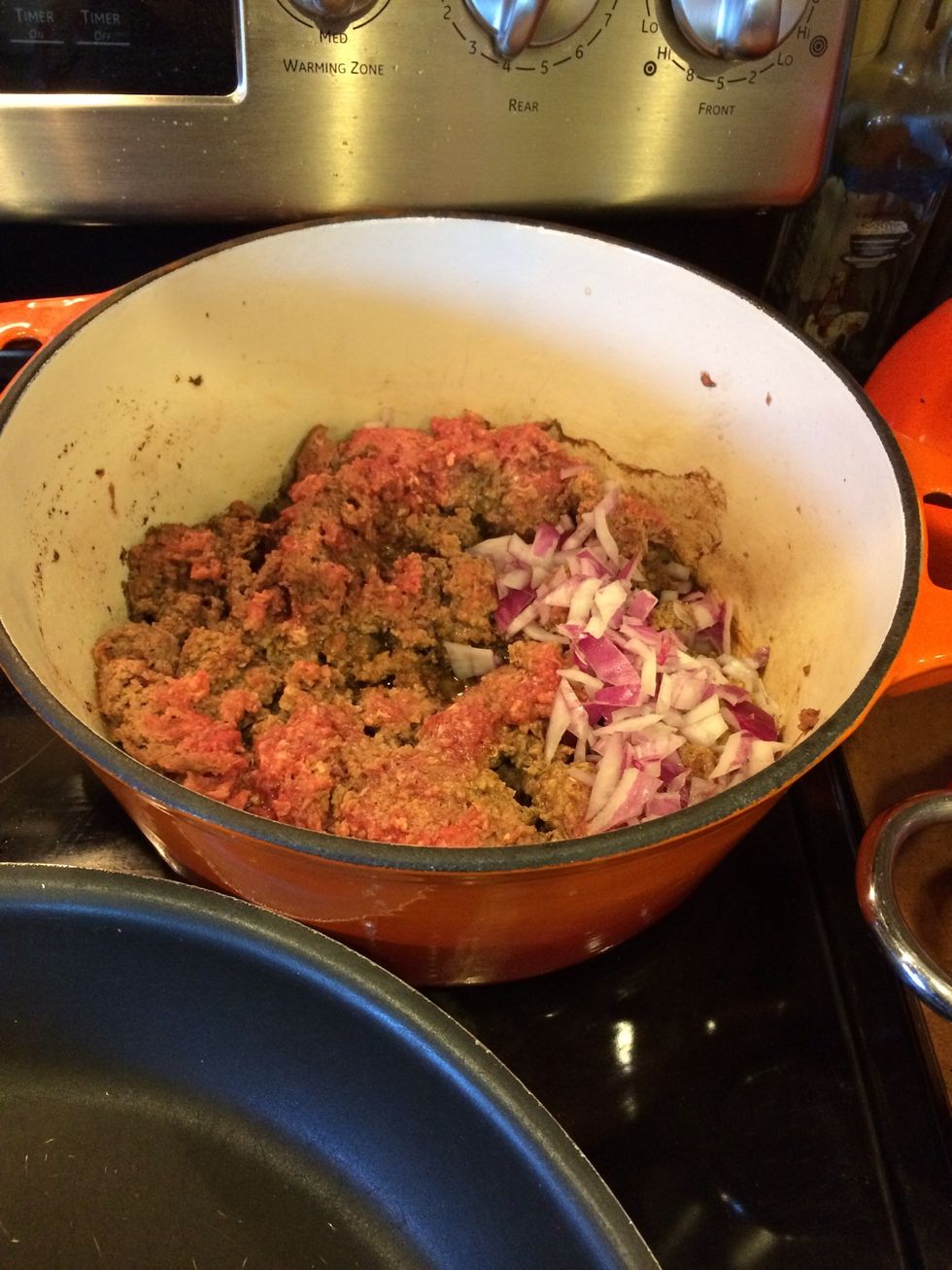 Add red onions and meat to pot. Add whatever seasoning you prefer.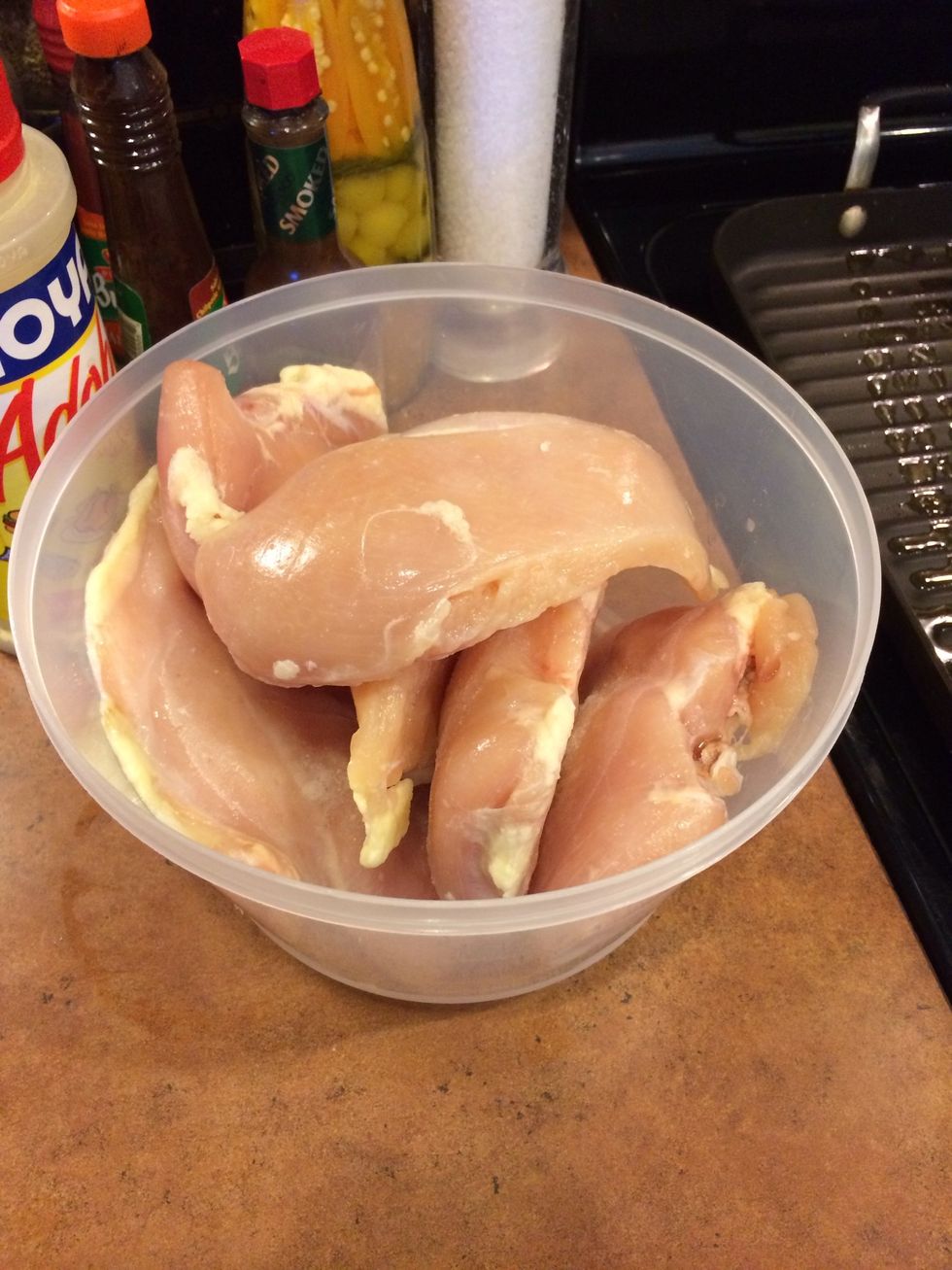 Defrost chicken by microwave or hot water, then cut each in half.
Dice up cabbage and carrots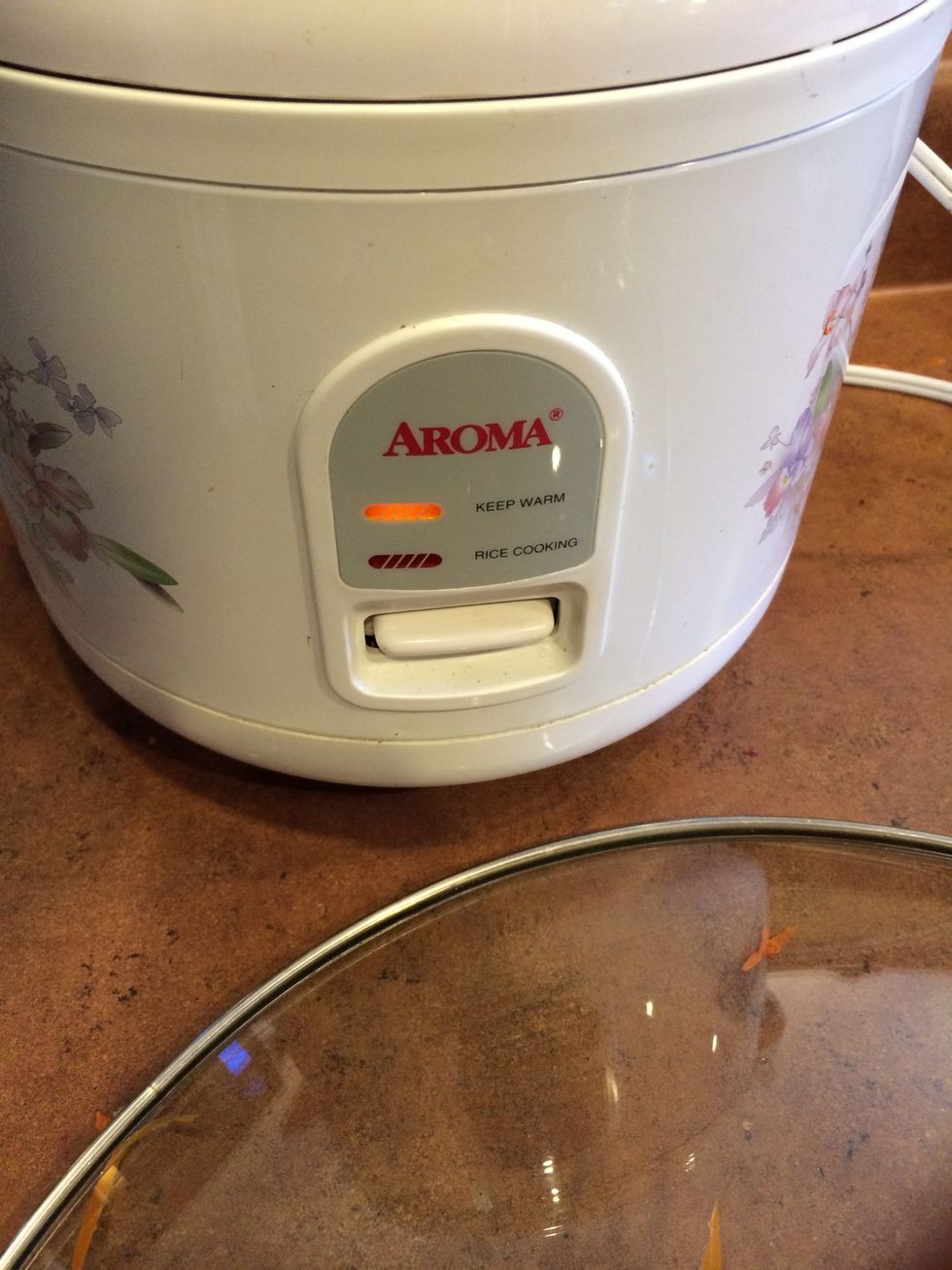 Cook rice (optional)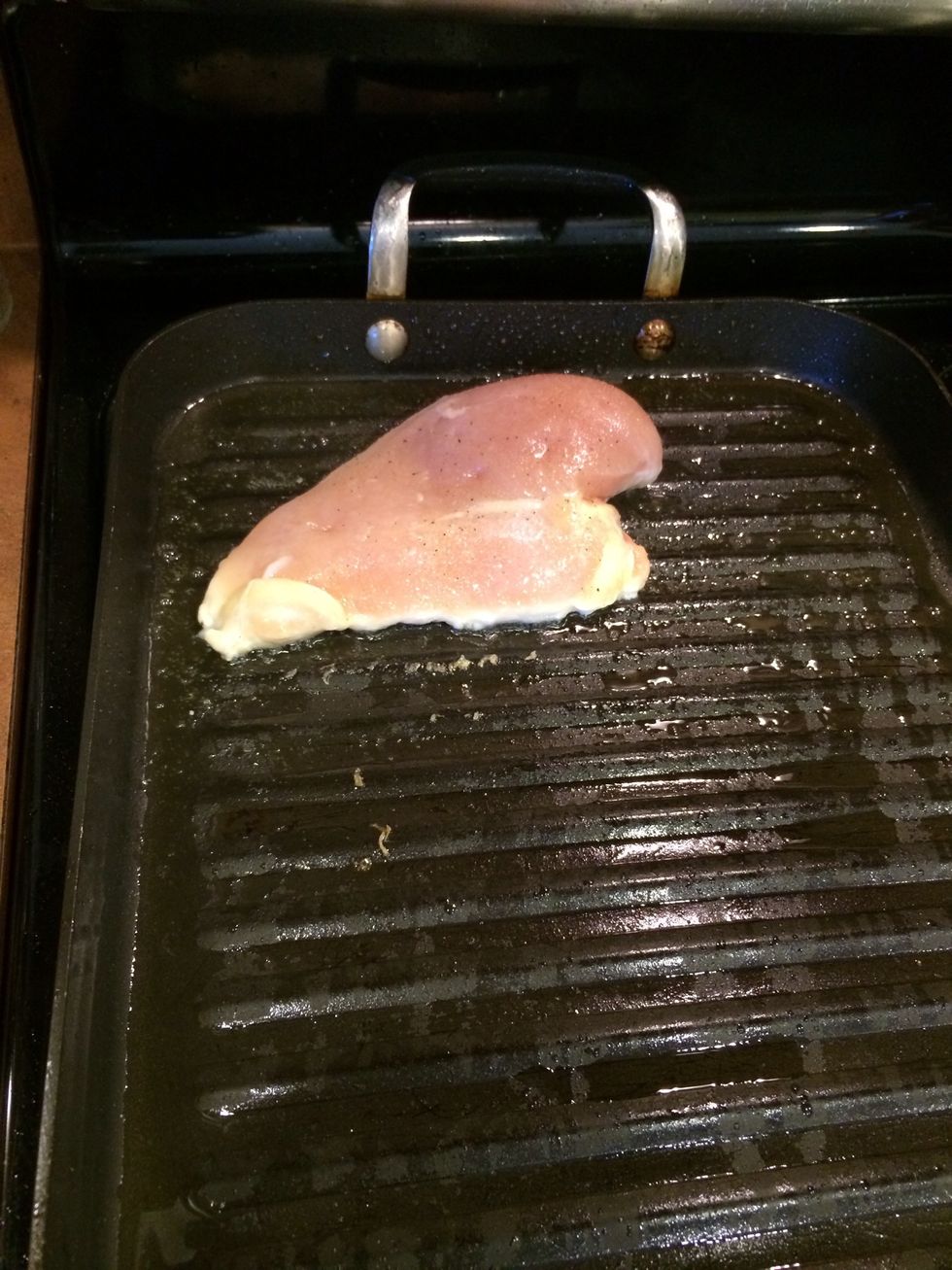 Apply olive oil to grill and then add your chicken. Feel free to season them and add diced peppers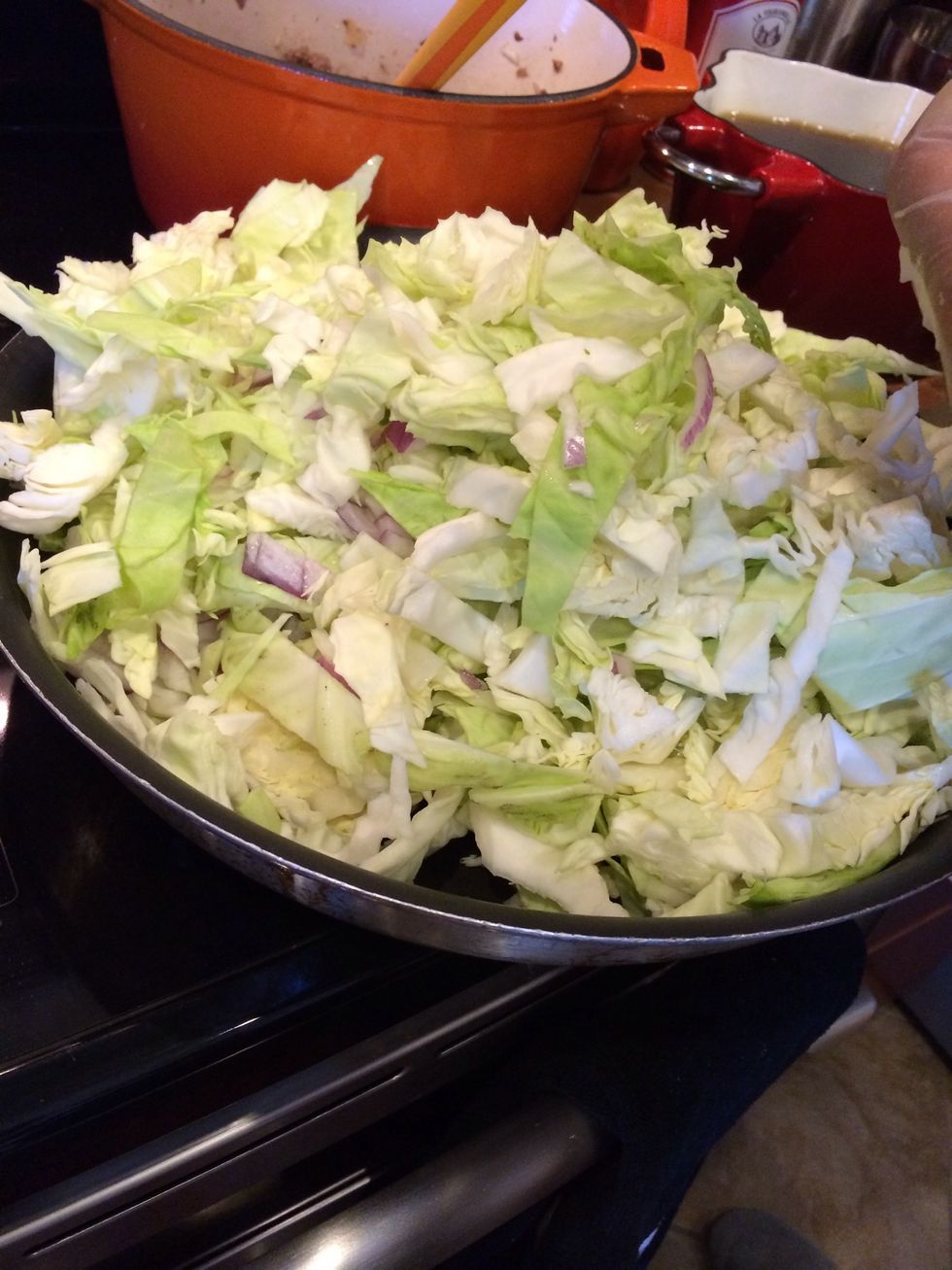 Add cabbage and carrots to pan and apply water and seasoning, then place lid over it with medium heat.
Let cook 10-15 minutes and flip the chicken breasts halfway through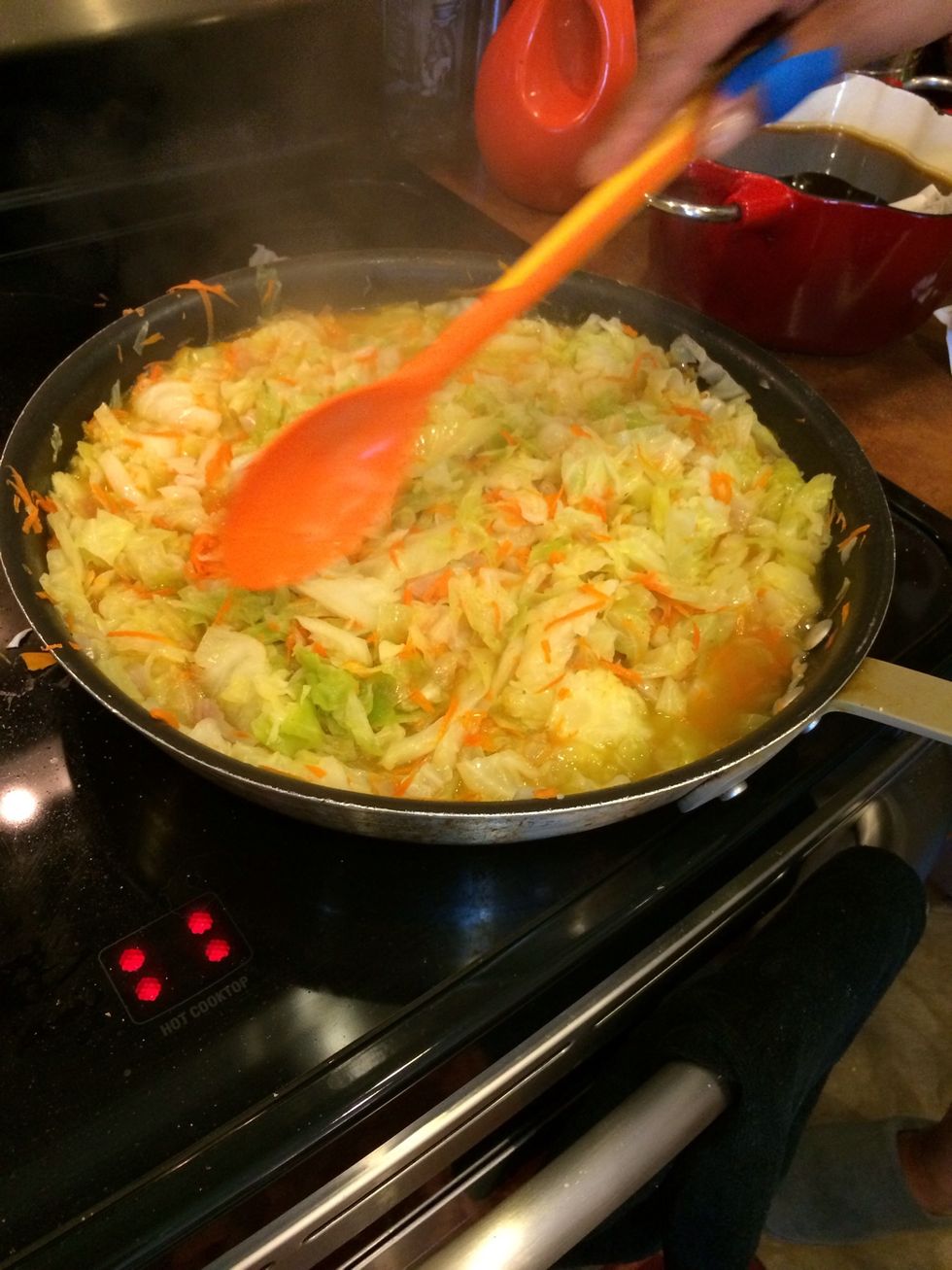 Stir until cabbage is soft but not too soggy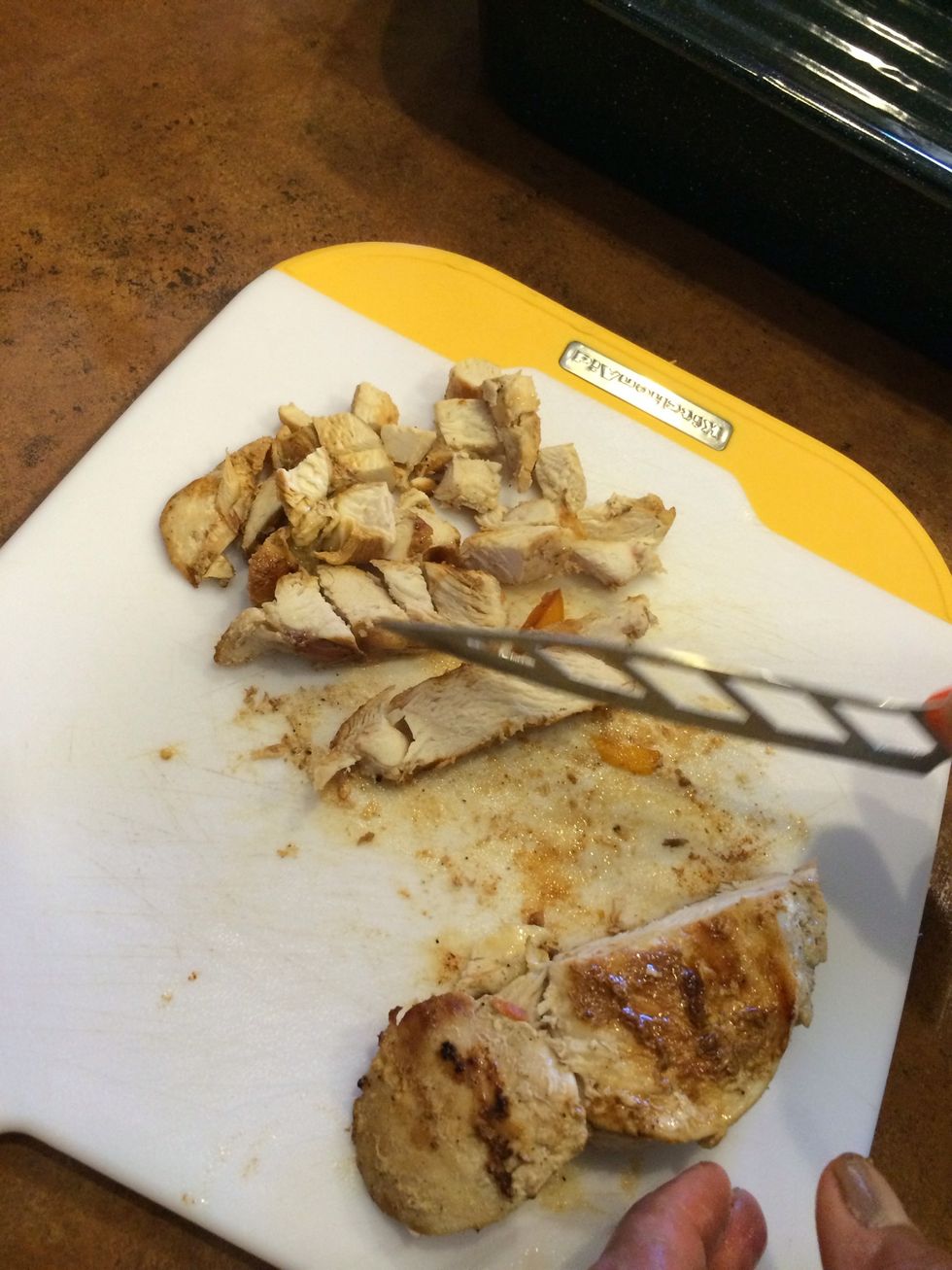 Dice chicken up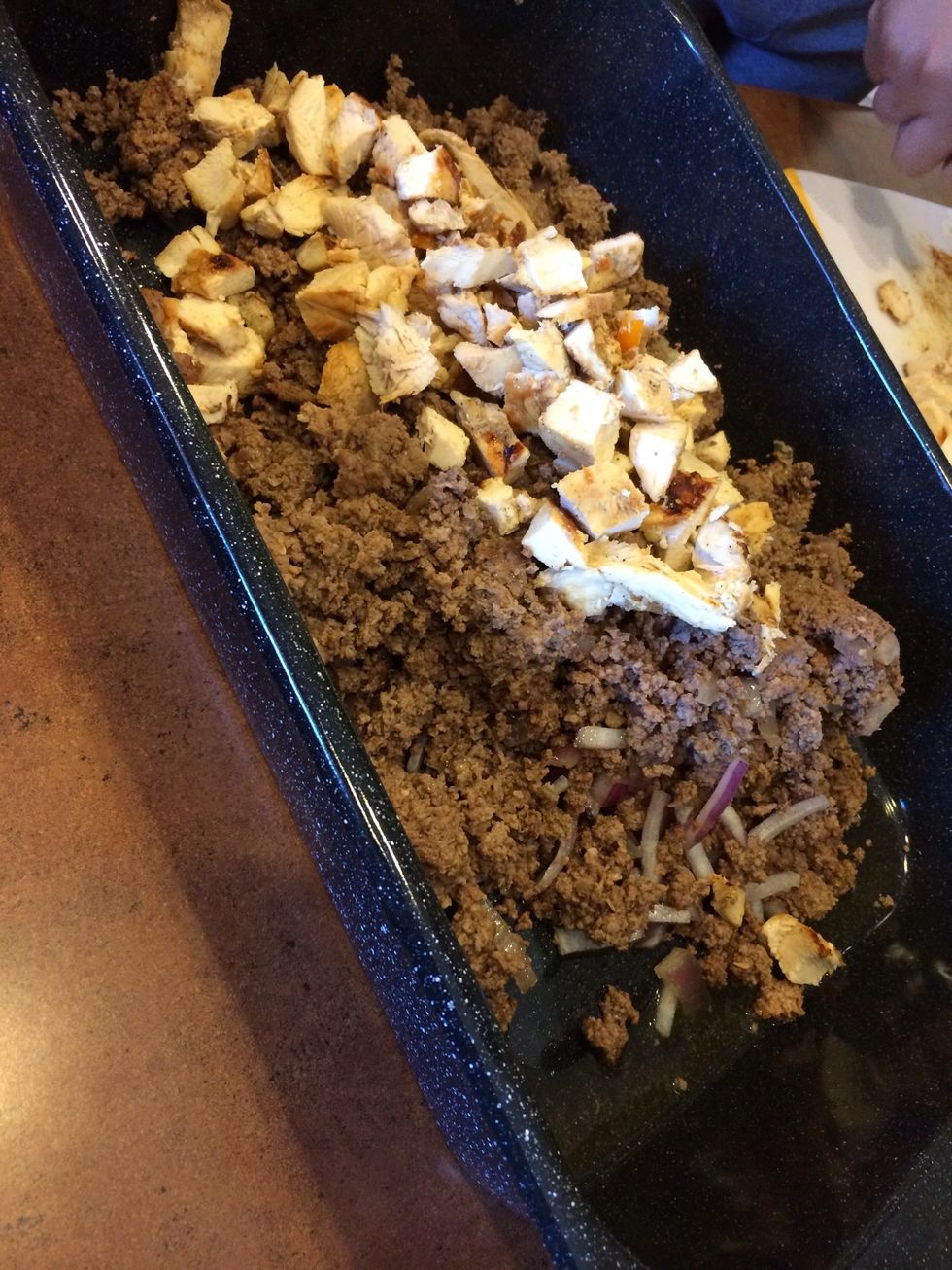 Add chicken and meat to pan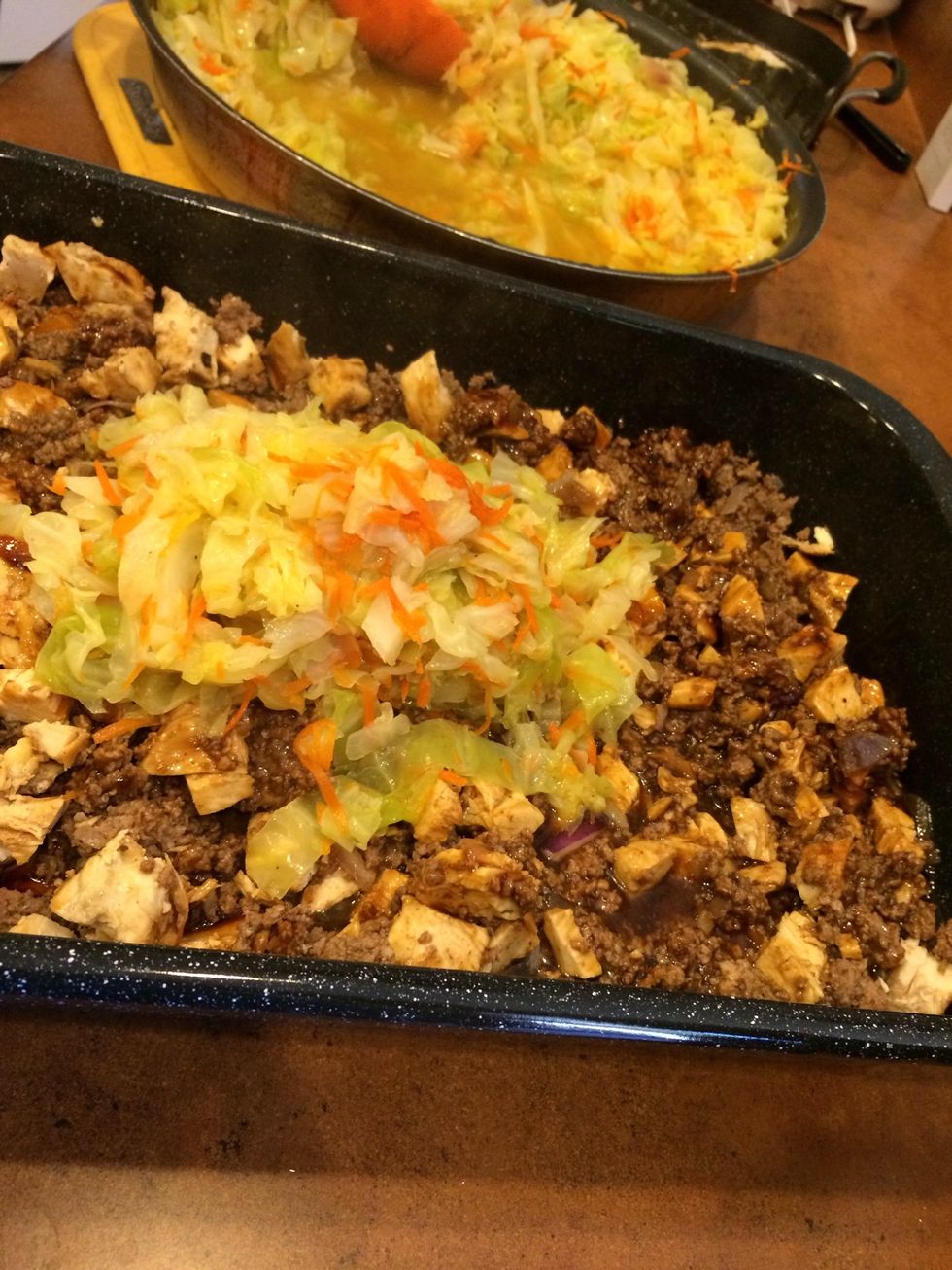 Add mandarin/Stir fry sauce and cabbage to pan. Mix well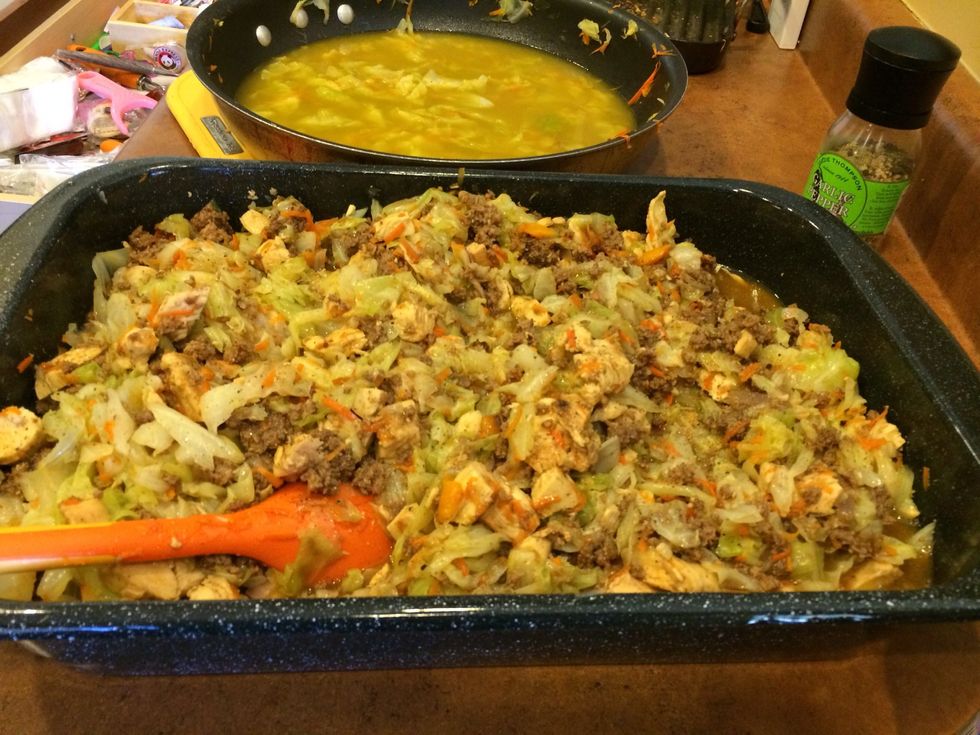 Complete! Add with rice or eat as is.
1.0 Cabbage
1.0 Red onion
1.0 Orange/yellow pepper
3.0lb Meat (85 lean)
5.0 Chicken breasts
3.0 Carrots
Mandarin/stir fry sauce
Mushroom (optional)
1.0 Worcestershire sauce