Cook Deep Sliced Garlic Peri Chicken Simple, Good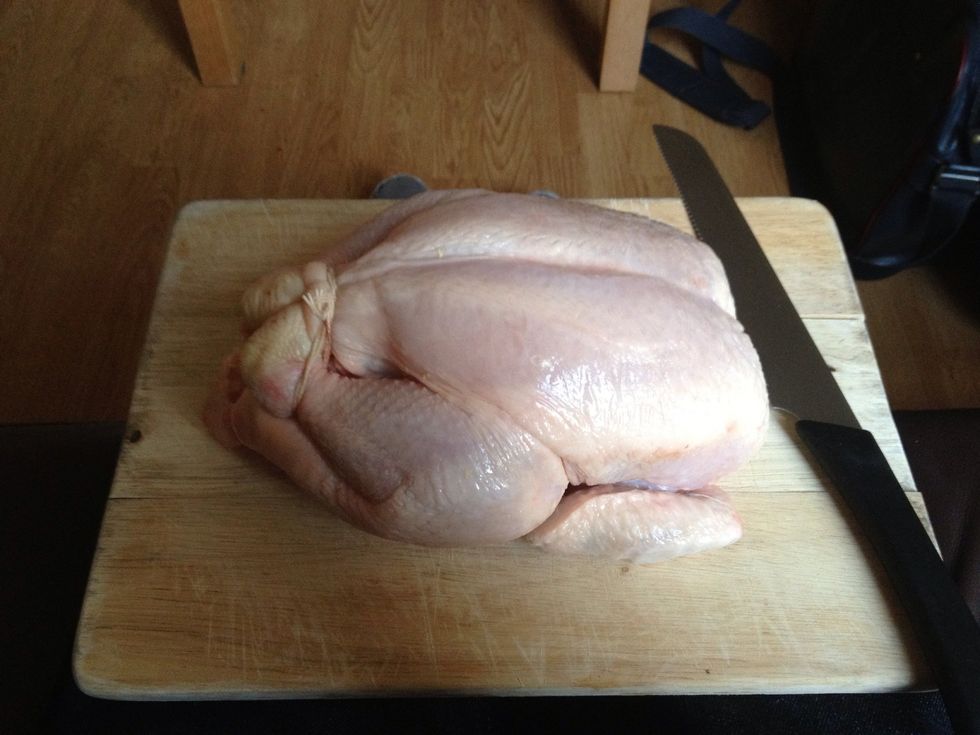 Grab yer chook and a bread knife!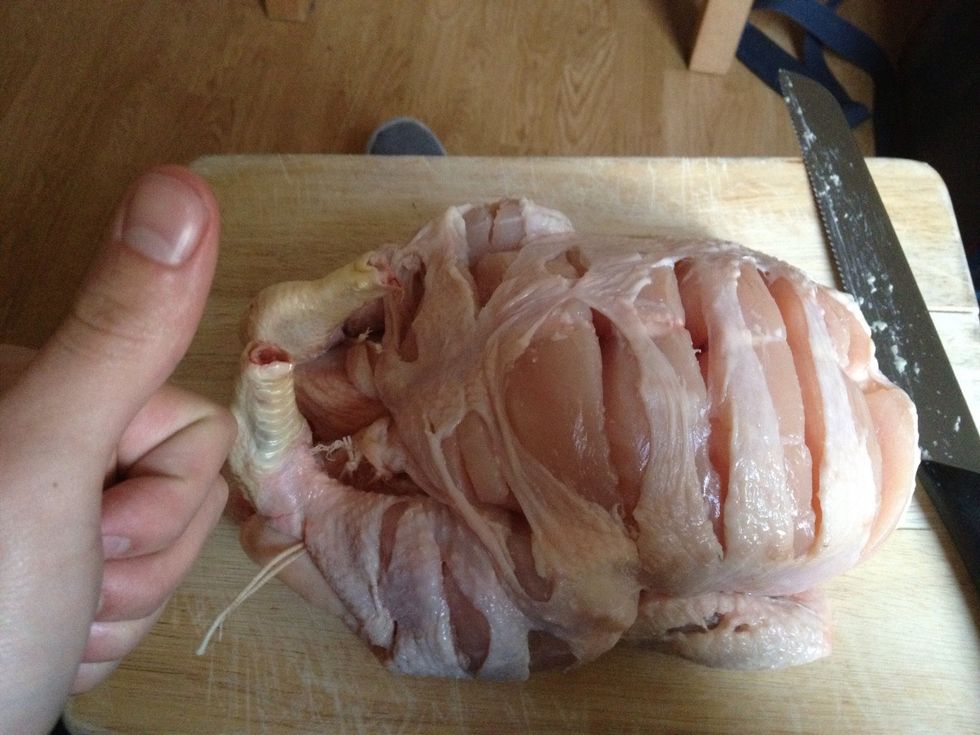 Slice it as if you were cutting slices of bread... Obviously without going all the way through. I find a bread knife is best for this. It will make your chicken a bit floppy.... Stick it in a pan now.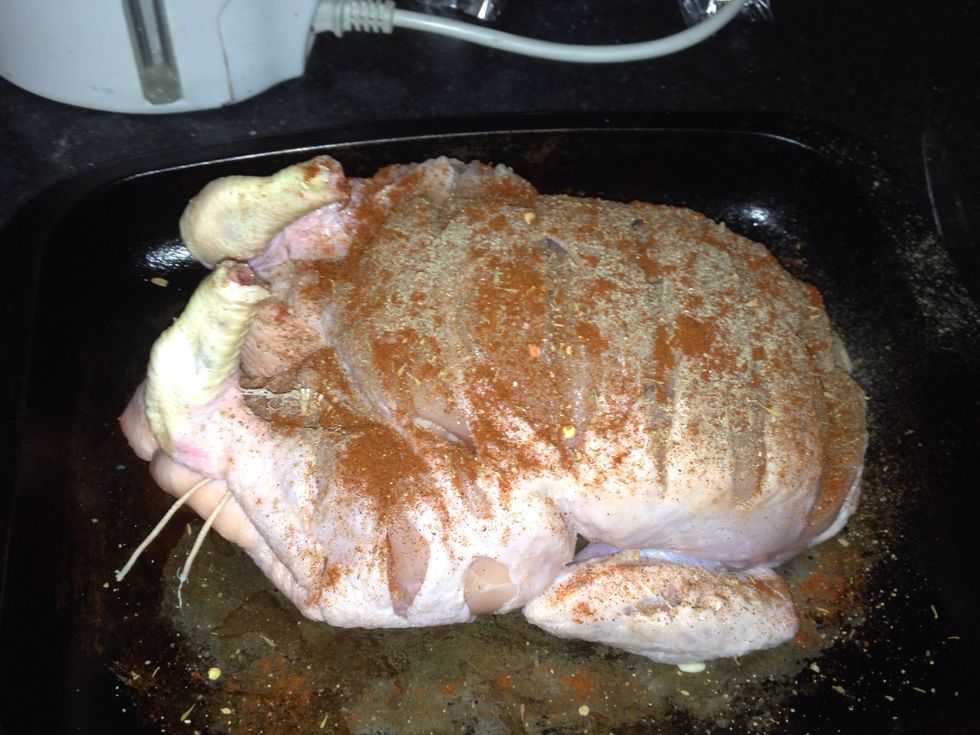 You should be working hard cutting through bone. Add chilli ad thyme!
Ad oil and rub the seasoning I between the slices and right into the meat . Get under the skin as well!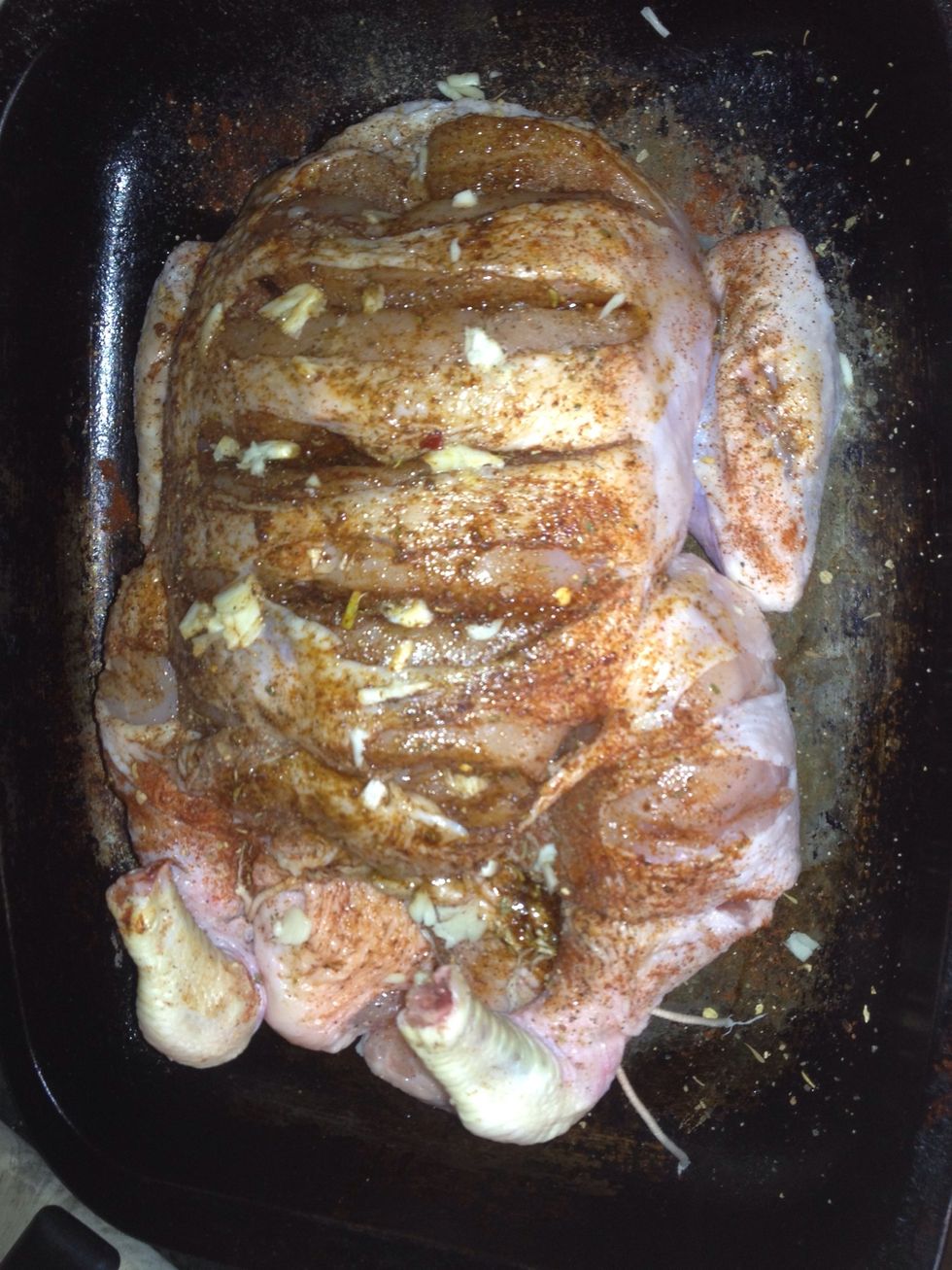 Crush your garlic with the flat of your knife and push the chunks right into the chicken. Any spare chunks go straight up the chooks arse.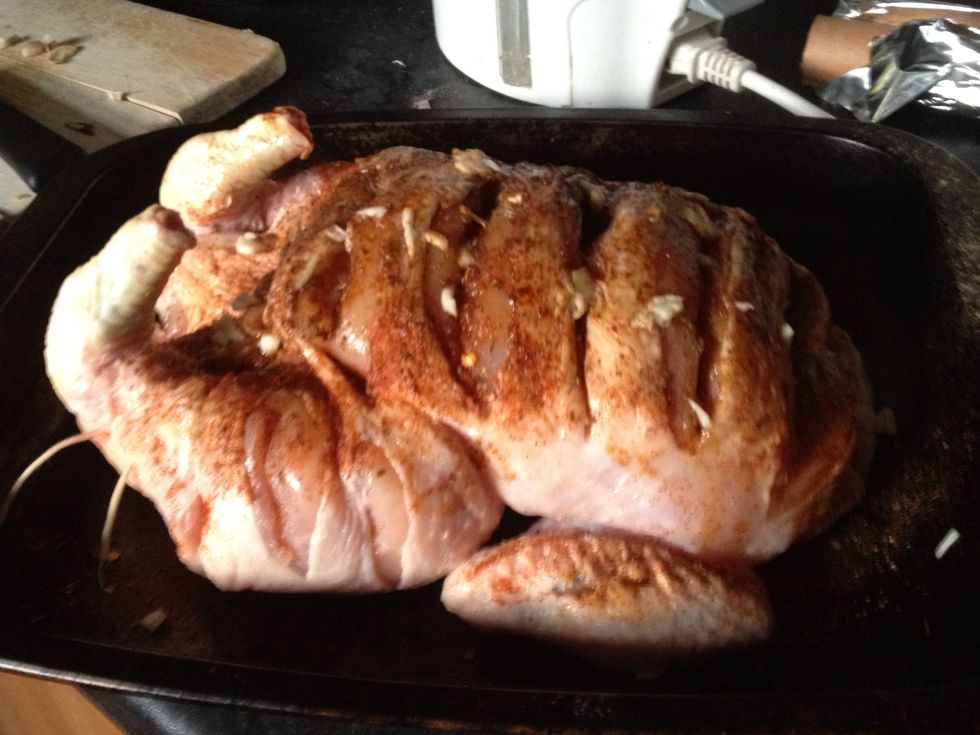 Maybe a little more chilli, I love spice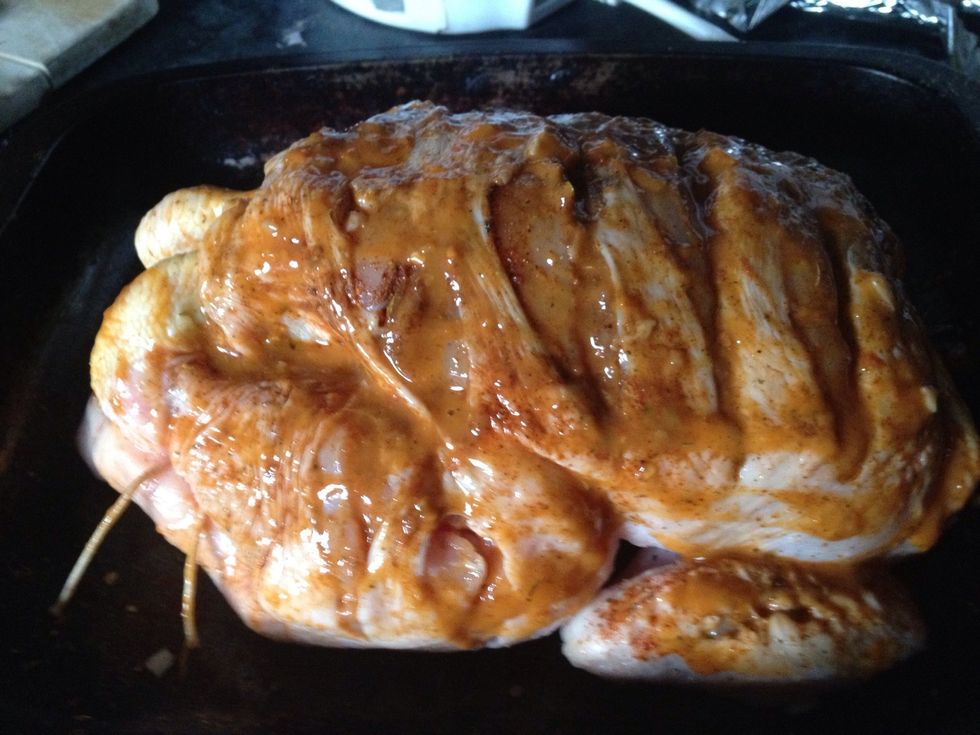 Peri peri sauce, fire it on and rub it in! This is cheating a little but I like it as a marinade and the seasoning I use works with the Peri peri sauce... Like I said its easy but tastes good...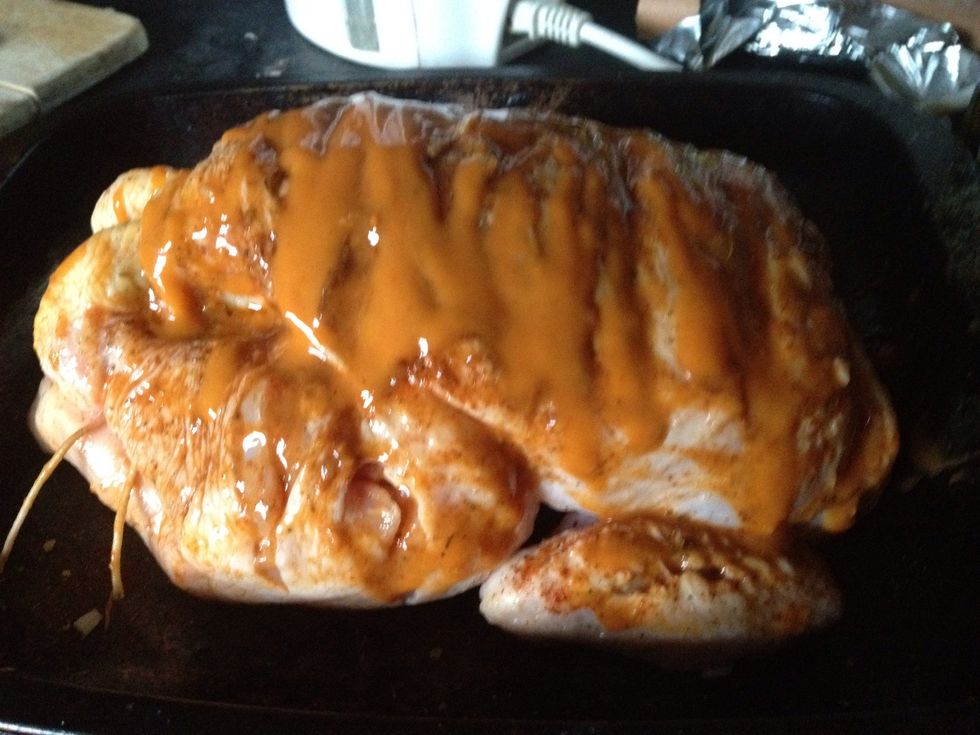 Loads and loads...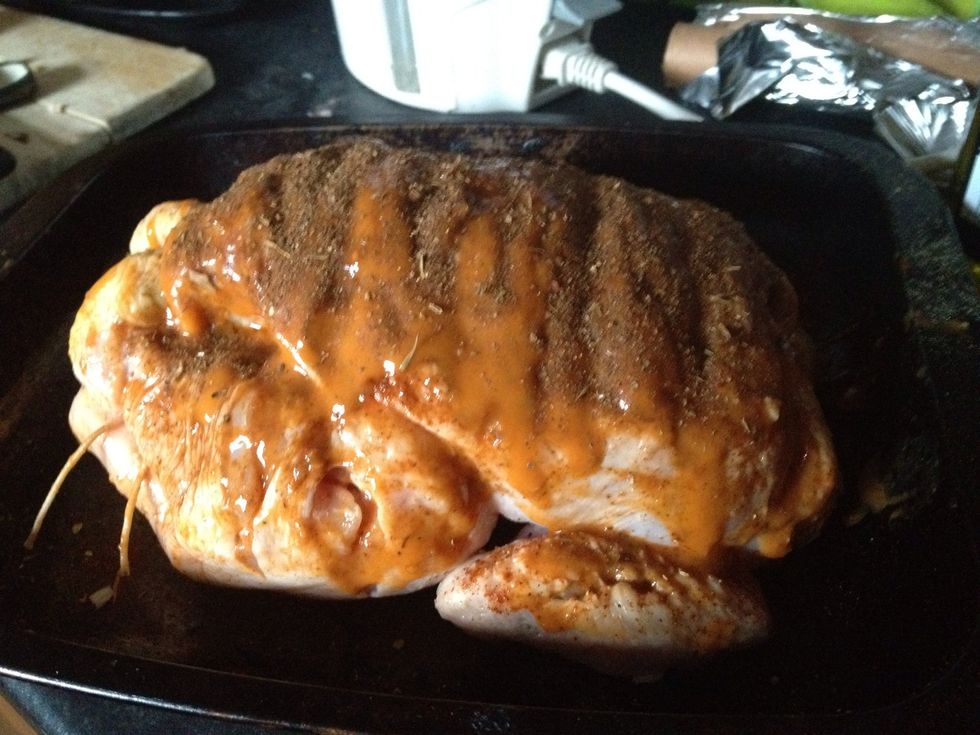 Here is some dried lemon and orange peel along with some more thyme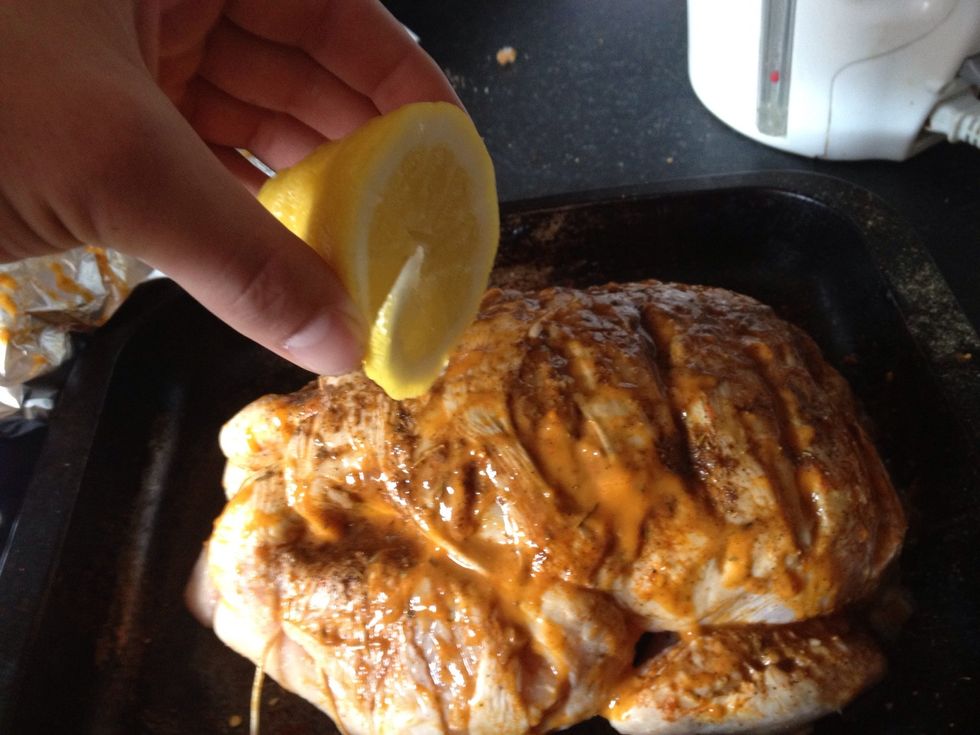 Half a lemon, squeeze a lemon over the chicken and then...I put it on last and not to much as I don't want it to over power the meat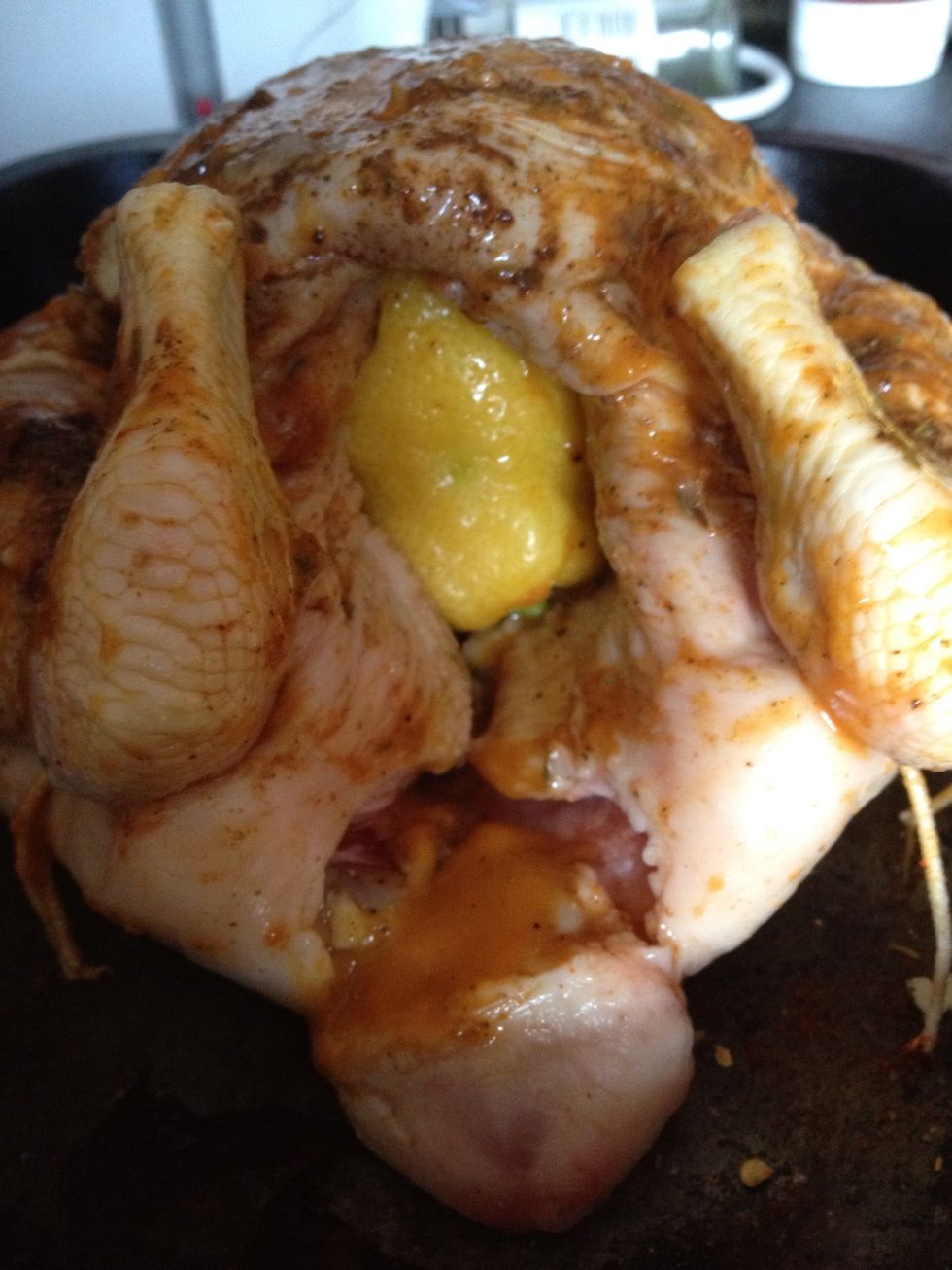 Shove it up the crooks arse , lemon is an ingredient in peri peri sauce and compliments the chilli!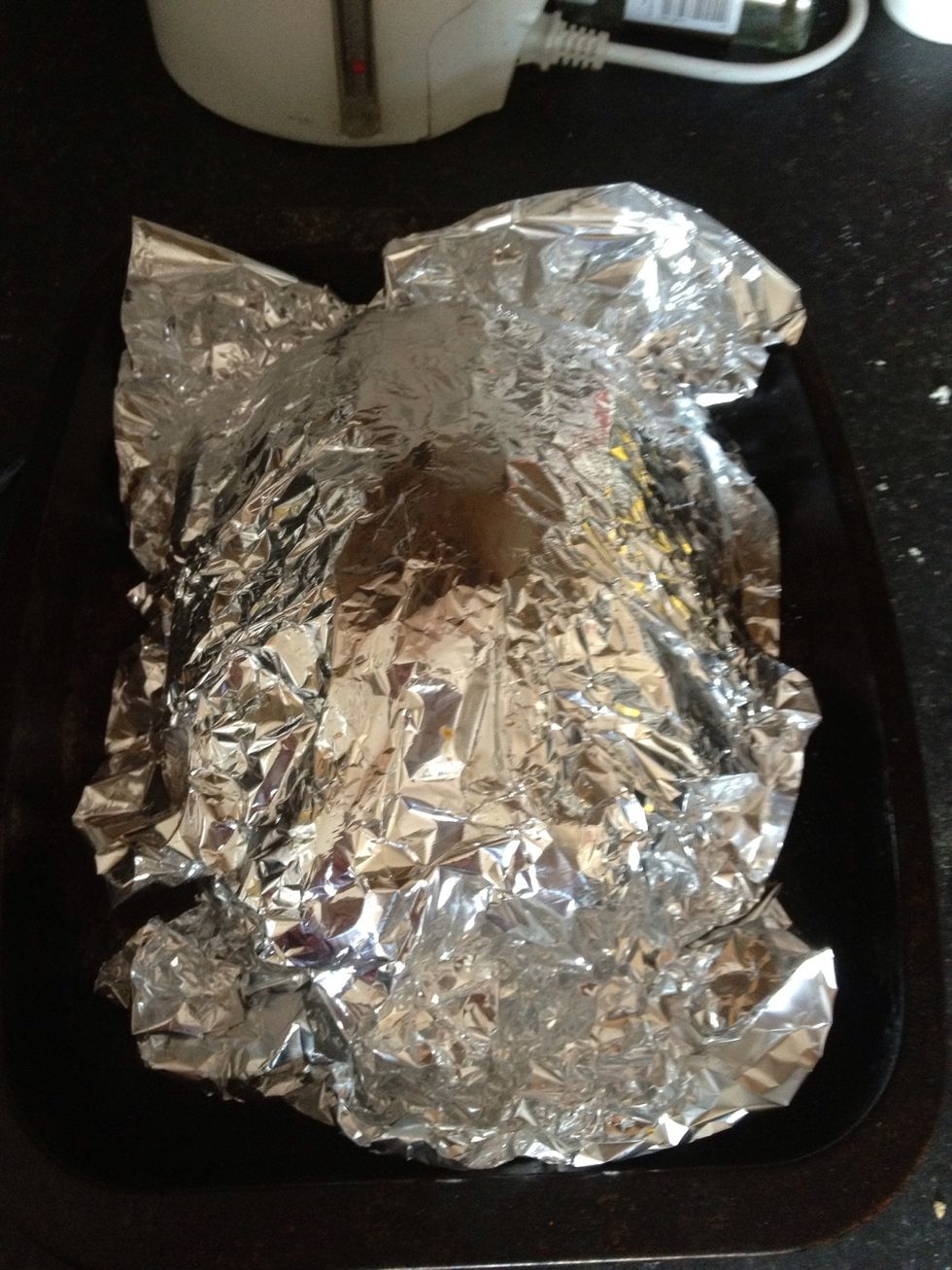 Cover and marinade for 24 hrs!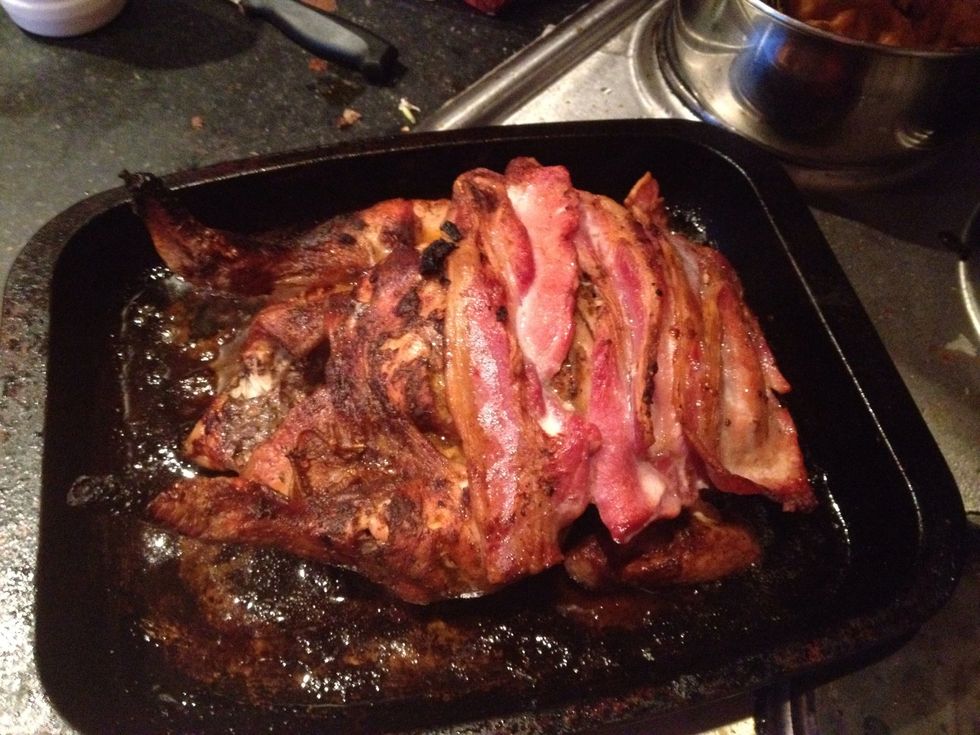 Place in the oven for half an hour then stick some bacon in the wholes we cut and cook until done! Tastes gooood!
1.0 Chicken
1.0 Thyme
1.0 Chilli powder
1.0 Lemon
1.0 Garlic
1.0 Olive oil
1.0 Peri peri sauce (cheating)
6.0 Bacon strips