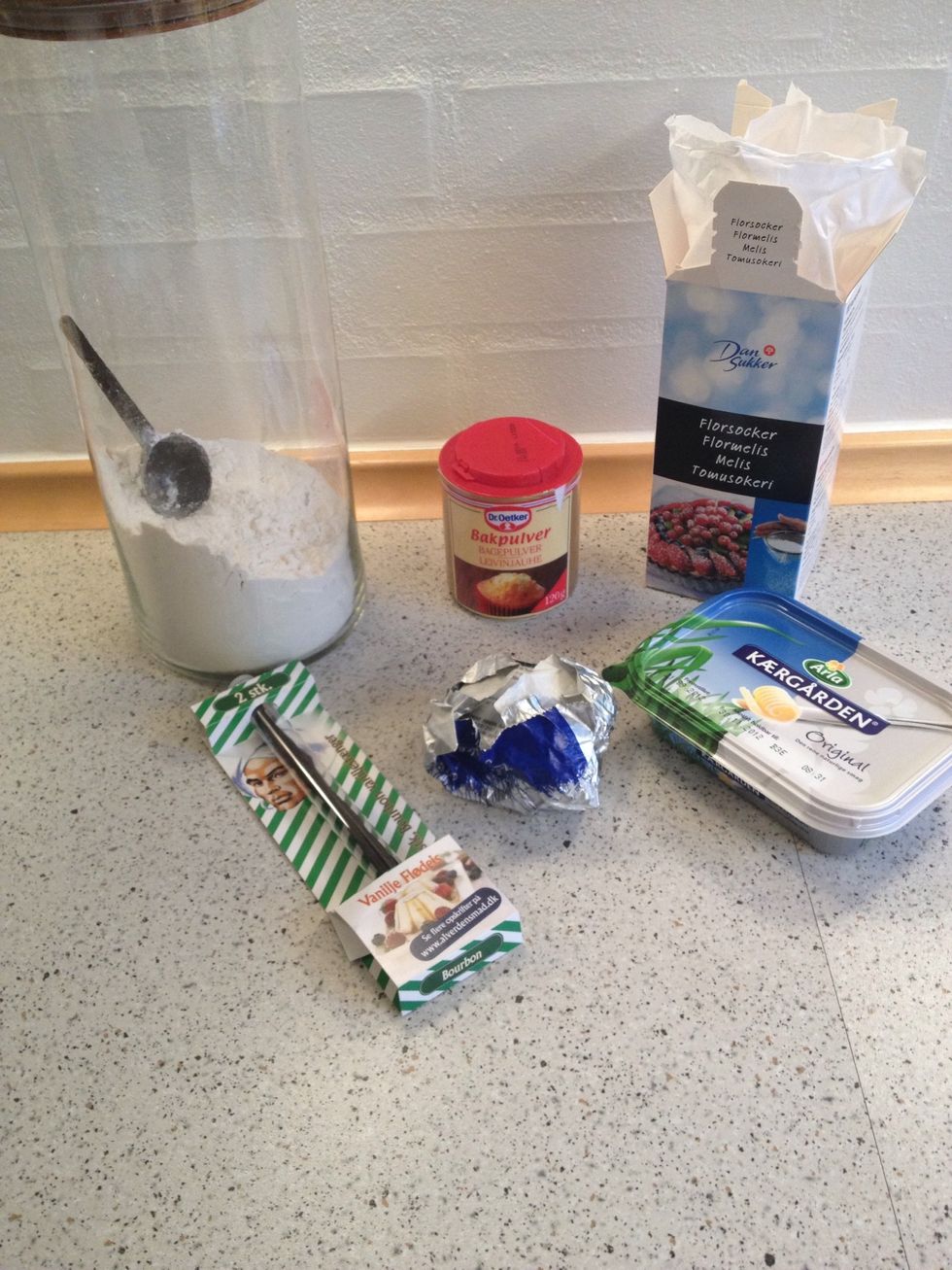 You will need; Vanilla pod, butter,flour,baking power, water, white sugar.
1/2 tsp. vanilla pod 70 g. White sugar 150 g. Butter 250 g. Flour 1 tsp. baking powder 1/2 dl. Water You will also need some raspberry jam:-)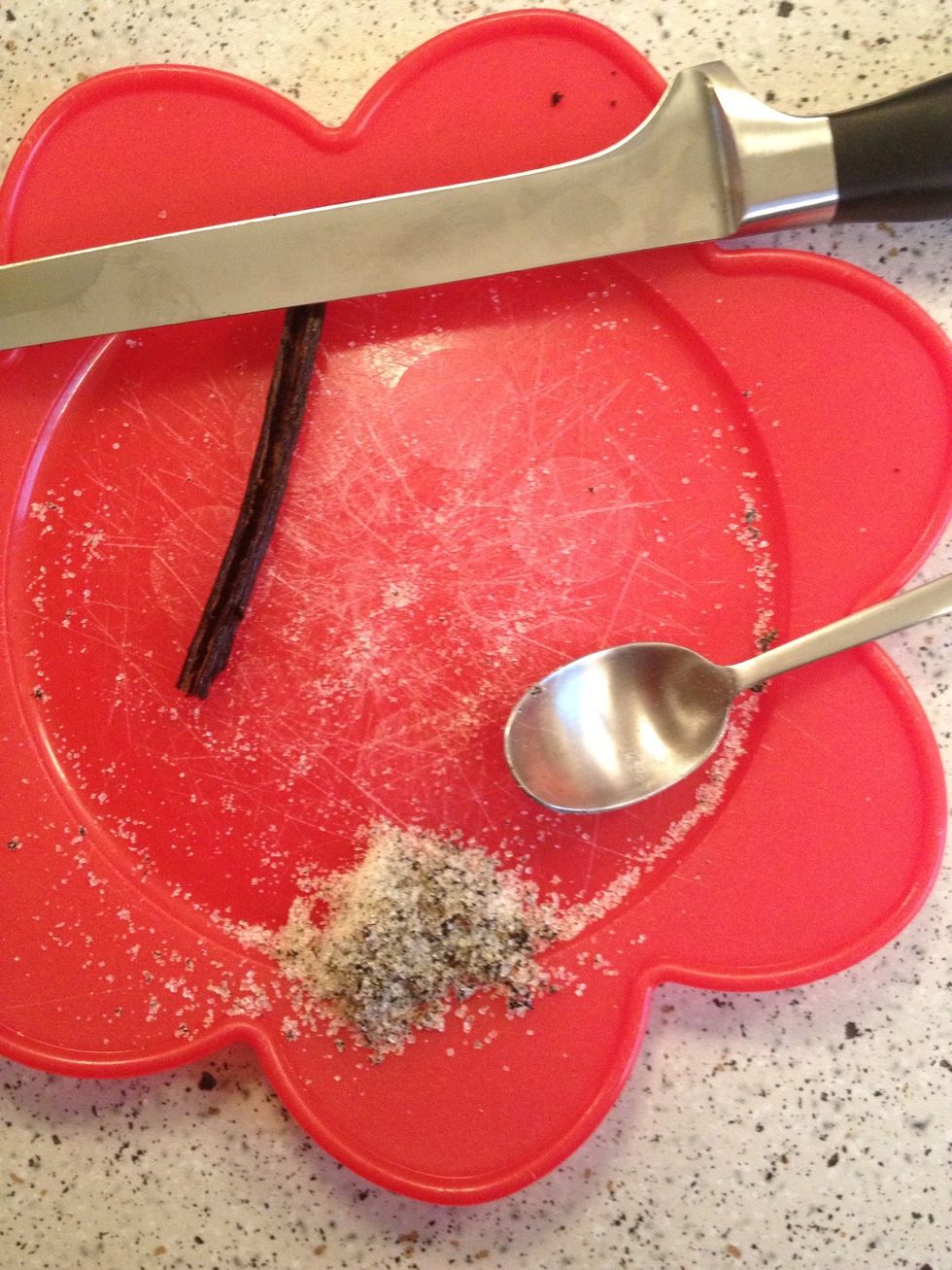 Scrape some vanilla out of the vanilla pod and mix it with a little bit of sugar or white sugar.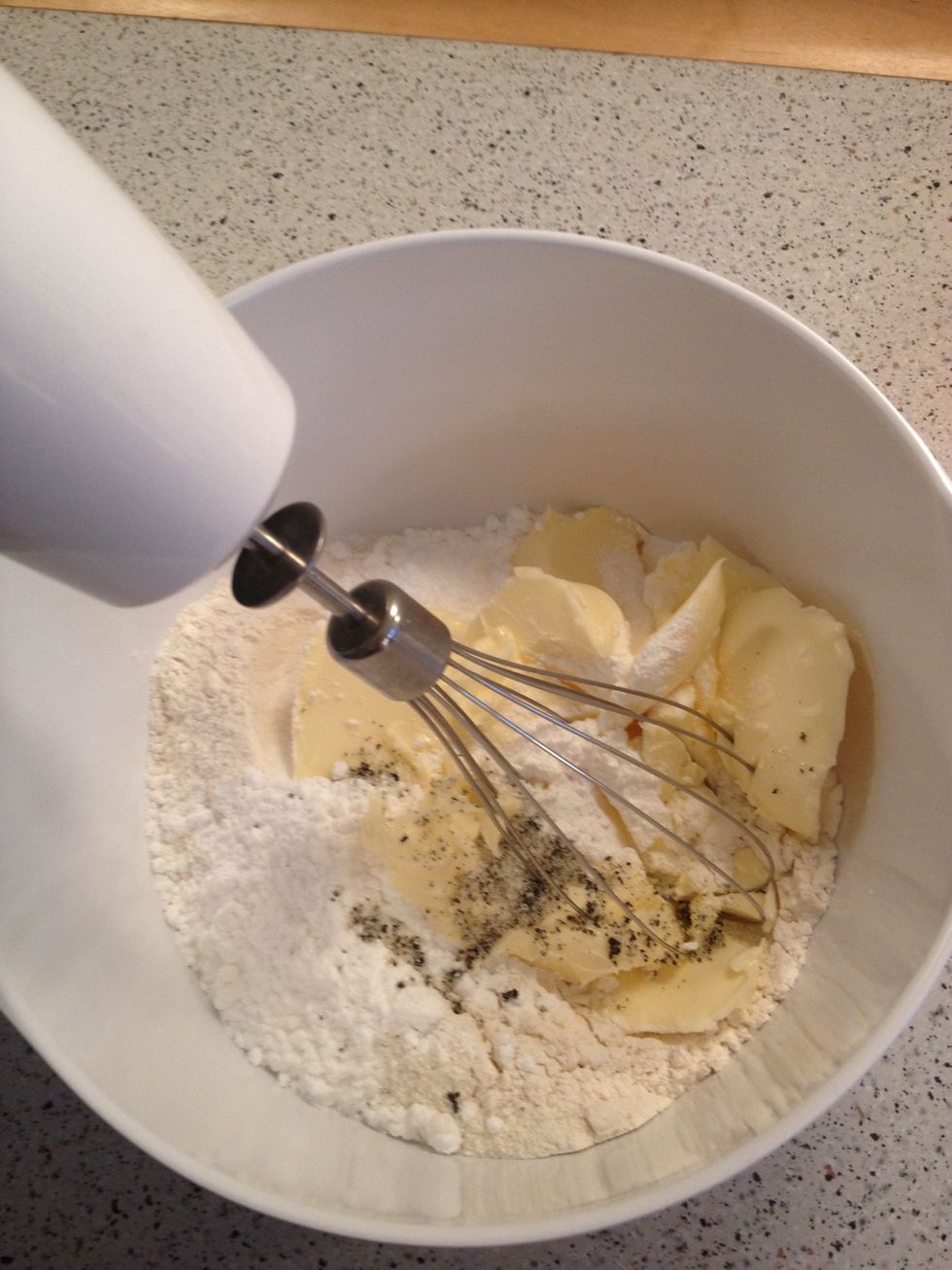 Mix everything except water.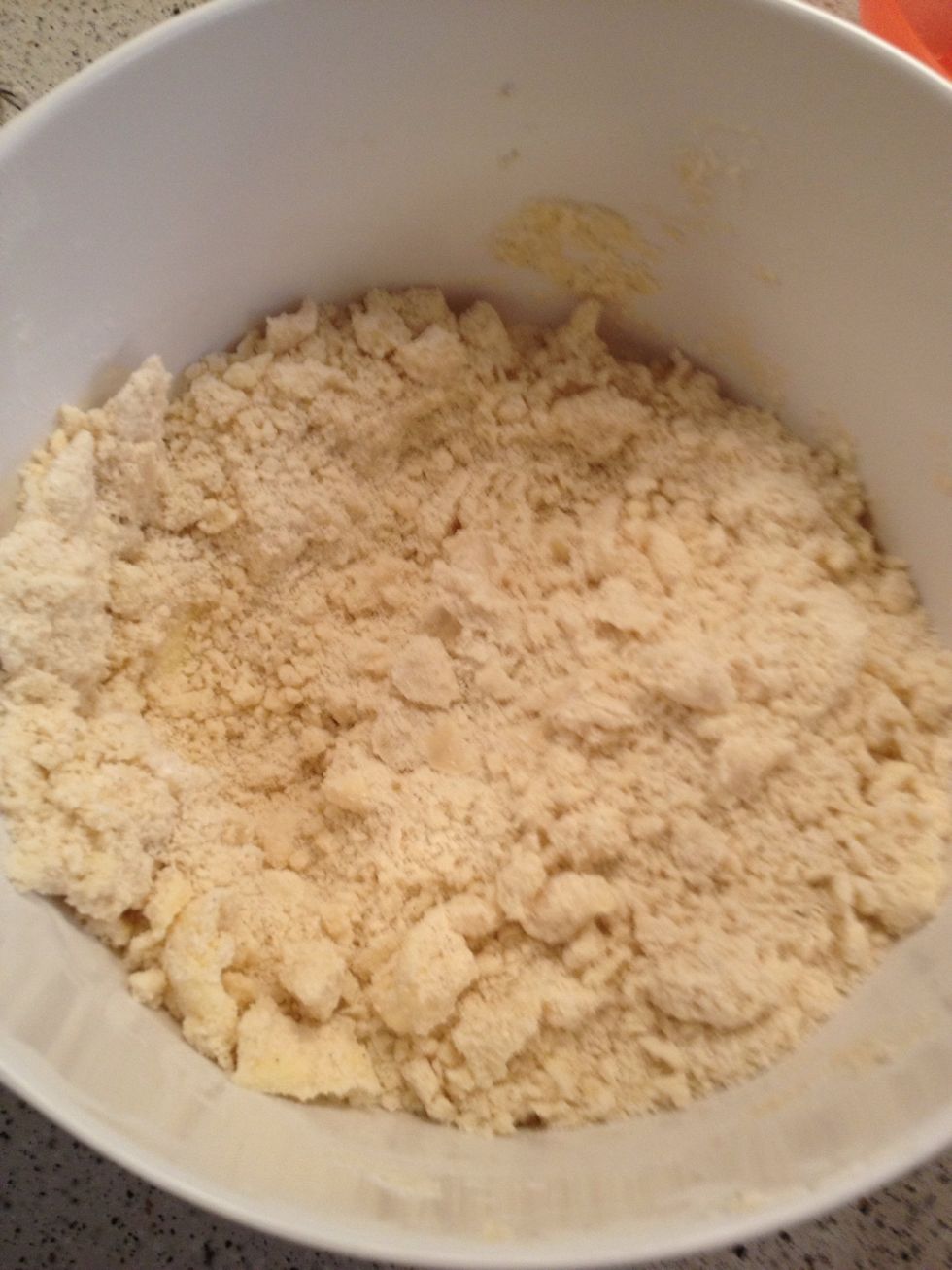 It should look like this.
Put water into the mixture.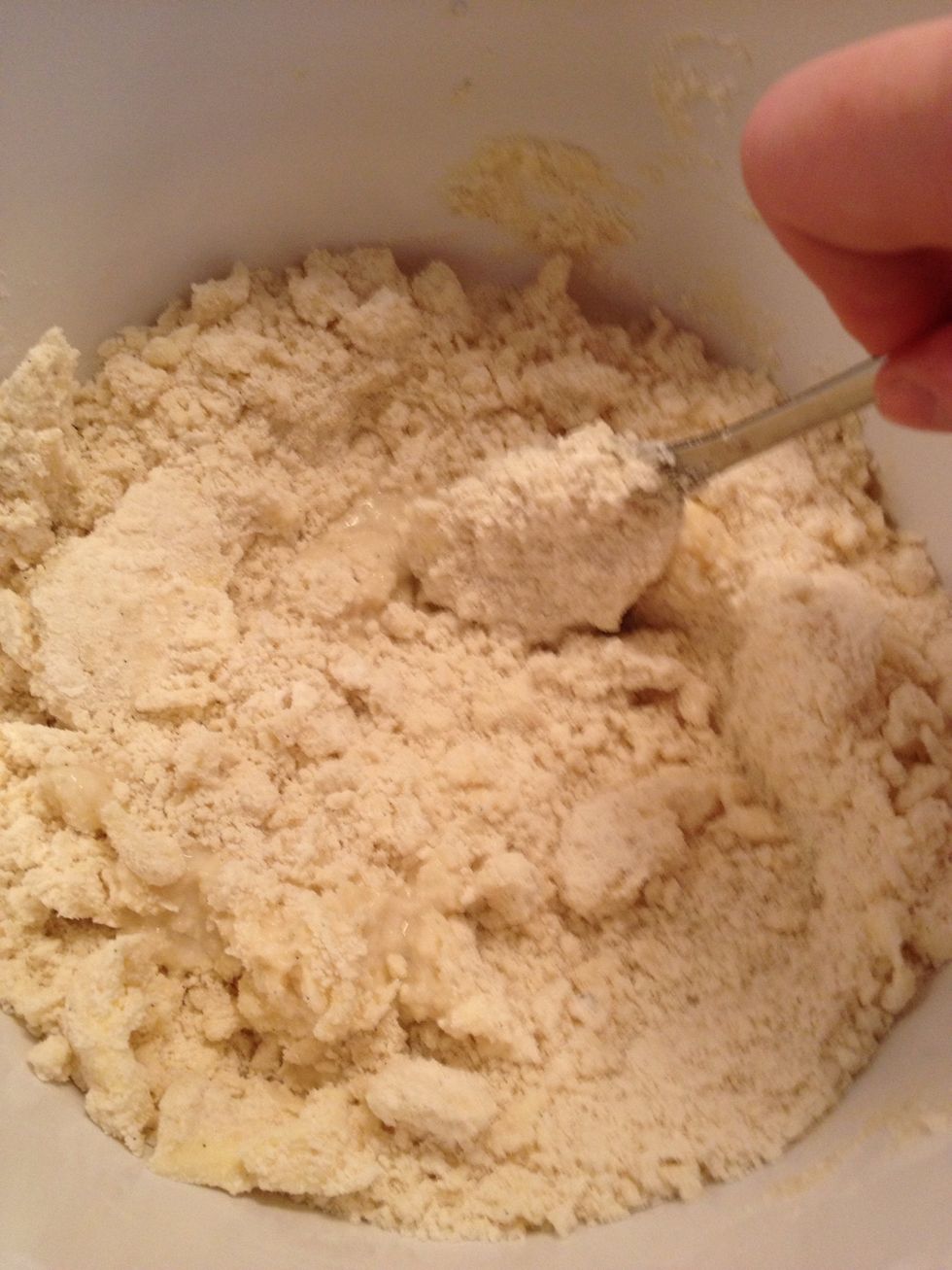 Blend that together.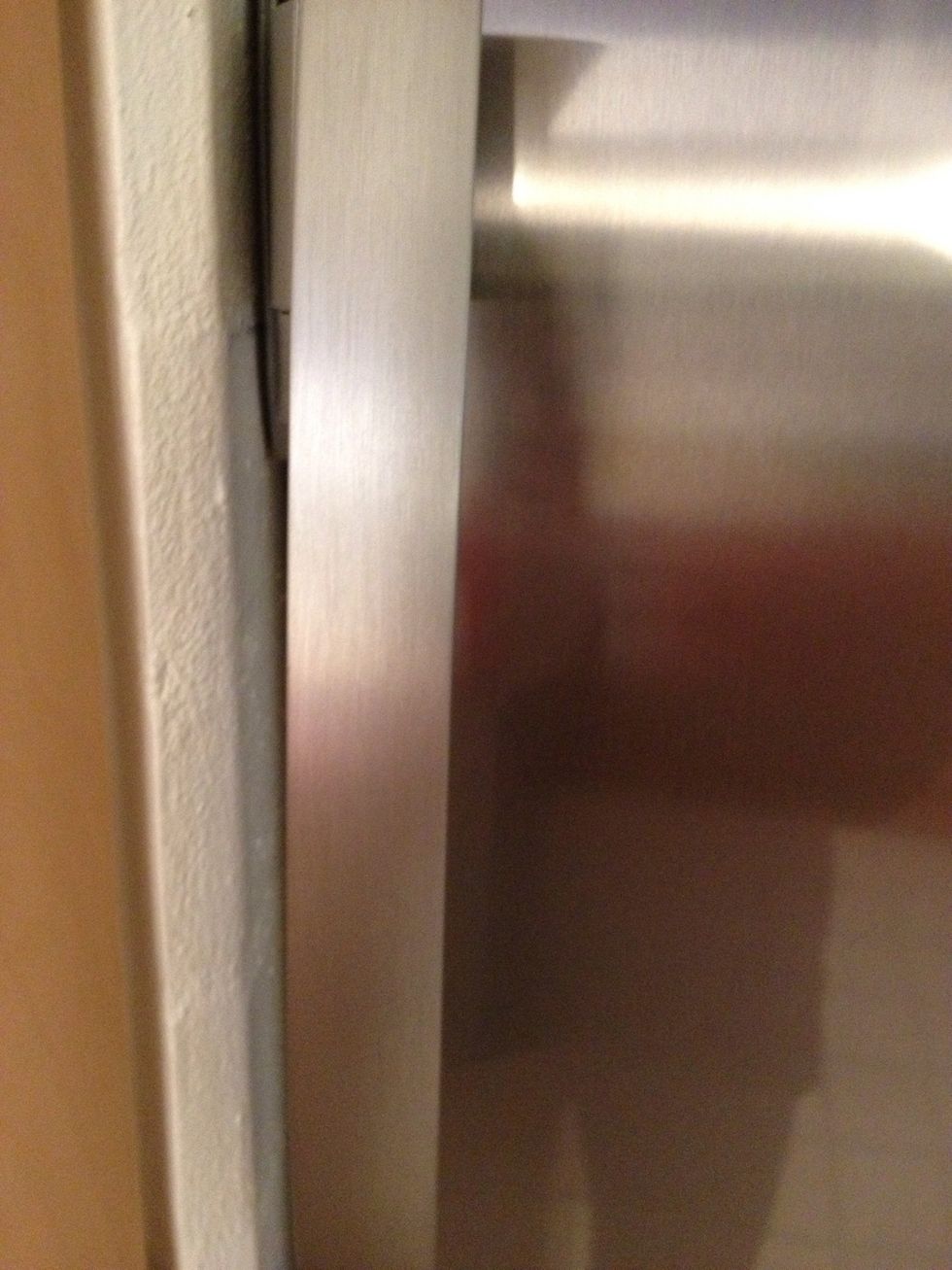 Put it into your fridge in half a hour 30 min.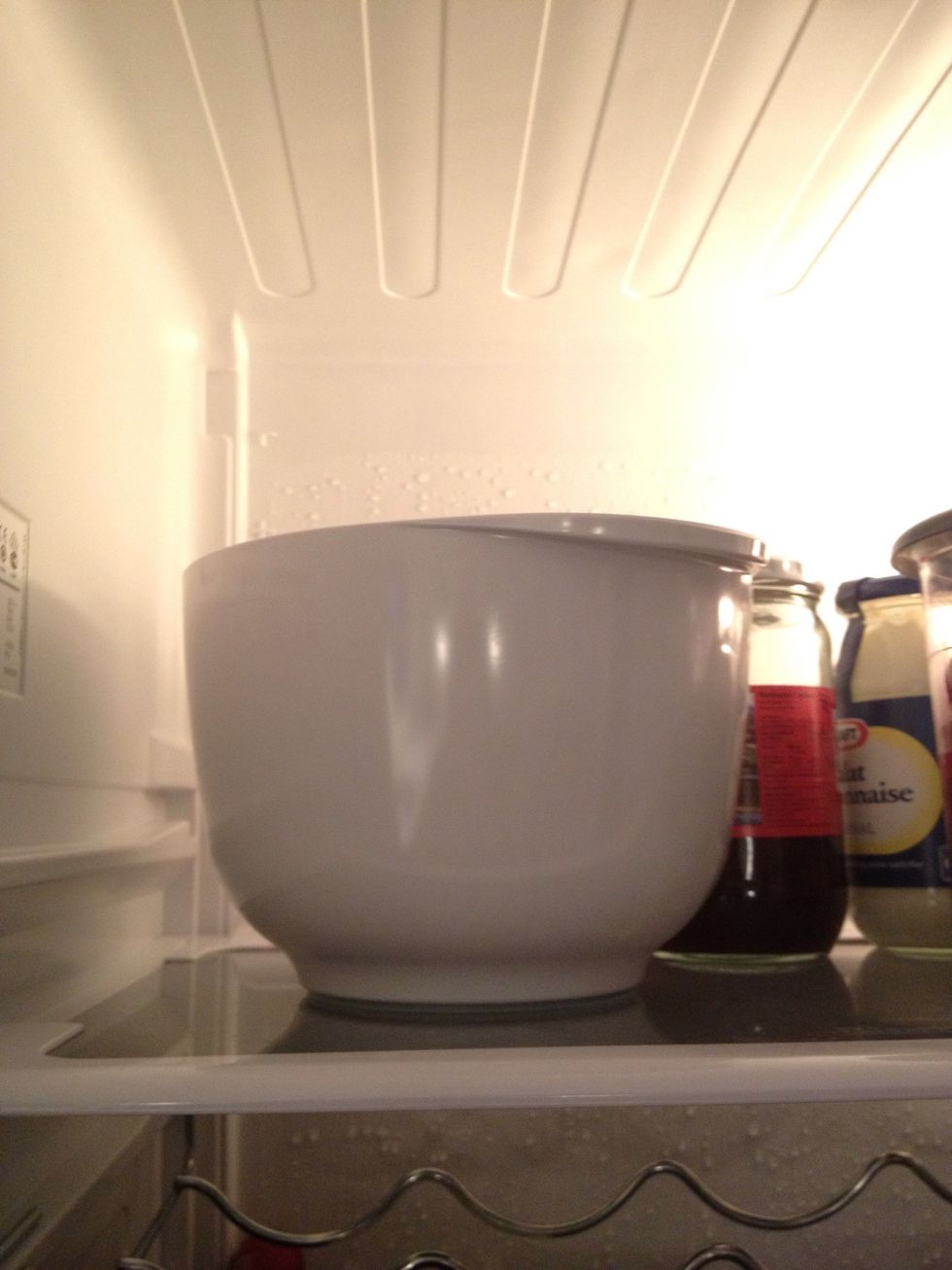 Like so...
Wait 30 min.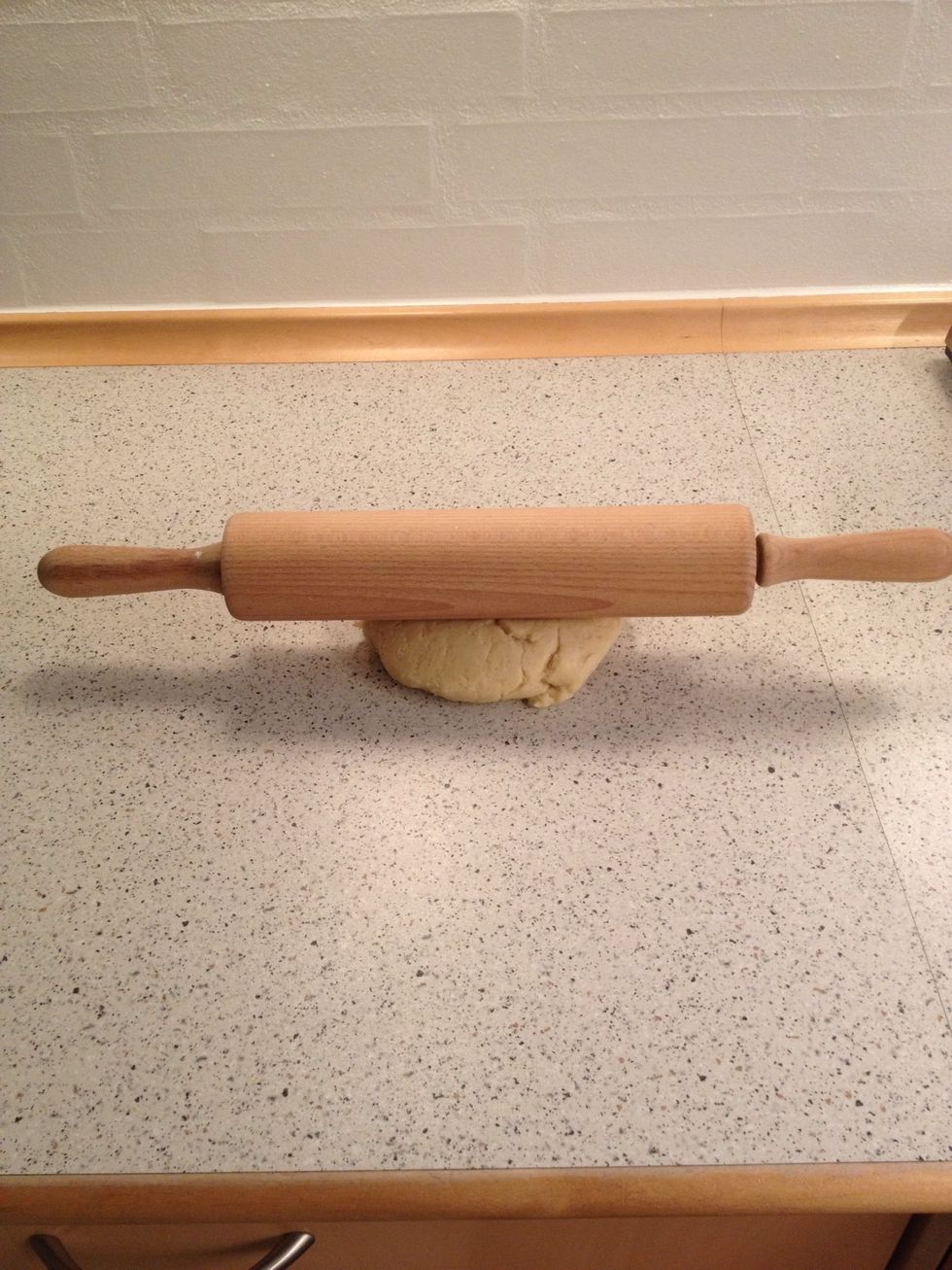 Take out you mixture and put it on your table. Take a kitchen roll and roll it flat.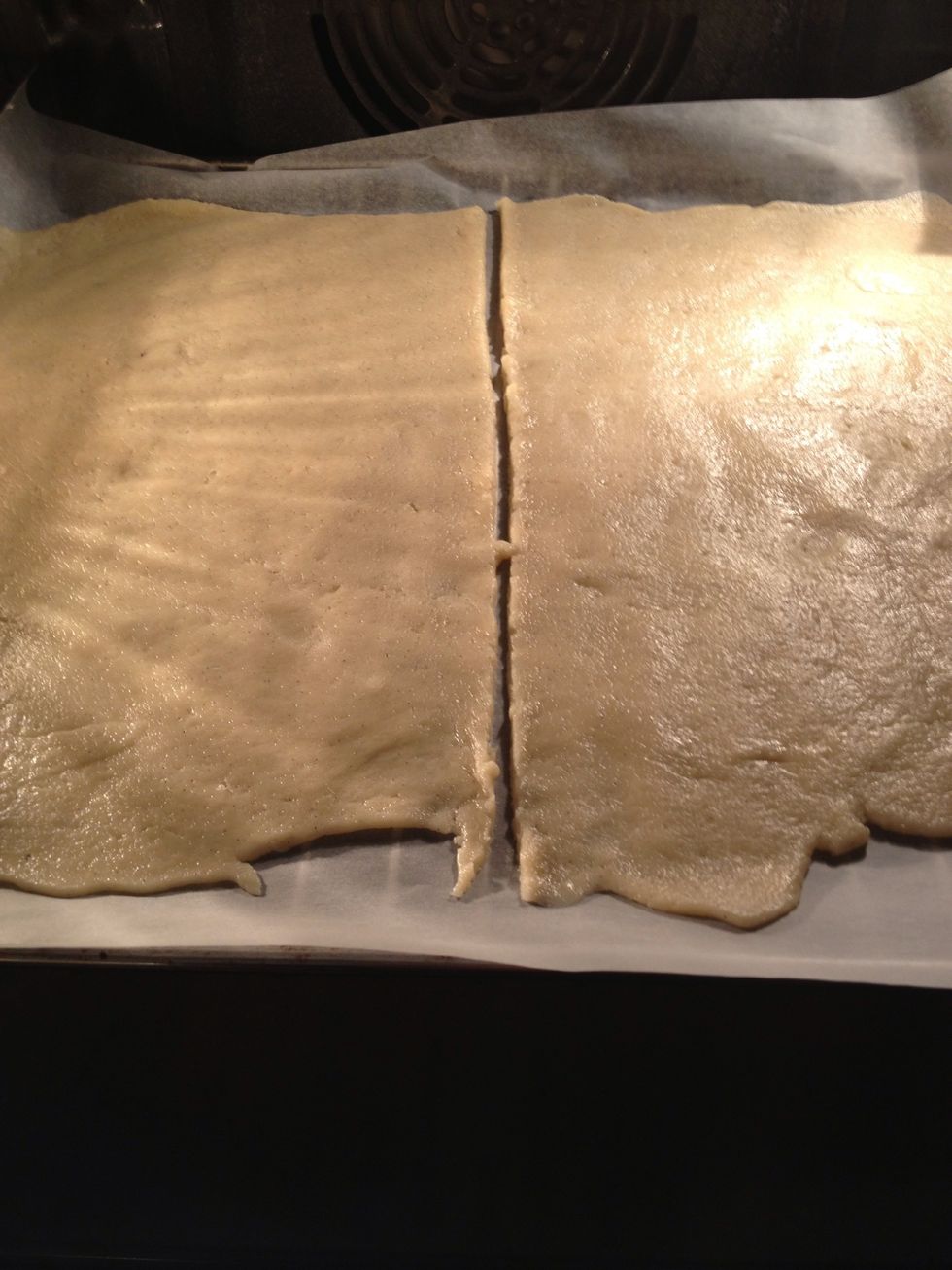 Cut it in two part.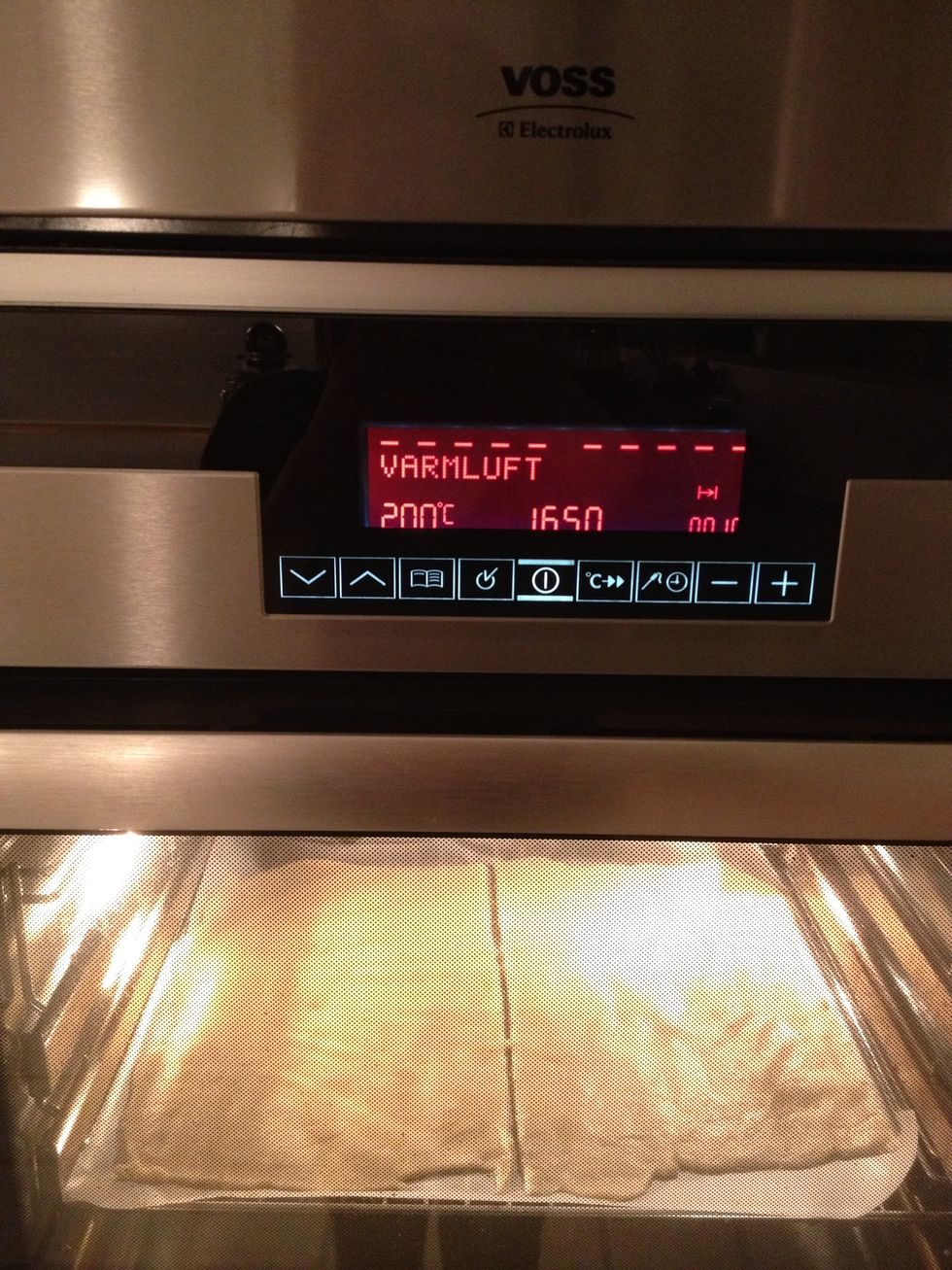 Put it in the Owen for 10 min. In 200c•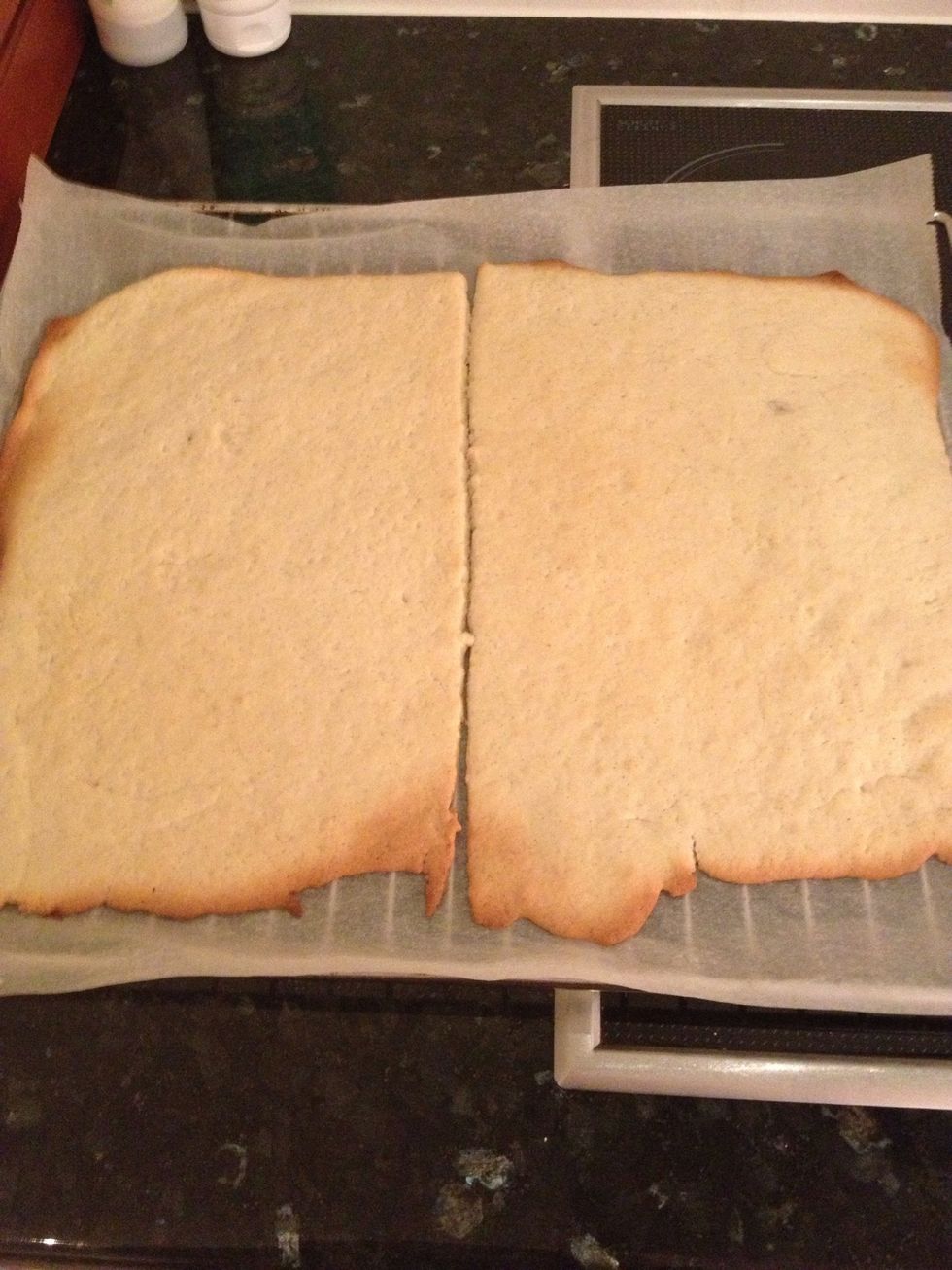 It should look like this when its done. Wait 10-30 min.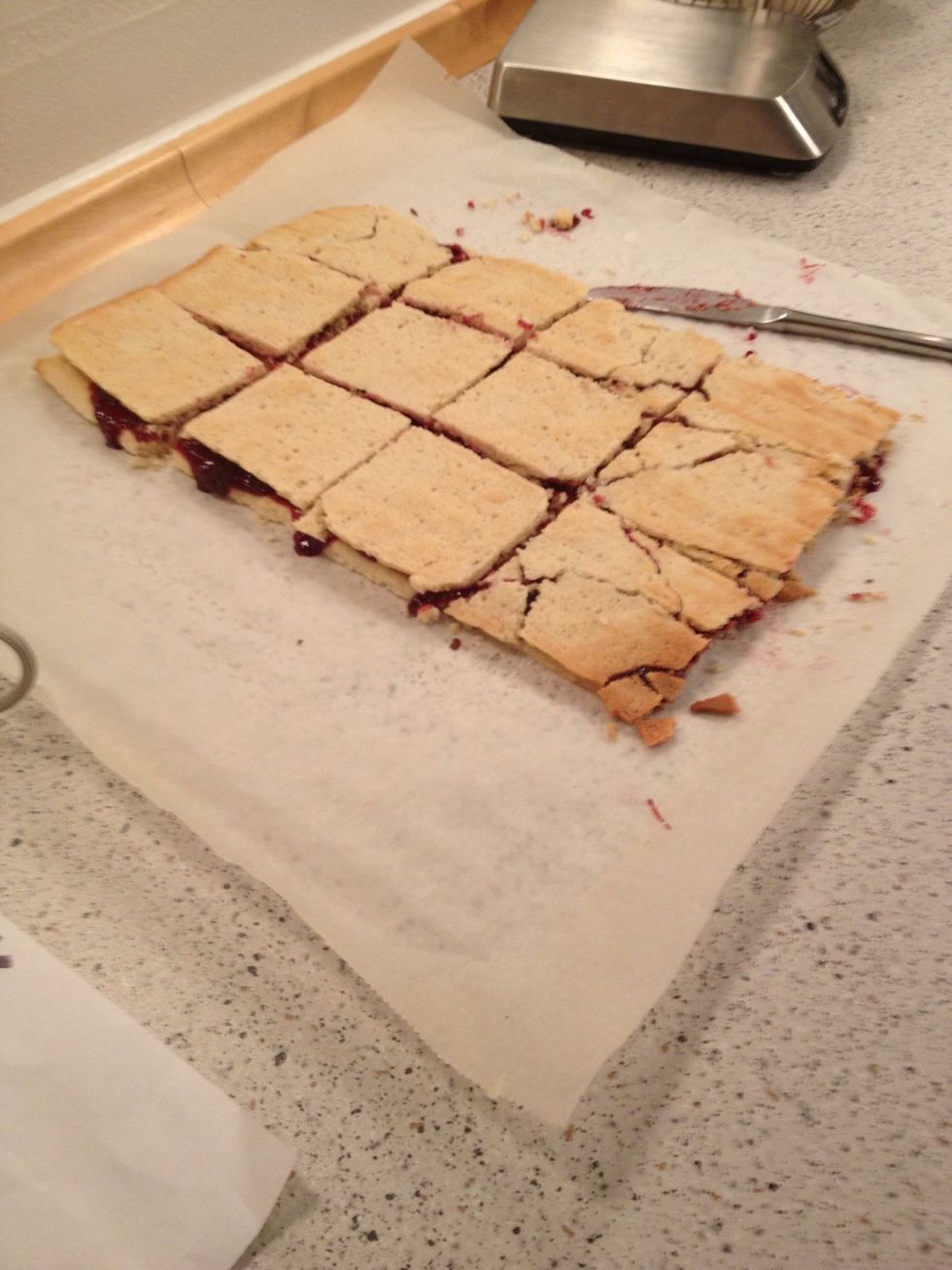 put some raspberry jam on and put the other half on top of it. Cut it like you will eat it:-)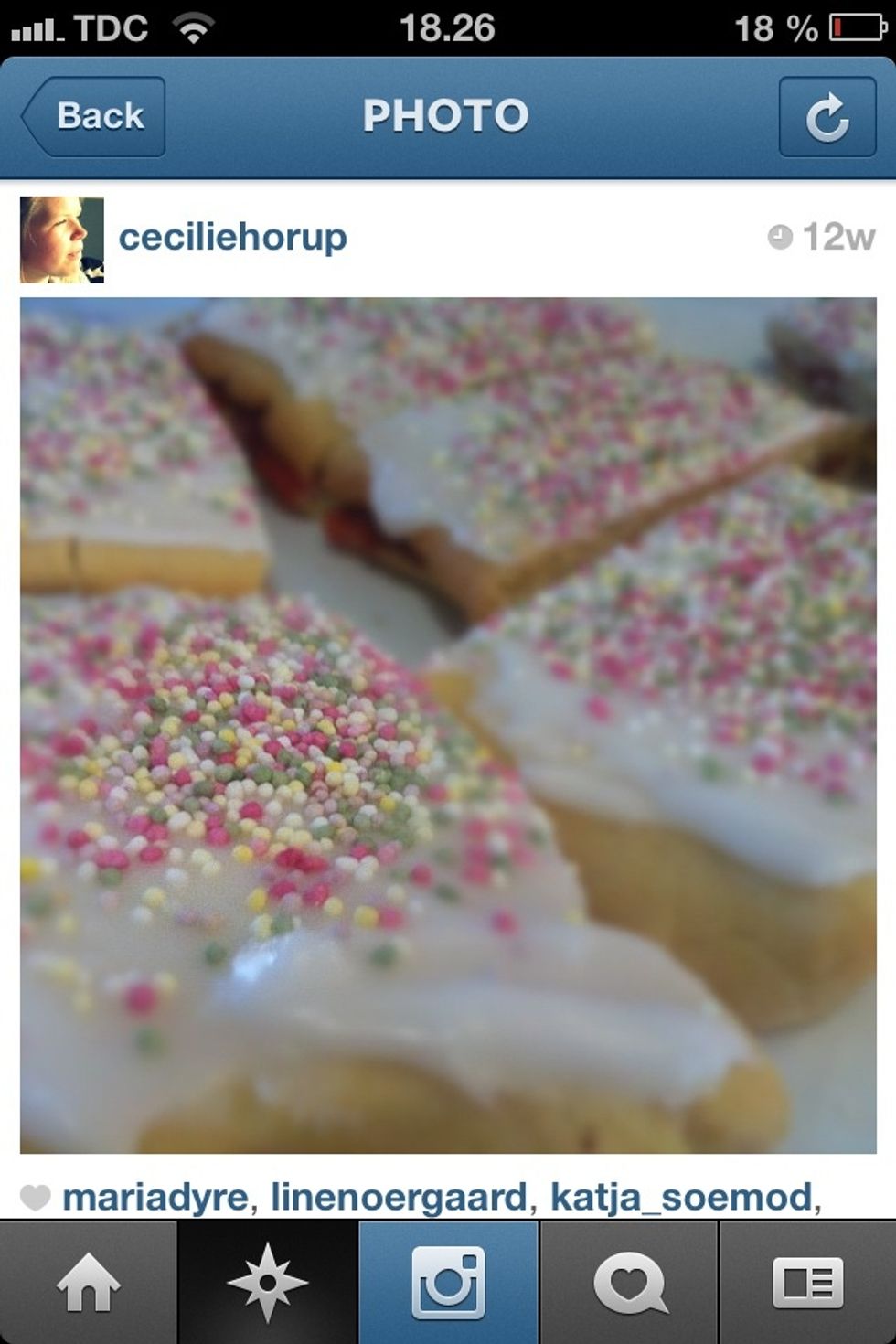 Your done!!!!
The creator of this guide has not included ingredients