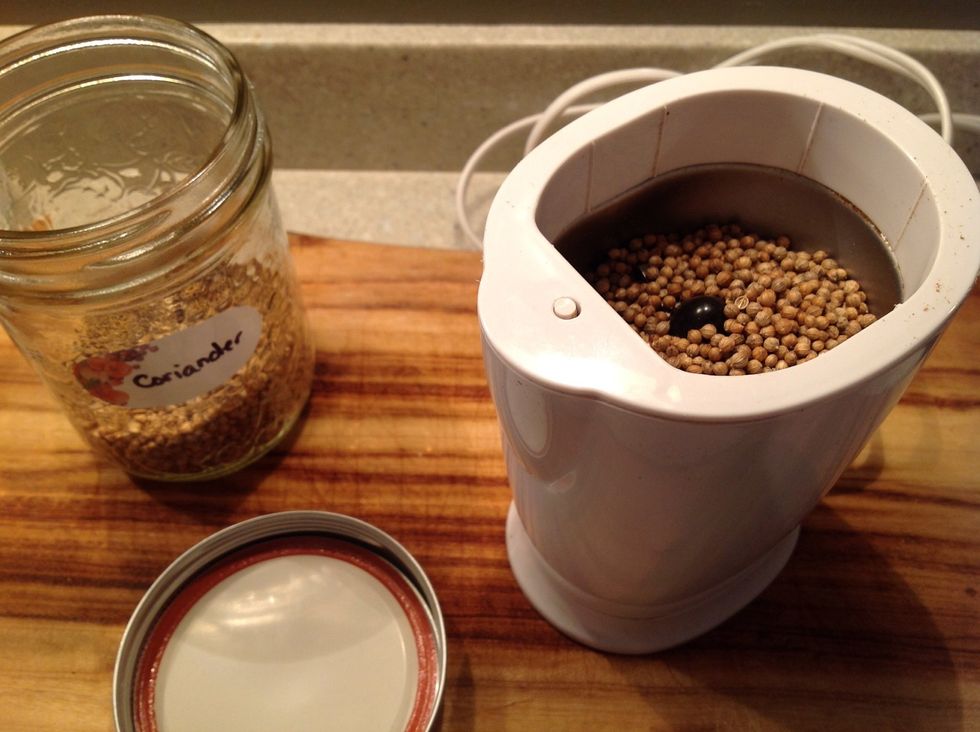 I like to buy my spices in bulk, and keep an inexpensive coffee grinder on hand just for spices.
Get your spices all together.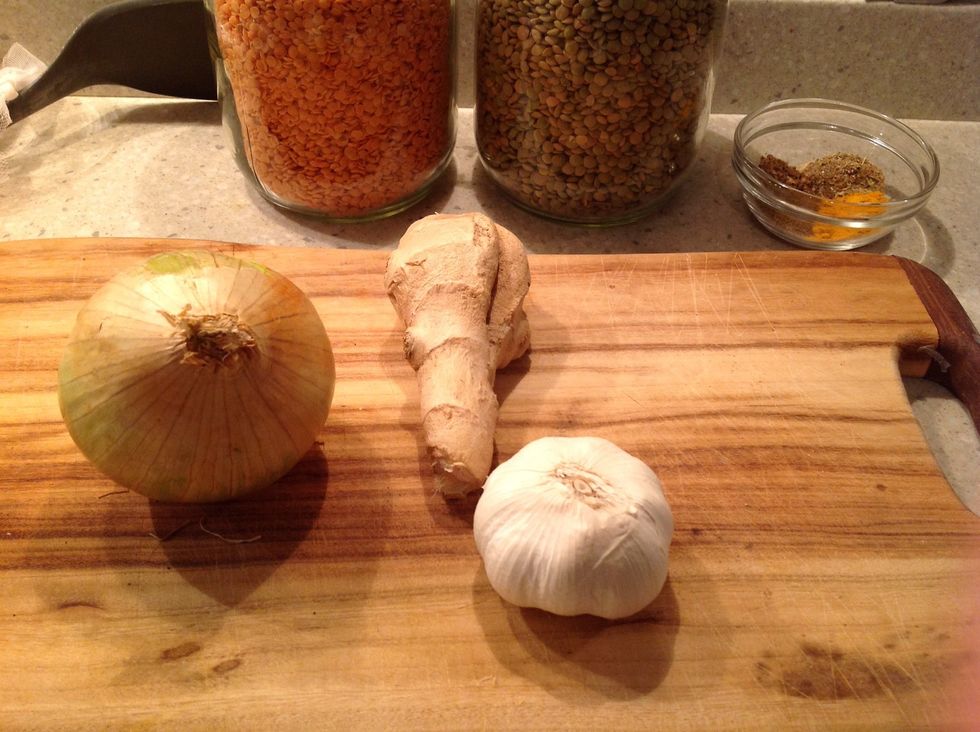 And your ginger, onion, and garlic. Garlic is just for show...I didn't use it!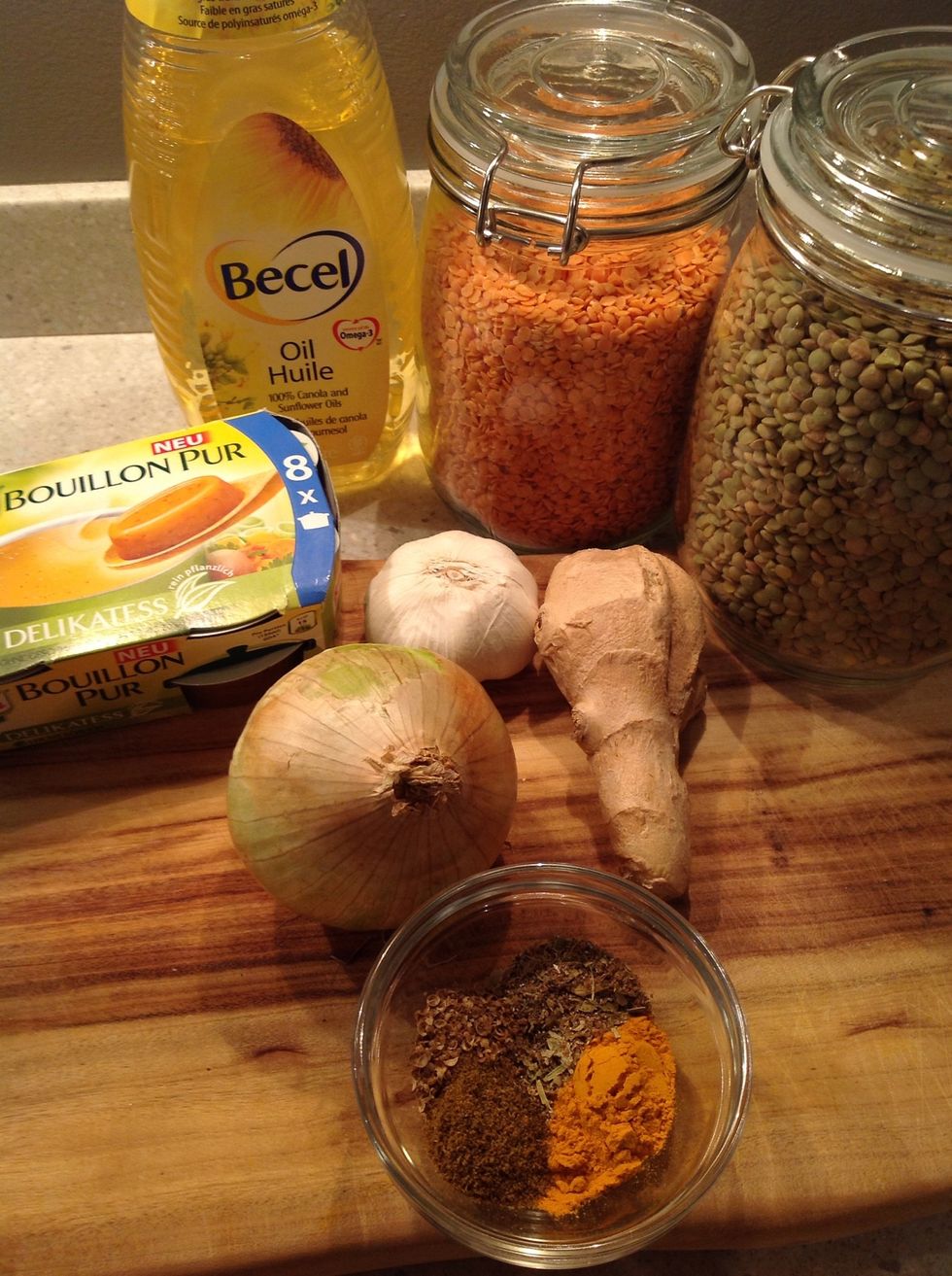 Now you're ready!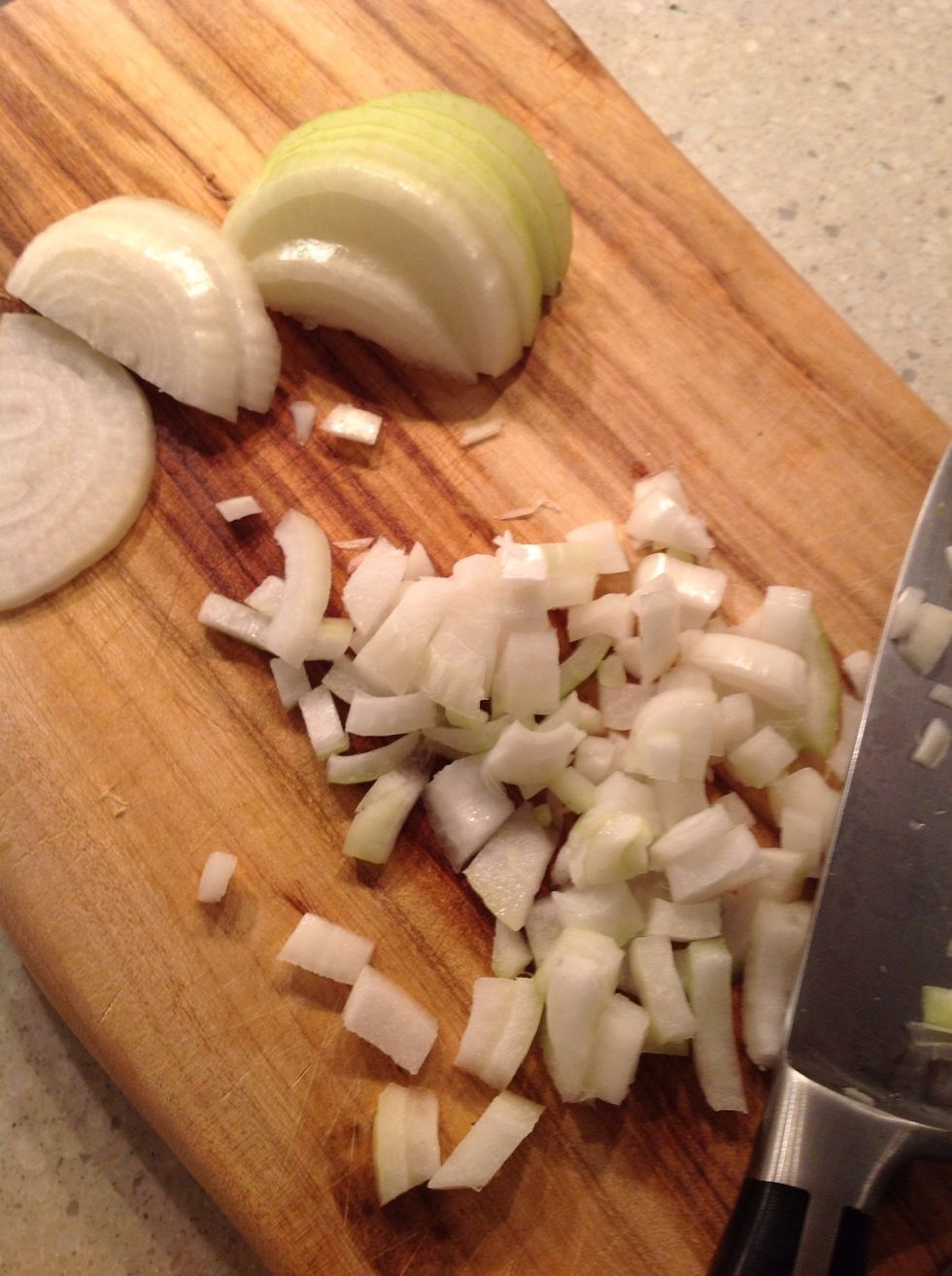 Chop onion.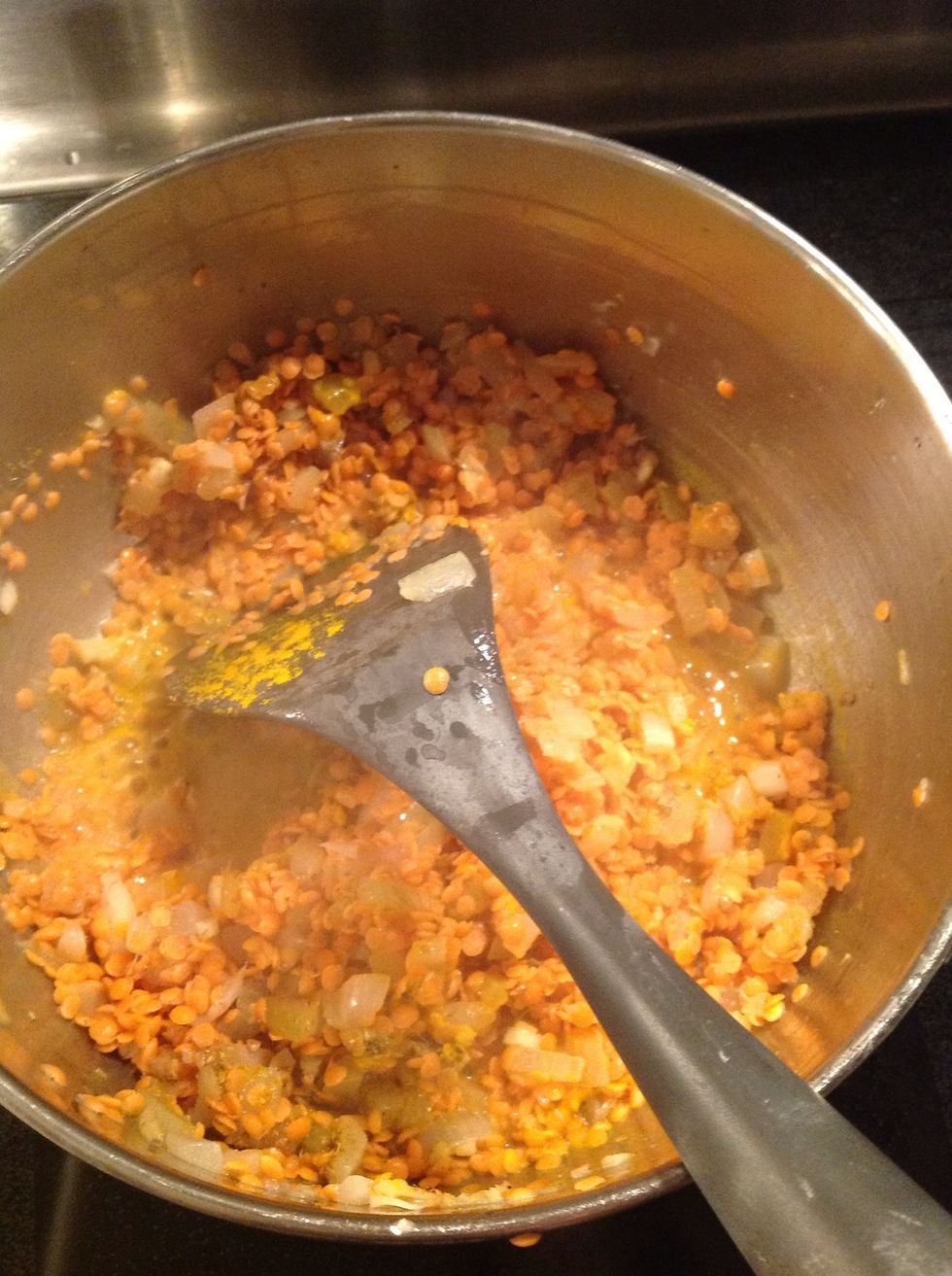 Add the spices and fry for a minute. Then add the washed lentils.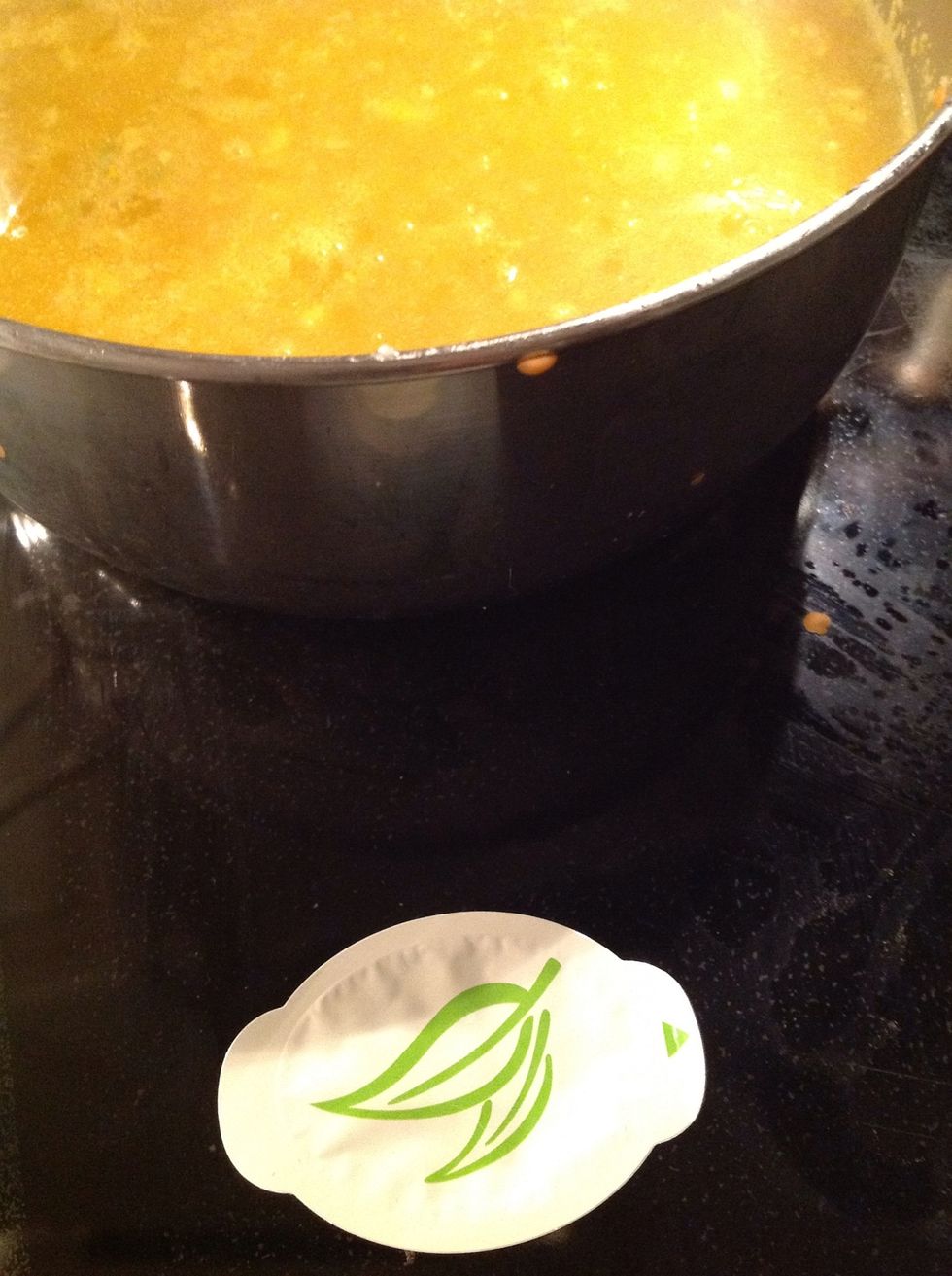 Add 1-2 cups of water and one Knorr Homestyle Stock pot (chicken or veg).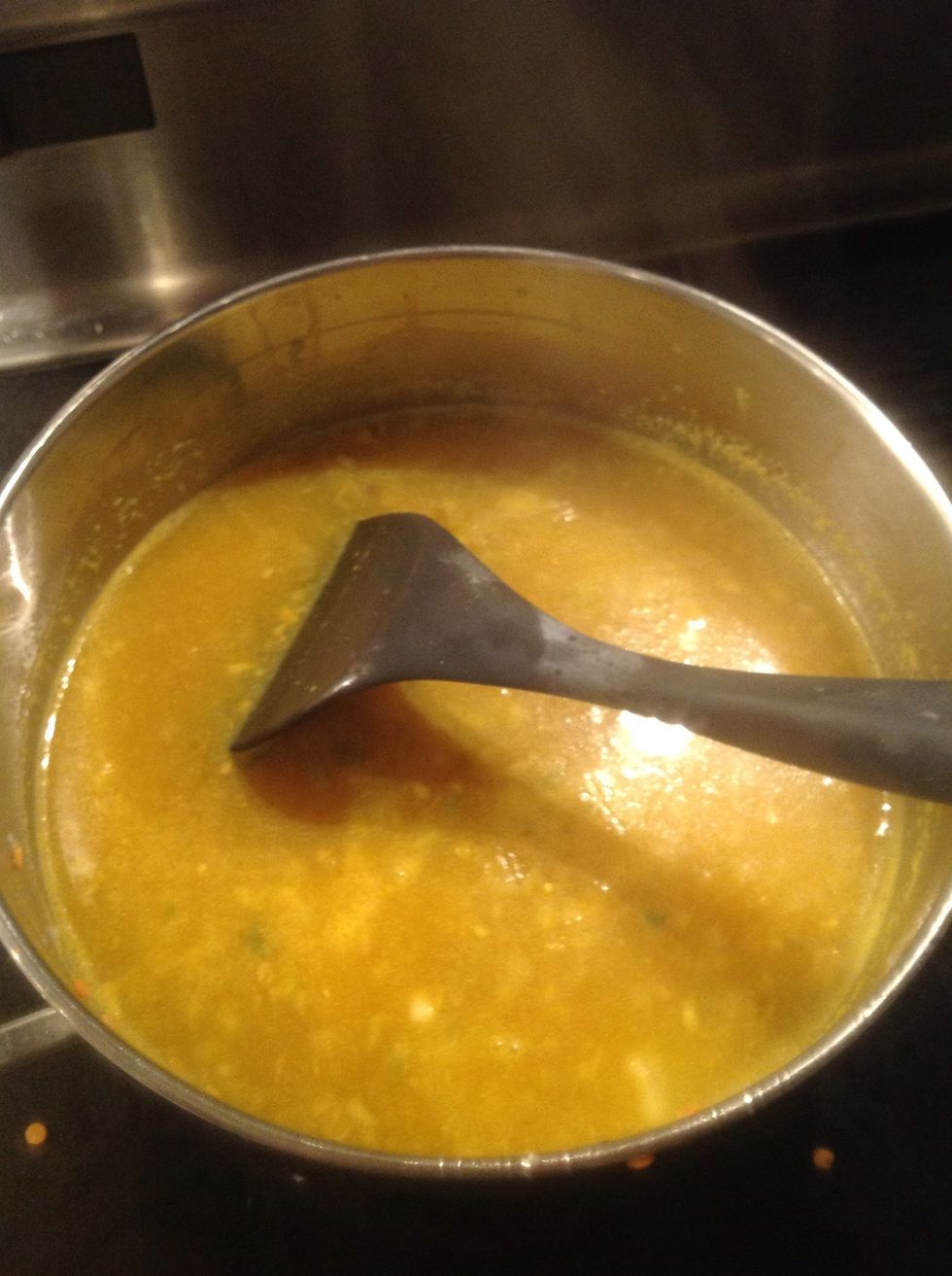 Stir and simmer for 20 minutes.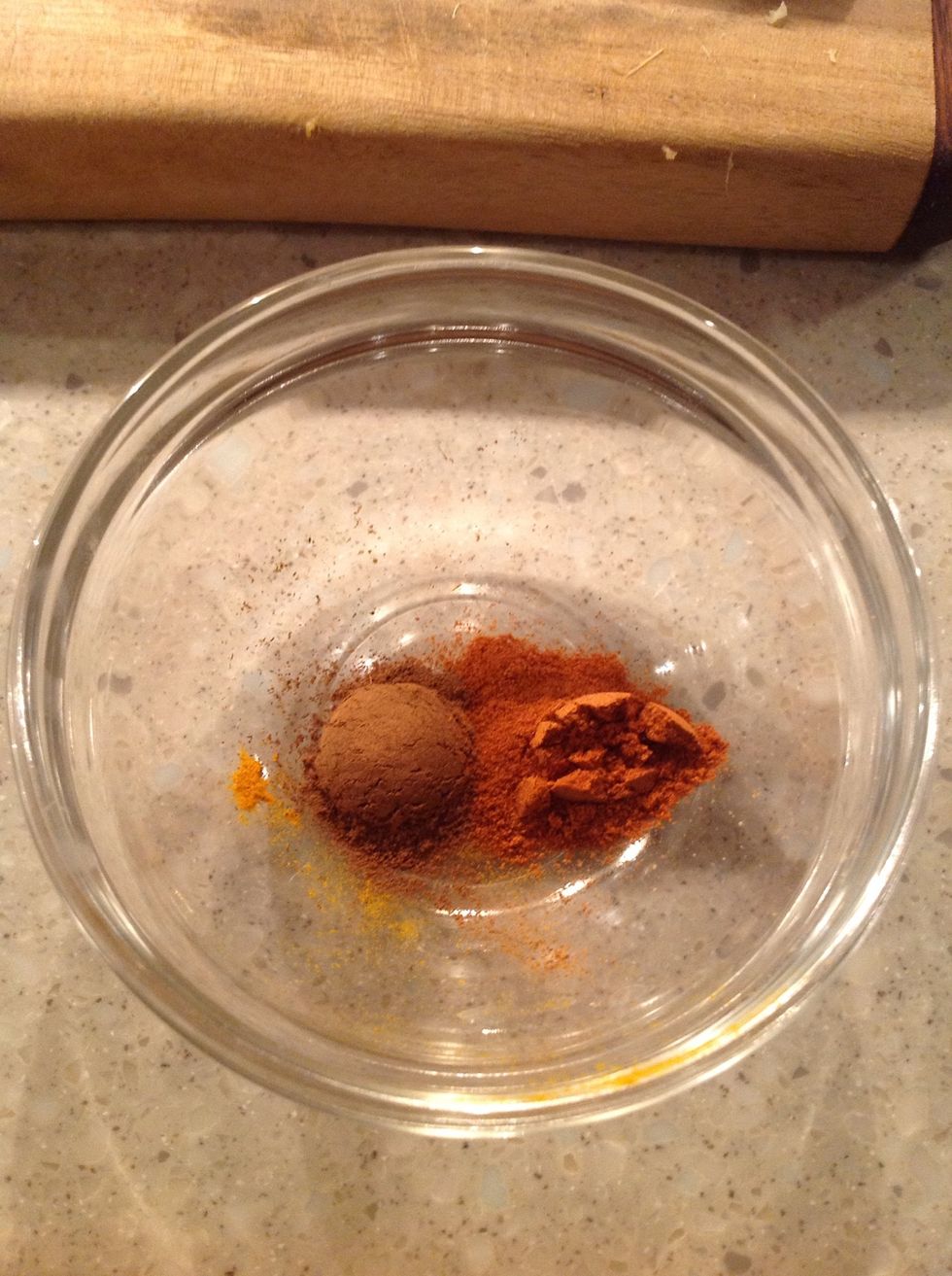 Oops..add the spices you forgot!
Yummy on it's own of with sag and rice!
1.0 Onion
1.0in Ginger
1.0c Red lentils, rinsed
1.0tsp Coriander seeds, ground
1.0tsp Cumin
1.0tsp Turmeric
1/4tsp Cinnamon
1/4tsp Cayenne pepper
1.0 Knorr Homestyle Stock
Margaret Mckellar
Marketer by day; Mom, amateur chef and passionate foodie by night. Experimenting in the kitchen.