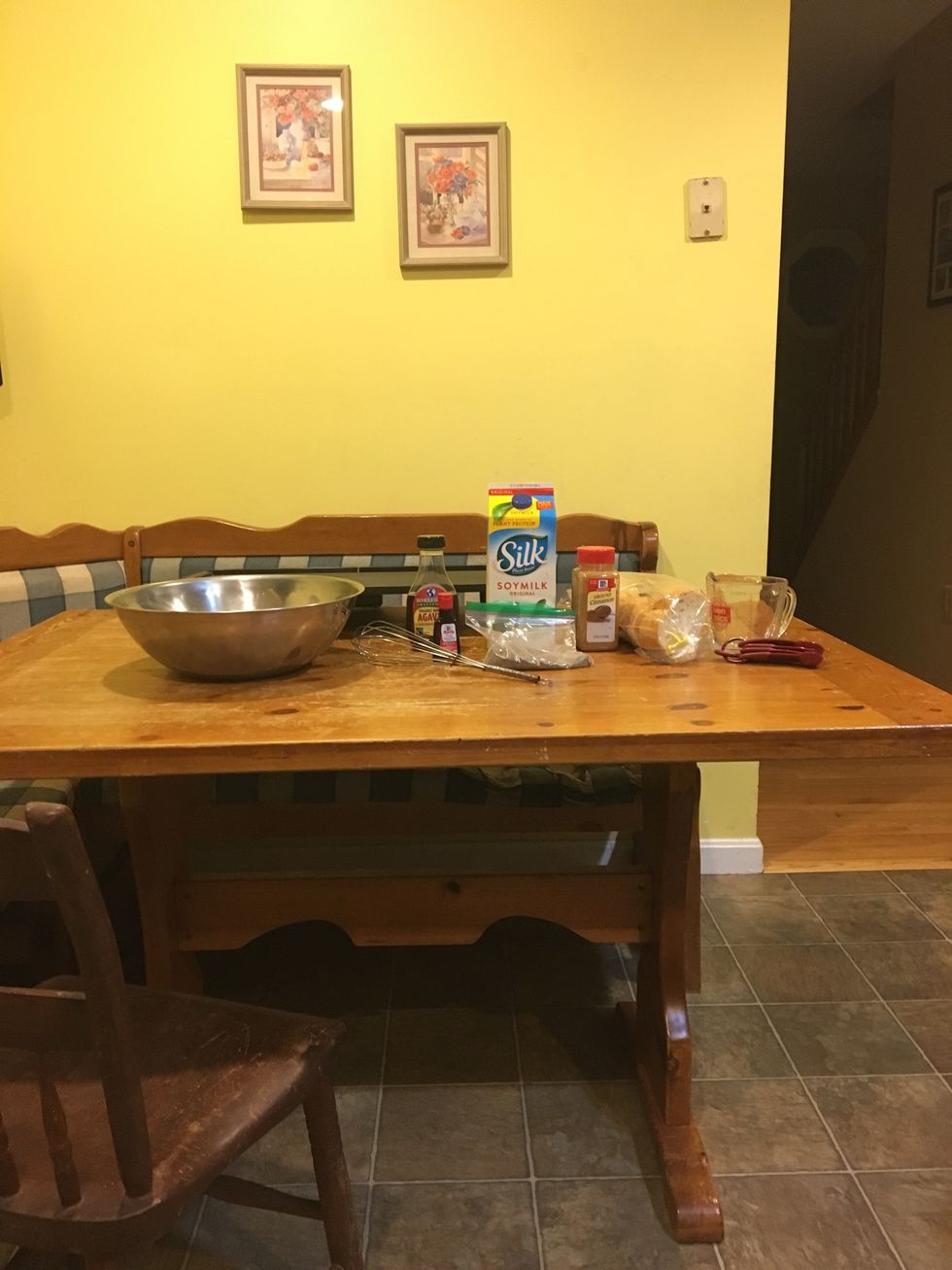 Collect your ingredients.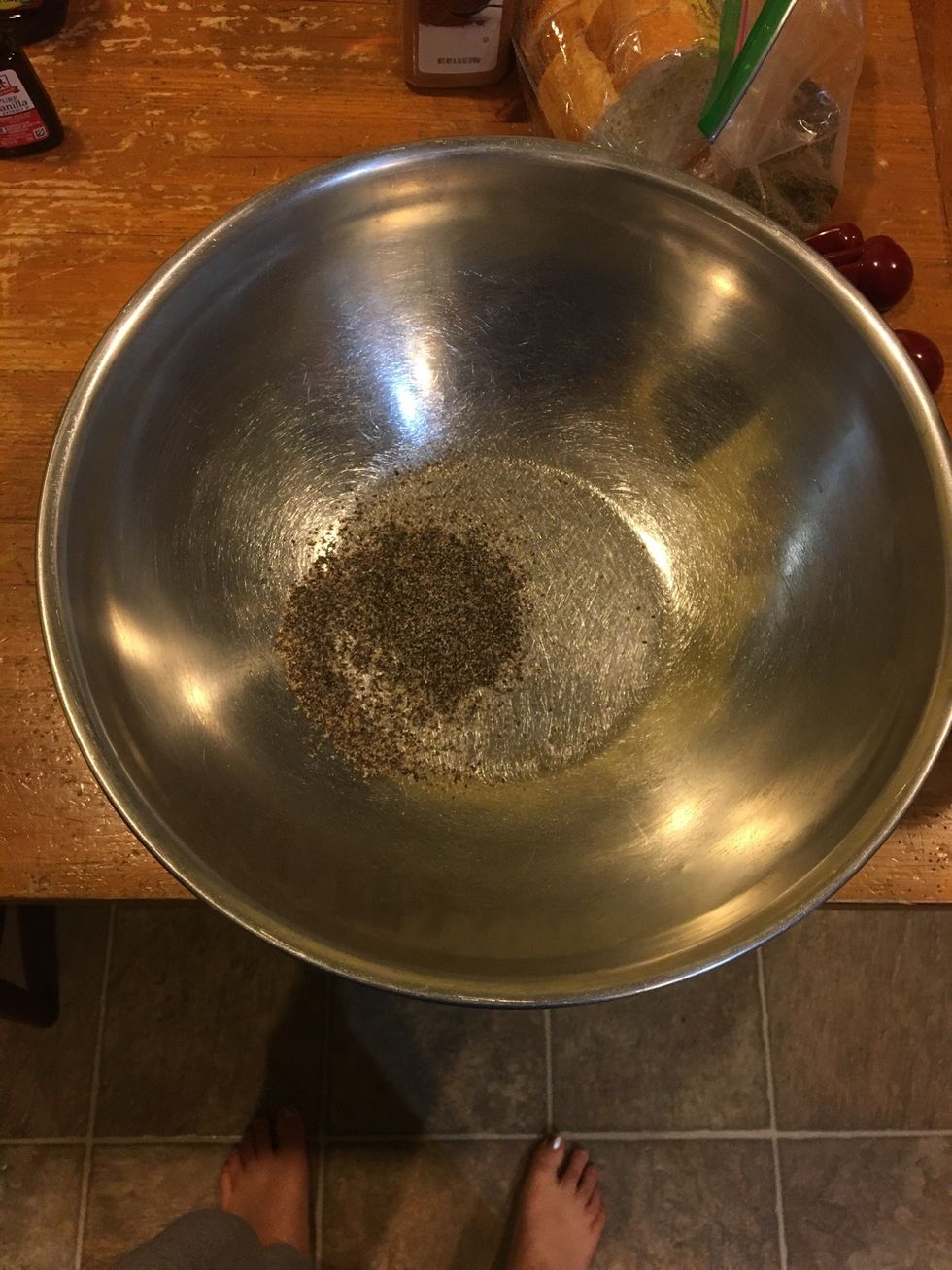 Add 1 tablespoon of ground up chia seeds.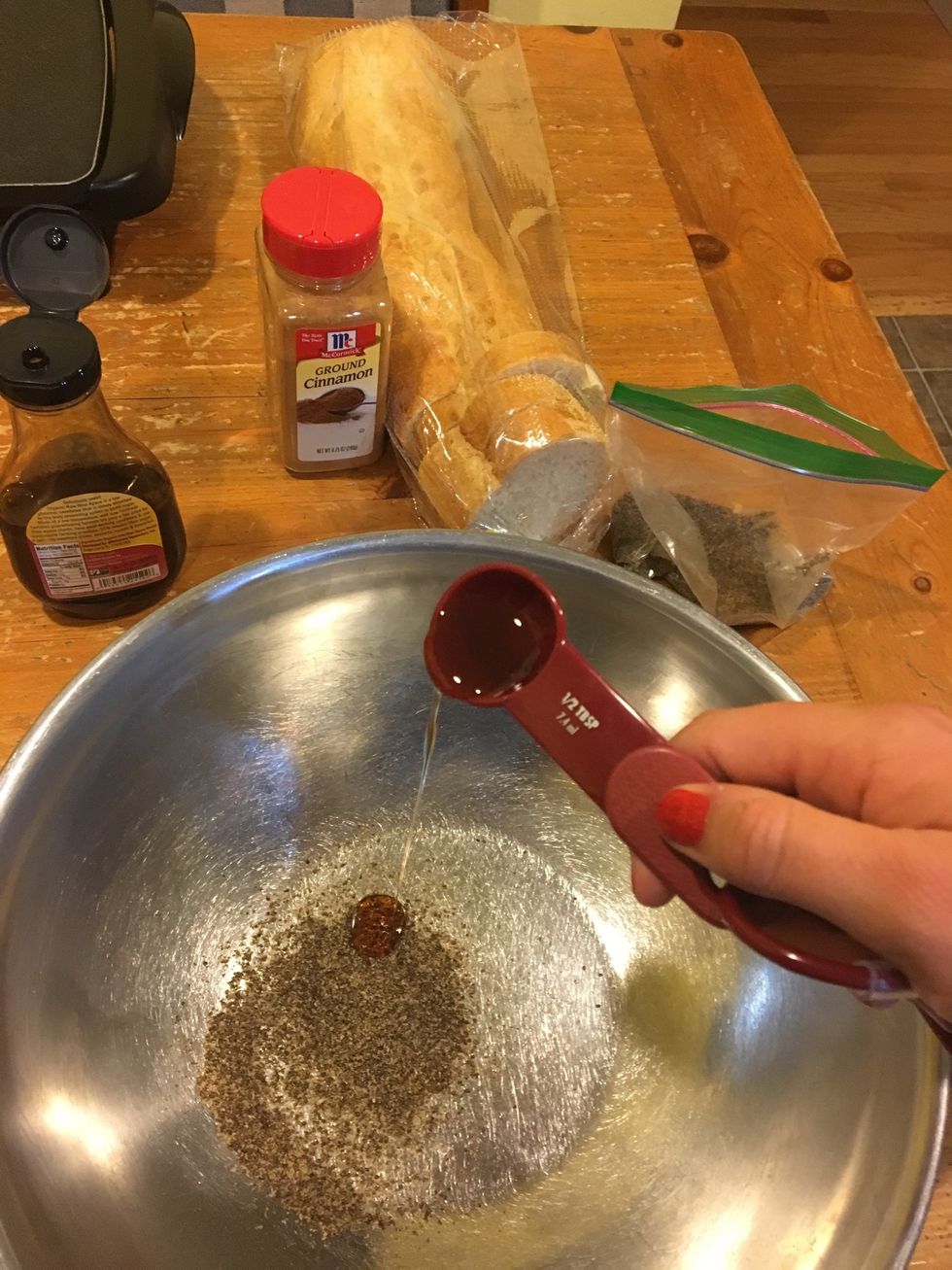 Add 1/2 tablespoon of agave.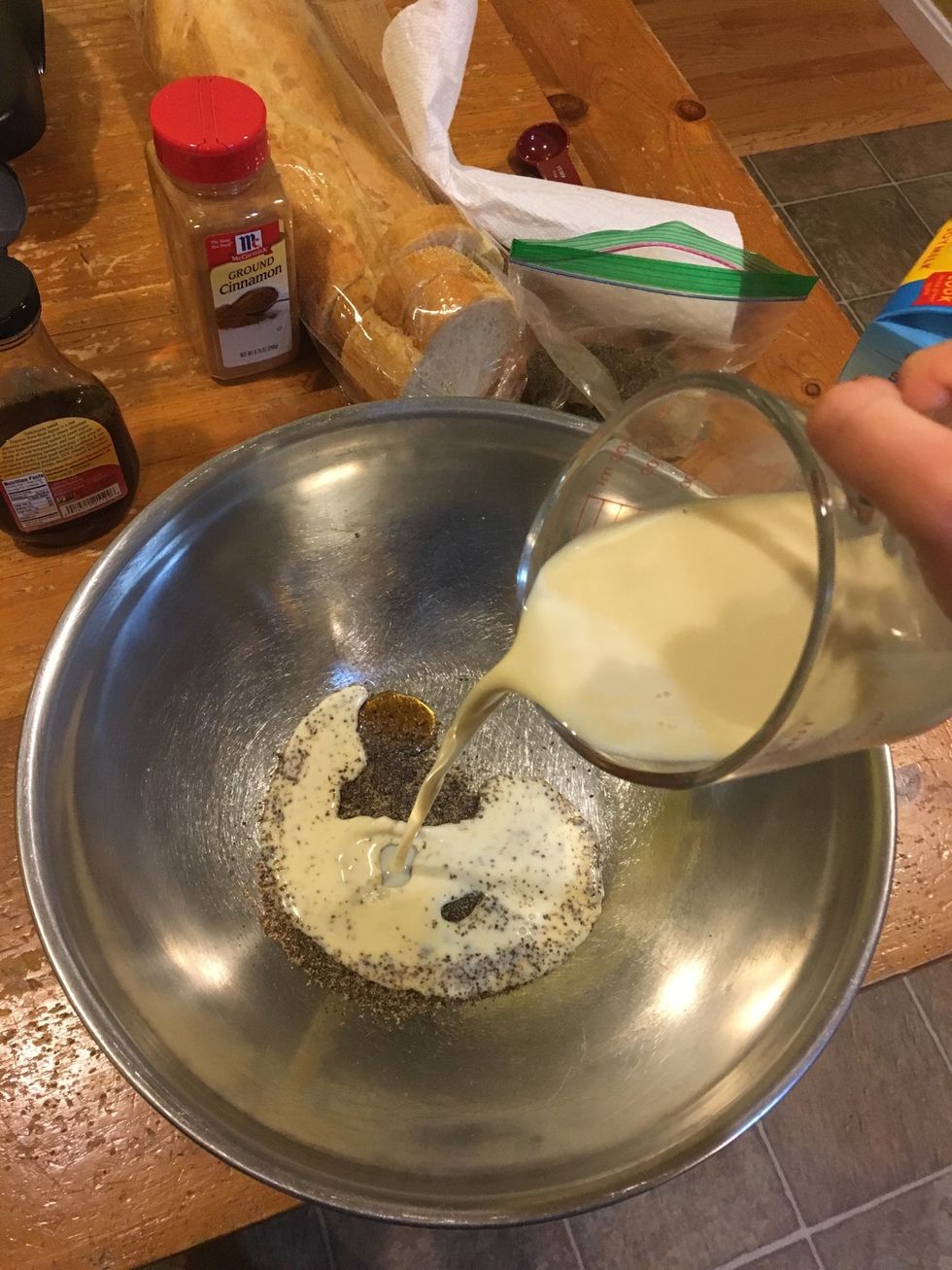 Next, add 1 cup of milk.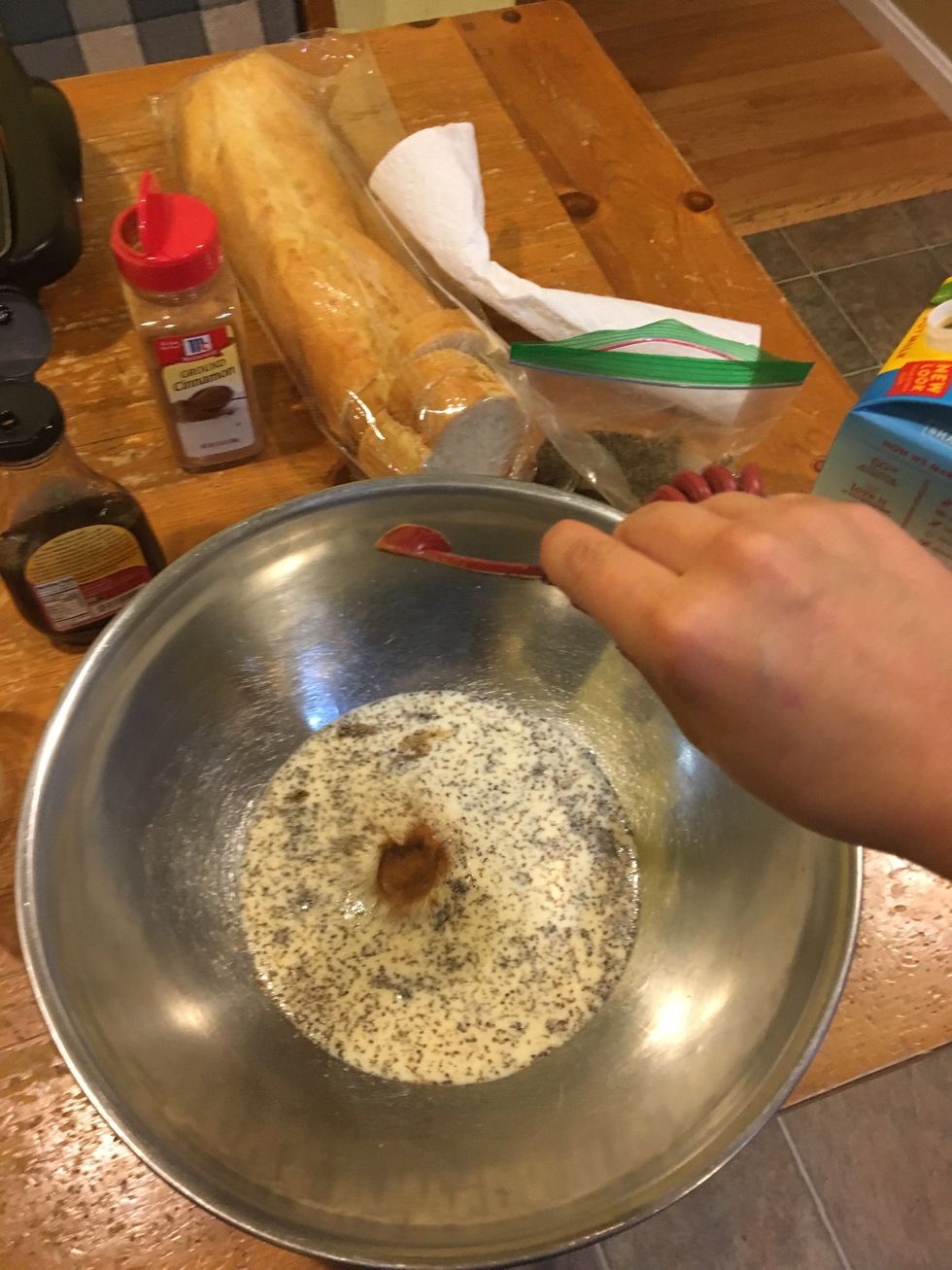 Add 1/2 teaspoon of cinnamon.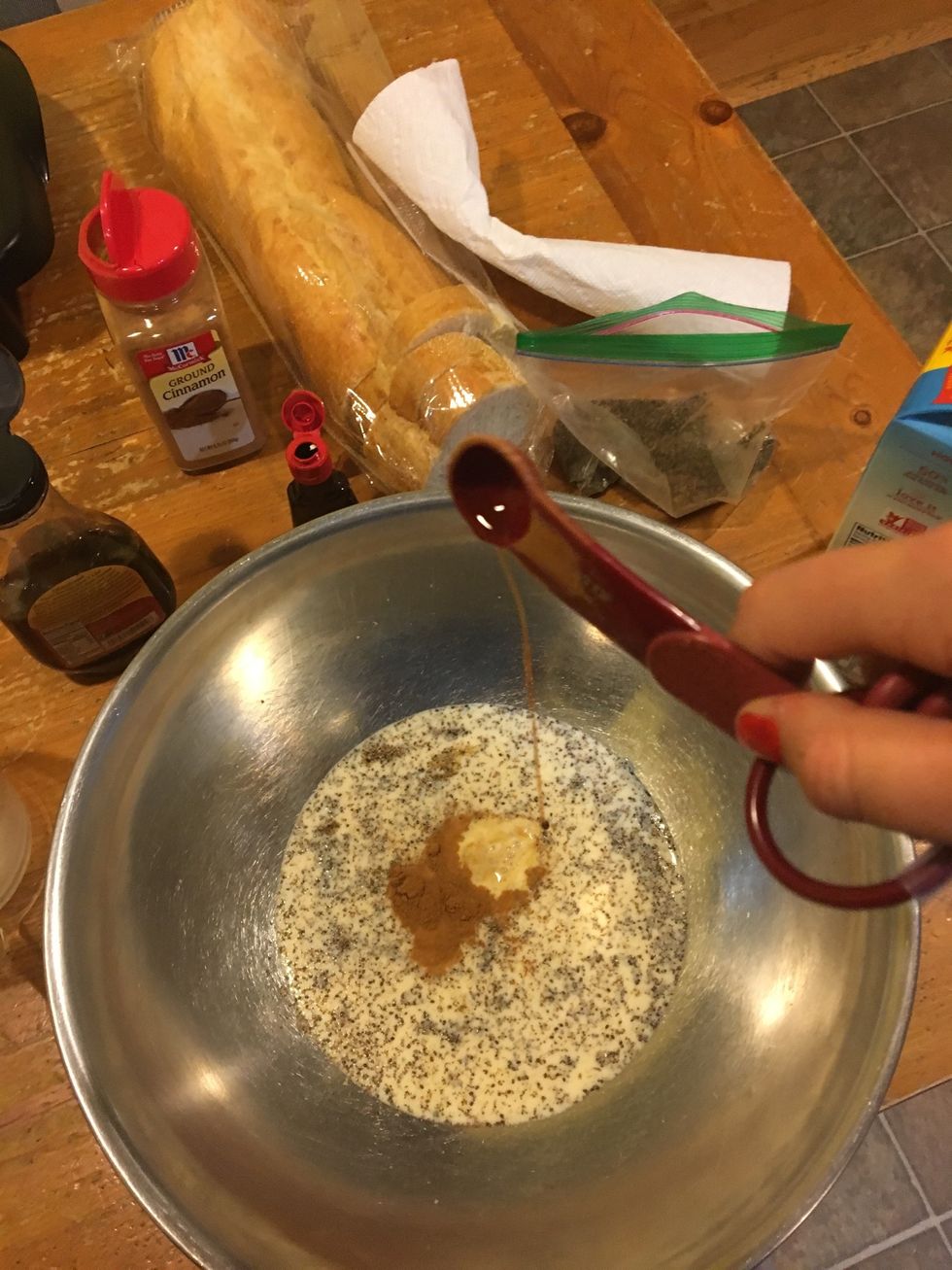 Add 1/2 teaspoon of vanilla extract.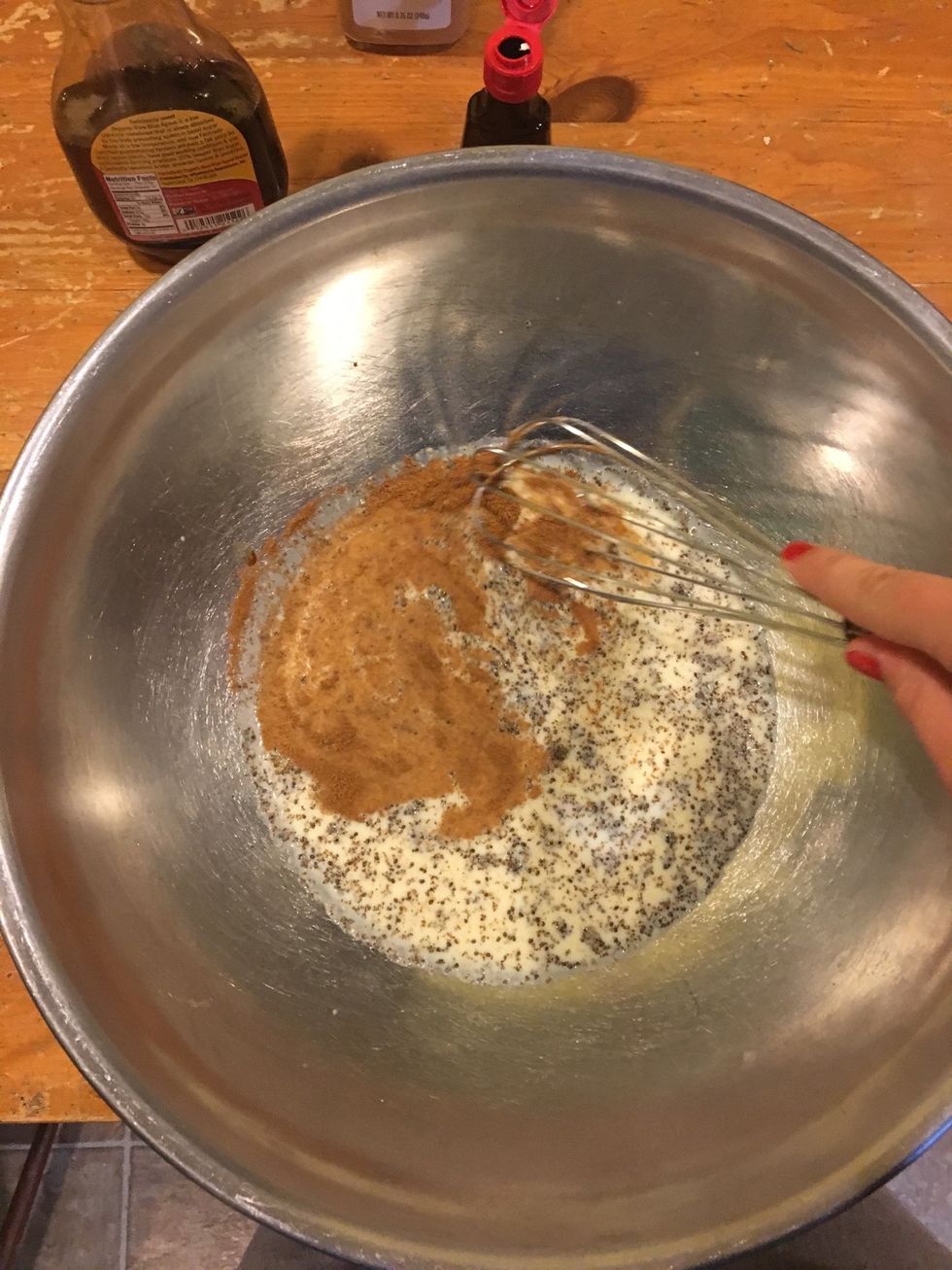 Whisk together all of the ingredients.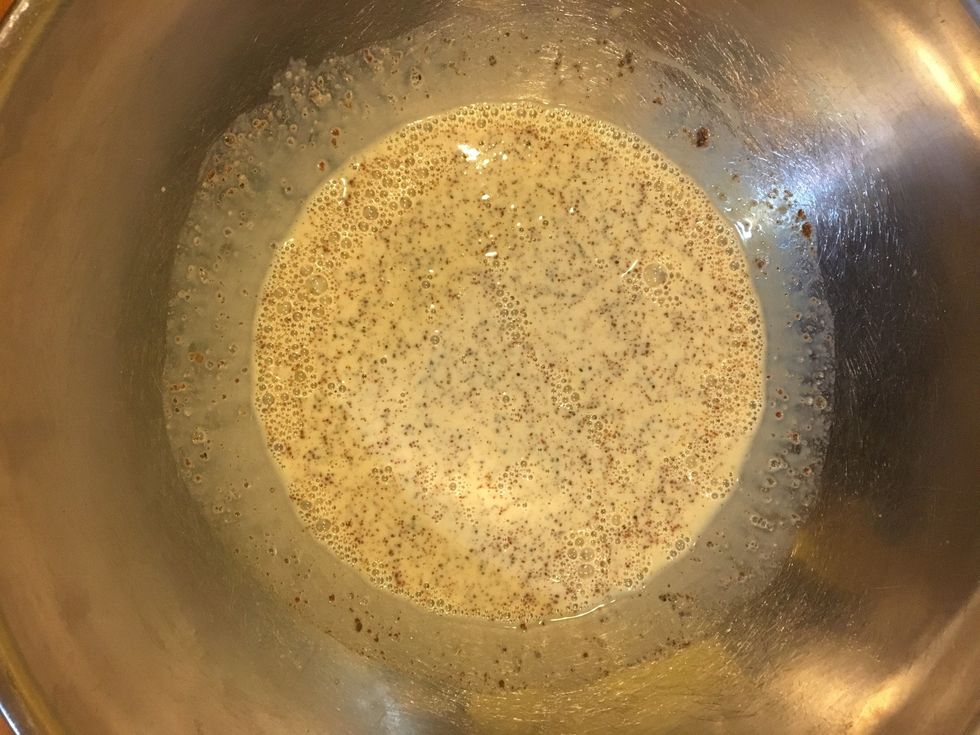 Be sure to whisk until the cinnamon is completely mixed into the mixture.
Place the mixture into your refrigerator for about 20 minutes (or until the mixture seems to have thickened a bit).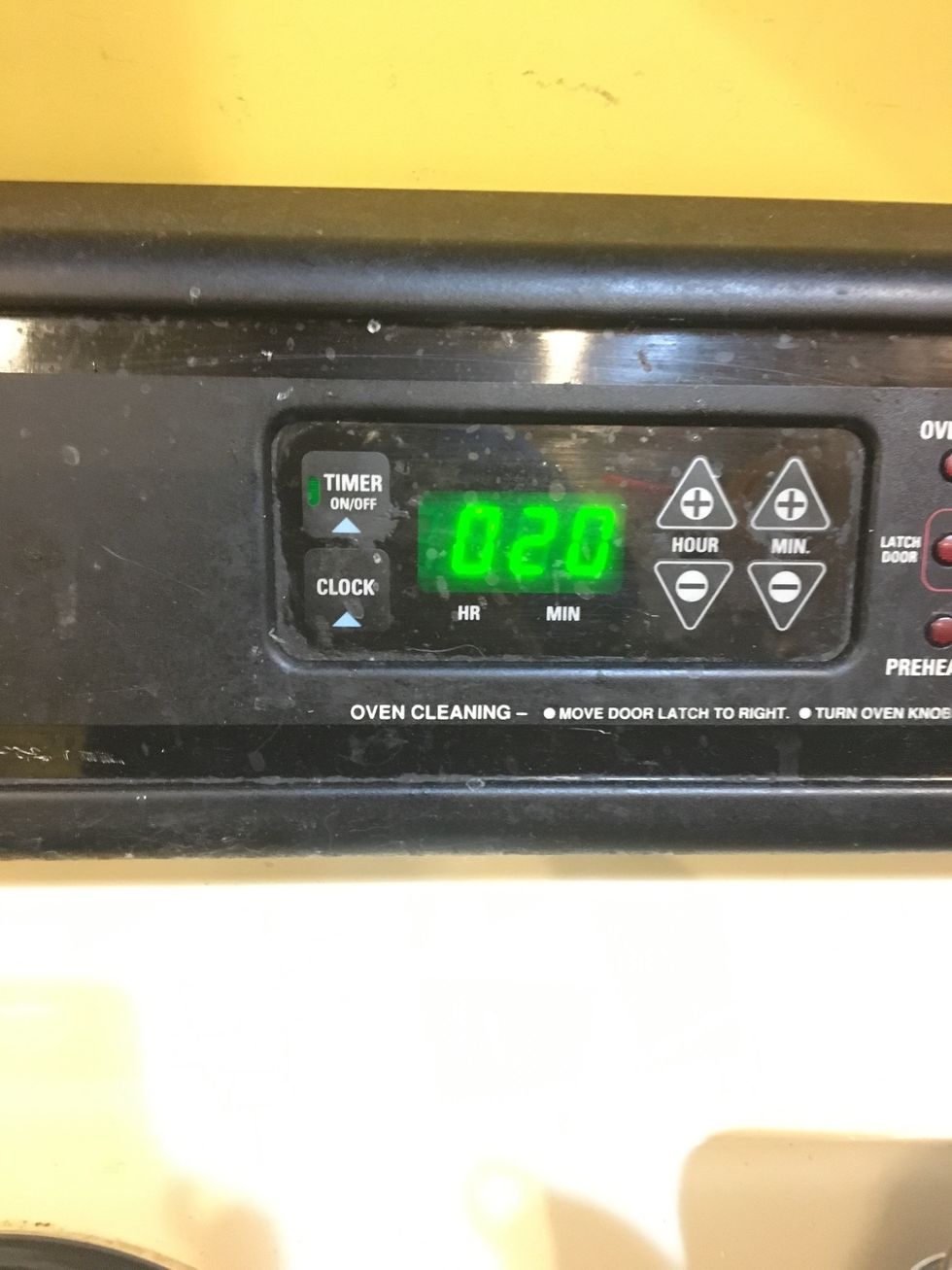 Set a timer to keep track of time.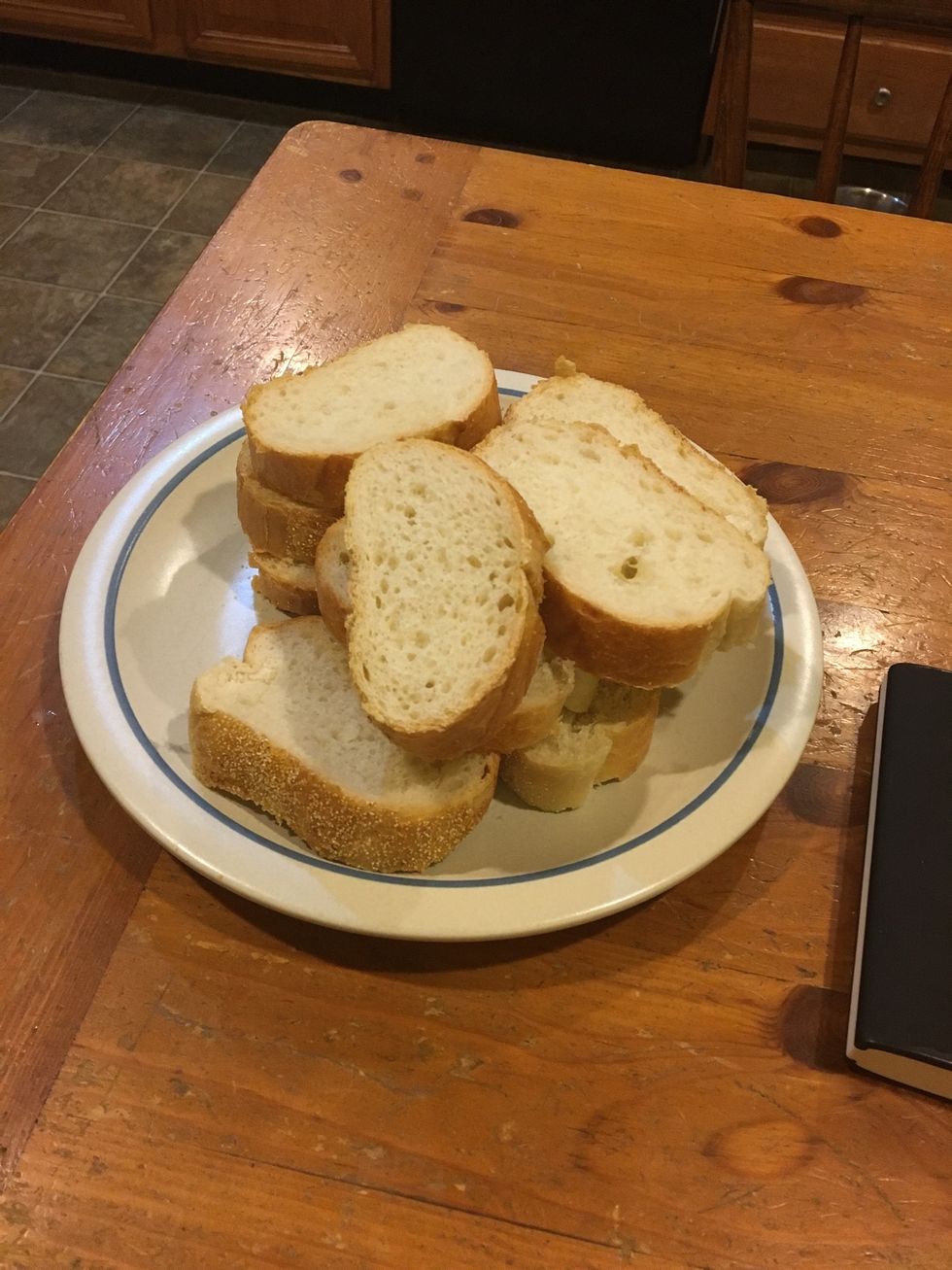 As you wait for the timer to go off, cut your bread into several pieces (depending on the size of your bread, there could be more or less bread you would need to use).
Take your mixture out of the refrigerator and lightly stir it to mix the ingredients together again.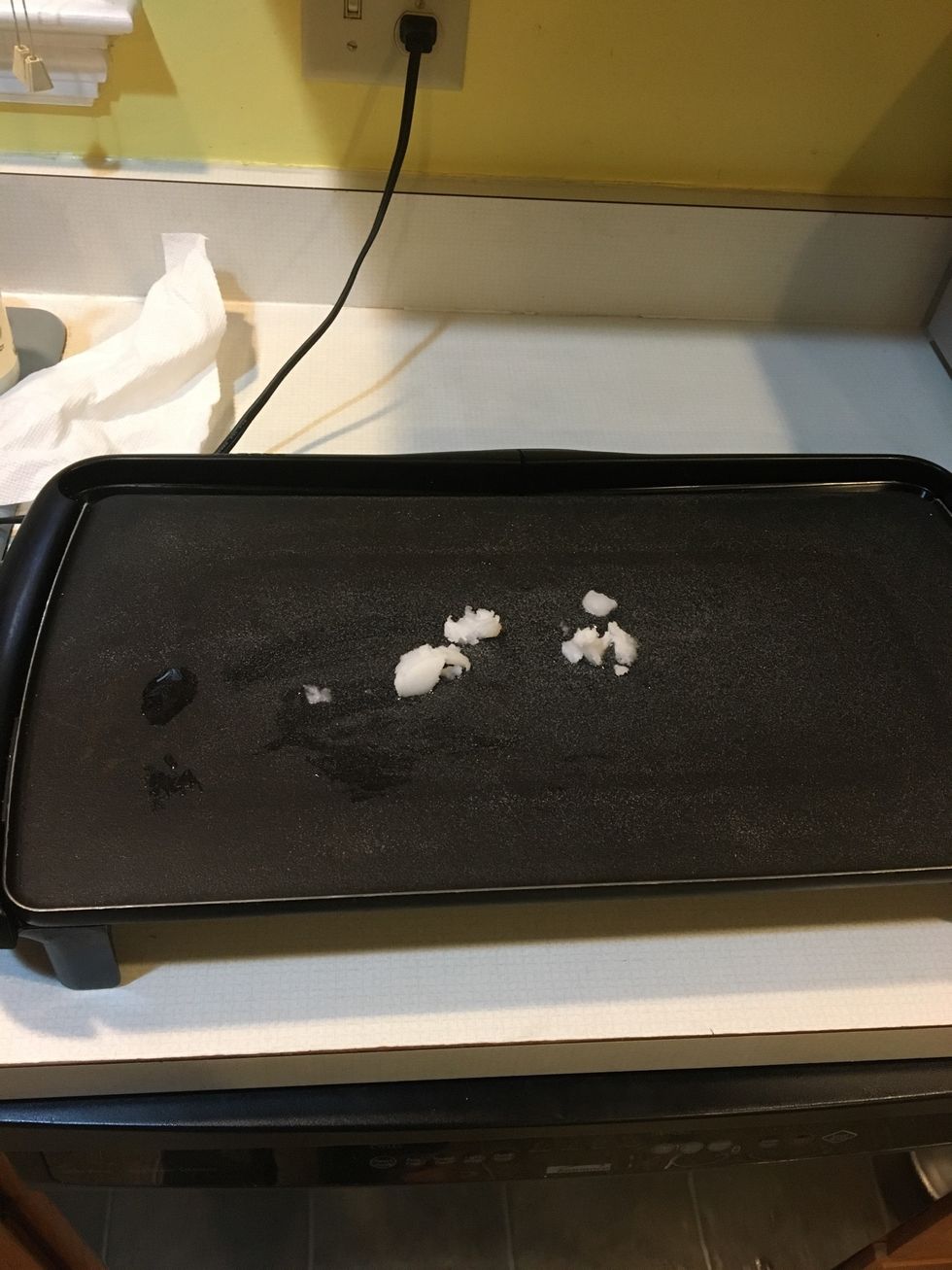 Add a spoonful of coconut oil to your pan or griddle; heat your grill slightly.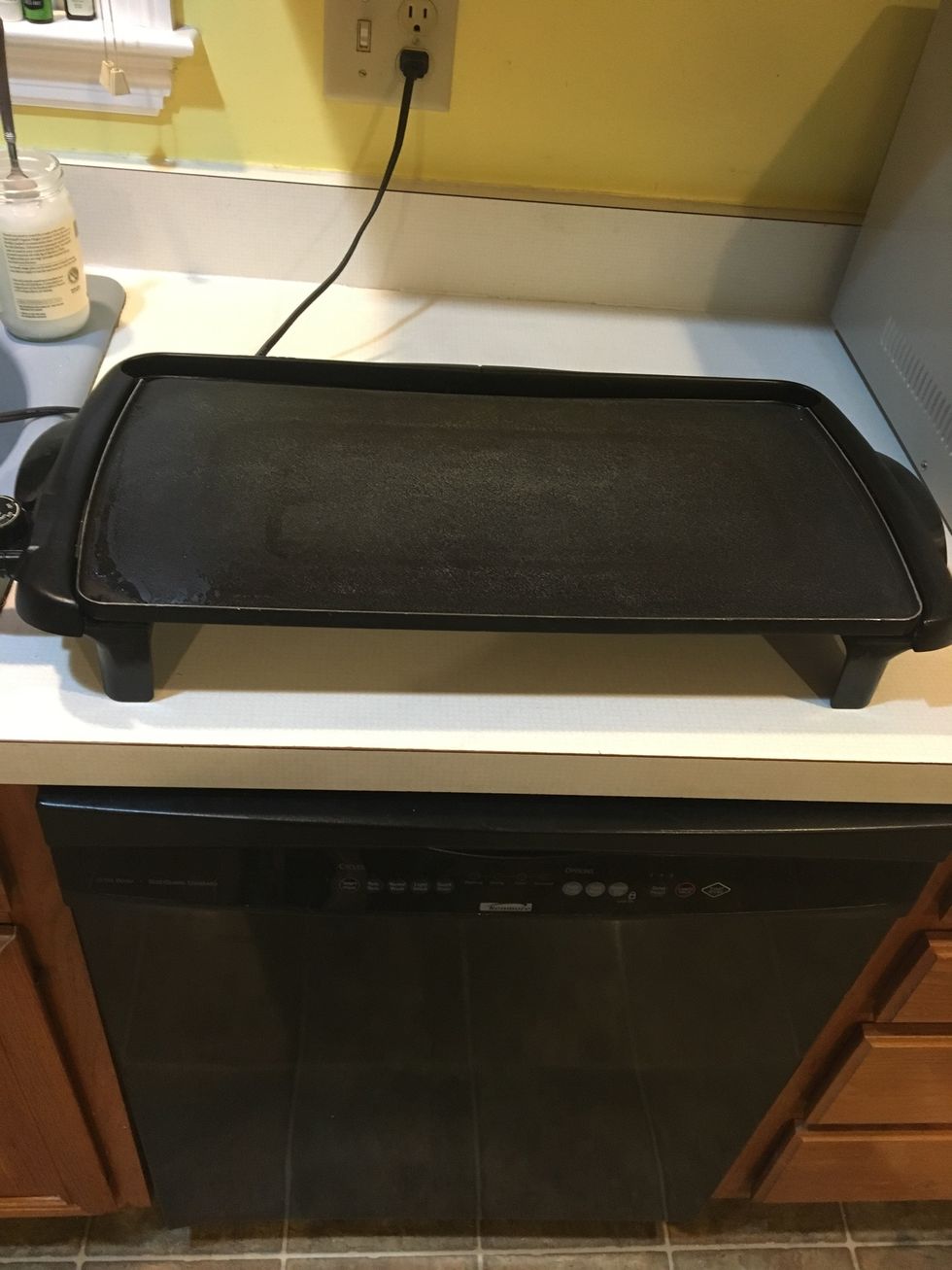 Use a paper towel to even the coconut oil out.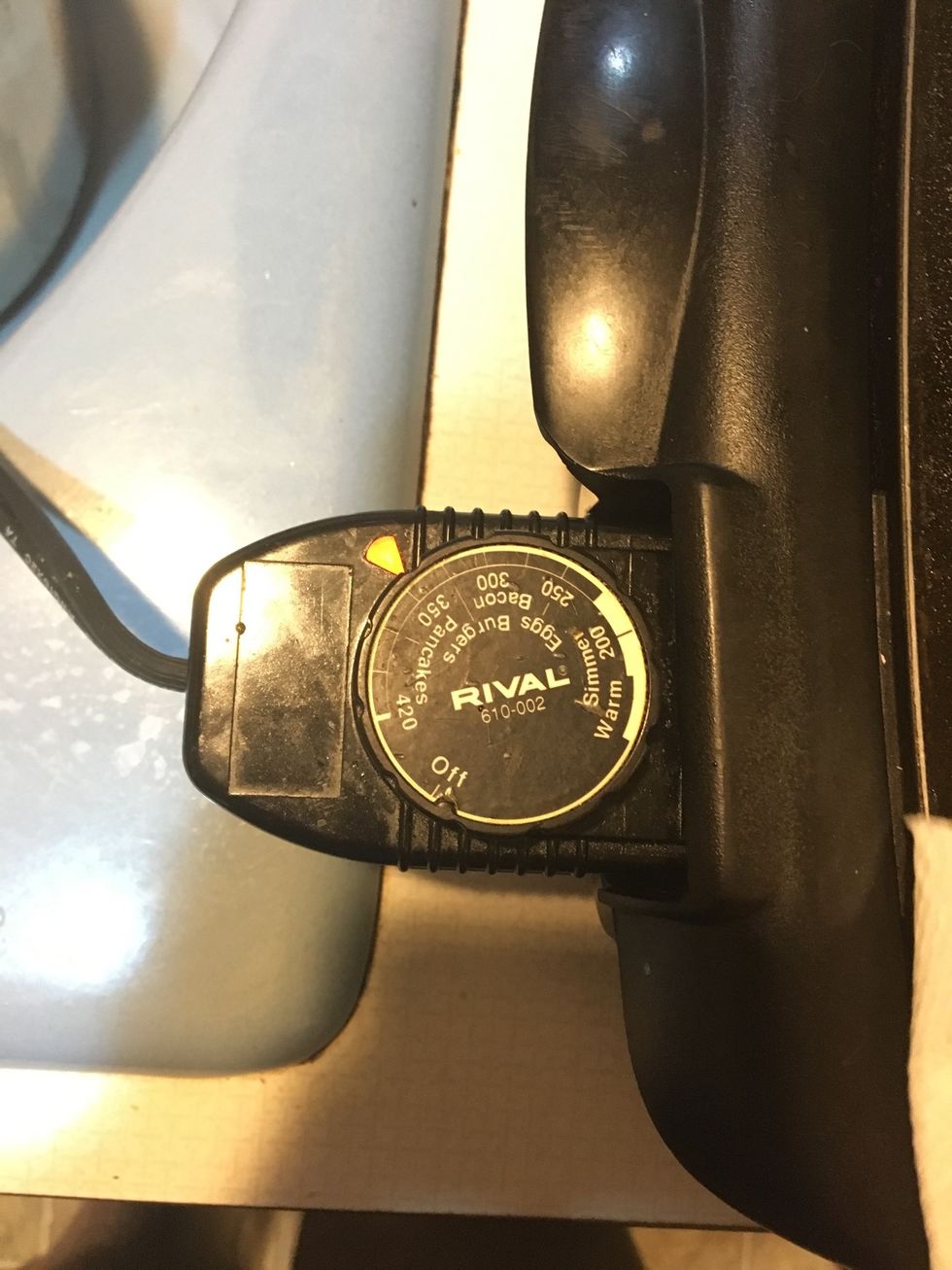 Set your griddle to 350 degrees Fahrenheit.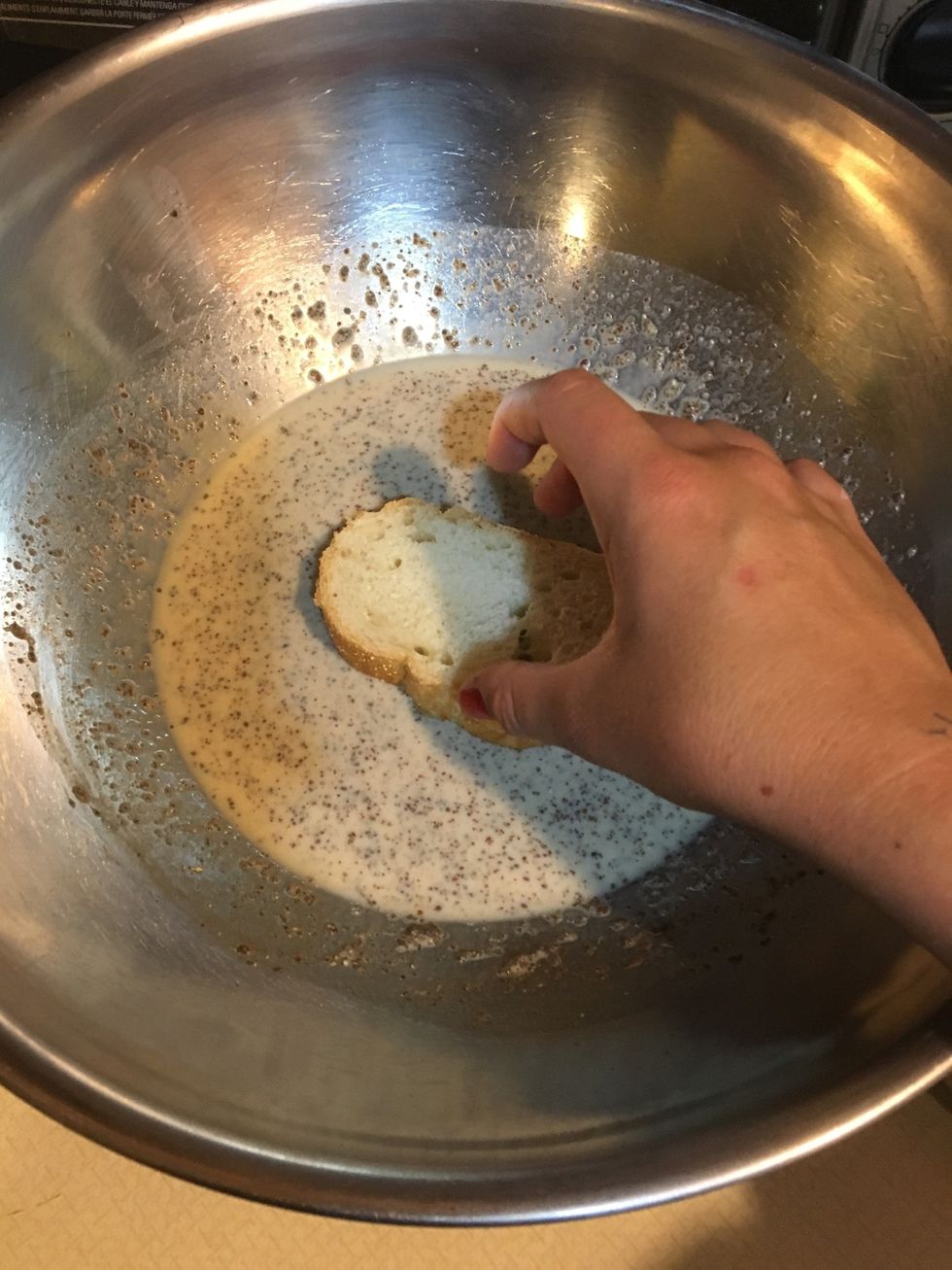 Take one of your pieces of bread and place it into your mixture.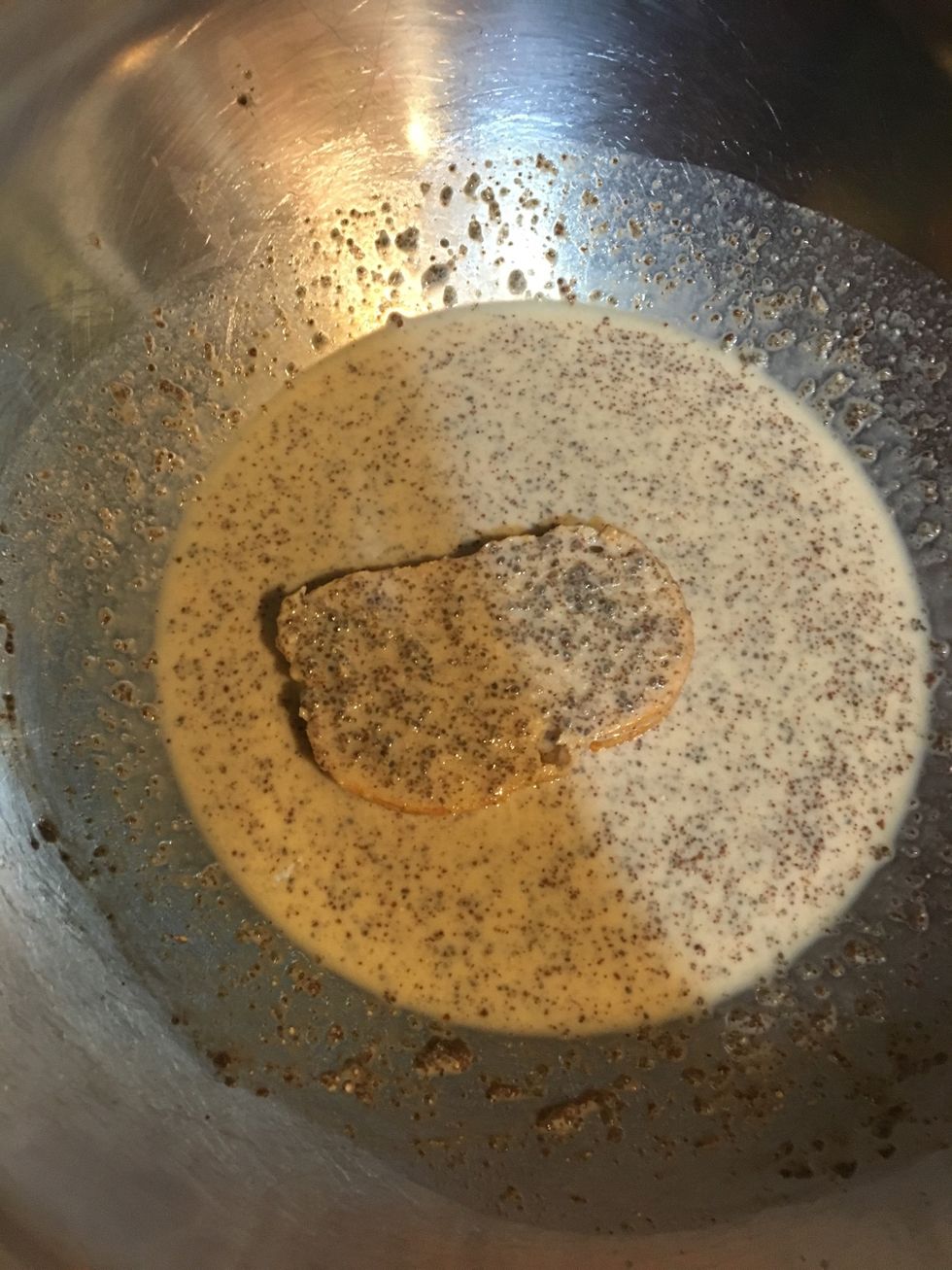 Soak the bread for about 2-3 seconds and flip the break and soak for 2-3 once again.
Place your bread onto your heated griddle (careful).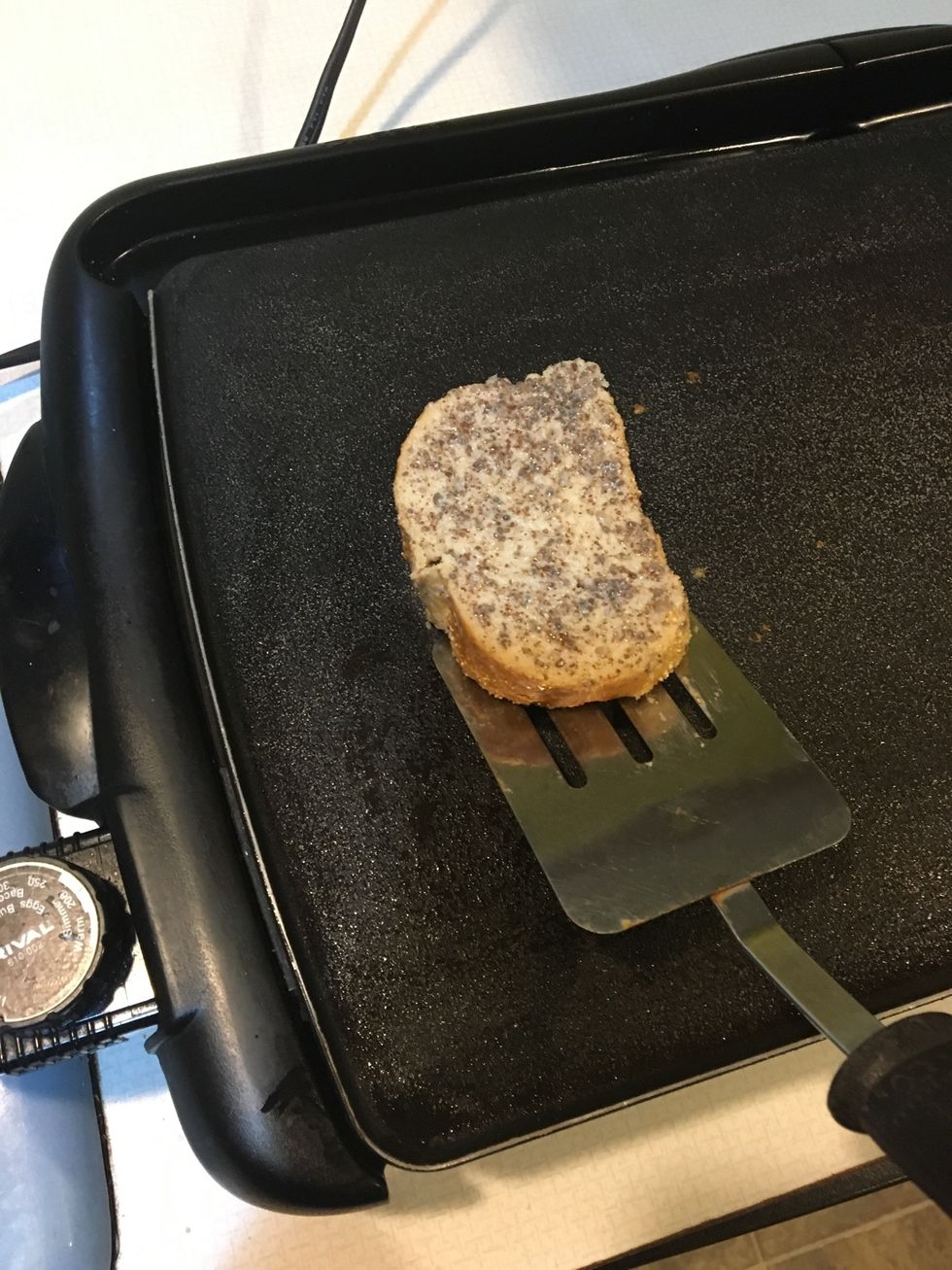 After about a minute, check your break to make sure that it seems thoroughly cooked (it should be slightly brown).
Flip your bread once you have noticed that it seems to be cooked.
If you notice that your bread seems undercooked, continue to flip it until completely cooked.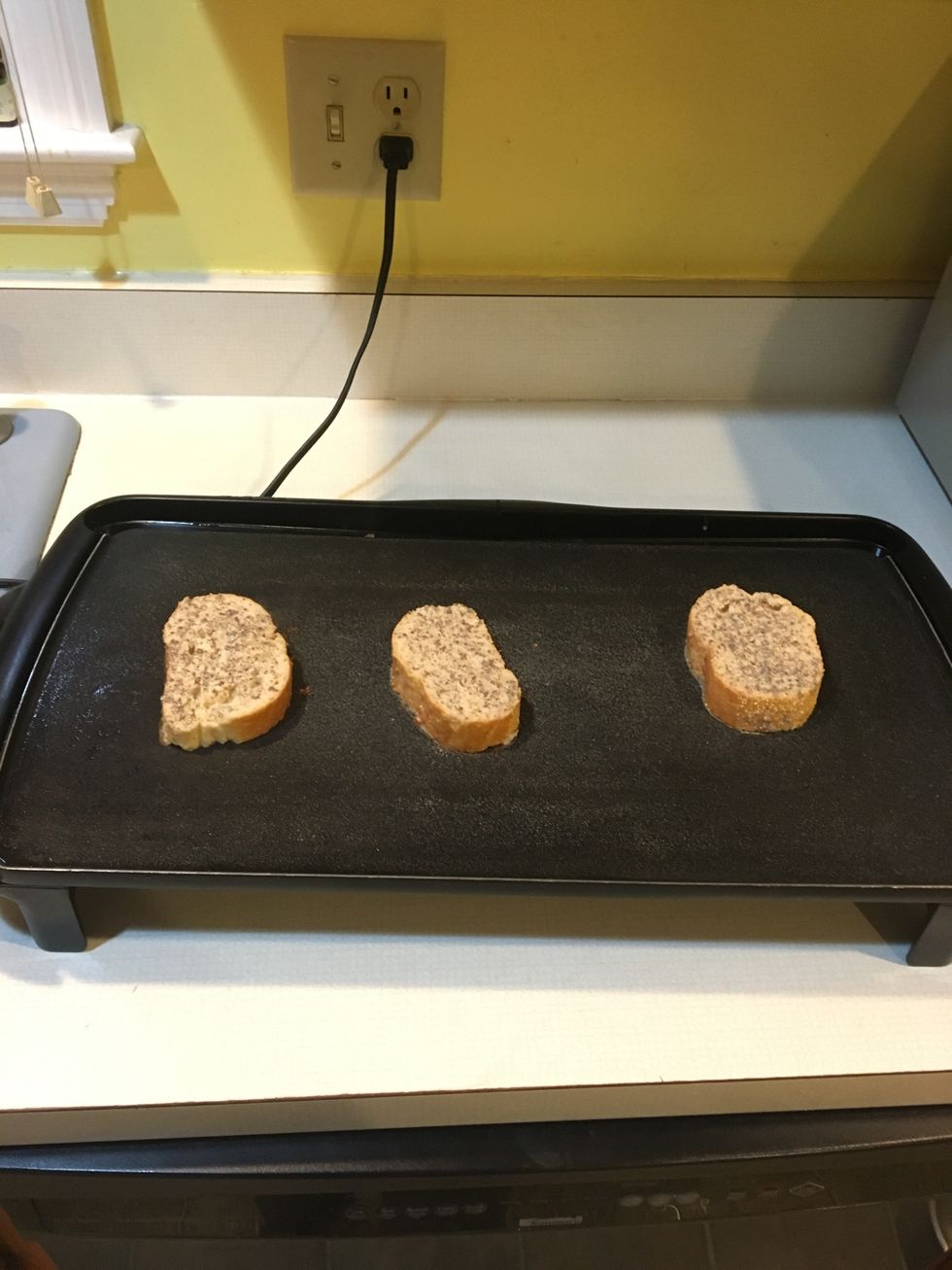 Repeat this process until all of your mixture is gone.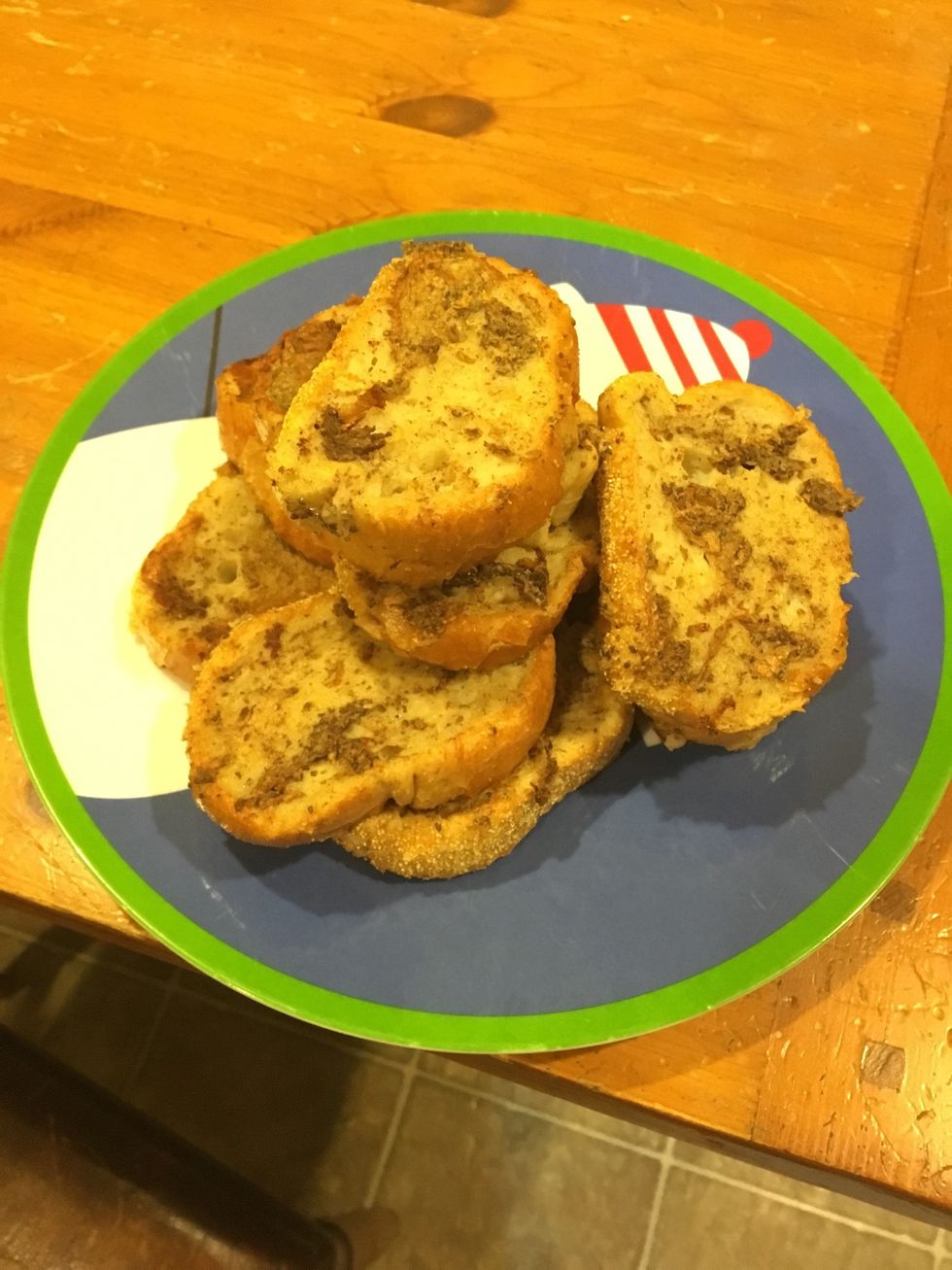 Put your French toast in a stack on a plate as you finish each piece. Once you are done, eat as you please and enjoy!
Make sure to unplug your griddle!
A large/wide bowl
1.0c Almond milk
1/2tsp Cinnamon
1/2Tbsp Agave
1.0Tbsp Chia Seeds
1/2tsp Vanilla extract
French bread (or any thick bread)
Meauring cups and spoons
Griddle/pan
Whisk