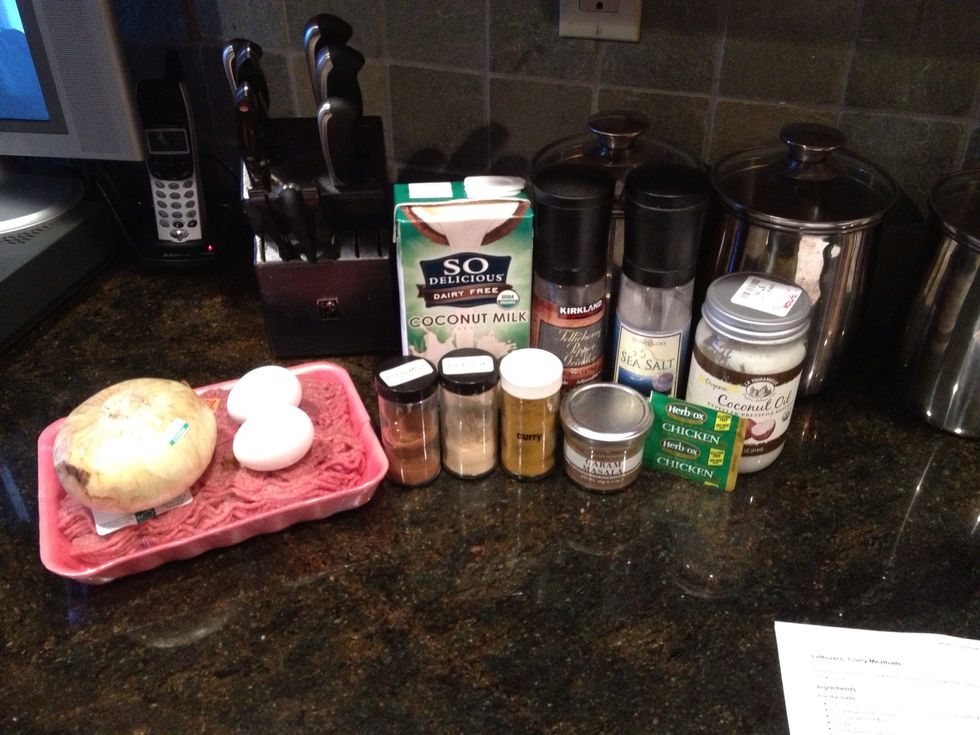 Ground beef, onion, almond flour, eggs, curry, garam masala, ginger, cinnamon, s&p, coconut oil, chicken broth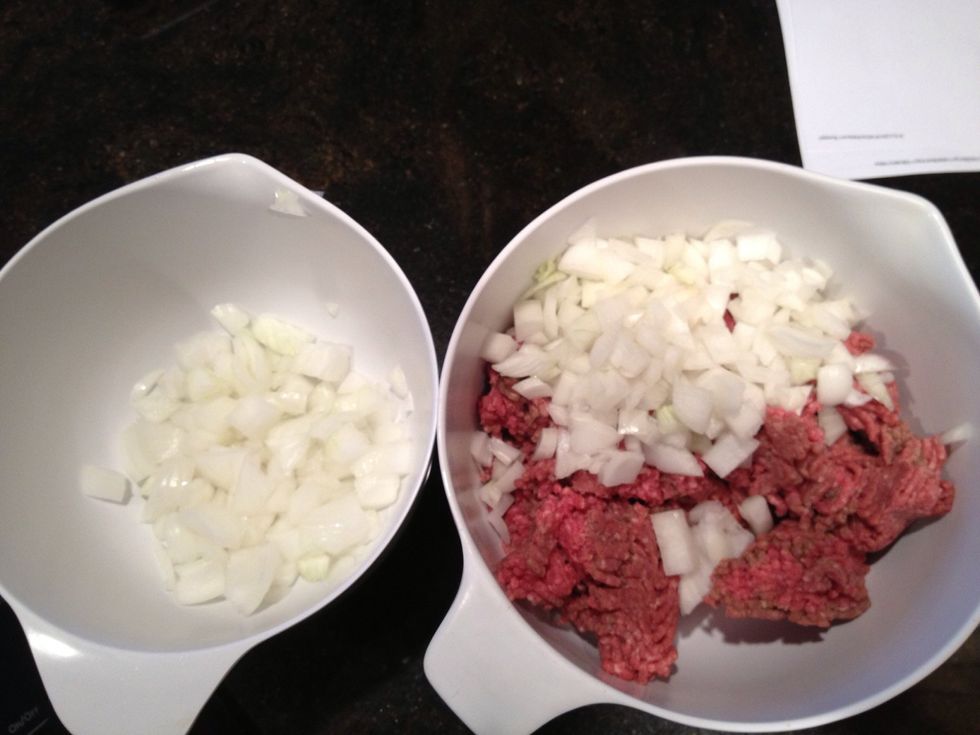 Add 1 lb ground beef and half the chopped onion to one bowl. Separate the rest of the chopped onion for later.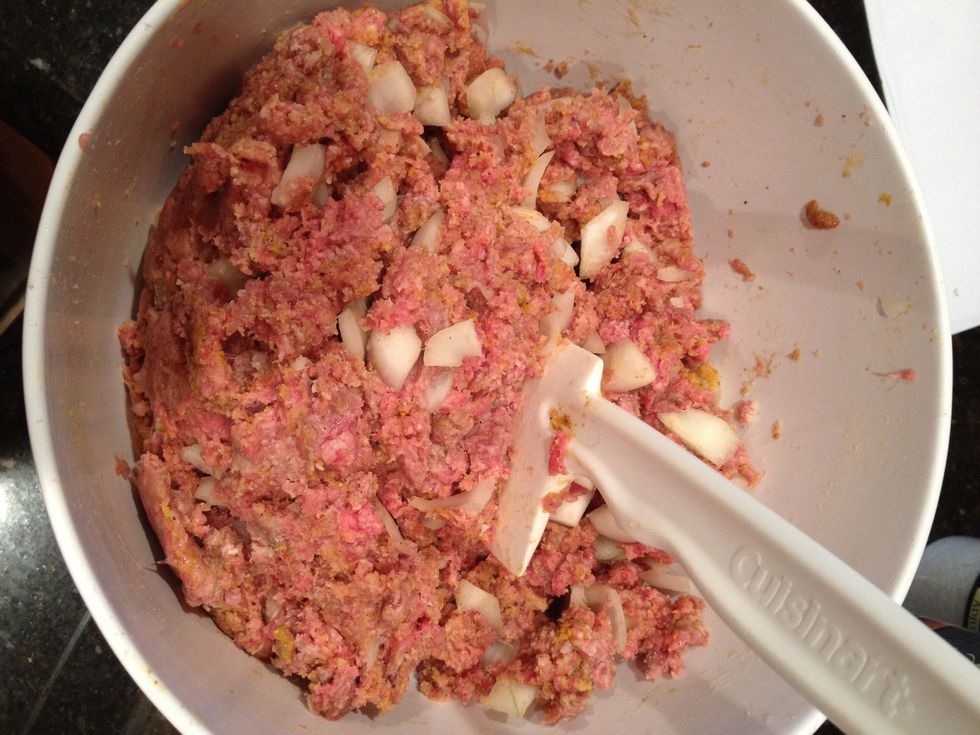 Add 2/3 cup almond flour, 2 eggs, 2 tsp curry powder, 2 tsp garam masala, 1/2 tsp ginger, 1/4 tsp cinnamon, salt and pepper to taste. Combine.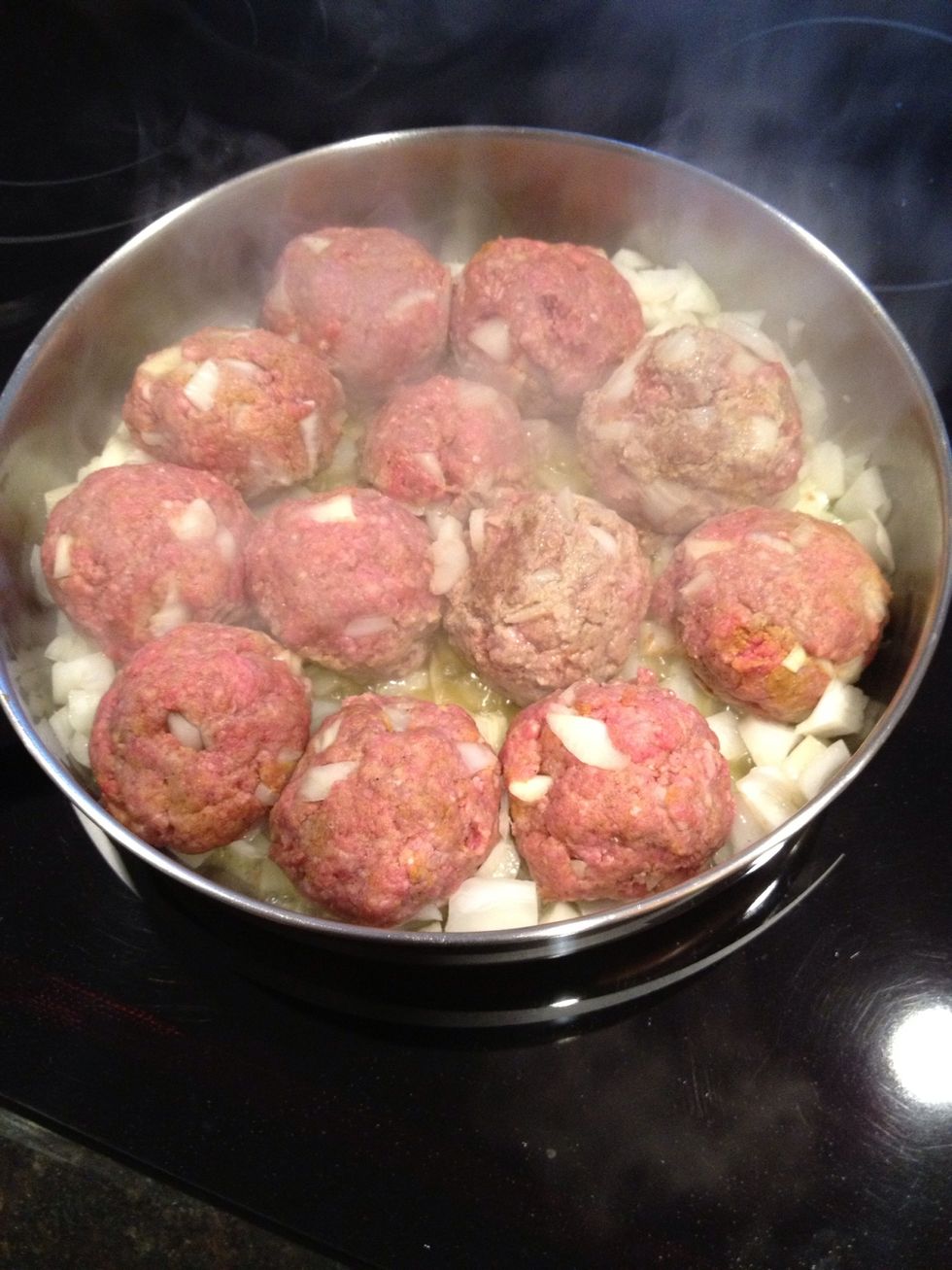 Make balls and sauté with remaining onion in 2 TBSP oil.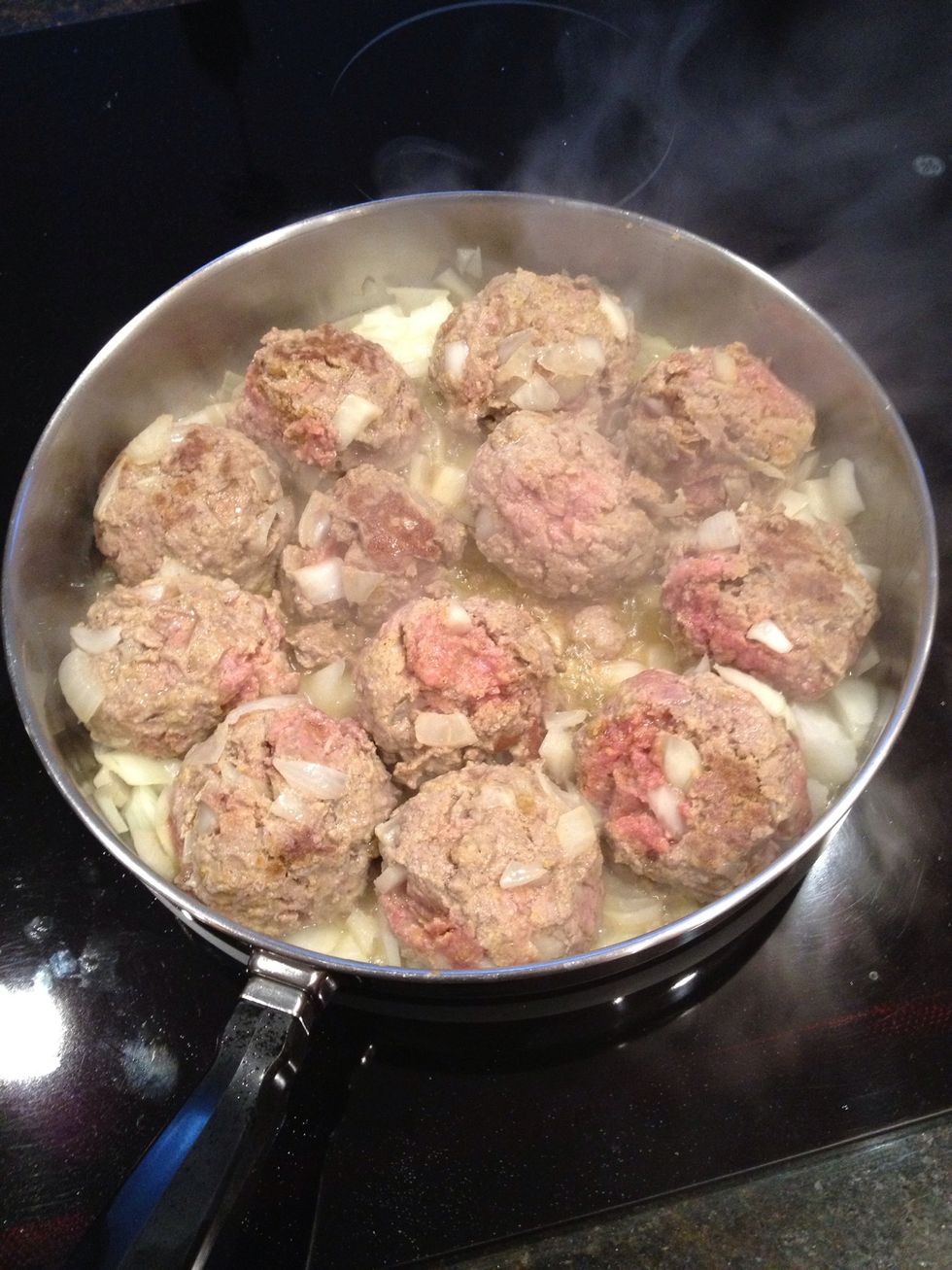 Cook 4-5 minutes in each side, browning the outside.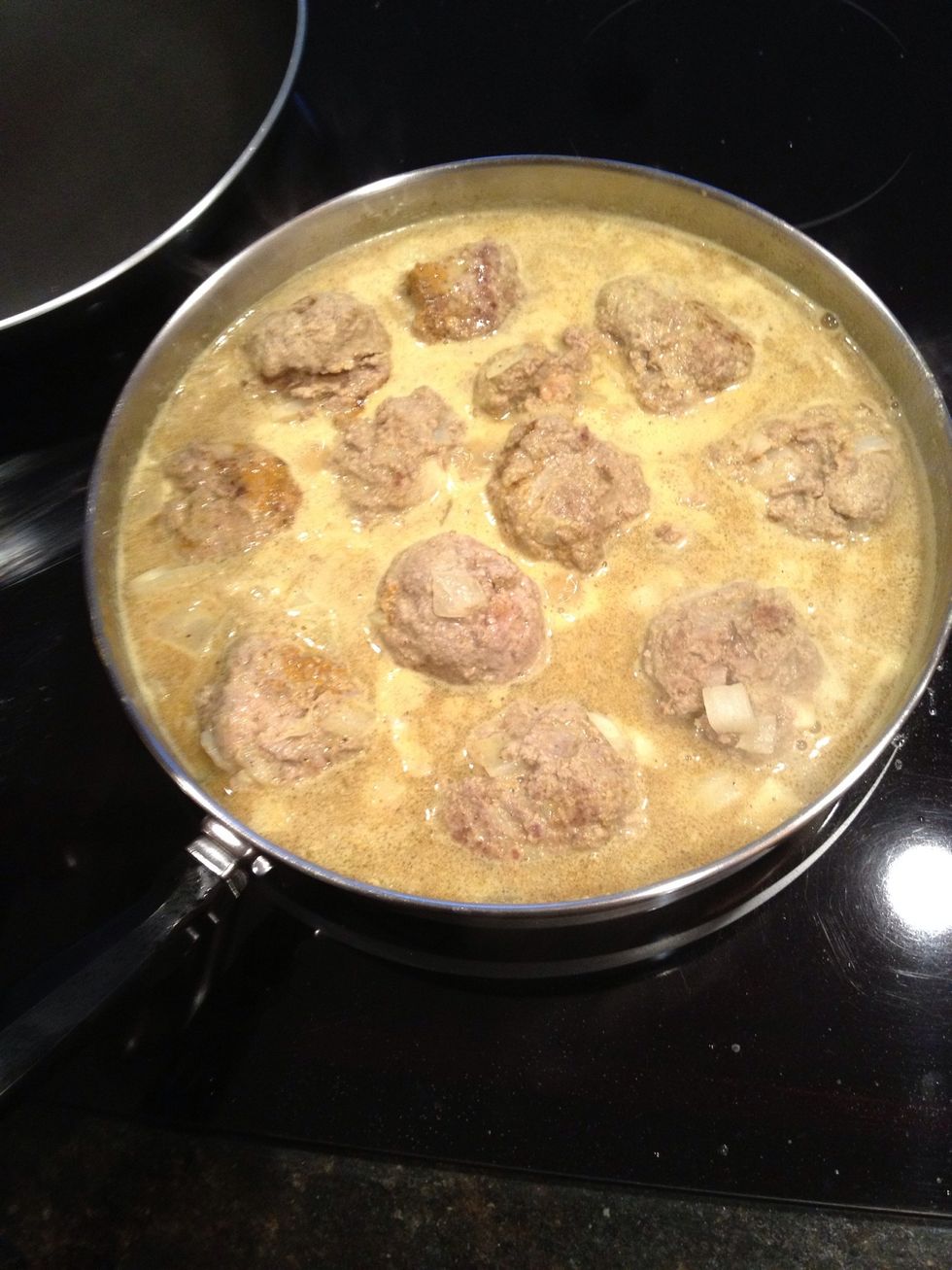 Add 2 cup coconut milk, 1 cup chicken broth, 5 tsp curry depending on your liking, 2 tsp garam masala, 1 tsp ginger until balls are covered in sauce.
Cover and let simmer 5-10 minutes until meatballs are fully cooked through.
The creator of this guide has not included ingredients