Cook Curry Madras Veggies and Fried Ground Pork
14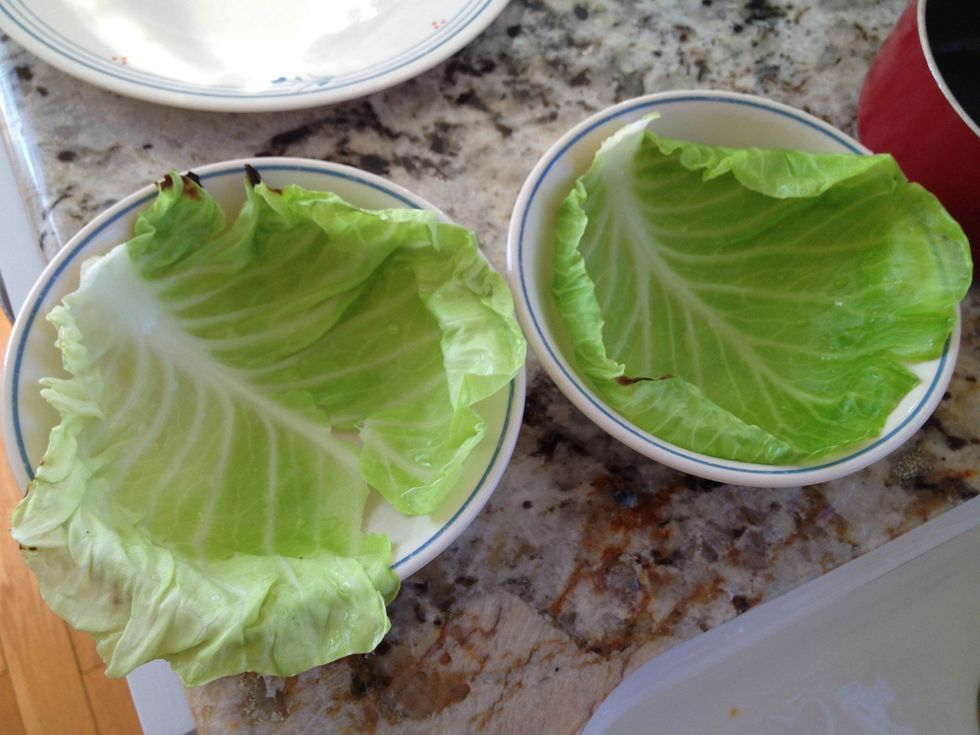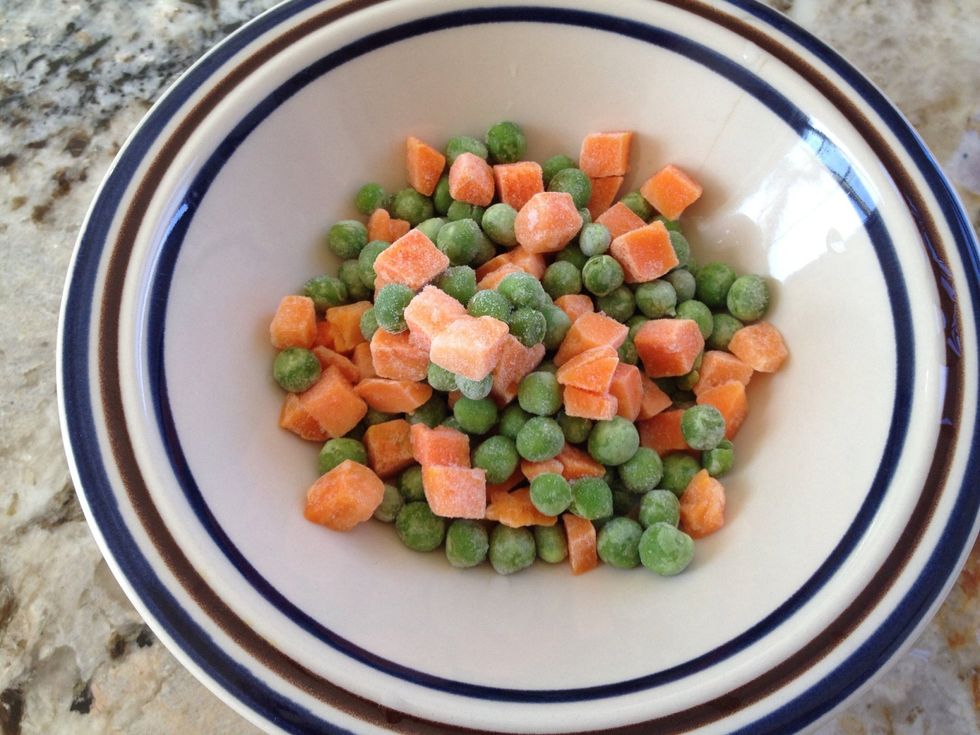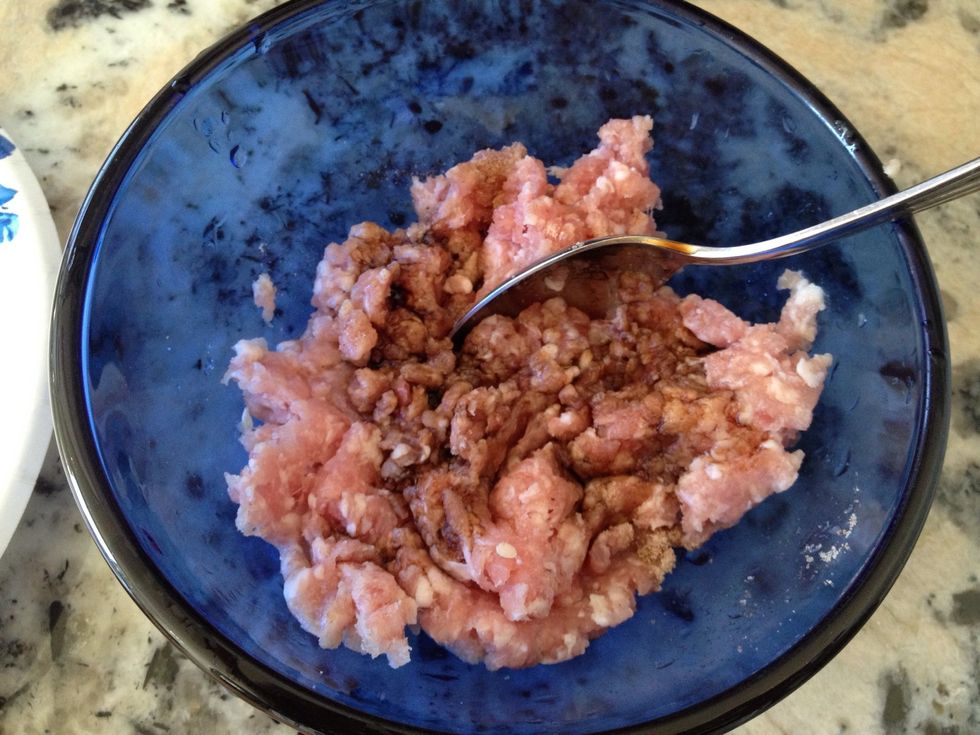 Gallic power, salt and soya sauce to prepare the ground pork meat.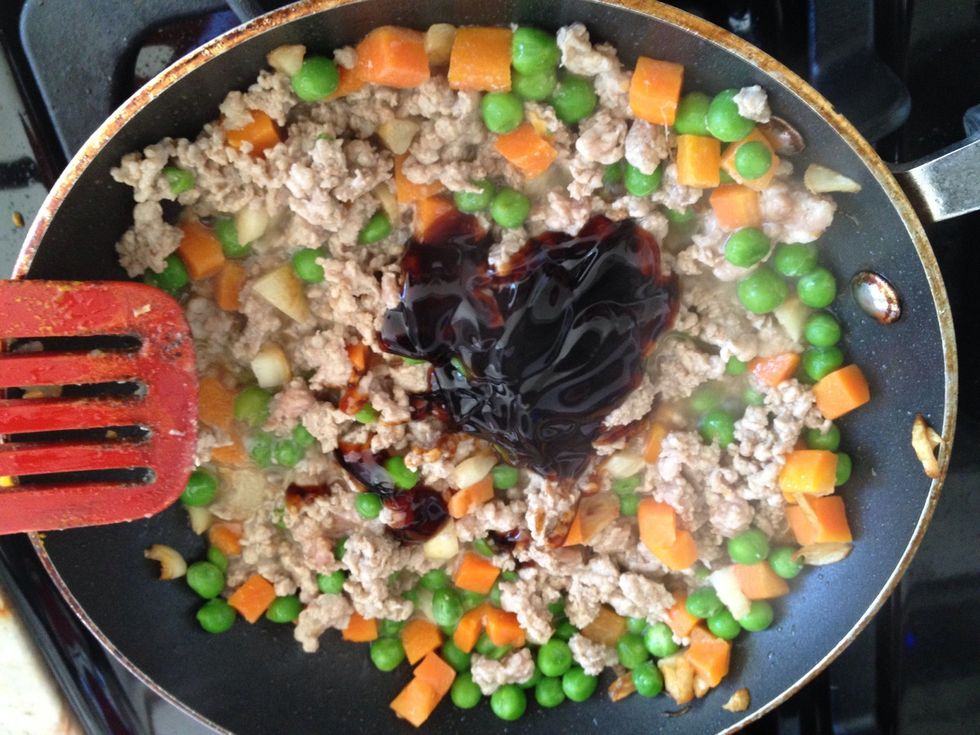 Fried garlic first then beans and carrot. Add ground meat in the last step with Oster sauce.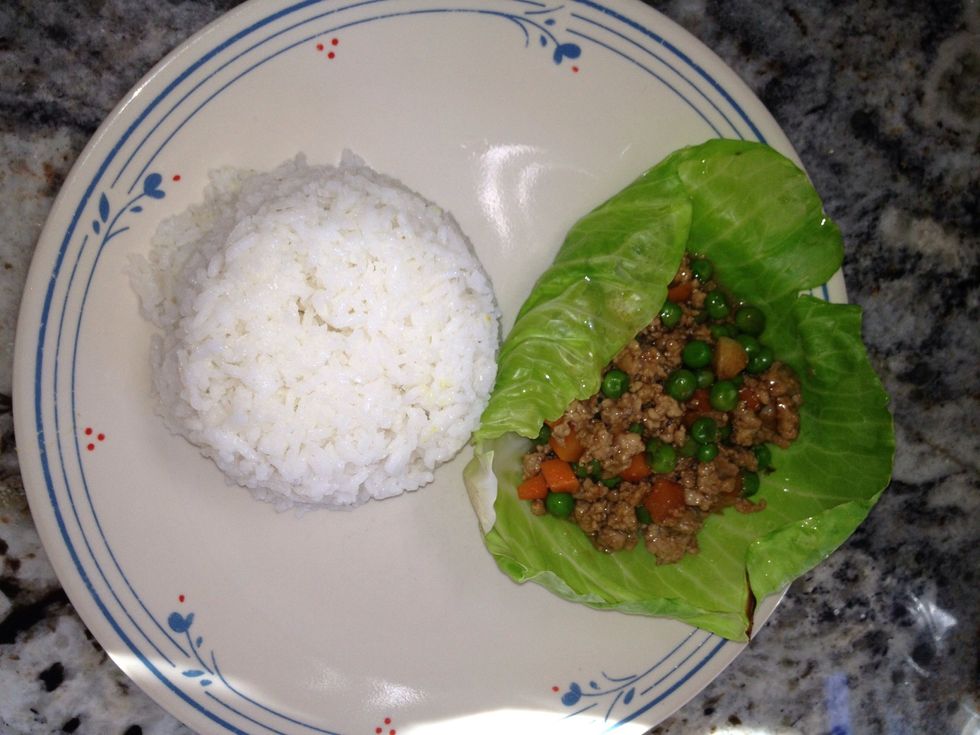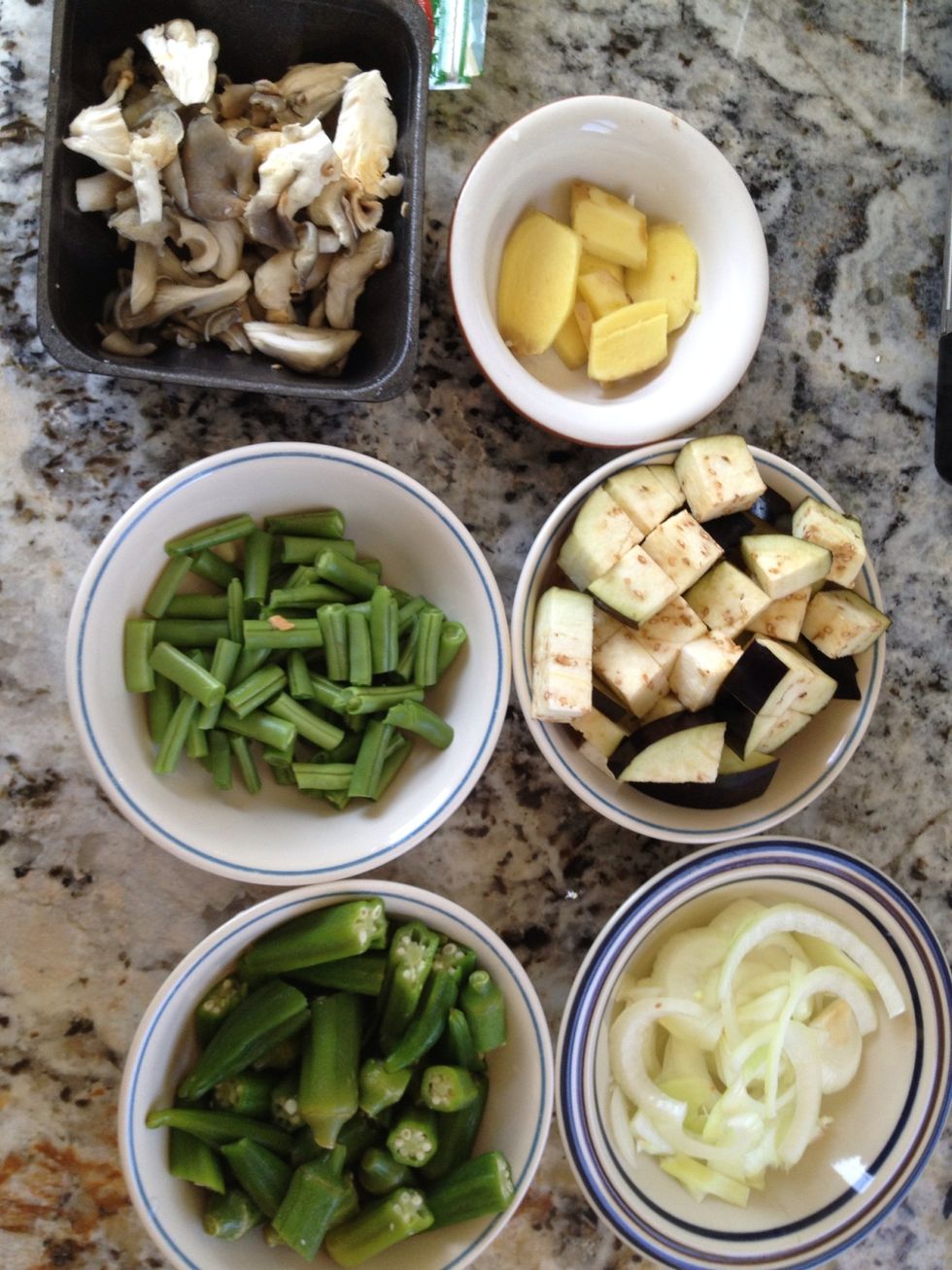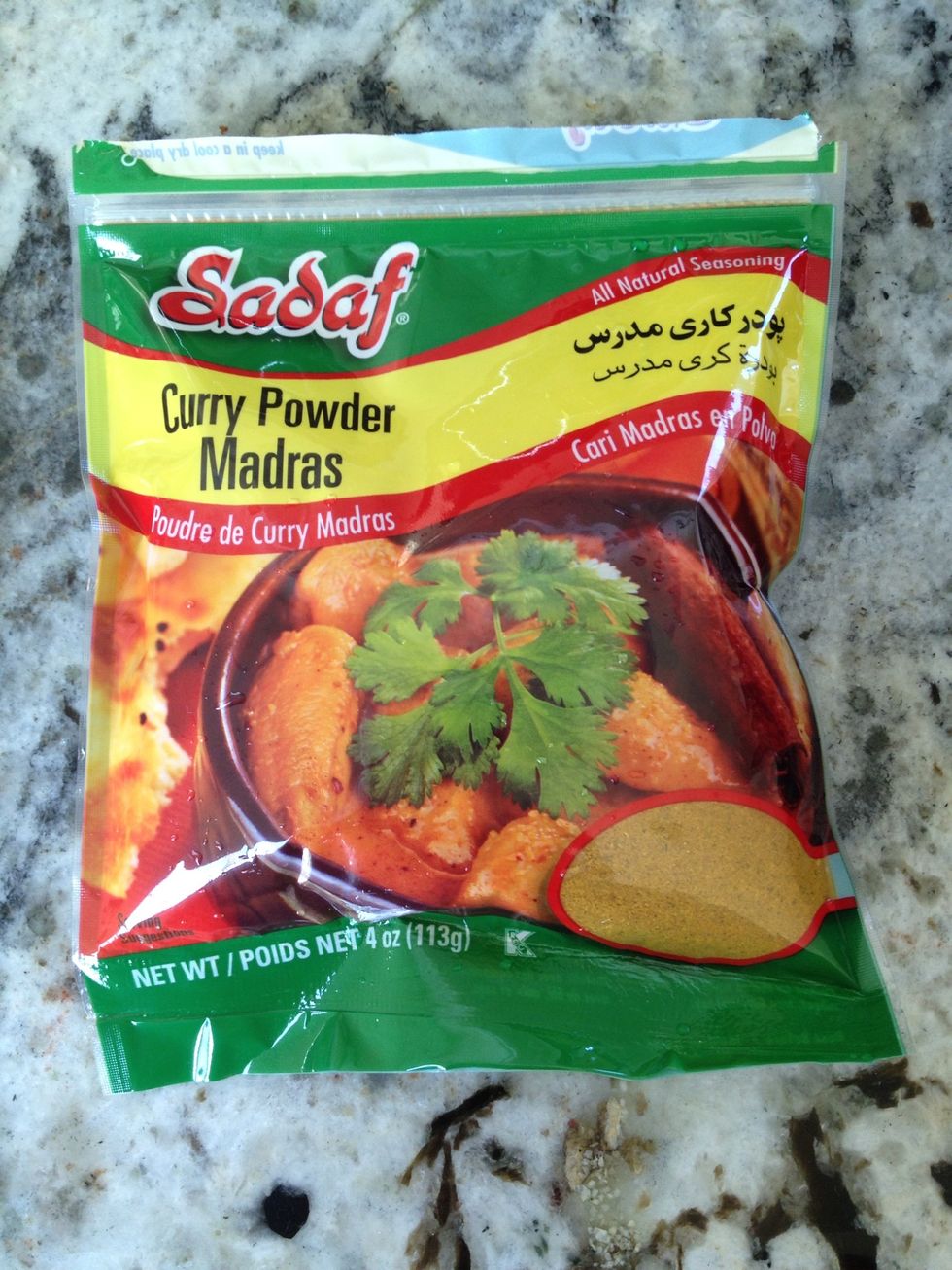 Only use half if it. Curry powder madras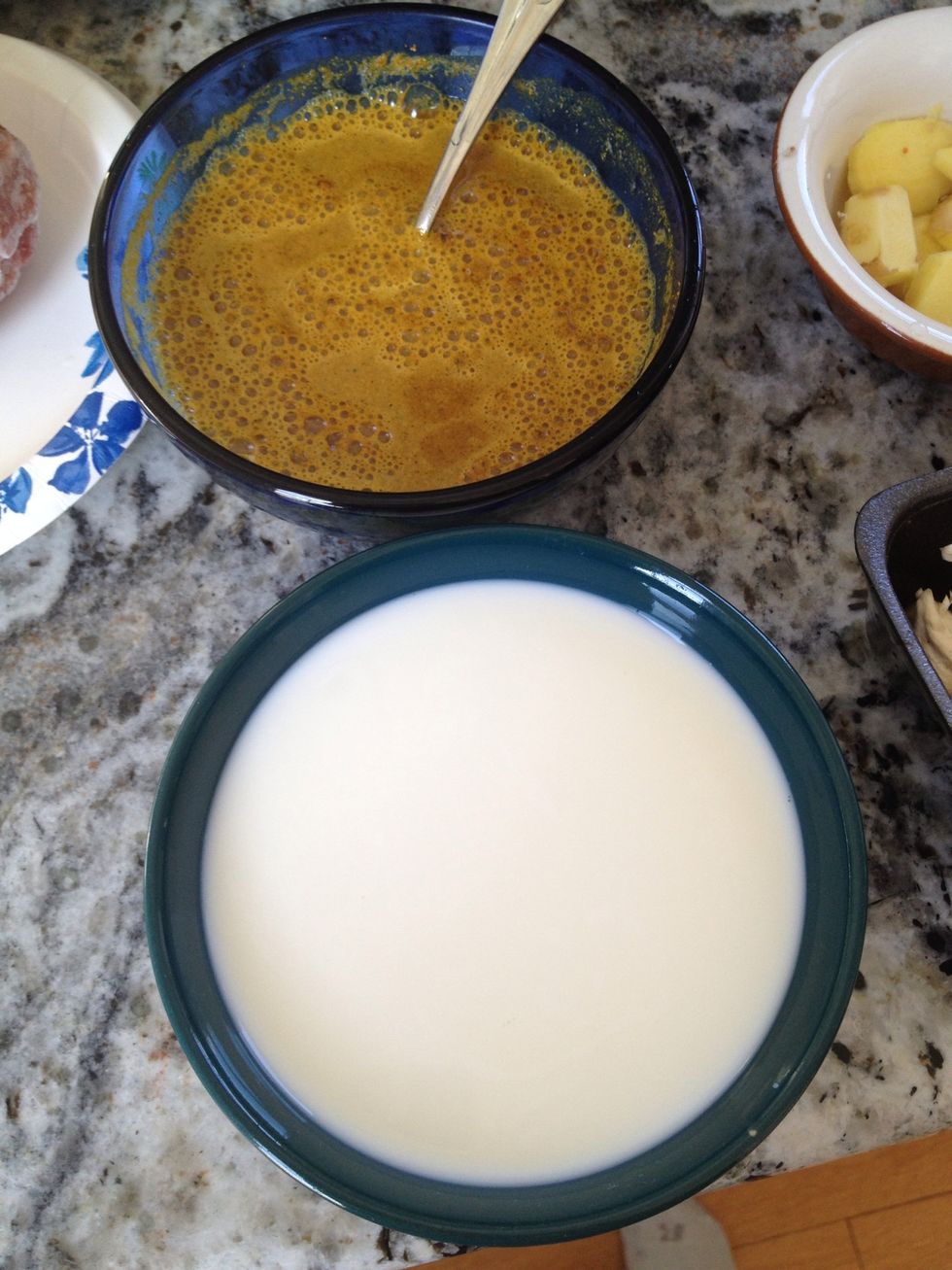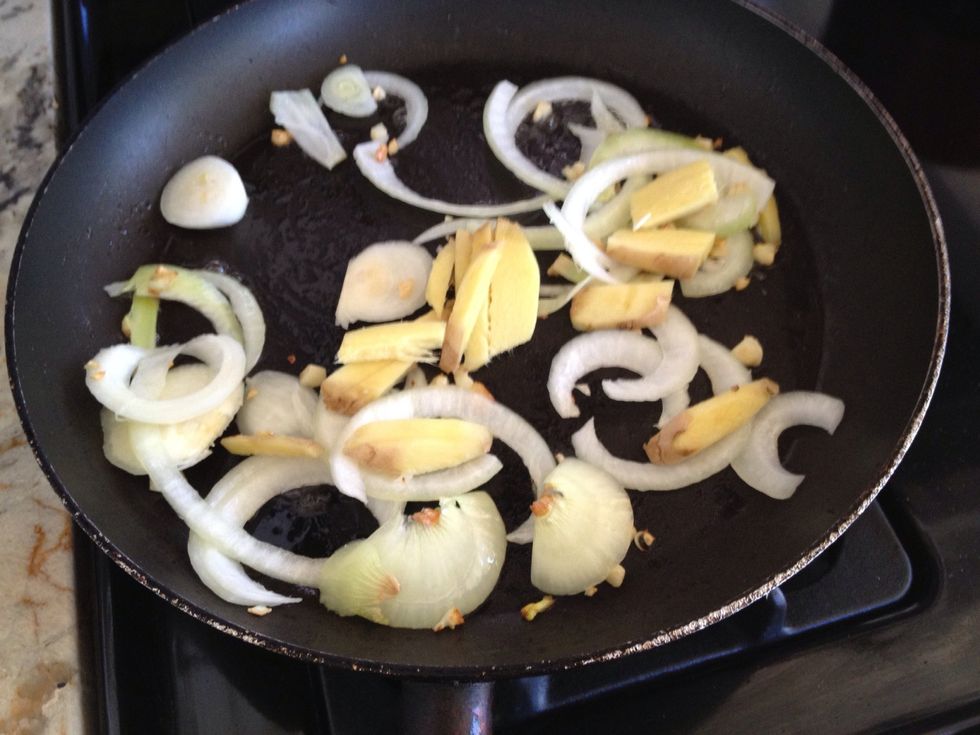 Fried garlic, onion and galangal then other veggie together.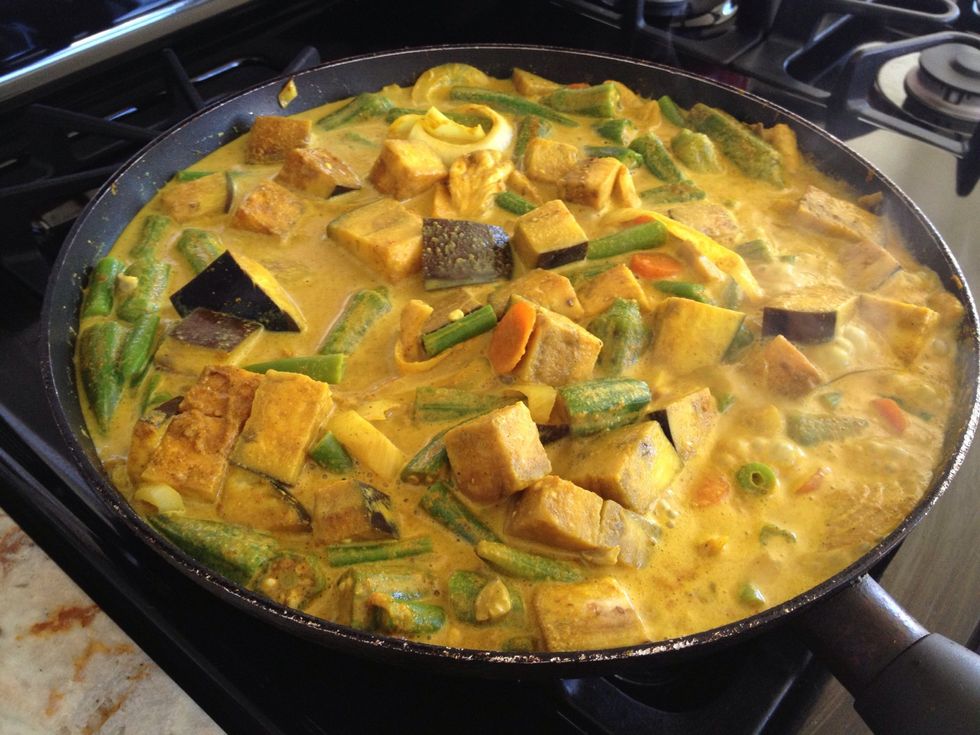 Put the curry powder first then milk to cook for 10 minutes.
1/2 Eggplant
10.0 Okra
1.0 Carrot
3.0 Mushroom
2.0 Galangal
1/2 Pack of curry power
1.0c Milk
1.0ft Bean
1/2 Slide onion
1.0tsp Salt, sugar and garlic powder
1.0lb Pork meat
1.0c Carrot and beans
Creative Traveler
I find recipe to cook for my family and turn the recipe to my visual cooking guide. Follow my guide or send me a request what to make next!