How to cook curry leave chicken (tamil style)
Cook Curry Leave Chicken (Tamil Style)
29
Marinate the chicken with yogurt, turmeric and salt.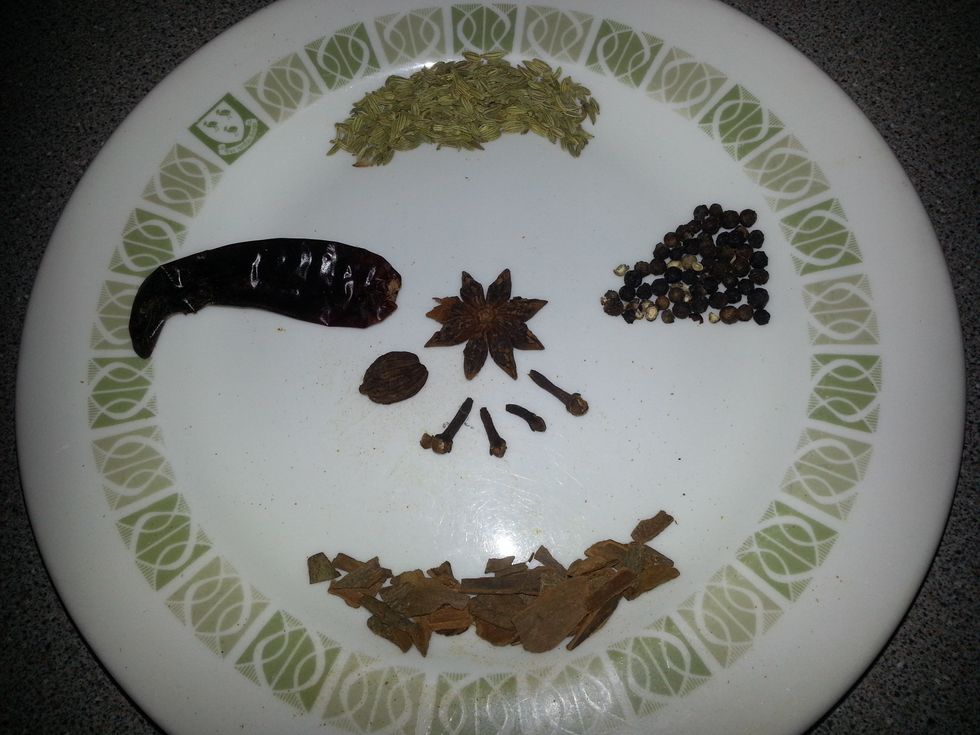 Add all the dry whole spices to a clean dry pot or wok.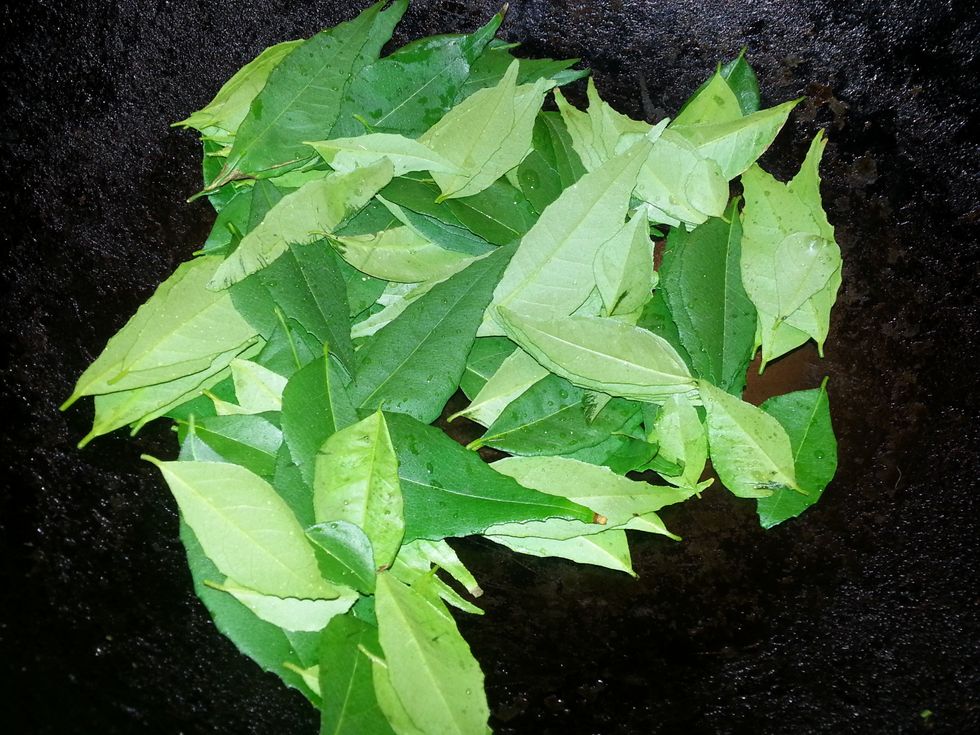 Dry roast for 1-2 minutes. Now add the curry leaves.
Dry roast some more. This will be very aromatic.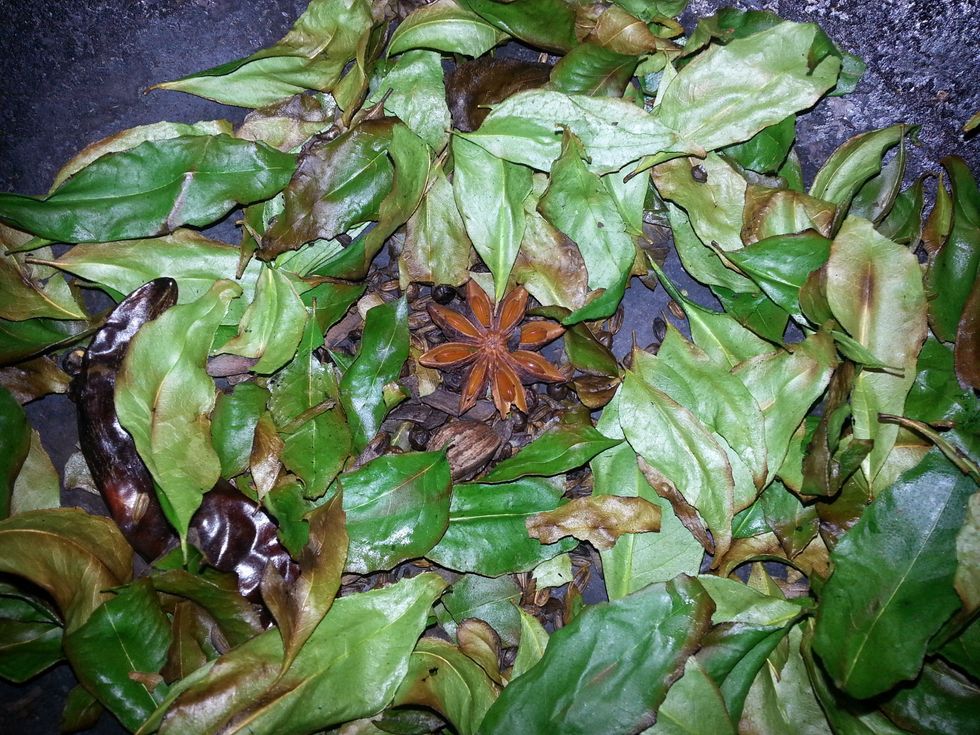 After 3-4 minutes remove from flame and allow the mixture to cool.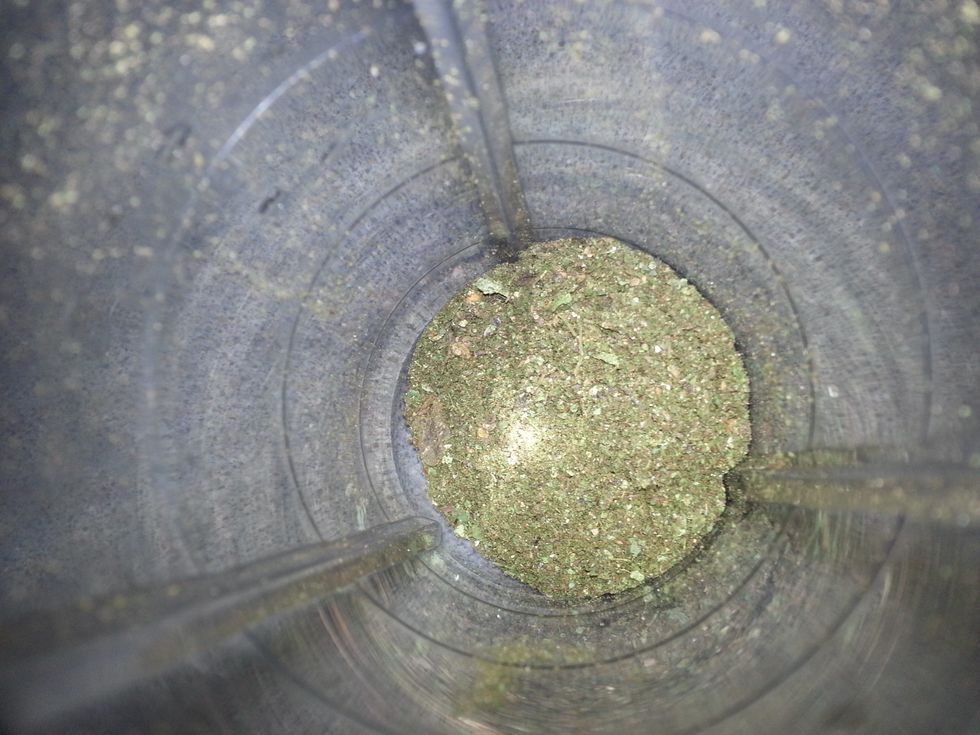 Add the dry roasted whole masala to a spice grinder. Blend till it resembles a powder. You may use a mortar and pestle too.
Add the onion (1 1/2), ginger, garlic and green chill to the dry masala and blitz again till you get a wet masala. Do NOT add any water.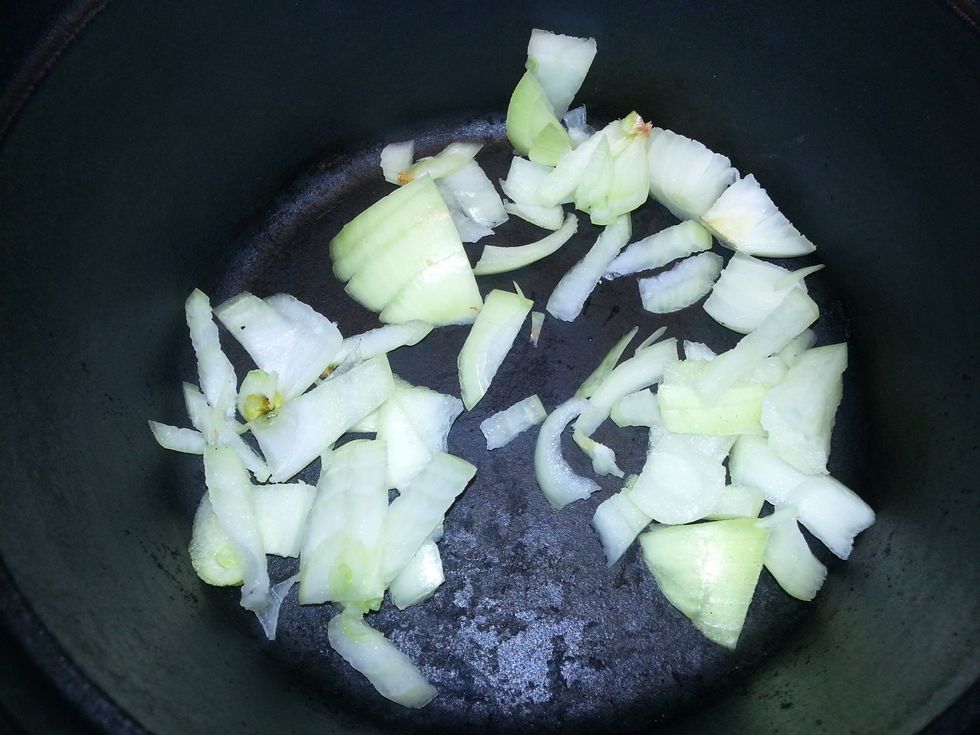 In a wok - add a little oil. Fry the balance 1/2 onion.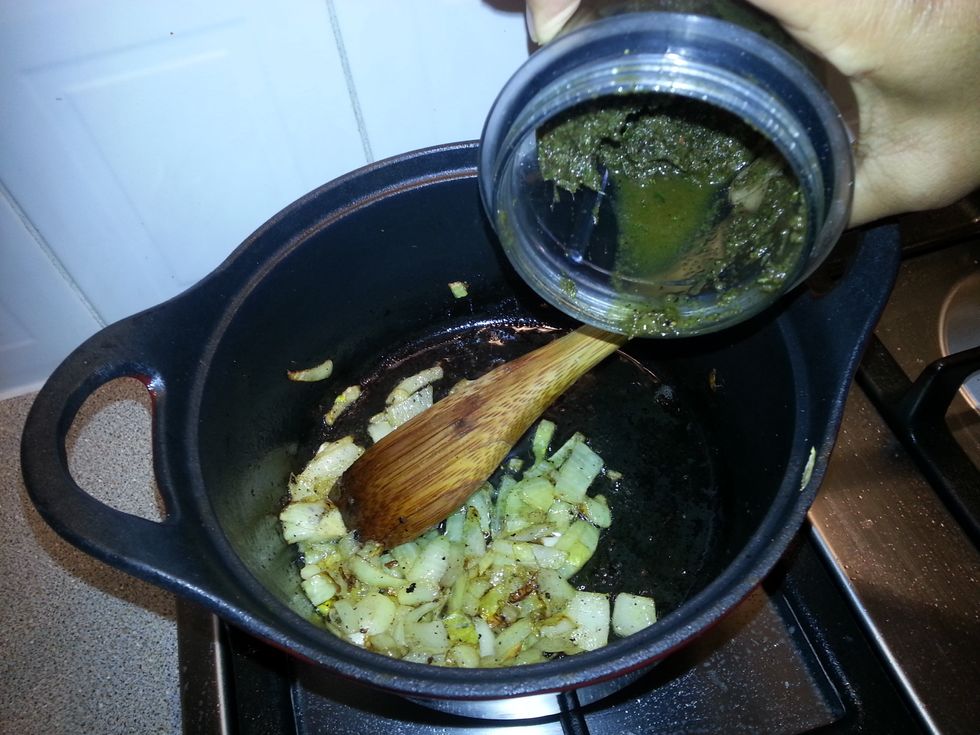 When the onion has caramelized - add the wet masala. Saute for a couple of minutes.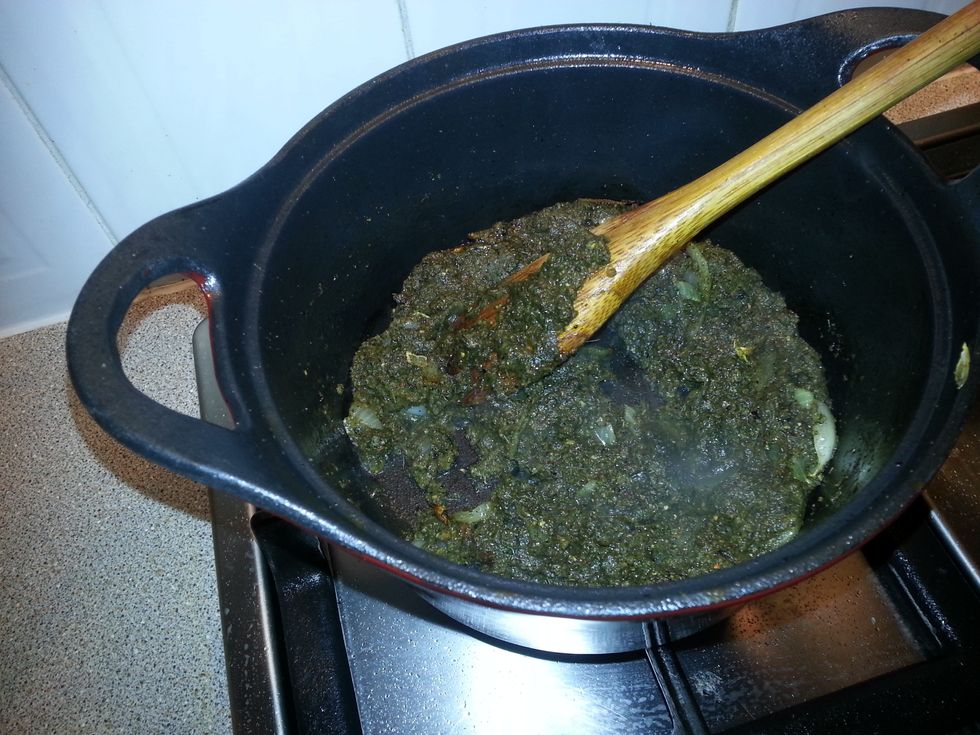 You may add a little water (2 tbsp ) to the spice grinder to get all the spices out.
Cook for another 2 minutes and add the coriander powder.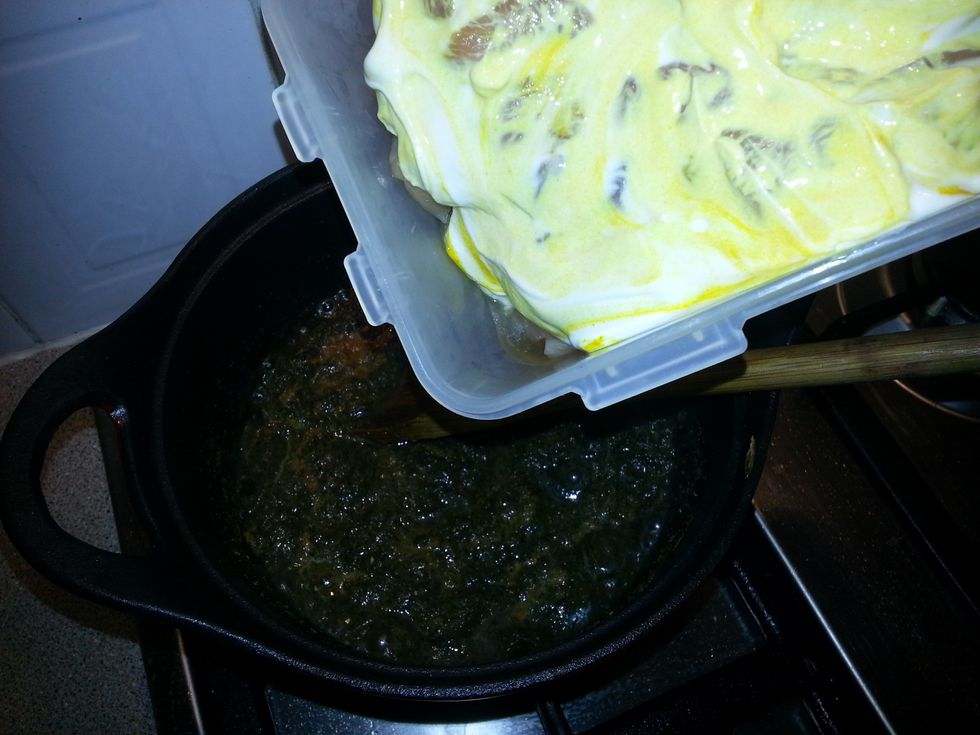 Add the marinated chicken and cook for 7 minutes. Leave the lid on.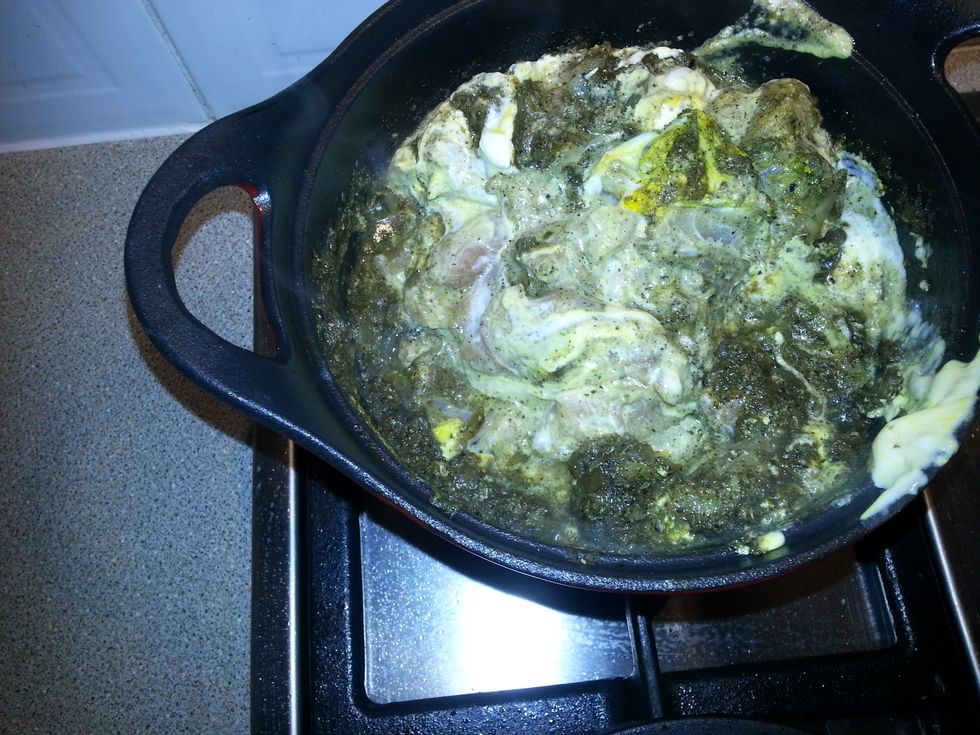 Now the chicken is cooked. Open the lid and cook for a further 5-7 minutes for a drier style and deep dark colored masala.
Serve this hot with plain rice or Thosai (crepe made from fermented batter of rice and black gram)
500.0g Chicken, diced
2.0 Large Red / Yellow Onion
4.0 Cloves Garlic
1.5in Ginger
1.0 Green Chilli (Adjust to your taste)
1.0Tbsp Coriander Powder
2.0 Stalks Coriander
2.0Tbsp Oil
Marinade
3.0Tbsp Greek Yogurt
1.0tsp Salt
1/2tsp Turmeric Powder
Masala (Roast & Grind)
1.0c Curry Leaves
2.0tsp Fennel Seed
1.0Tbsp Black Peppercorns
2.0in Cinnamon Stick
1.0 Black Cardamom or 2 green Cardamom
3.0 Cloves
1.0 Star Anise
1.0 Dried Red Chilli (Adjust to taste)