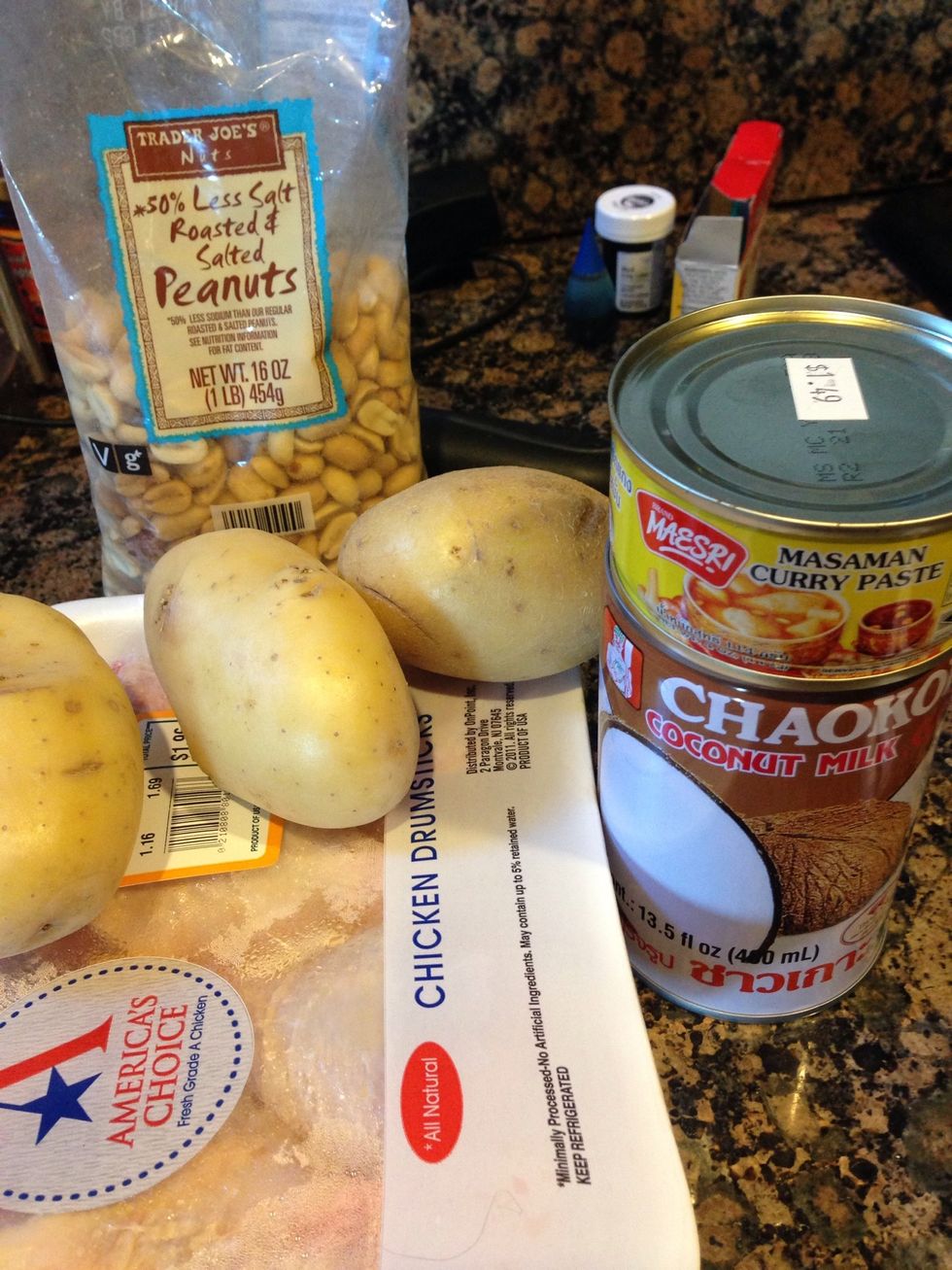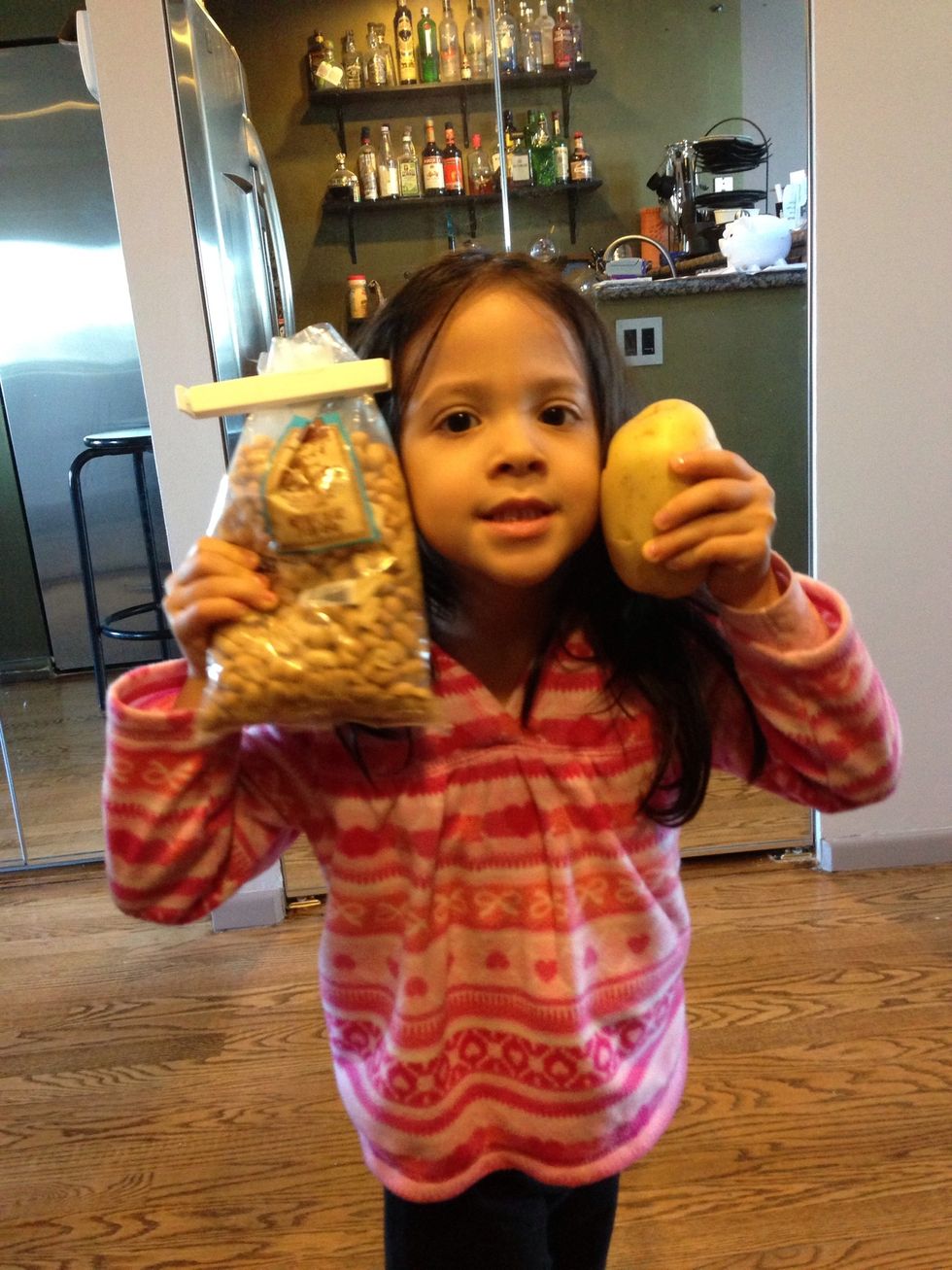 Peanut and potato are optional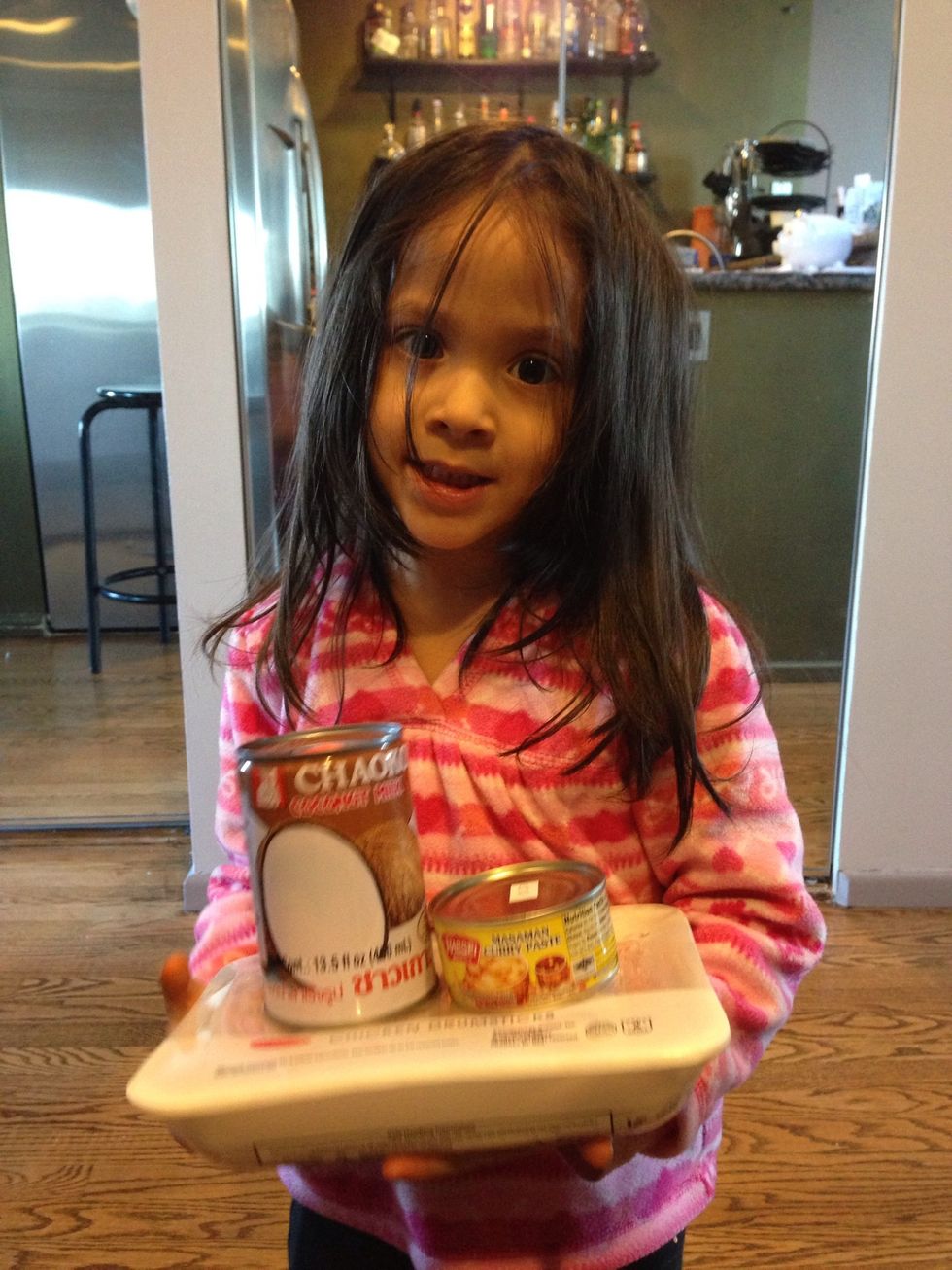 These are the most important parts. Chicken, coconut milk, curry paste.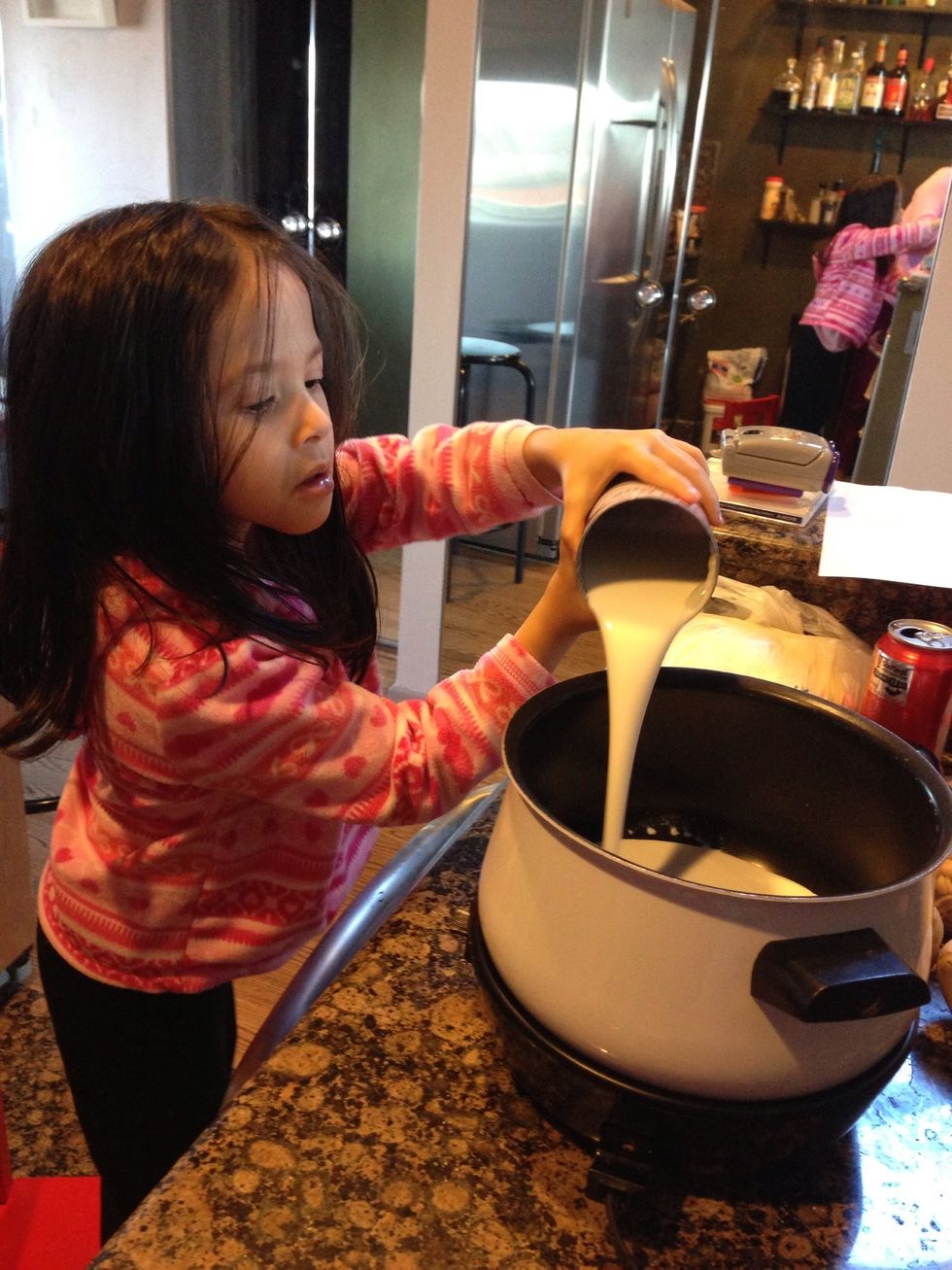 Add coconut milk in clock pot.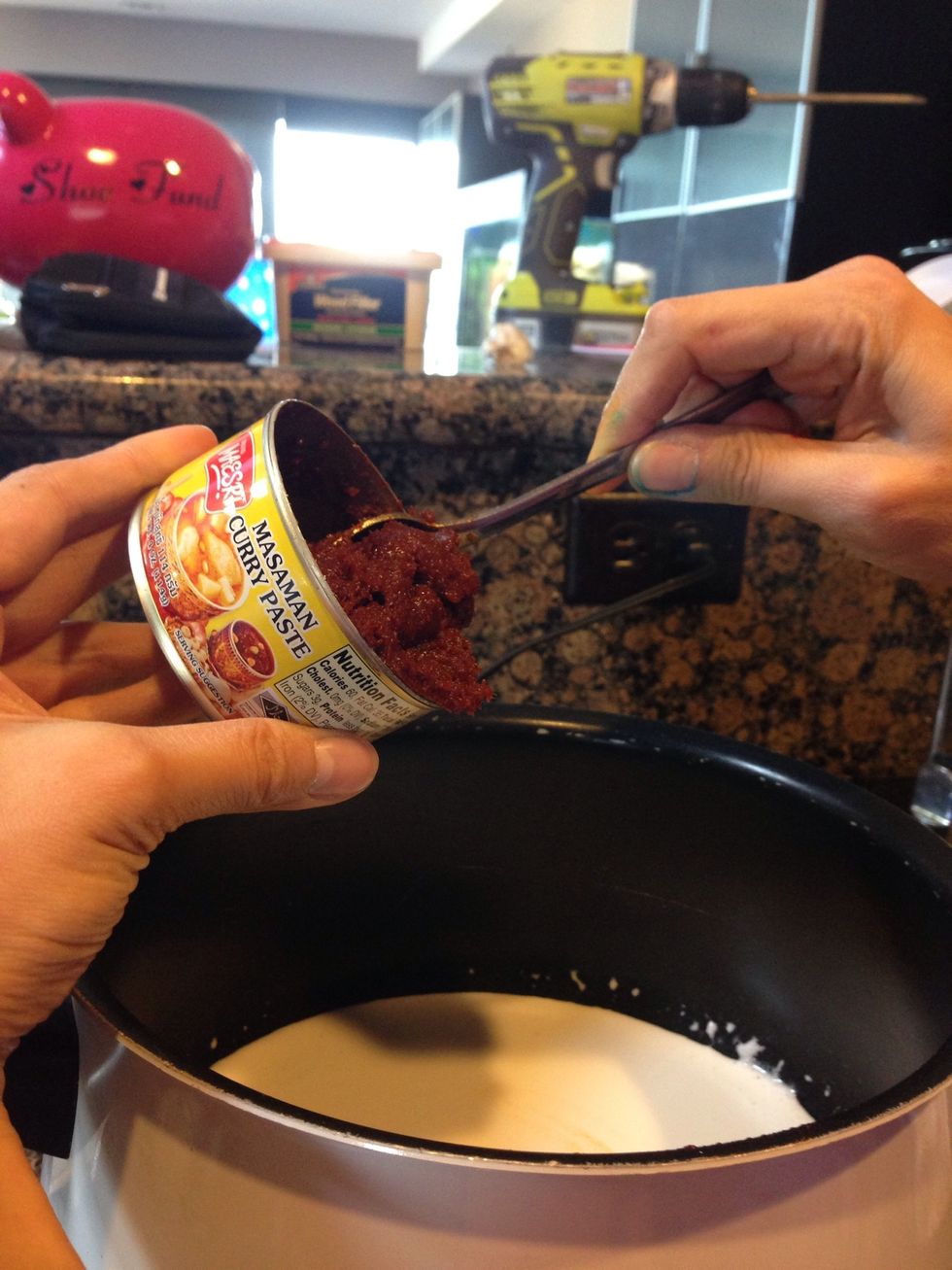 Add curry paste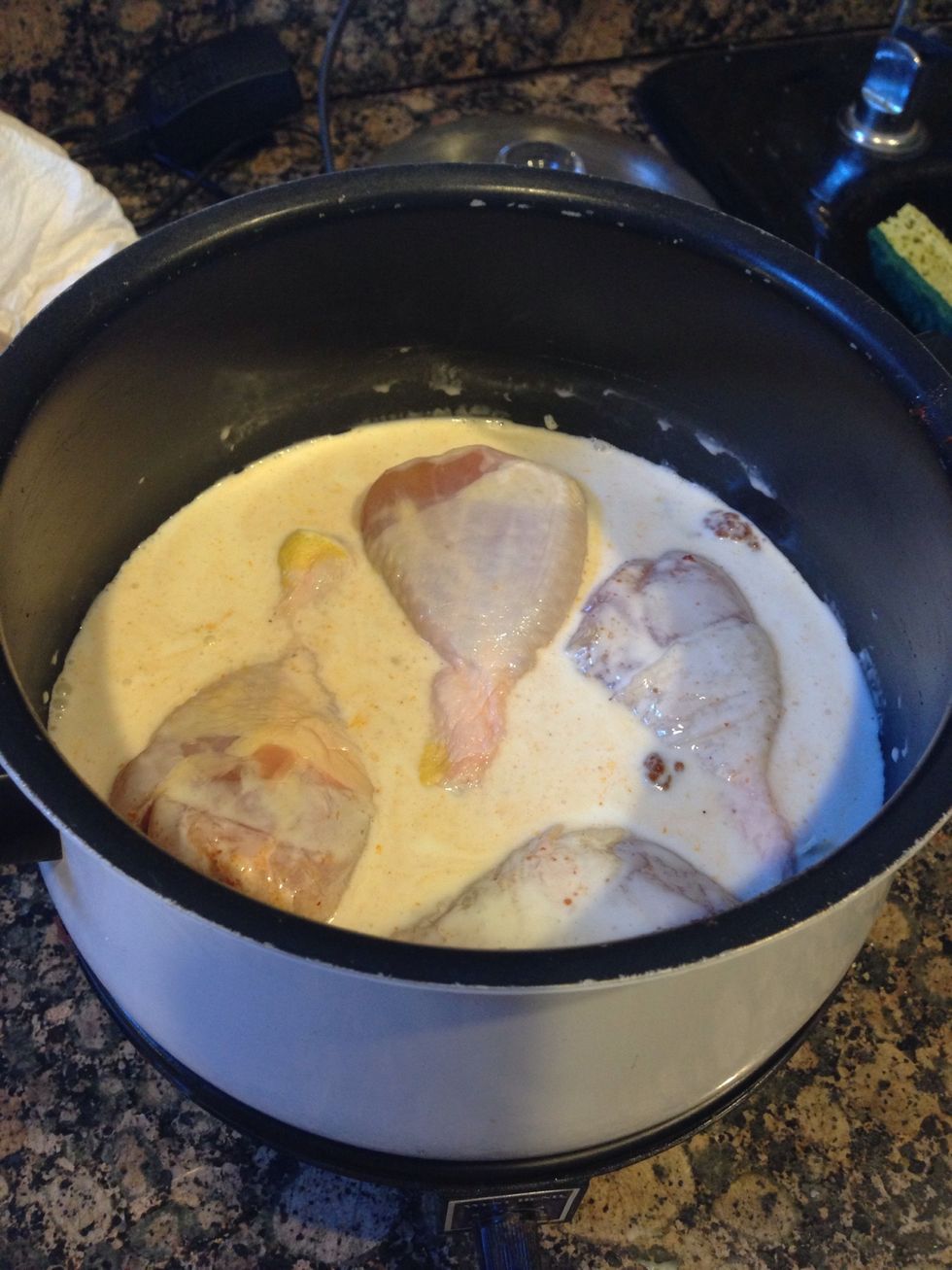 Put chicken 4 legs in, medium heat for 1 hour.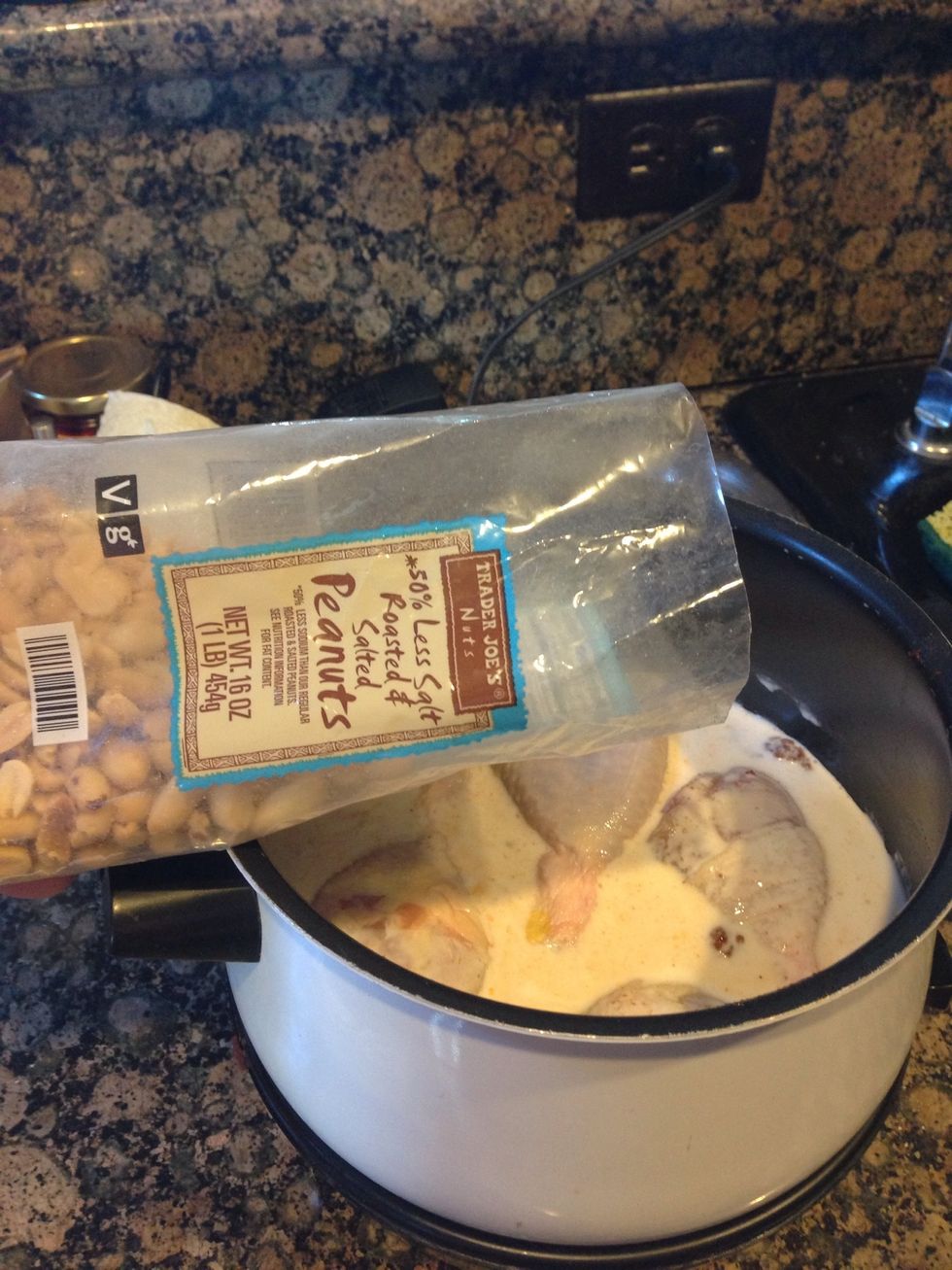 Add peanut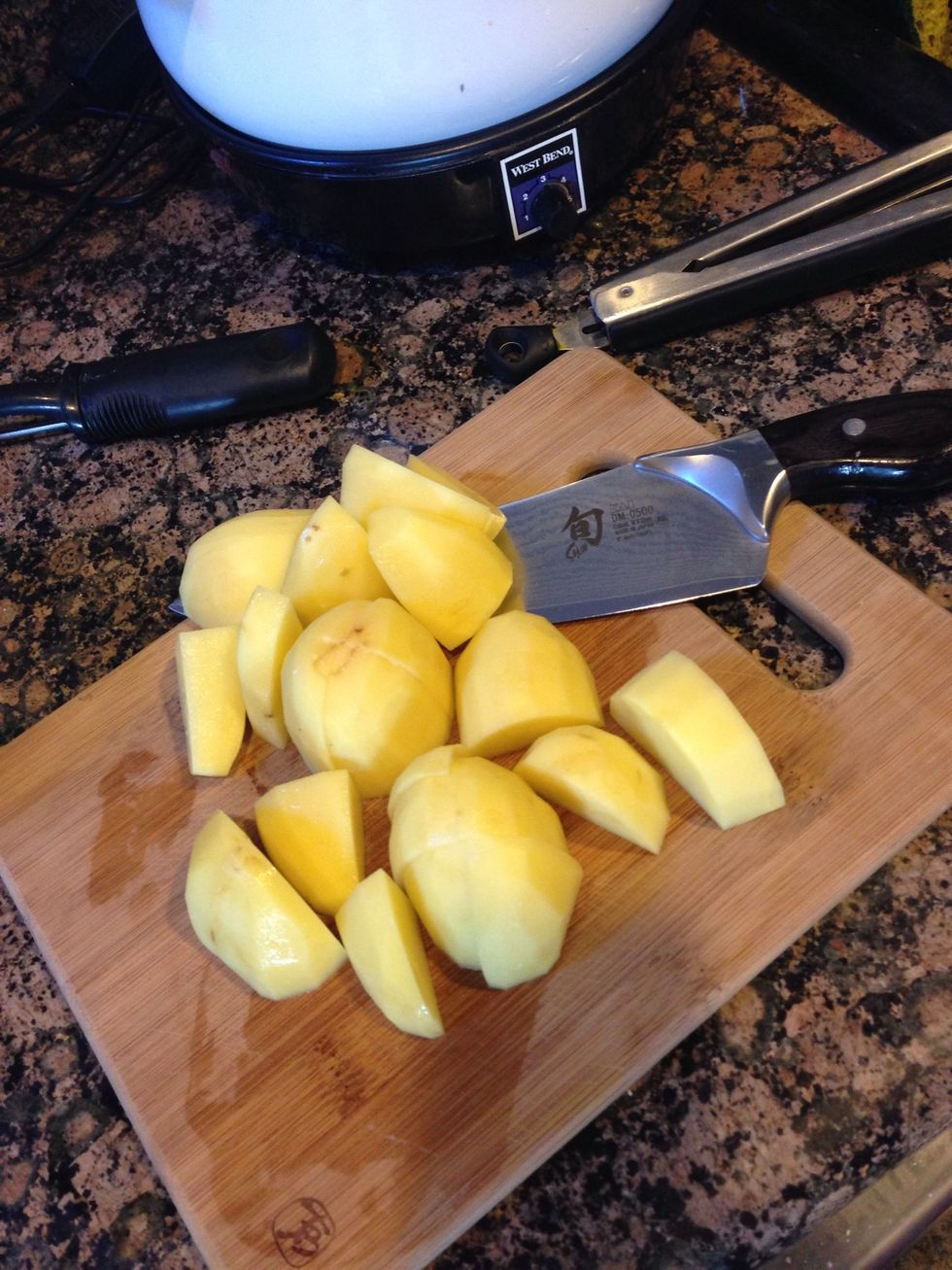 Cut potatoe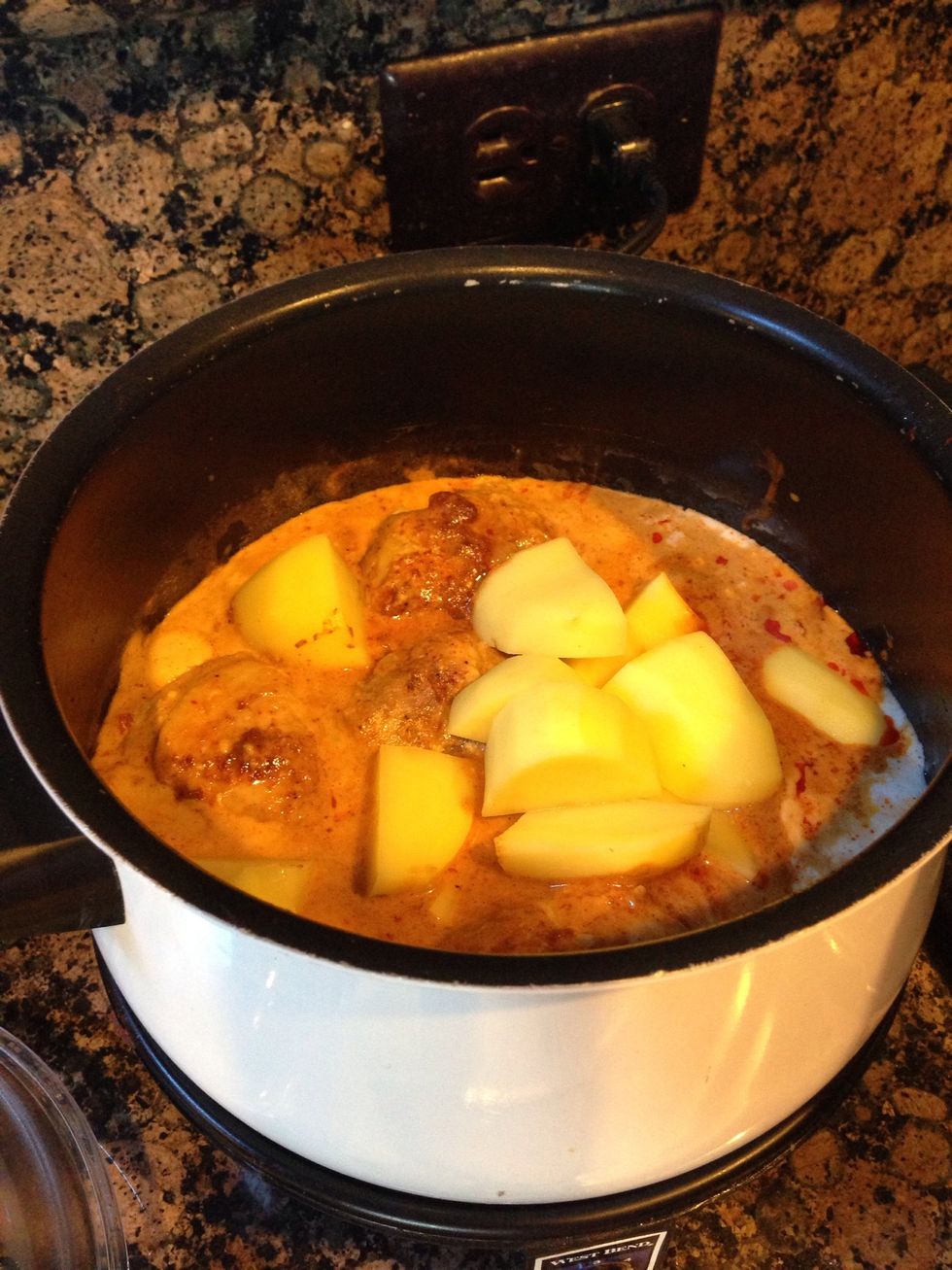 Add potatoes, cook for 30 minutes.
Enjoy with rice😋
1.0 Can coconut milk
1.0 Can curry paste
4.0 Chicken legs
Some potatoes
Some peanuts
I-Craft I-Cook
We are 8 y o and 4y o . Live at home with mommy/ daddy. I like pink and purple color.