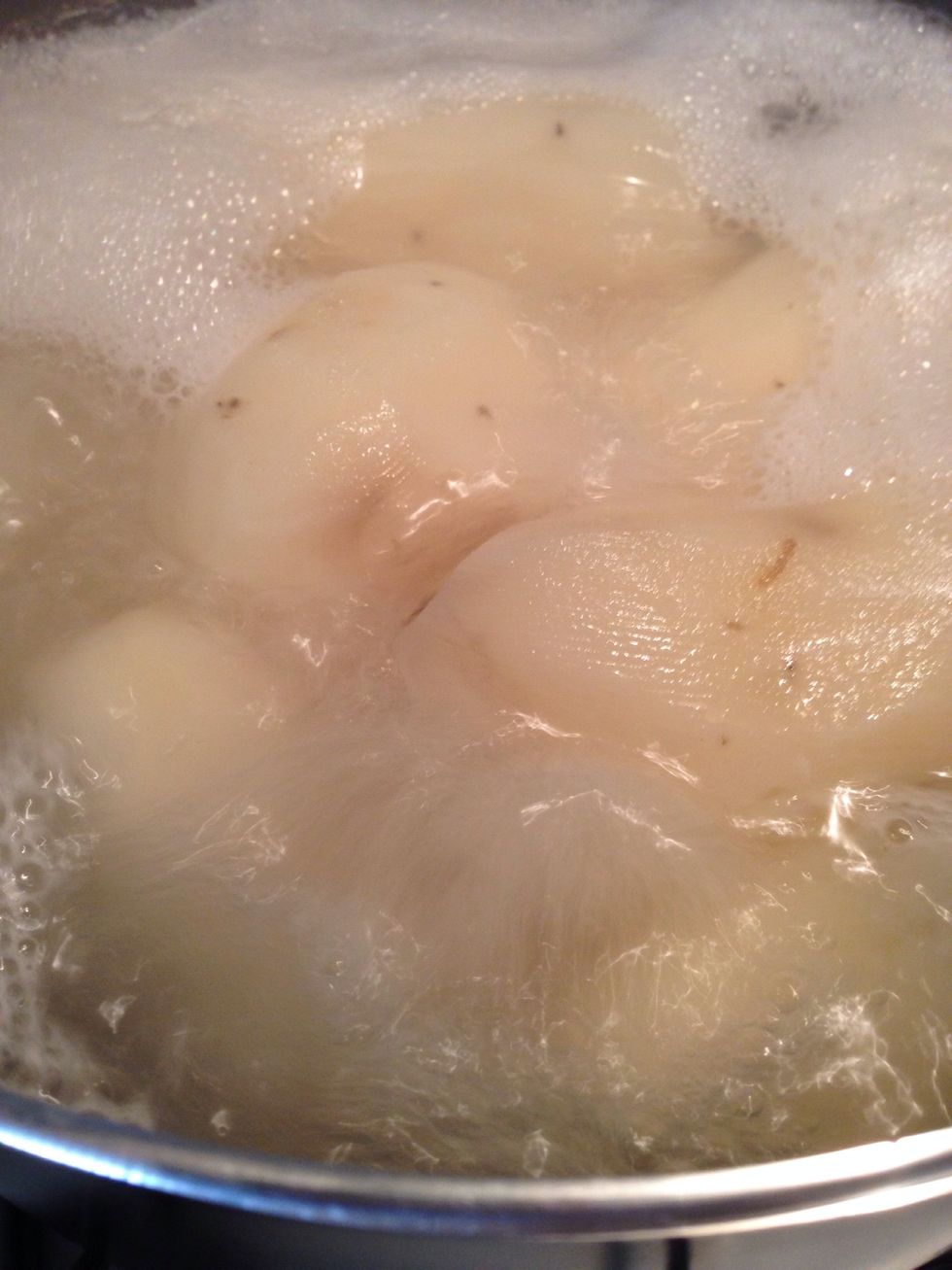 In a pot, boil your potatoes with just water. Do not add anything else in it.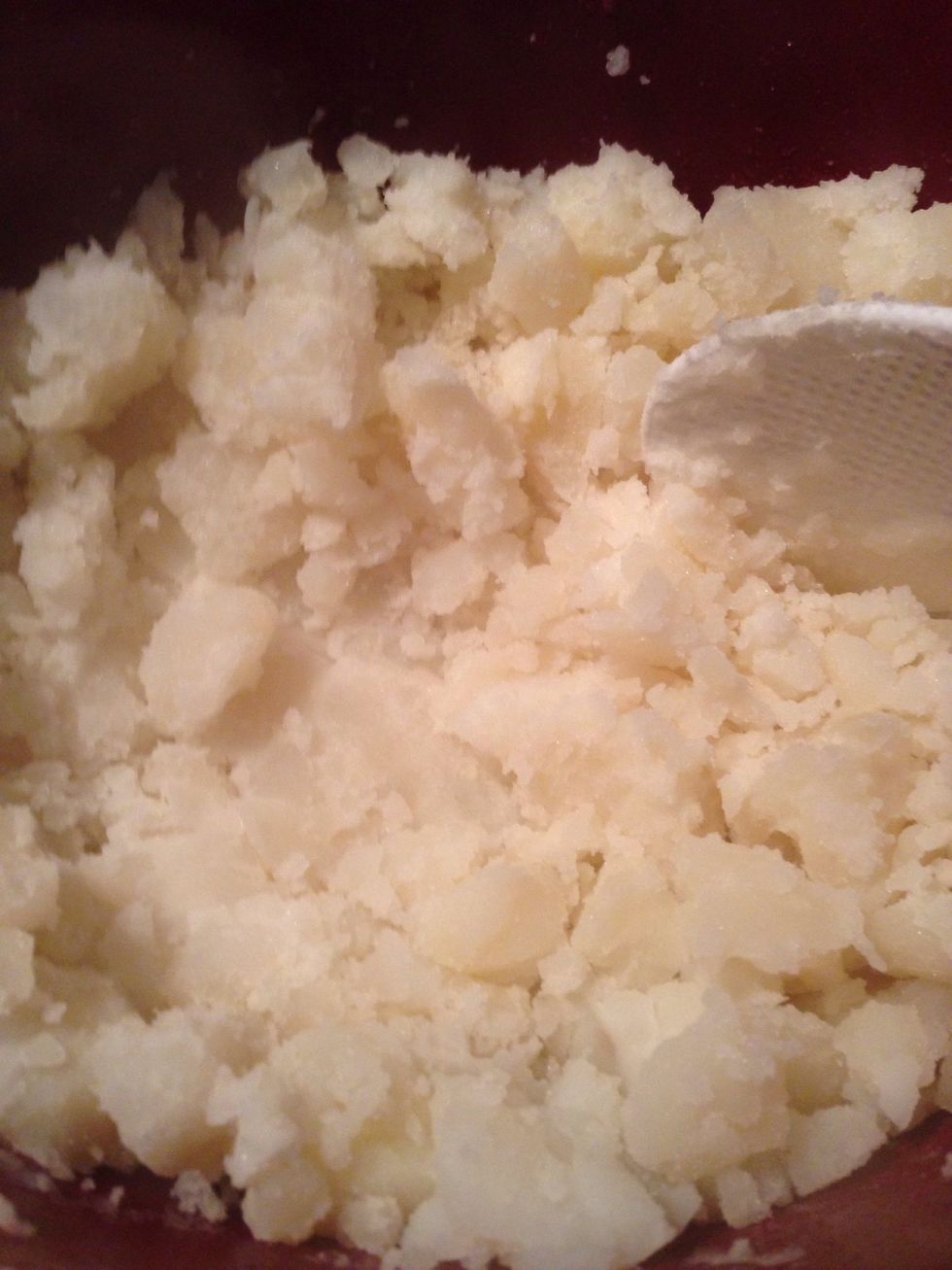 Smash it and transfer it to crock pot.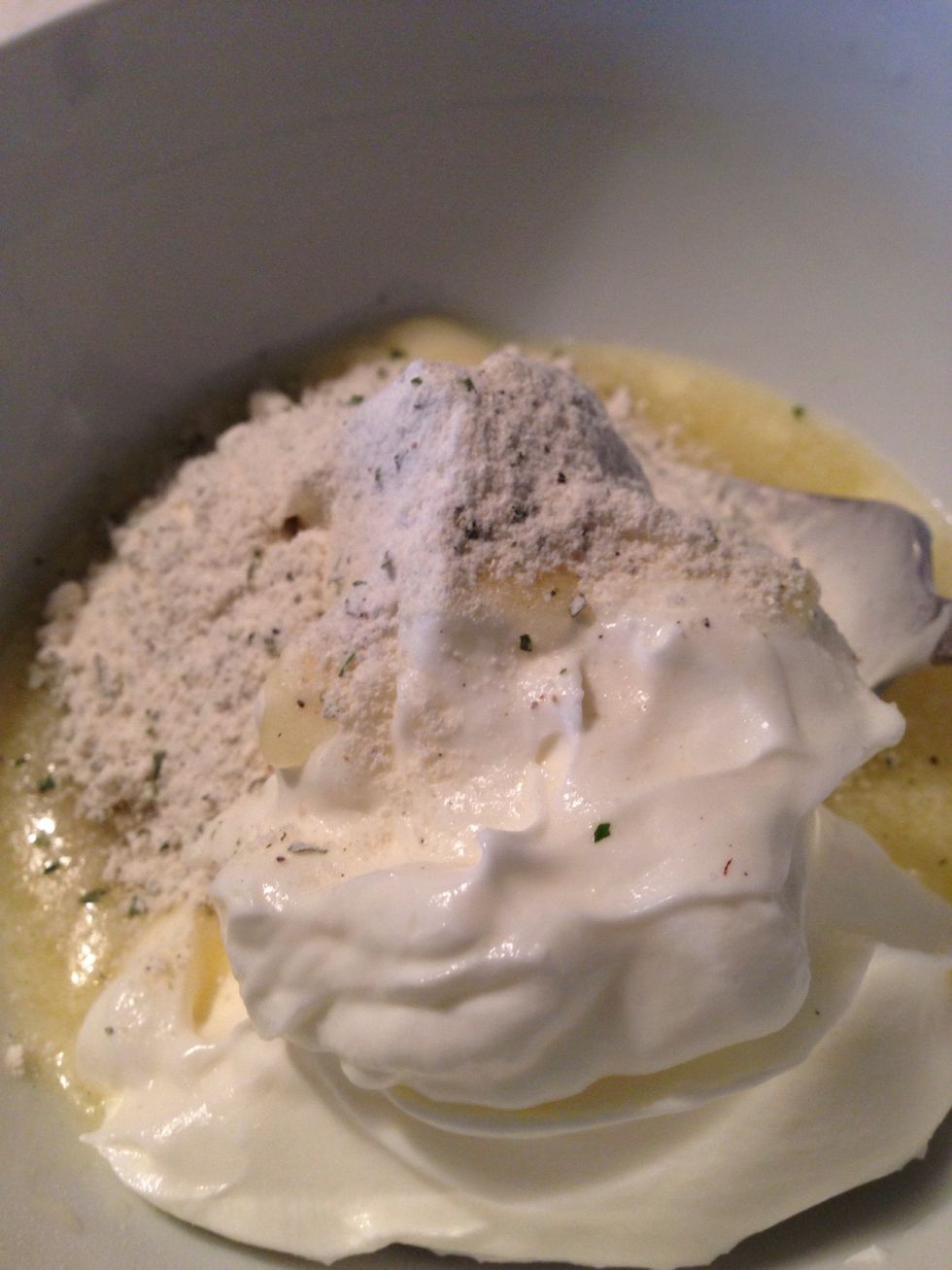 In a bowl mix cream cheese, sour cream,butter, and ranch salad dressing mix.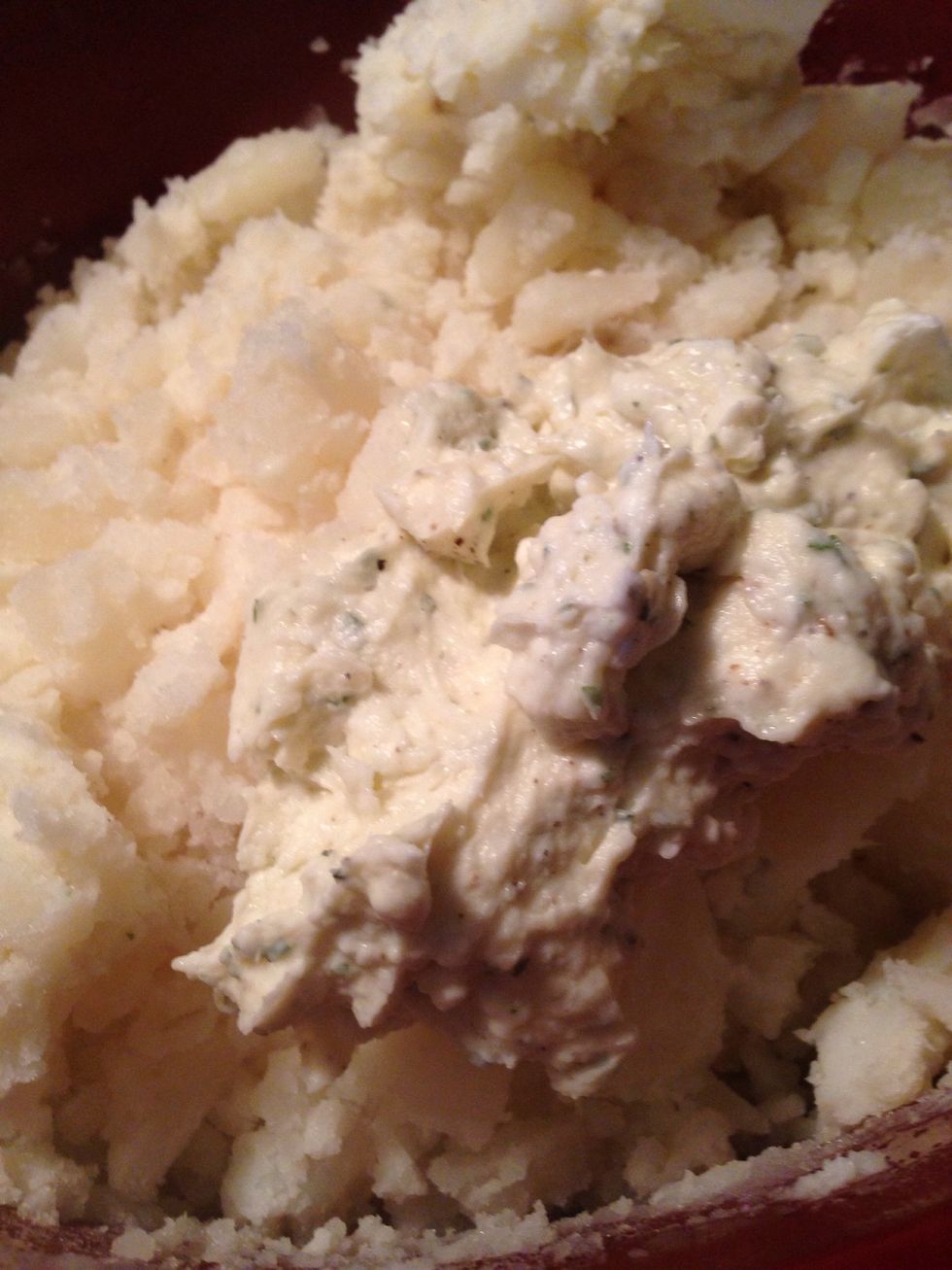 Place it in a crock pot and mix it well with the potatoes.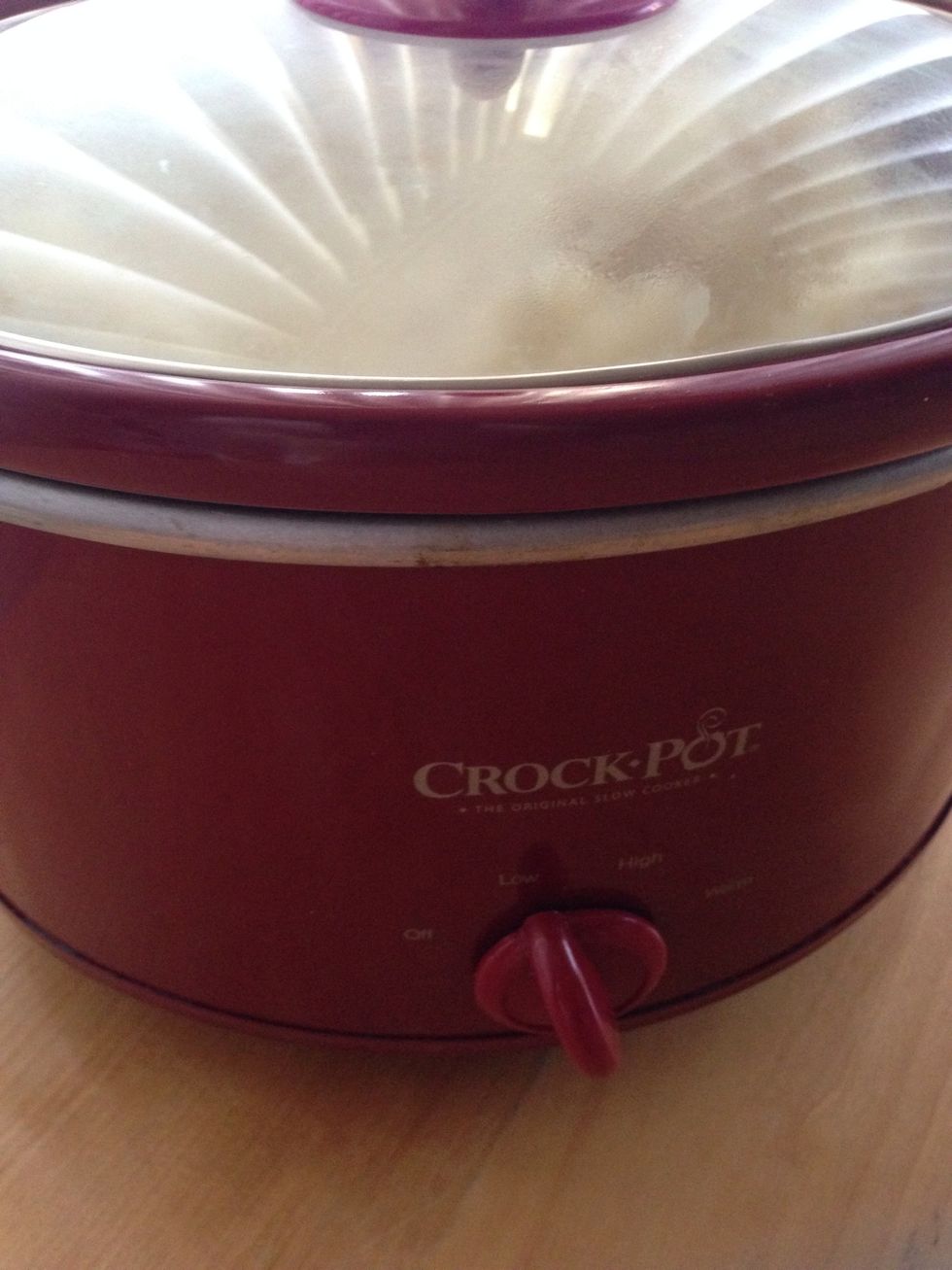 Let it cook in slow setting for 2-3 hours.
Serve with steak, turkey, or ham. Or you can also place it in individual serving cup and freeze it. Whenever you want to eat it, you just need to microwave it😄 I hope you enjoy this recipe.
1.0 3 oz cream cheese
1/4c Butter
1/2c Sour cream
1.0 Package ranch salad dressing mix
7.0c Smashed potatoes