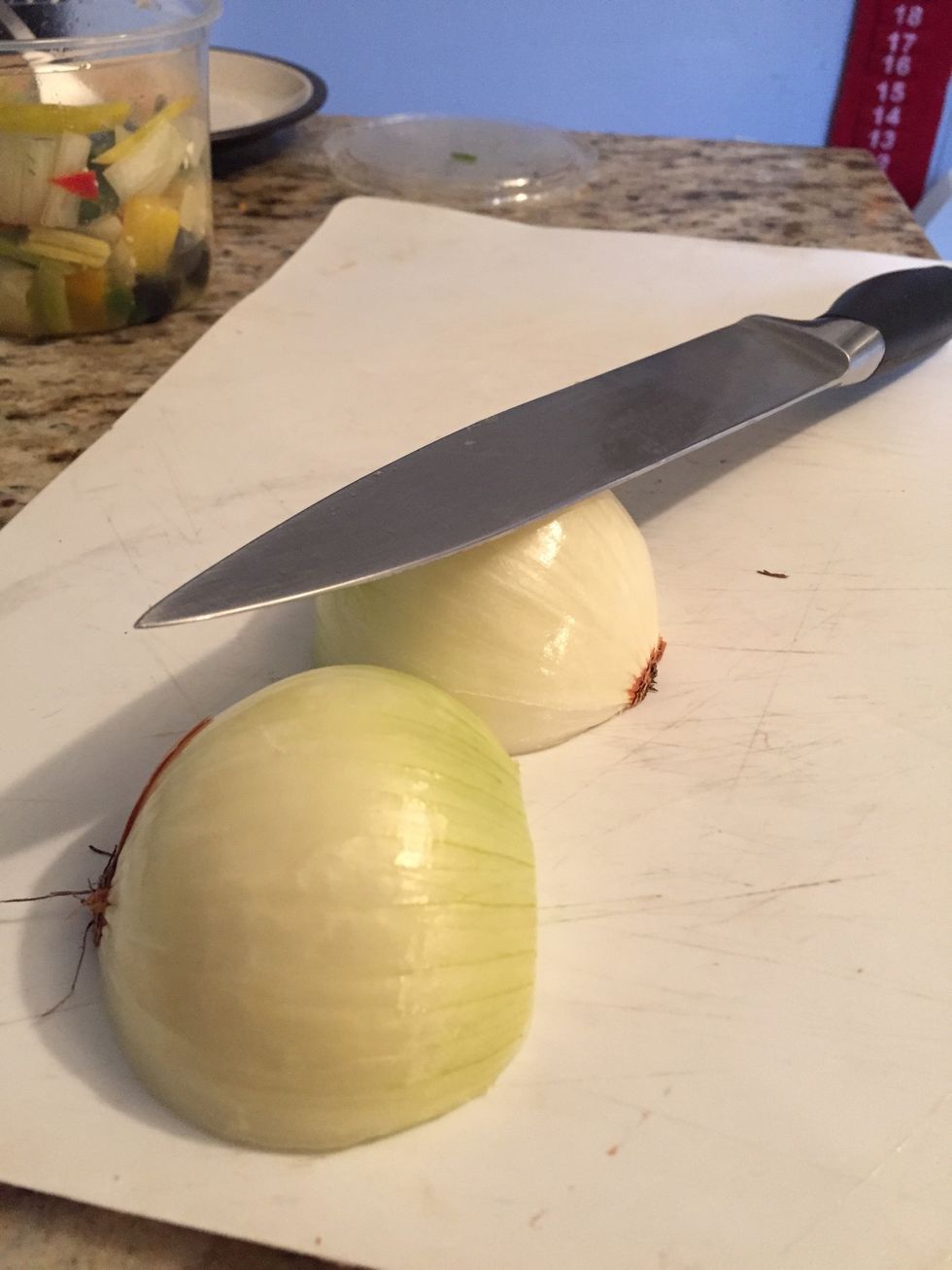 Slice up your onion (see my guide "how to PROPERLY cut an onion")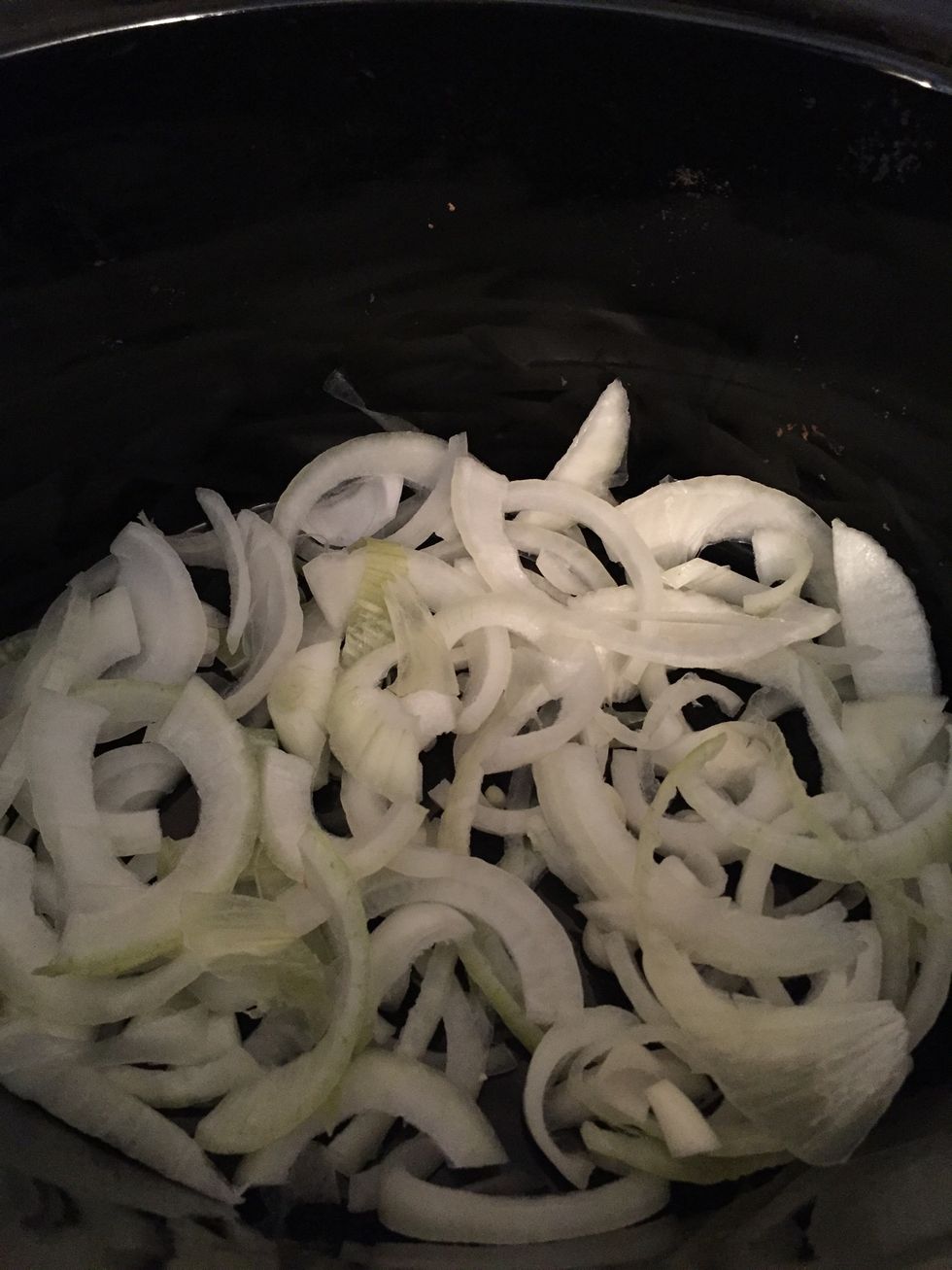 Place in the bottom of the crockpot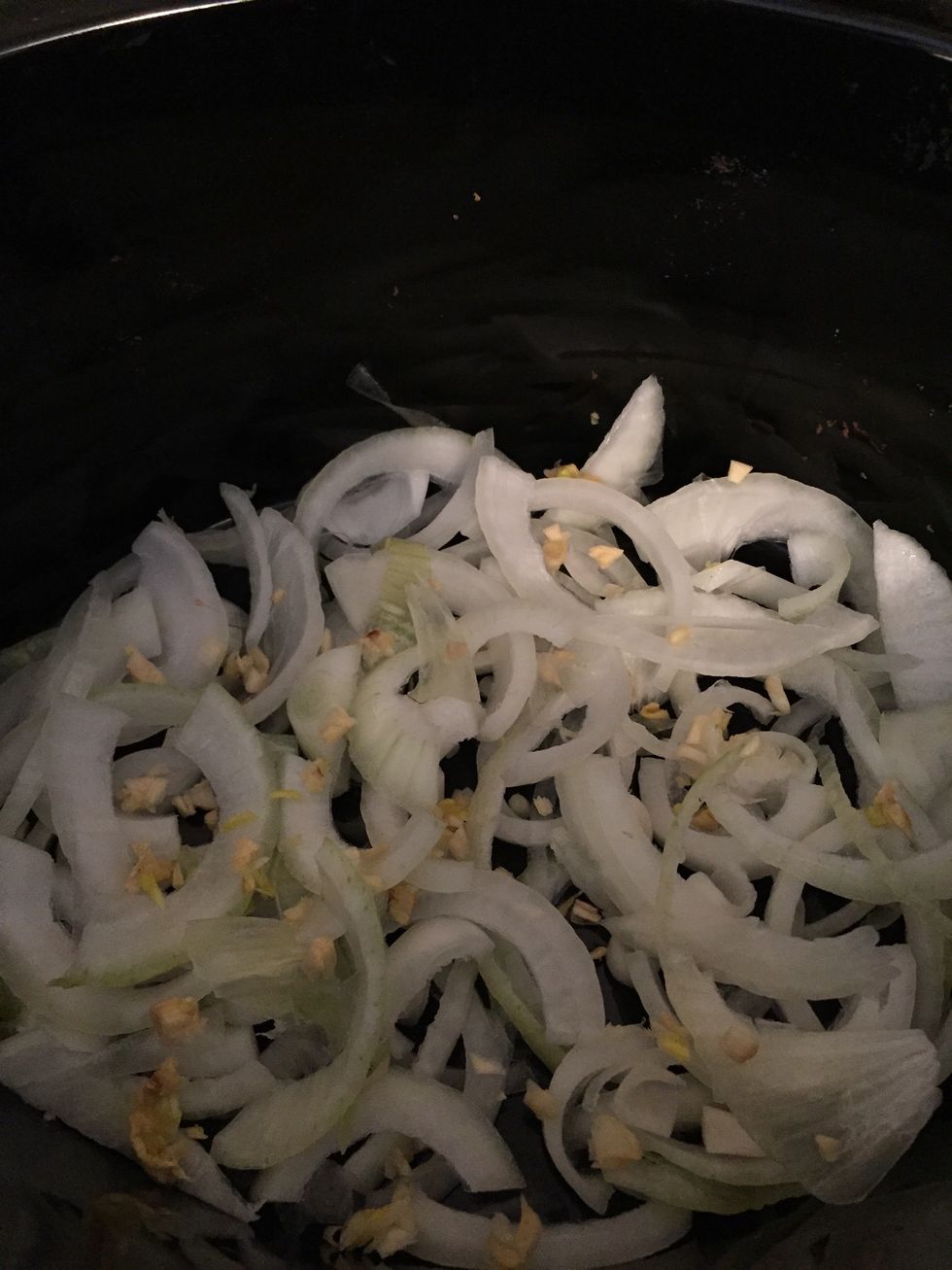 Chop garlic (like the onion) and place on onion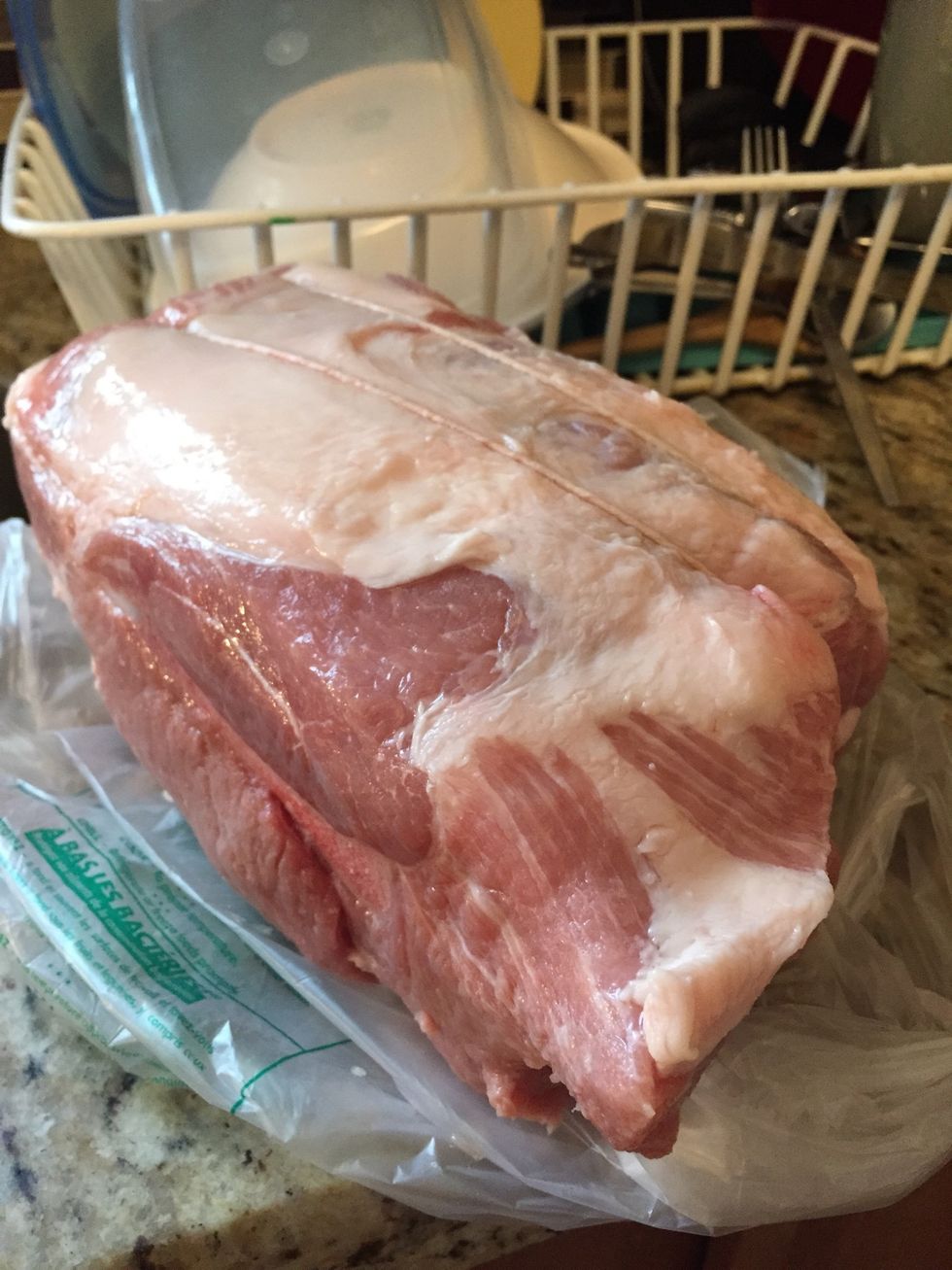 Wash your meat!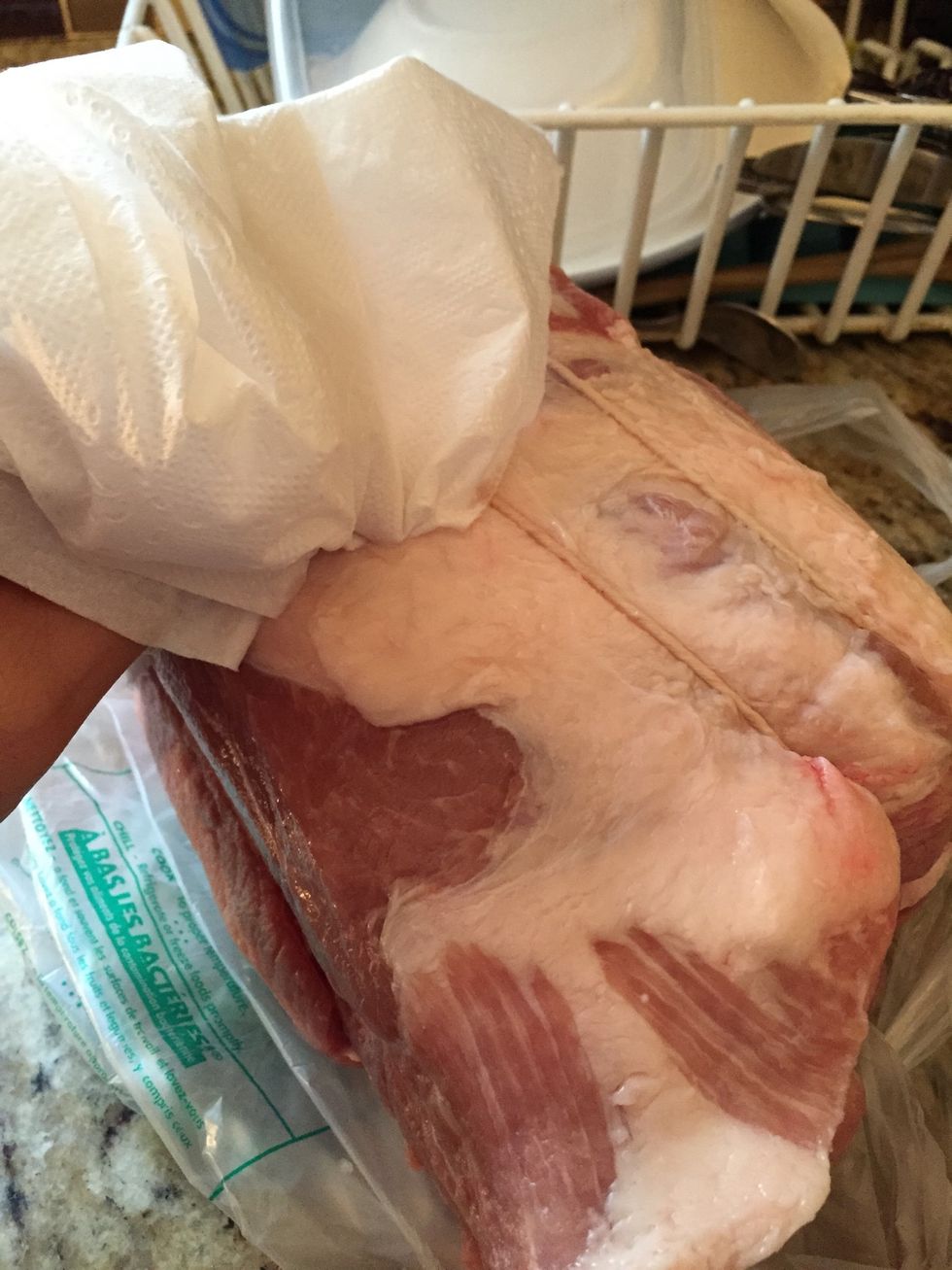 Dry your meat :)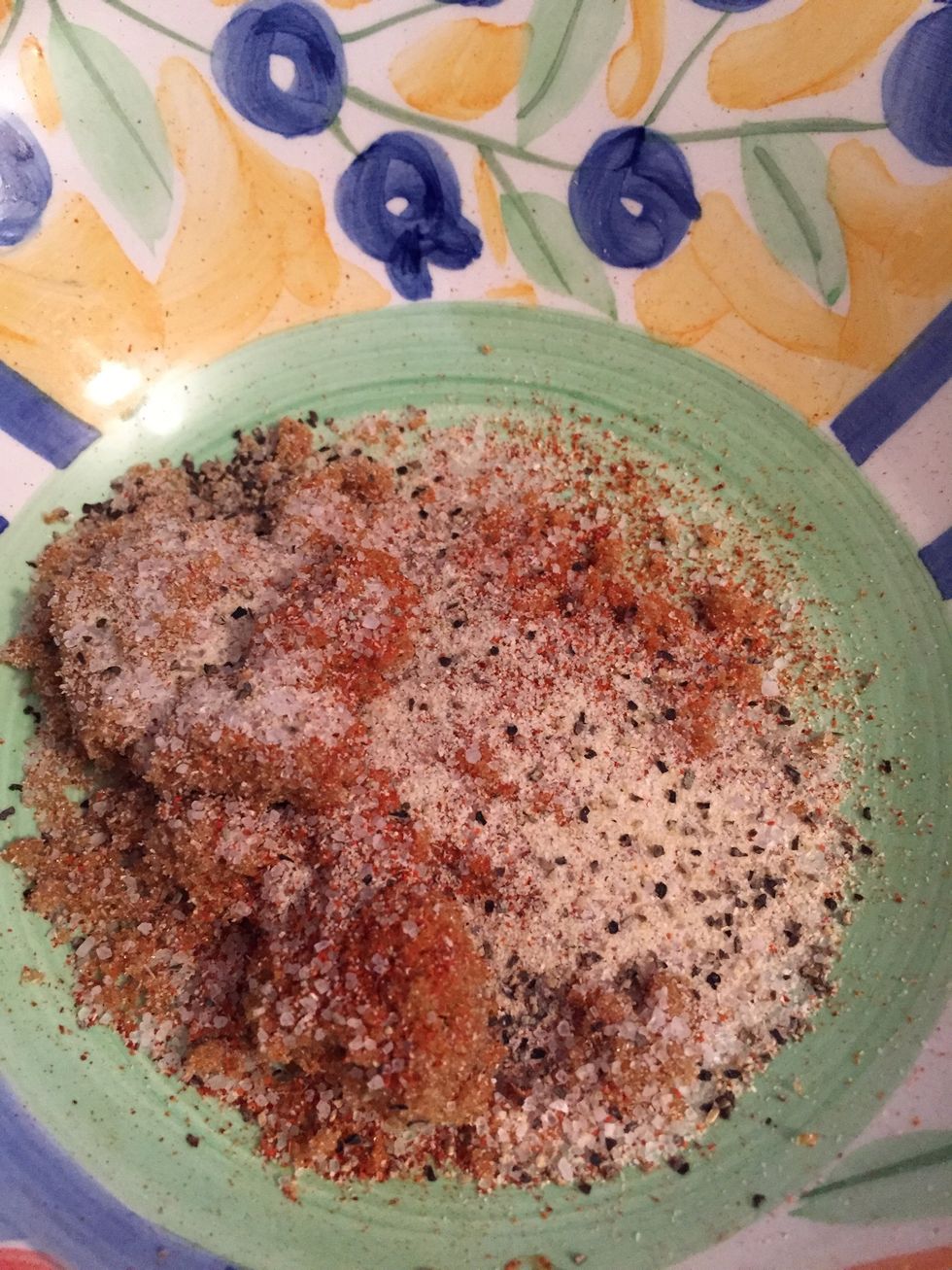 Put brown sugar, salt, pepper, cayenne pepper all in a bowl and mix together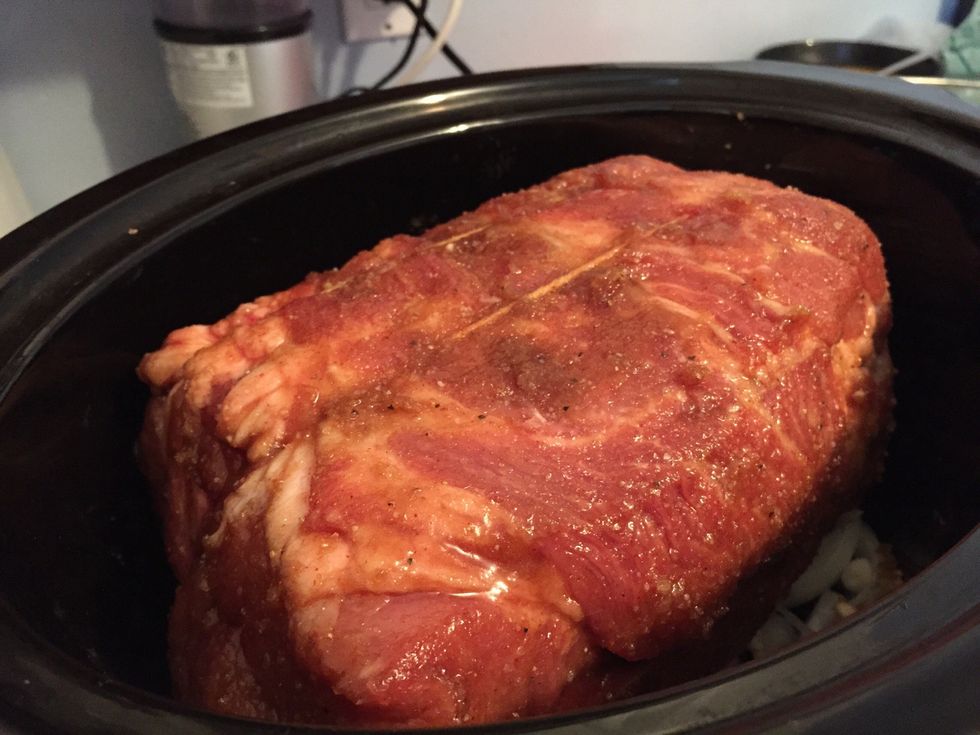 Rub it on the meat, and put er in the crockpot!
Pour the apple juice in
Vanilla time!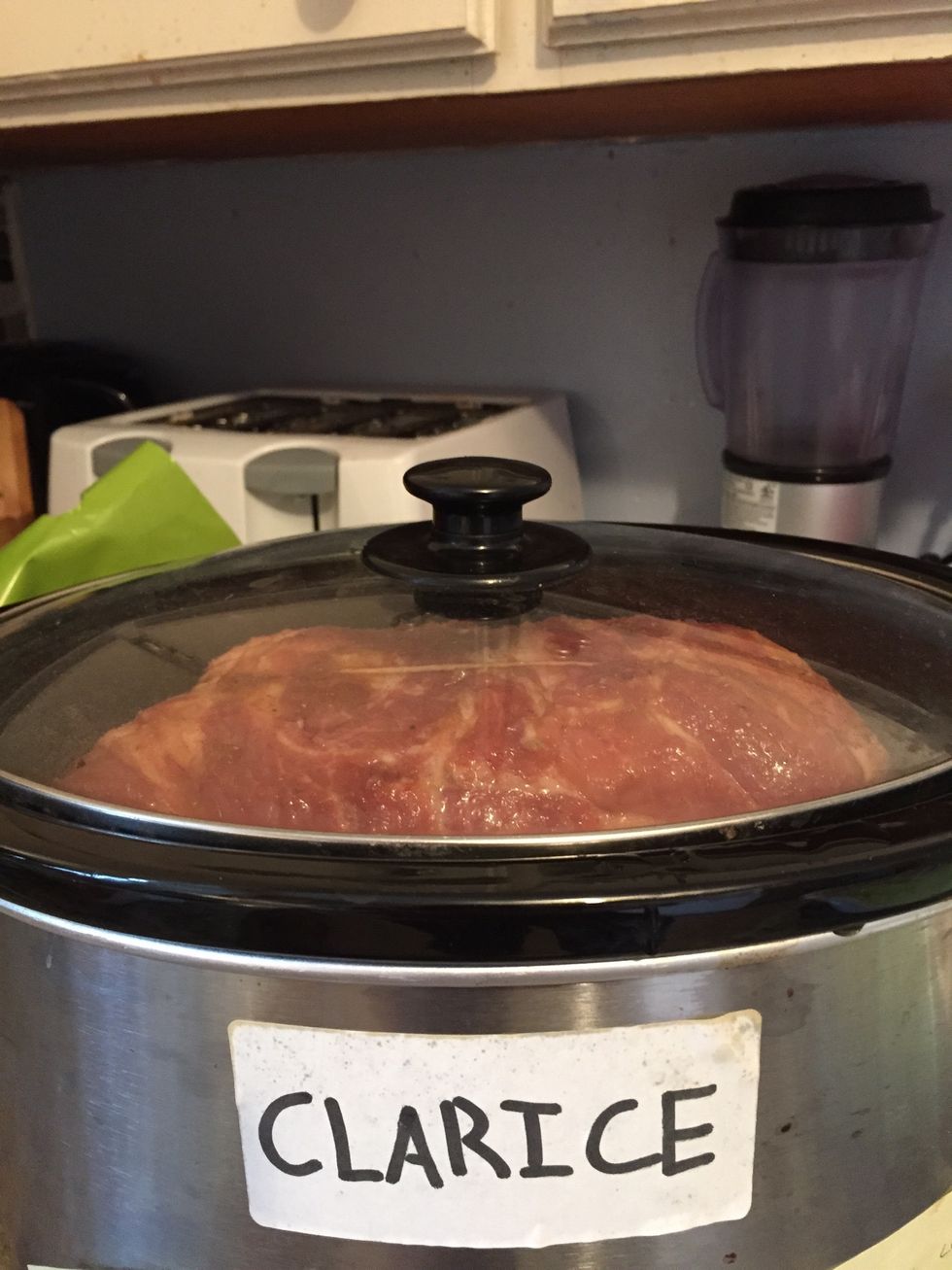 Cover, turn to low, and leave for 7 hours! (Our crockpot's name is Clarice)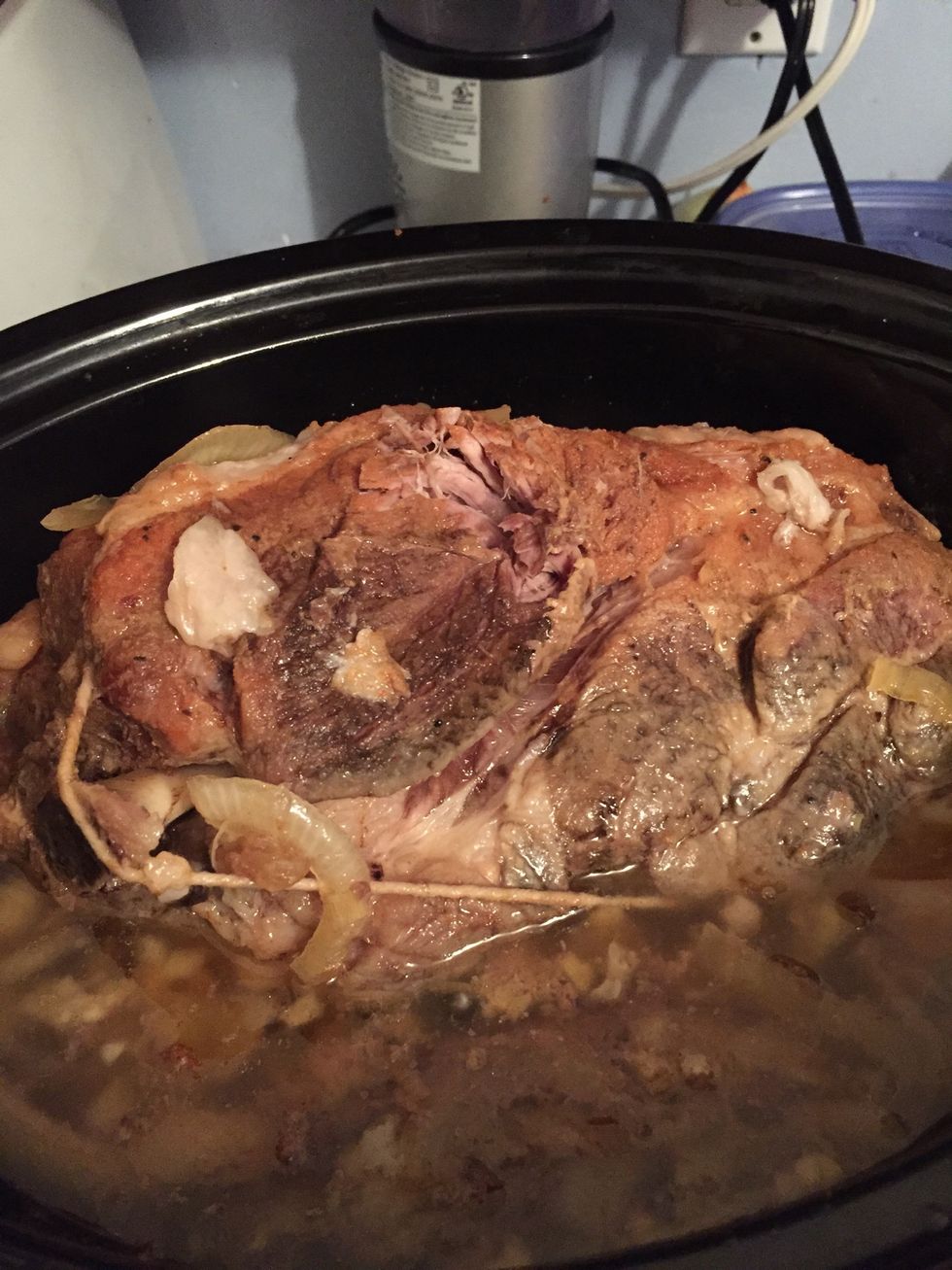 Turn it over around 5 hours in; the bottom should start being pretty tender and delicious!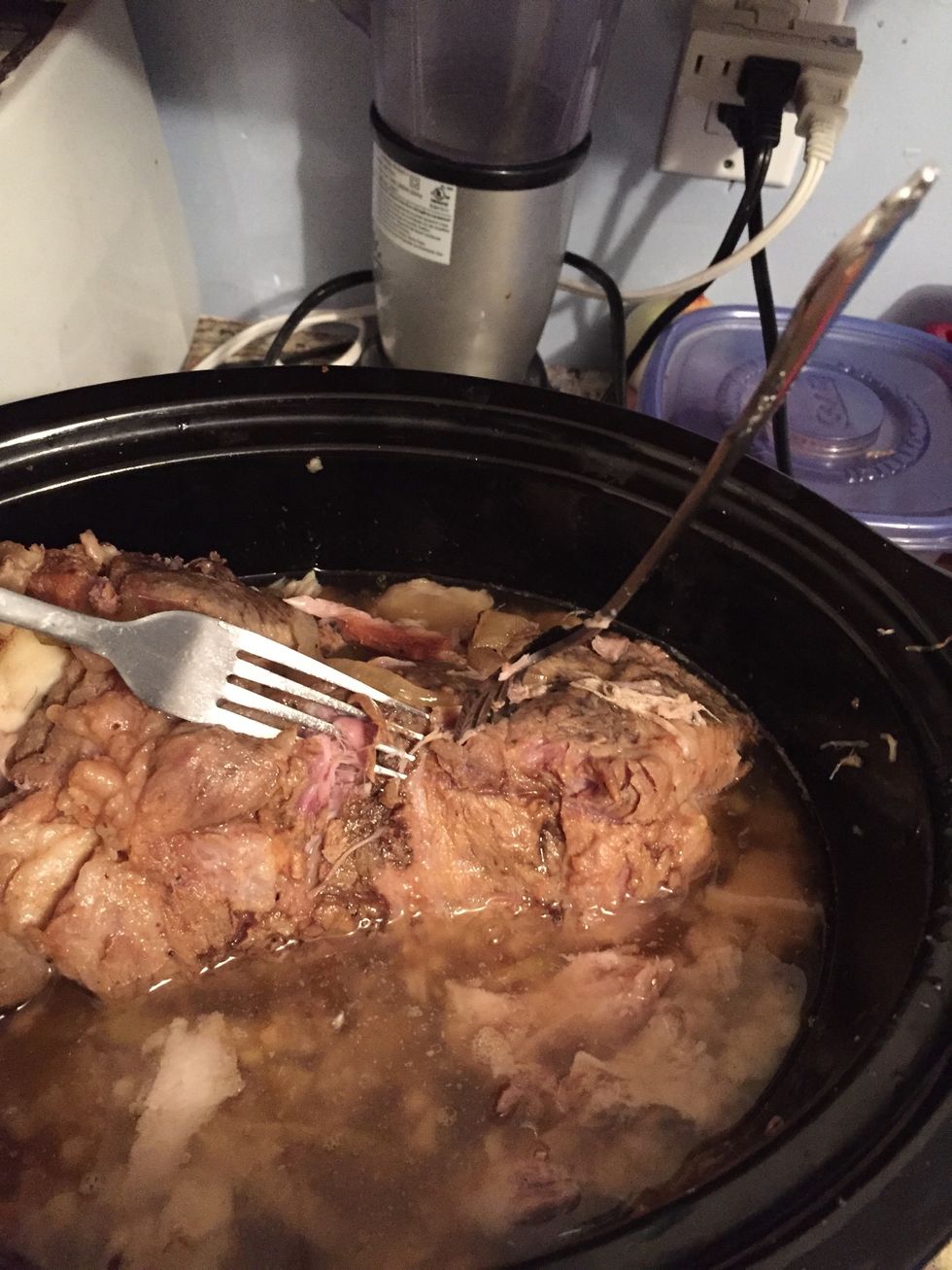 At hour 7, start shreddin' that gnarly pork!!!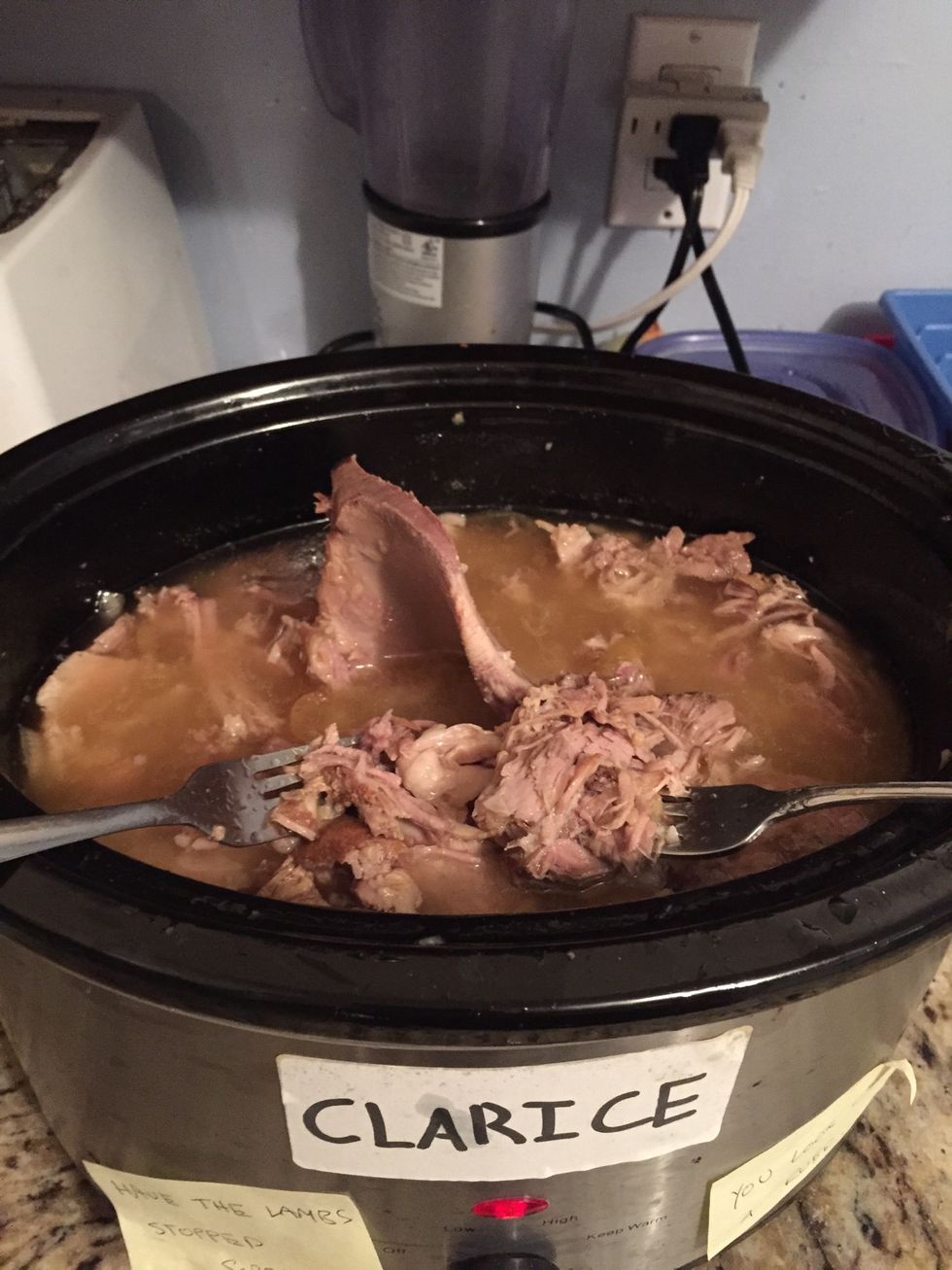 Holy deliciousness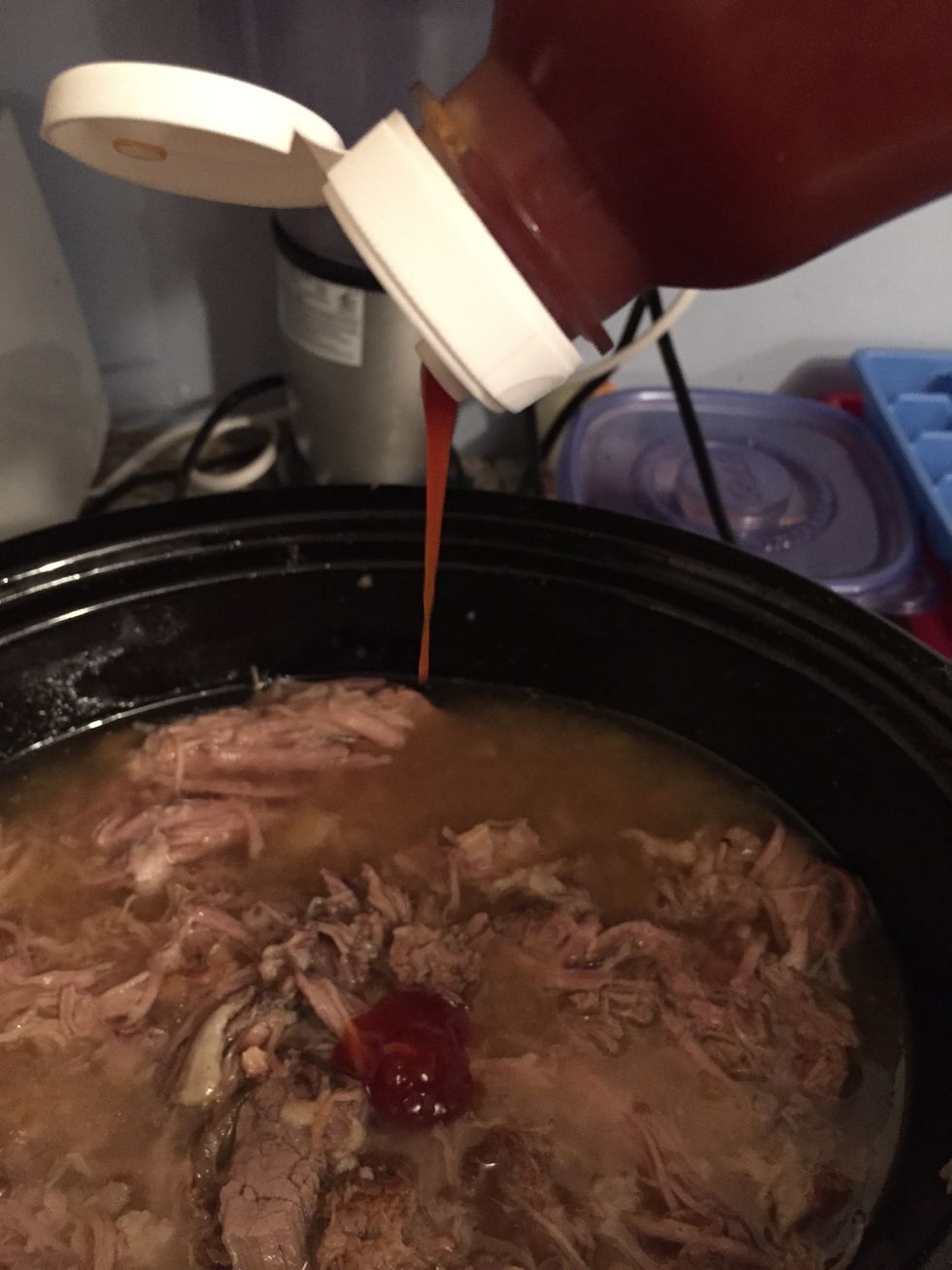 Add your fav bbq sauce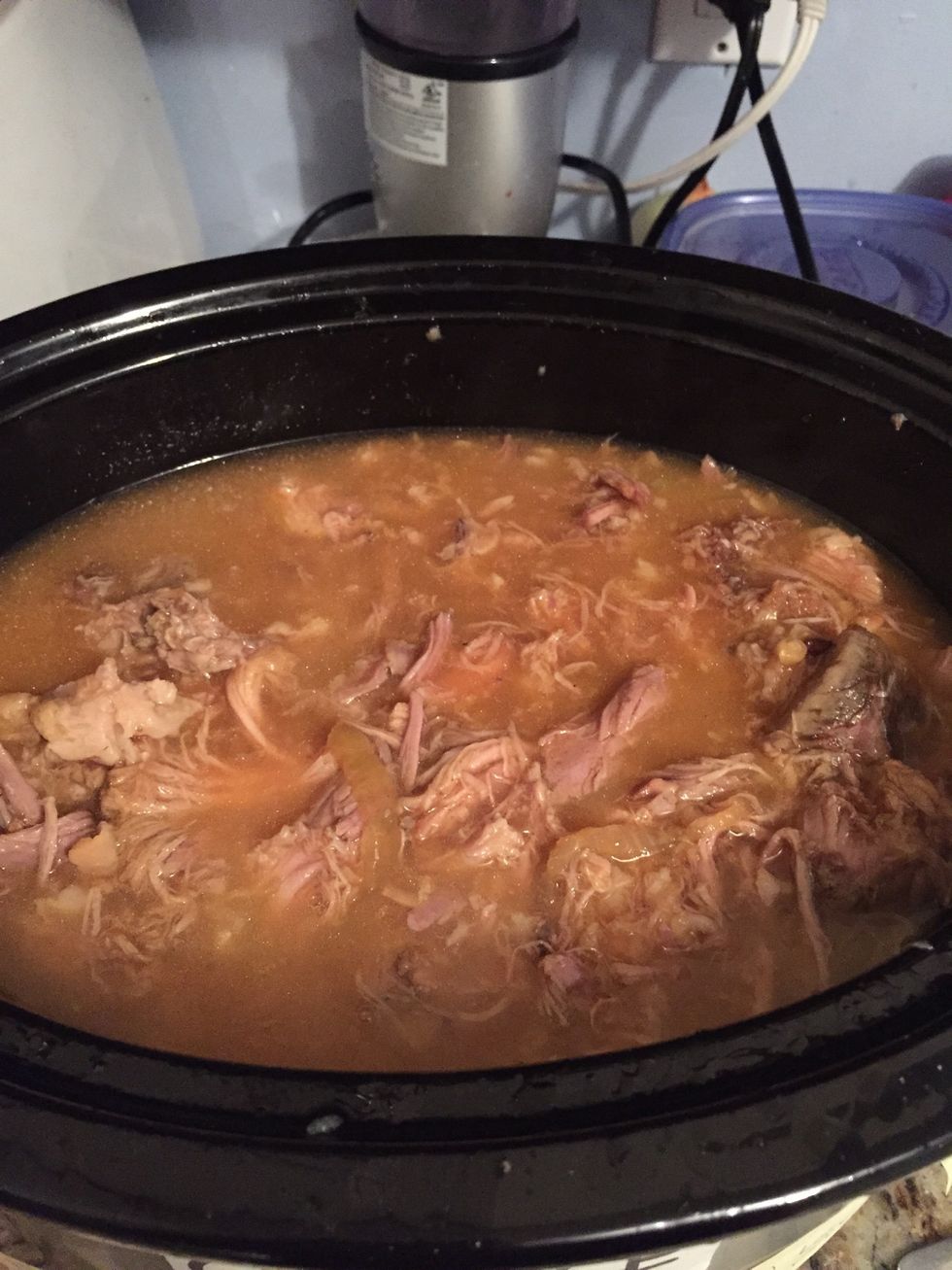 Simmer for 30 minutes!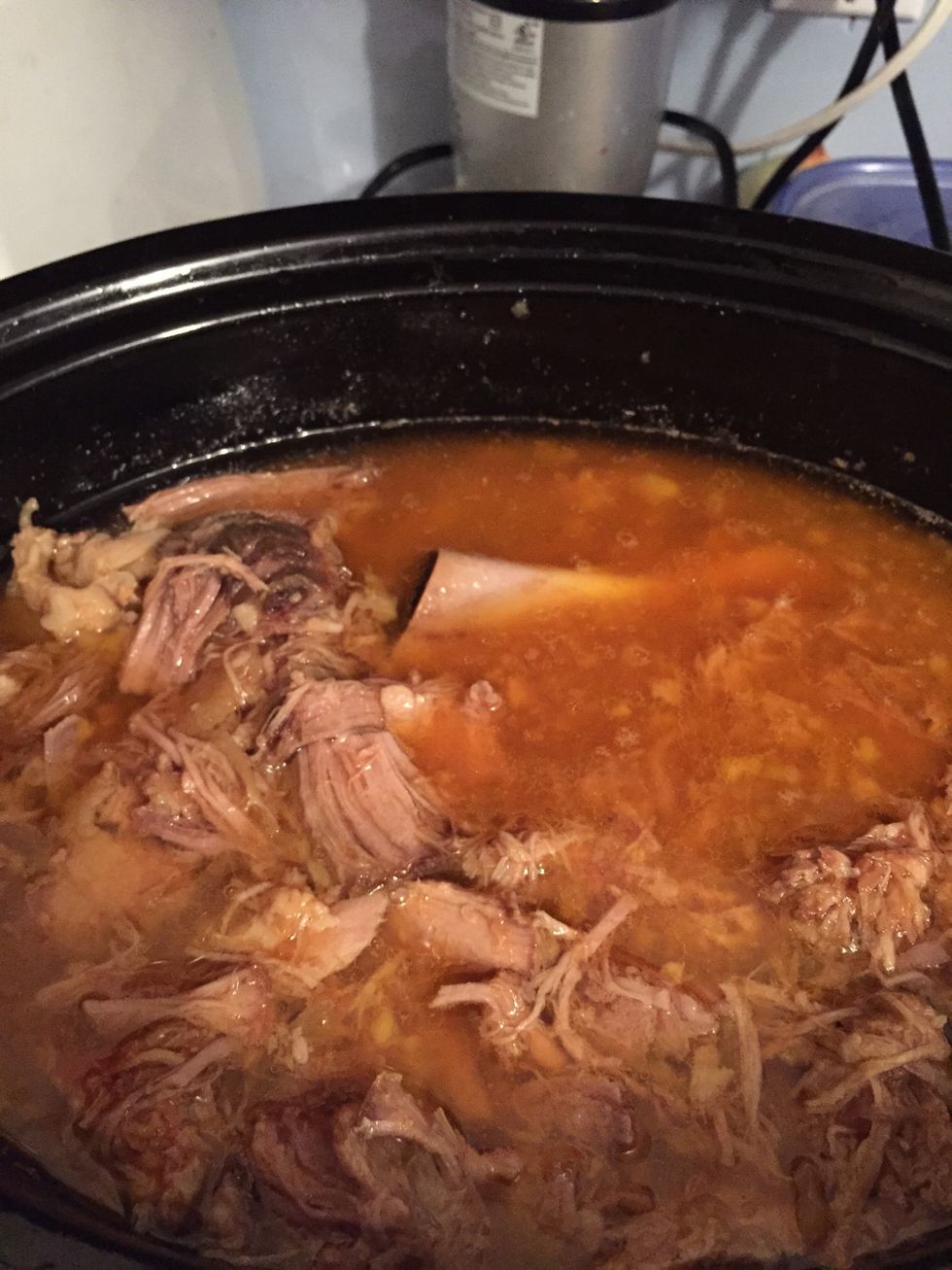 Yum!!!!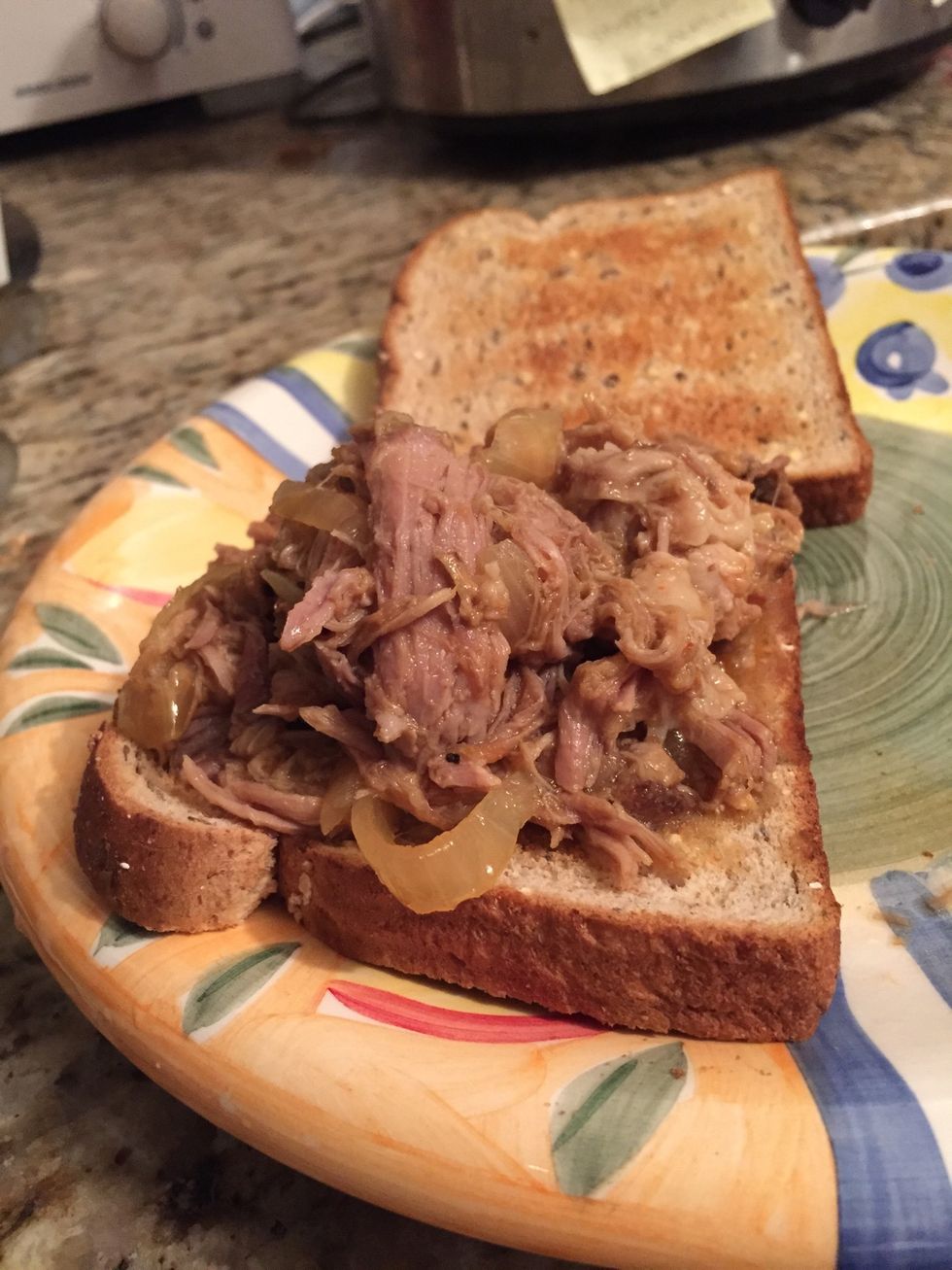 Toast some buns and enjoy!!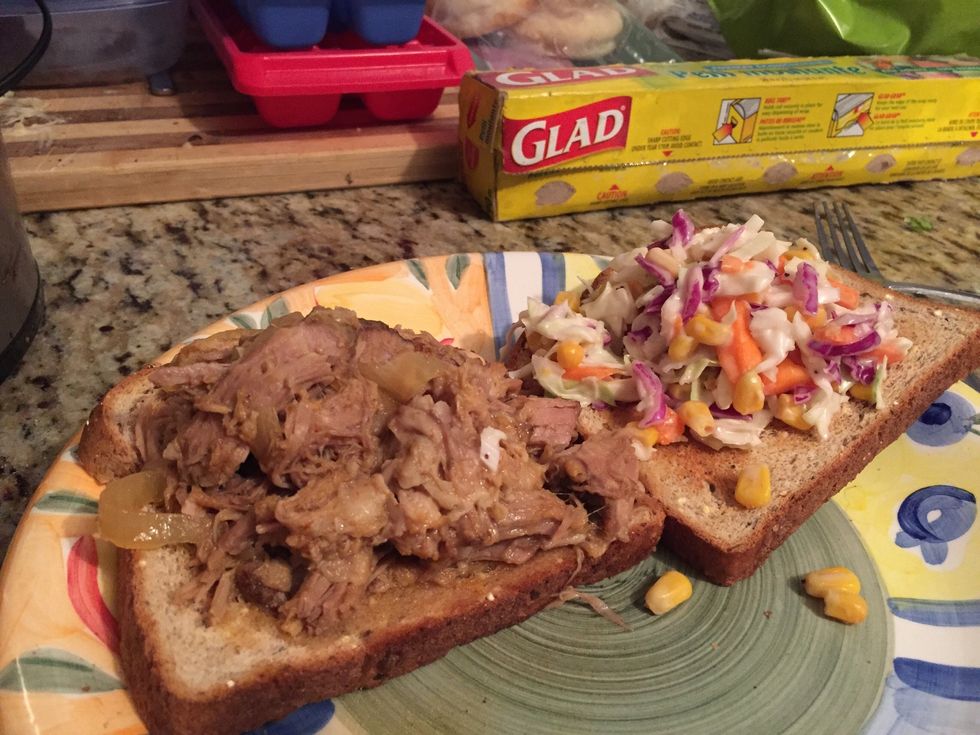 For optimal results, add some coleslaw to your sandy. Enjoy!
Pork shoulder
Spanish onion
4.0 Garlic cloves
1.0c Brown sugar
1.0Tbsp Salt
Pepper
1.0Tbsp Cayenne pepper
0.0c Apple juice
1.0Tbsp Vanilla extract
0.0c Bbq sauce