This slow-cooked crock pot brisket ALWAYS turns out tender & delicious! Brisket is a notoriously tough cut - these easy steps will make a mouthwatering, and easy, meal.
55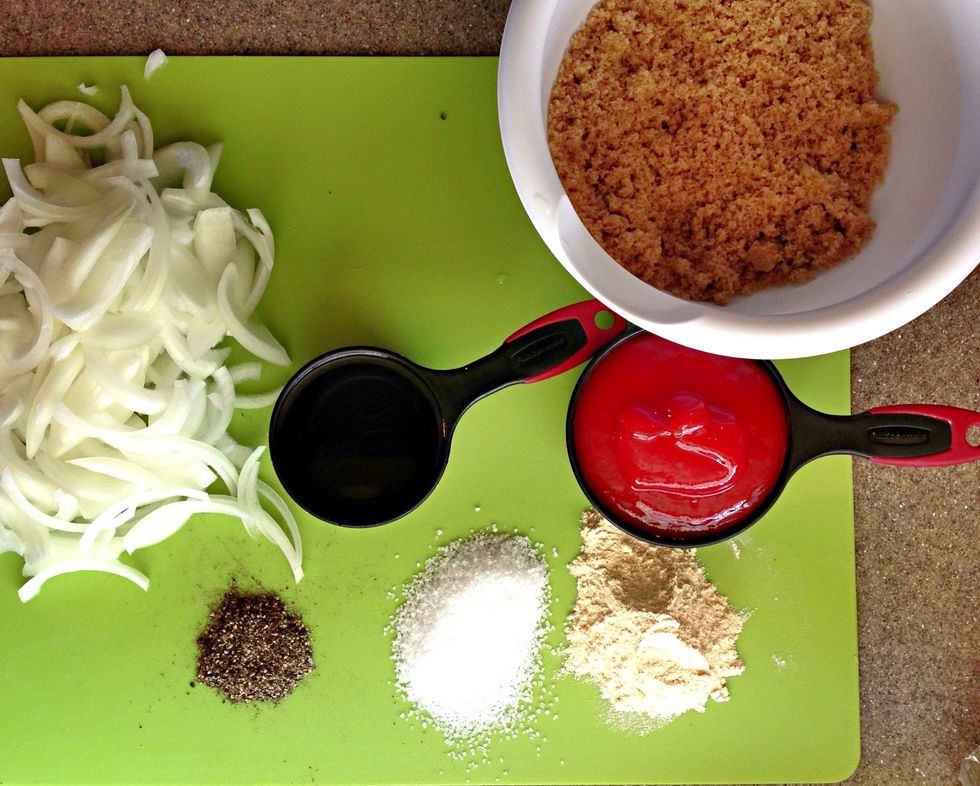 Gather your ingredients!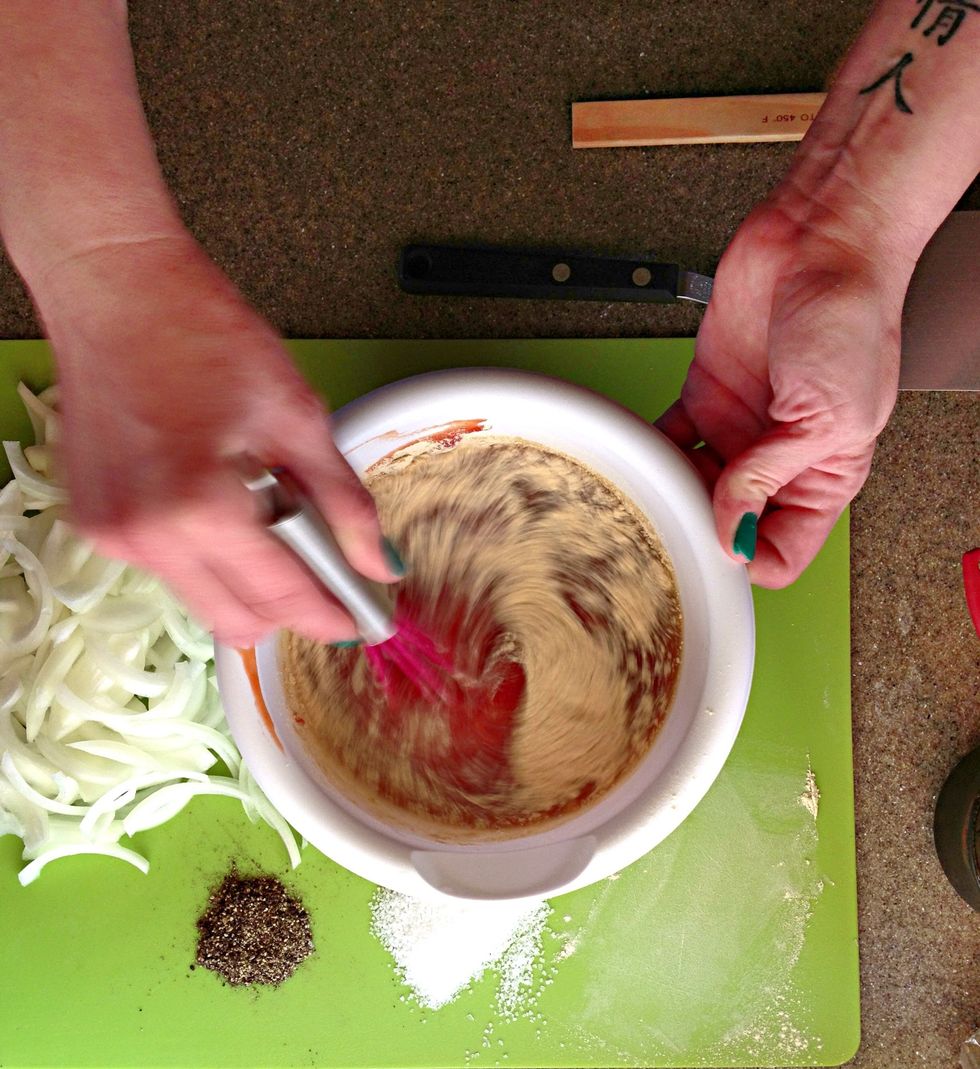 Whisk ketchup, garlic powder, vinegar, and brown sugar together in a bowl.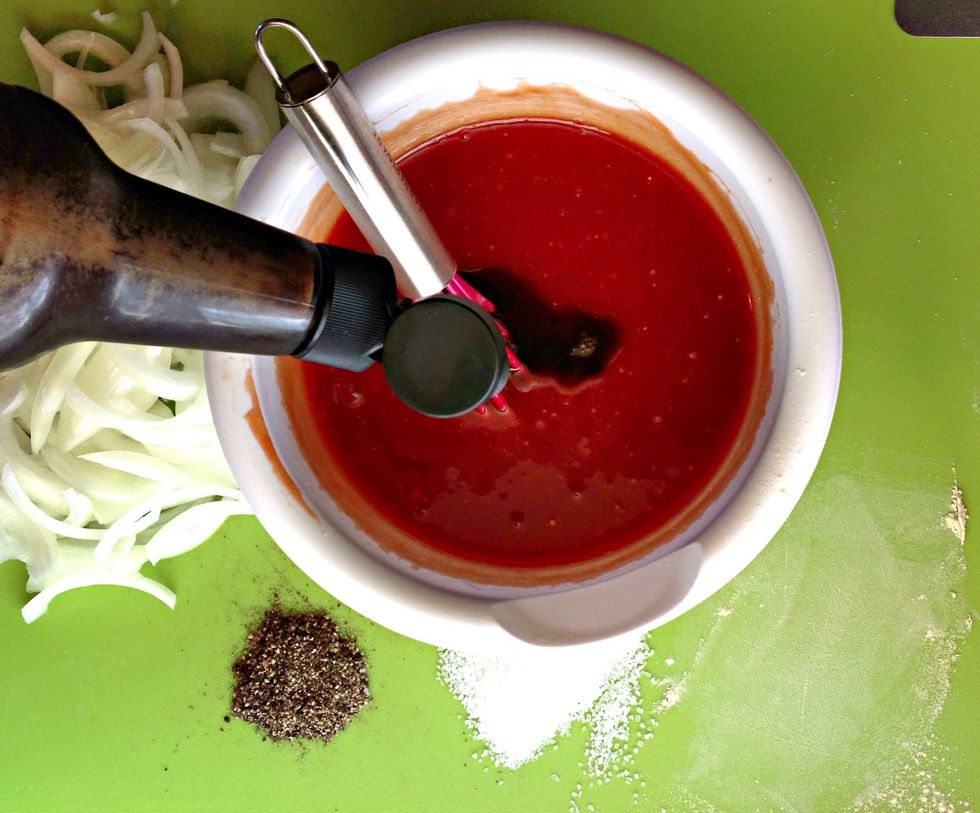 Whisk in 2 tbsp Worcestershire sauce.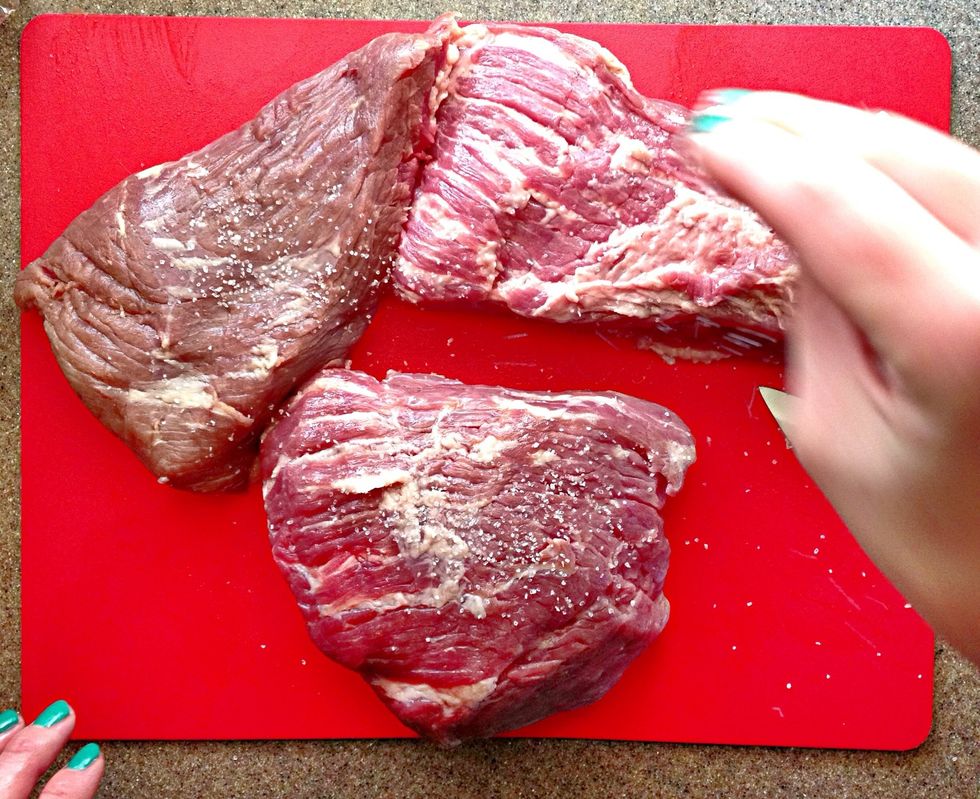 Sprinkle half the salt & pepper over each side of trimmed brisket.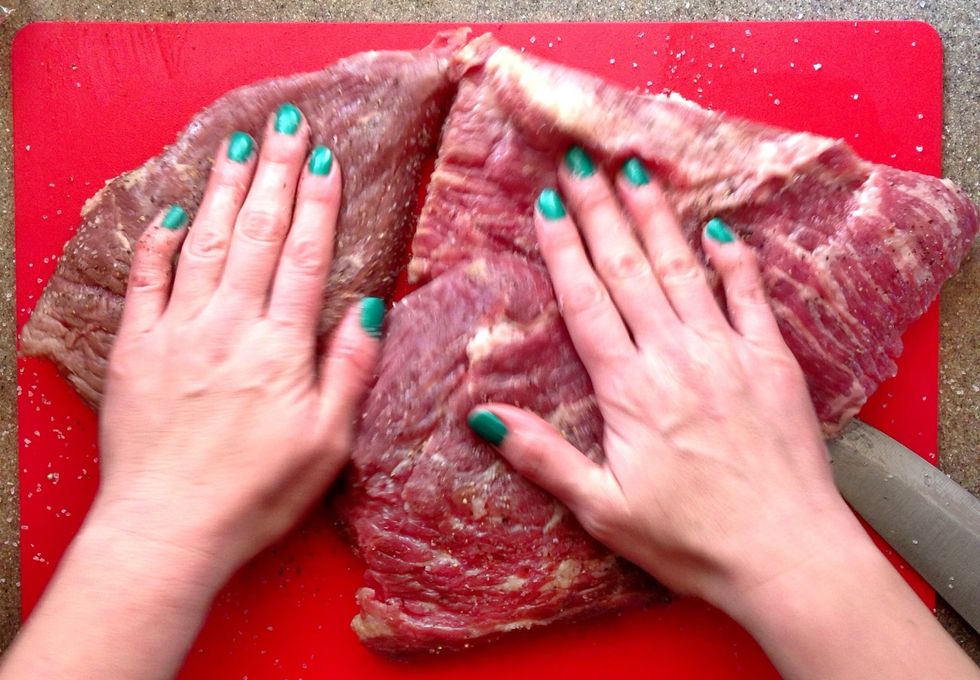 Pat to make salt & pepper "stick"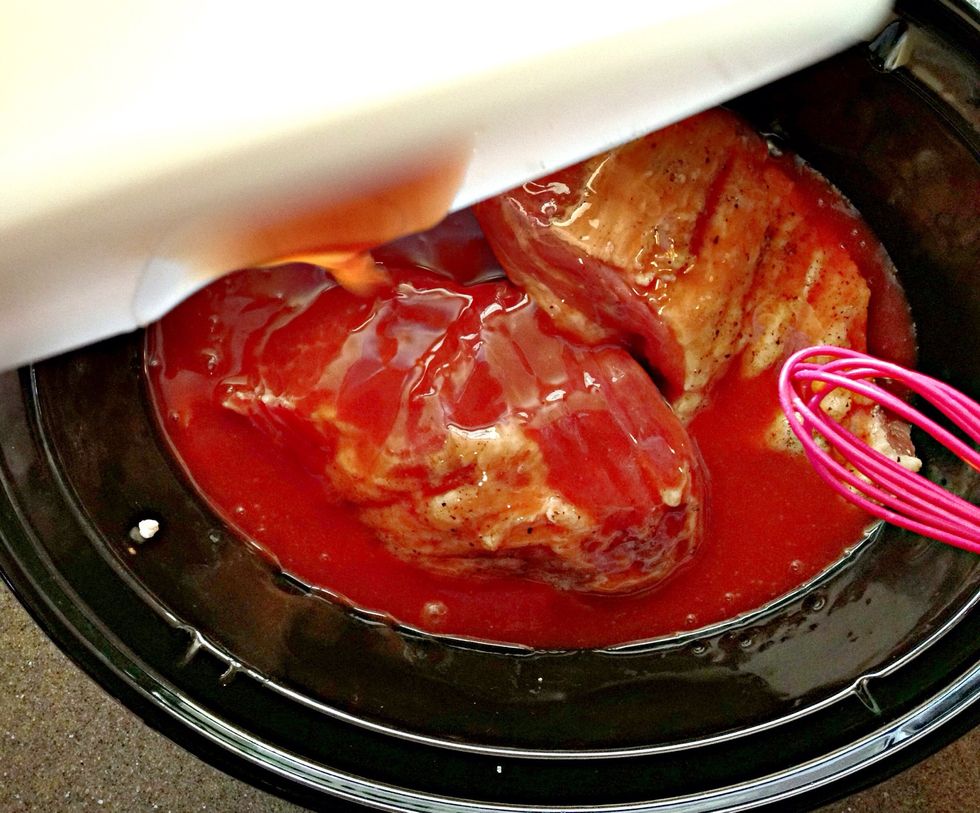 Place brisket in crock pot & pour mixture over the top.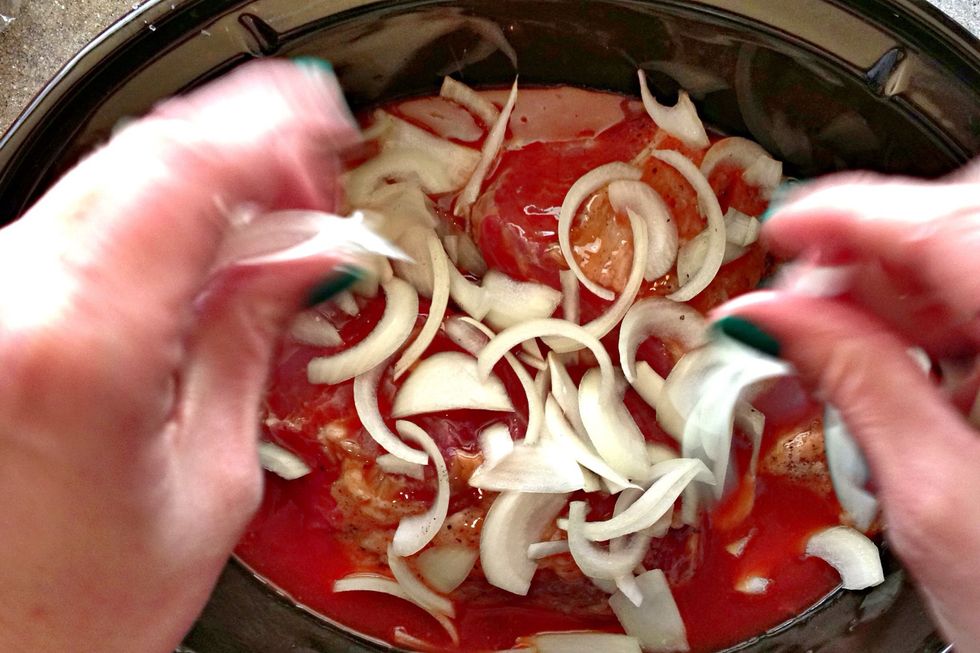 Spread onion over the brisket.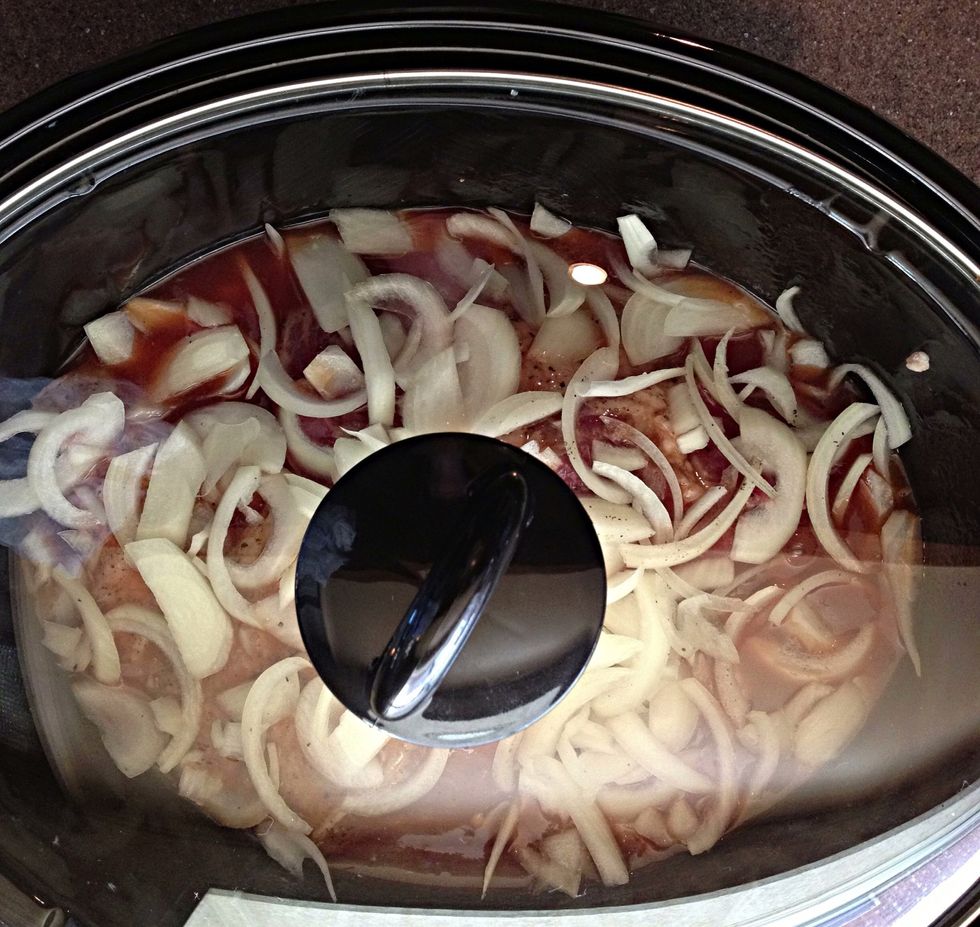 Cover and cook on low for 6 hours.
Remove brisket from crock pot. Let sit for a couple minutes, then slice against the grain. Serve with juices spread over the top. Delicious!
4.0lb Beef Brisket
1.0c Ketchup
1.0 Large Vidalia Onion, chopped
3/4c Brown sugar
1/2c Water
1/2c White vinegar
2.0Tbsp Worcestershire sauce
1.0Tbsp Sea salt
1.0Tbsp Fresh cracked pepper
Cupcakes & Crowbars ™
Amateur chef, professional baker, blogger, photographer, & crafty person. Mom to four. I love sharing recipes & ideas!