Cook Crispy Chicken With Italian Seasoning
17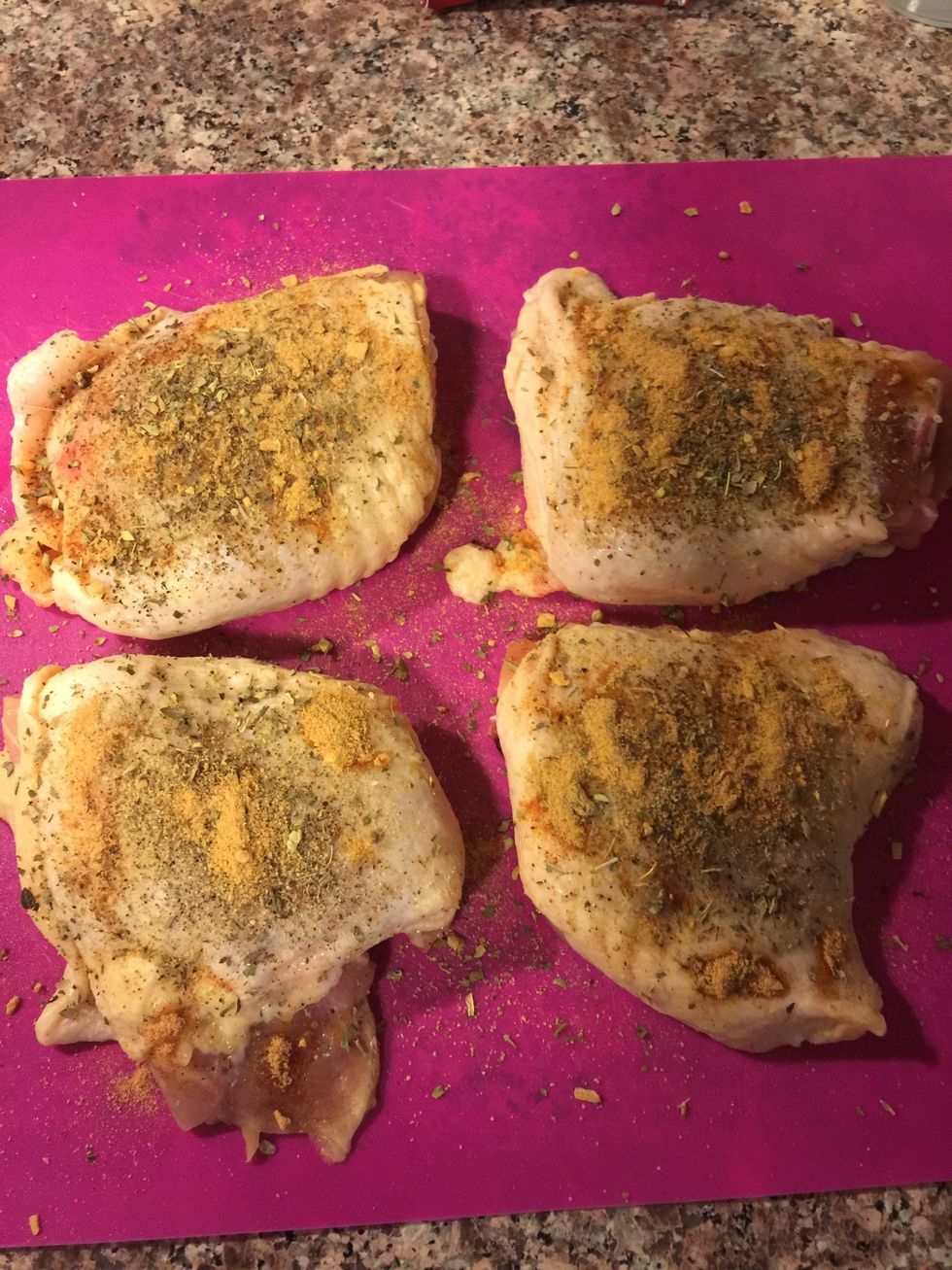 Wash 4 chicken thighs with skin and pat dry. Season with salt, white pepper, black pepper, Italian seasoning mix or ( oregano, basil, paprika) and garlic powder.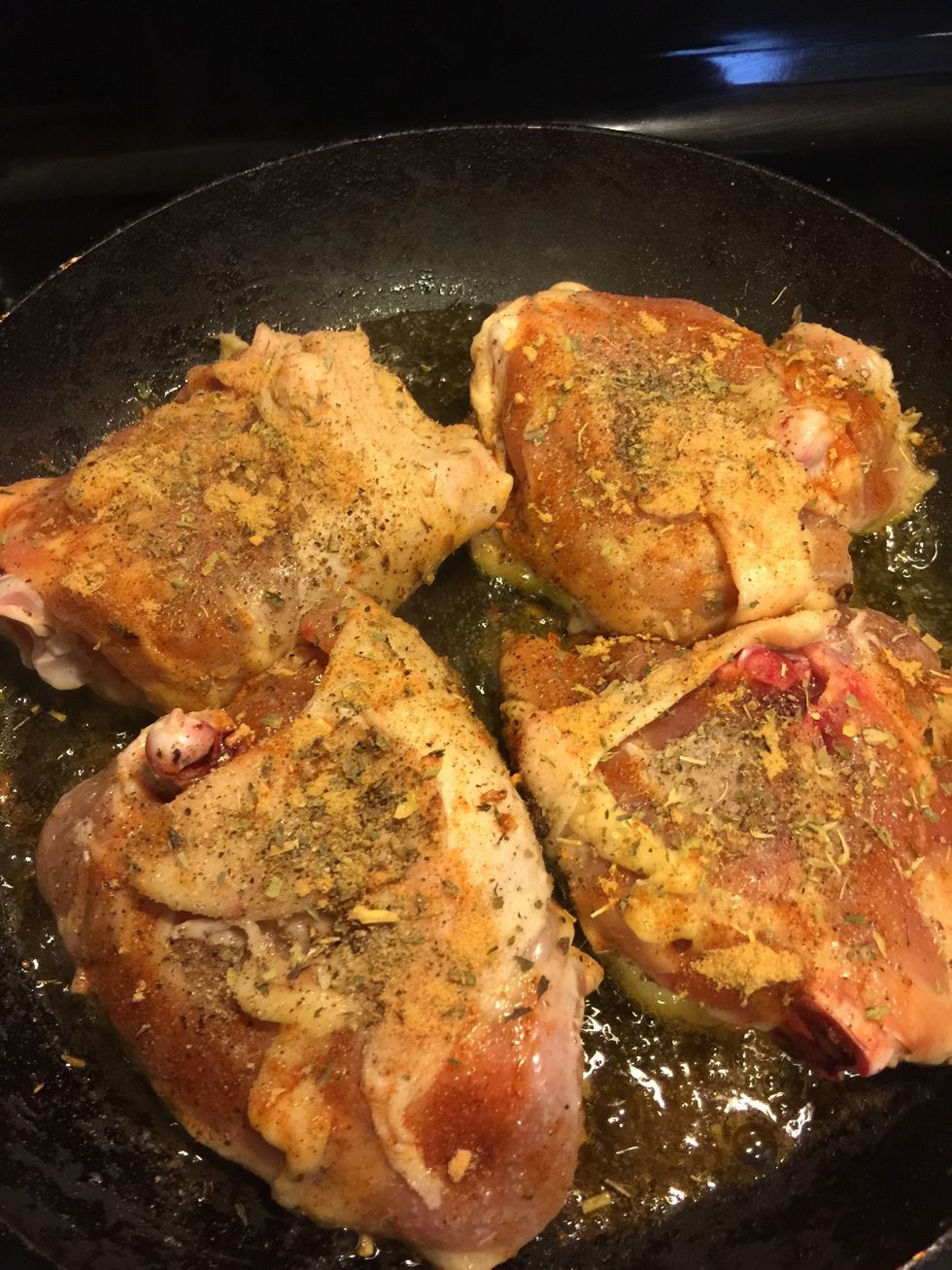 Heat a non stick pan, add two spoons olive oil. Once hot, place the chicken skin side down on the pan. Season the other side. Cook the skin side down for 15 - 20mins on medium flame,till crispy.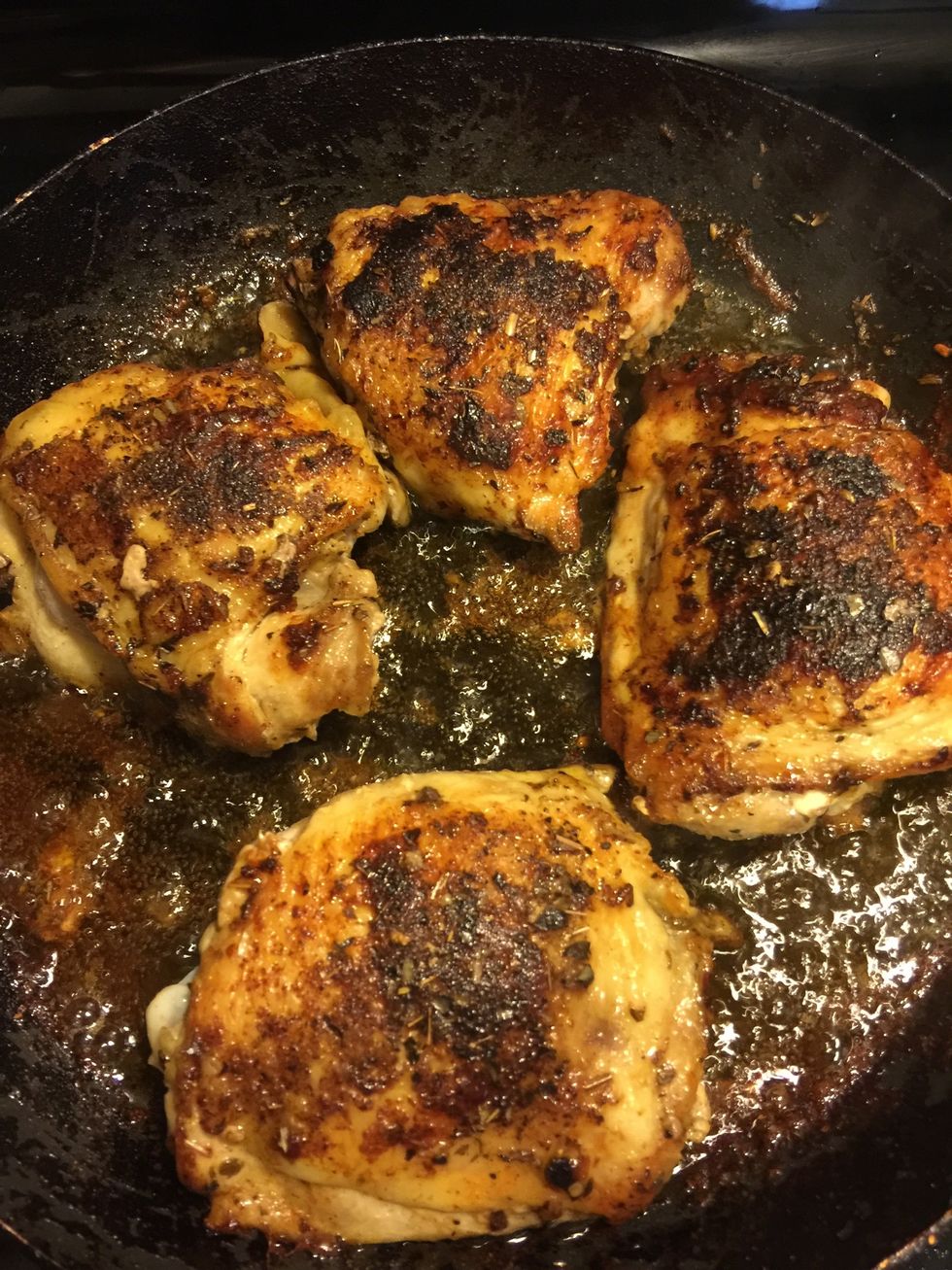 Flip the chicken pieces and let it cook for another 15 mins on low flame. Cook till the chicken release juices.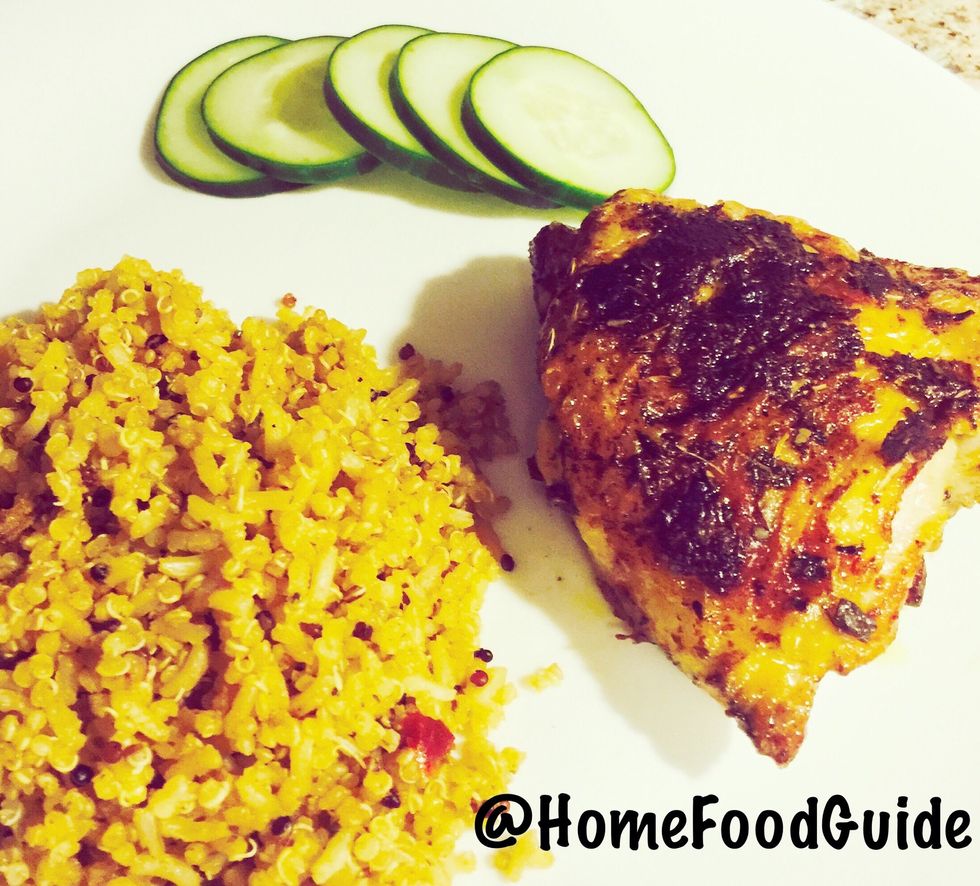 Served it with Quinoa and Brown rice. Quick dinner idea.
The creator of this guide has not included ingredients
Home Food Guide
Indian Expat living in USA, enjoy's experimenting in the kitchen and loves cooking fresh flavorful meals. Tends to add a dash of spice for an Indian flavor.