Today, I will be showing you how to make a really good meal, from what I had laying around. Delicious meal, with a pinch of a kick. Lets get started!
8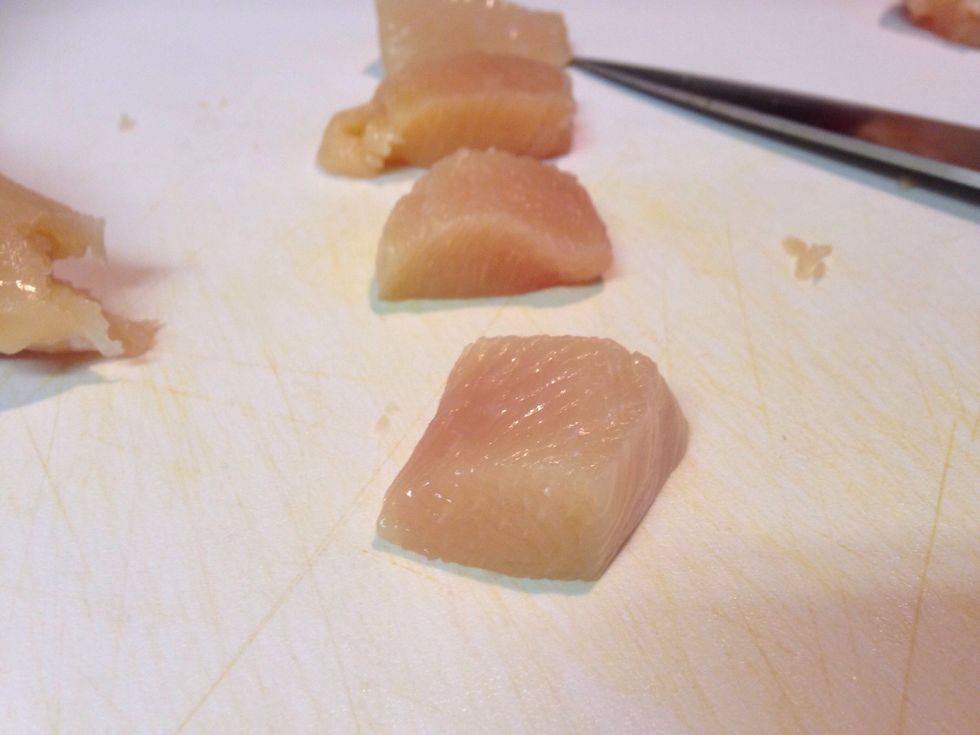 Slice the chicken breasts into 1 inch squares. Season the chicken with salt and pepper.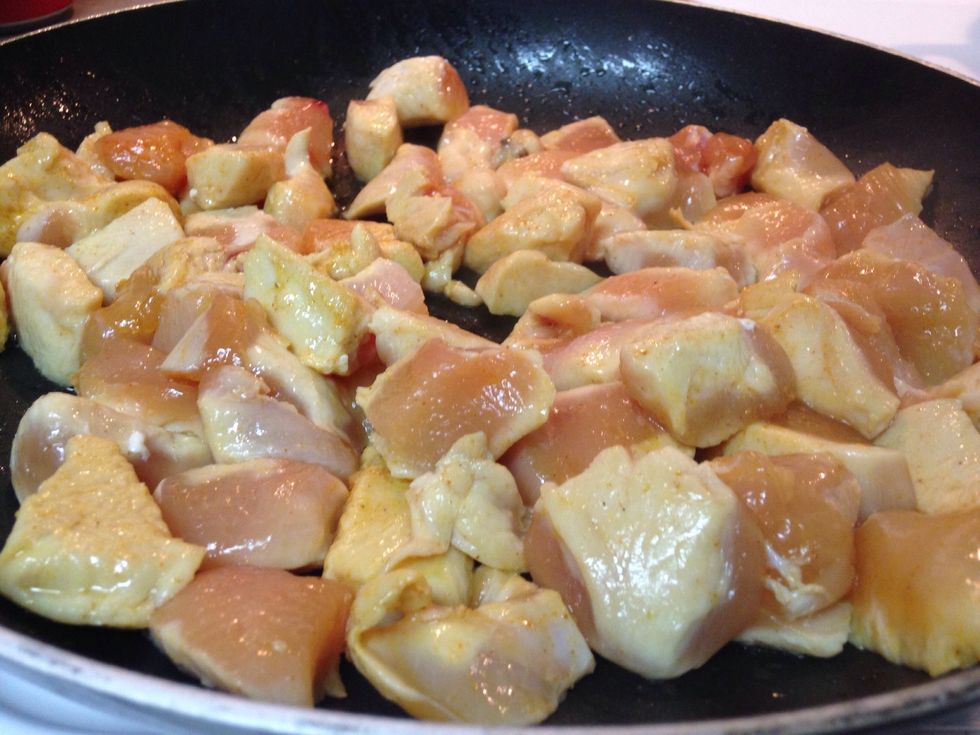 Preheat a large sautée pan over medium heat, with clarified butter. When butter starts to shimmer, place the chicken in the pan. Cook till chicken is done.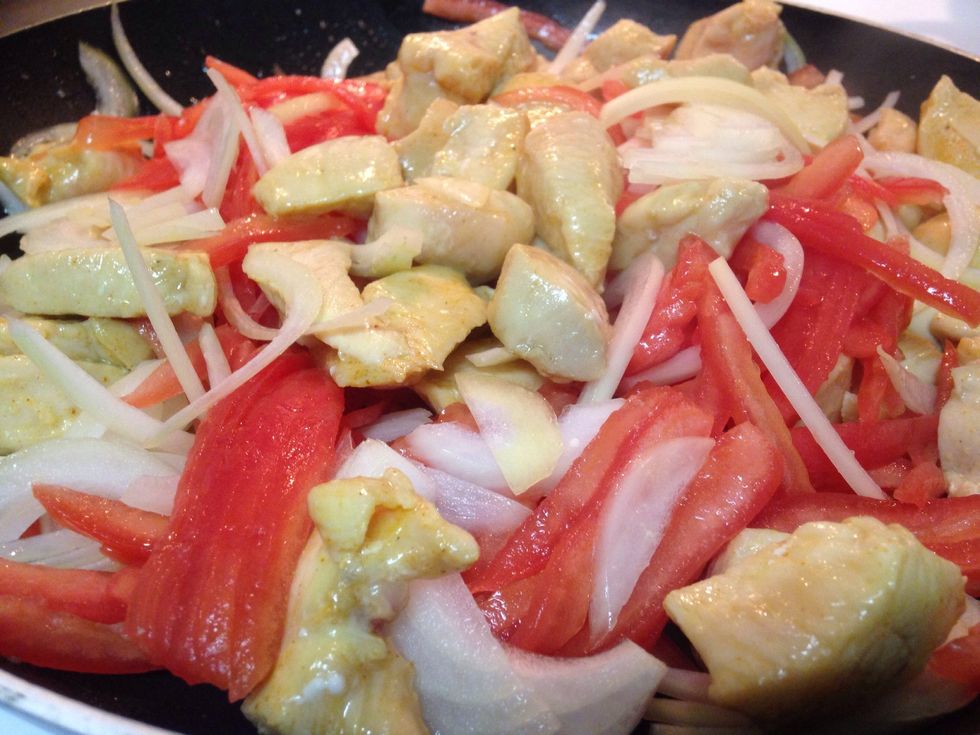 Add onions, tomatoes, and minced garlic in with the chicken. You want to sweat the onions and tomatoes.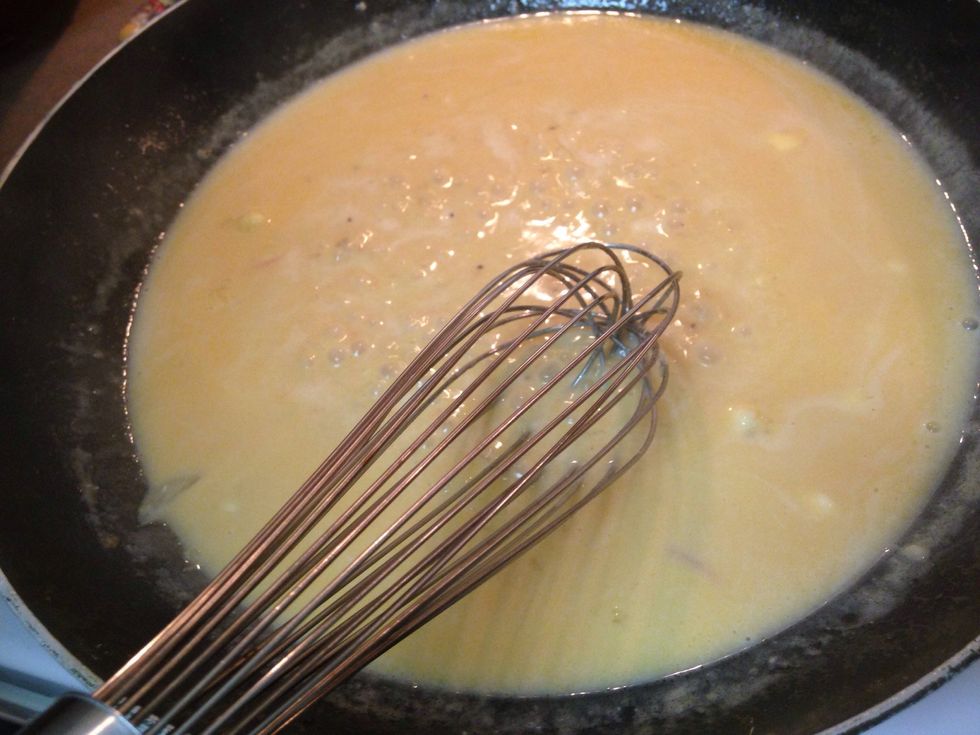 Remove the chicken, tomatoes, and the onions from the pan. Add beer, whole butter, flour, and the warm heavy cream in that order. Whisk continuously till smooth and thick.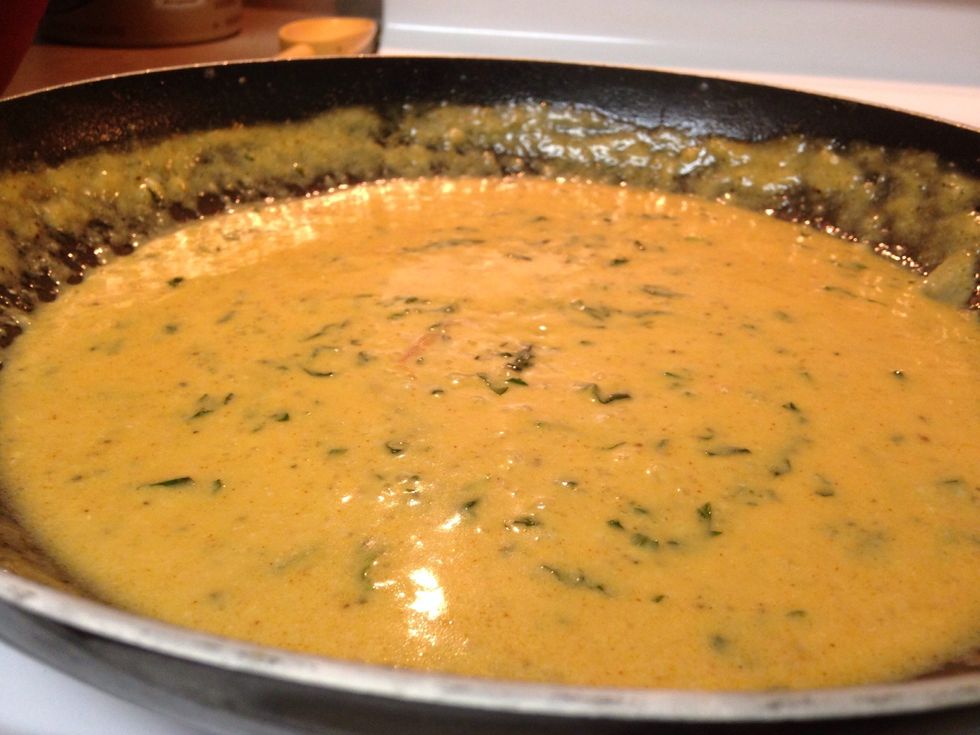 Add cayenne pepper for spice, and paprika for color. Let simmer and stir for about 3 minutes, then the add basil. Finish with Parmesan cheese, or mix it into the sauce.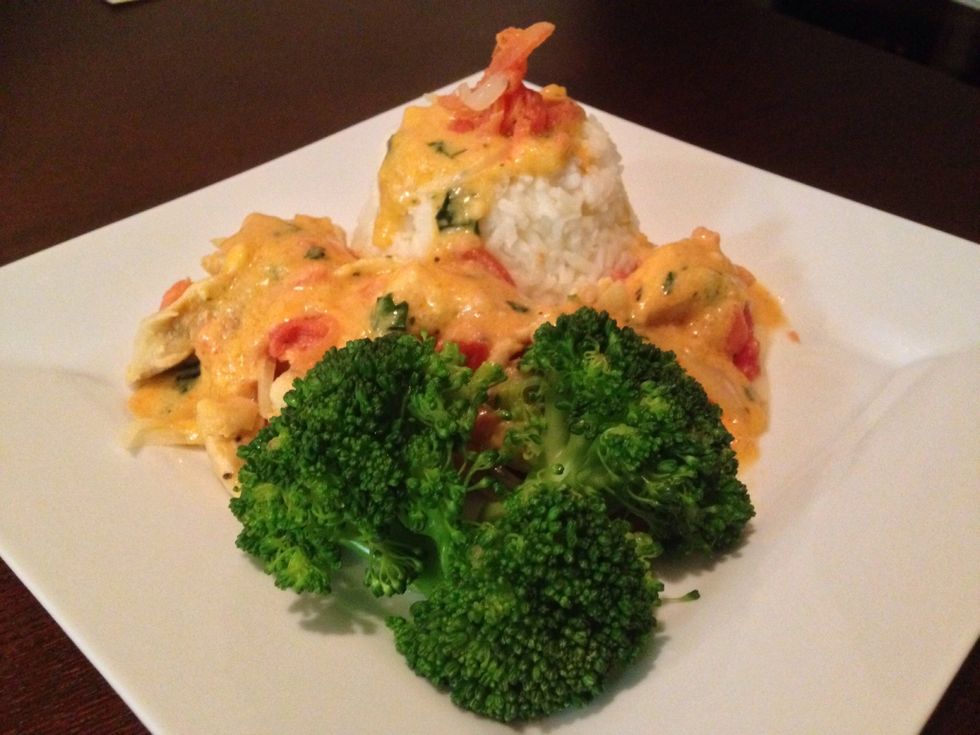 Bon Apetit! Additional Notes: You can adjust the spice according to your palate. Don't forget to wash your veggies.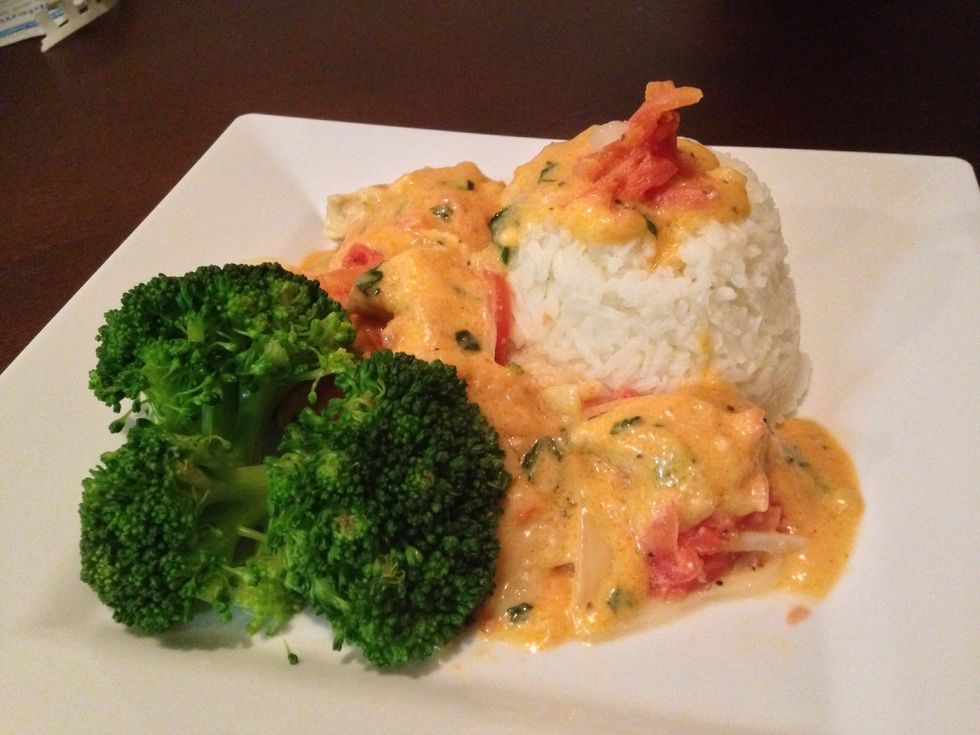 Plated with broccoli and rice. Keep it simple!
Chicken Breasts- 1.5 pounds
Clarified butter- 4 oz
Whole butter cubes- 2 oz
Flour- 2 oz
5 Tomatoes concassed- 1/8 inch slices
1/2 onion- 1/8 inch slices
2 garlic cloves minced
Basil- chopped
Heavy cream (warm)- 2 oz
Beer- 2 oz
Shredded Parmesan cheese- 2 oz
Cayenne pepper- 1/4 tsp
Paprika- 1/4 tsp
Salt and pepper- to taste
Calvin Wright
I won't stop till I'm the best. Long road to ride, but I want u to ride with me. Lets go! Culinary genius, in the making..