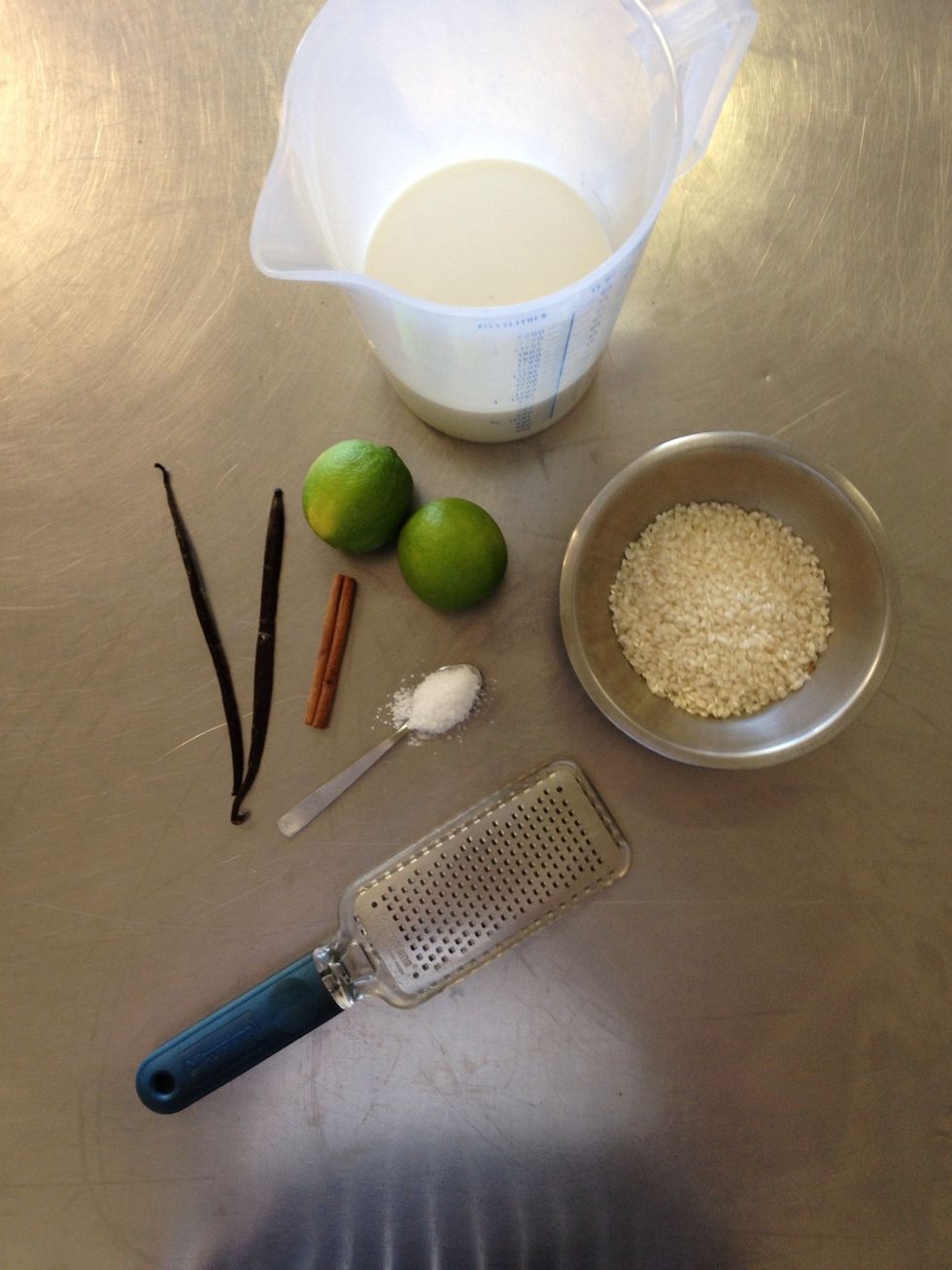 Ok, get your first lot of ingredients together, salt, lime,vanilla, milk, cinnamon and rice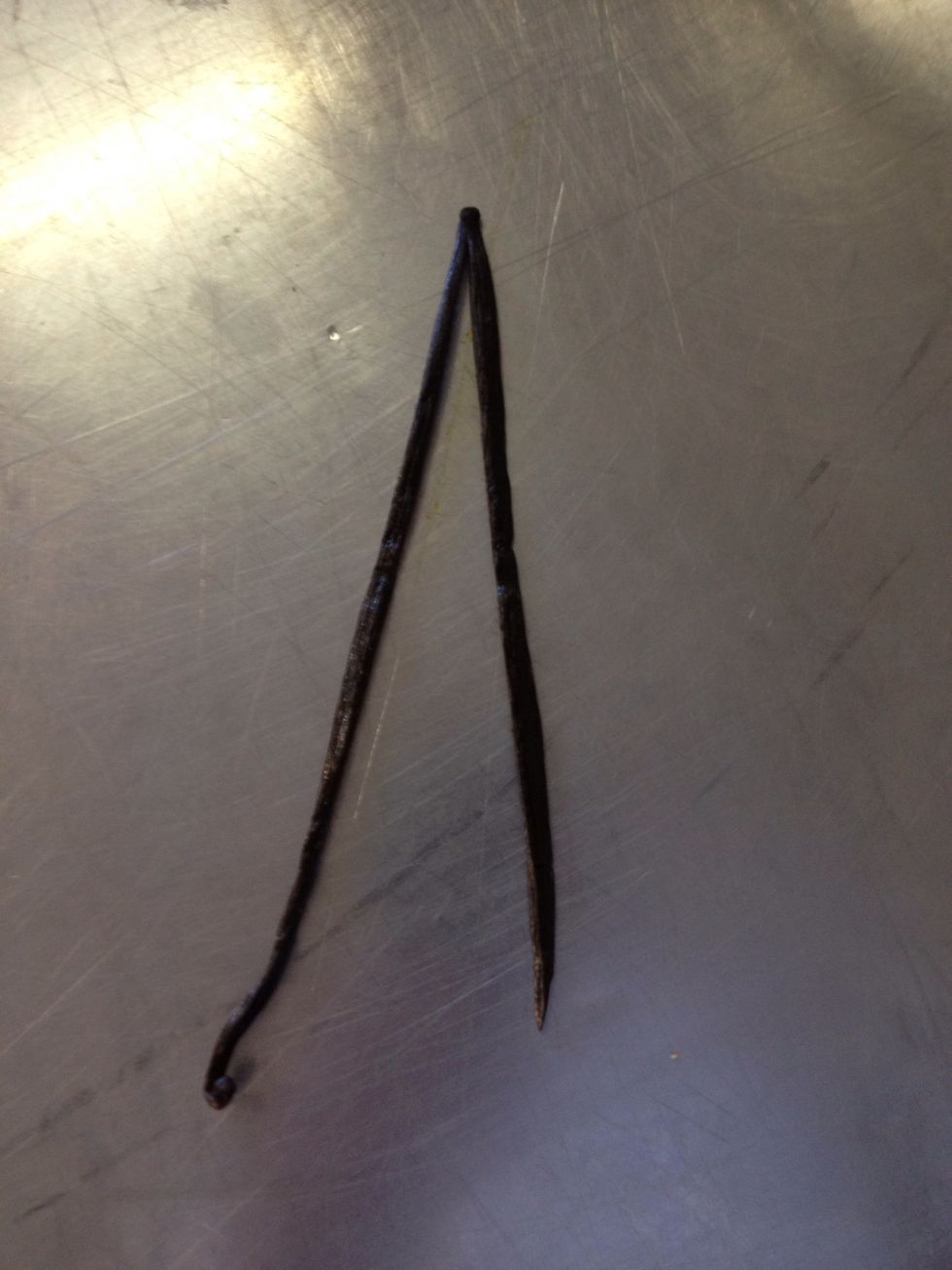 Split your vanilla pods and scrape out the beans
Like this
Put your ingredients in a pot and cover with milk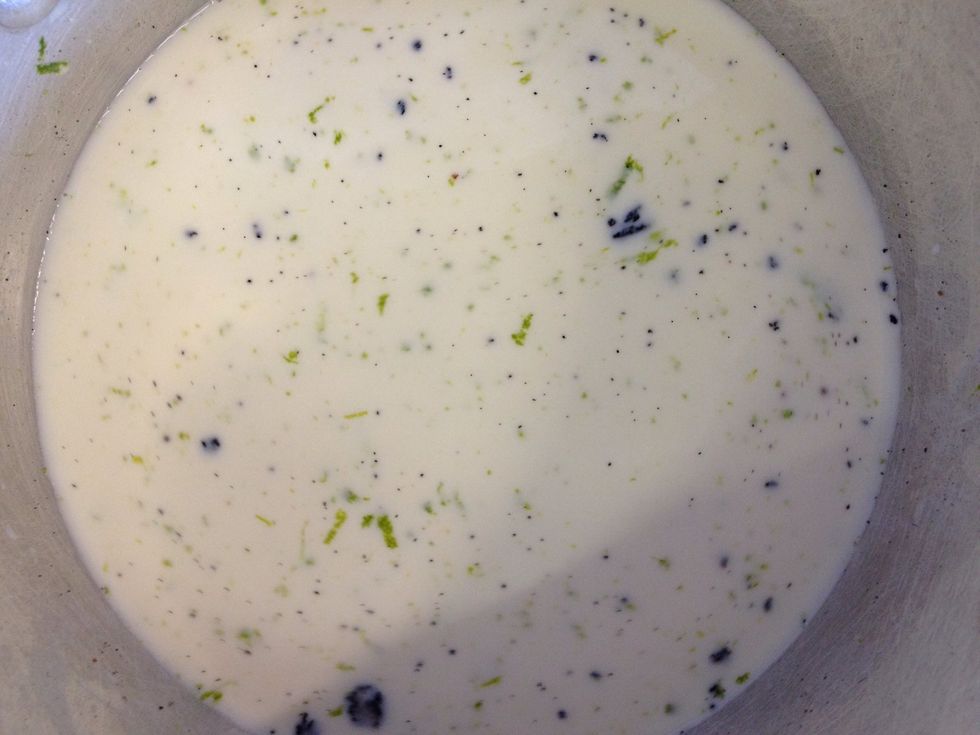 Like this and bring to the boil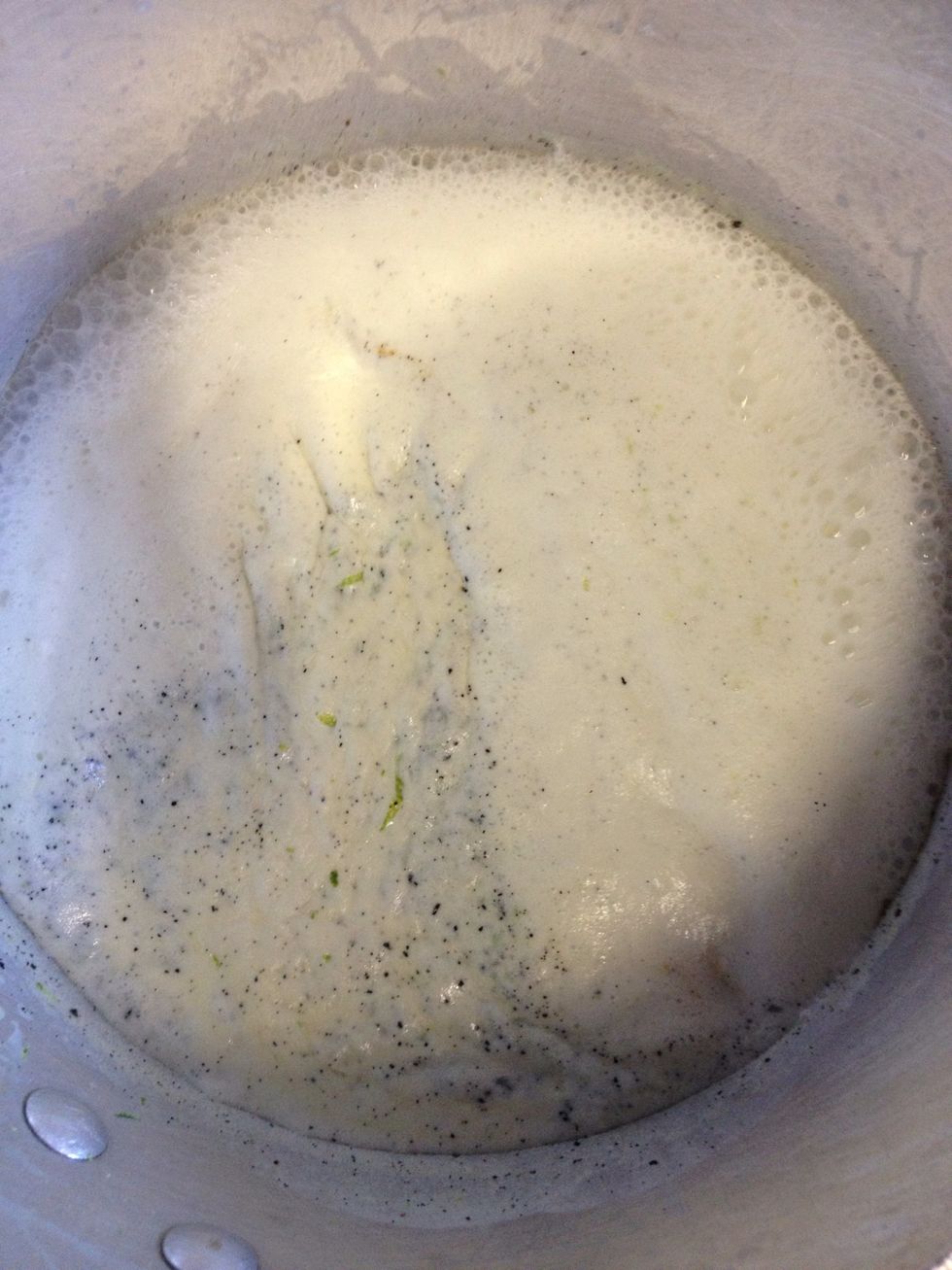 When your rice come to the boil, give it a stir, cover it with foil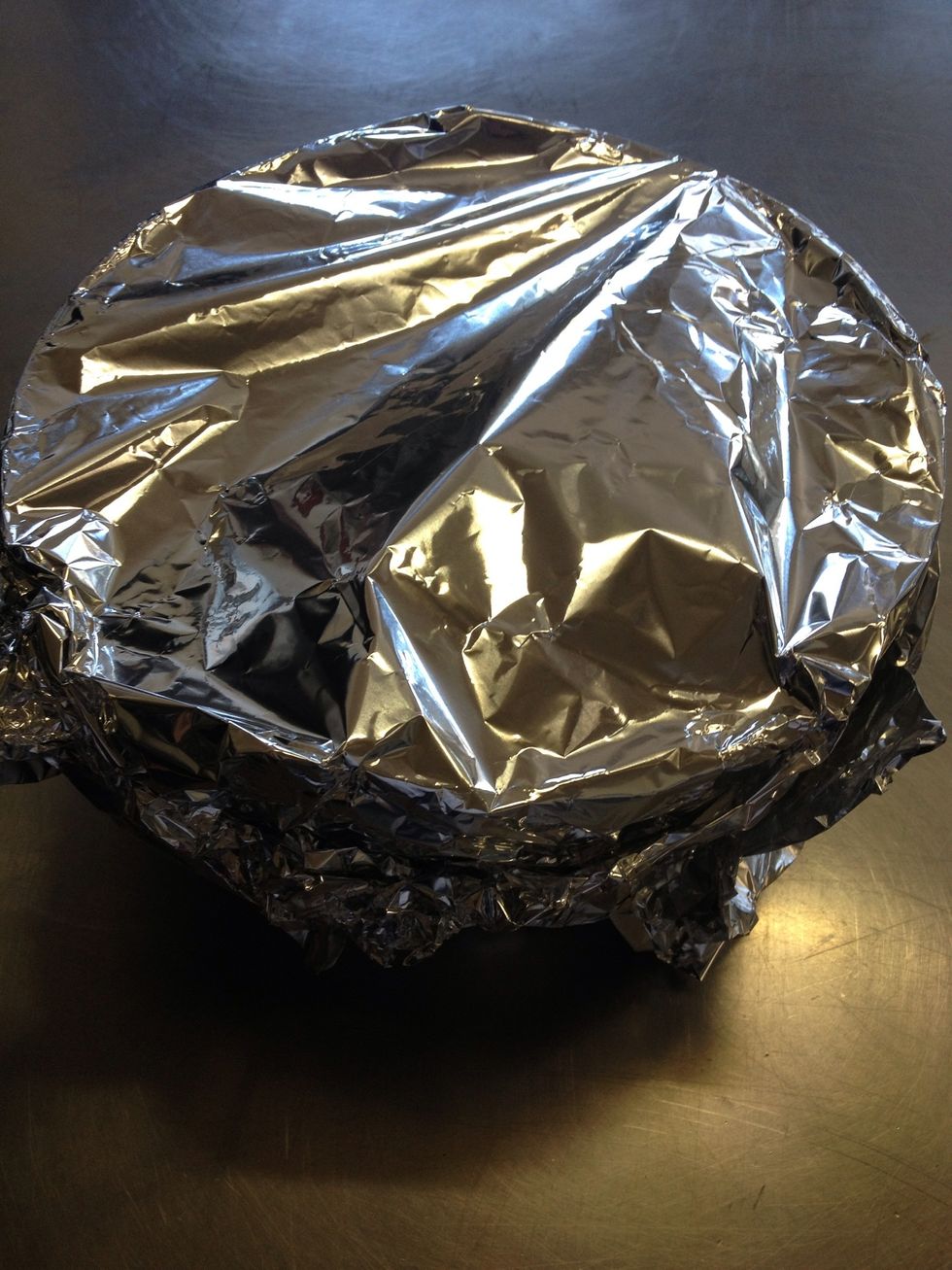 Like this and place it in your oven on 170c for 30minutes
Get some moulds and spray with oil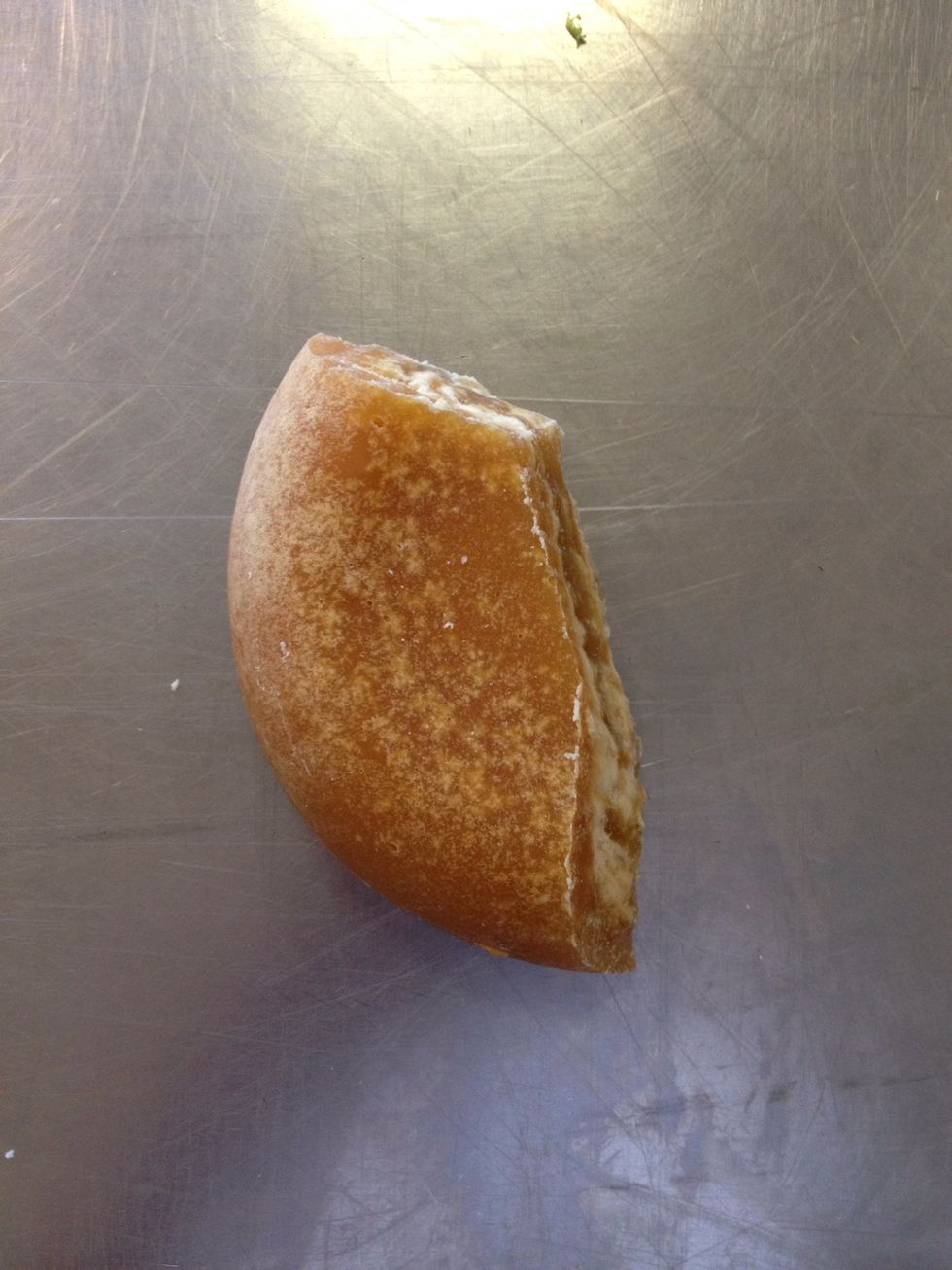 Next make your caramel, I am going to use palm sugar for my caramel, because I am using lime I thought it would work well together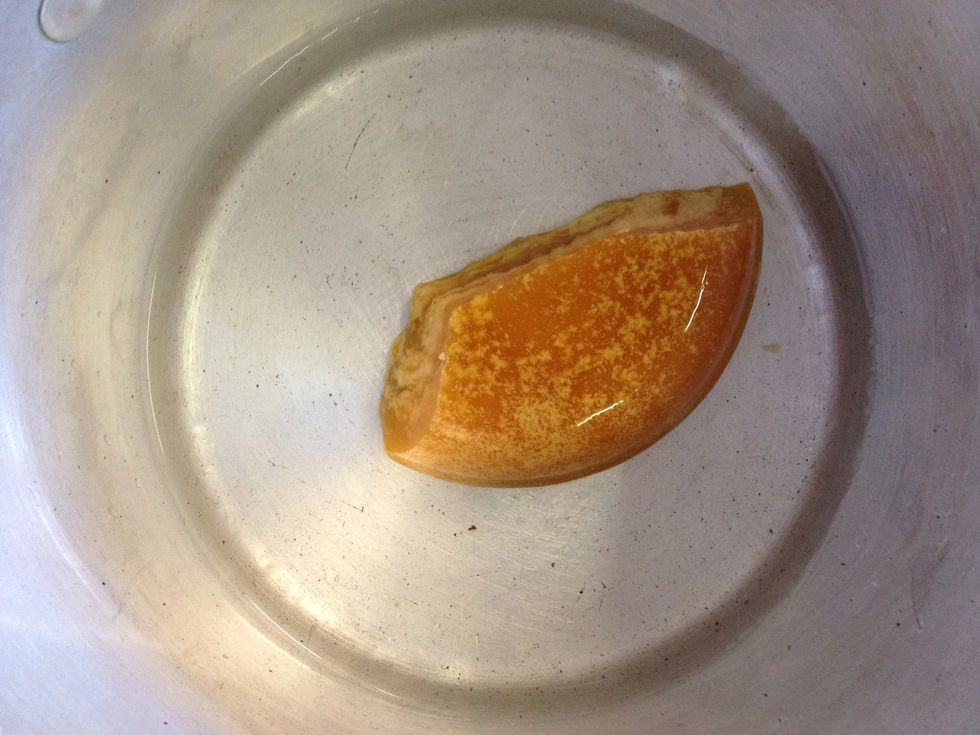 Add some water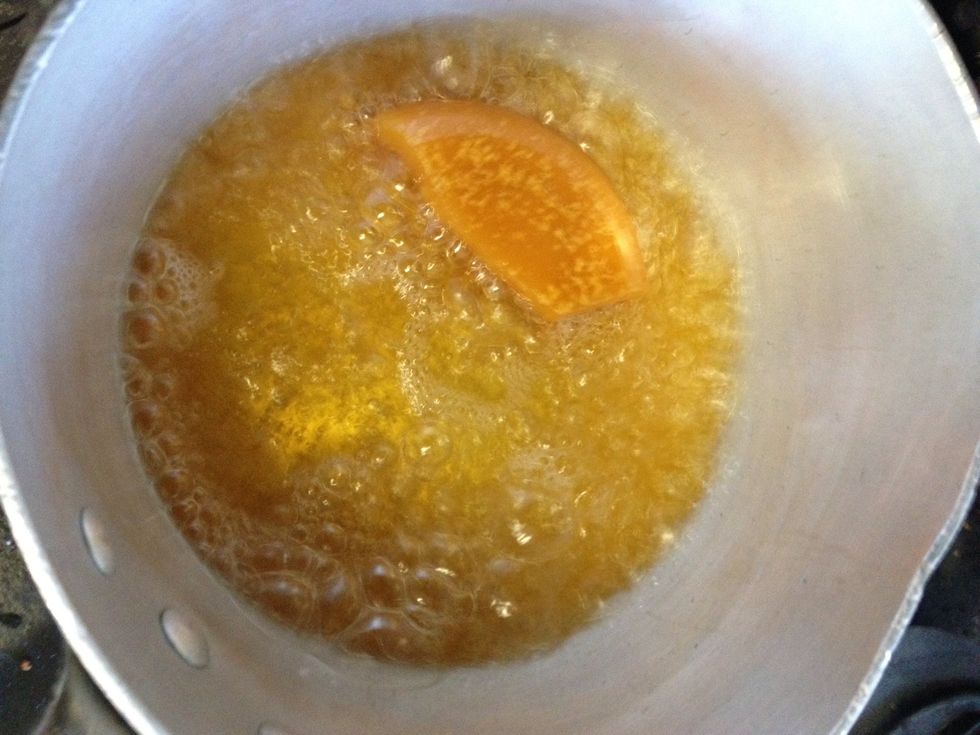 Coming along nicely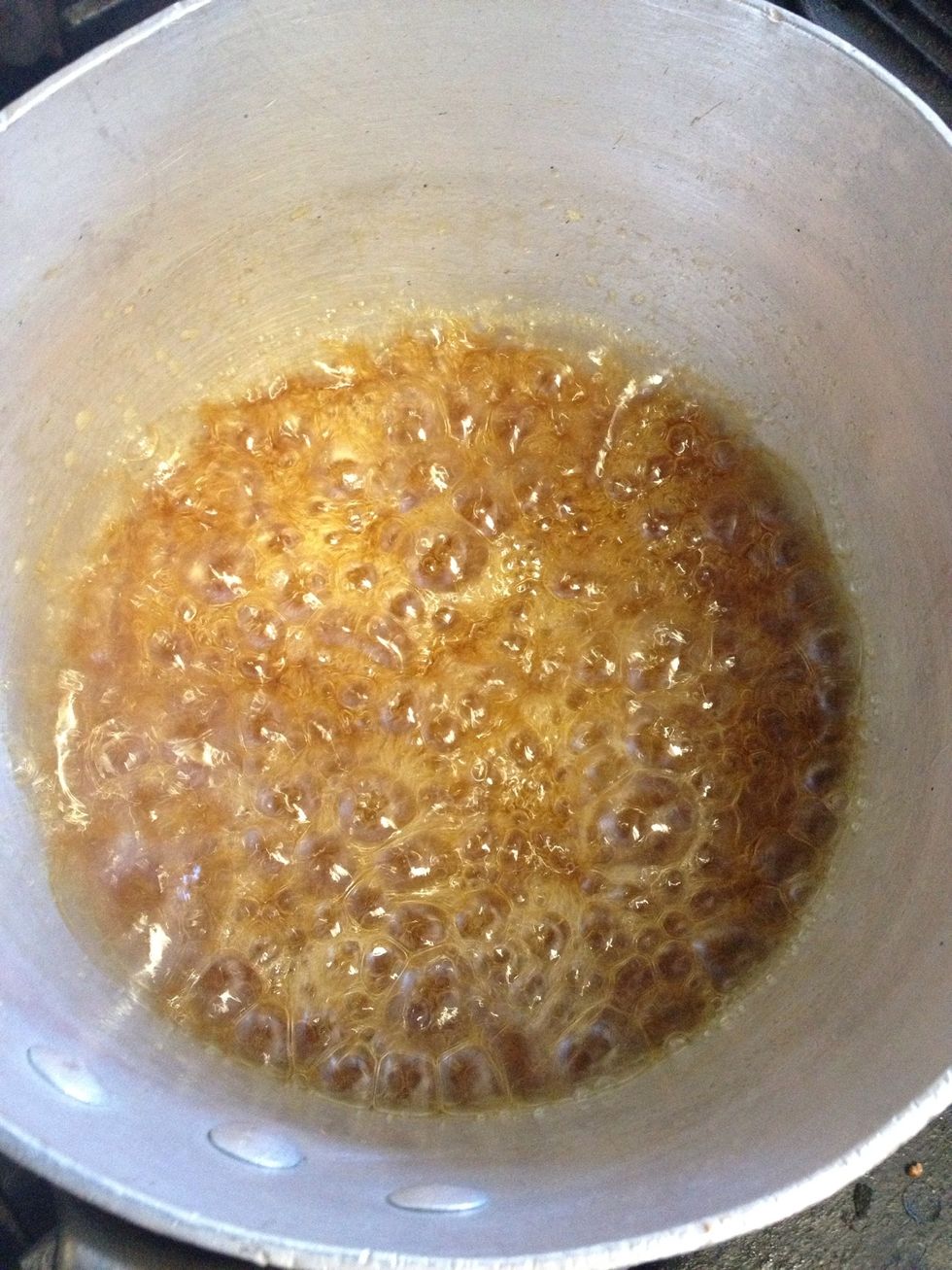 Nearly there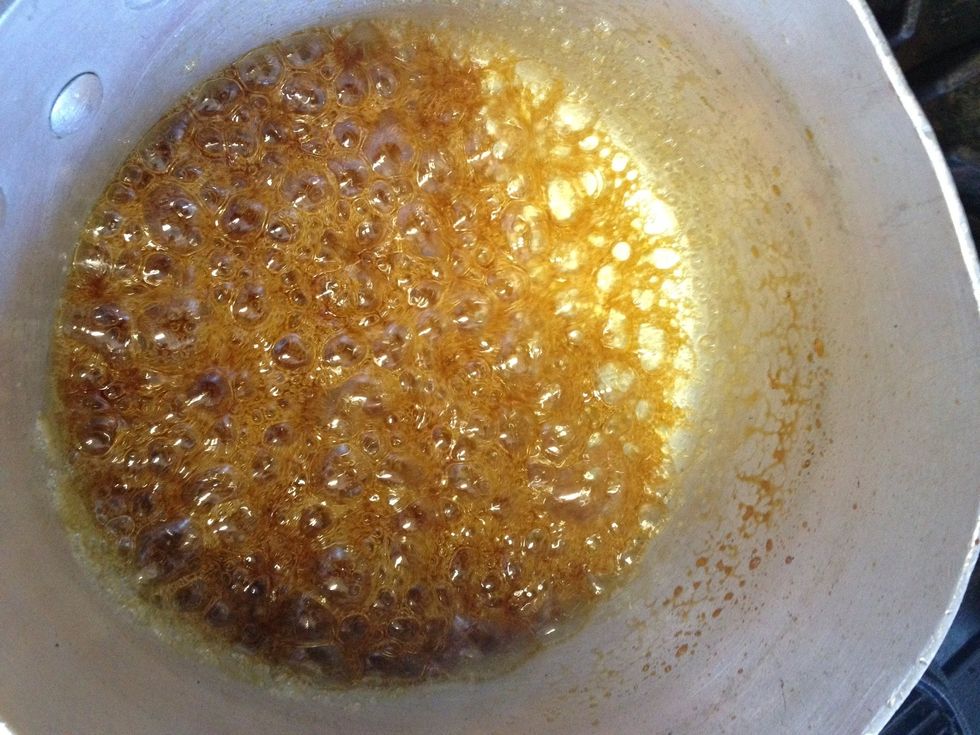 Done!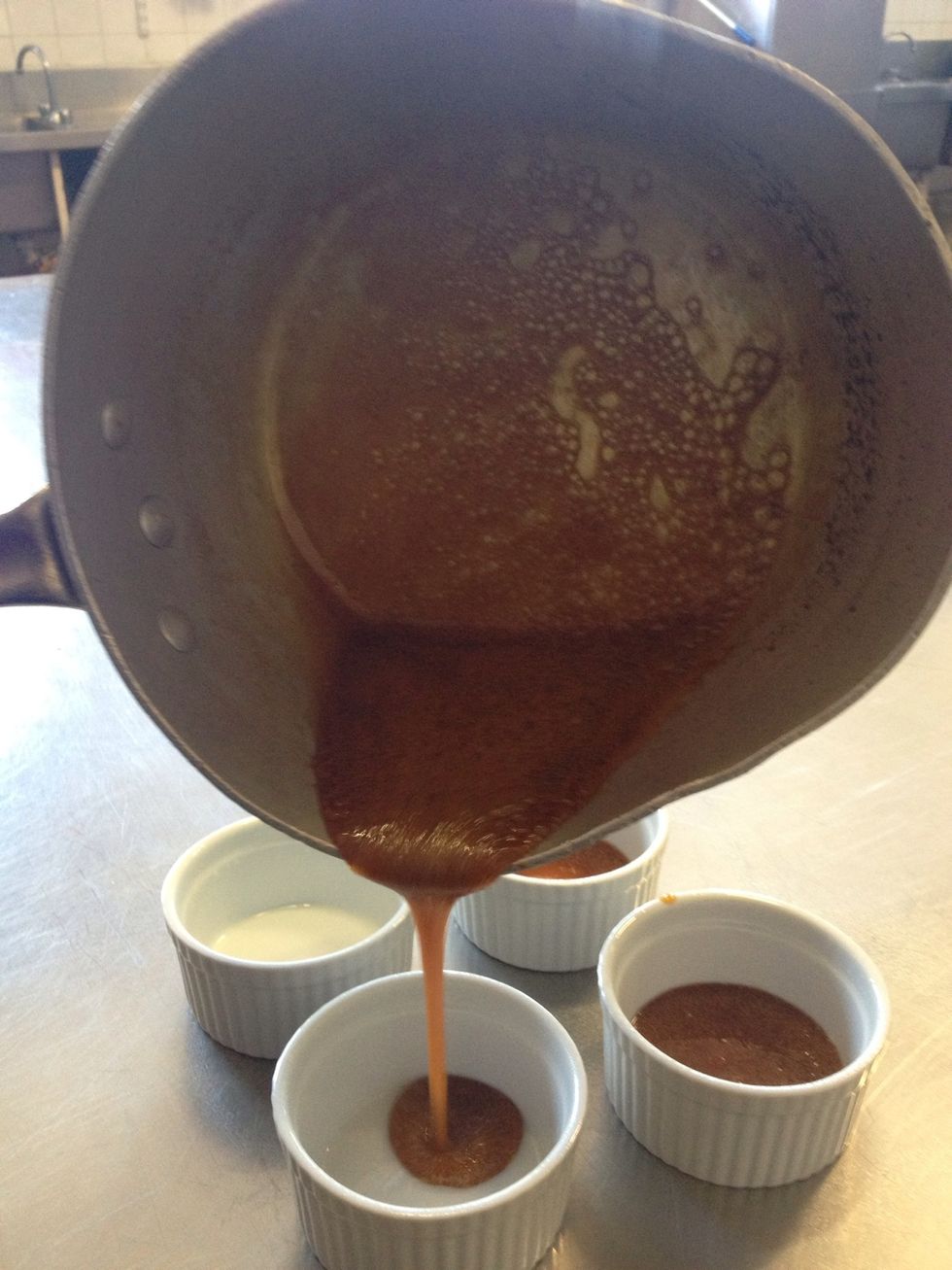 Line the bottom of your moulds with the caramel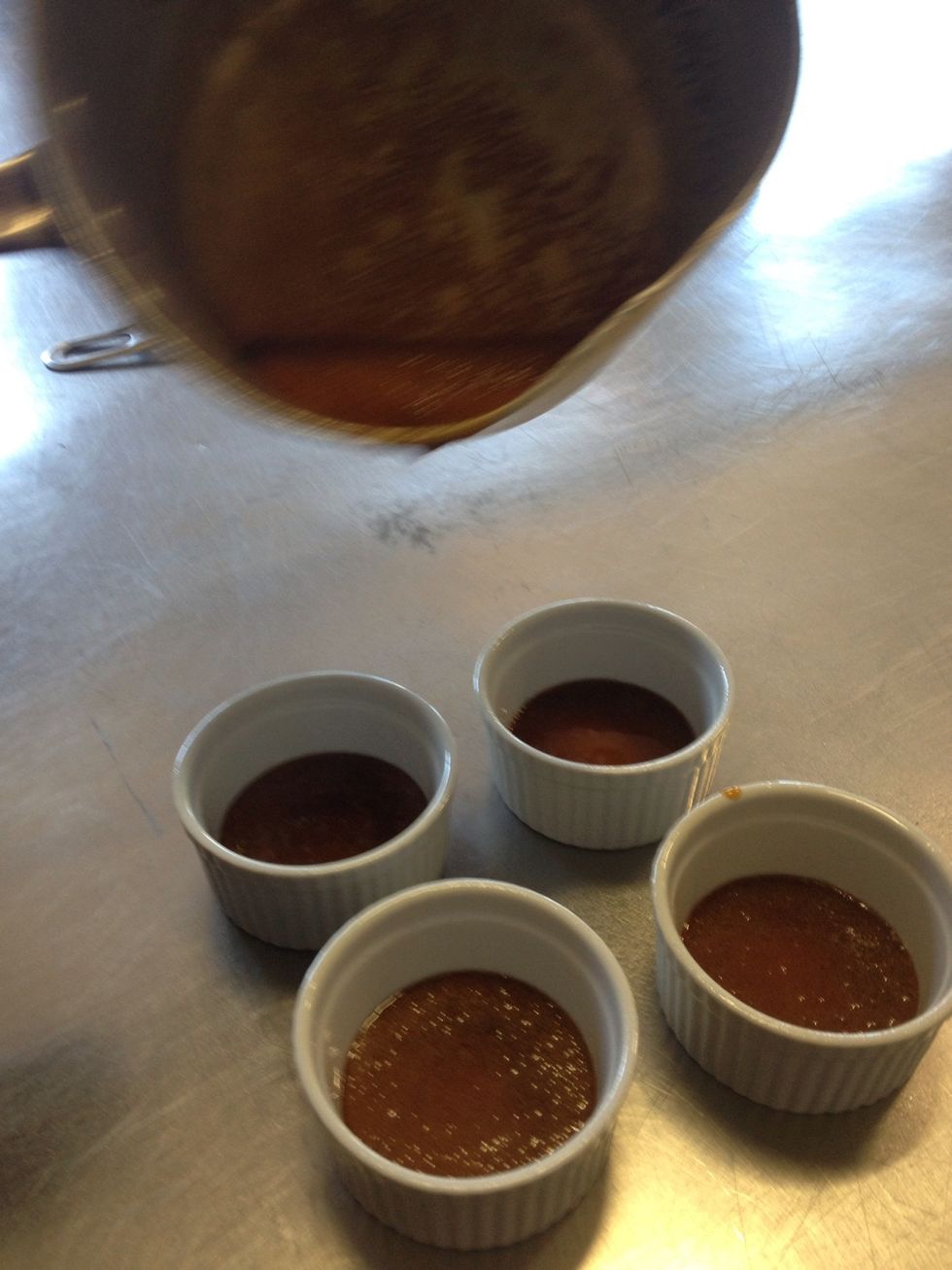 Like this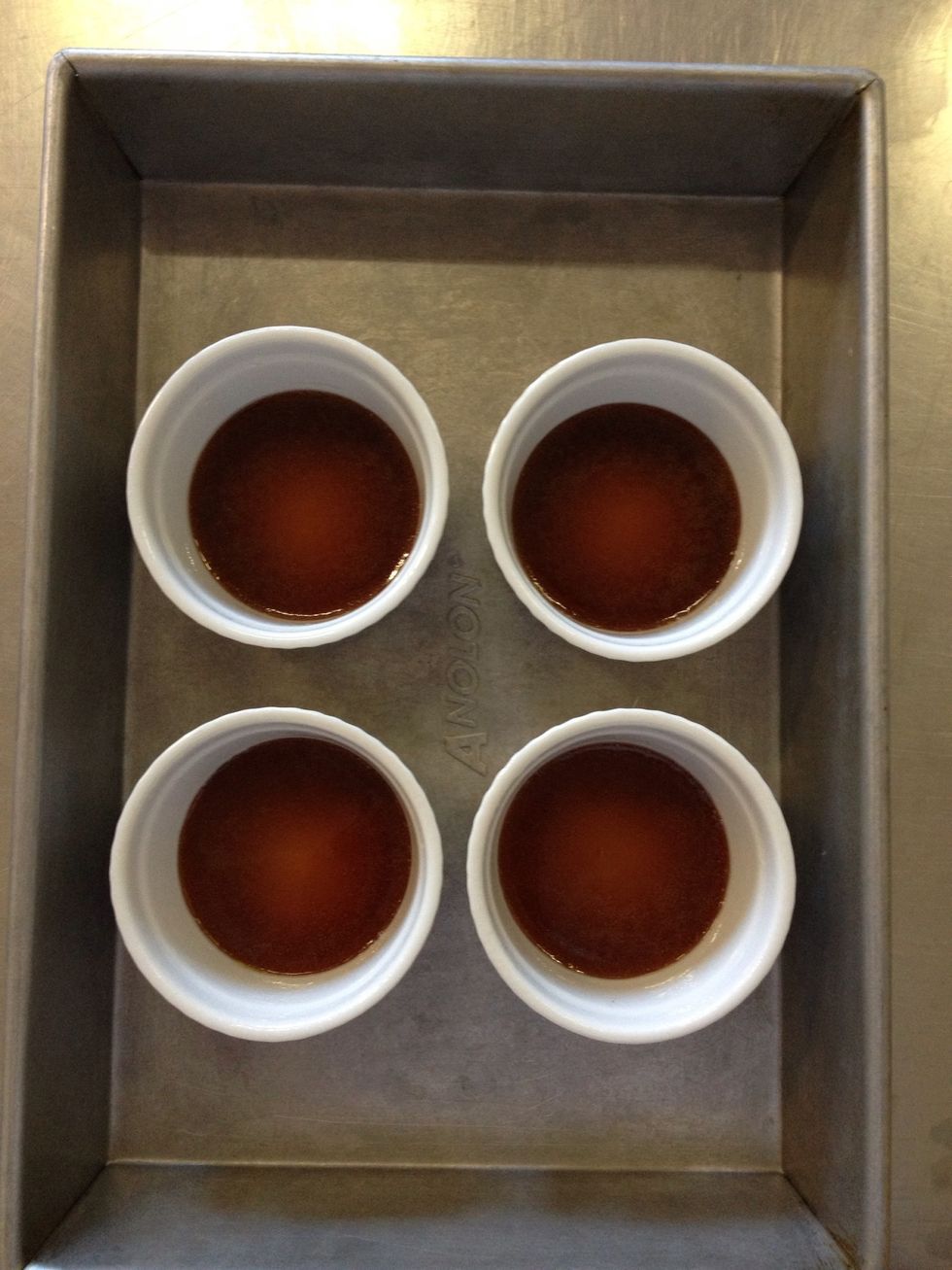 Place moulds in a deep sided tray and leave to cool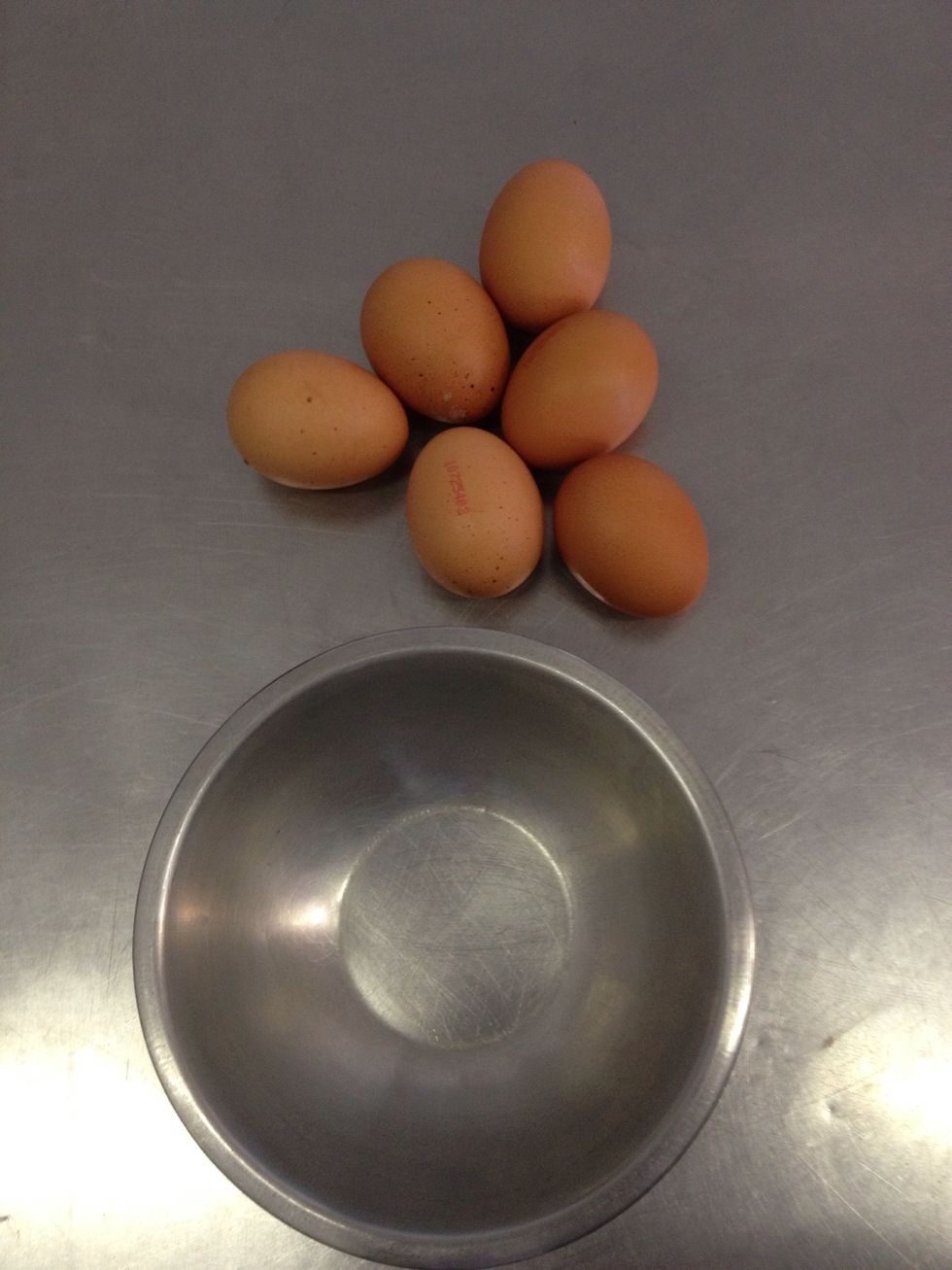 Ok part II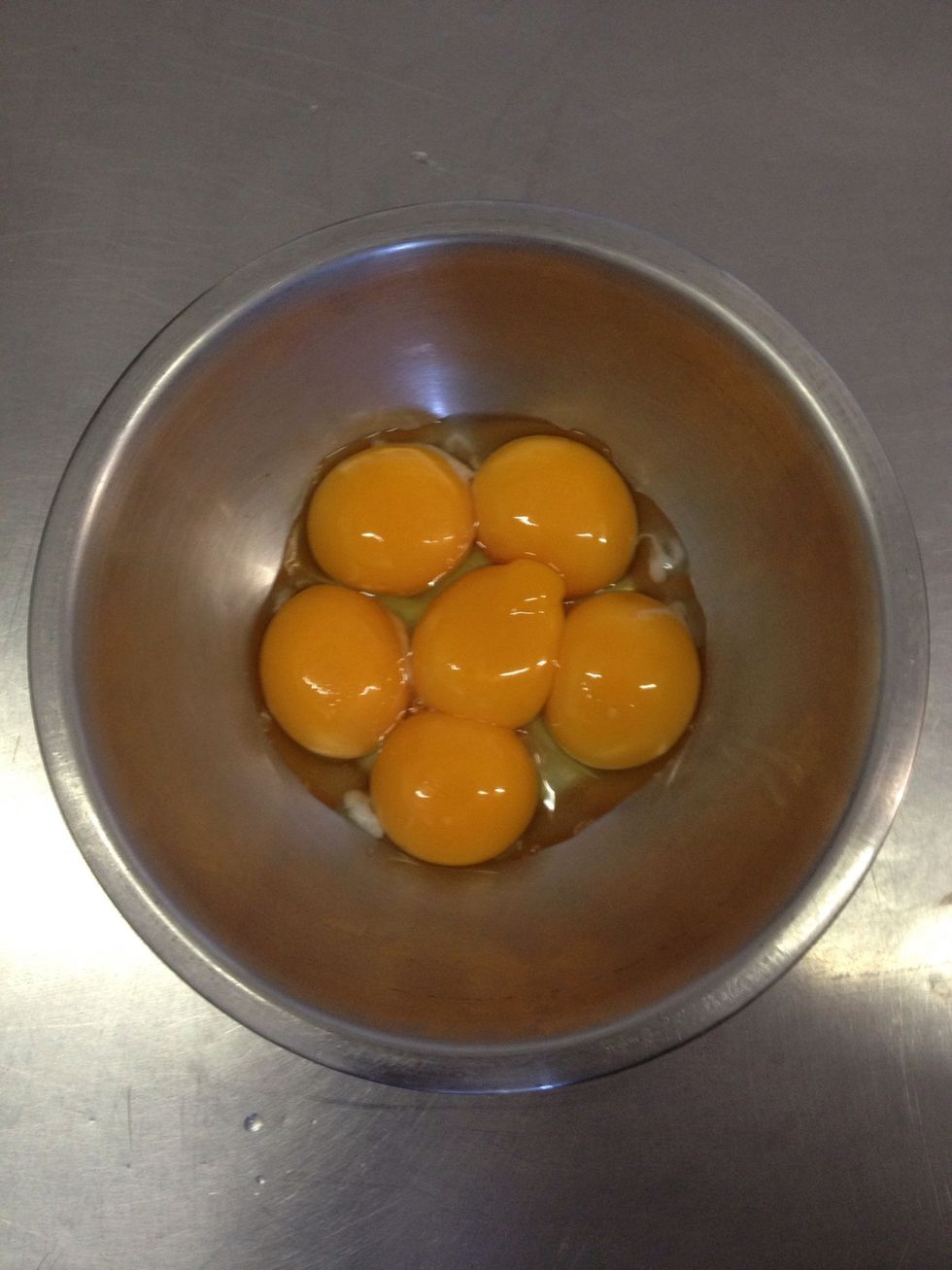 Crack eggs and keep yolks, use whites for another guide!
Scale cream, butter and caster sugar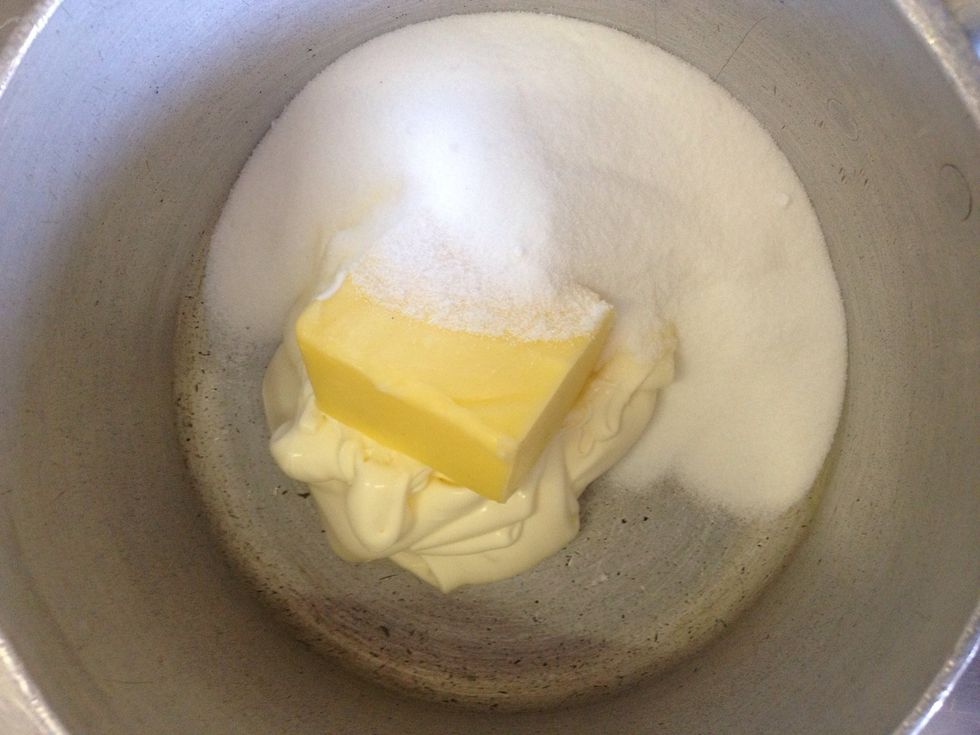 Melt cream, butter and caster sugar. Just melt it, don't boil it.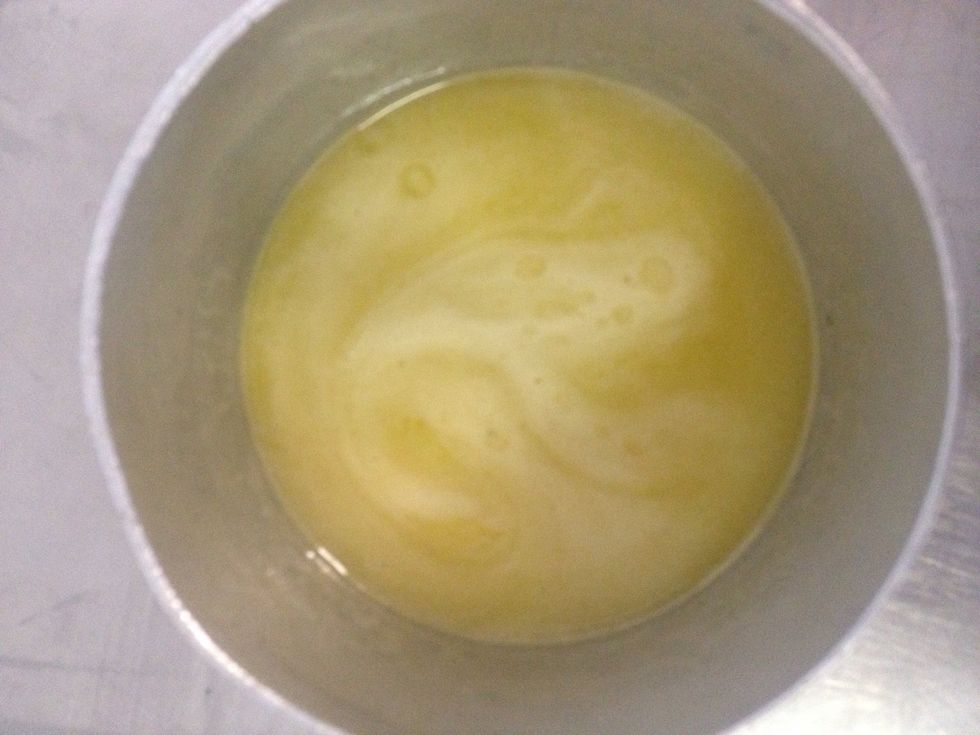 Like this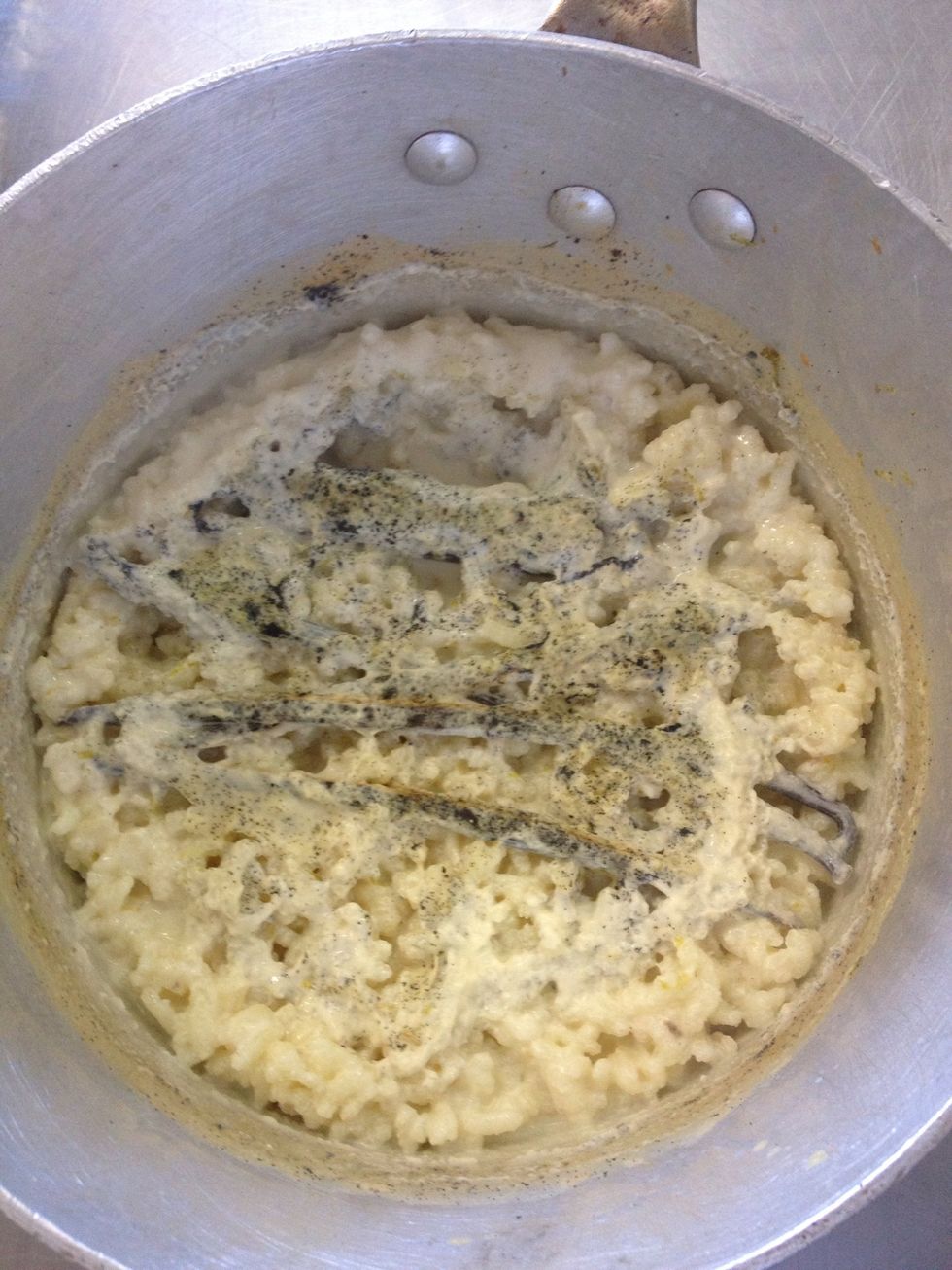 30 minutes is up and your rice will look something like this
Remove vanilla pods and cinnamon stick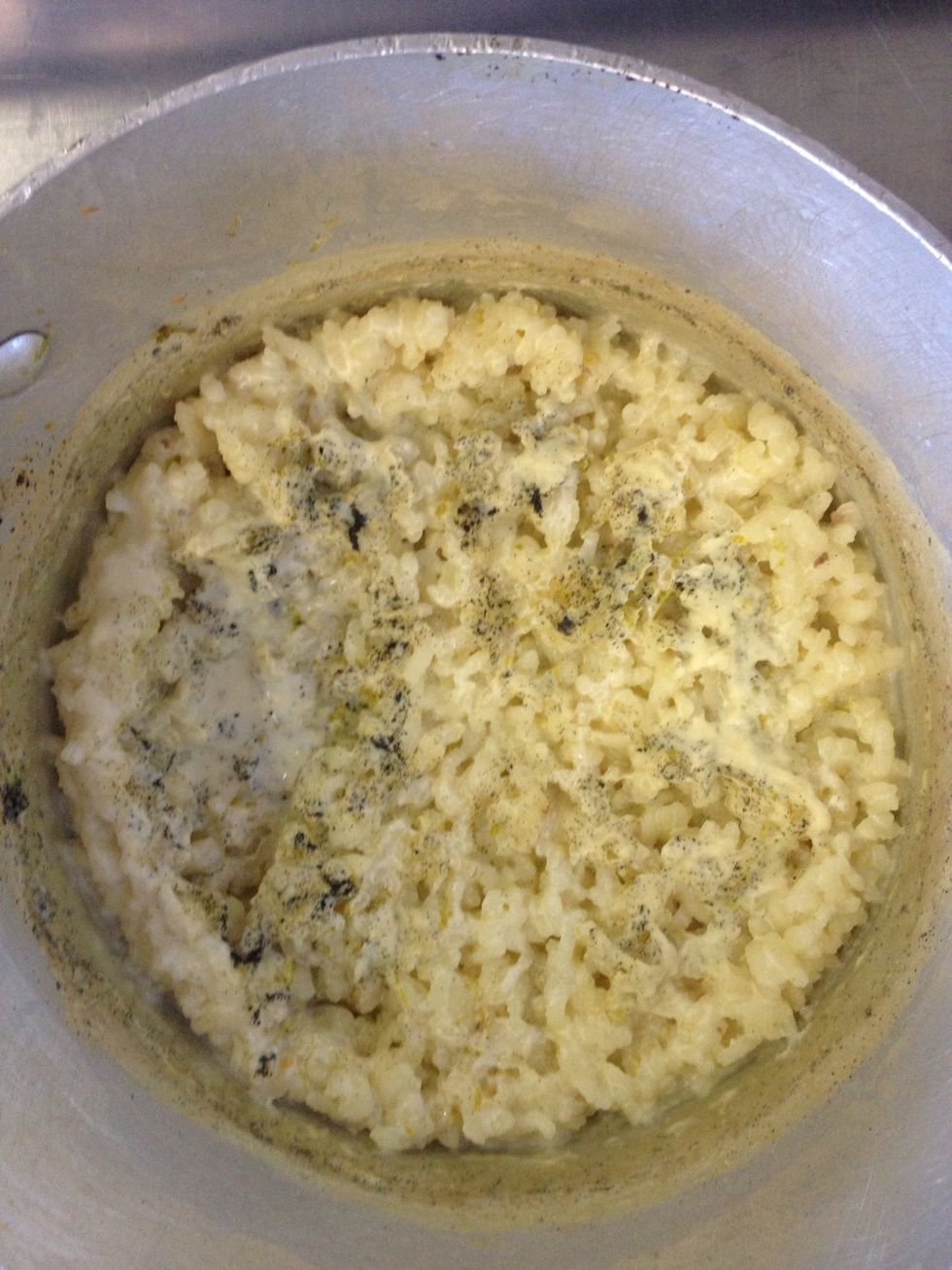 And now it will look like this:)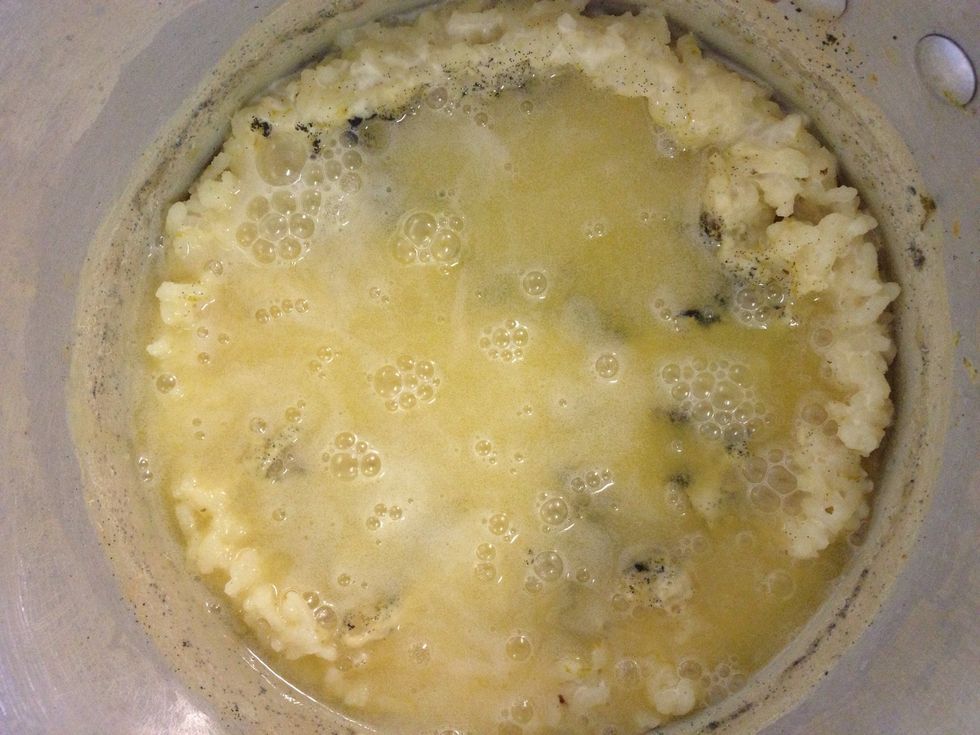 Add melted butter mix to your rice mix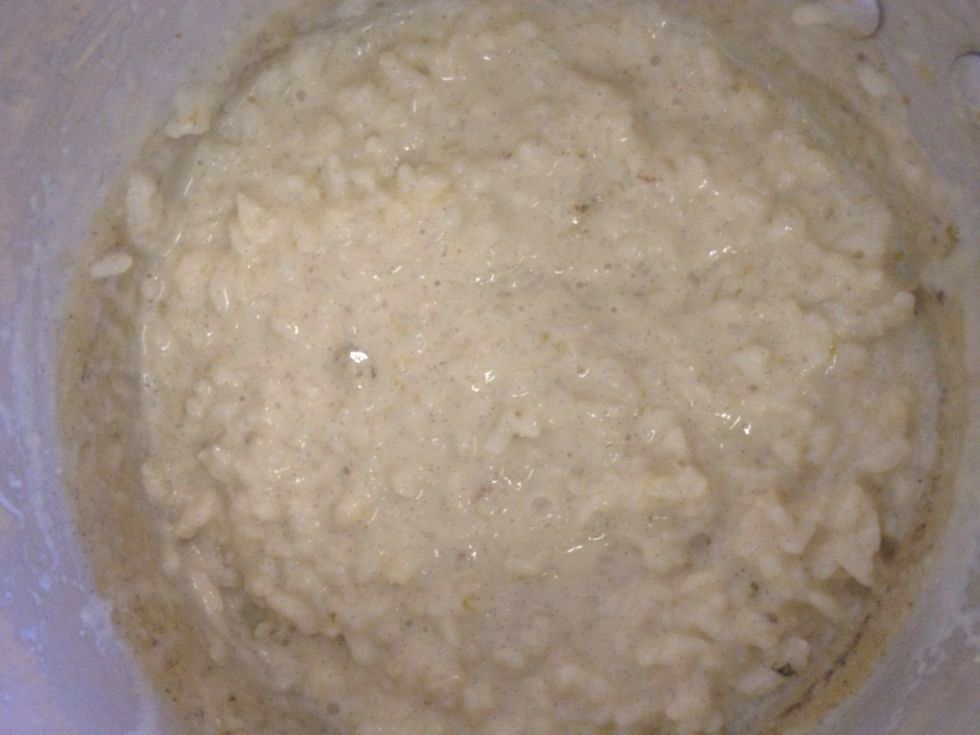 And stir in. Leave to cool, about 10 minutes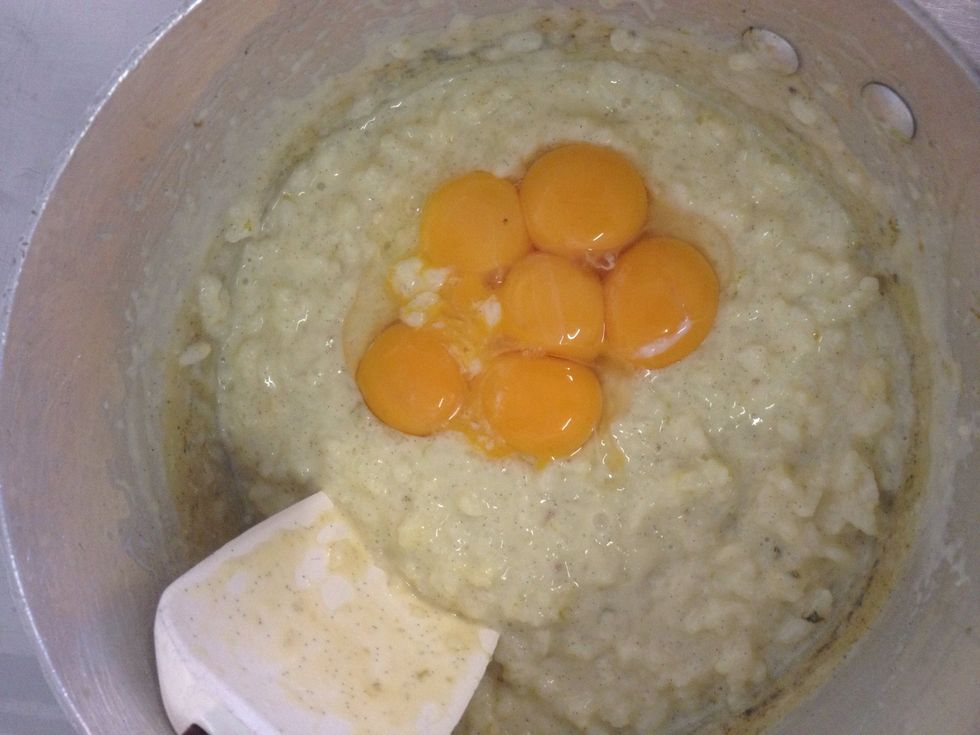 Then add yolks and stir again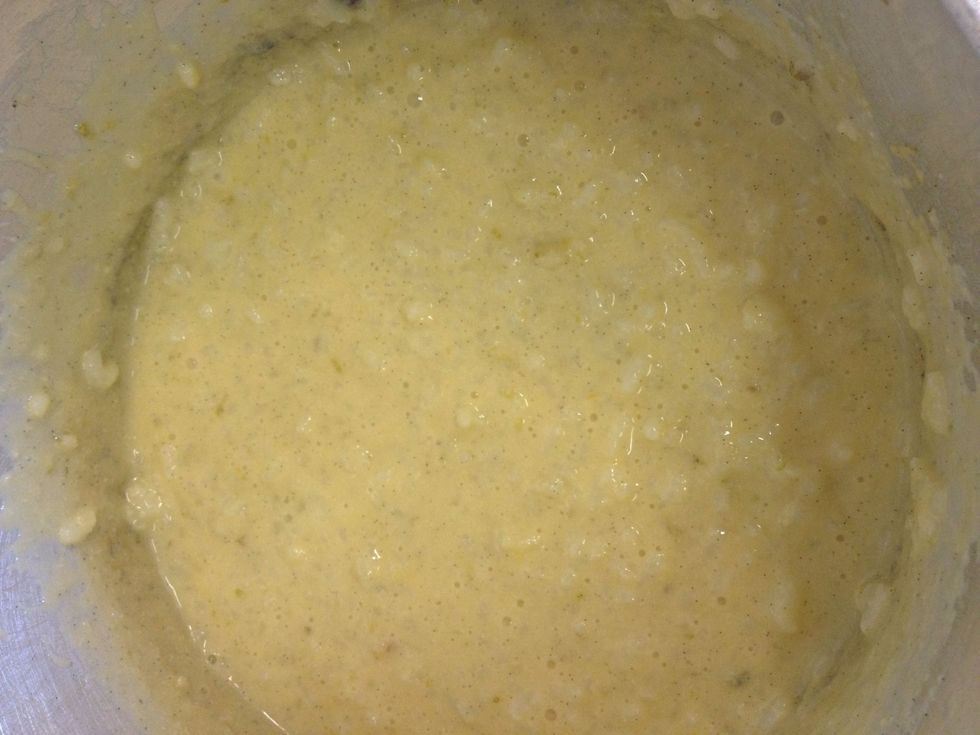 Then it will look like this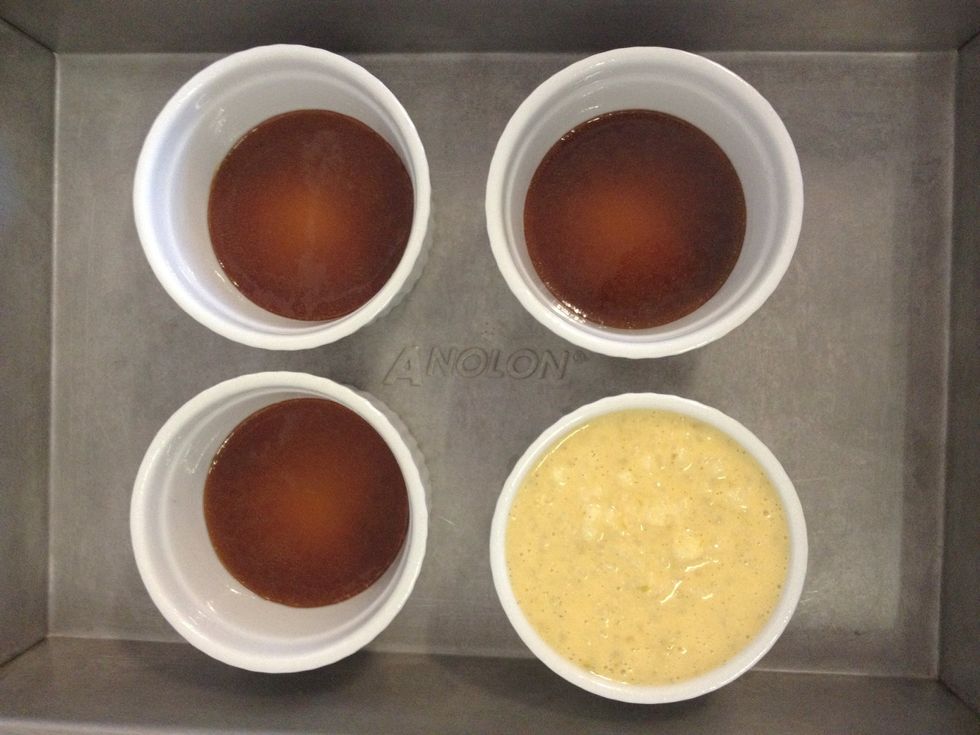 Pour on top of your caramel
Like this
And bake in a water bath on 150c for 40 minutes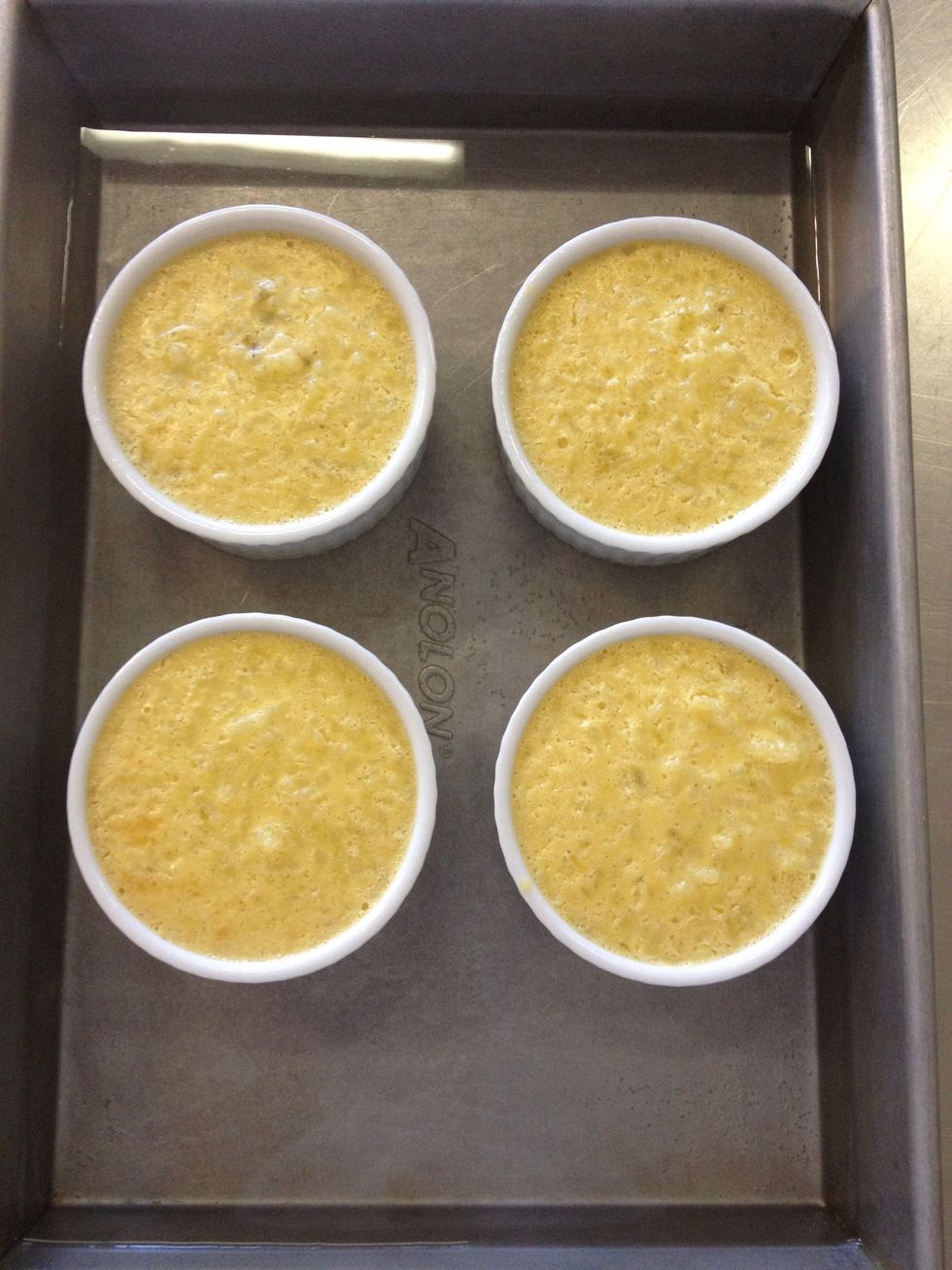 When 40 minutes is up your very tasty rice pudding will look like this.
From here you can chill them and reheat later or eat straight away. The best way to reheat is place on a tray on the bottom of your oven to melt caramel for about 15 mins @ 160-170c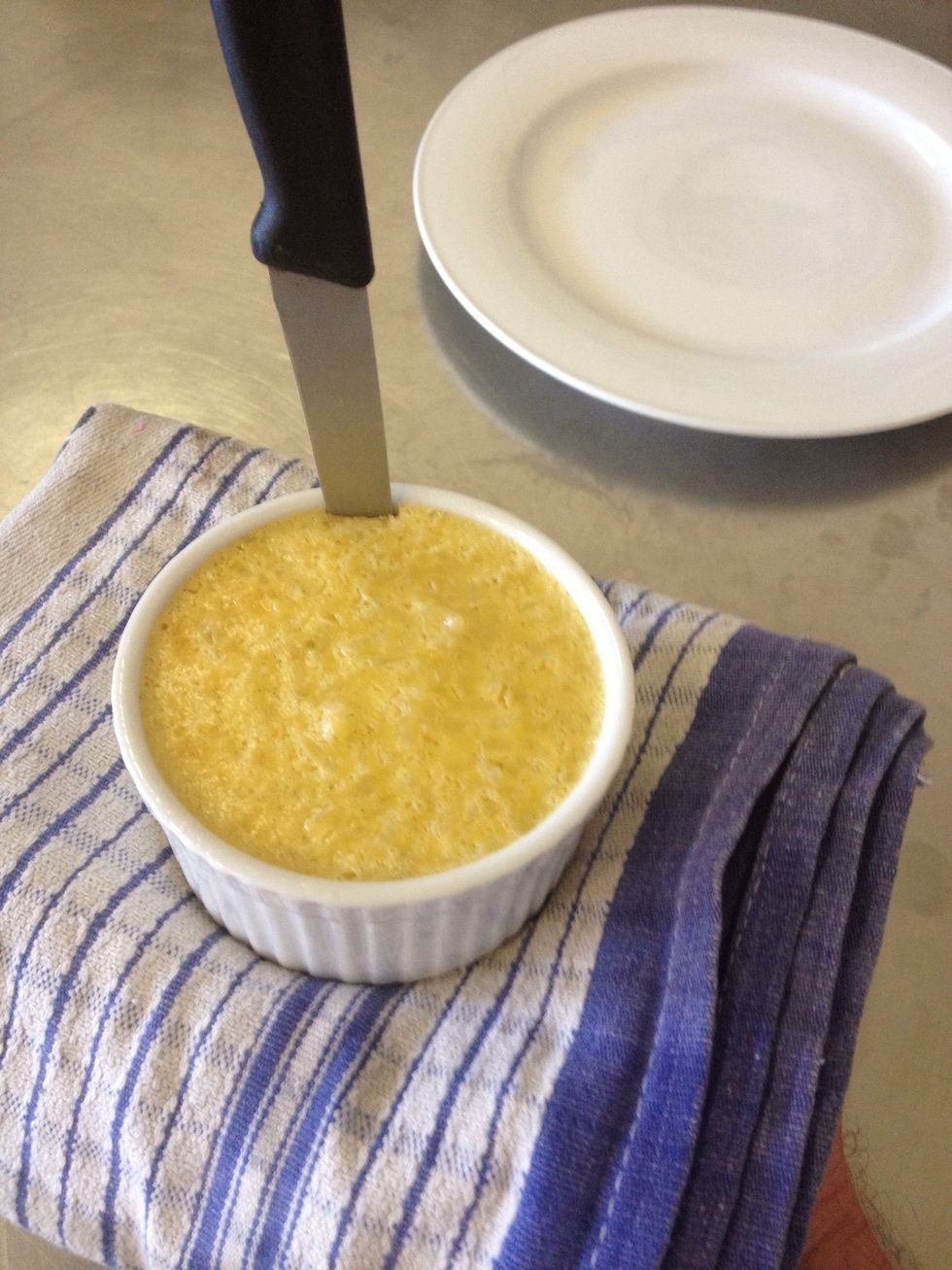 To serve run a small knife around the outside and turn out onto a plate being very careful not to burn yourself with the hot caramel!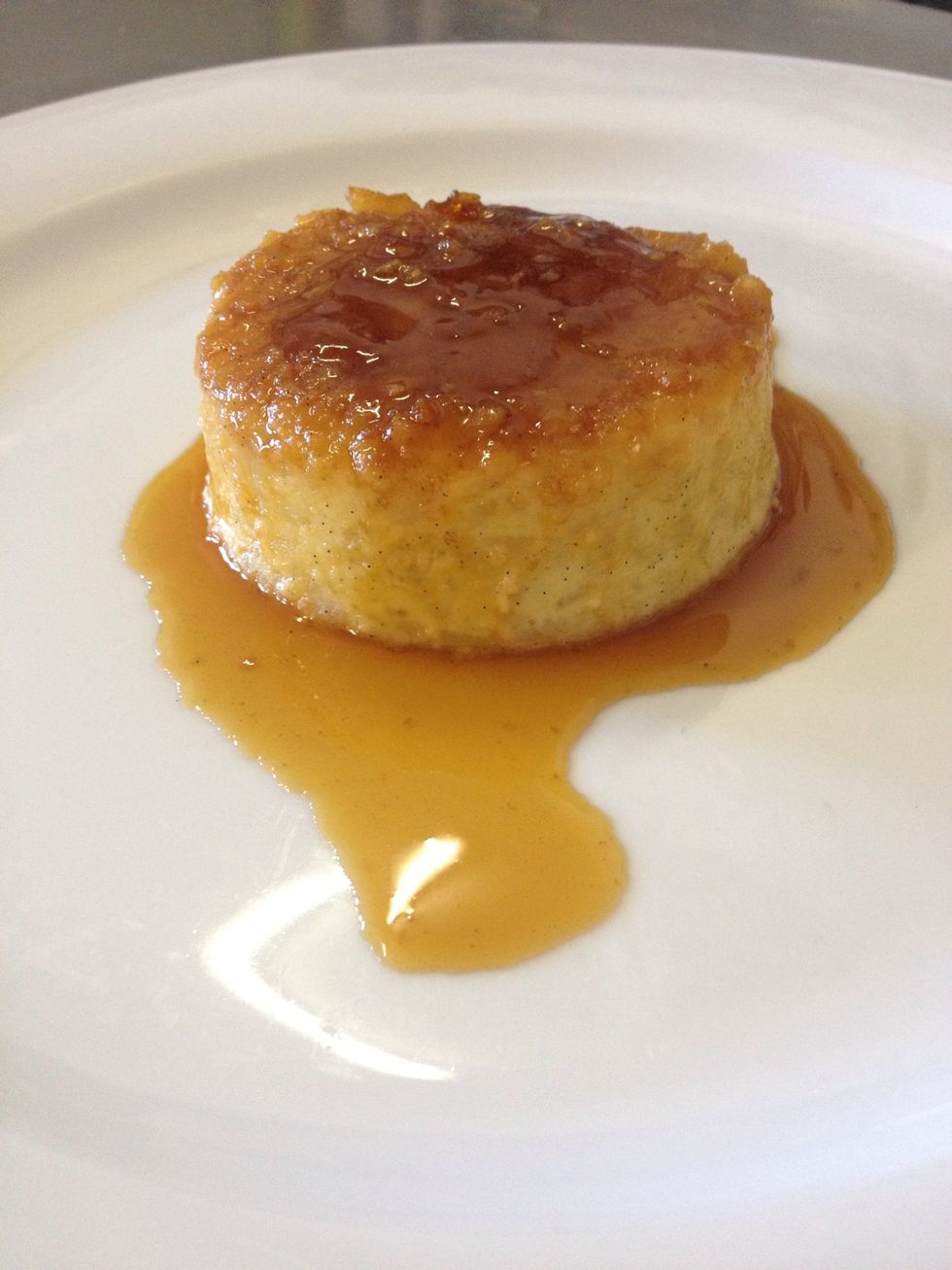 If your caramel doesn't melt completely add a taste of water to the bottom of your mould and ding in the microwave for 20 seconds then pour over the top
Enjoy. These puddings also freeze really well!
710.0ml Milk
Zest of 2 limes
2.0 Split vanilla beans
1.0tsp Salt
1.0 Cinnamon stick
150.0g Short grain rice
150.0g Palm sugar
6.0 Egg yolks
100.0ml Cream
35.0g Unsalted butter
75.0g Caster sugar
Jon Bussell
Jon is a Professional chef of 20 years, still loves the sizzle of the pan and teaching others. Happy Cooking?