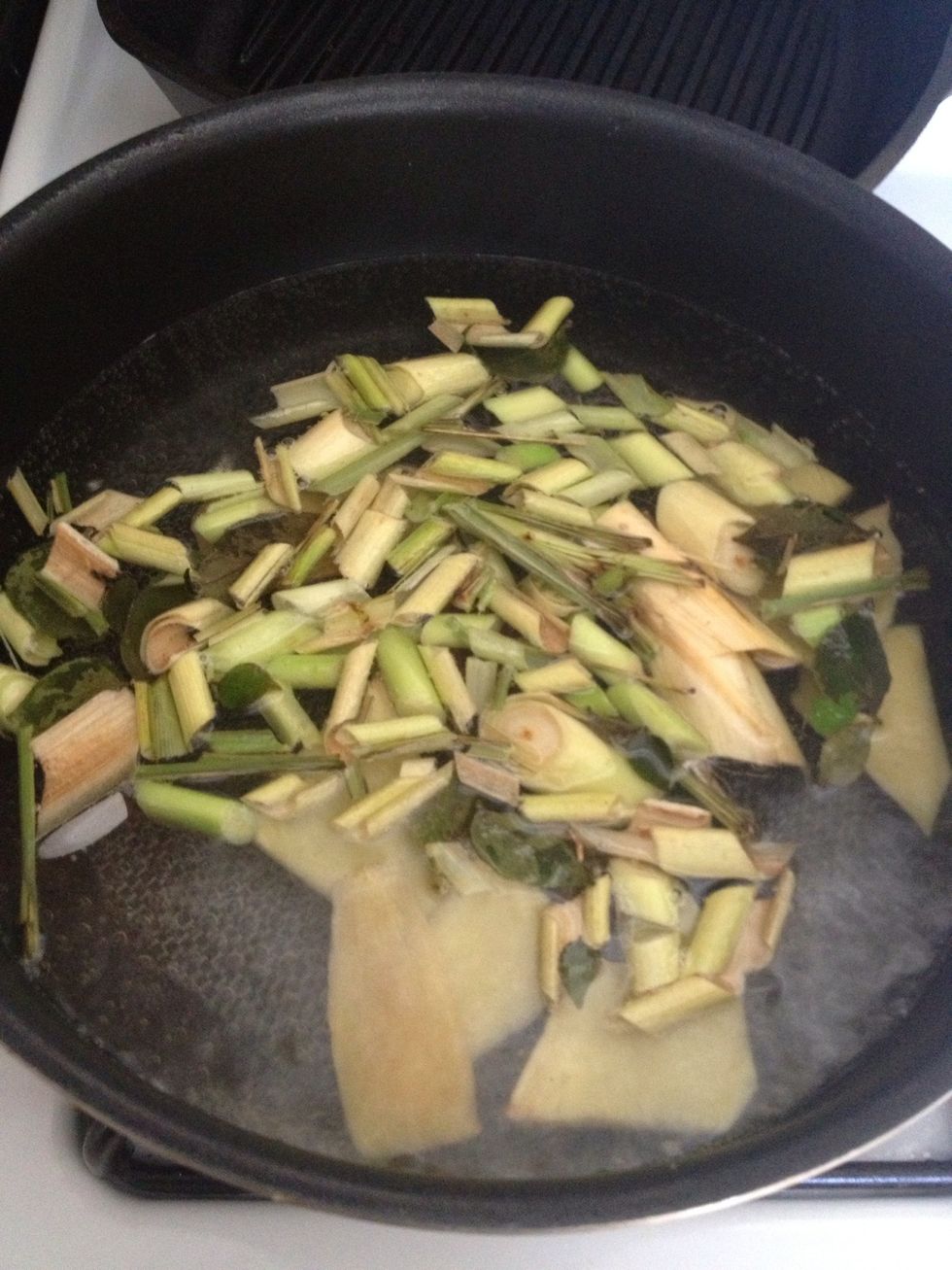 In a saucepan, bring the water to boil over medium heat. Add the lemongrass , ginger, and kaffir leaves to the soup.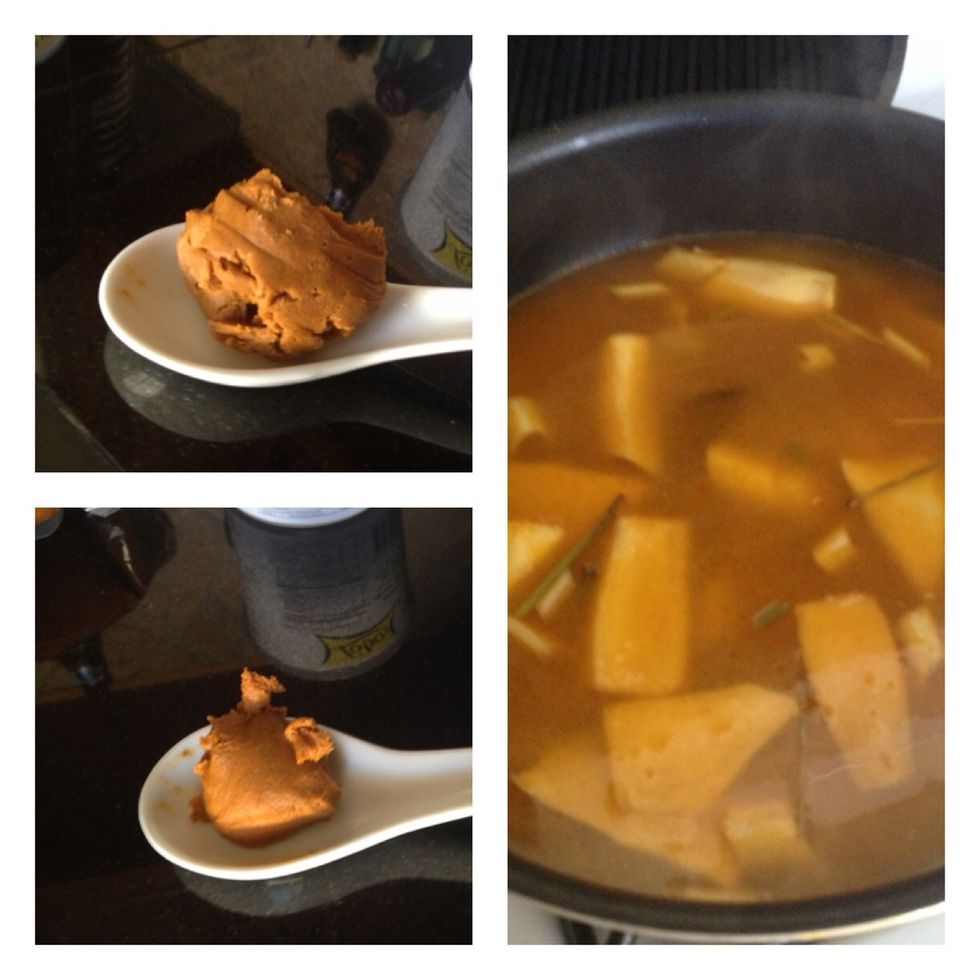 Pour 1 1/2 Tom yum sauce to stir for 3 minutes.
Add the diced tomatoes, onion rings, chilies and stir well to get up the scent.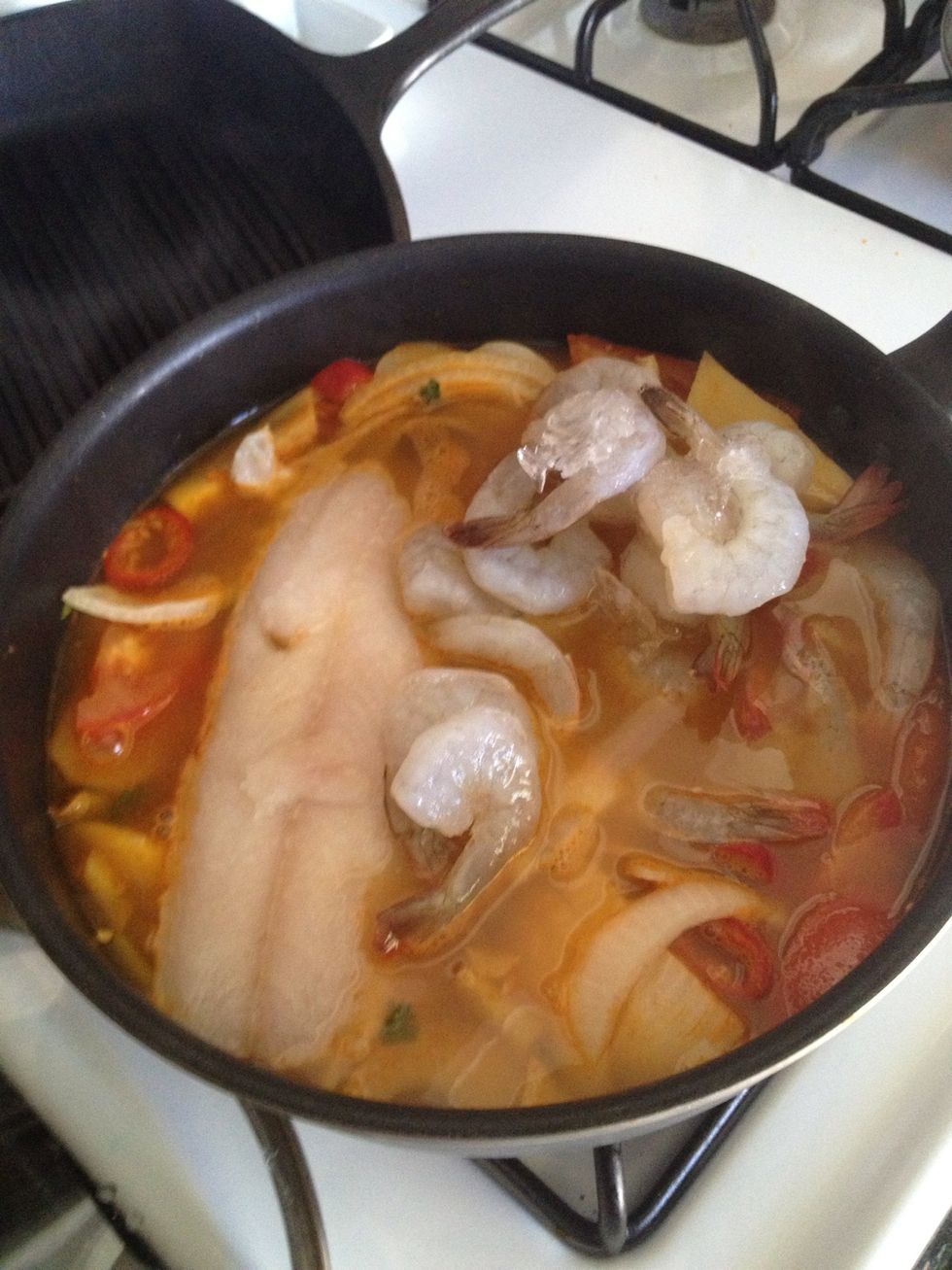 Increase the heat, add fish and prawn heat to boiling for 2 minutes.
Add remaining tomatoes and mushroom to it and stir together briefly.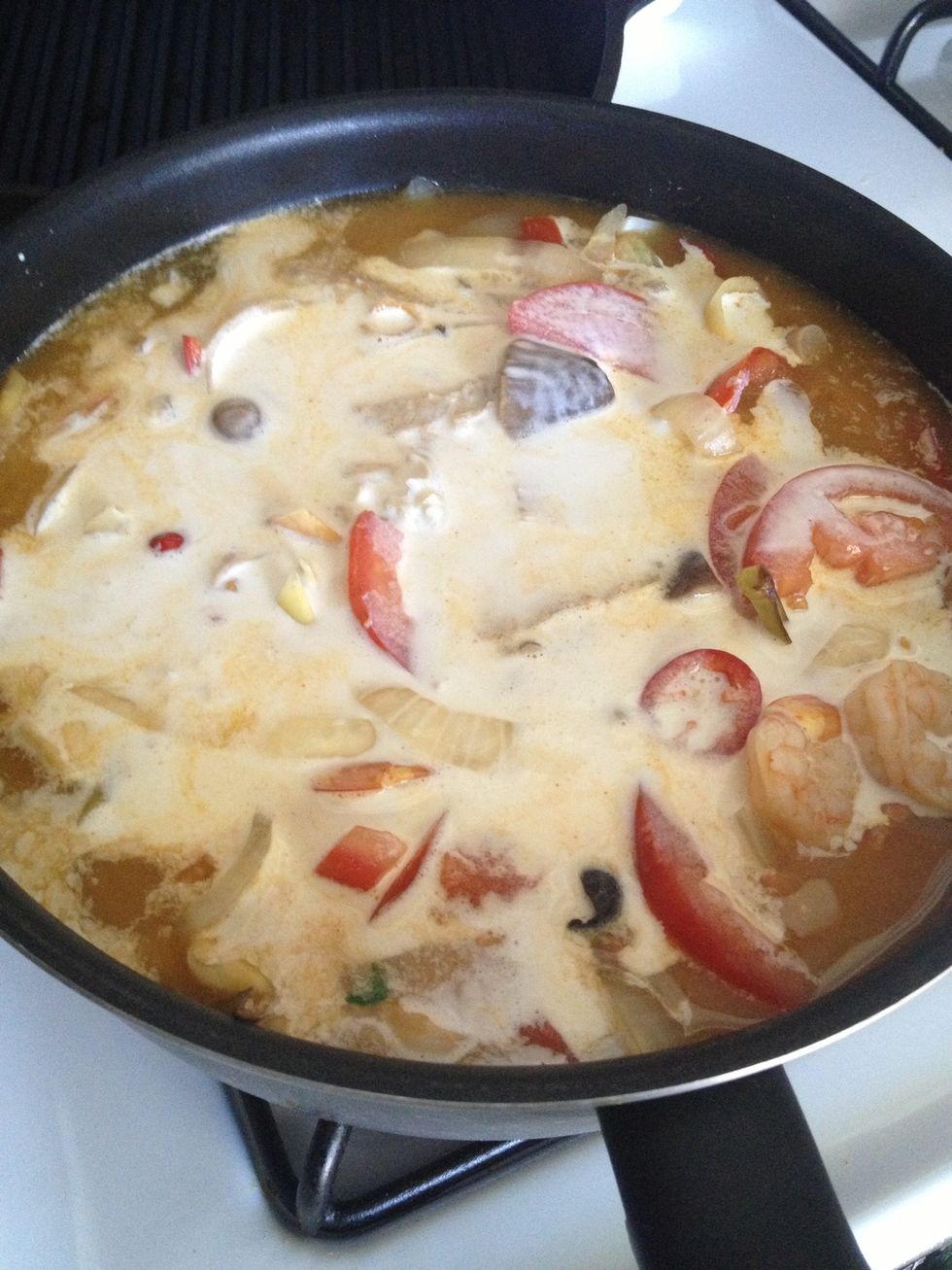 Add milk until simmering.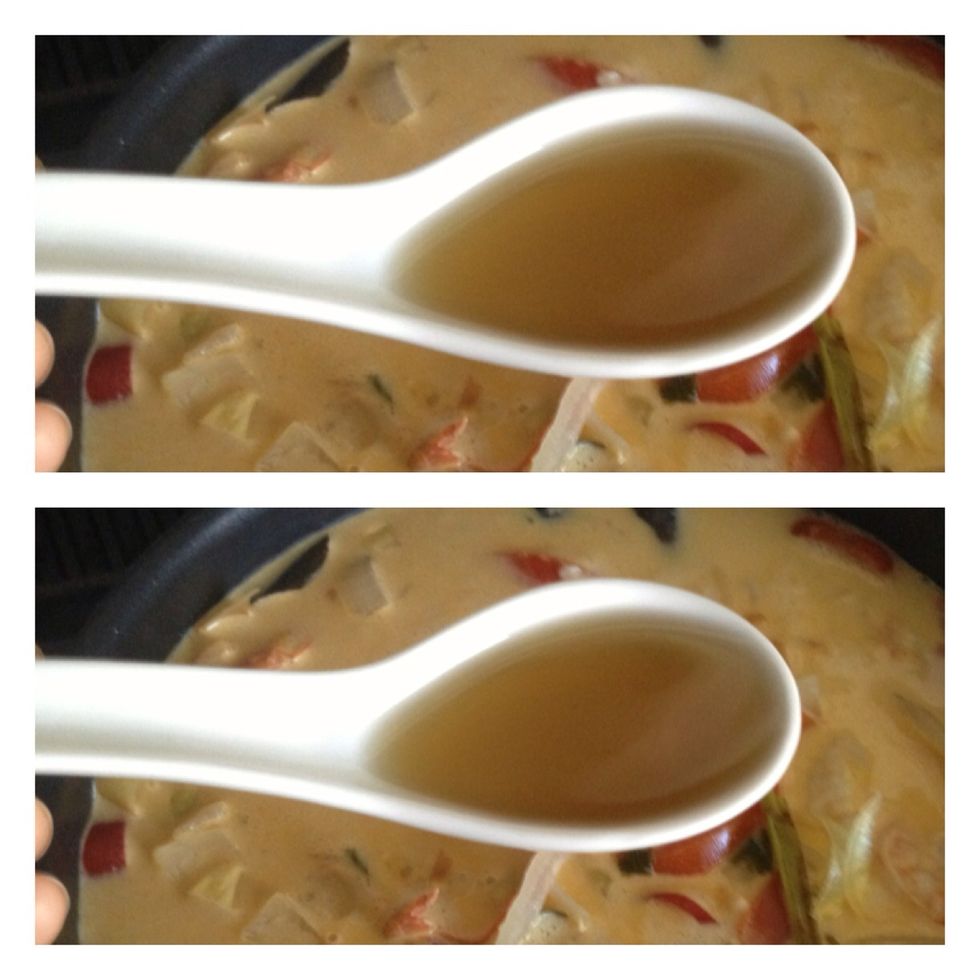 Season soup with 2 fish sauce and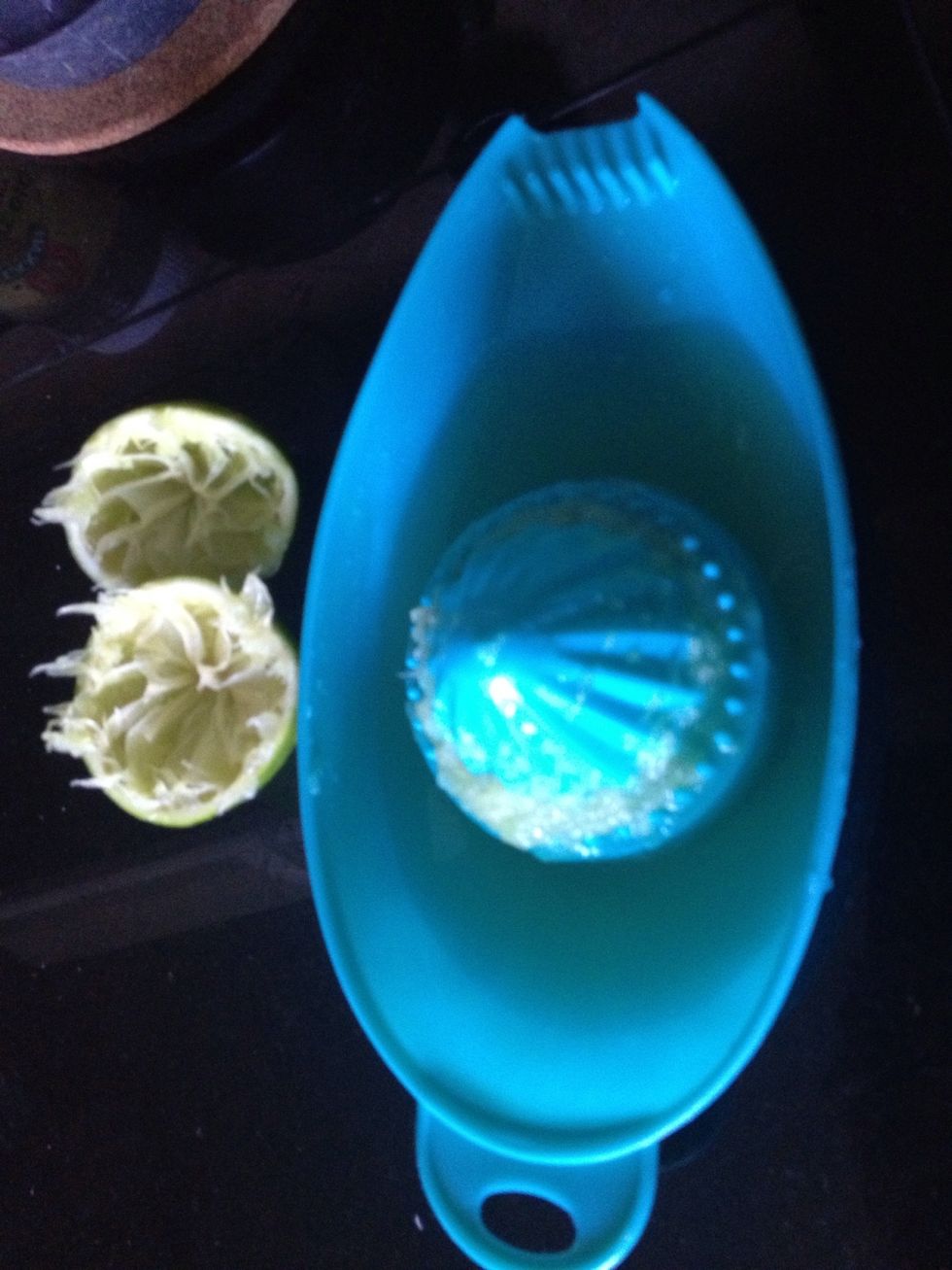 3 Tbsp of lime juice to taste.
Done, this delicious creamy soup recipe is for 4 serving.
1/2 Sugar
1/2Tbsp Tom yum paste
1.0 Stalk of lemongrass, cut into rings
8.0 Slides ginger
8.0 Kaffir lime leaves
3.0 Hot chile peppers
1.0 Canned straw mushroom
18.0 Uncooked Prawns
2.0 Fish fillet
2.0Tbsp Fish sauce
200.0ml Half and half
4.0c Water
Creative Traveler
I find recipe to cook for my family and turn the recipe to my visual cooking guide. Follow my guide or send me a request what to make next!