How to cook creamy low carb soup
This is one of my favorite soups. So simple and oh so tasty!
9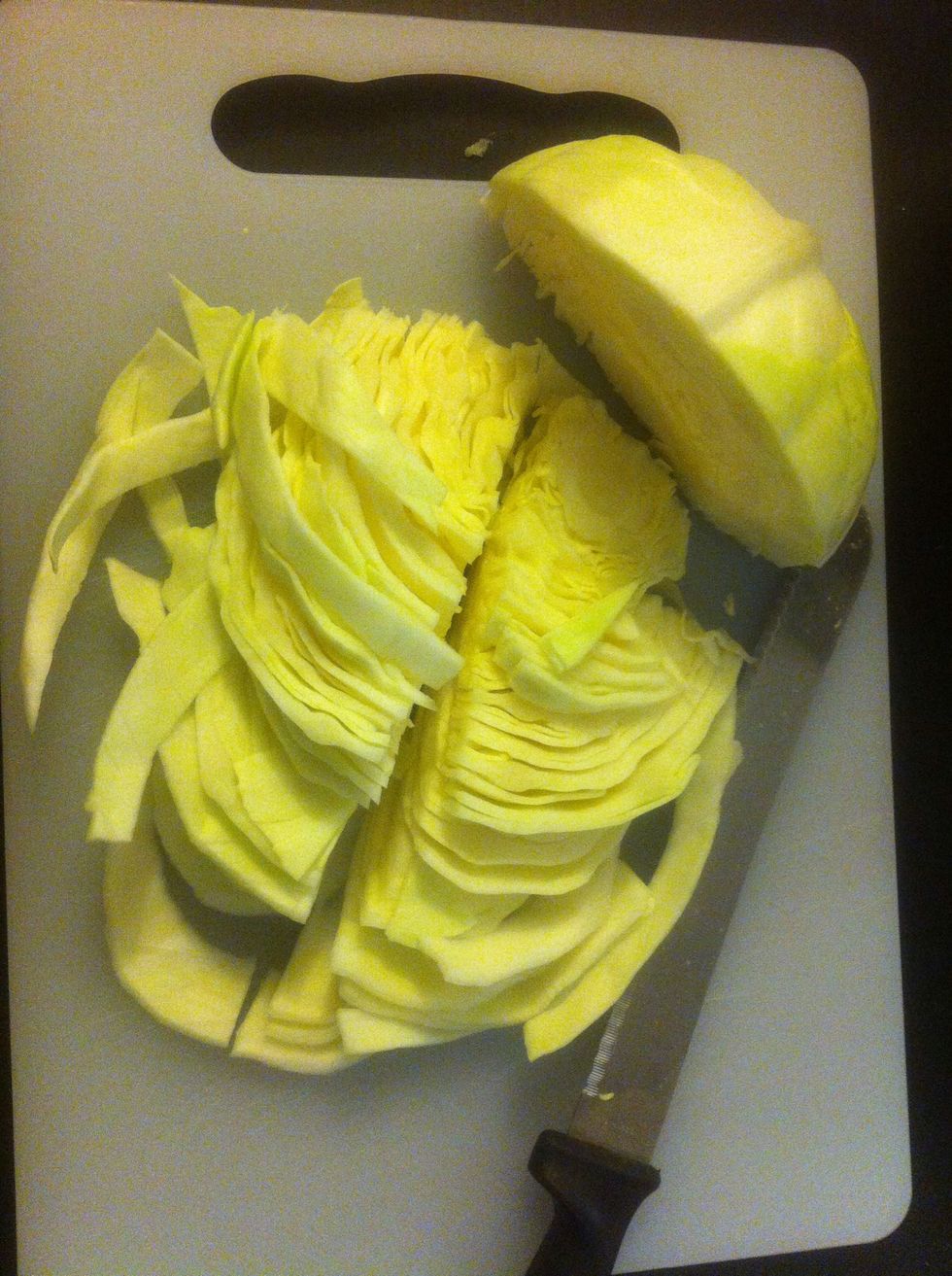 Chop the kale into smaller pieces.
Pour it in a large bowl together with the cream and chicken bullion.
Boil until the kale has softened.
Mix until you have a smooth soup with no kale bits in it.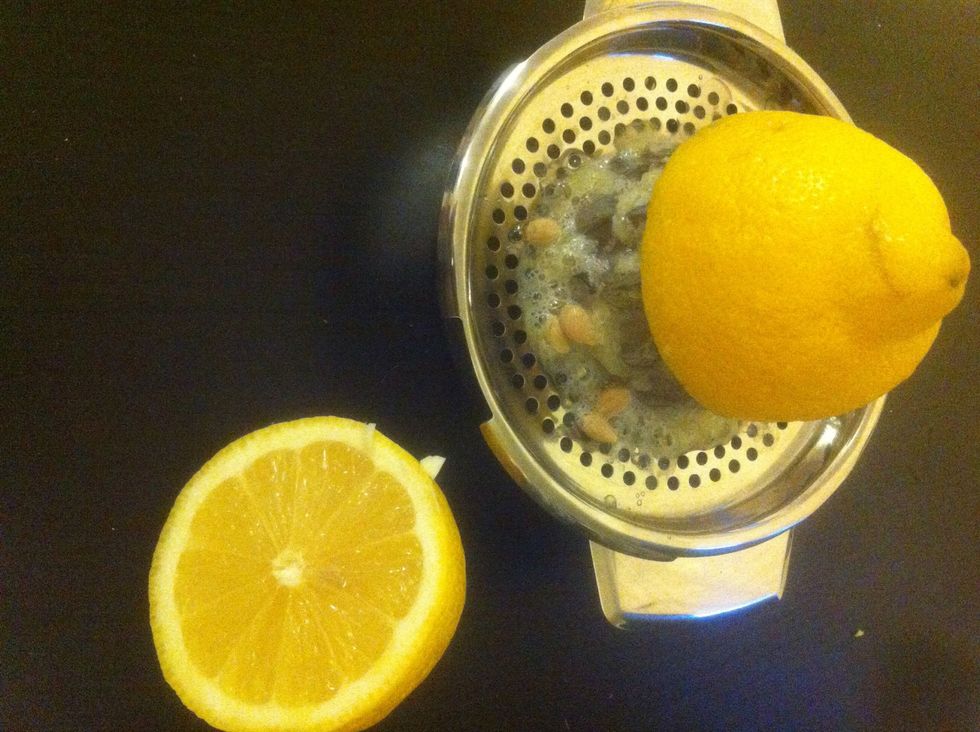 Squeeze half a lemon.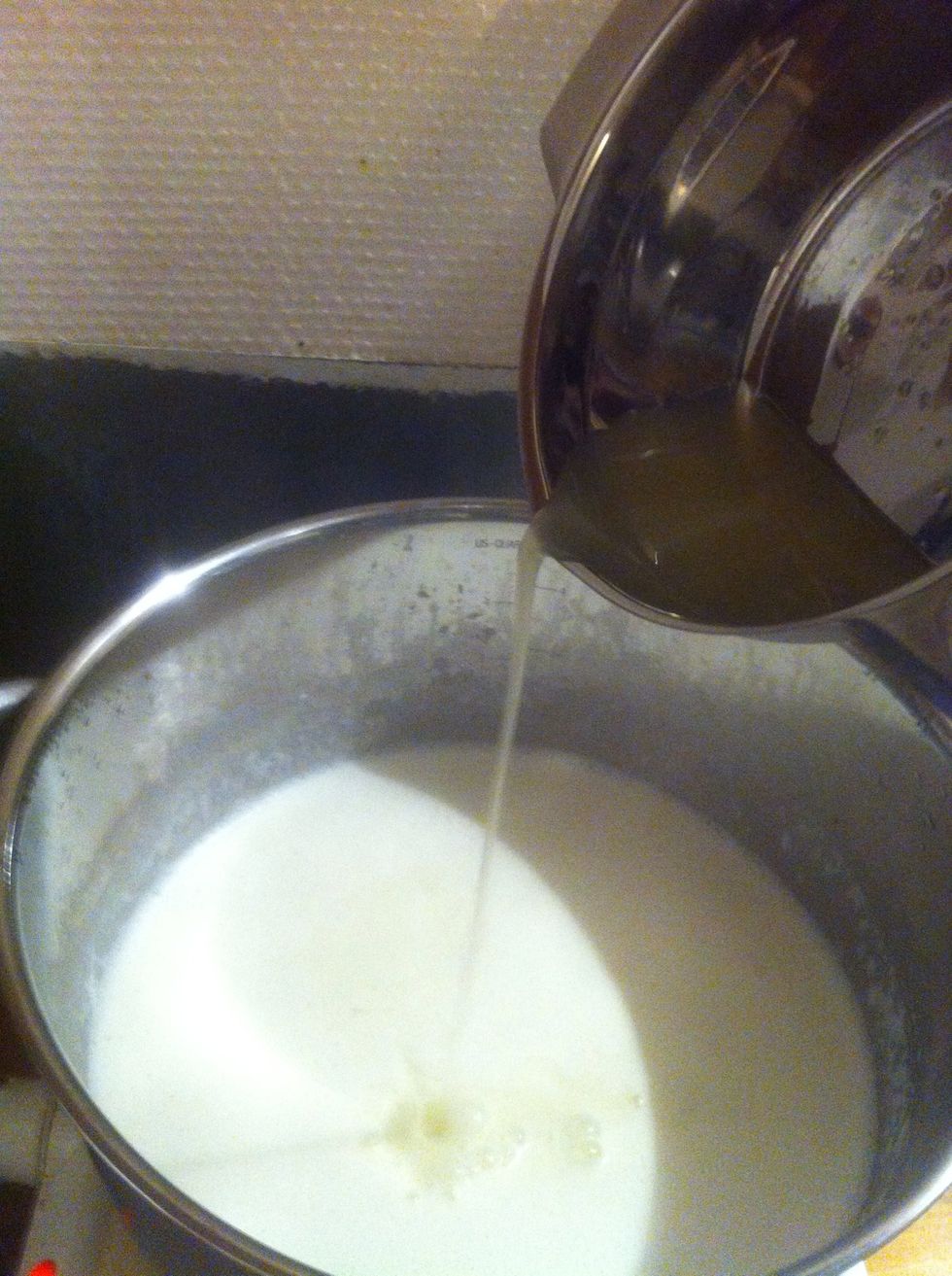 Pour the lemon juice in the soup. Add salt, pepper and chili powder.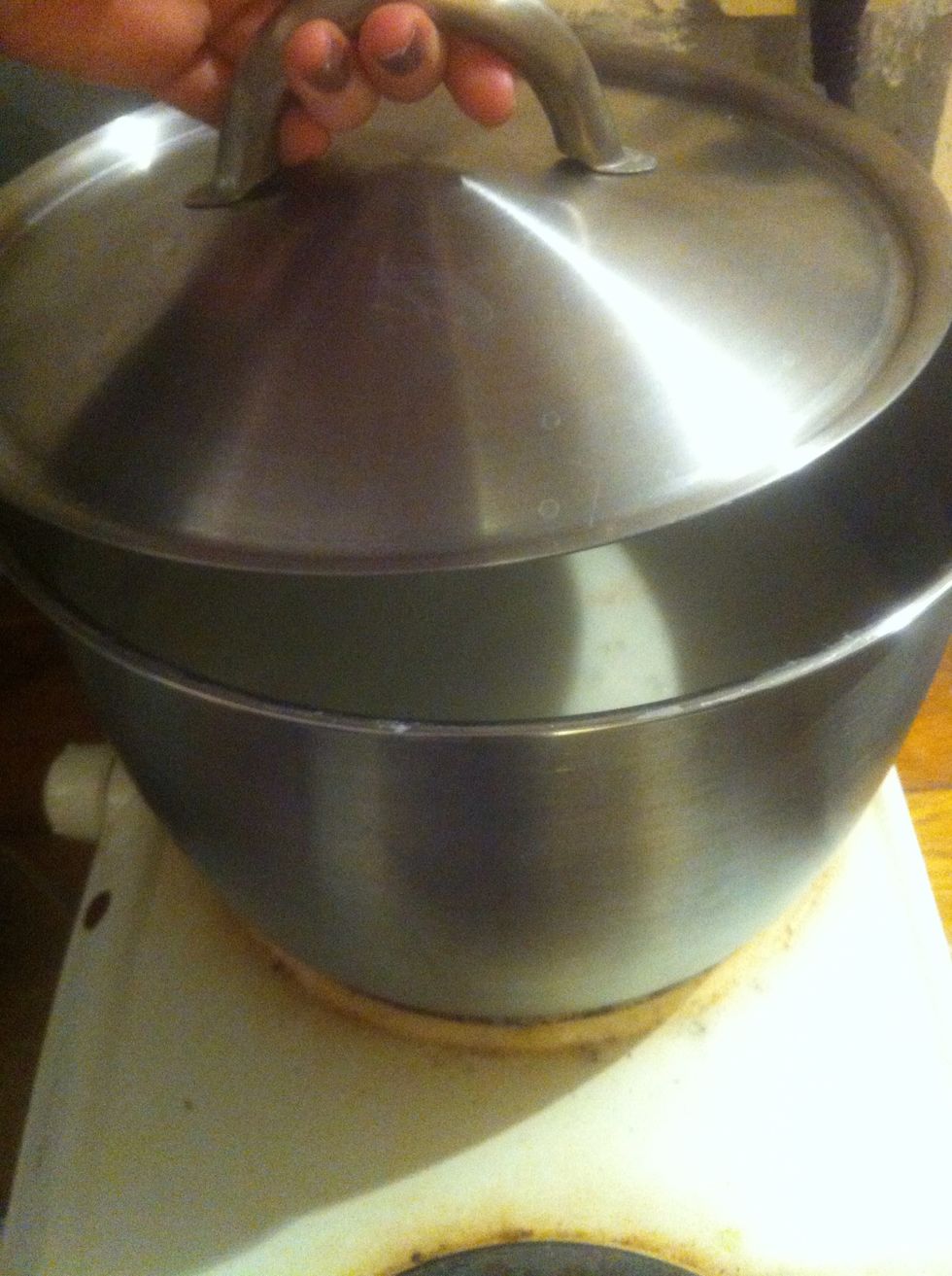 Let it boil for another 10 min or so with the lid on.
Sprinkle with crispy bacon and serve hot. Enjoy!
1/2 White kale
1/2l Chicken bullion
1/2l Cream
1/2 Lemon
Salt & pepper
Mixer
Large bowl
Chili powder