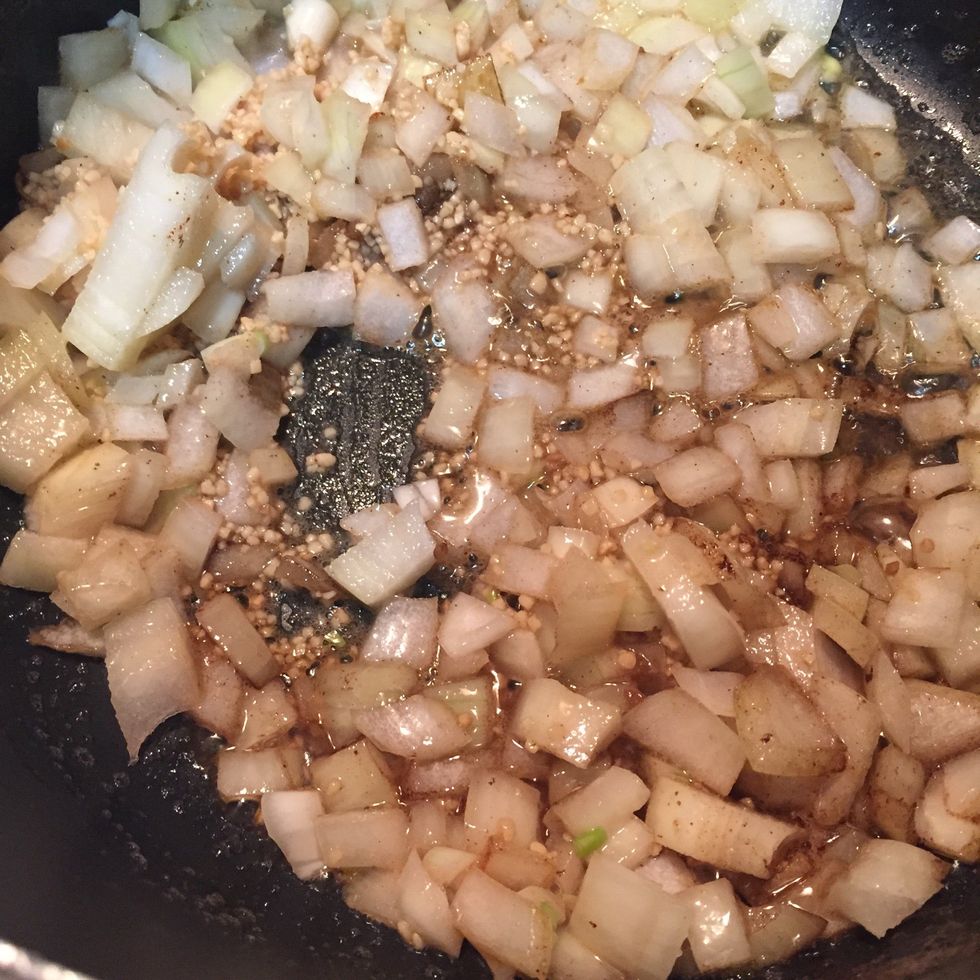 In a pot, melt your butter and add your diced onion and miced garlic.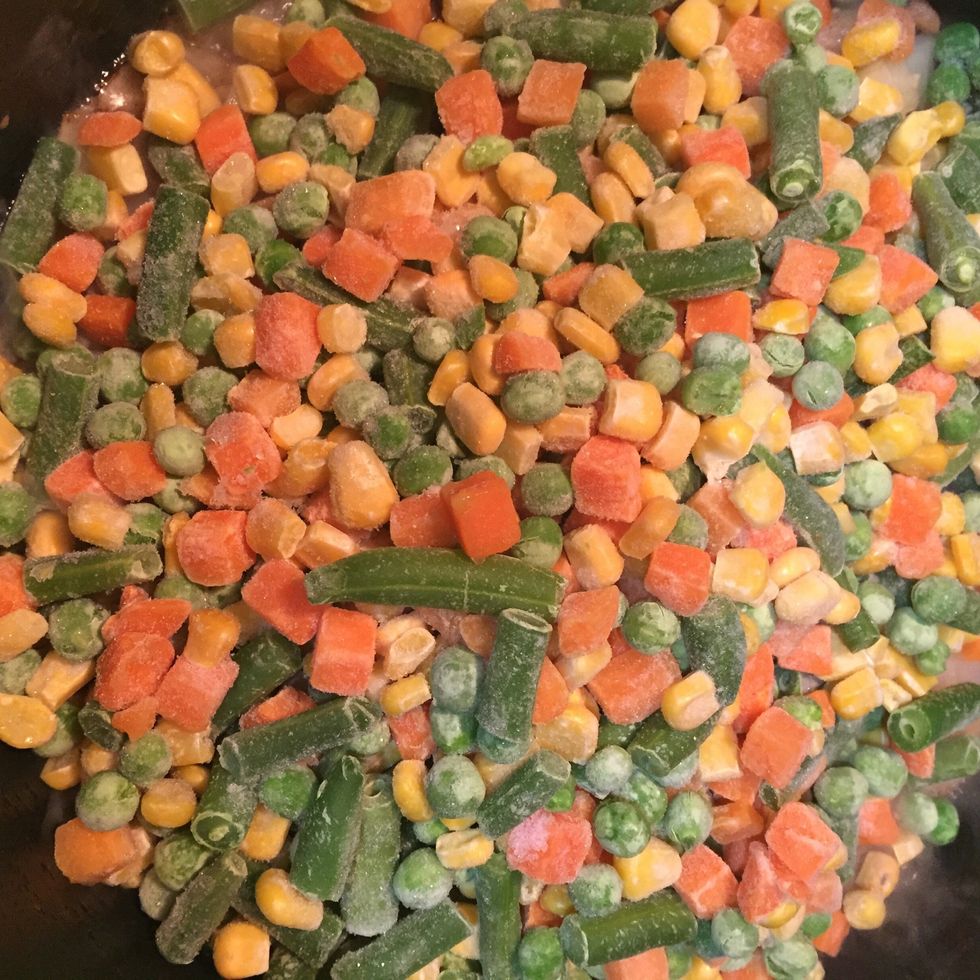 Add 2 bags of your frozen veggie and cook it for 5 min.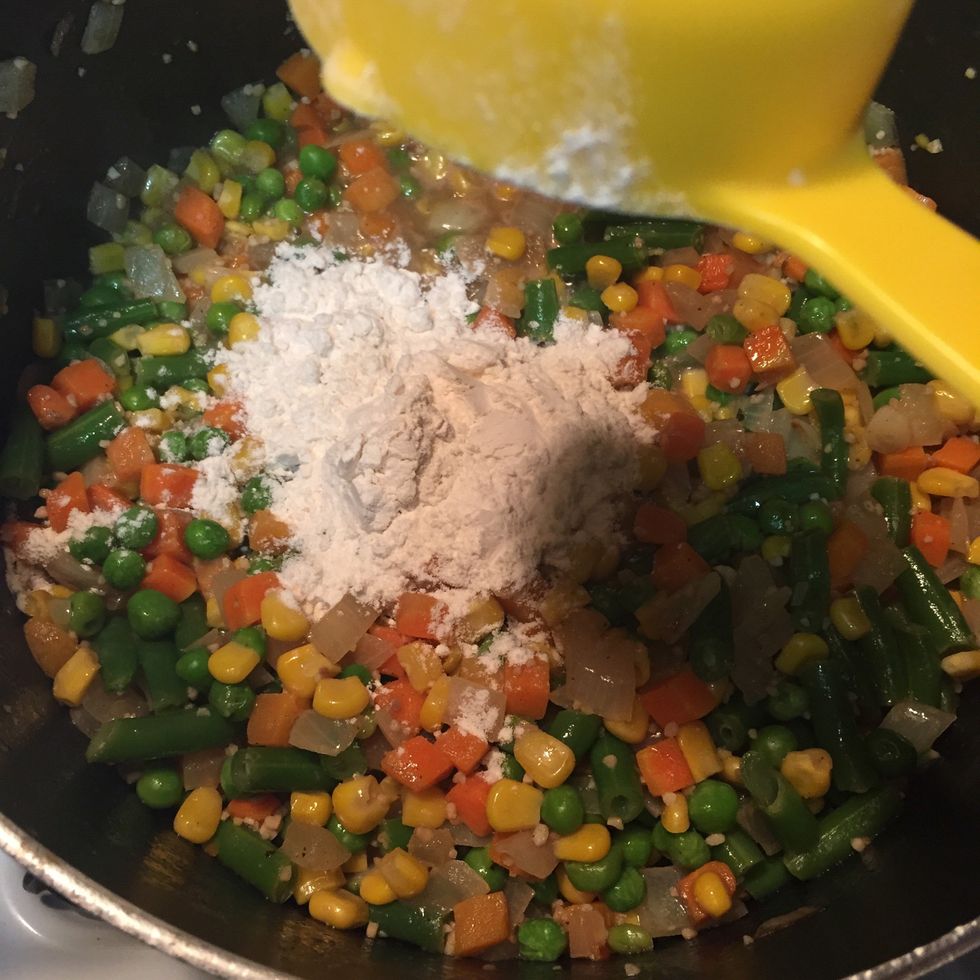 Add 1/4 cup of flour and mixed everything well.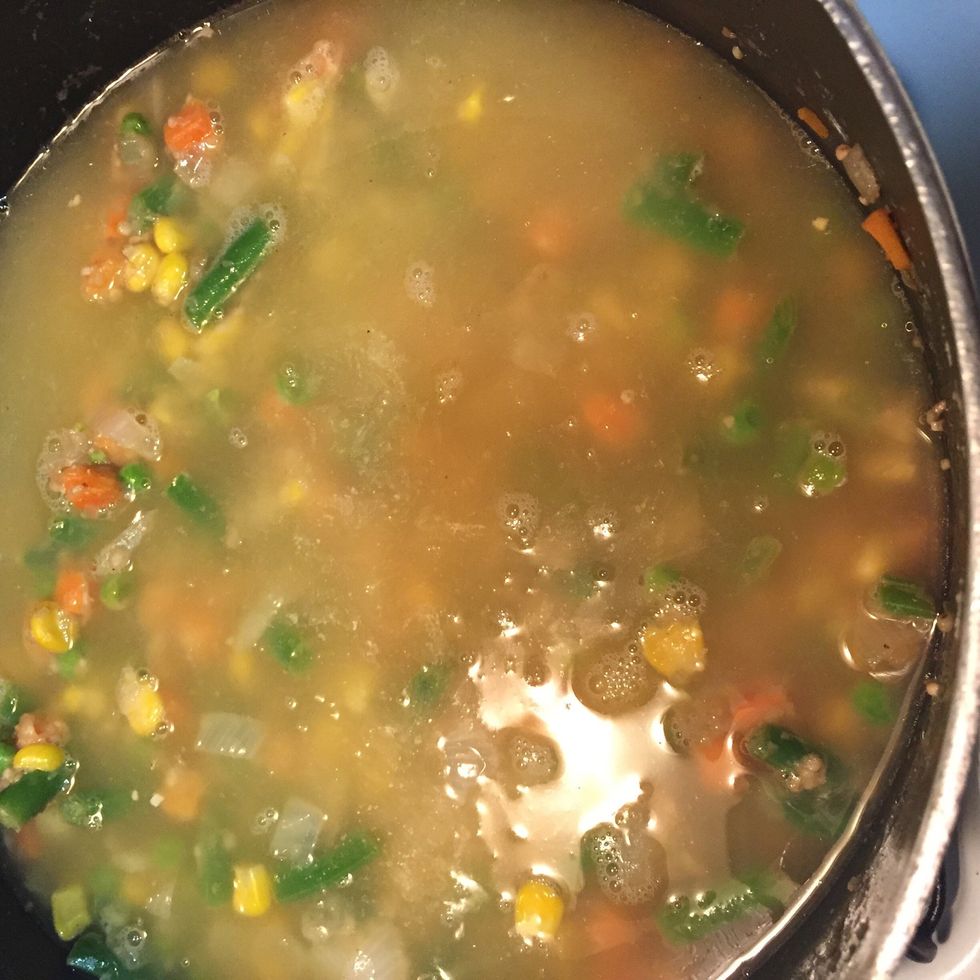 Then add your chicken stock.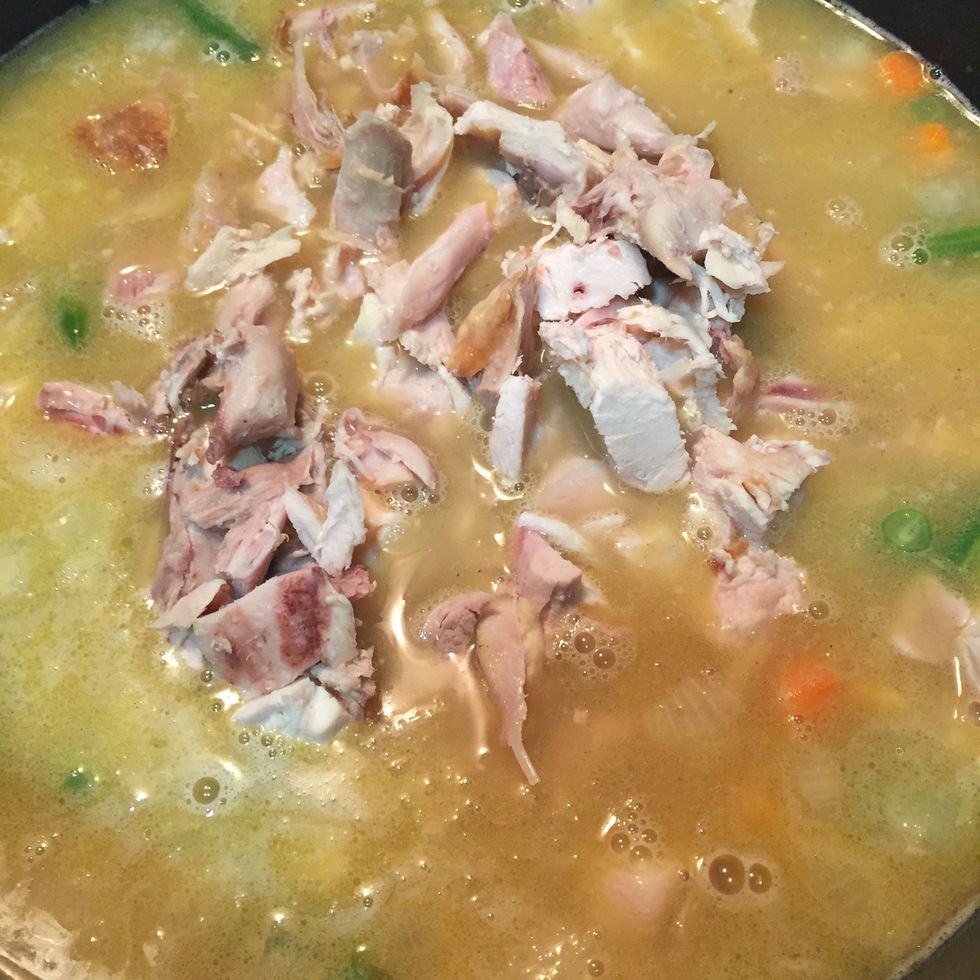 Add cut out leftover rotisserie chicken and low the heat to medium.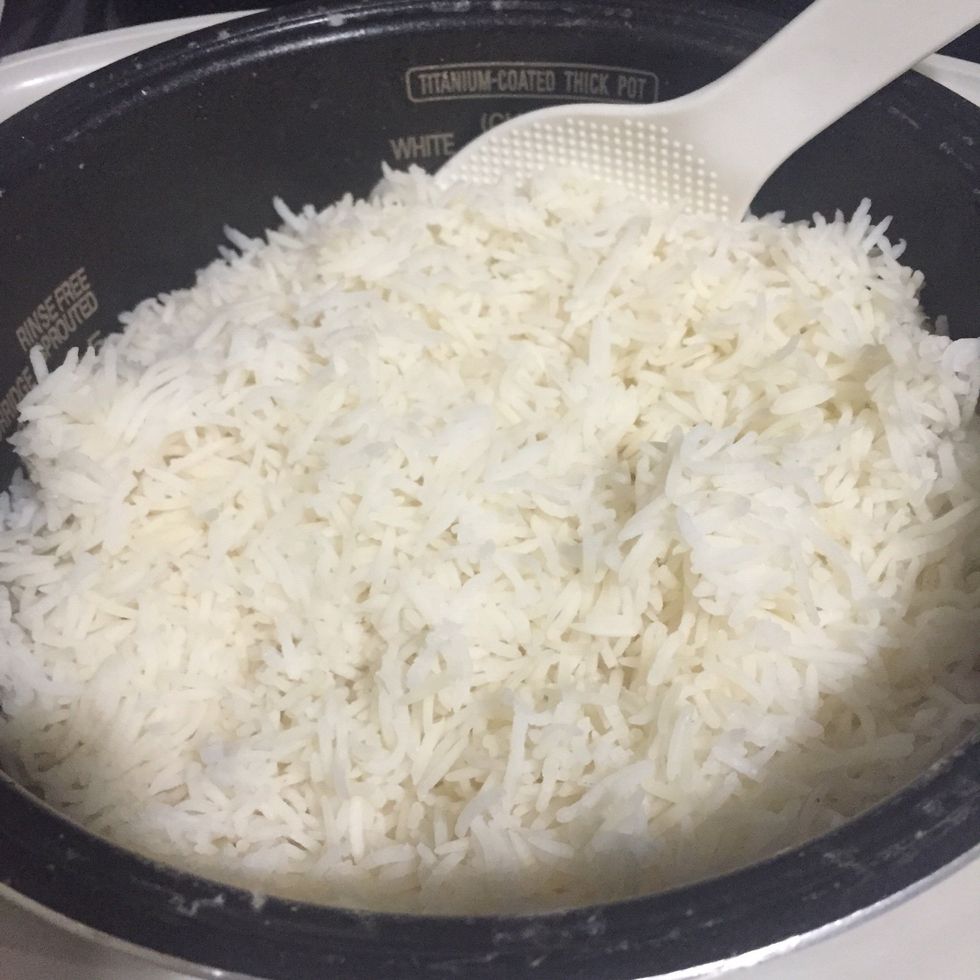 I cook my rice in rice cooker. I'm using basmati rice. Wash your rice with cold water and add hot water in it. The ratio should be 2 cups rice and 3 cups hot water.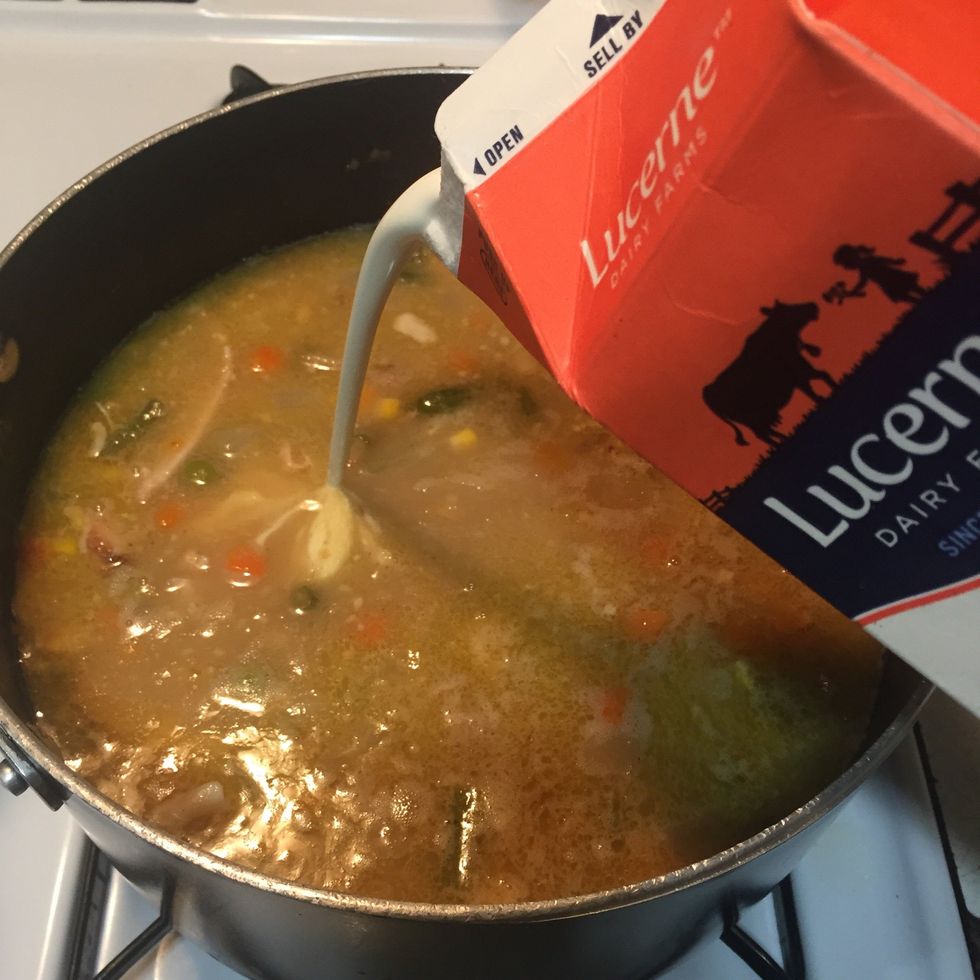 When your soup is boiling add 1 cup of heavy cream.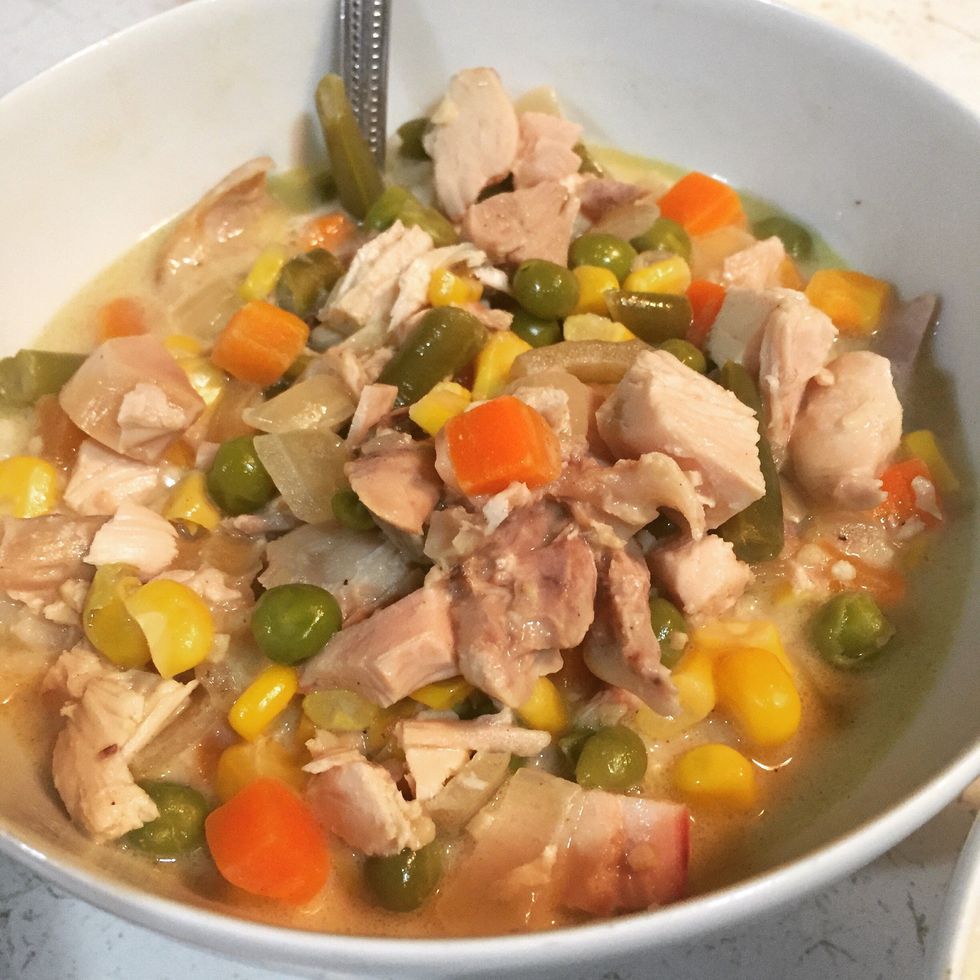 I placed both my soup and rice separately and before I serve it, I mix both rice and soup together. If you think you going to finished the whole pot in one day, you welcomed to mixed both together.
1.0c Basmati/ jasmine rice
1.0 Diced onion
2.0Tbsp Garlic
5.0Tbsp Butter
2.0 Bags frozen veggie
Leftover rotiserri chicken
1/4c Flour
4.0c Chicken stock
1.0c Heavy cream
Dash salt & pepper