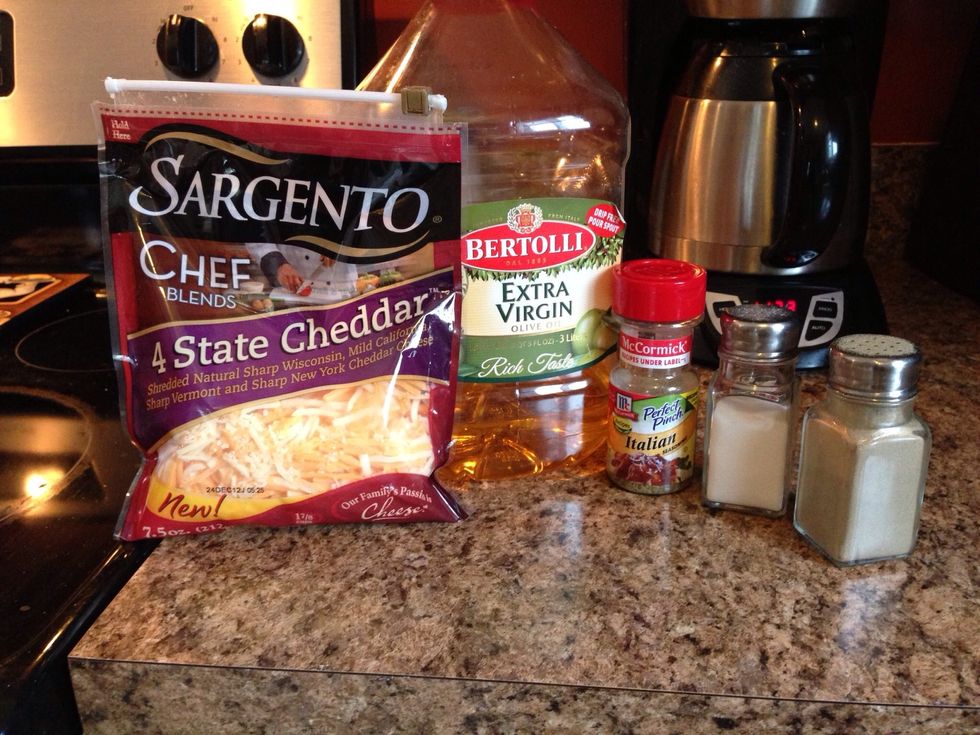 These are a few items you will need!!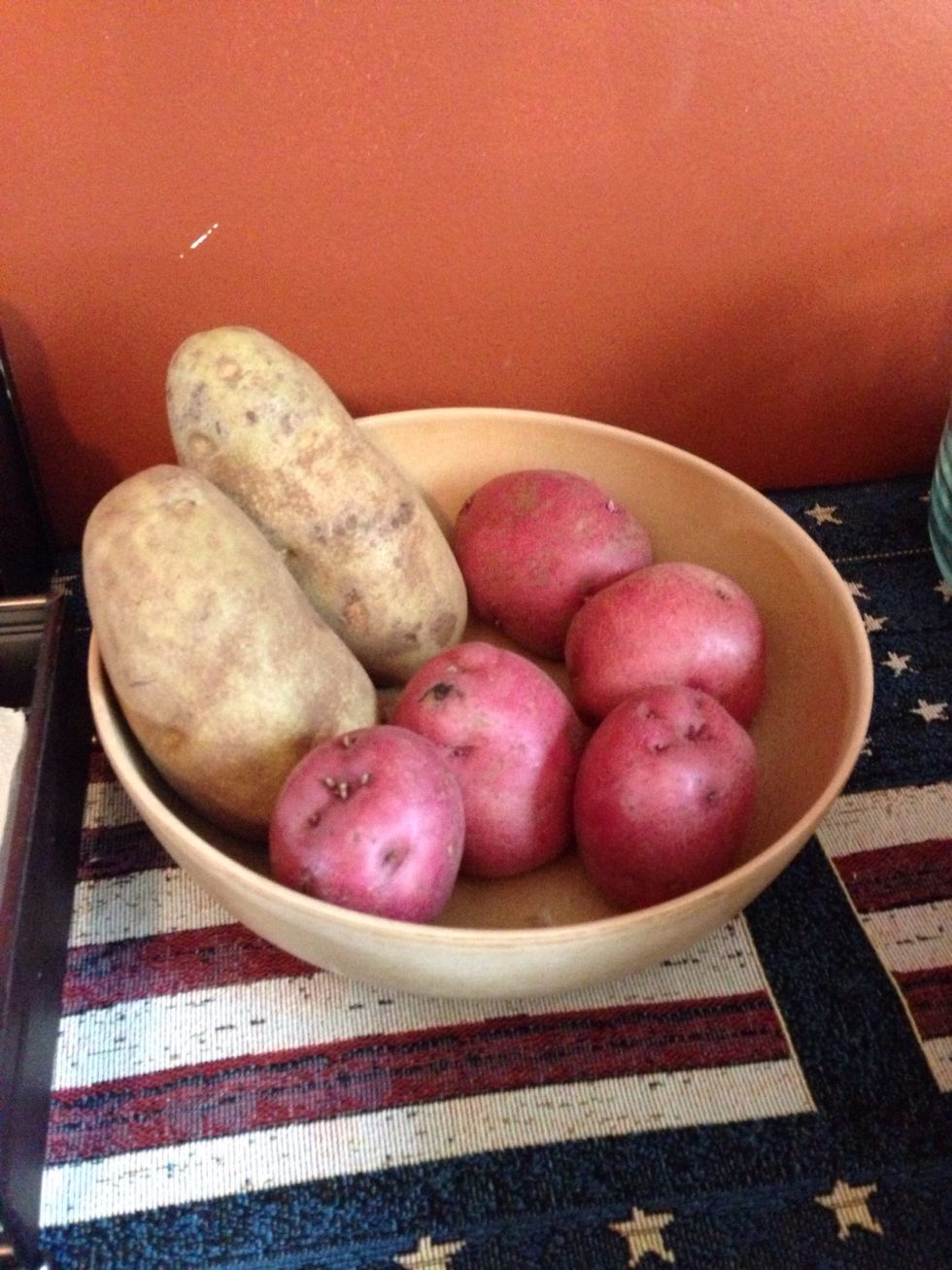 Some red potatoes :-)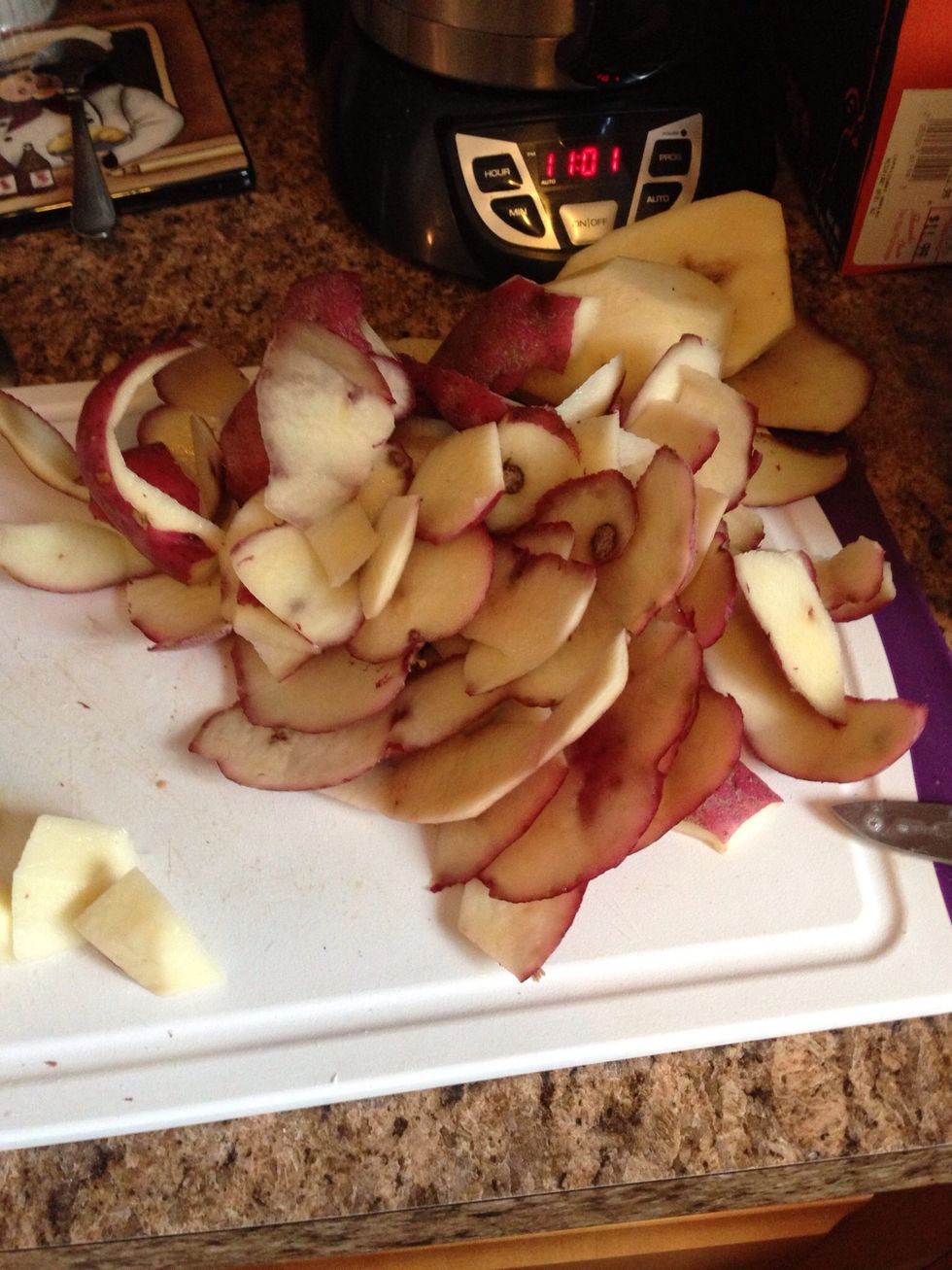 Peel your potatoes...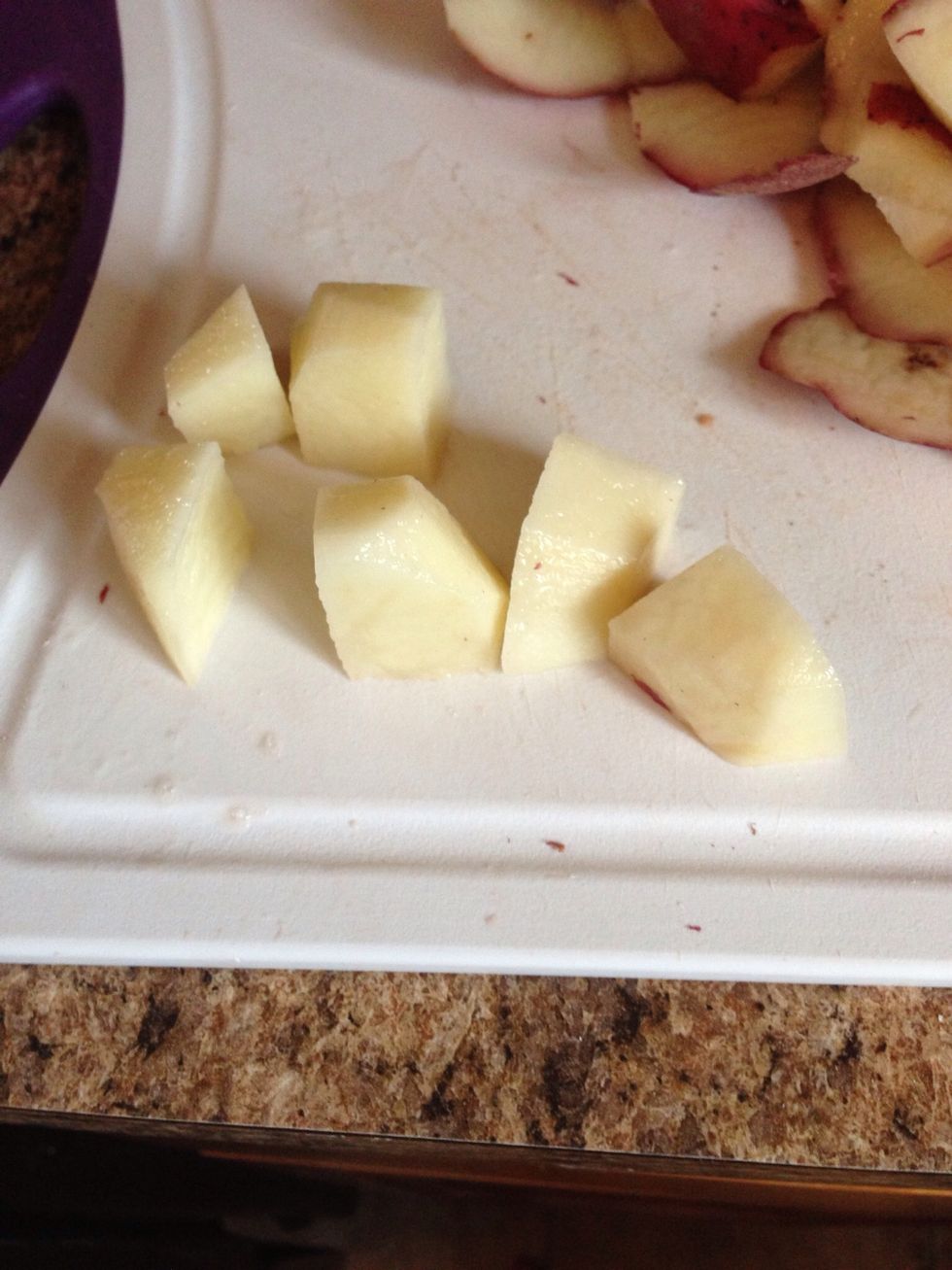 Cube the potatoes......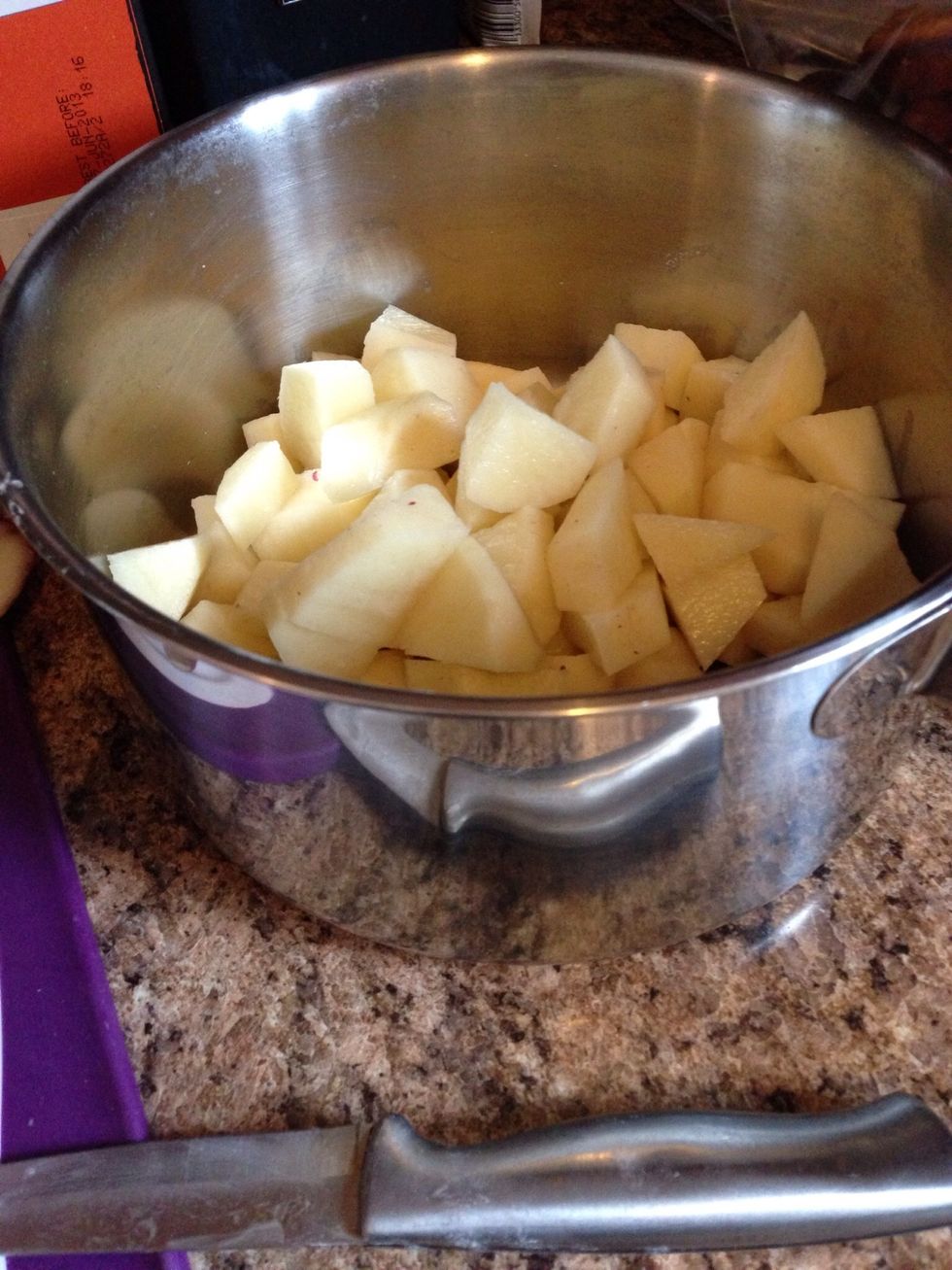 Put them all in a pot!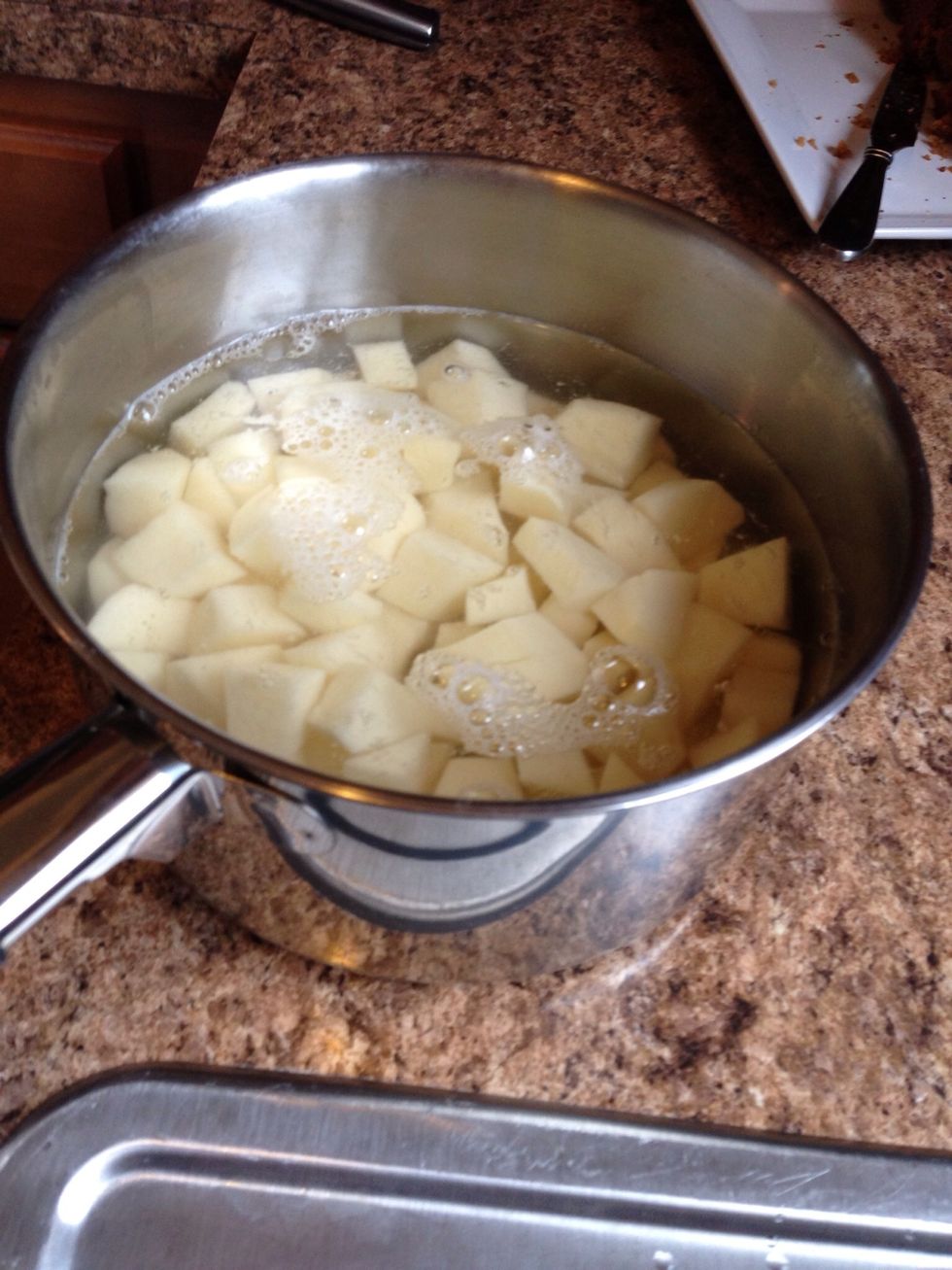 Cover with water......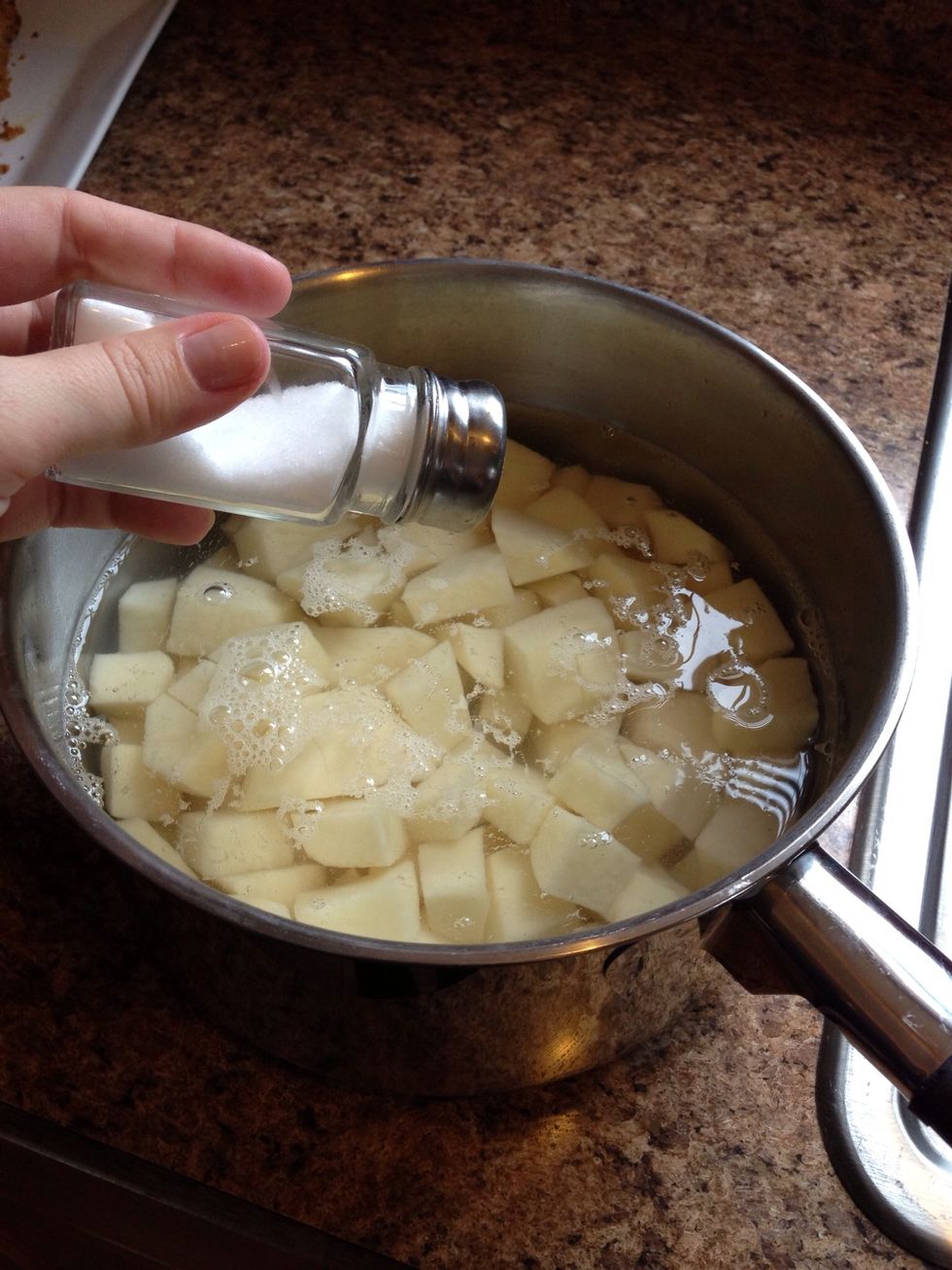 Add about a teaspoon of salt....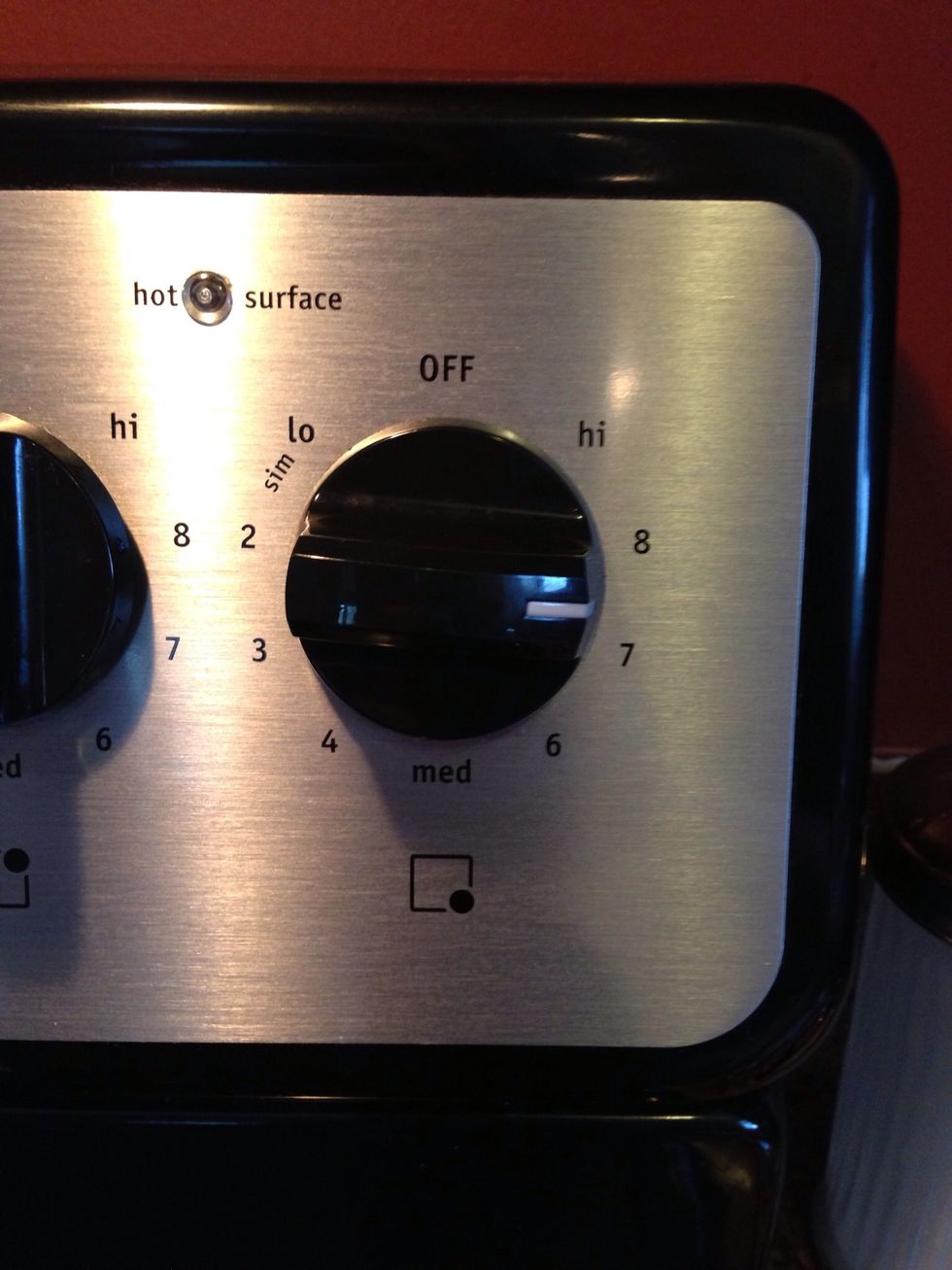 Turn heat on medium high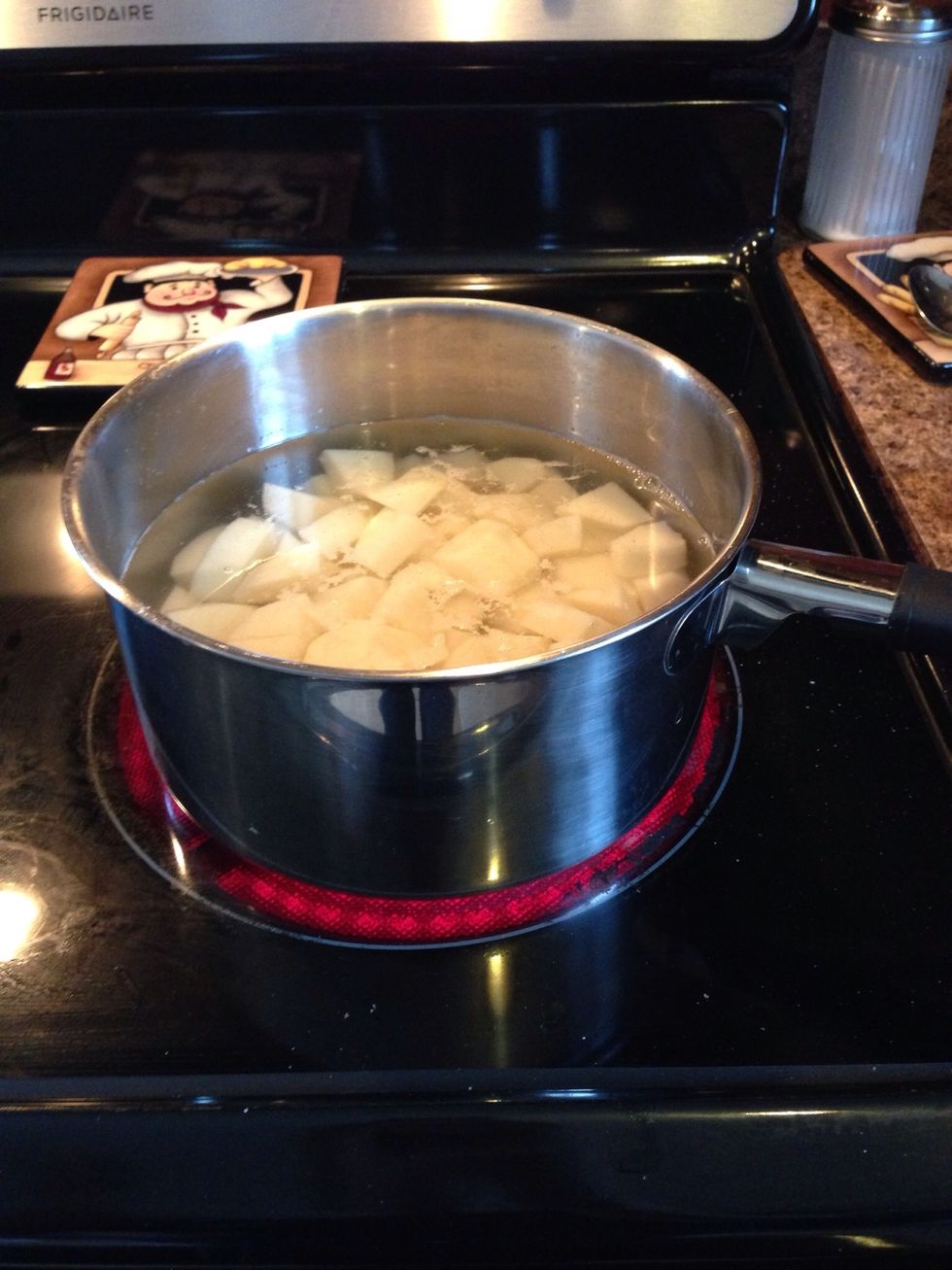 Put the pot on the burner....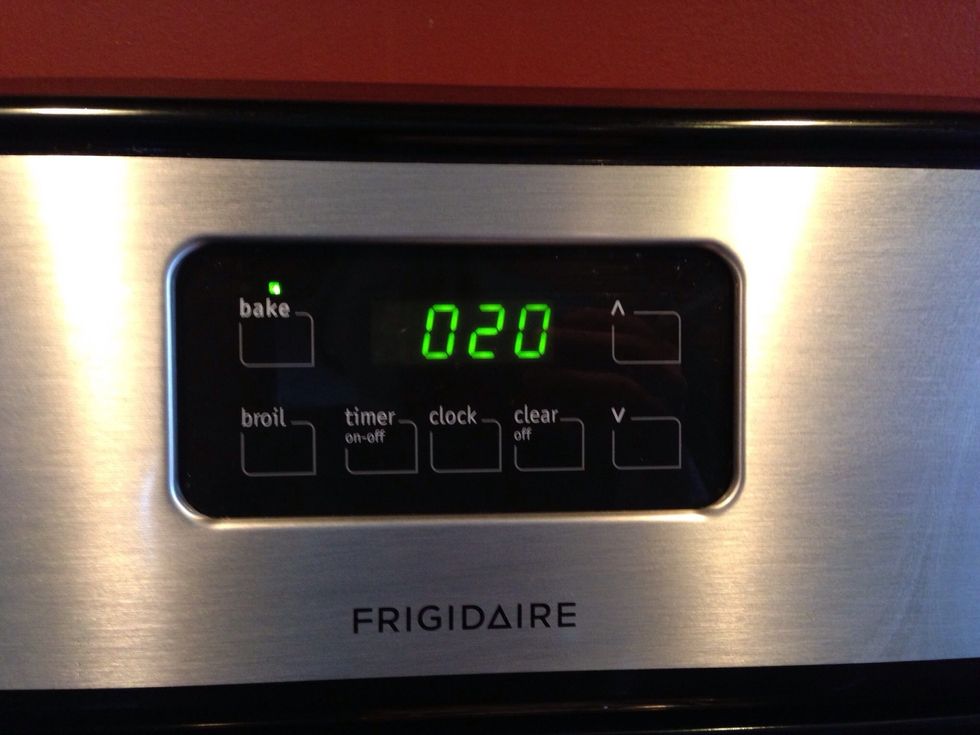 Bring them to a boil, you want them to boil for 20minutes. Don't just put them on the burner for 20 minutes.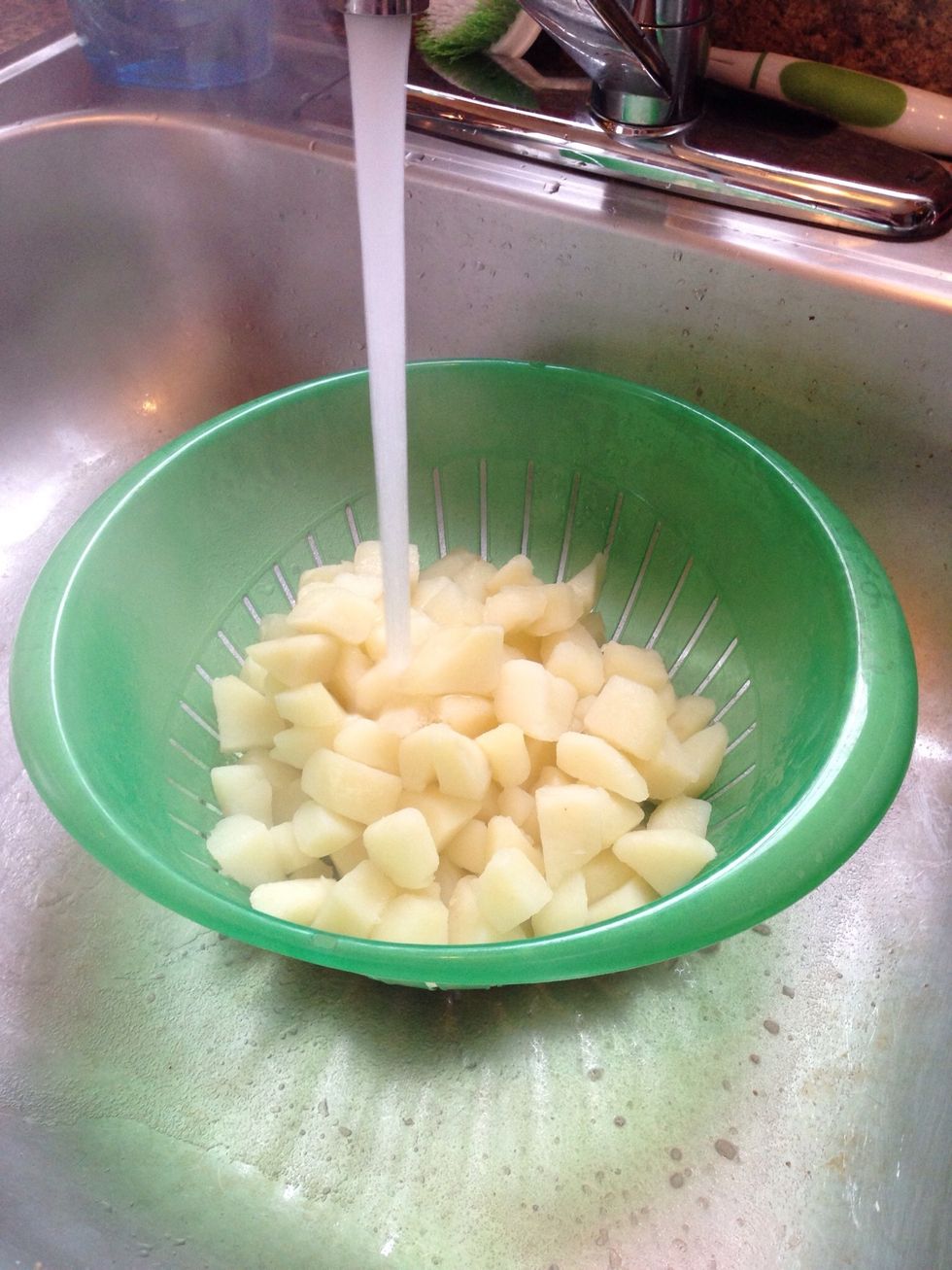 Shock the potatoes ***Run under cold water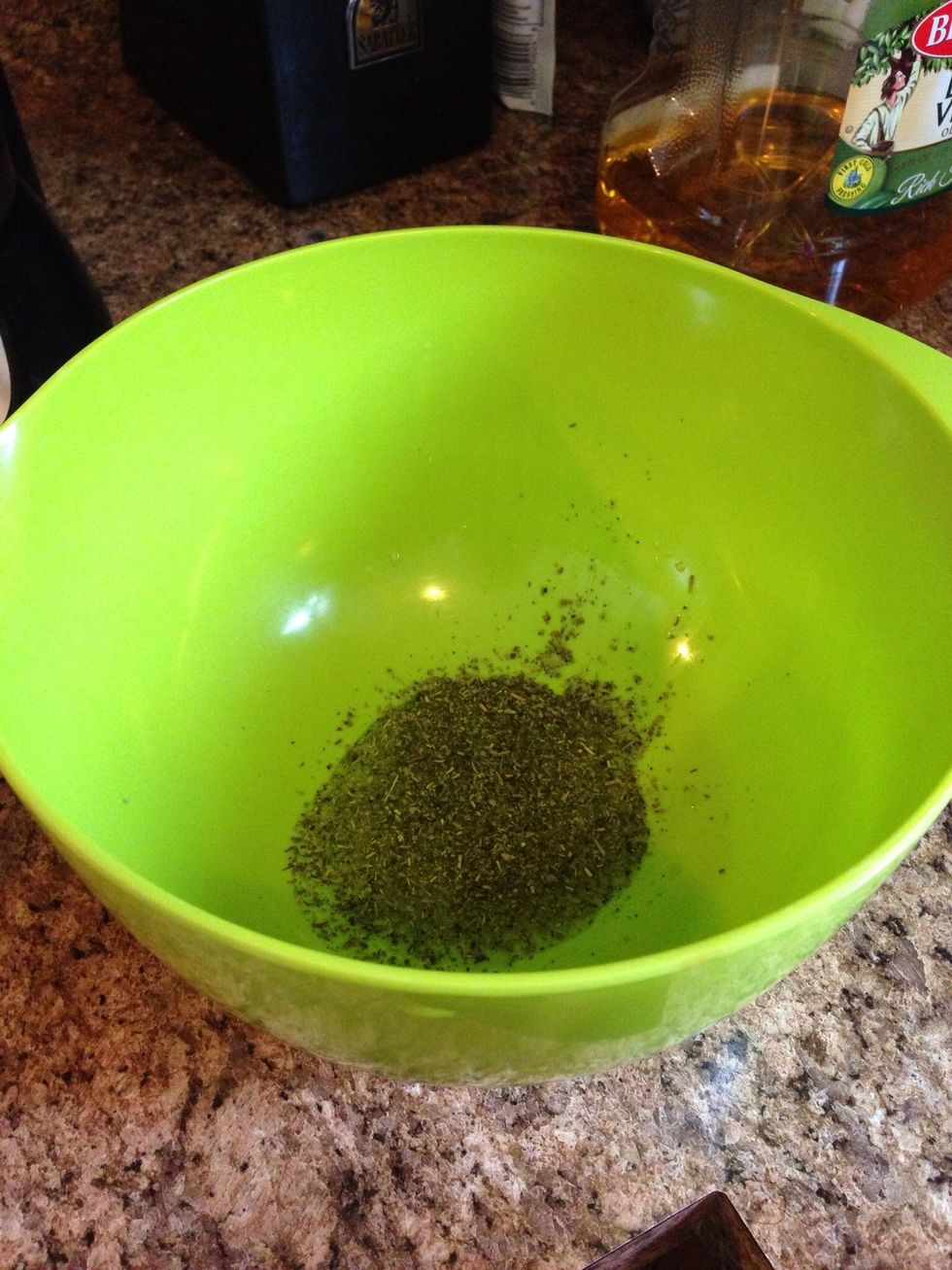 Add potatoes to your olive oil and Italian seasoning! 2tbsp of olive oil & 1tbsp of Italian seasoning.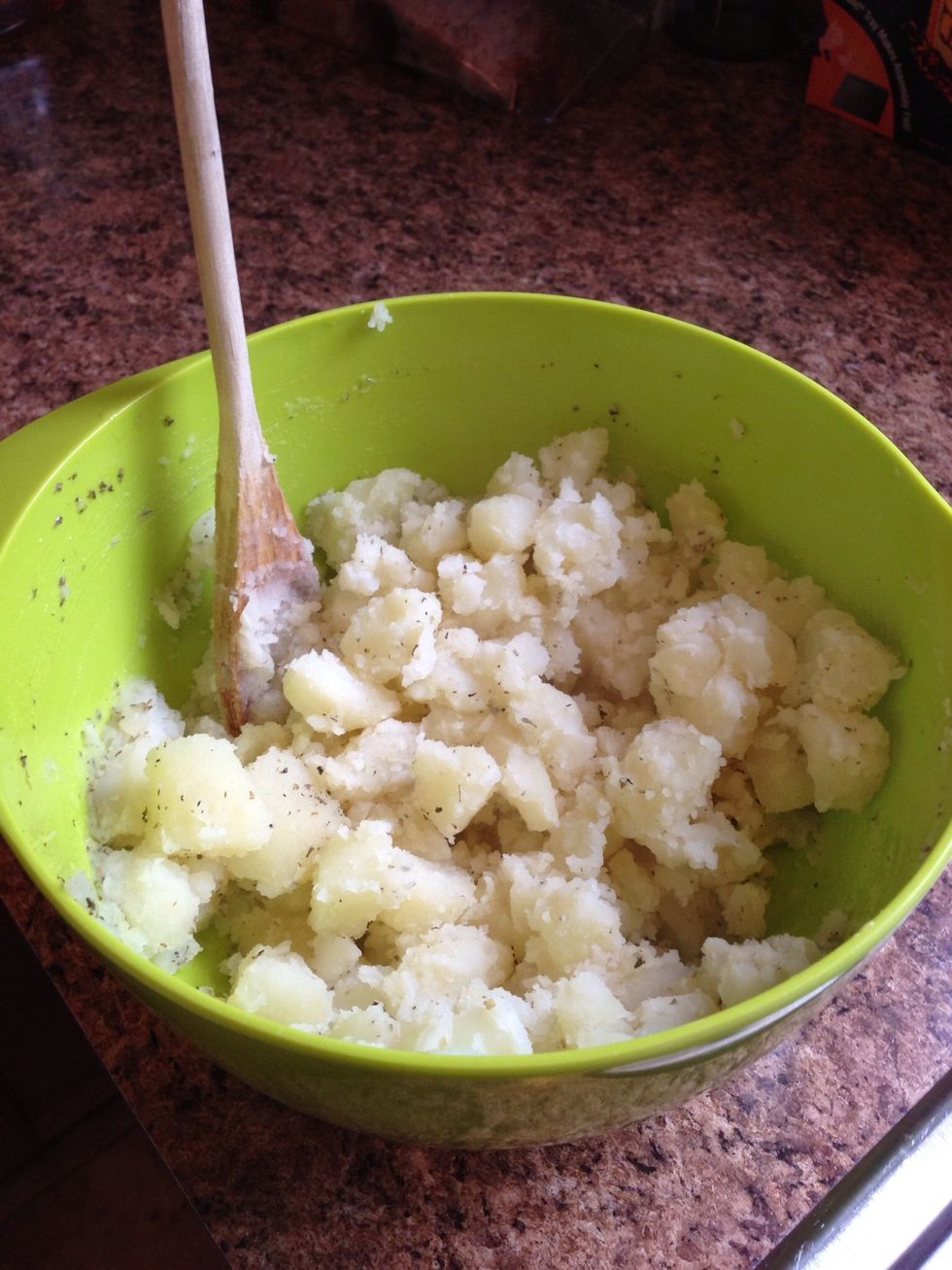 Stir and mash with a spoon until desired smoothness! I like mine with a little bit of chunk!!!
Add your 1/4 cup milk & 1/4 cup shredded cheese of your choice!!!
Put in a dish and bake for 15 minutes so the cheese gets gooey. Or you may place in the microwave at intervals of 20 seconds and stir.
You may use butter in place of the olive oil, I think that the olive oil makes it a little more creamy!!! Also, some people prefer to use heavy whipping cream.... Just substitute to your likings.
2.0Tbsp Extra virgin olive oil
1.0Tbsp Italian seasoning
7.0 Red potatoes
1/2tsp Salt
1/2tsp Pepper
1/4c Milk
1/4c Shredded cheese