These are a family favorite. It's quick and easy to do in the oven. Let me know how you get on. Thaw the legs in the refrigerator for 8 hours or more .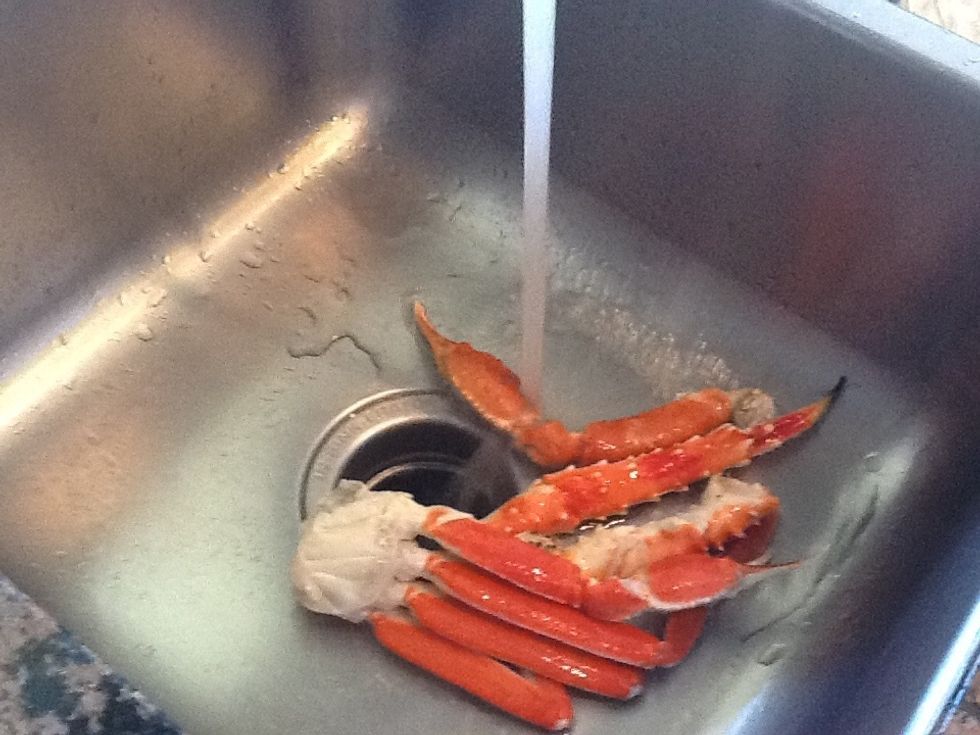 Rinse the crab in cold water.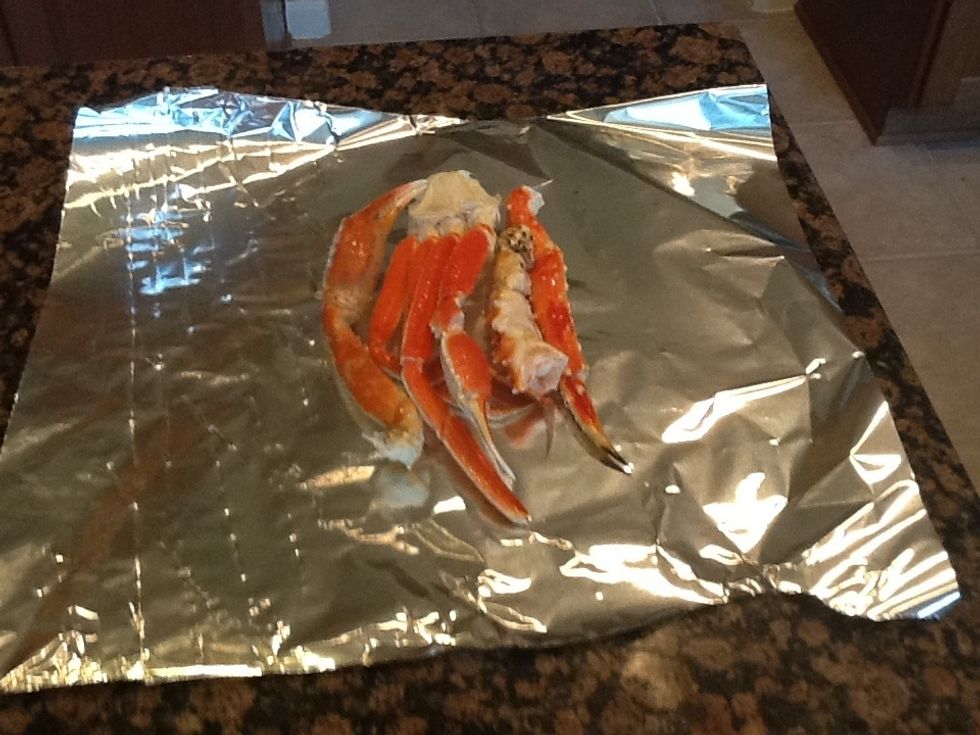 Place the crab legs on aluminum foil.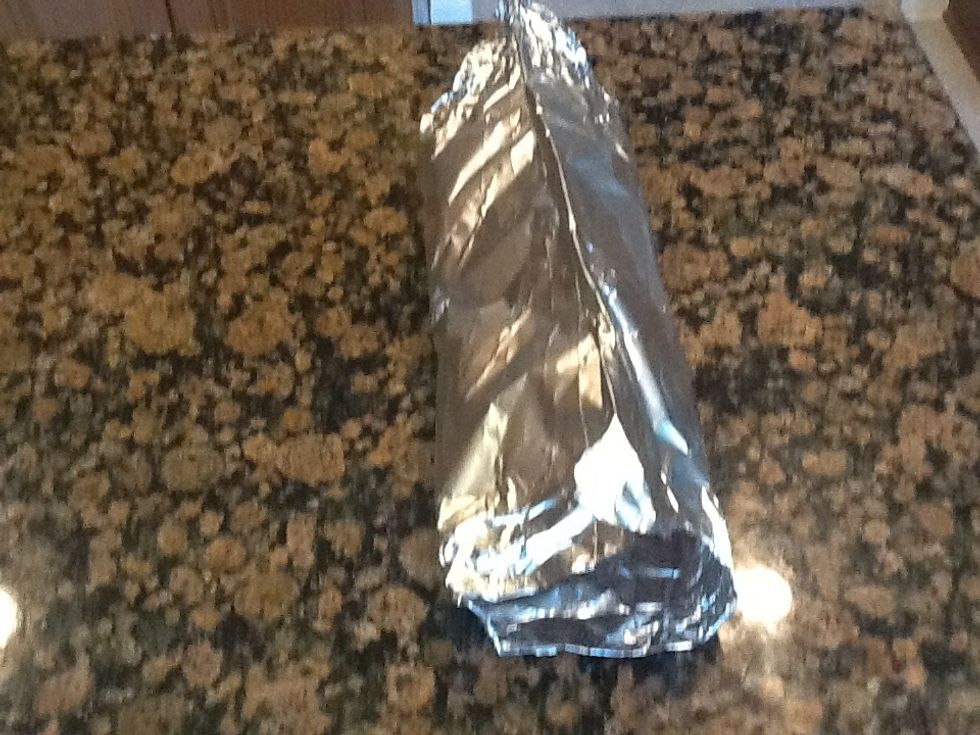 Form a "tent" which will prevent the crab claws from piercing the foil it also helps to retain the steam.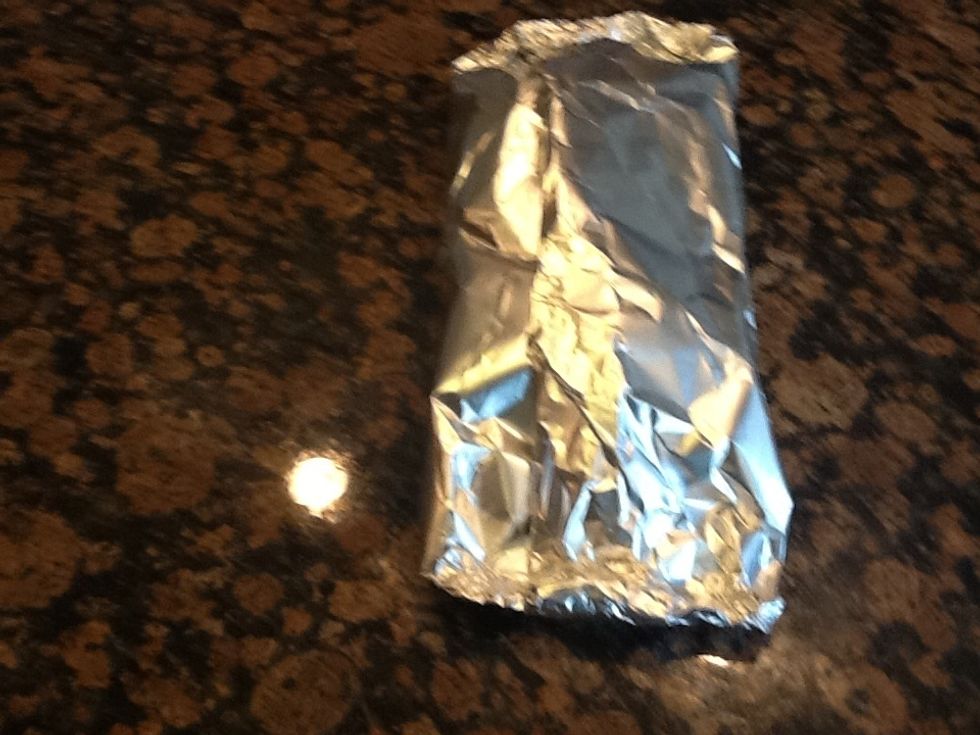 Seal both ends.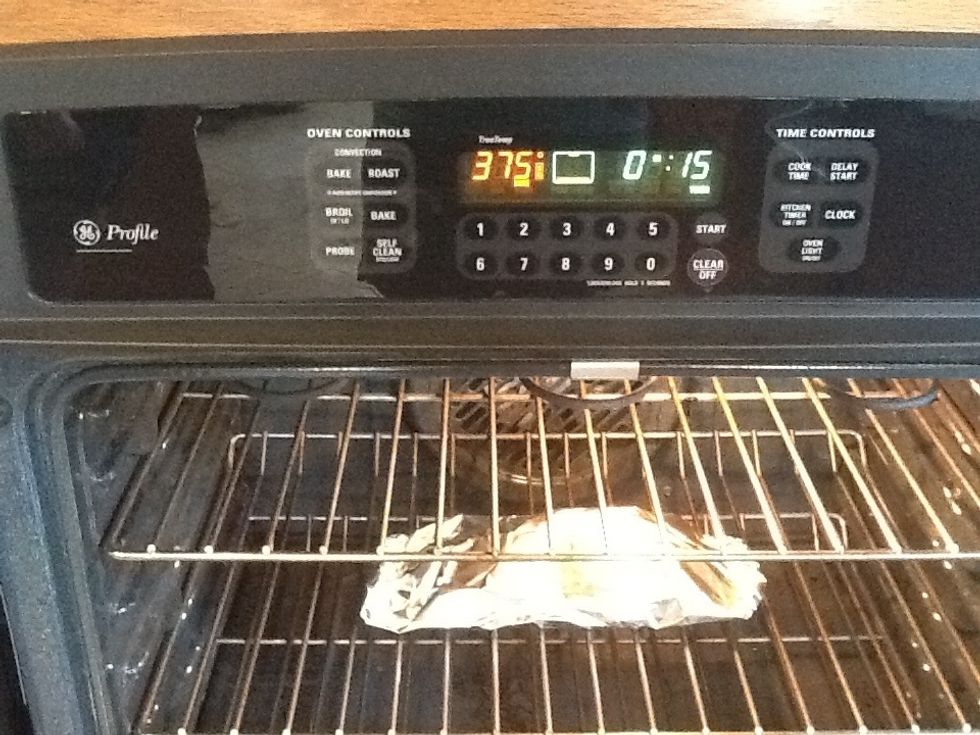 Bake the crab legs for 15 minutes.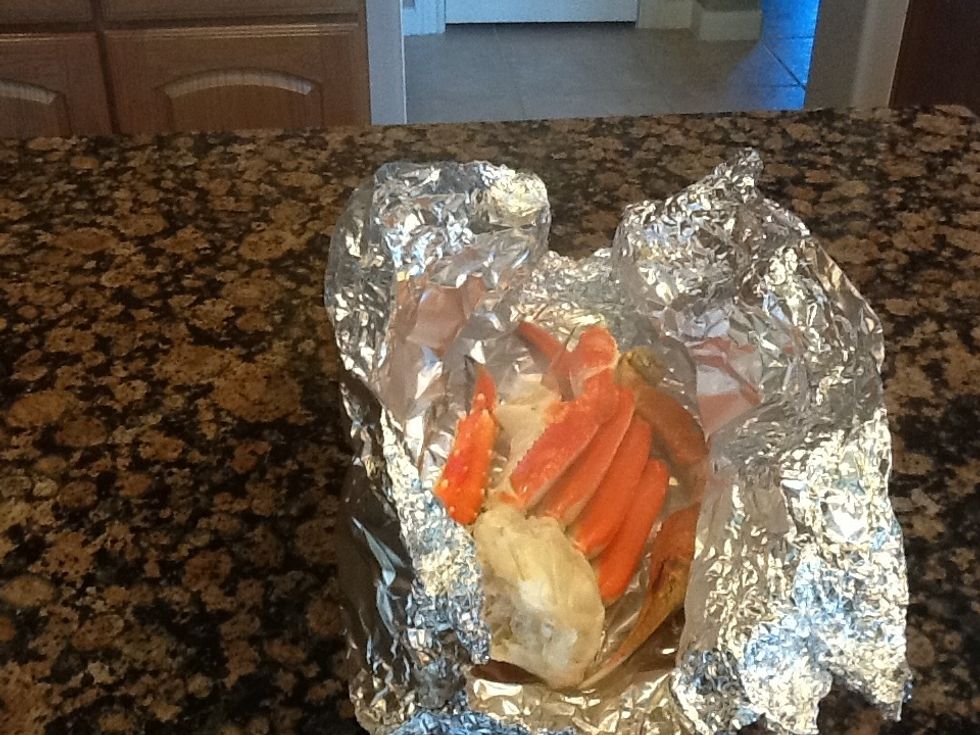 Serve the crab legs with a side of melted butter for dipping.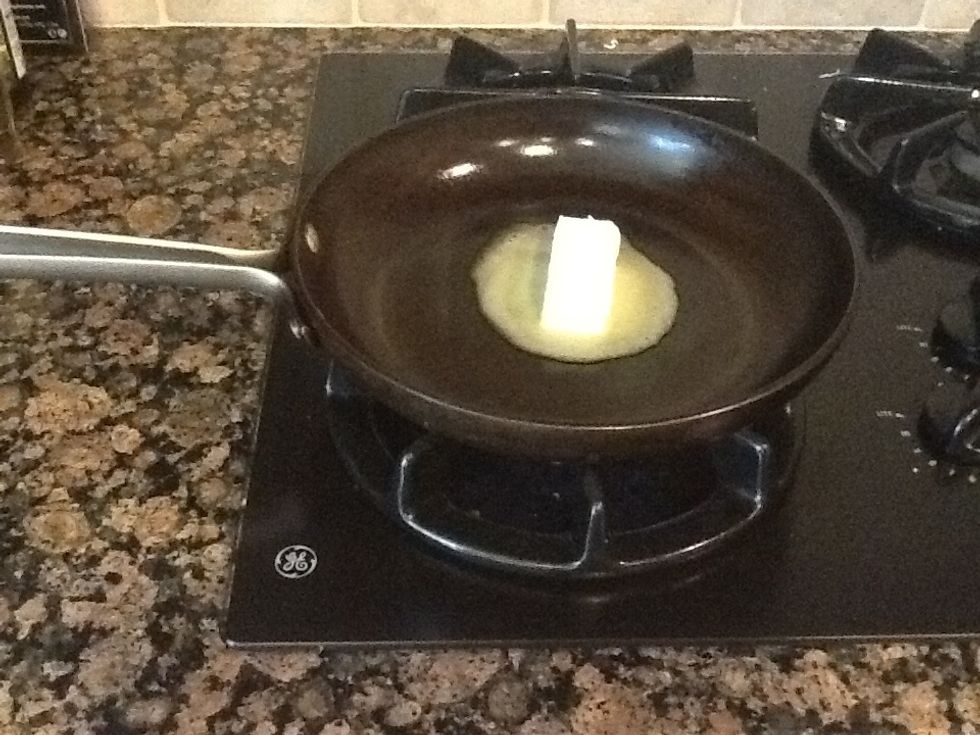 Heat the butter in a frying pan over a medium heat.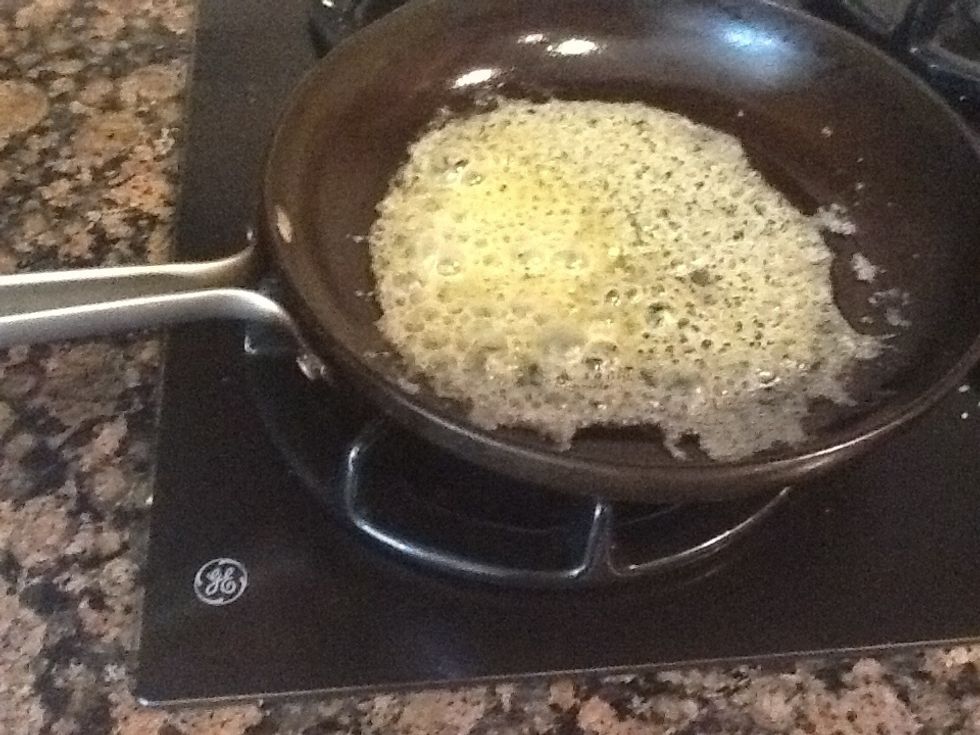 When the solids float to the top turn off heat.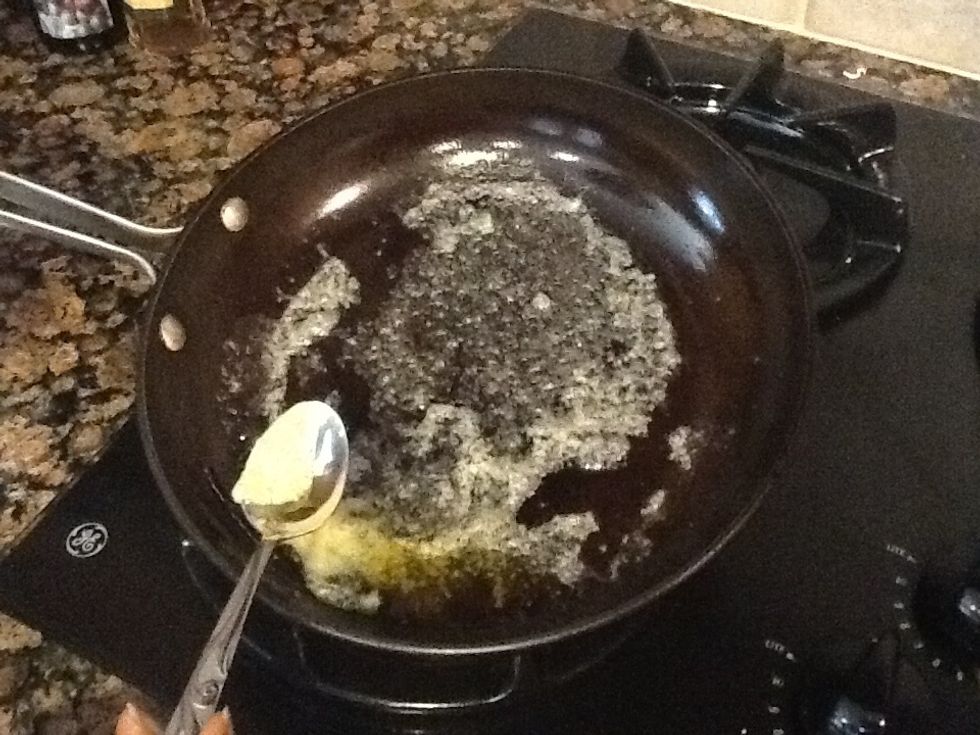 Spoon off all the solids.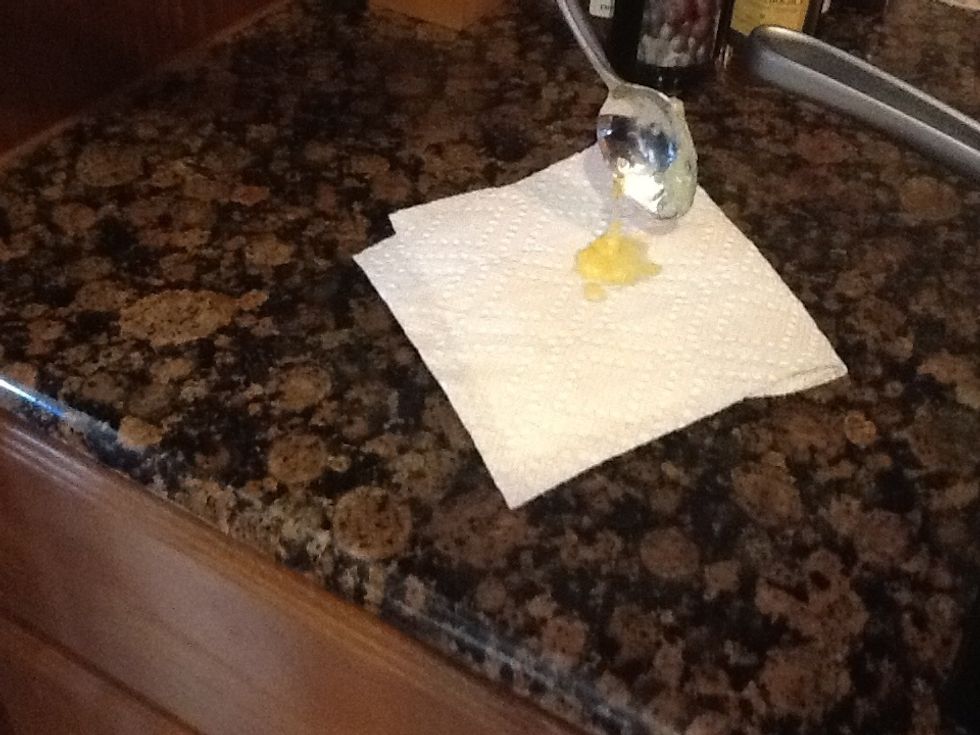 I used a paper napkin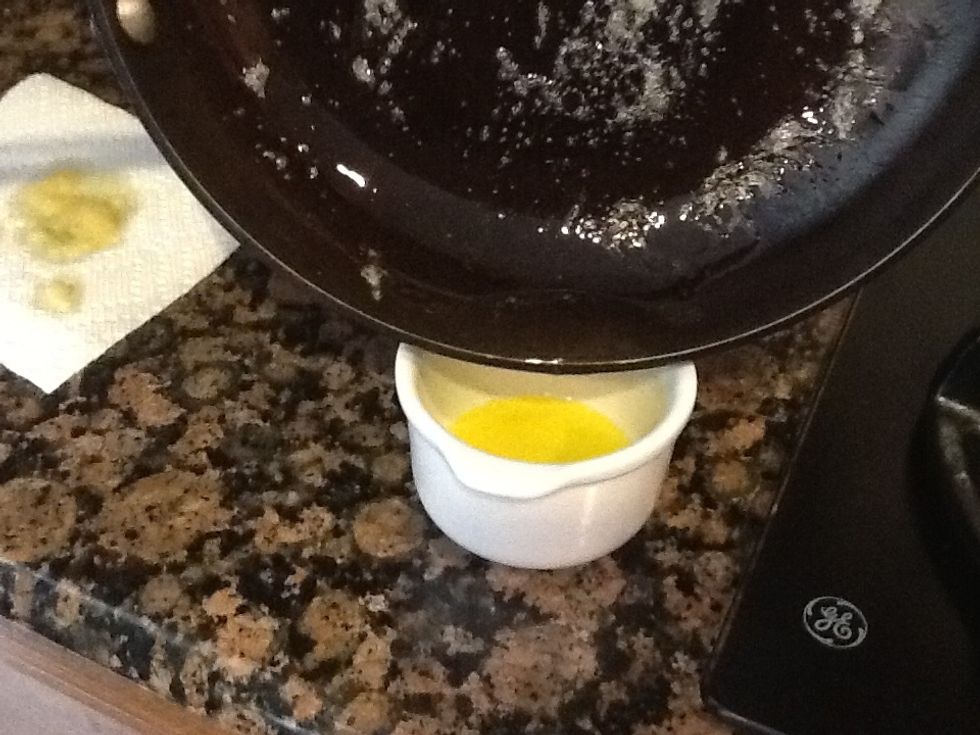 Pour butter into small bowl. Tuck in and Enjoy . Don't forget to peel the shell off the crab legs :)
Crab legs
Foil
Butter
Preheat the oven to 375 degrees.