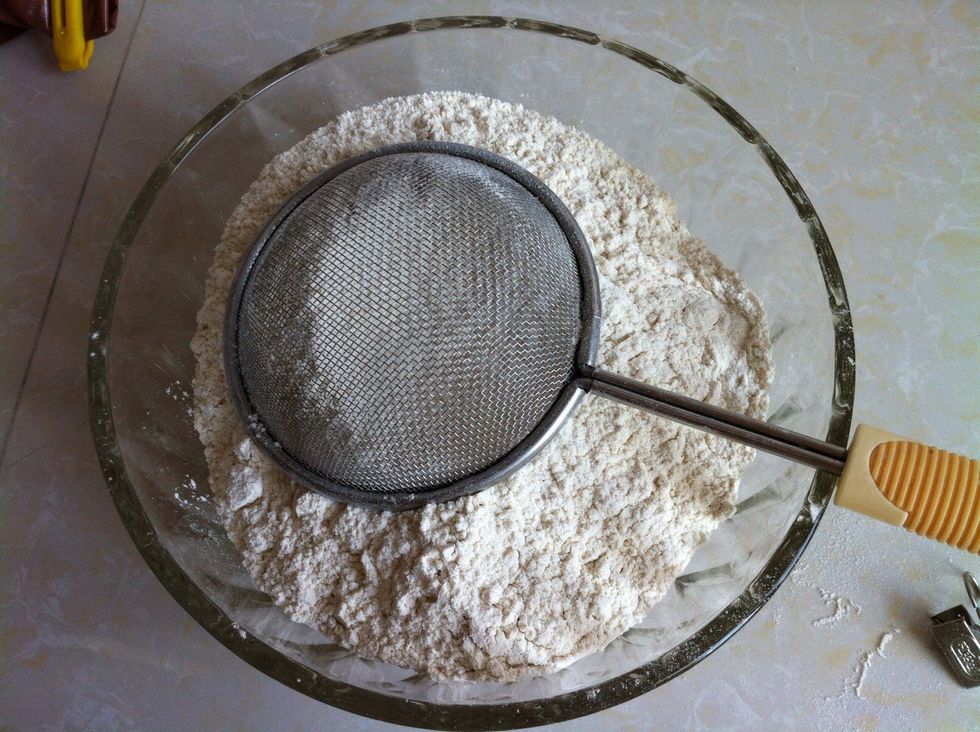 Mix wheat flour and corn flour. Add baking soda.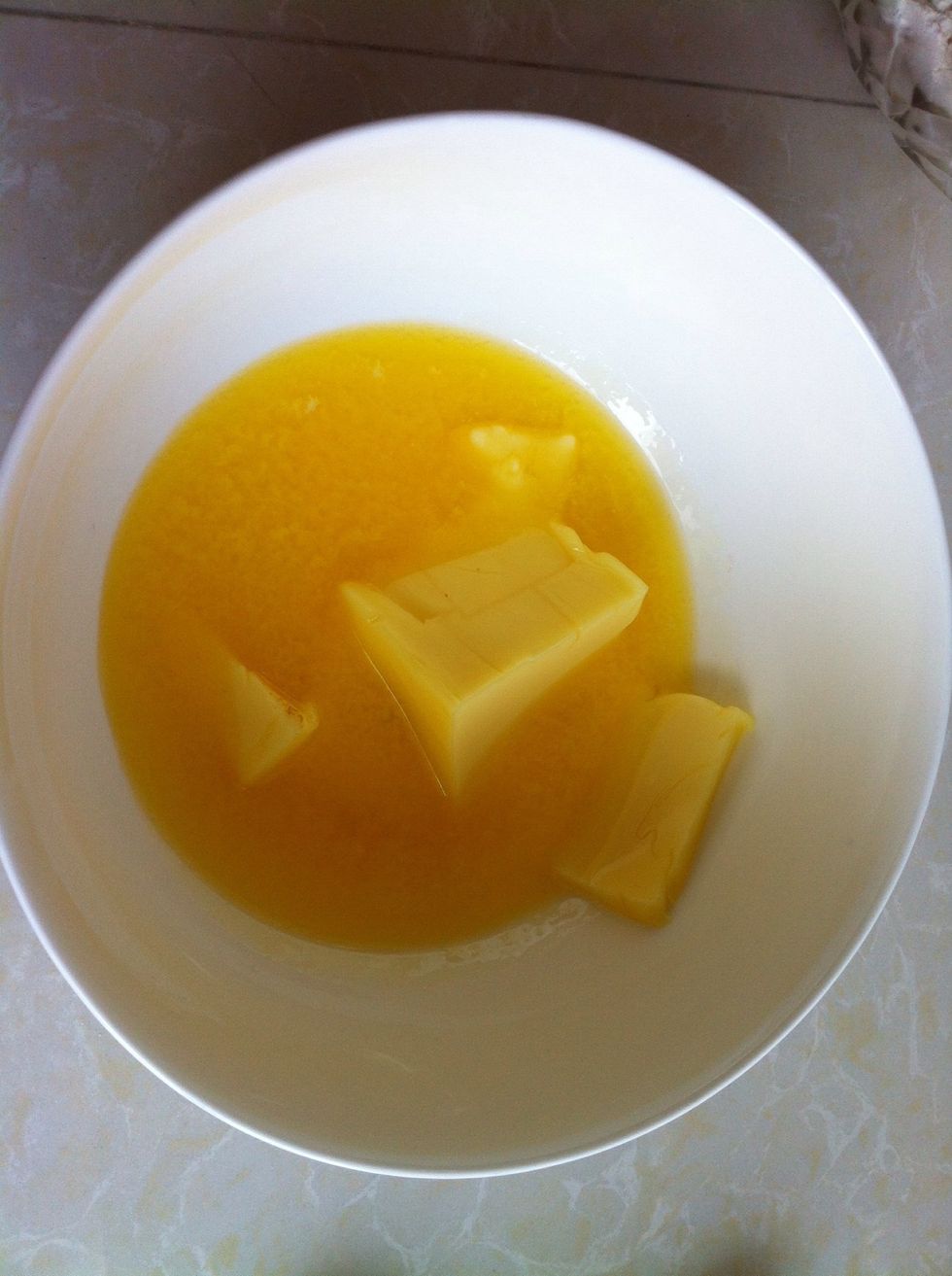 Melt the butter.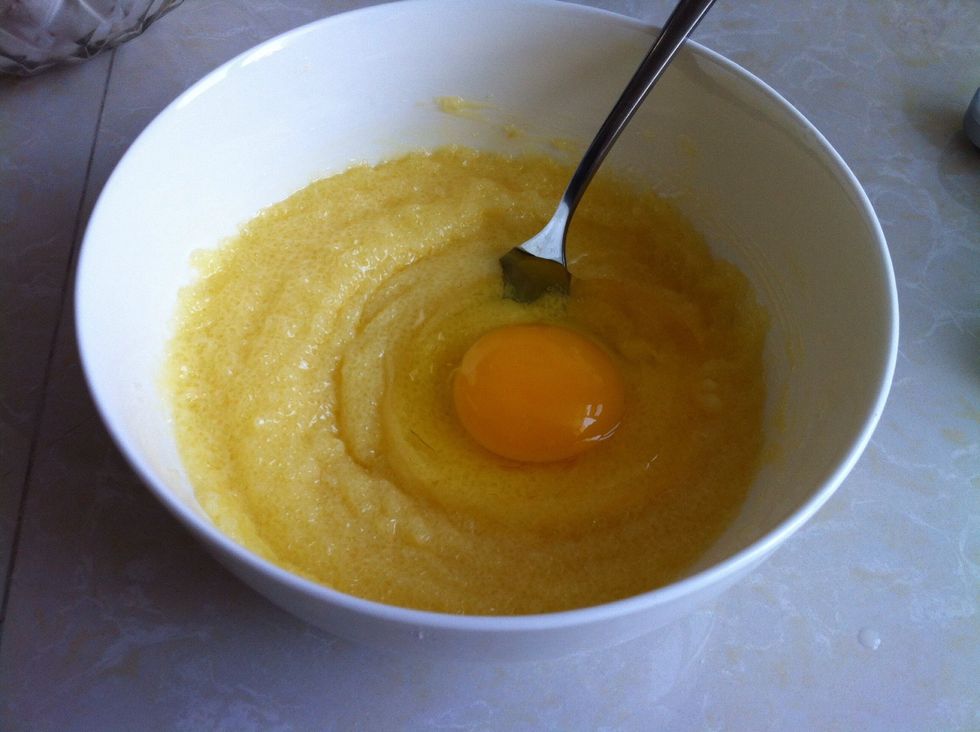 Combime the butter and sugar in a bowl. Cream together for 2-3 min. Add the eggs and mix again.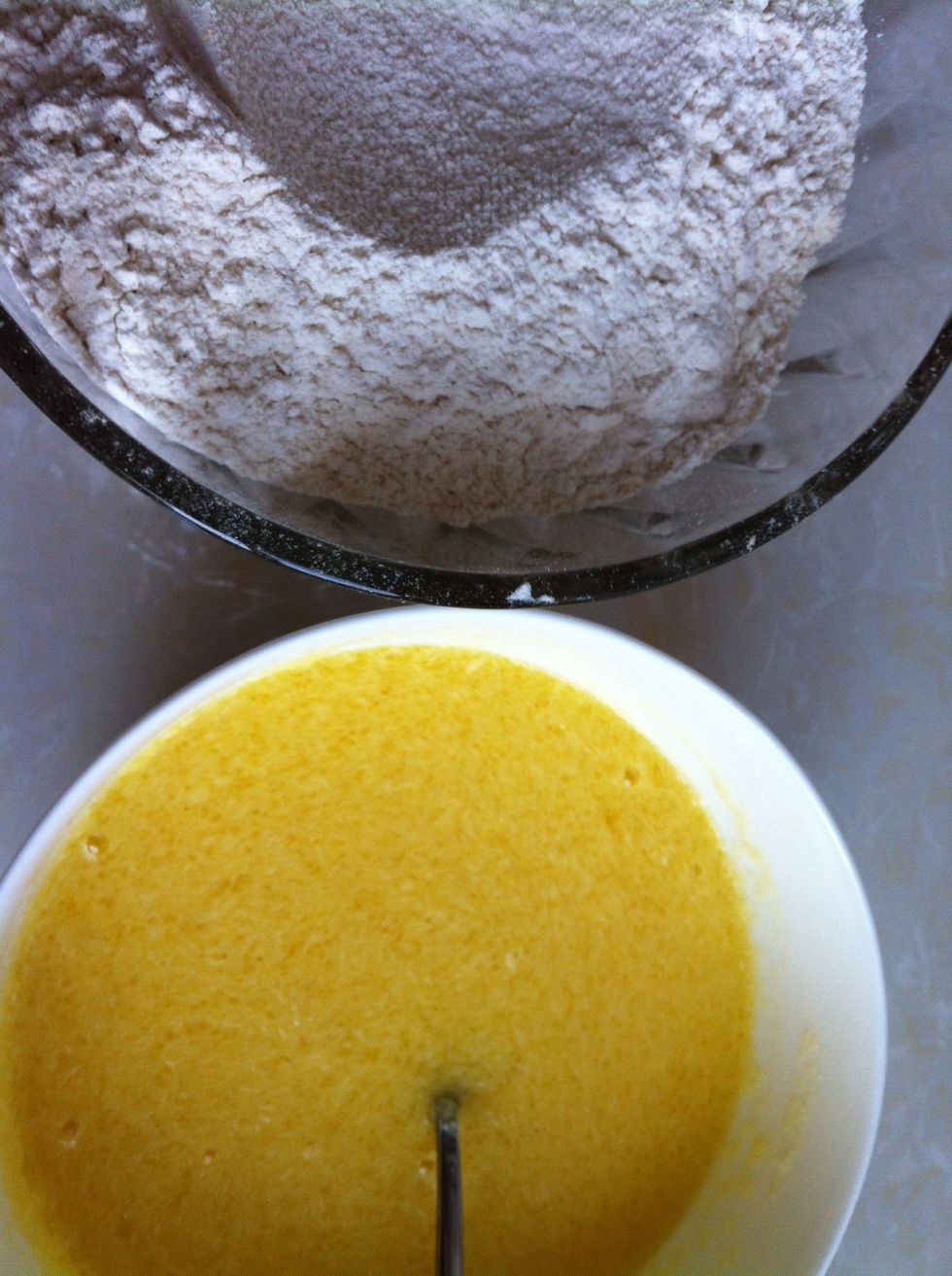 Combine dry and wet ingredients, add salt. Dont forget to put cranberries in. Mix just until the dough comes together. Scrape down the sides of the bowl.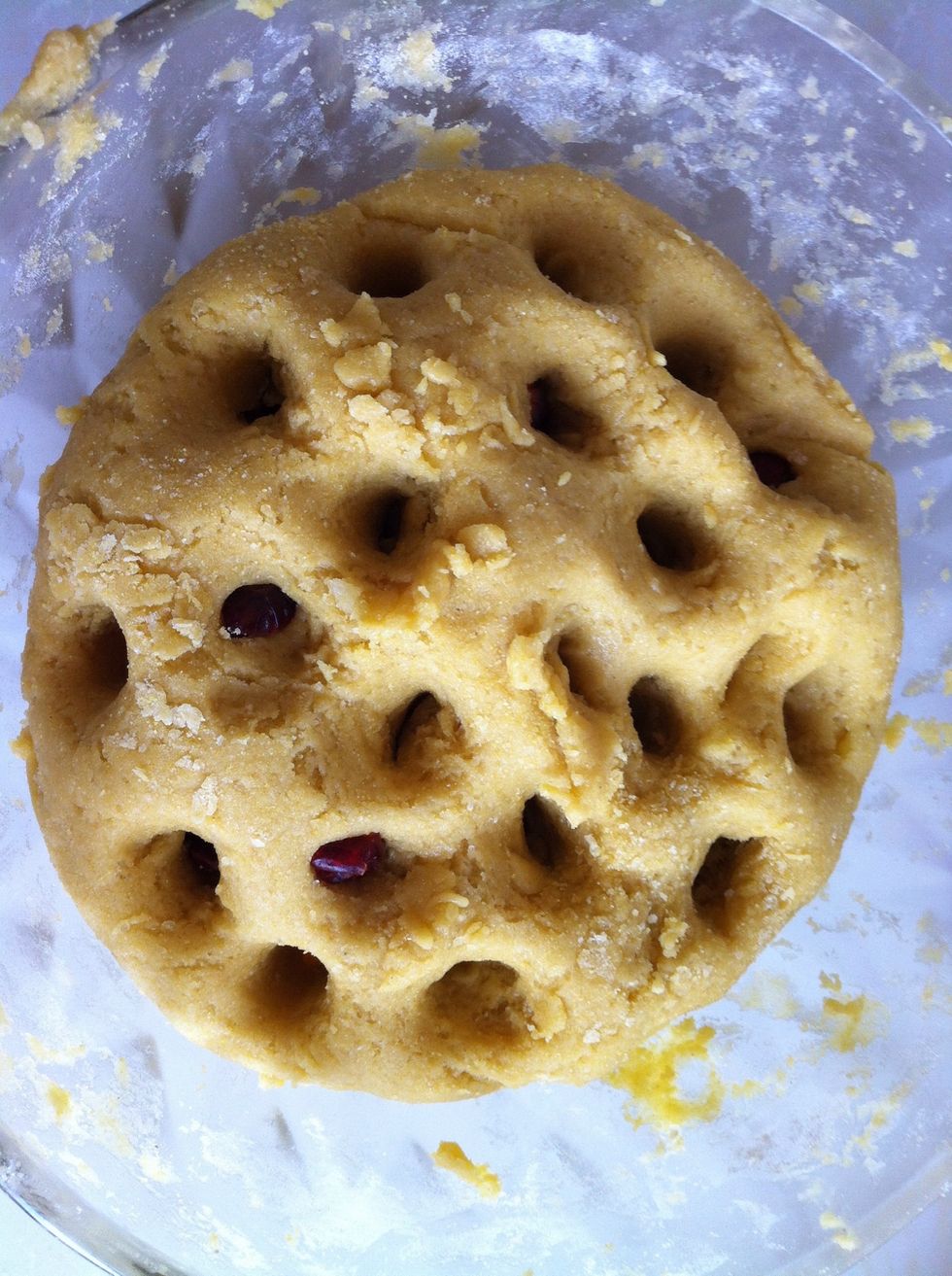 U'll get smth like that. But I forgot to add the cranberries, for that had to add them later ;)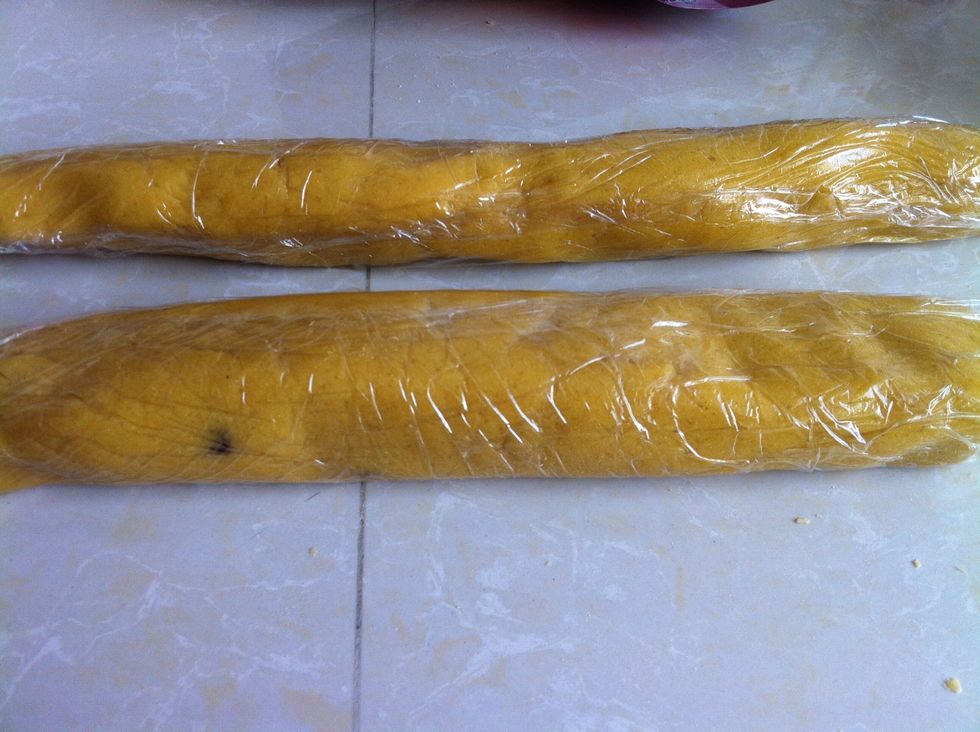 Separate the dough into 2 parts. Form the "sausages" with the help of foodservice film. Put into fridge and forget about it for about an hour.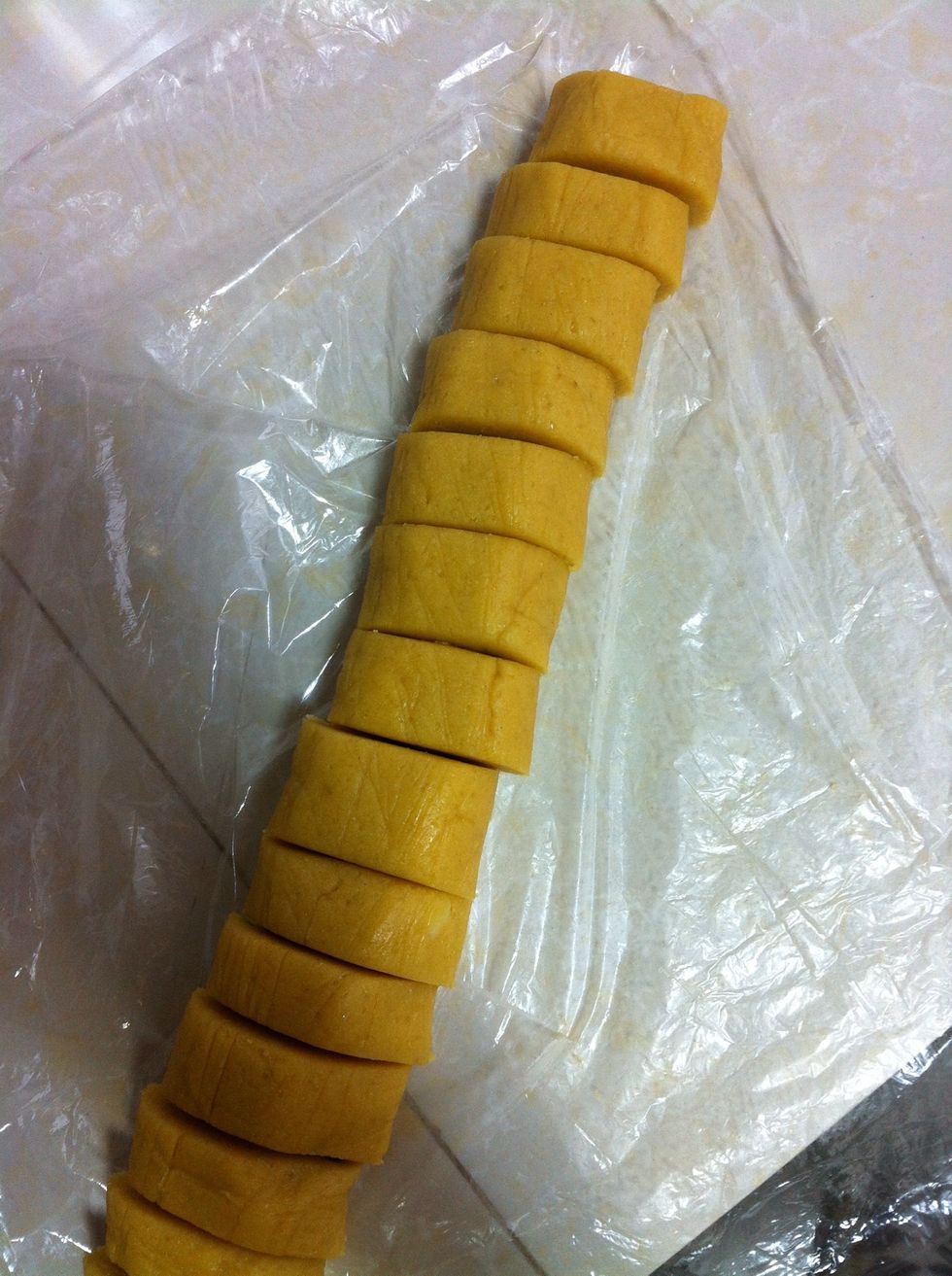 An hour later, take it out and cut into small pieces. Preheat the oven to 200 C.
Form the cookies with ur hands. Arrange them a minimum 4 inches apart on parchment. Bake for 20 min. They should become faintly browned on the edges yet still yellow in the center.
Cool the cookies on the sheet pans before transferring to a plate or to a container for storage. At room temp, they'll keep fresh for 5 days; in the freezer-1 month.
Easy and tasty dessert is ready ;)
16.0Tbsp Butter,at room temperature
1/2c Sugar
1/3c Flour
1/4c Corn flour
4.0 Eggs
10.0g Baking soda
1/2tsp Salt
Cranberries