How to cook cora's wild raspberry chocolate cheesecake
A raspberry and white chocolate cheesecake with a biscuit case.
12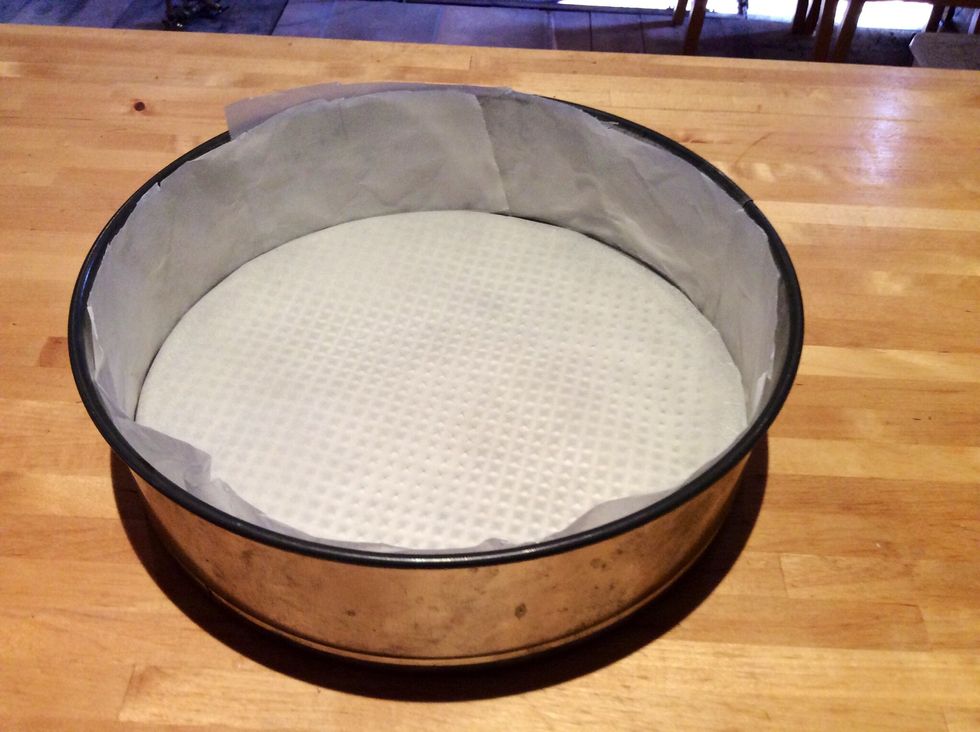 Line a tin with baking paper.
Melt butter in the microwave until runny and shiny.
Put biscuits in a clean plastic bag and crush them with a rolling pin. Crush until the biscuits are like bread crumbs.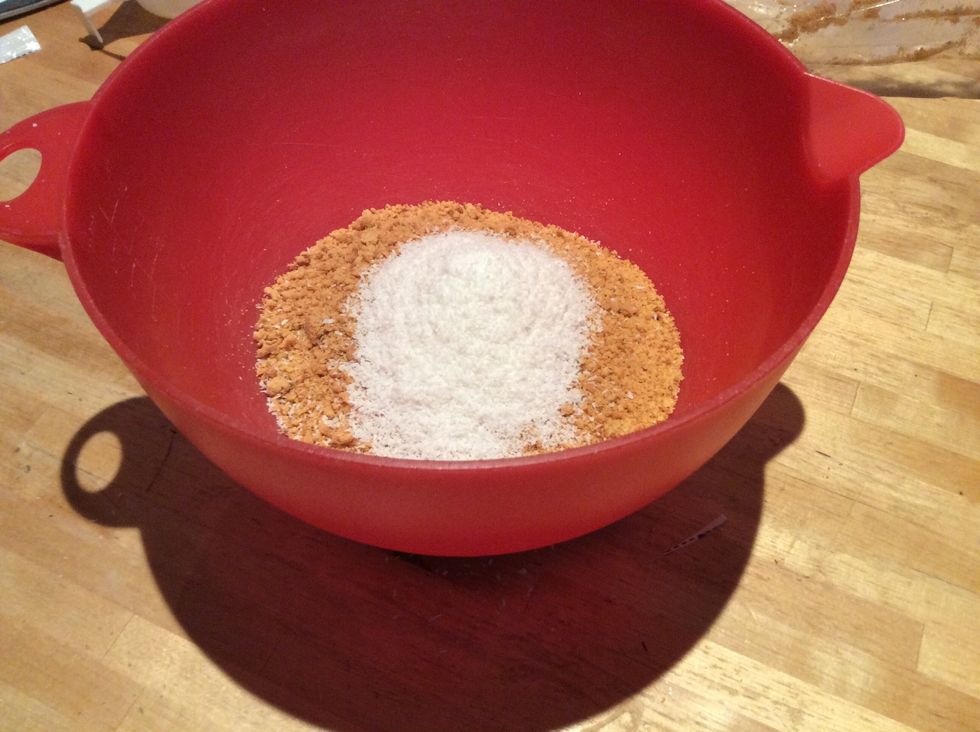 Put the crushed biscuits in a bowl with the coconut.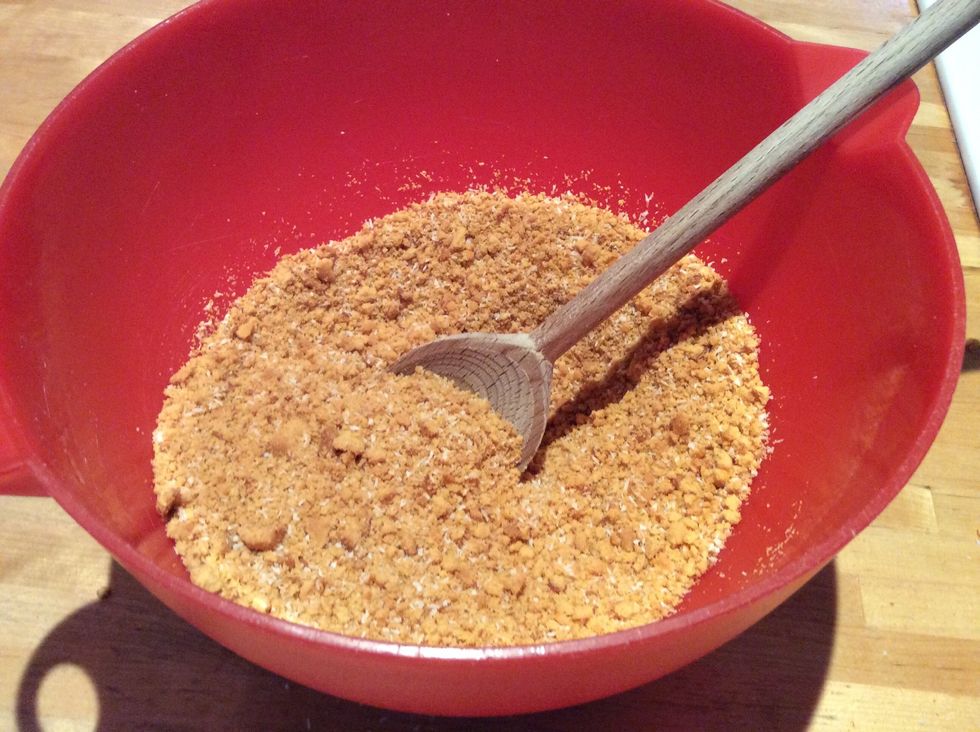 Mix coconut and biscuits well.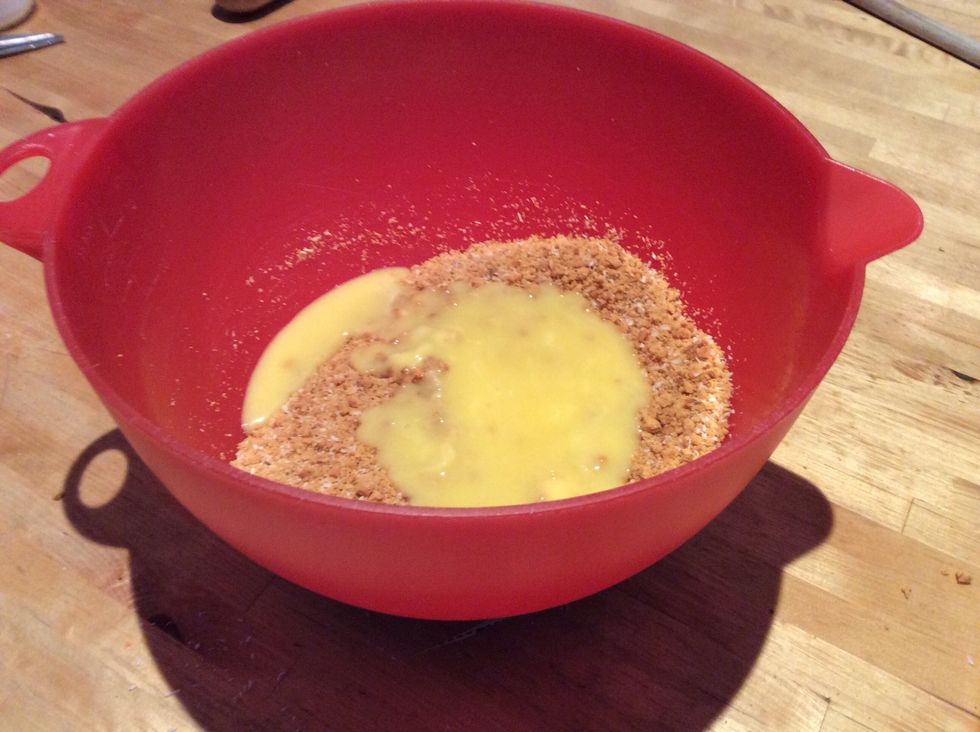 Add the melted butter to the mixture.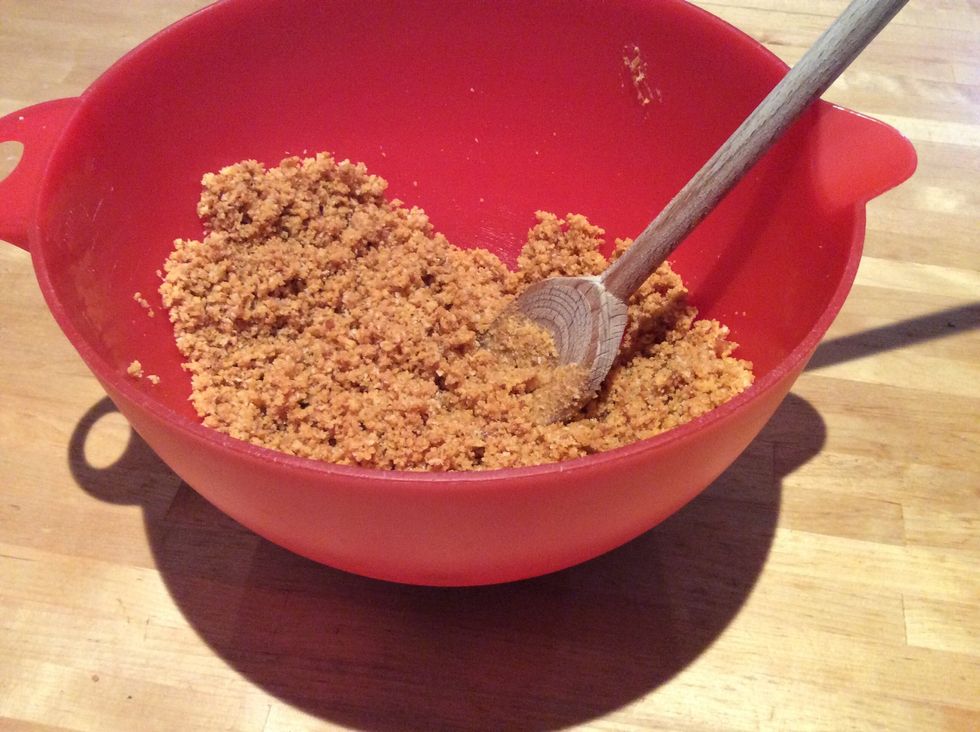 Mix all the mixture together.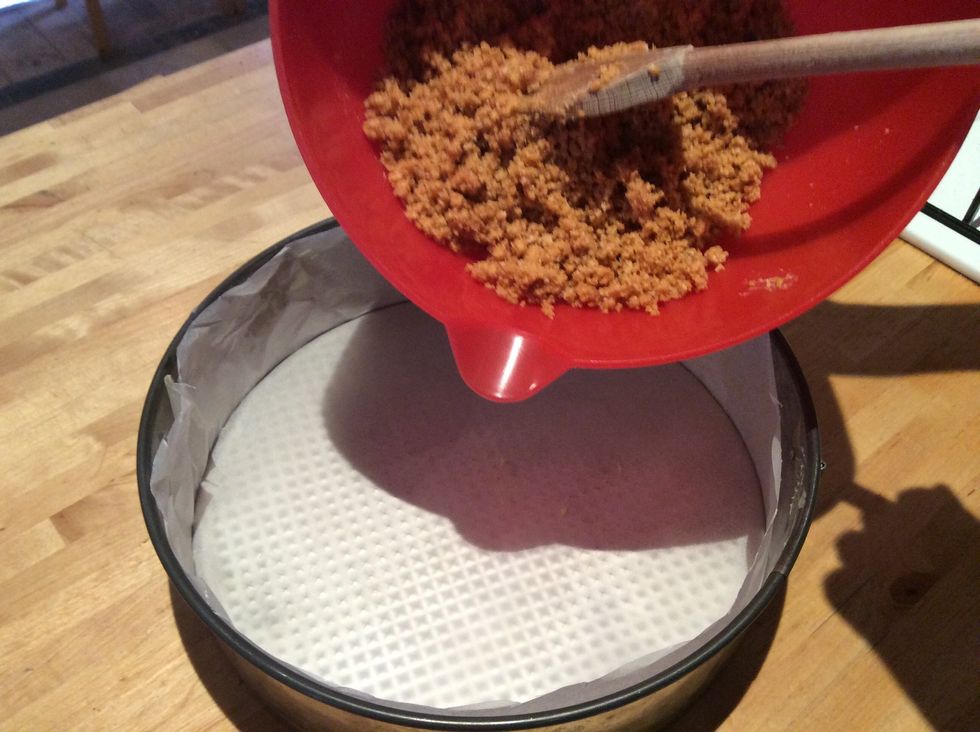 Pour mixture into your lined tin to make the crumble base of your white chocolate and raspberry cheesecake.
Flatten the base with a rolling pin.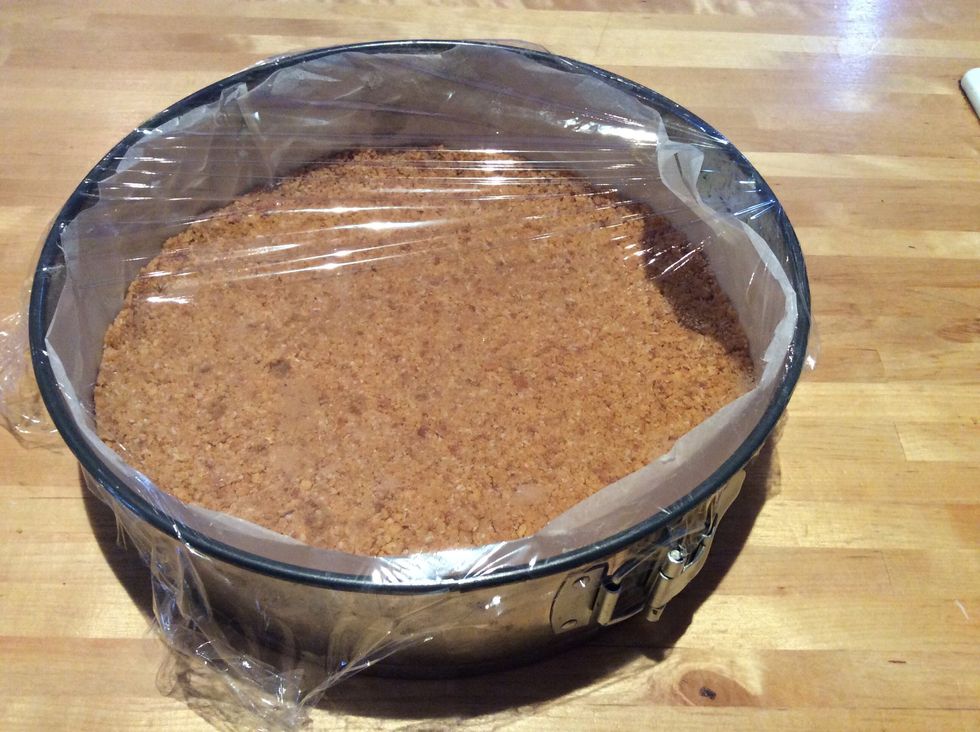 Cover your tin in glad wrap and put in the refrigerator.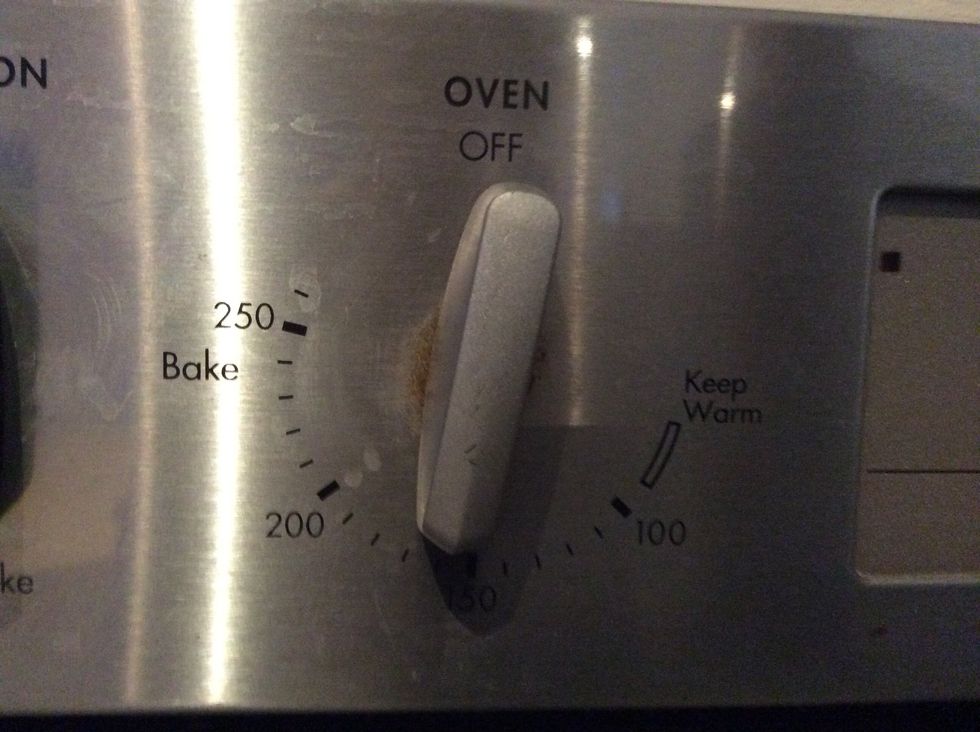 Preheat oven to 160.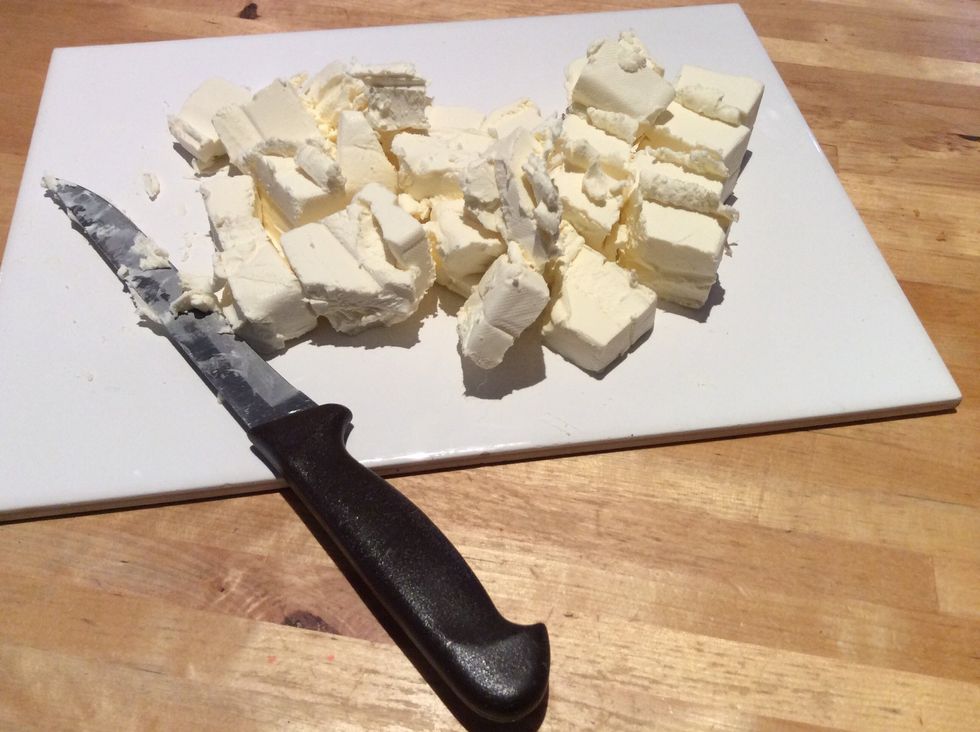 Cut cream cheese into 2cm squares.
Put sugar, vanilla extract and ricotta into an electric mixer and mix on a low speed until combined.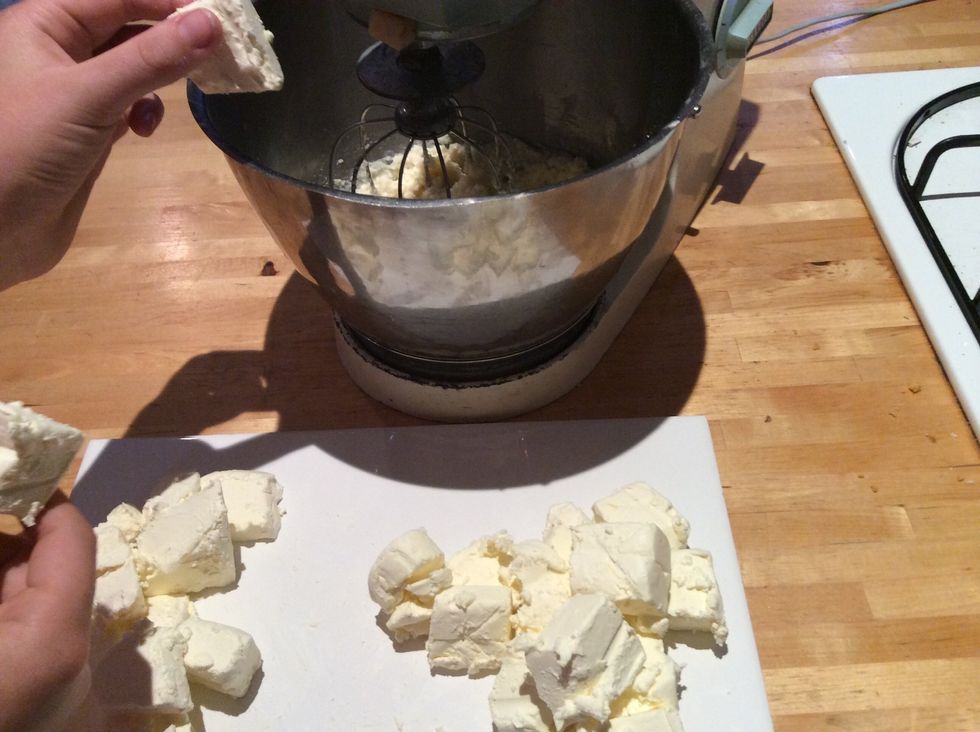 Add half of the cream cheese to the mix and mix well. Add the second half of the cream cheese and mix on a low to medium speed.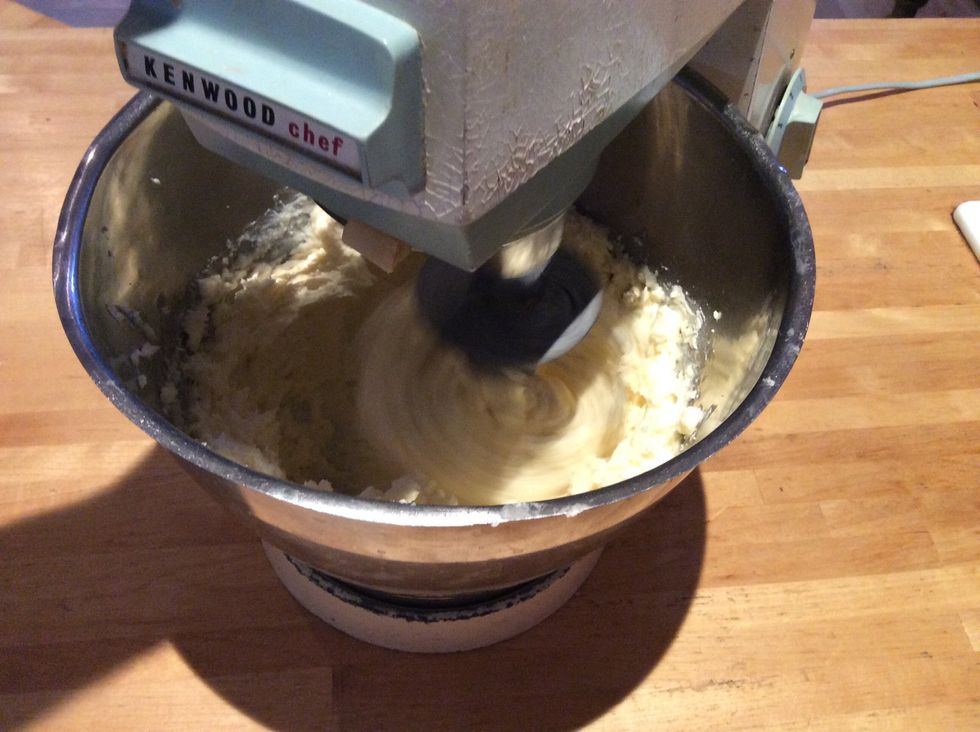 Mix on a low to medium speed until smooth and combined.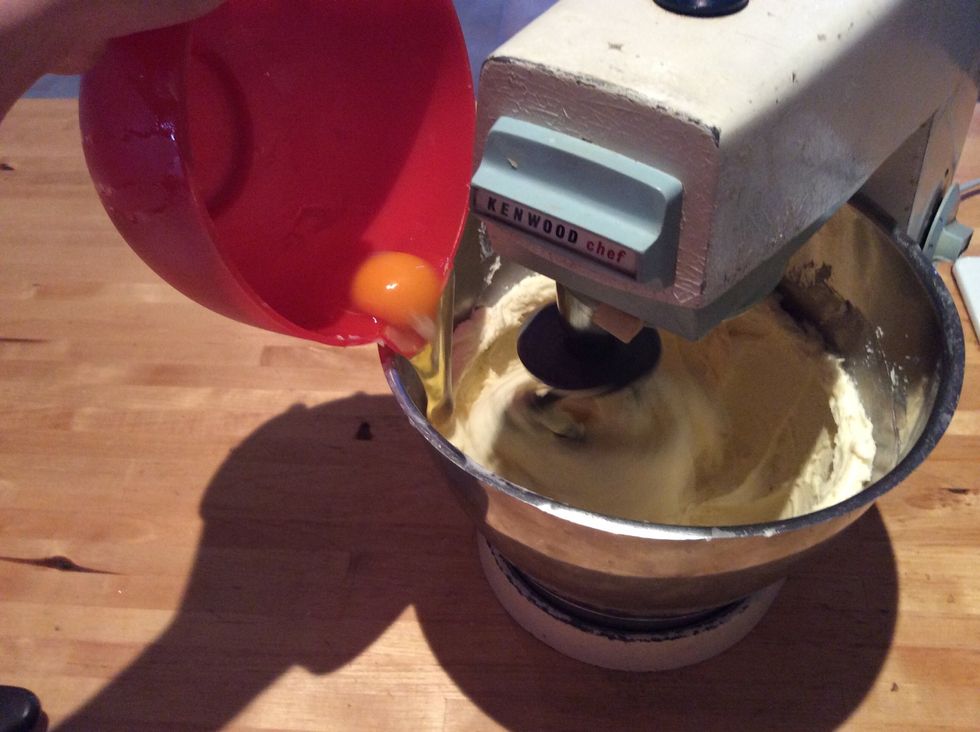 Crack eggs into a bowl and slide one egg at a time into the mixture and mix.
Add the sour cream to the mixture and mix well.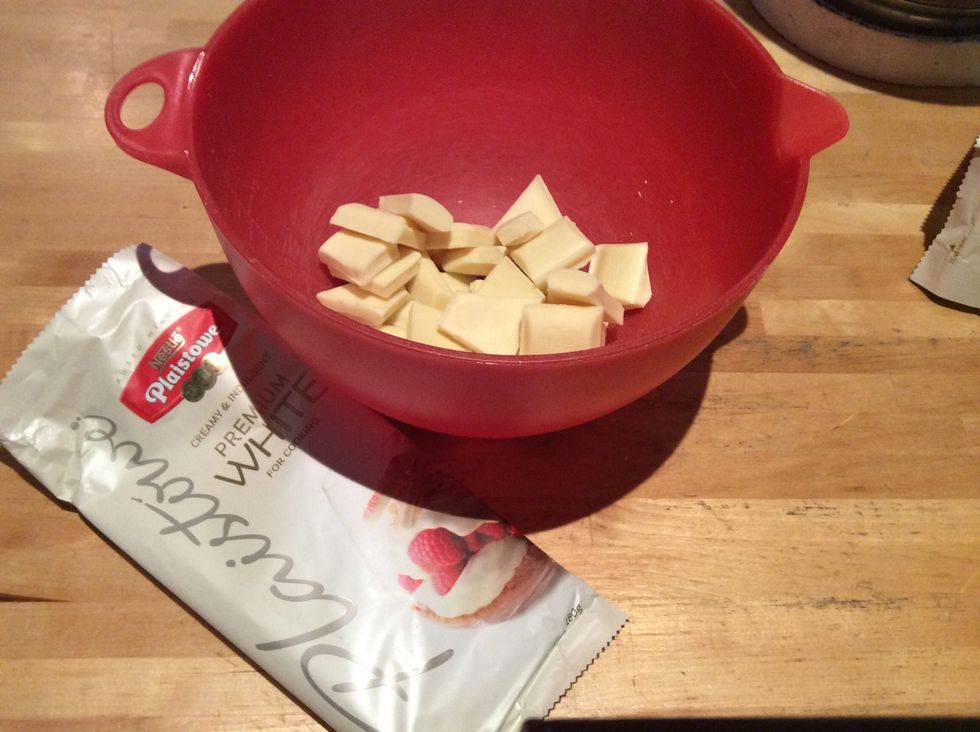 Break the white chocolate into squares into a bowl. Melt the chocolate in the microwave until smooth and runny.
Pour melted chocolate into the mixture and mix together.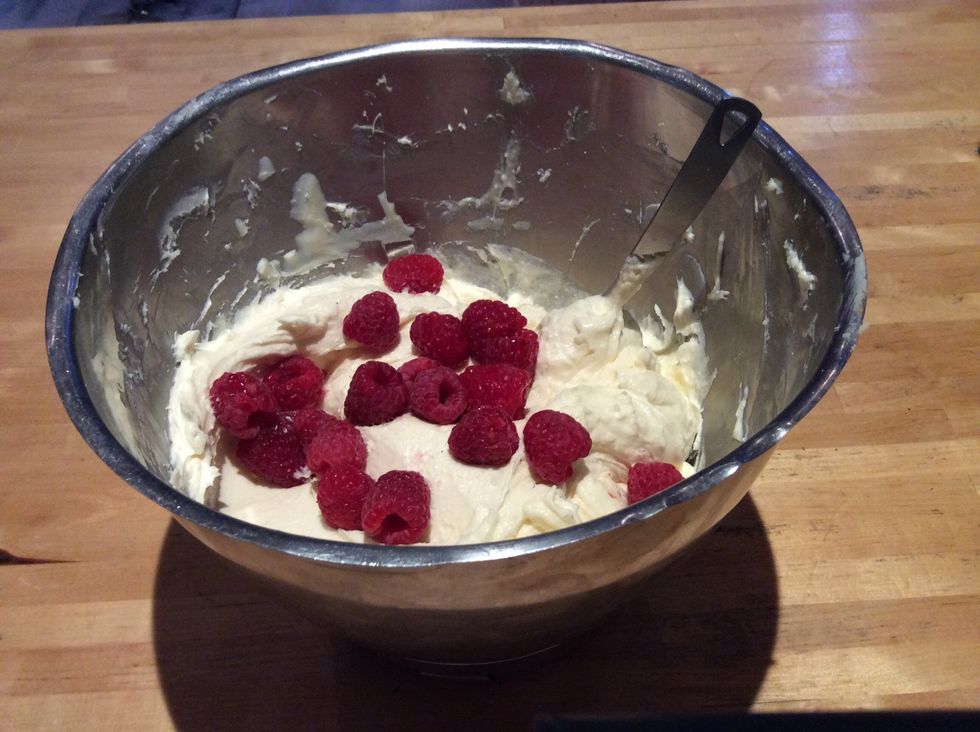 Take the mixture from the electric mixer and fold a 2/3 of the raspberries into the mixture.
Spoon 1/3 of the mixture into the tin with your base. Spread the mixture out evenly.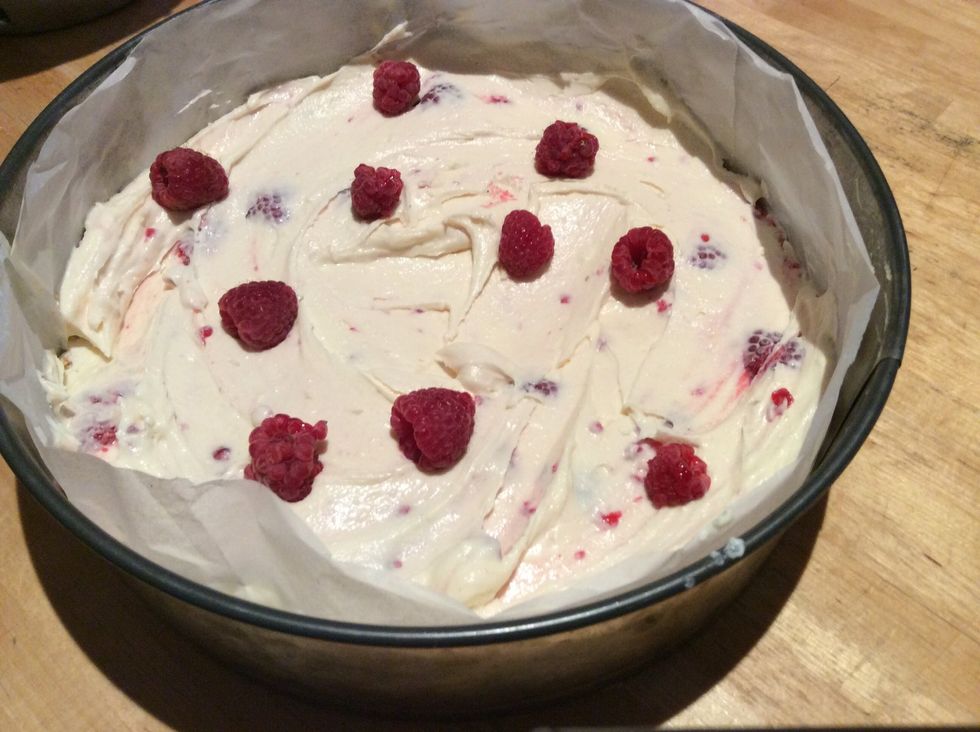 Sprinkle the rest of the raspberries on the top.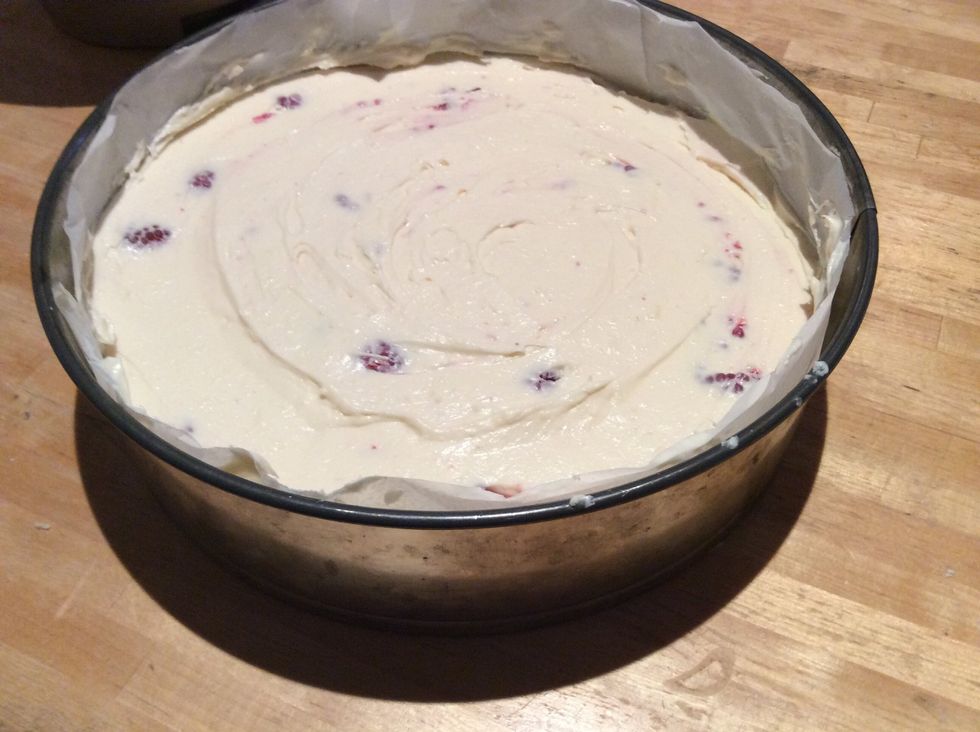 Add left over mixture on top and spread evenly, making a smooth top.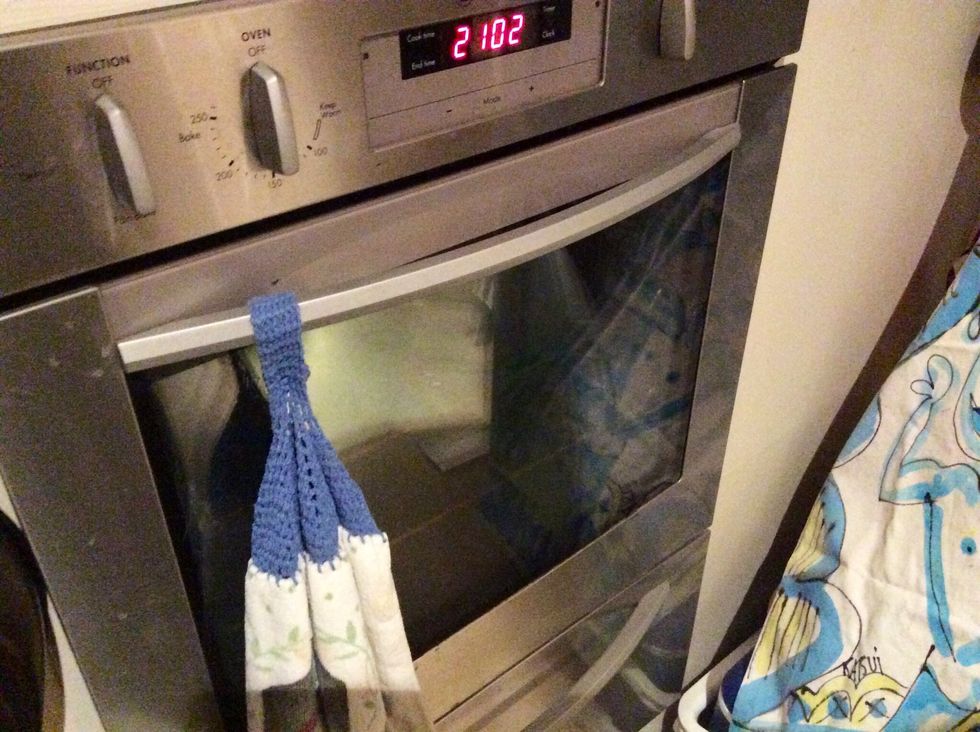 Put your cake into the oven and cook for 55 minutes. If your cheesecake starts to puff up, turn off the oven and let the cake cool for a little in the oven.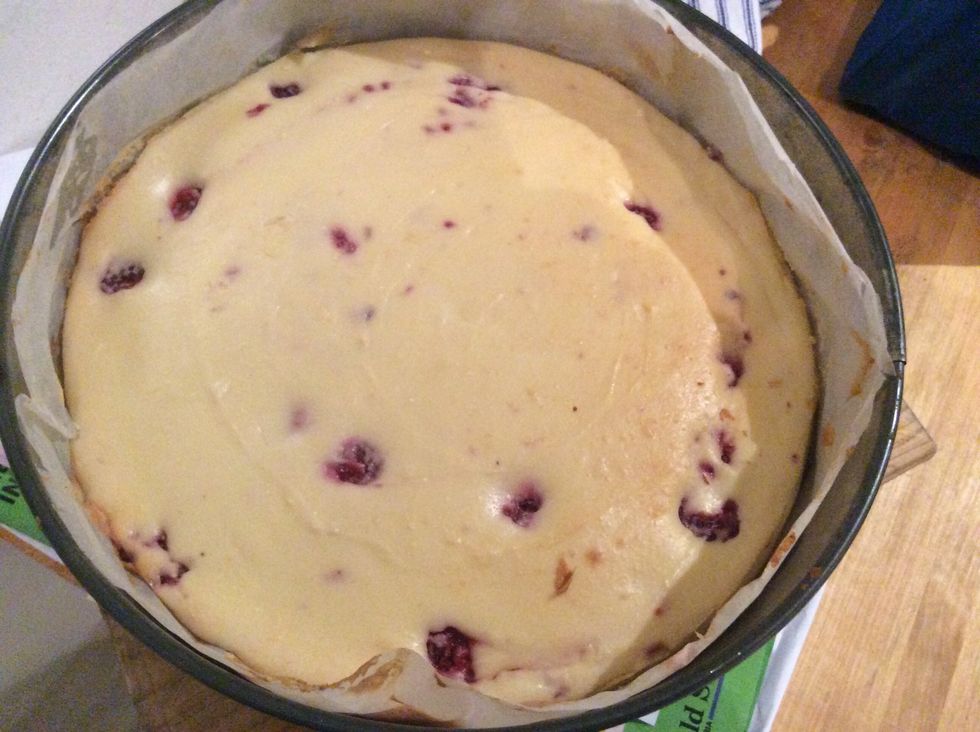 Take your cheesecake out of the oven and leave to cool slowly, then put it in the refrigerator to set for at least 4 hours to make a perfect cheesecake. Tip: Cover your cheesecake with glad wrap.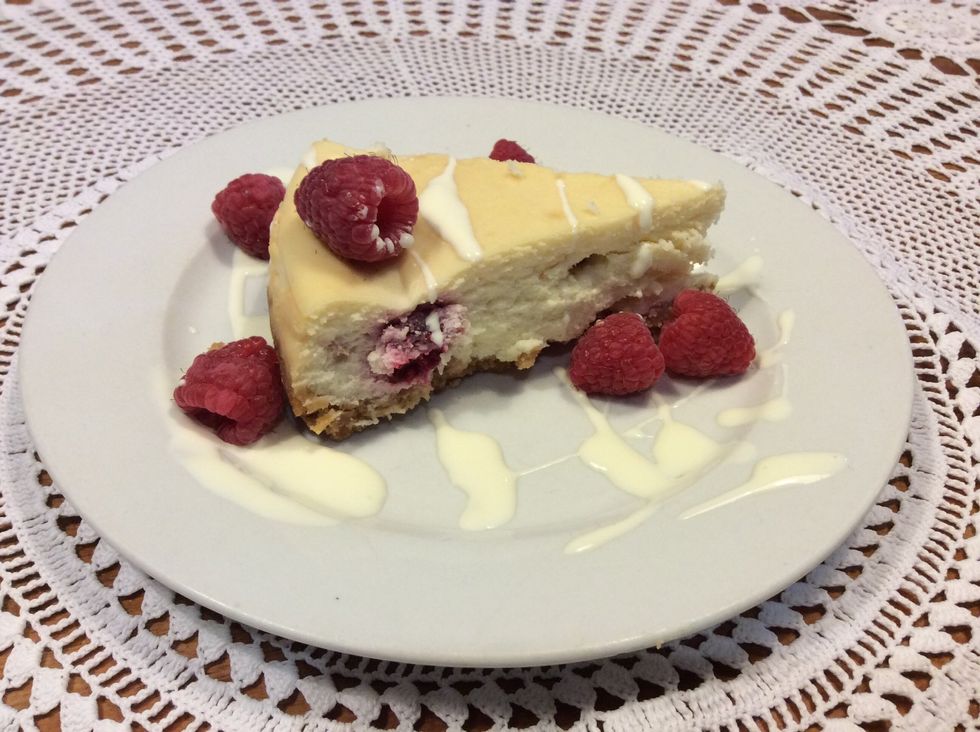 Once your cake has set, take it out of the refrigerator and serve it up as a delicious dessert for your family, friends and you!
125.0g butter
250.0g packet of Arnott's Granita Biscuits
1/4c desiccated coconut
500.0g cream cheese
250.0g Firm ricotta
1.0tsp vanilla extract
2/3c caster sugar
3.0 eggs
1/3c sour cream
200.0g white chocolate
125.0g fresh raspberries