Firstly, preheat oven to 160° celsius (fan forced). This is 320° F.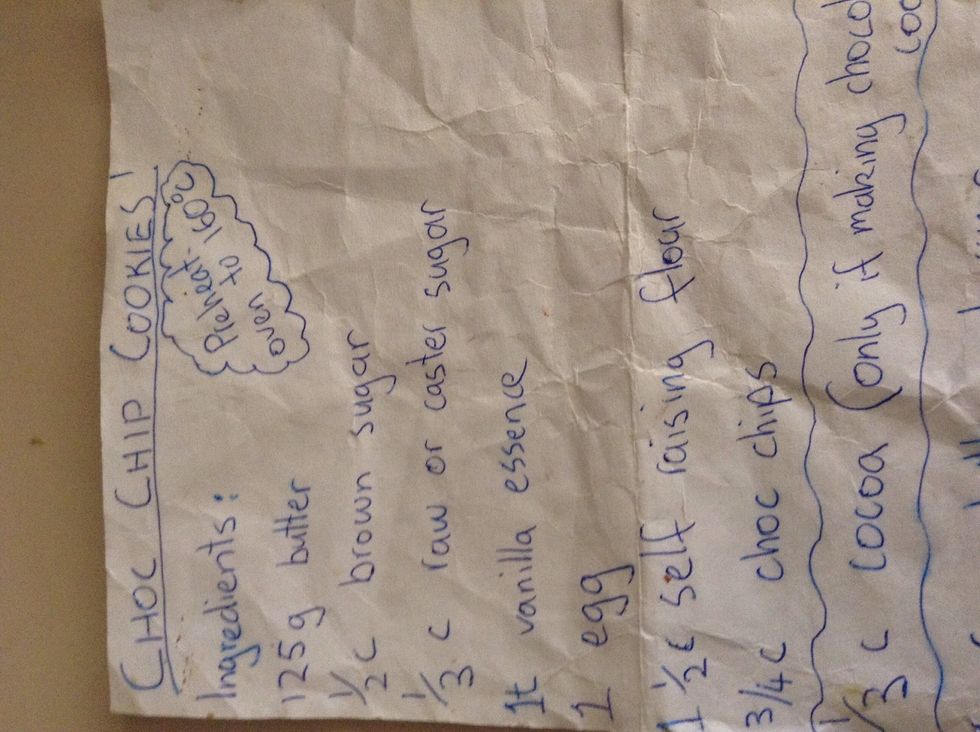 Retrieve your ingredients
Soften the 125g of butter by putting it in the microwave for about 15 seconds.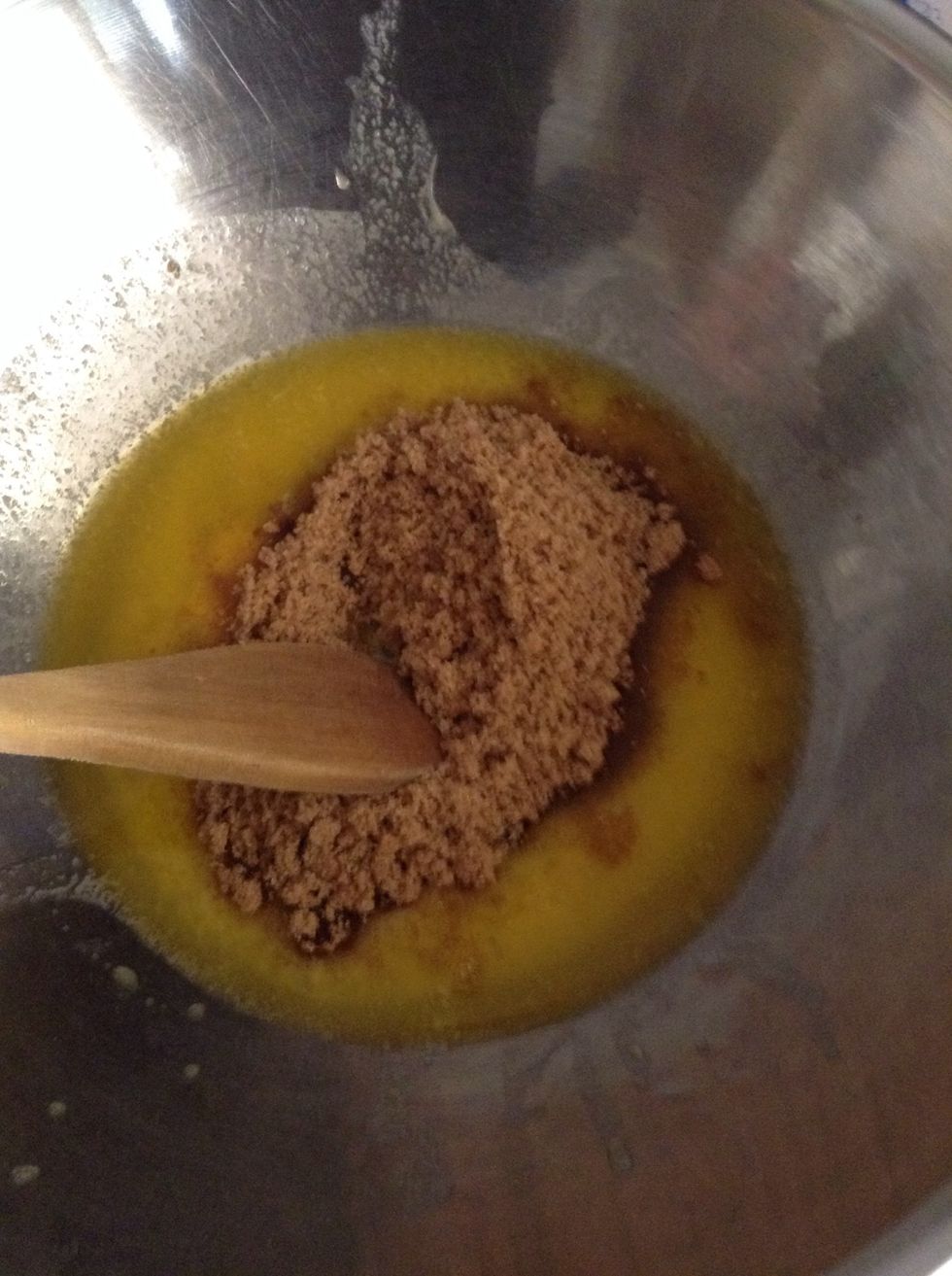 Add the softened butter and the brown sugar to your mixing bowl and combine. (I accidentally put my butter in the micro for too long so yours will look different)
Once combined it should look something like this.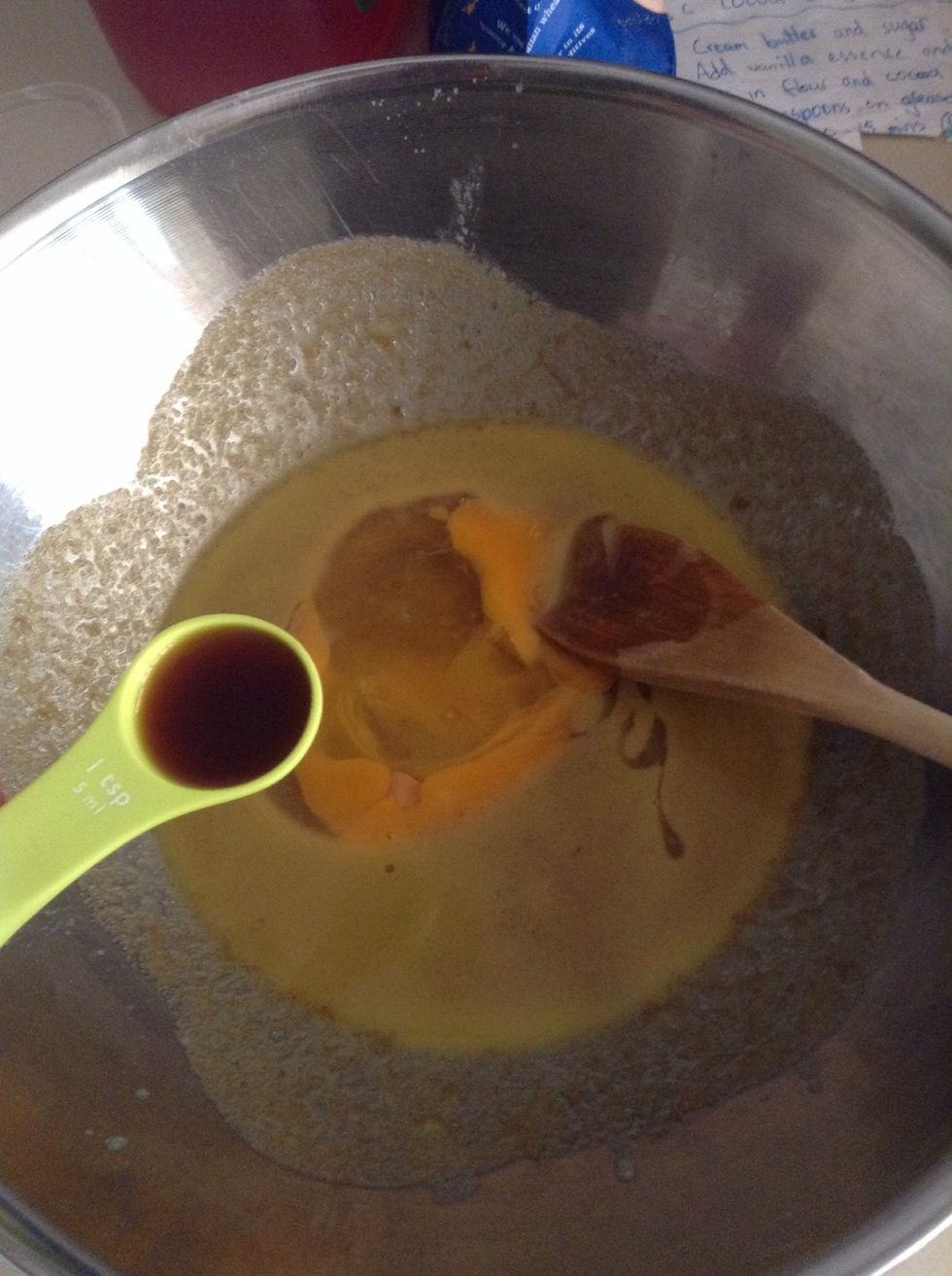 Next add vanilla essence and your egg and mix!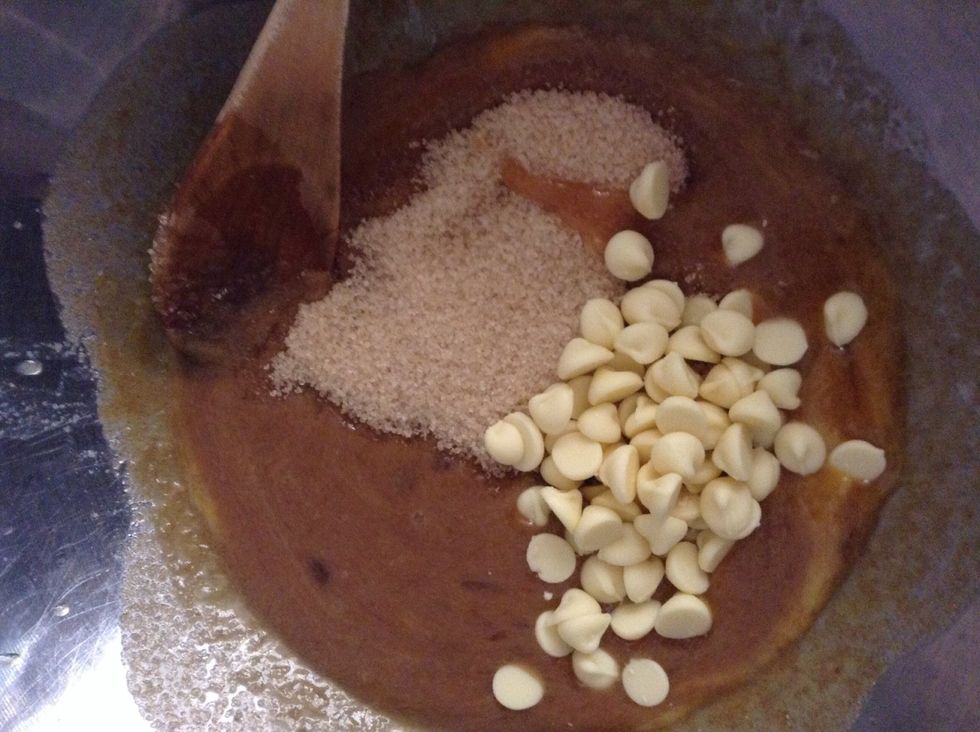 Once those ingredients have combined, add your choc-chips and raw sugar. If you're making chocolate cookie cups then add your cocoa in this step.
When you've mixed these ingredients, add your 1 1/2 cups of flour.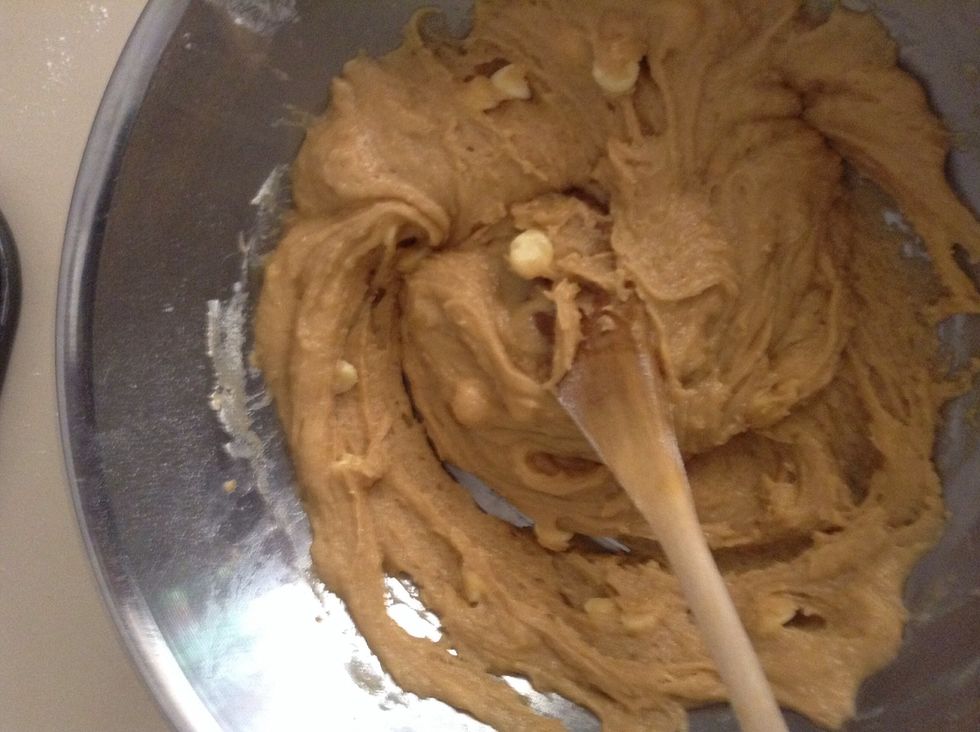 If the mixture's quite soft, then feel free to leave it in the fridge for a while.
Here's the step where the cookie becomes a cup, instead of using a normal baking tray, you will need to use a muffin tray with the lumps upside. Make sure to spray the tray with cooking oil!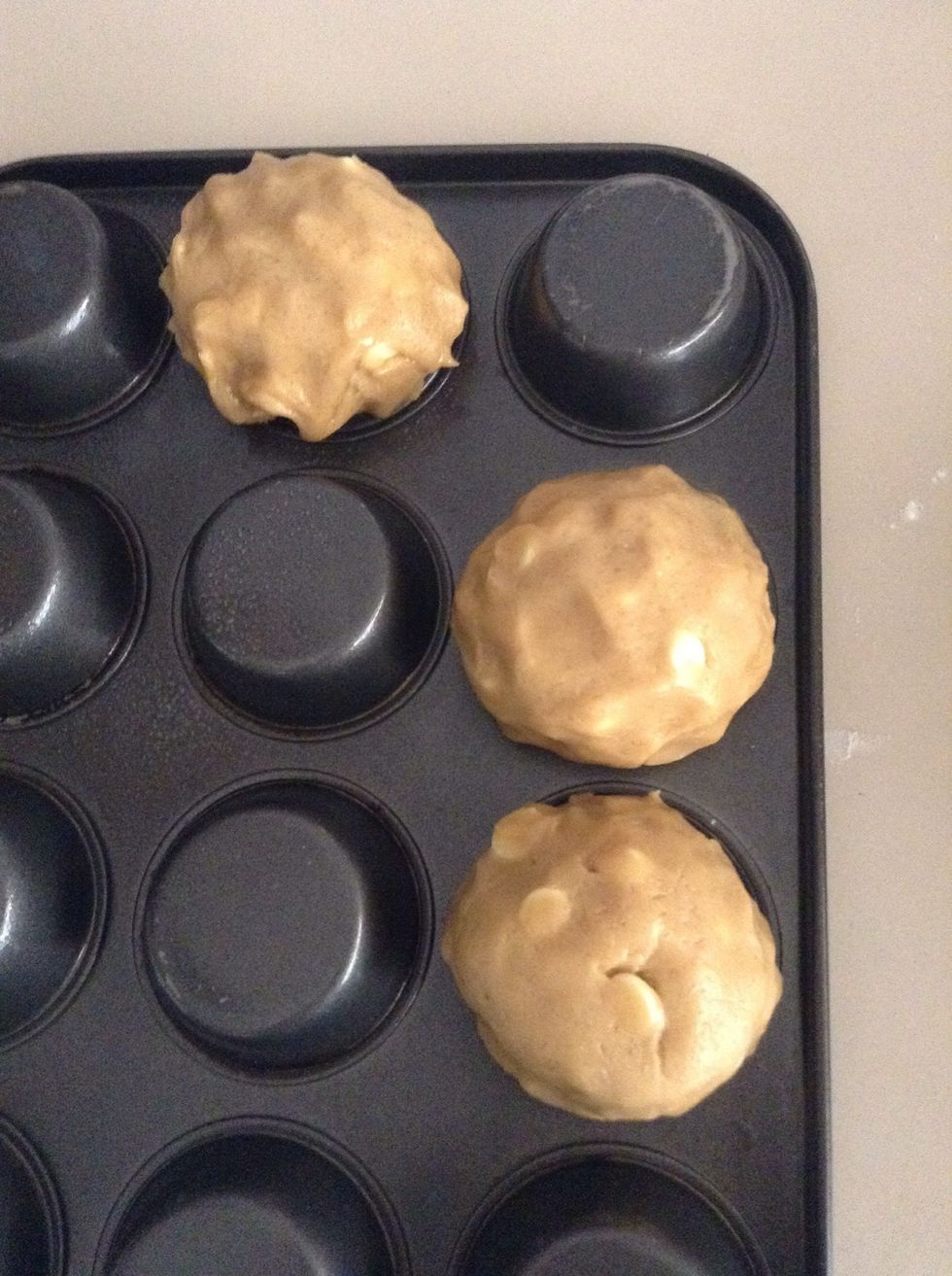 Roll a good amount of dough in your palms into a ball, then place it in the middle of the lump. Spread the dough down the side of the lump depending on how deep you want your cups.
If you're really fancy, you can roll the dough out before shaping it into a cup so you get the same amount of thickness everywhere on the cup.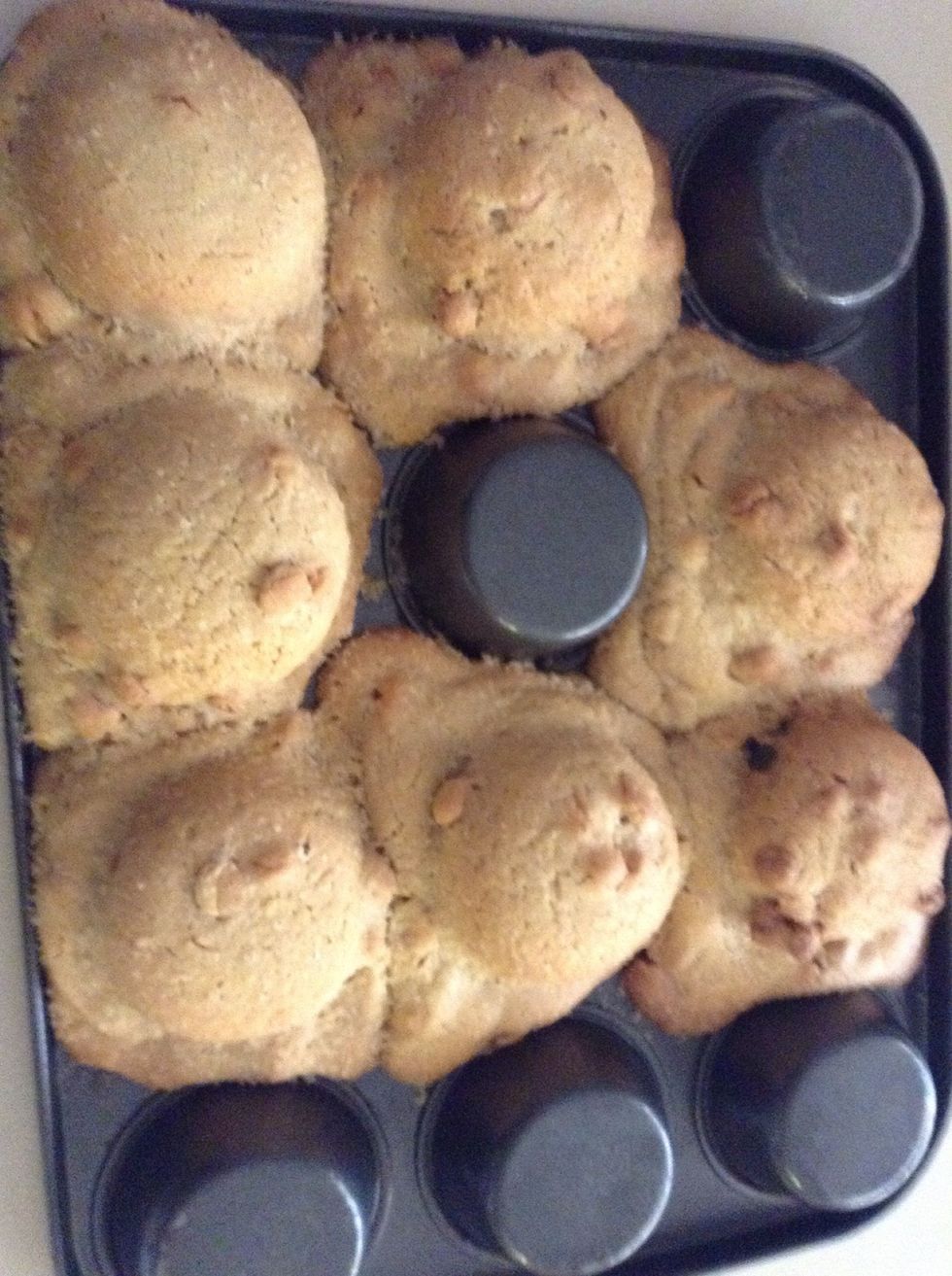 Place into preheated oven for about 15 - 20 or until golden. The dough will spread out across the tray, you need to cut the dough into squares around the cups.
Try getting the cups out by sliding your knife under the dough and lifting them out. If the dough has set onto the tray, you can try placing ice cubes on the other side of the tray to cool them down.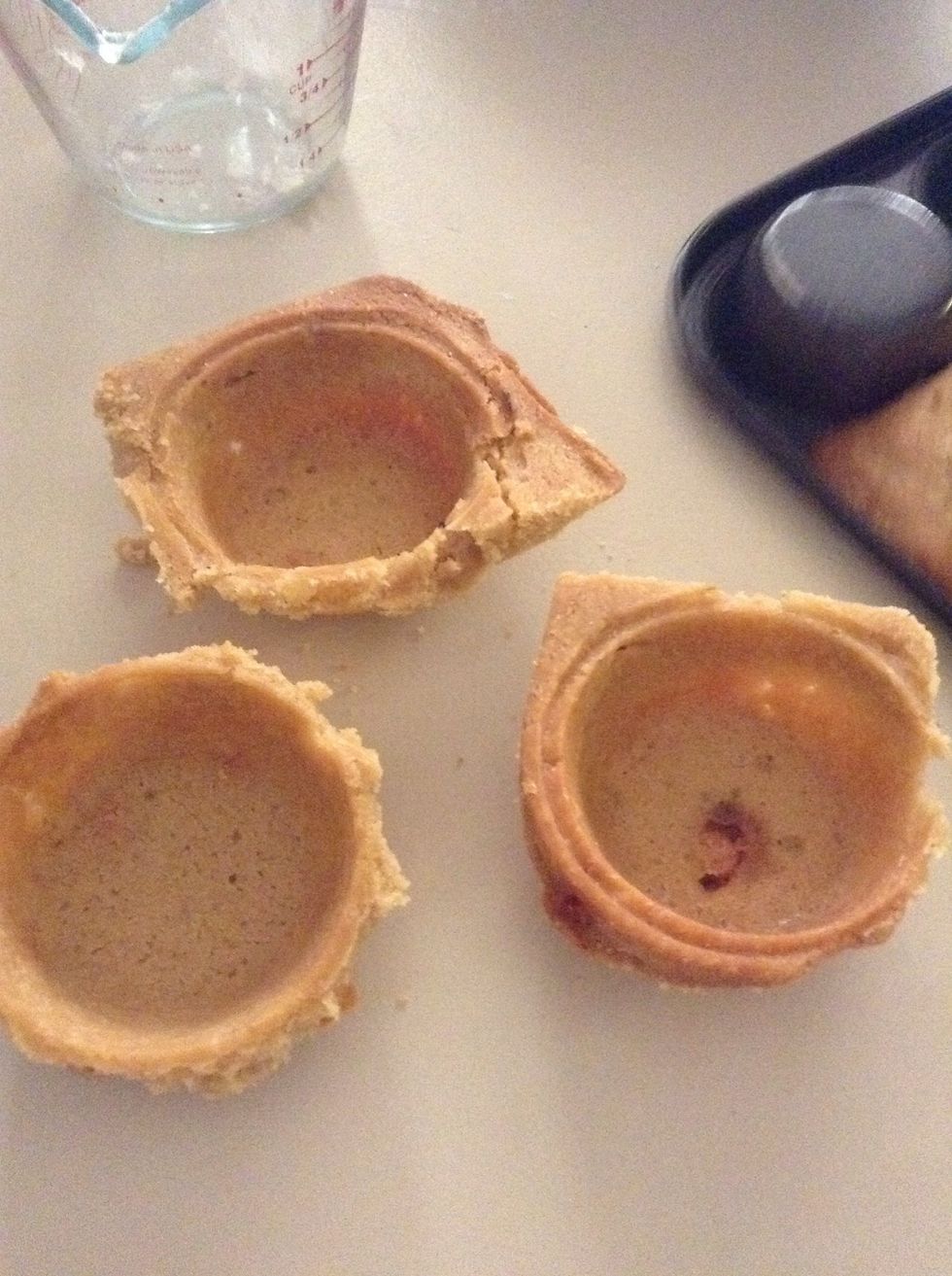 They should look something like this when taken out of the tray. You can bite the excess cookie around the top to get a rounded top.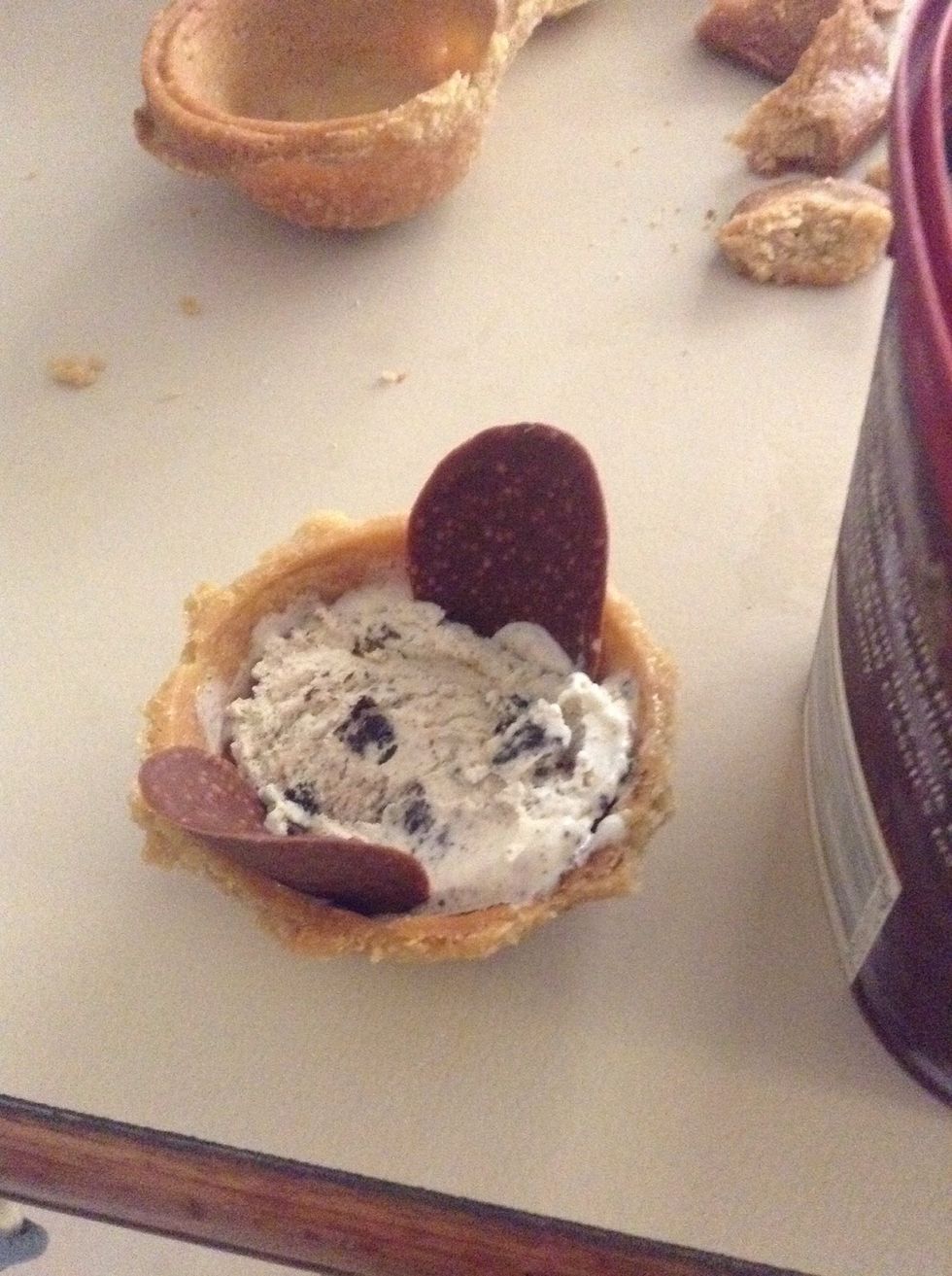 And there you are! Cups made out of cookie, try filling them with ice cream! (This is the first batch i've made so yours will probably be more appealing) ;)
125.0g Butter
0.0c Brown Sugar
0.0c Raw or Caster Sugar
1.0tsp Vanilla Essence
1.0 Egg
1.0c Plain or Self Raising Flour
0.0c Choc Chips
0.0c Cocoa (If making chocolate cups)