How to cook collard greens with no pork
I happened to be without a hamhock but was determined to make some greens for dinner do this what I did.
1300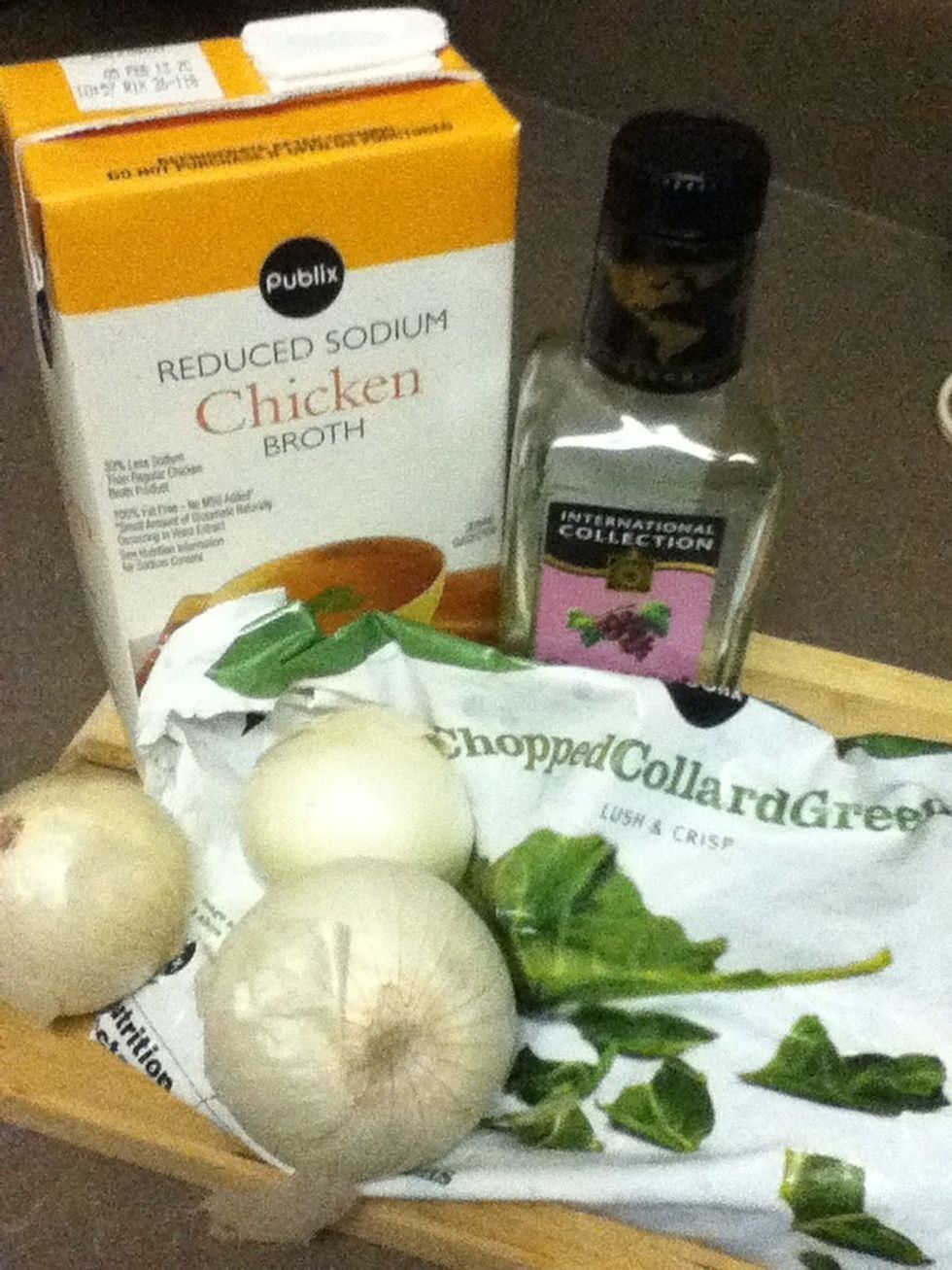 Gather your ingredients. And heat up your skillet with a tablespoon of your oil.
Chop your onions. I ended up with just about a cup worth.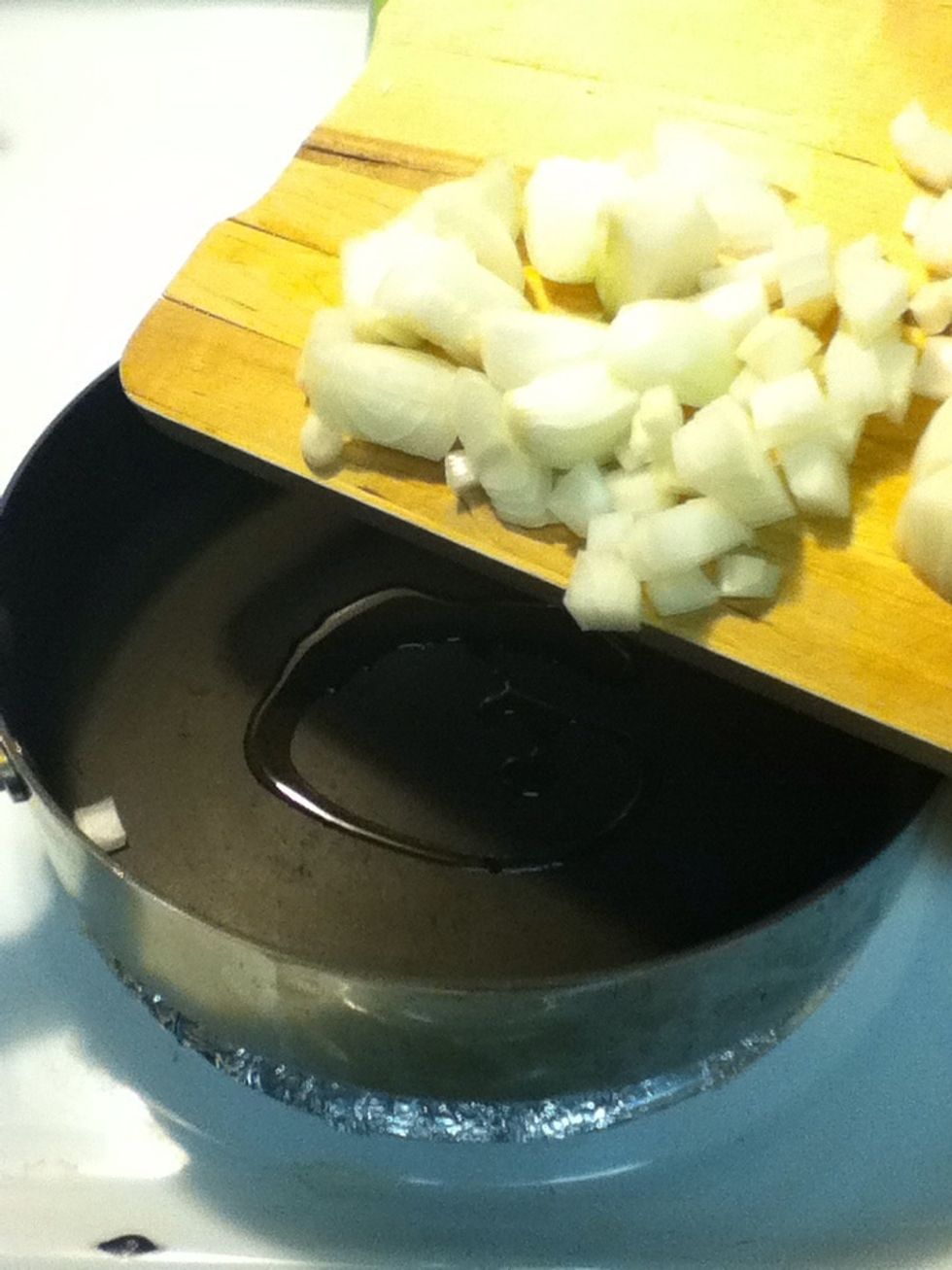 Start with just your onions.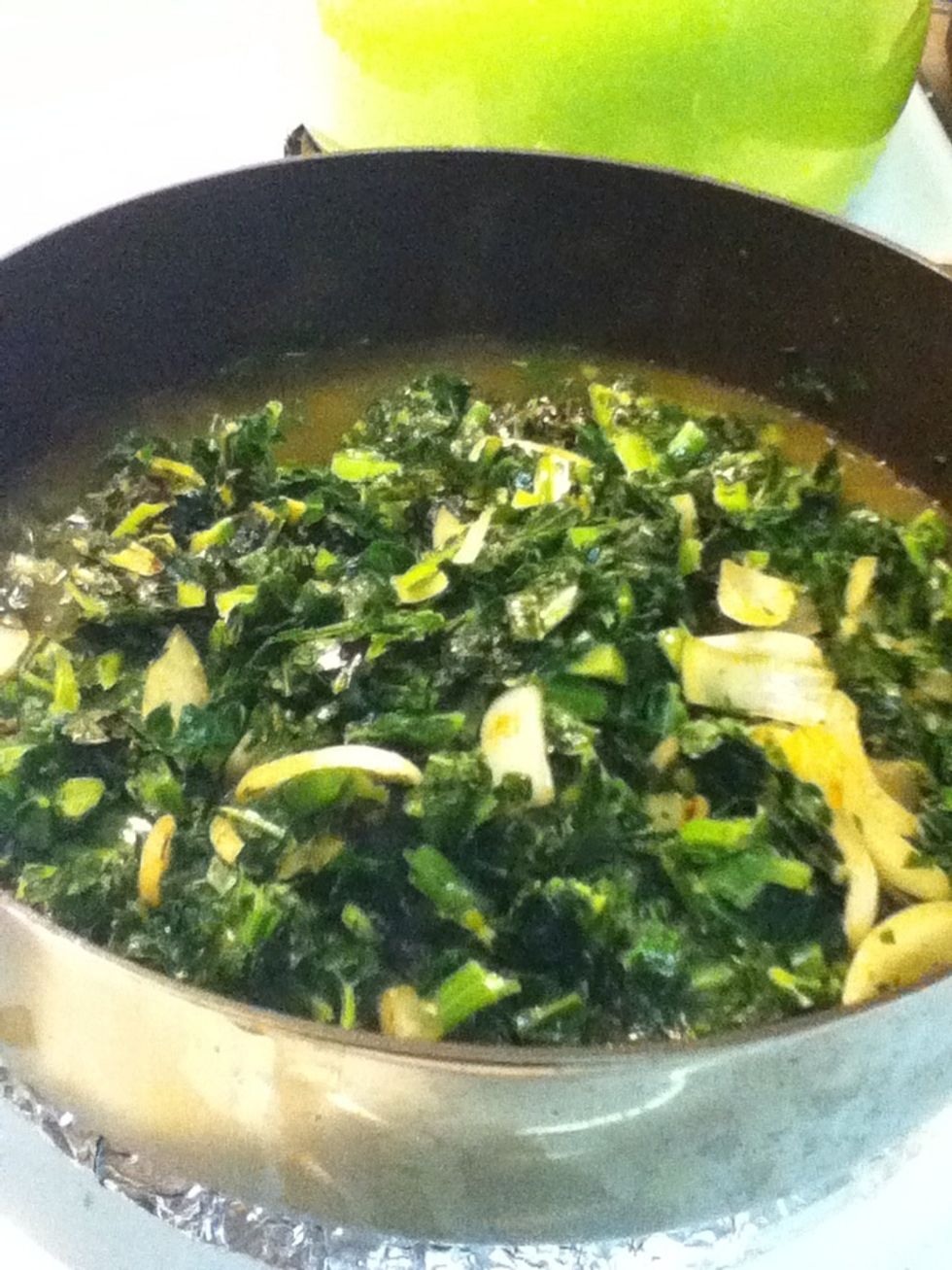 Add the greens and chicken broth and simmer until heated through.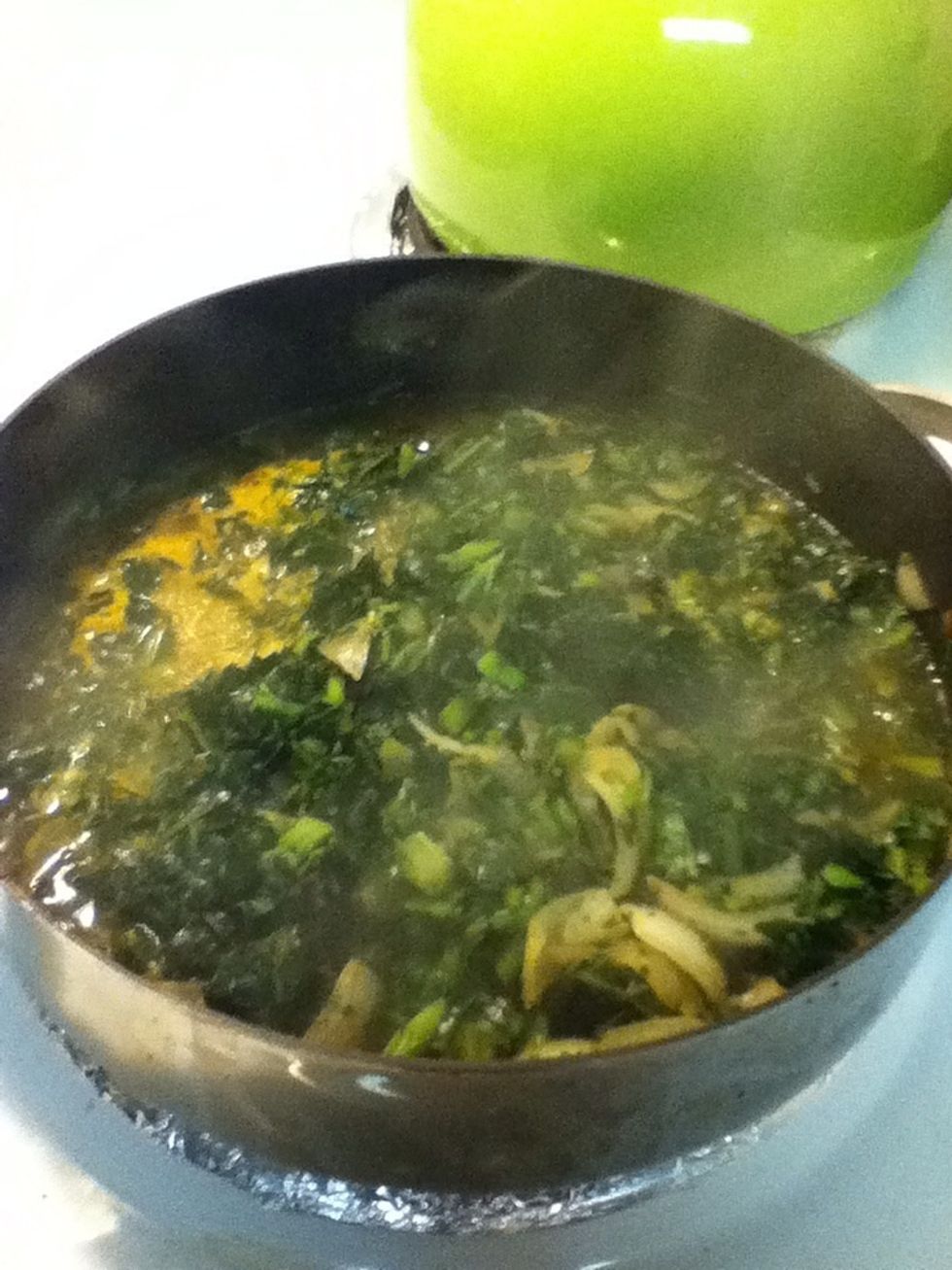 Once the liquid has reduced by half this is when I suggest adding your seasonings.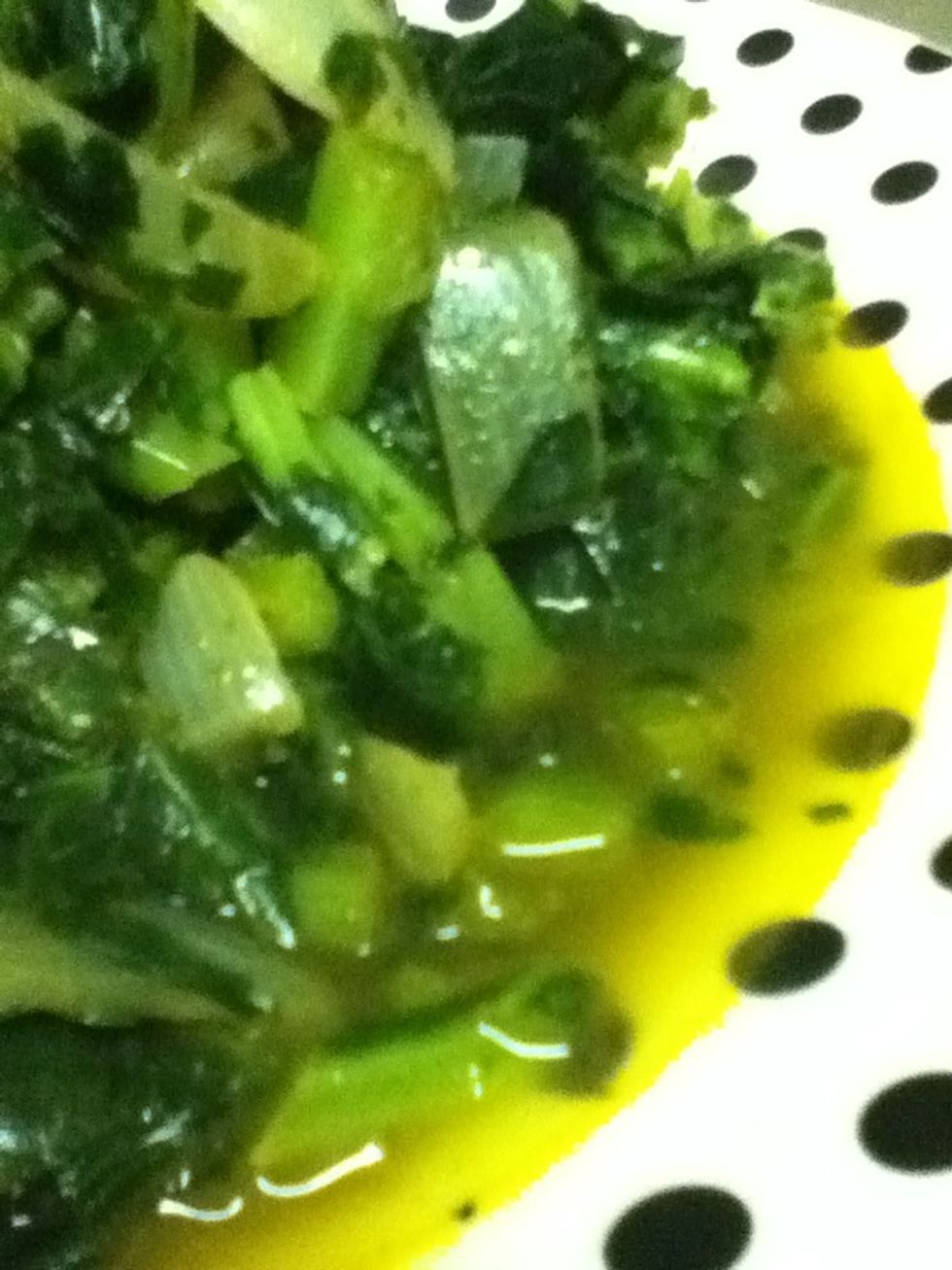 If you added the smoked paprika then you have added a workable faux pork flavor with out the pork guilt.
Enjoy.. I dash on some vinegar that has peppers and garlic soaking in it to add more bite.
1 bag frozen Collard Greens
Oil of choice
1 cup Chicken Broth or Stock
3 small or 1 large Onion
Optional Seasonings
Cayenne pepper
Smoked Paprika
Salt
Vinegar
Michelle Ellington
Atlanta Based Goddess Domestique who enjoys, cooking, DIY and cleaning with natural things.