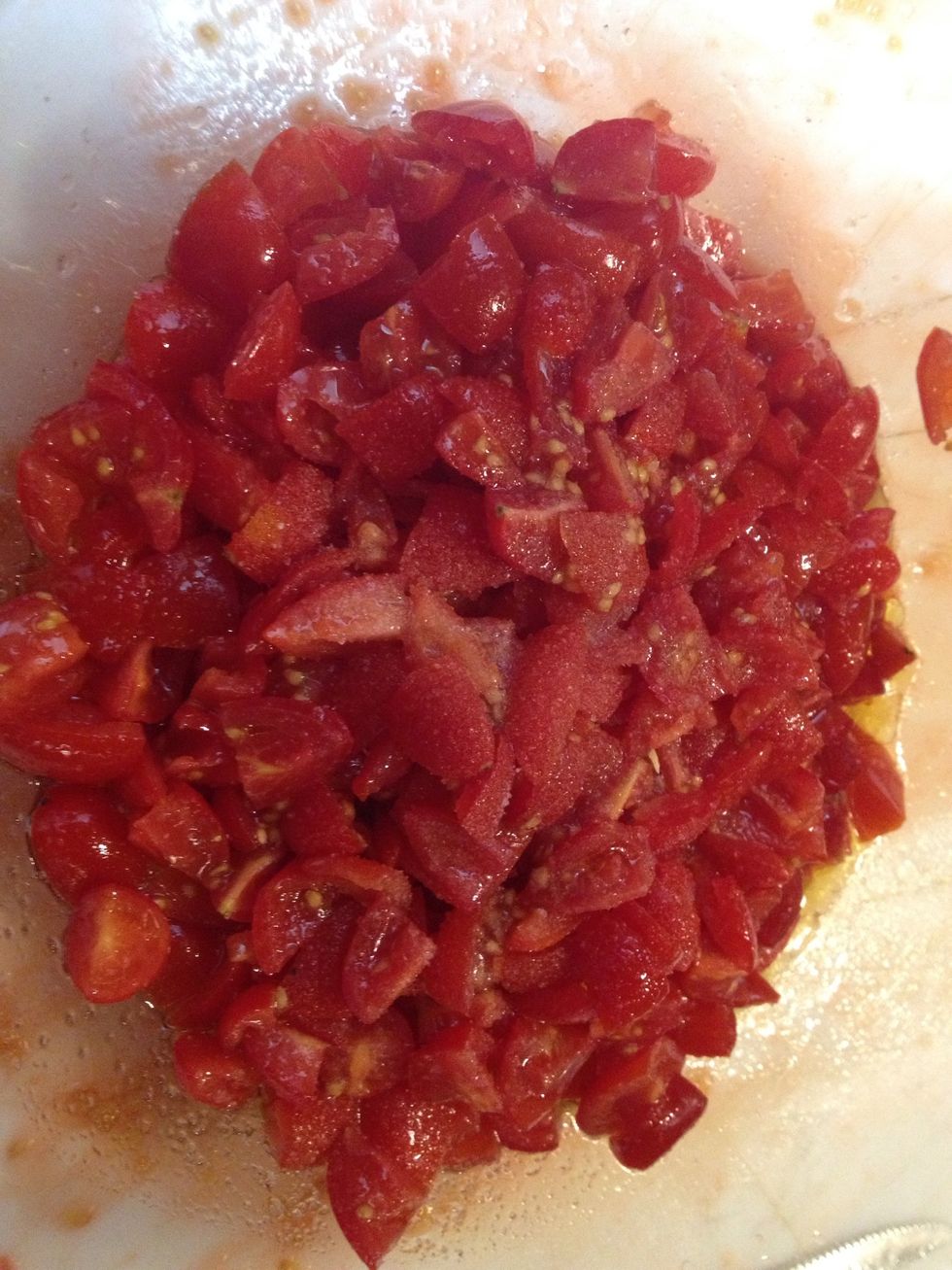 Quarter the tomatoes and put in large mixing bowl.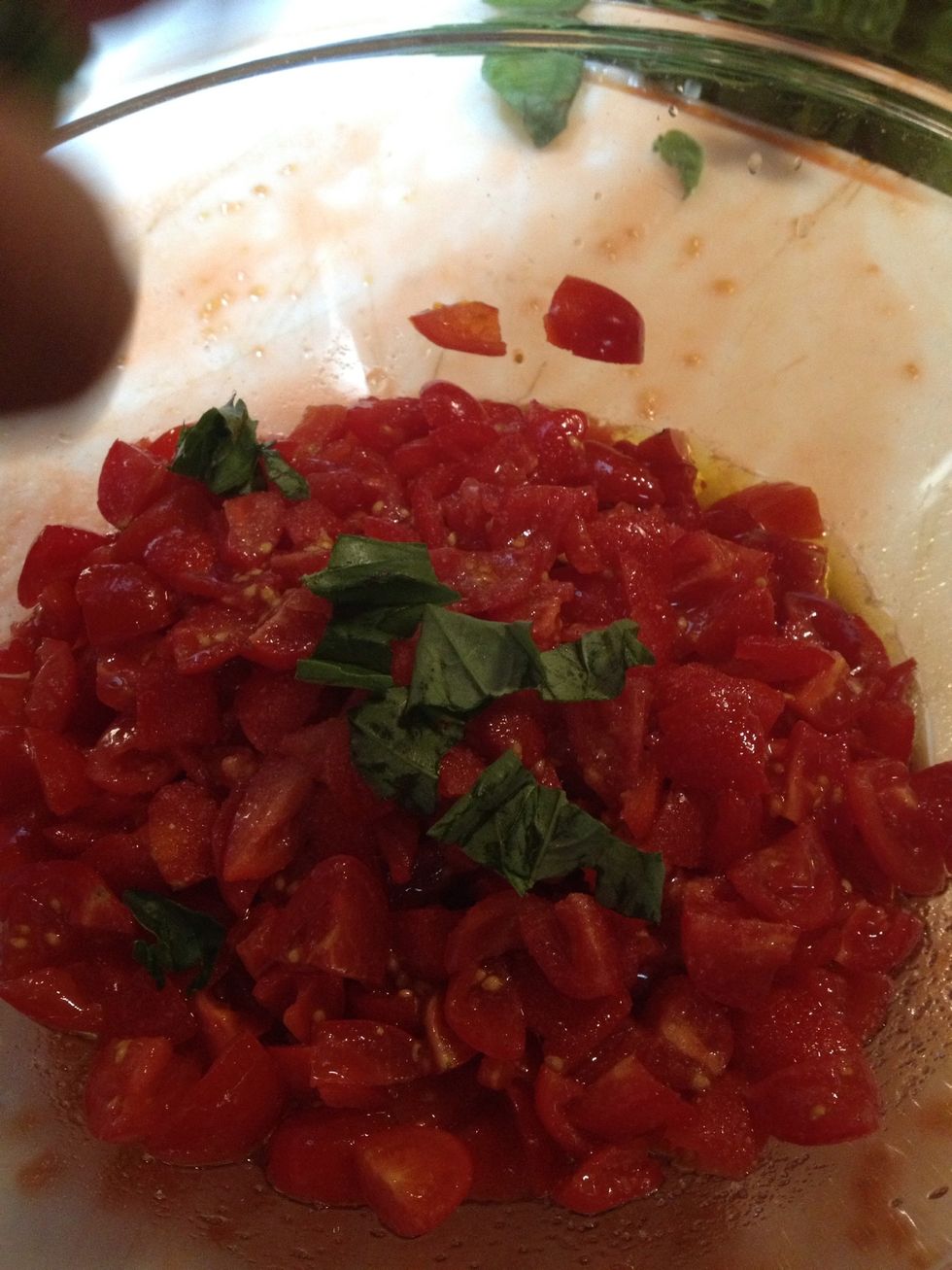 Add salt, pepper, olive oil, and fresh basil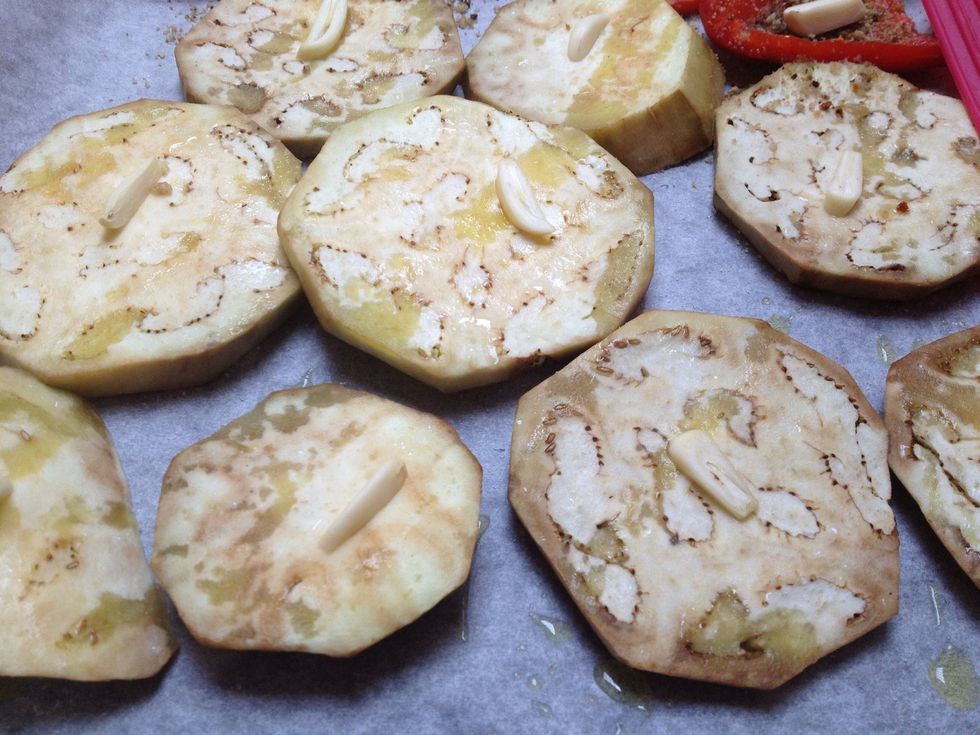 Peel and slice eggplant. Place on baking sheet with parchment paper. Drizzle with olive oil and salt.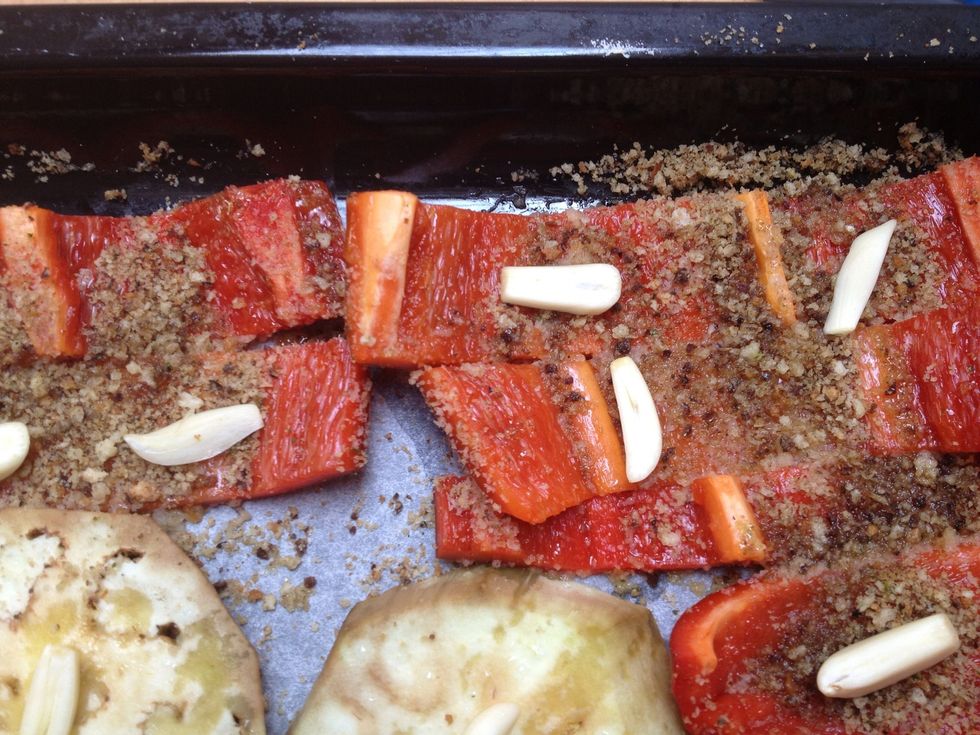 Slice bell pepper. Drizzle with olive oil, bread crumbs, garlic, and salt.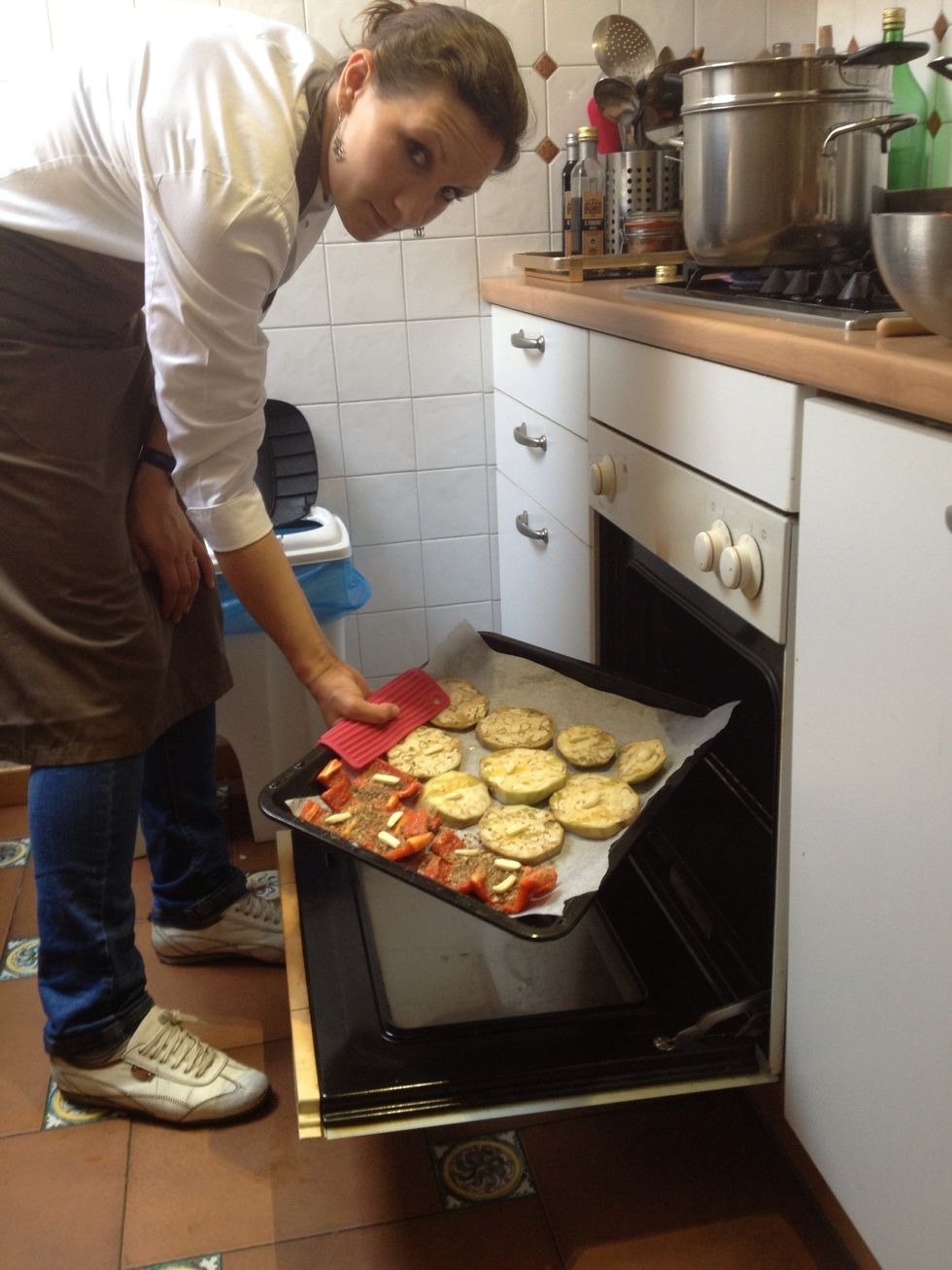 Put in oven for 45 minutes at 325 degrees.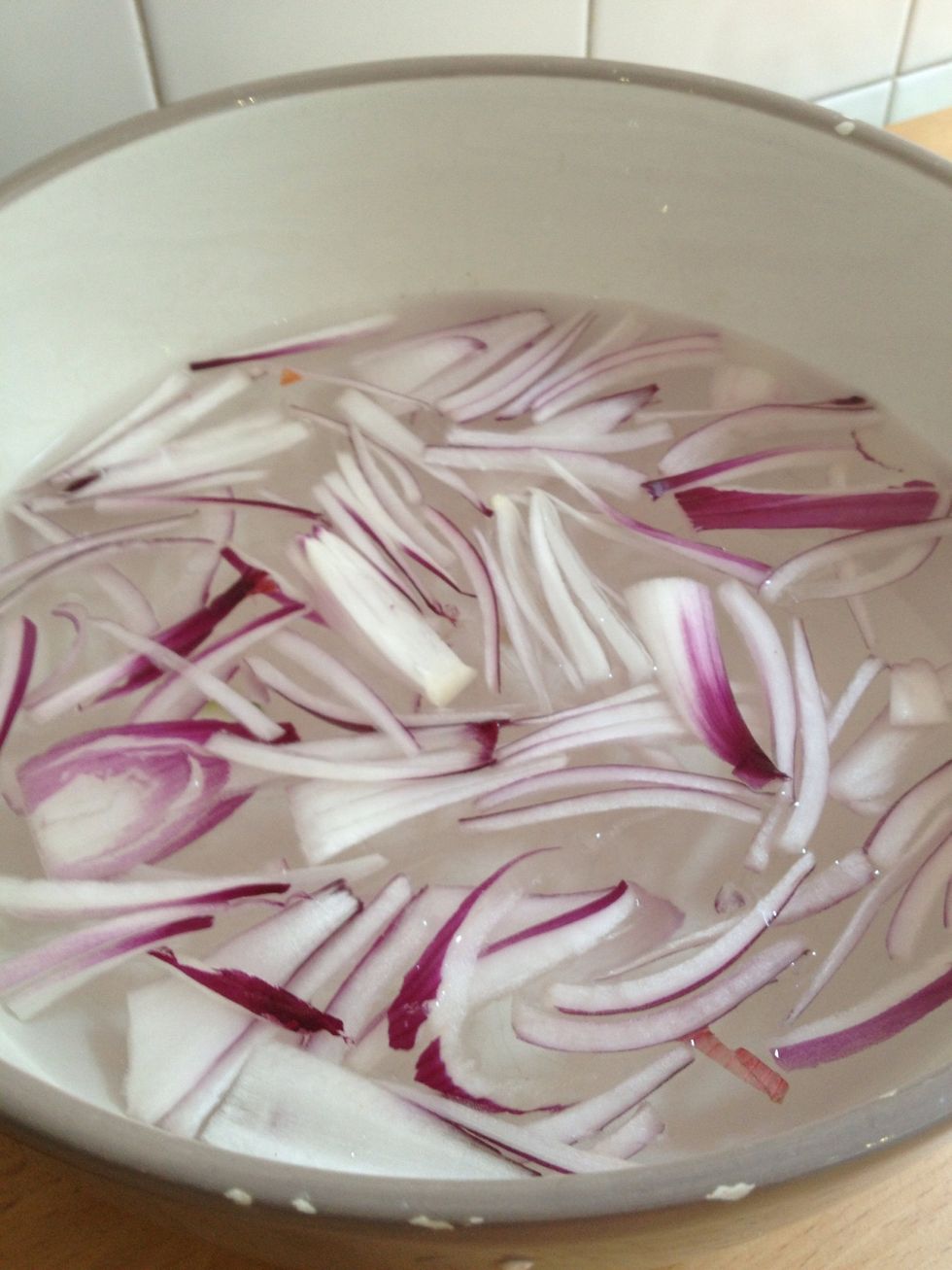 Slice a red onion and soak them In water to give them a more mild flavor.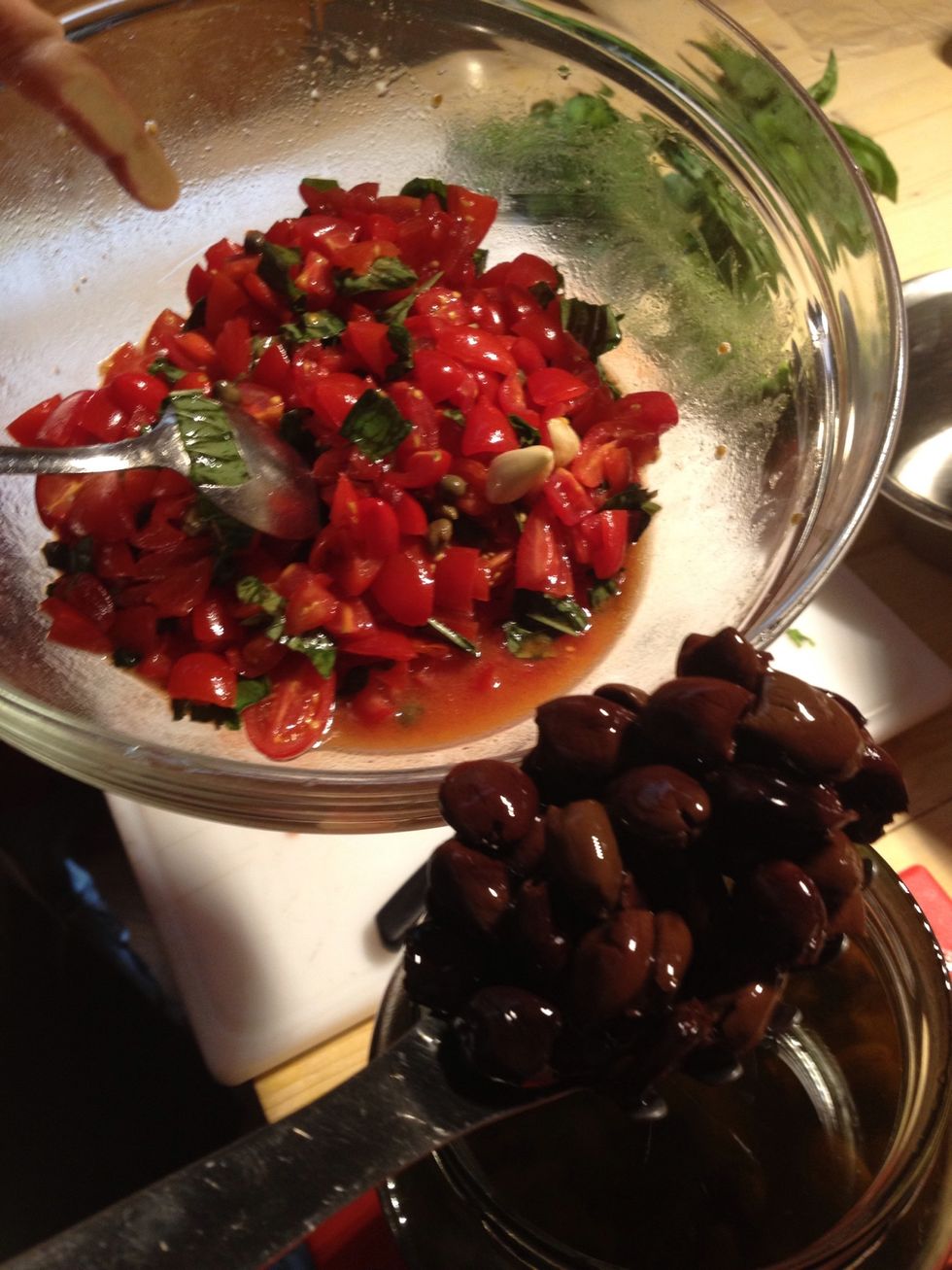 Add a ladle of kalamata olives to the tomatoes.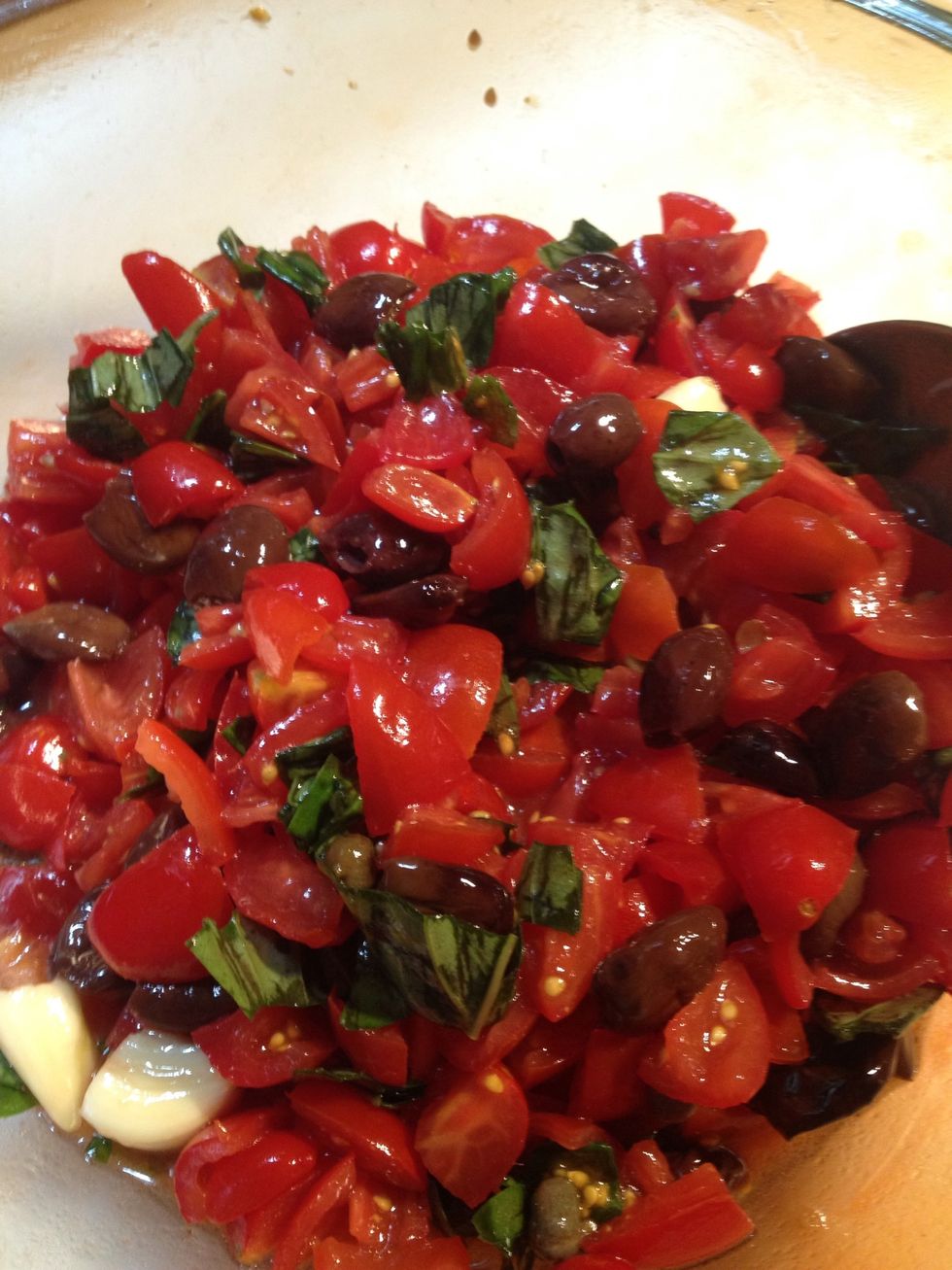 Add 4 full garlic cloves and stir.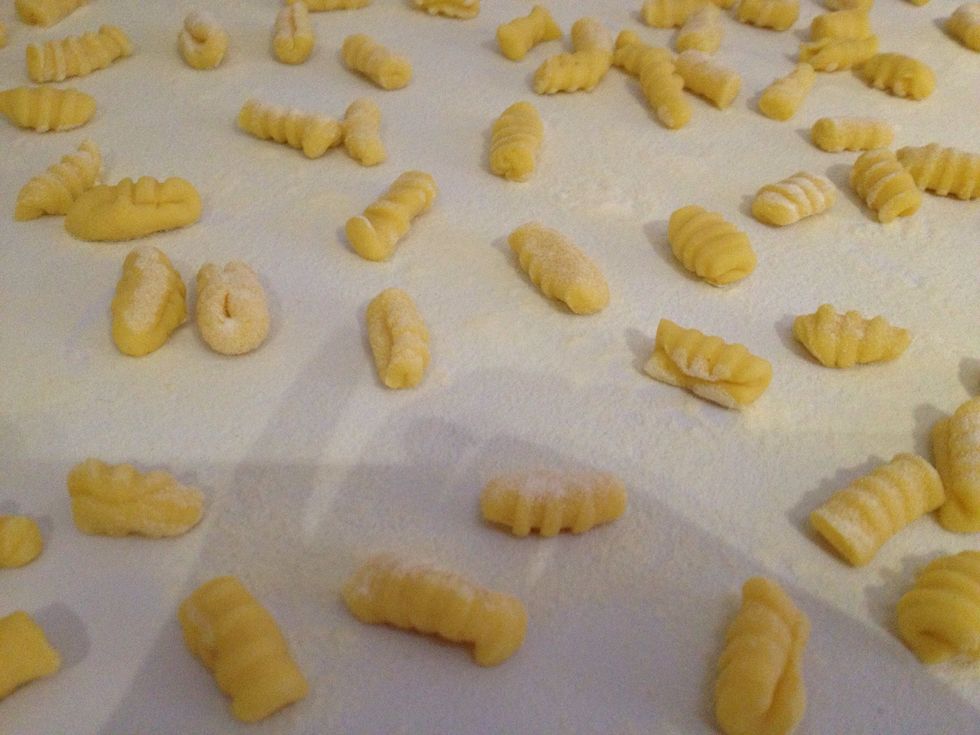 Prepare fresh pasta (see our fresh homemade pasta snap guide). Or you can use dry pasta that has been cooked for 10 minutes.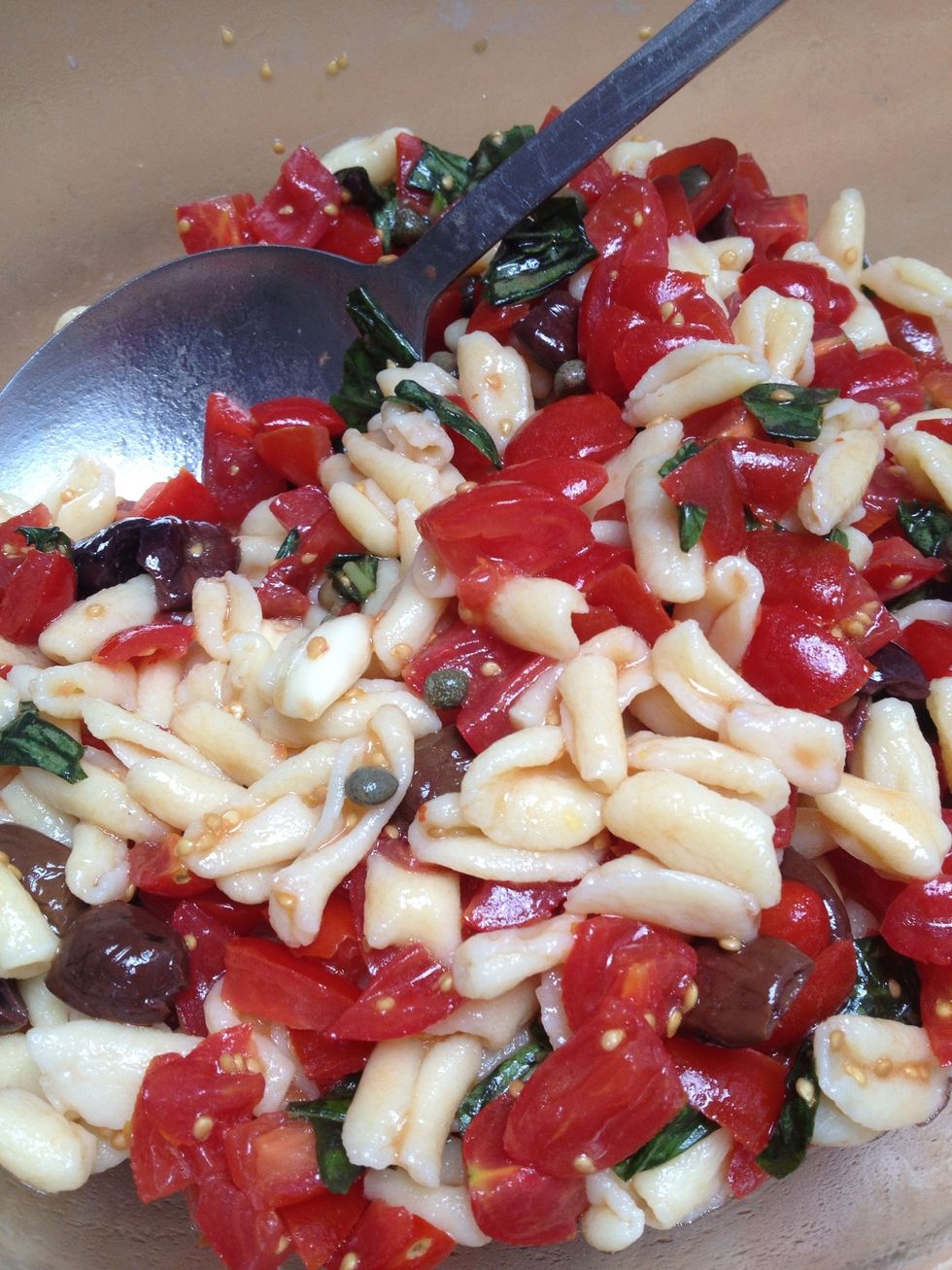 Mix in the pasta.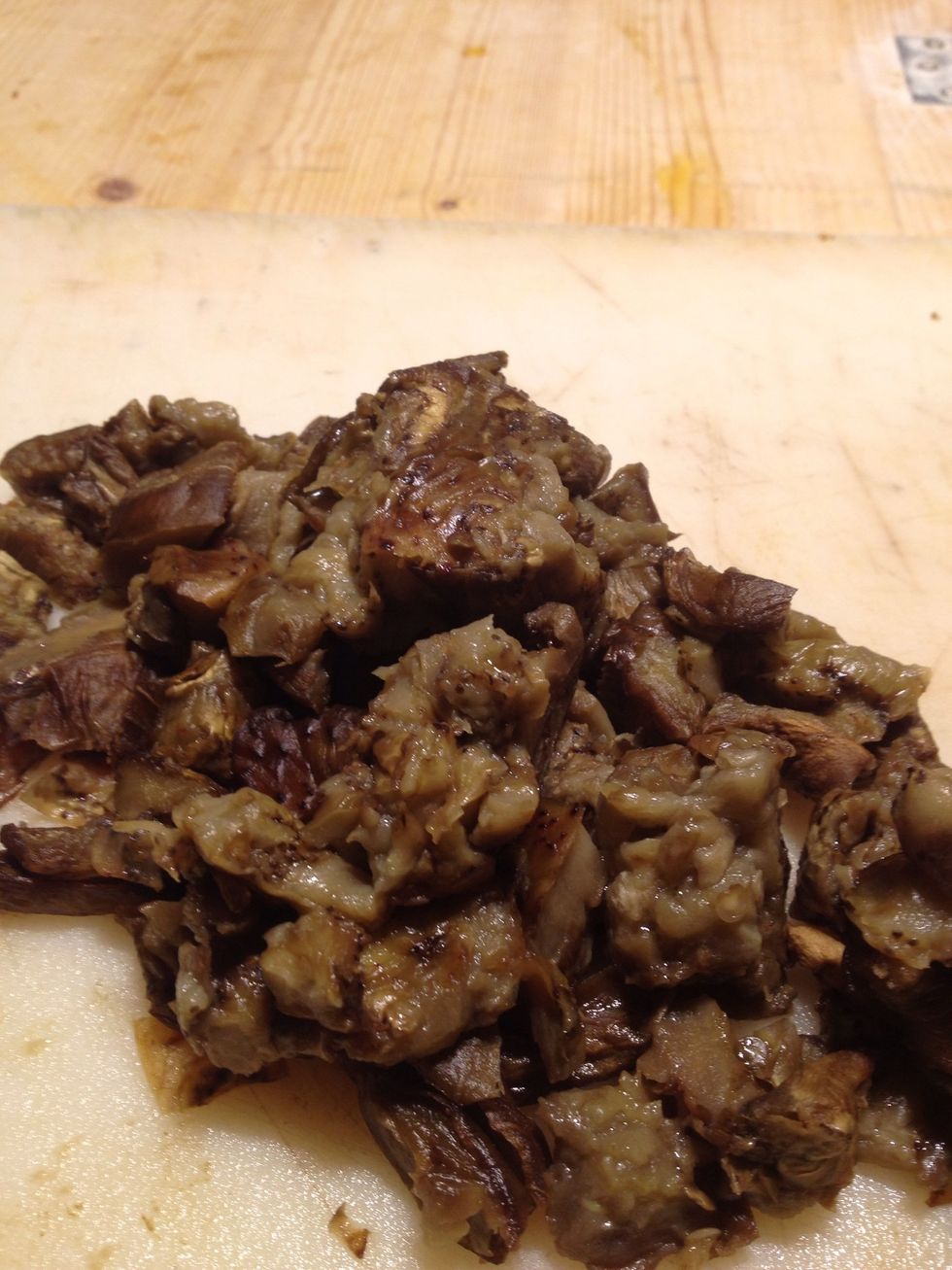 Take the eggplant out of the oven and chop.
Same with the red bell pepper.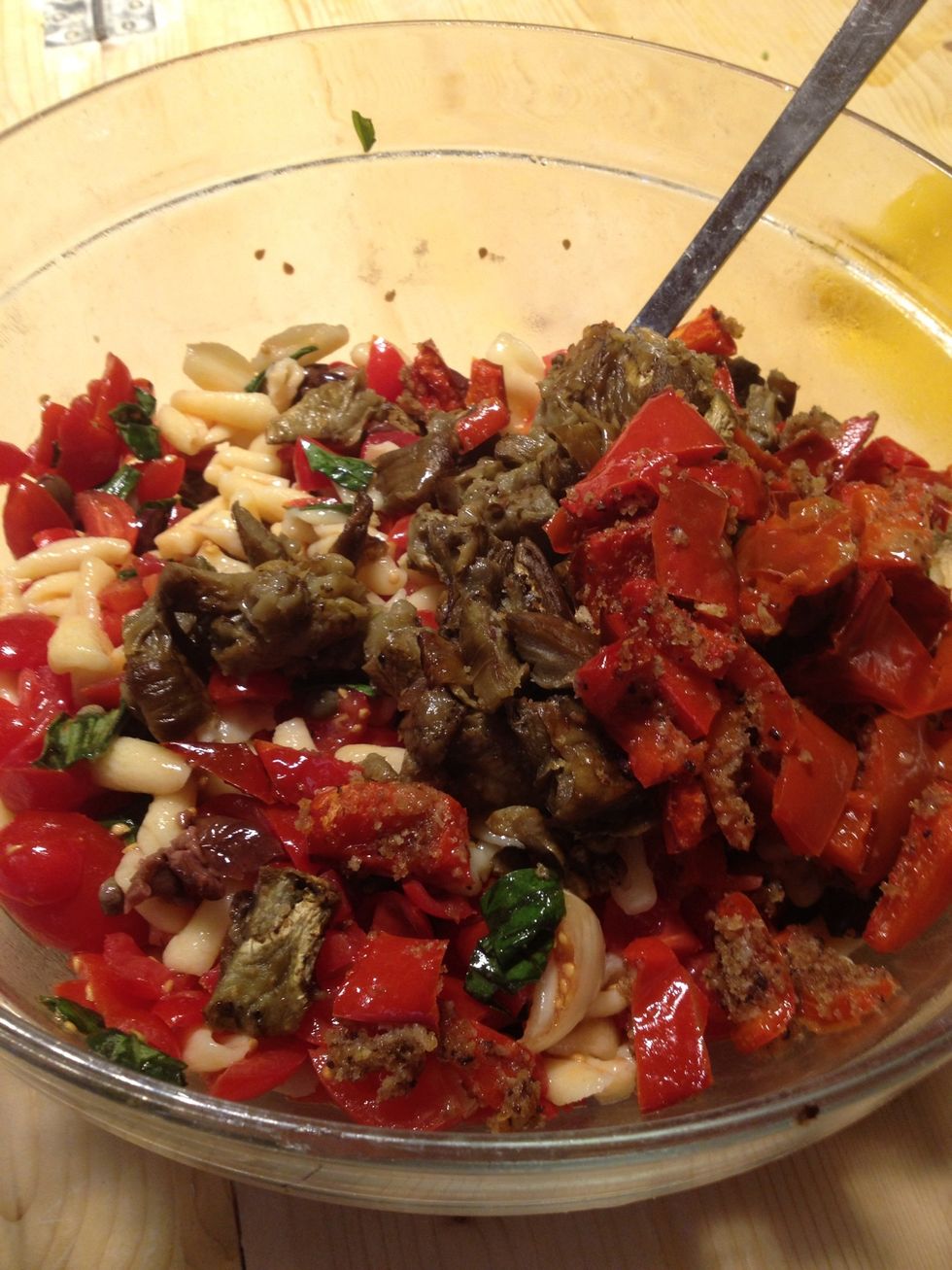 Mix in the eggplant and the bell pepper.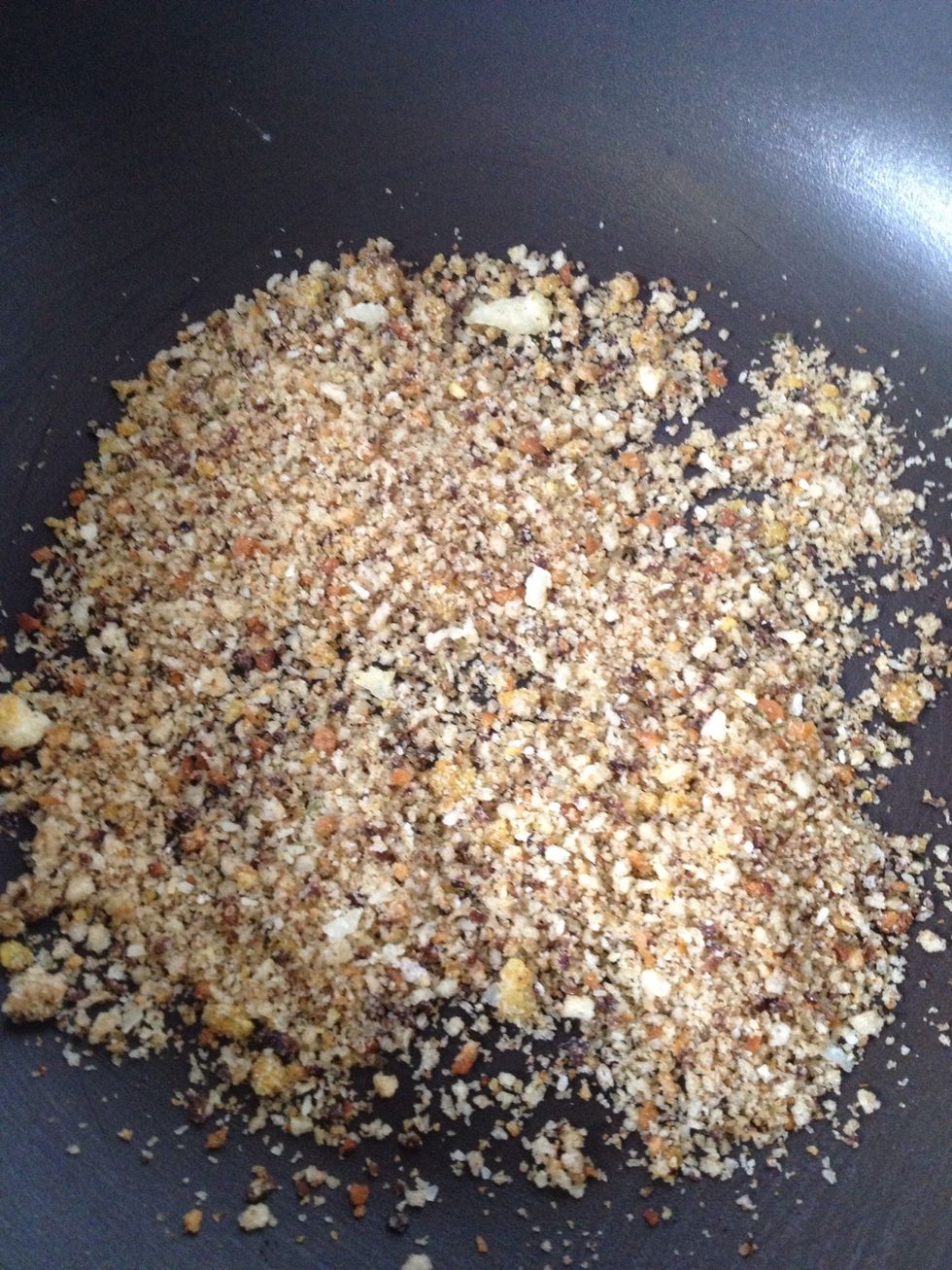 Toast breadcrumbs in a pan for 1 minute.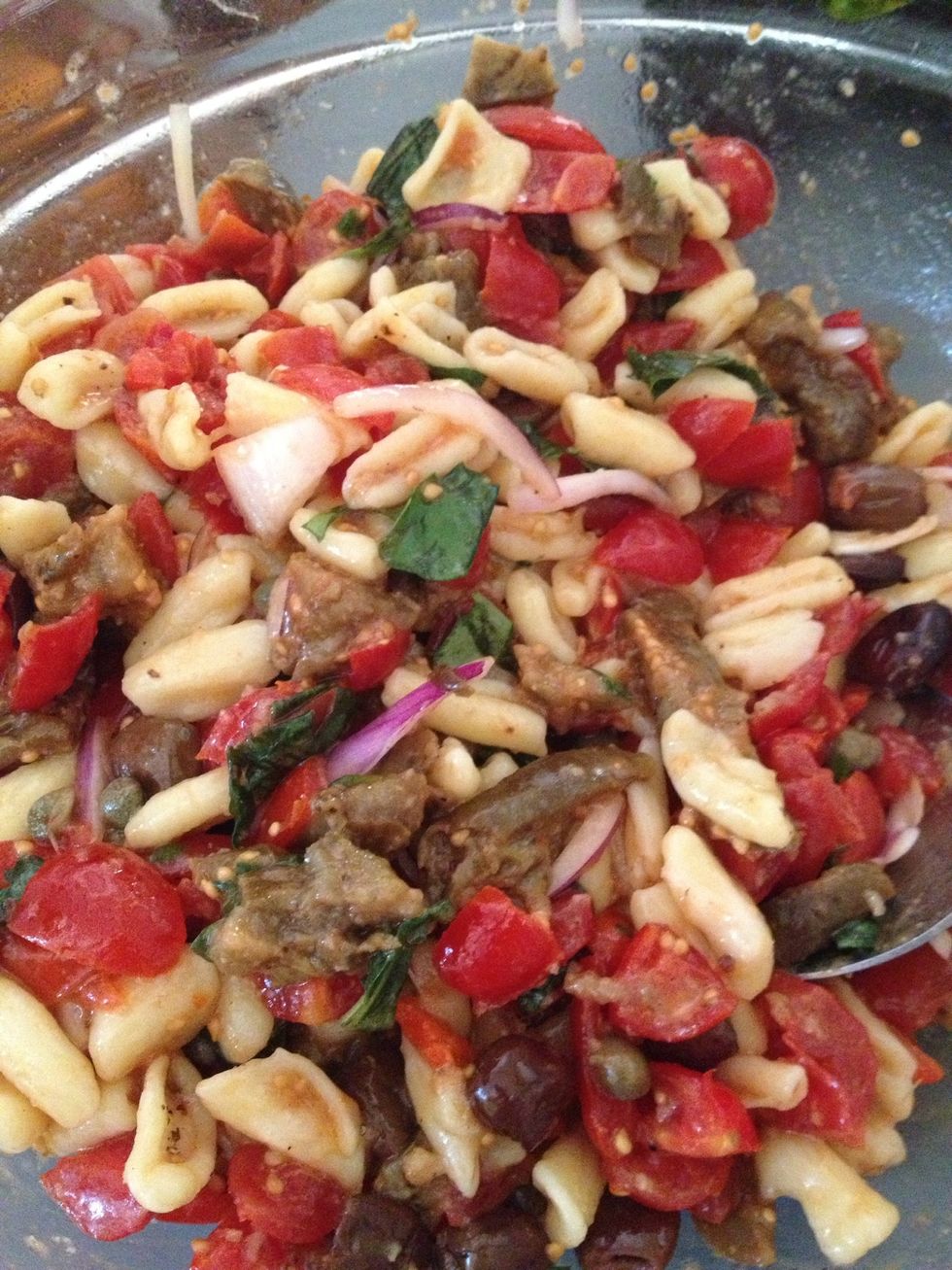 Add breadcrumbs and serve!
Olive oil
Garlic
Red onion
Kalamata olives
Capers
Grape tomato
Basil
Salt
Pepper
Homemade bread crumbs
Fresh pasta
Eggplant
Red bell pepper
Fabio Bongianni
Fabiolous Cooking Day is a course designed by Fabio Bongianni putting together Italian food and Italian culture.