A popular Korean cold dish, this is perfect for hot summer days and really easy to make. You merely need good pork or chicken stock and some leftover kimchi to start.
41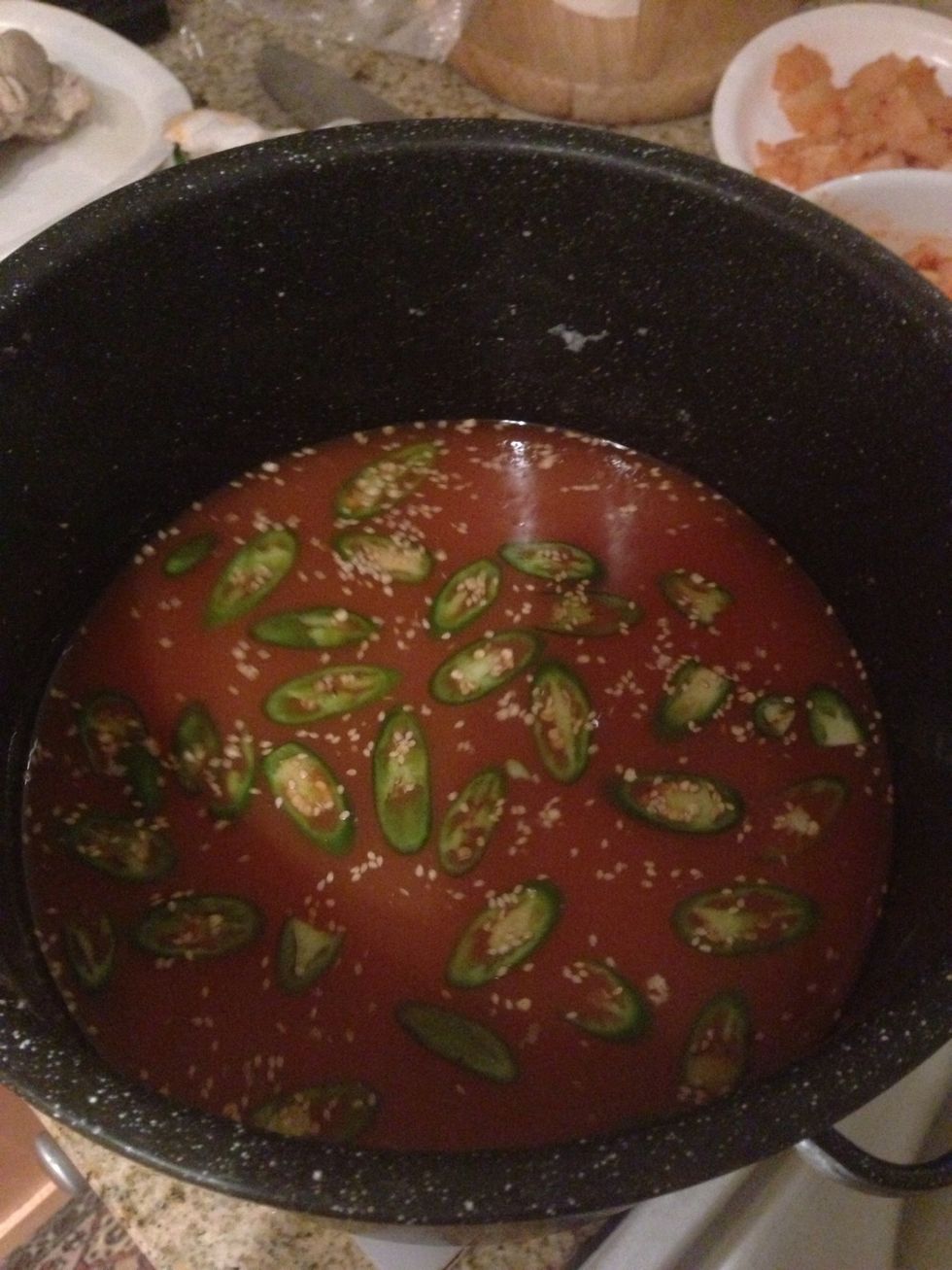 First, make the broth and chill. Cold salted pork broth with all fat removed, add kimchi broth and memmi soy sauce with sesame seeds. Add sugar and rice vinegar to taste.
Bring water to boil and add noodles
Cook as instructed -- do not overcook the noodles!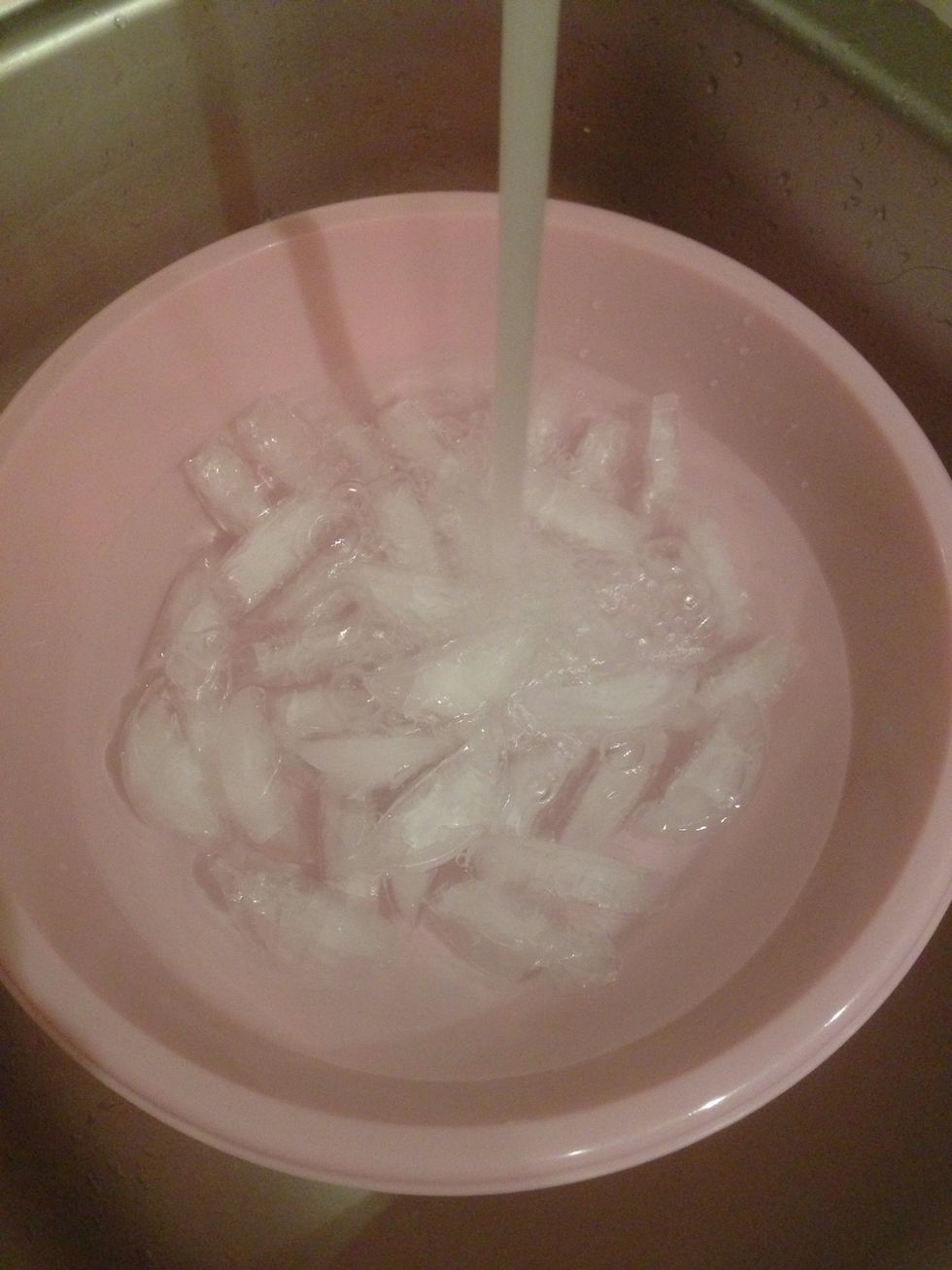 Chill a large bowl of fresh water on the side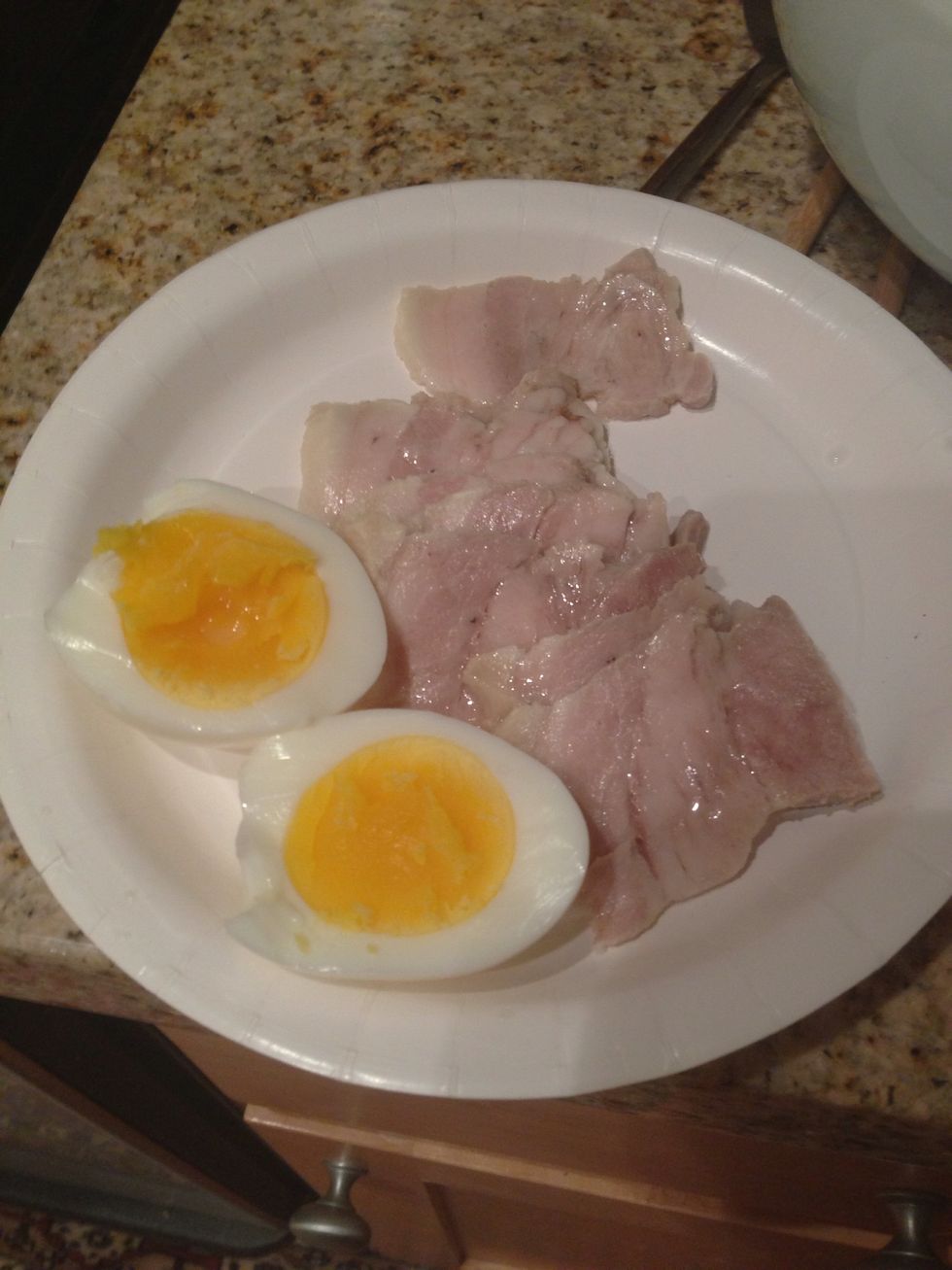 In the meantime, boil eggs and slice the pork from the pork broth you made.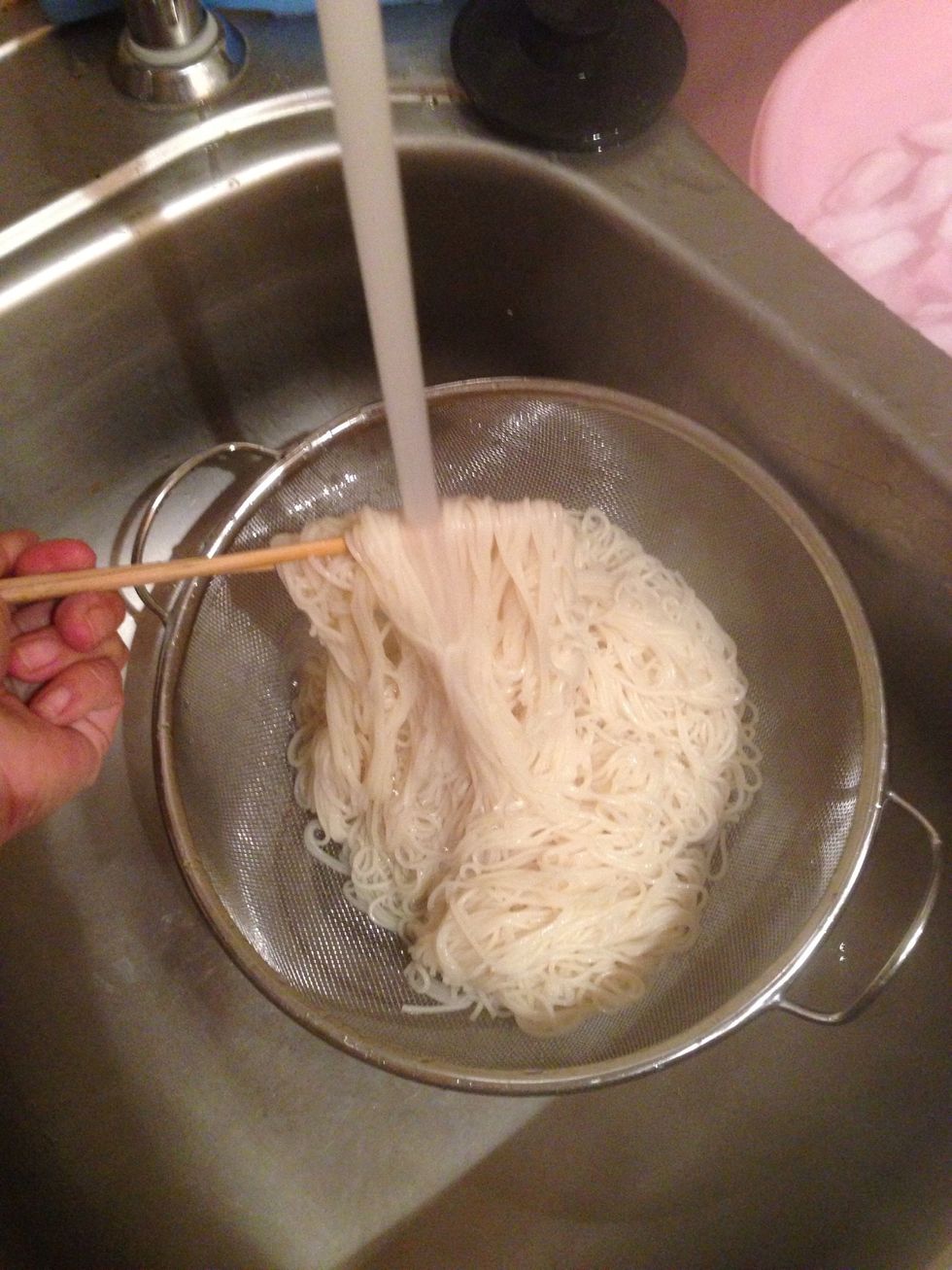 Rinse and cool down boiled noodles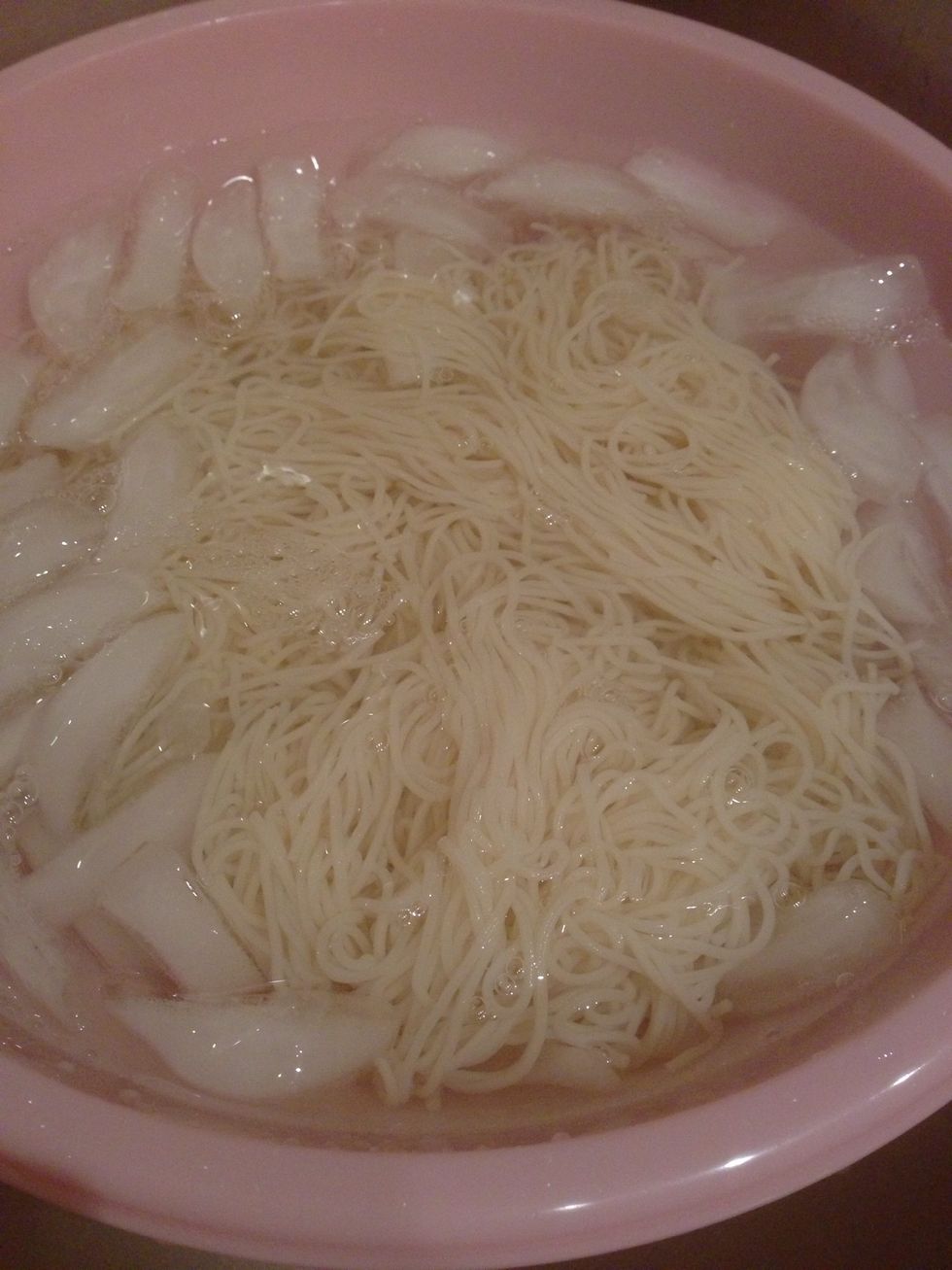 Put the rinsed, cold noodles into the ice water to completely stop cooking and make ice cold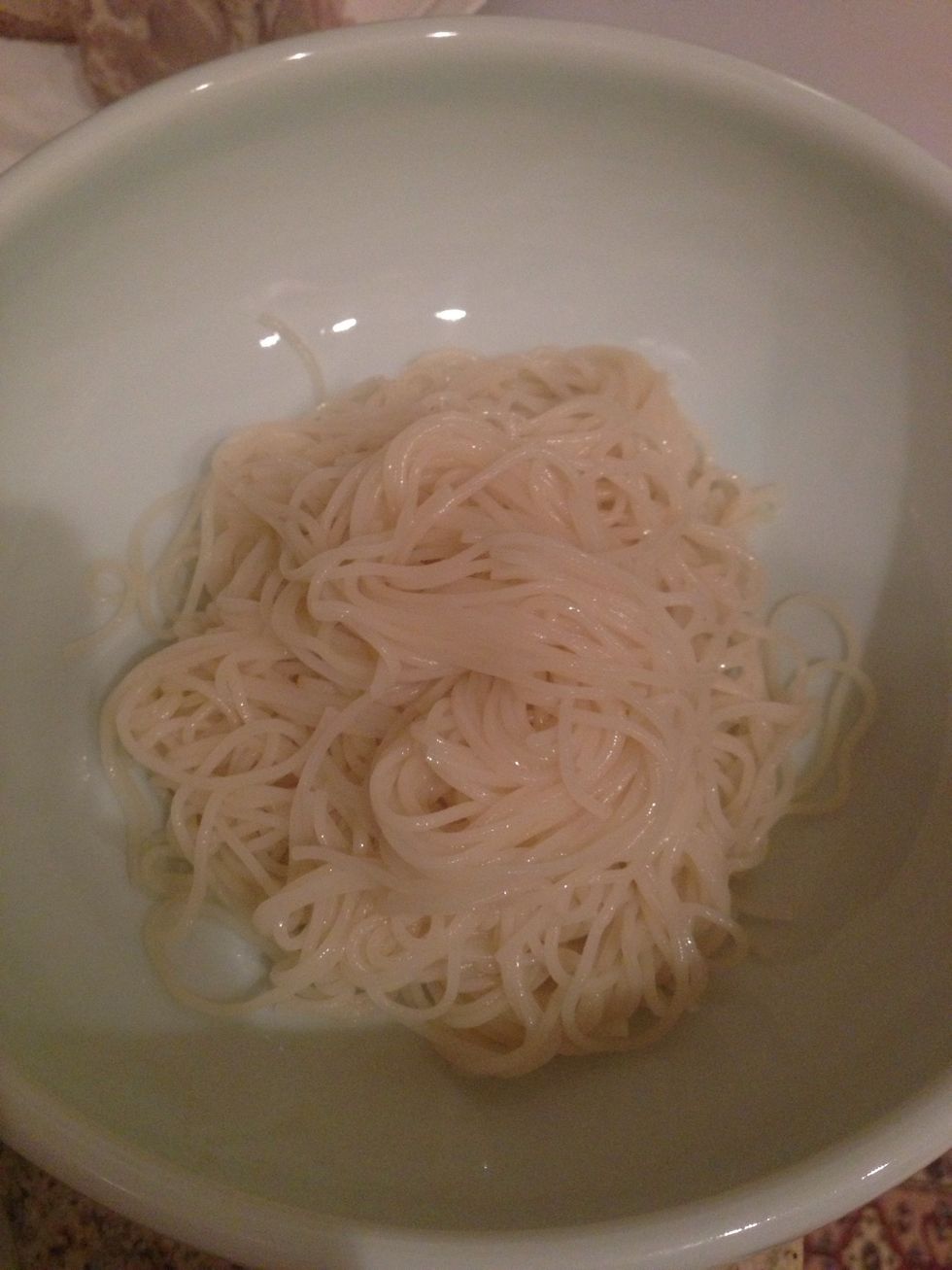 Plate cold noodles in center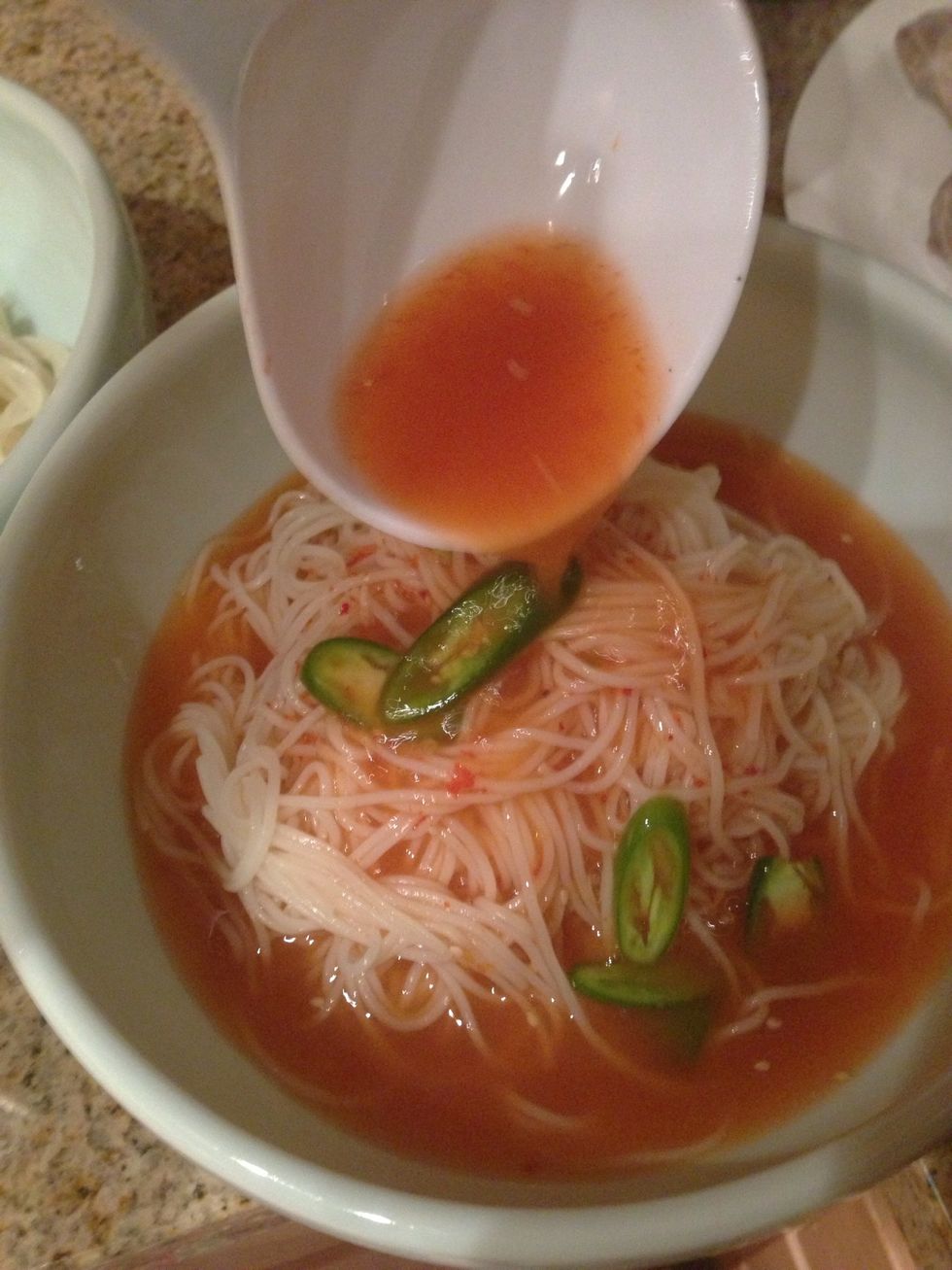 Pour cold broth over cold noodles
Add the egg and pork -- can also include green onions, cucumbers and any other veggies. Serve and devour!
Pot
Ice
Colander
Thin flour noodles
Leftover soup from Kimchi
Egg
Pork broth or chicken broth
Memmi sauce
Sugar
Rice vinegar
Grace Keh
Marketing, Communications & Events / Author of Food Lovers' Guide to San Francisco http://amzn.to/zcIA8o / Food Critic http://sffood.net