First of all, if you already have a flavorful (homemade) tomato sauce at home, you can skip the how-to on the sauce.
Begin with the tomato sauce: chop the onions.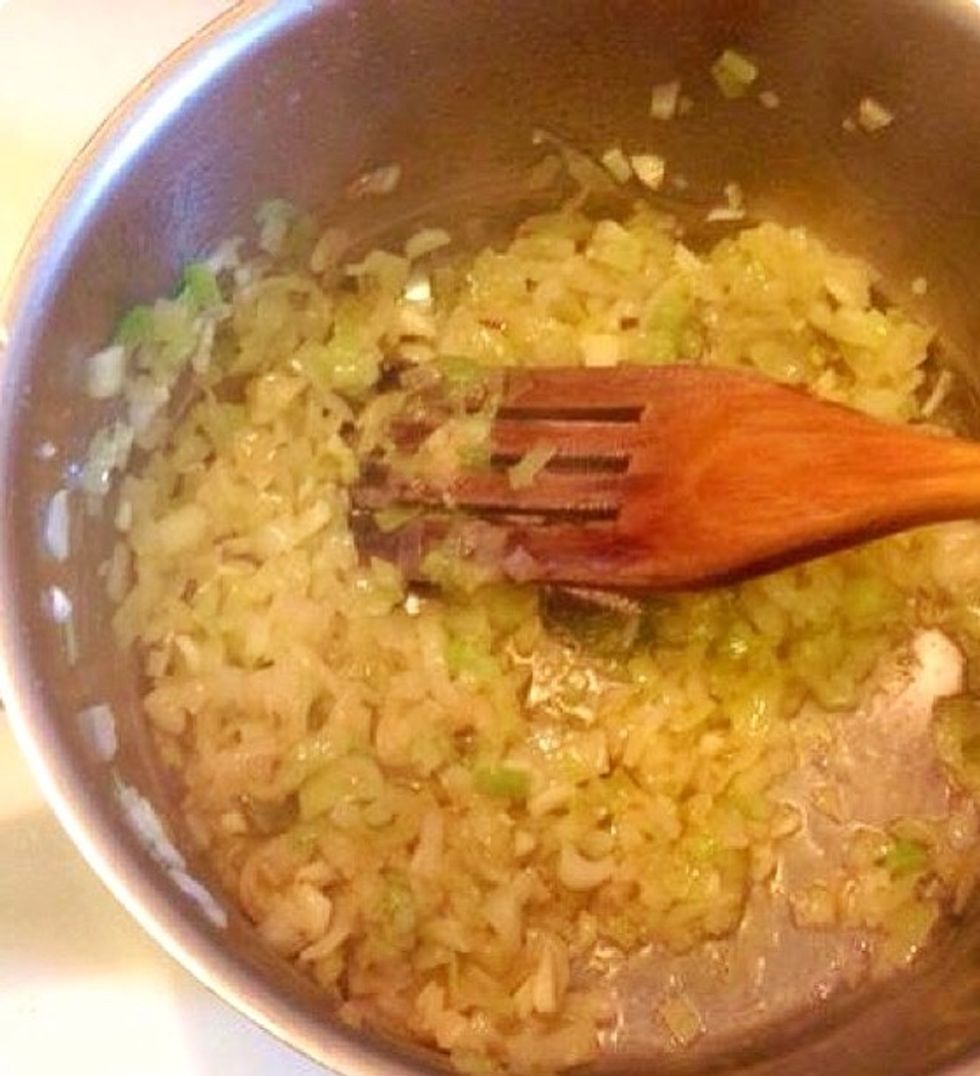 Fry the onion in some olive oil. Add the chopped garlic.
Add the canned tomatoes.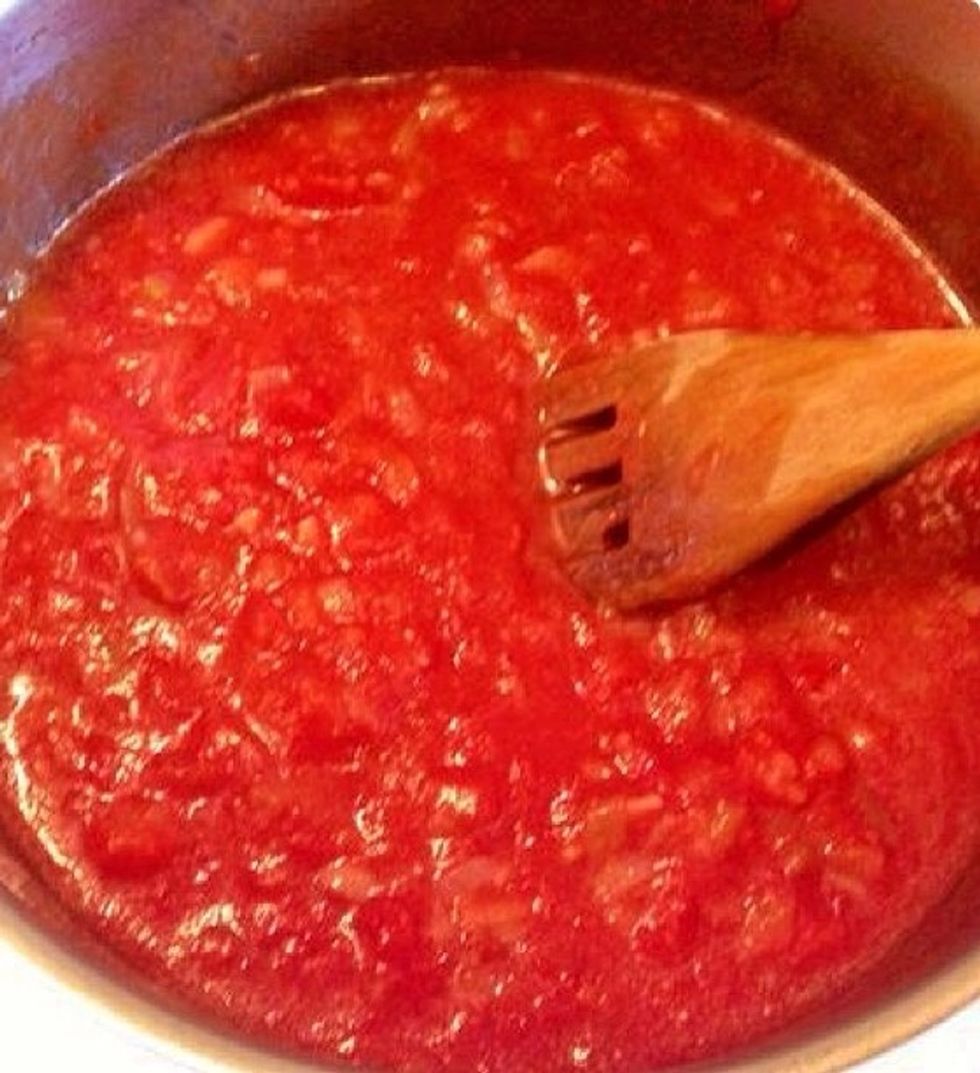 Stir and add balsamico, sambal oelek or something similar.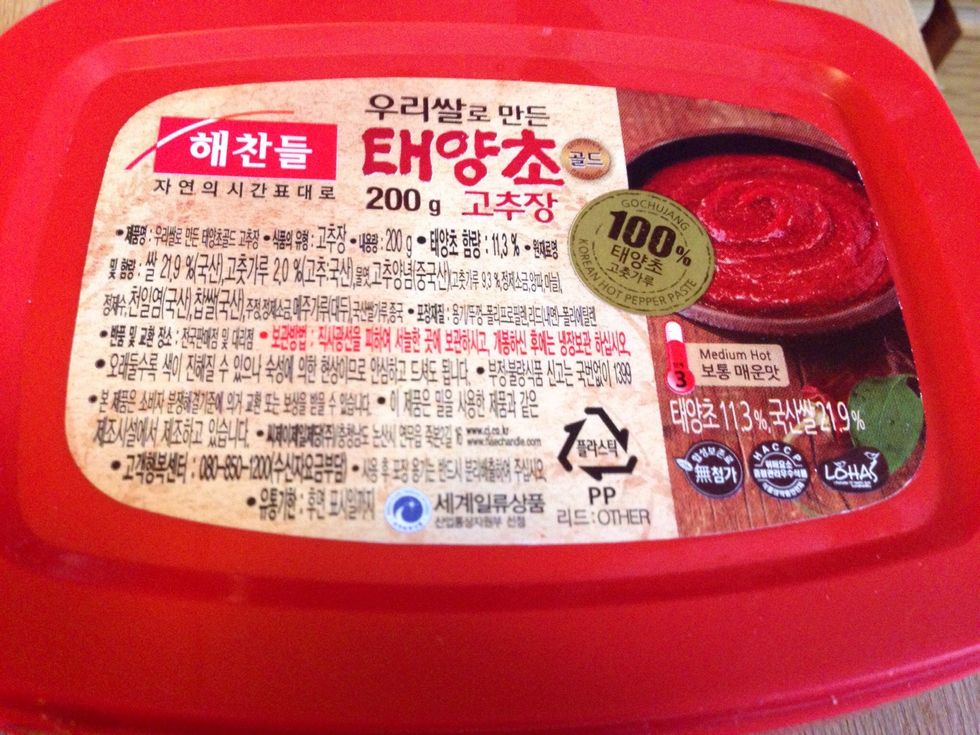 I noticed I didn't have any sambal so I used this Korean chili paste together with some chili flakes.
Add salt, pepper and honey to taste. Simmer for at least 30 min. If you like it sweeter add honey.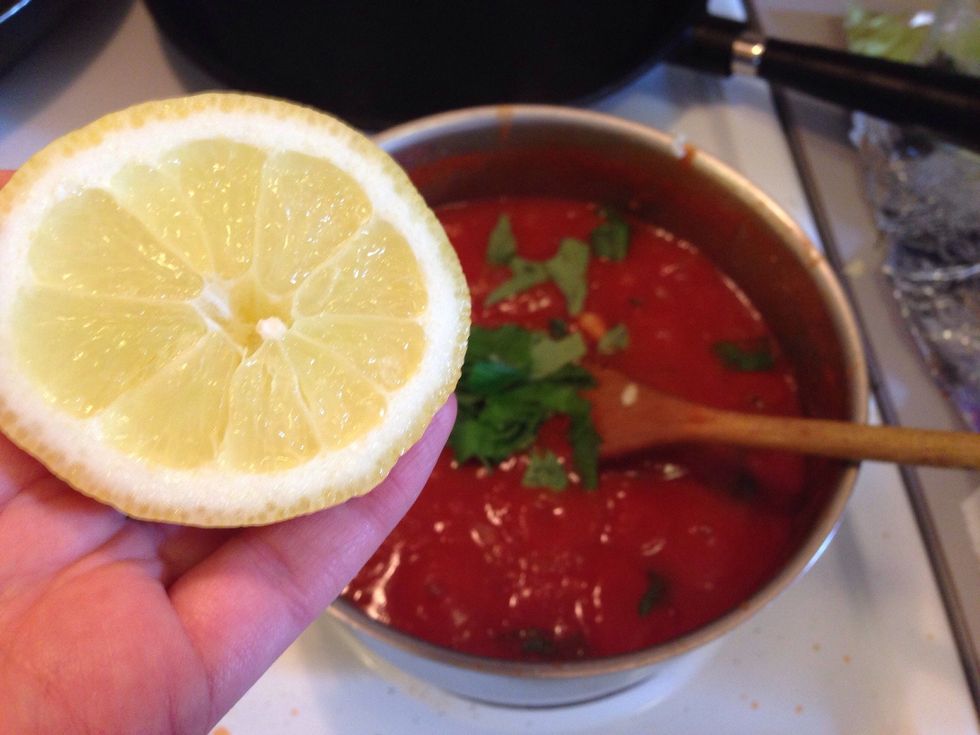 When you're satisfied with the flavor, add fresh basil and the lemon juice.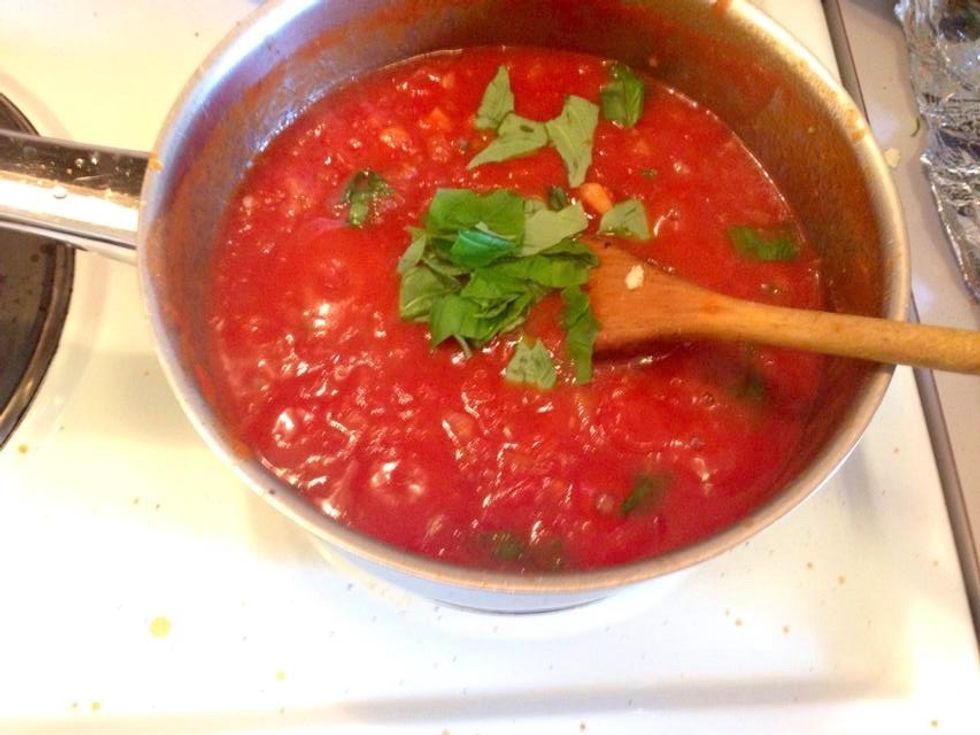 Like so.
Put the fish in an oven dish. Season with salt, pepper & lemon juice.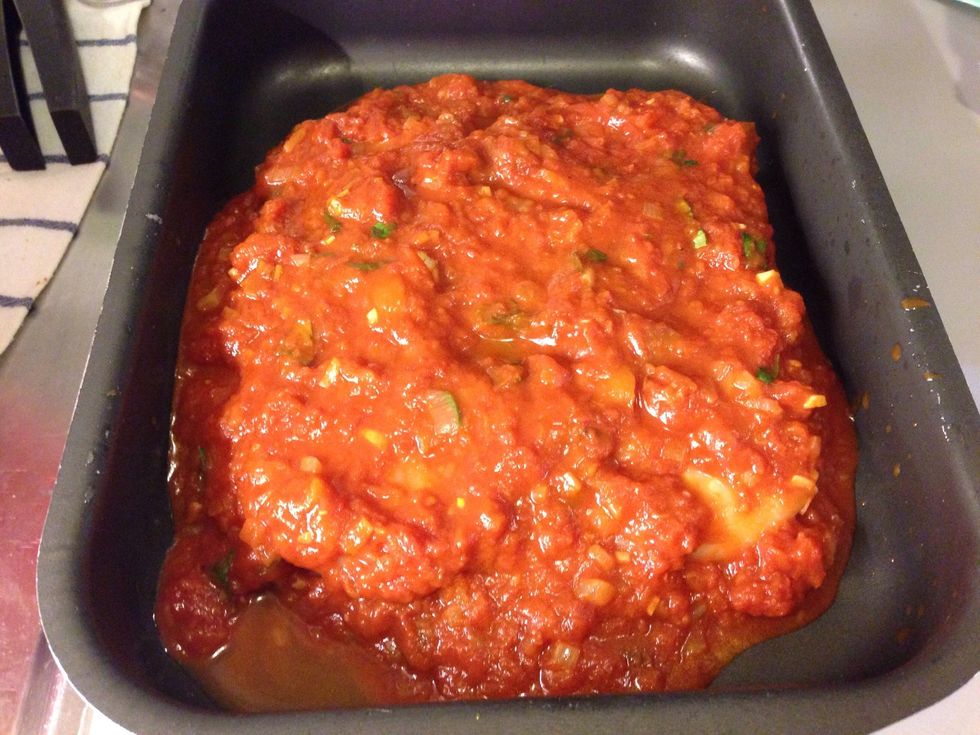 Pour the lovely tomato sauce onto the fillets.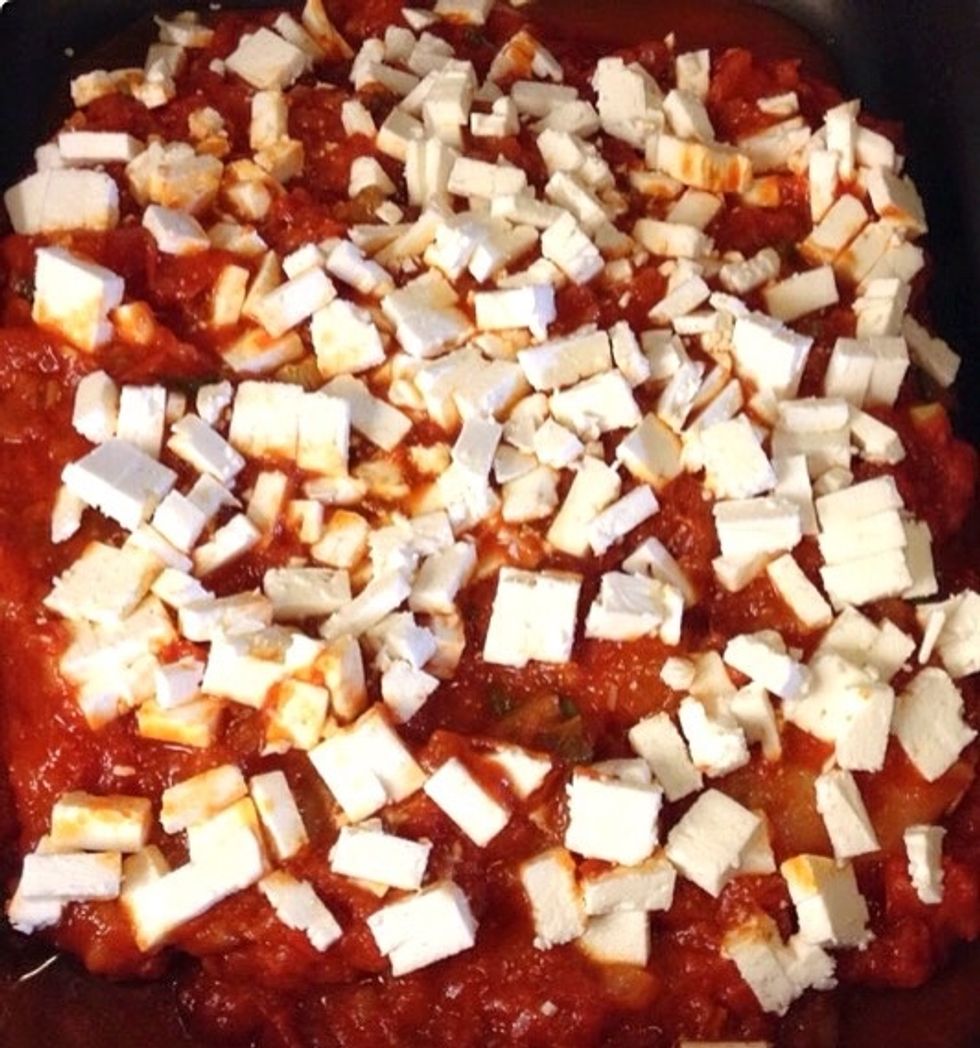 Add diced feta cheese.
Add your choice of olives. We used Kalamata olives and green spicy ones with lemon & chili.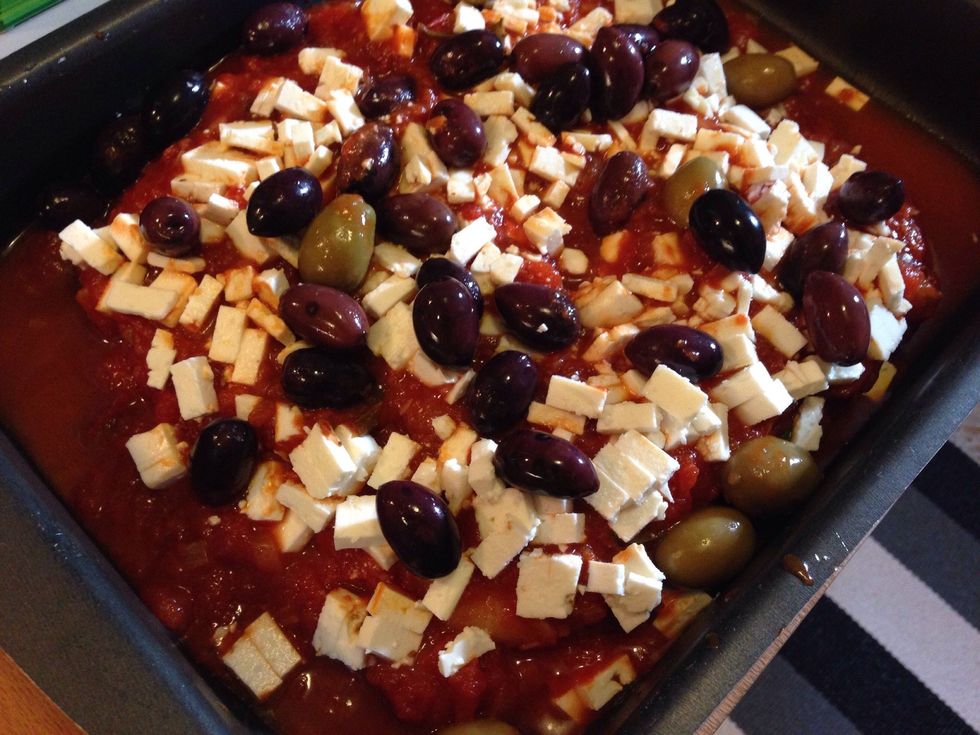 I love feta and olives! Visiting a supermarket in Greece or Turkey is so great where they easily have 20 different kinds of feta and olives to choose from. Heaven if you ask me!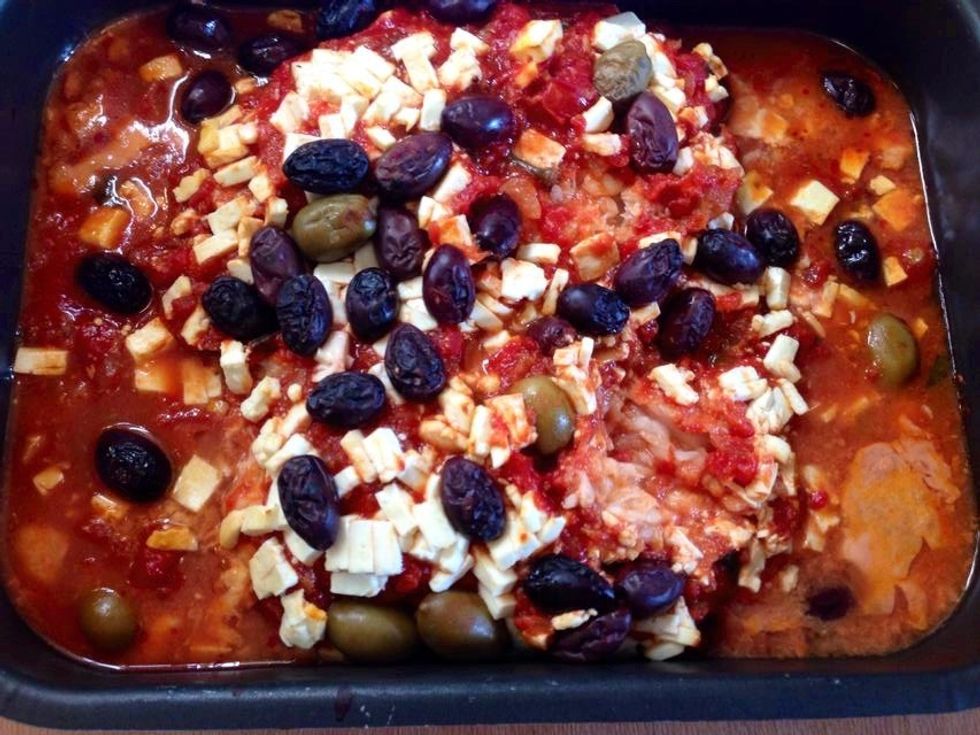 Cook at 225 C for about 20 min. Dinner is ready!
We served it with black quinoa and fresh basil.
800.0g Canned tomatoes
1.0 Onion
2.0 Garlic cloves
1.0Tbsp Lemon juice
1.0tsp Sambal oelek
Balsamico (thicker balsamic vinegar)
Fresh basil
Salt & pepper
800.0g Codfish
150.0g Feta cheese
100.0g Mixed olives
Karin Siöö
Lives in Sweden. Gets inspiration from trips, blogs & international students I meet at work.