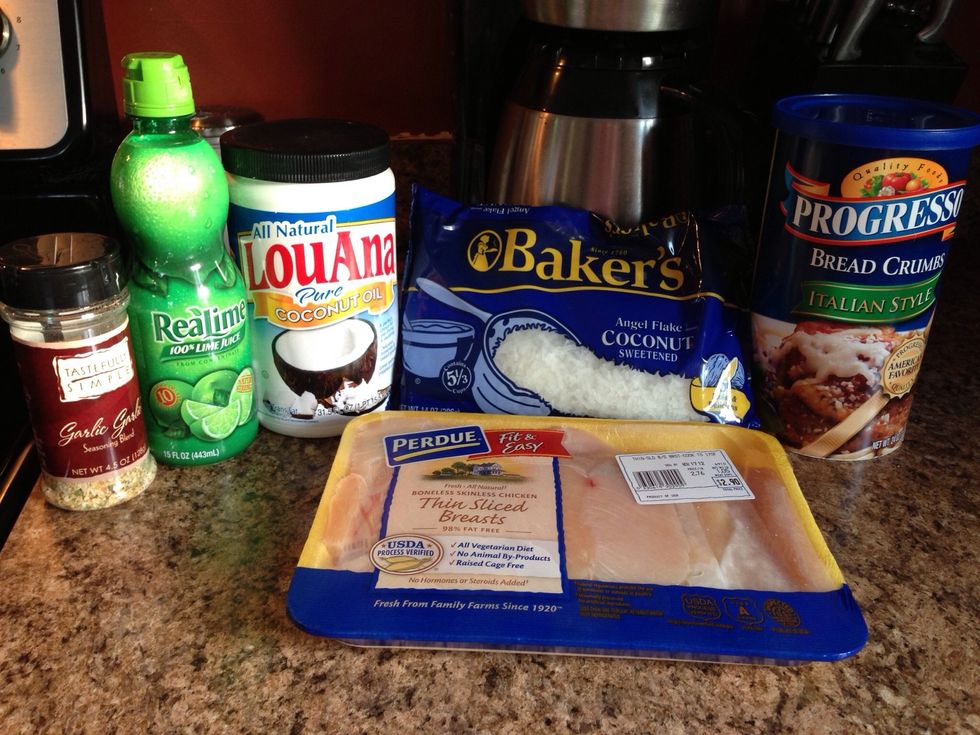 These are the products I used.... I'm not sure why the picture is getting cut off 😦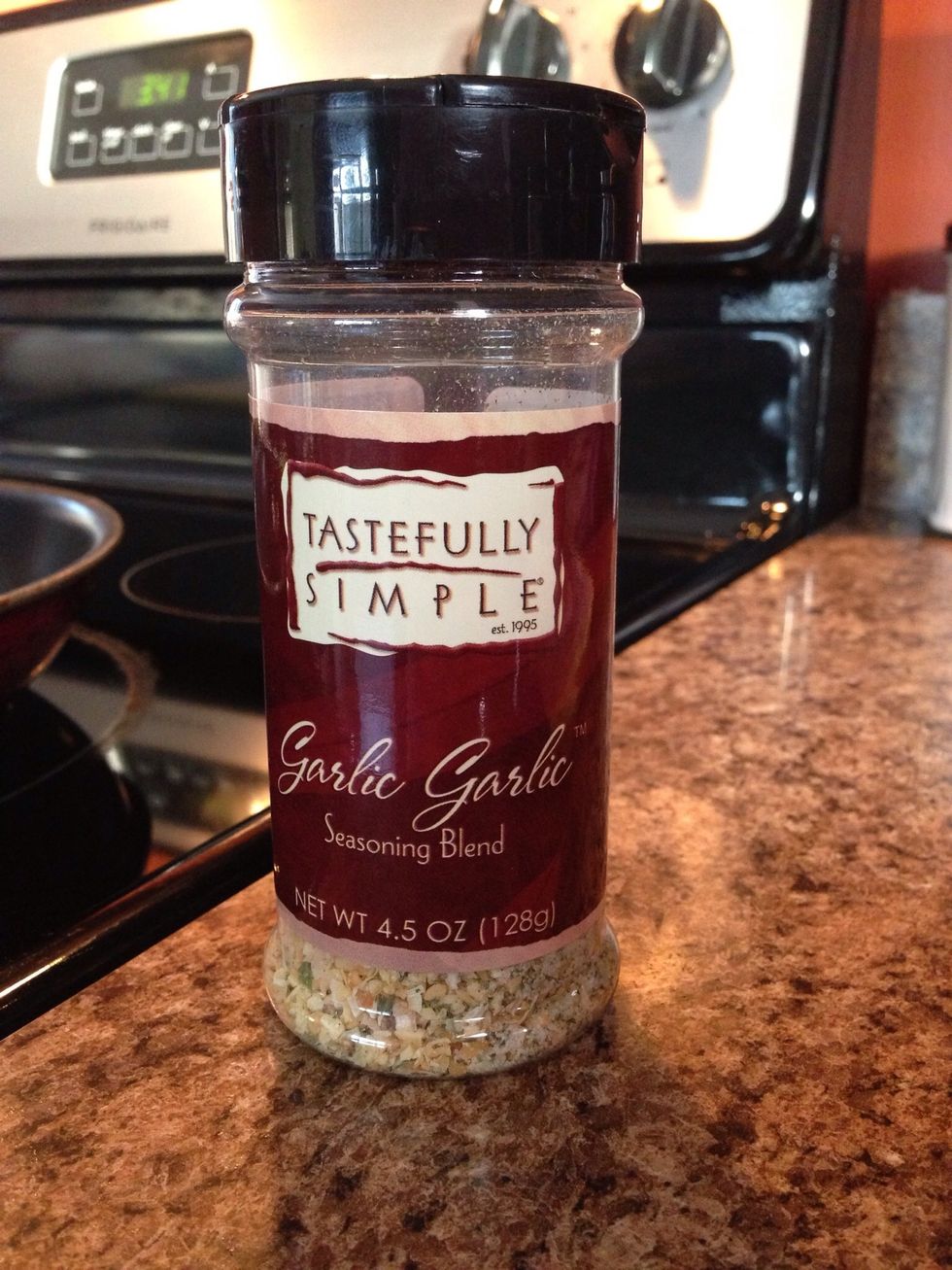 This is an optional product you can buy from Tastefully Simple http://www.tastefullysimple.com/web/awoods4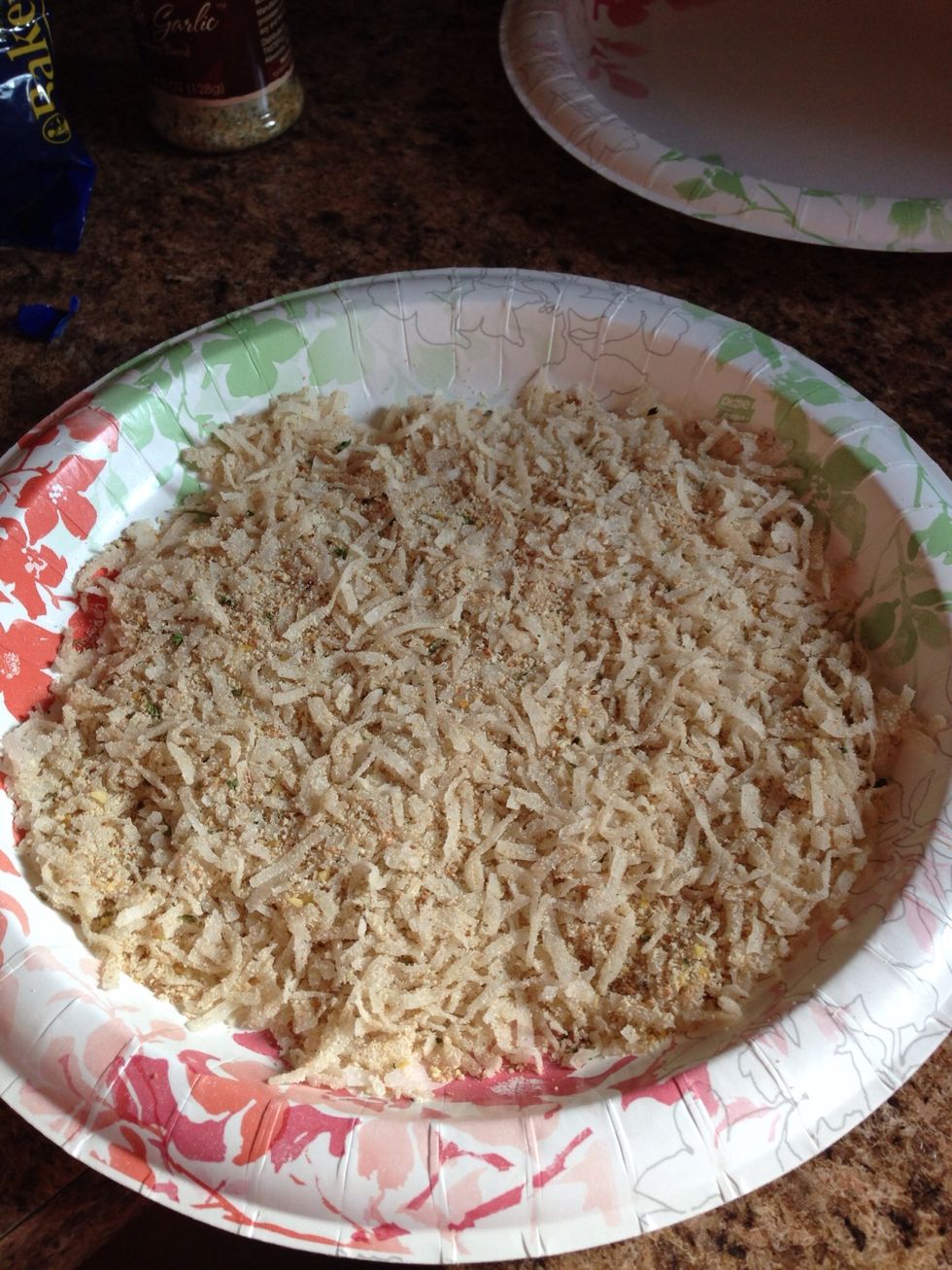 Mix your Garlic Garlic, Bread crumbs, and Coconut together....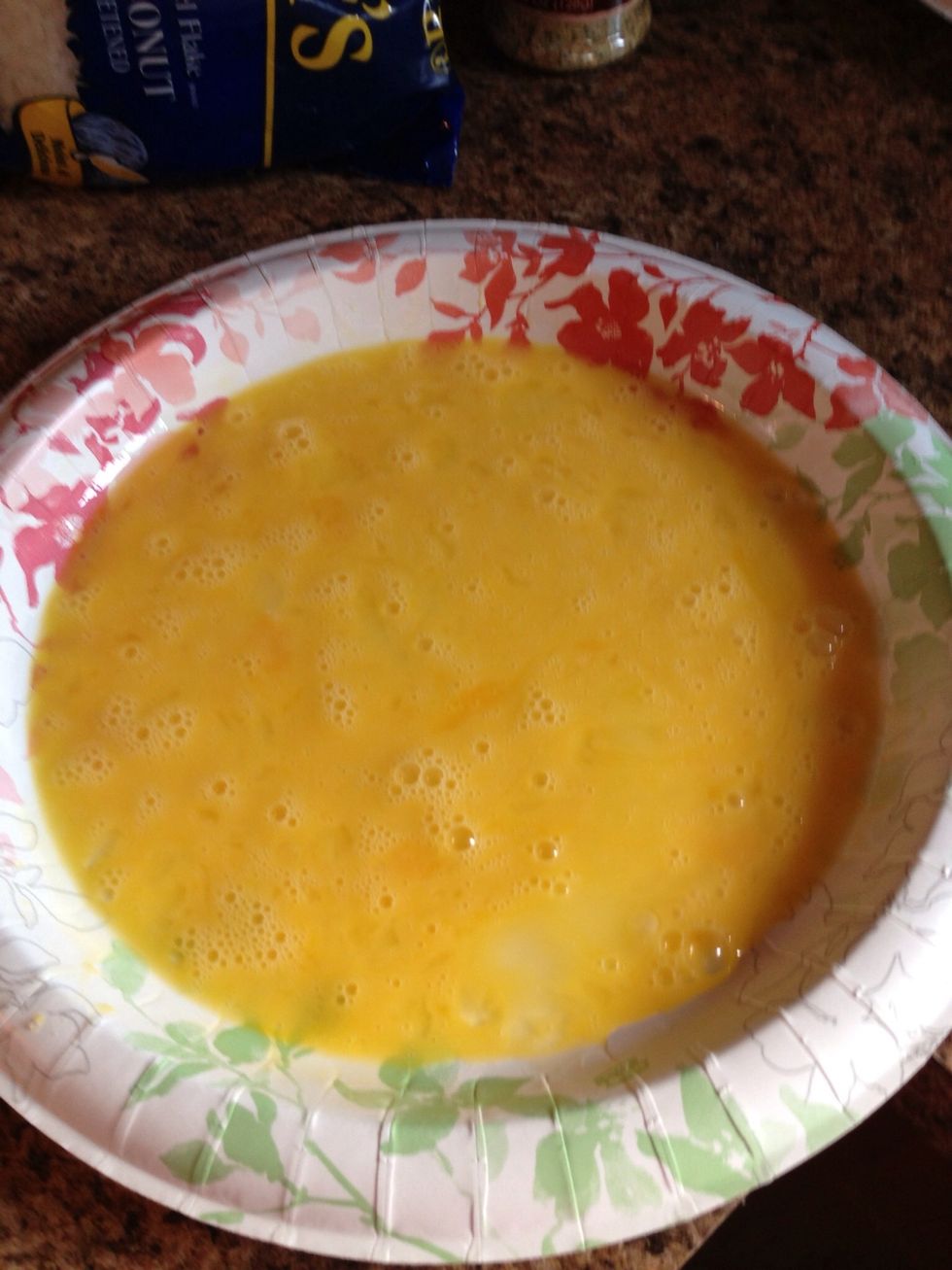 Whisk your eggs together....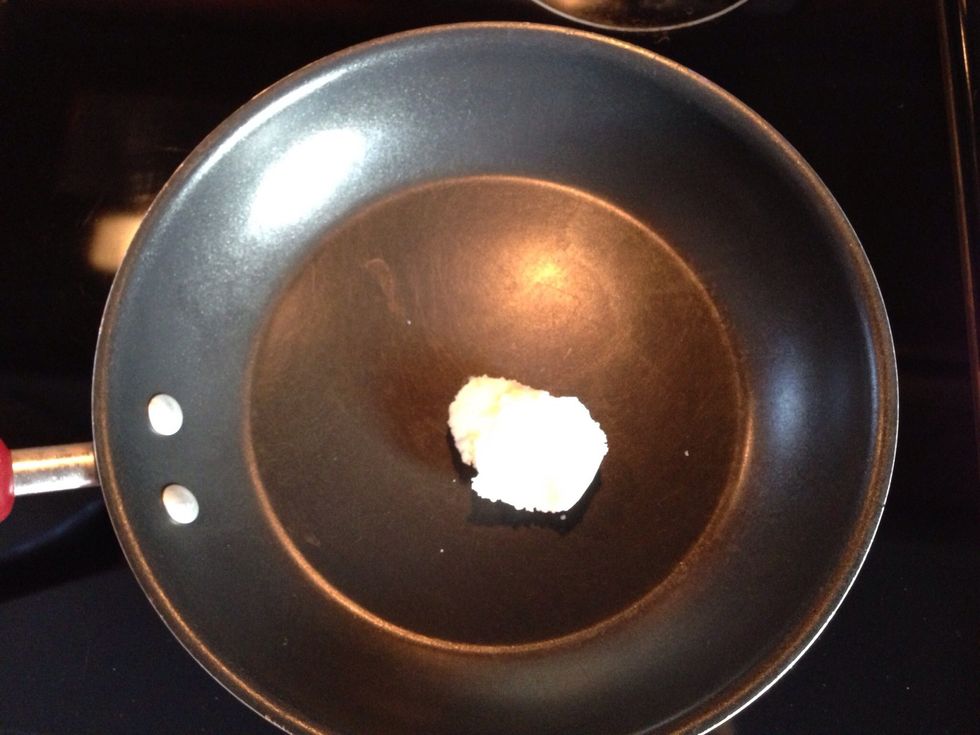 Go ahead and put your coconut oil in and get it nice and hot... You may need to add more later on.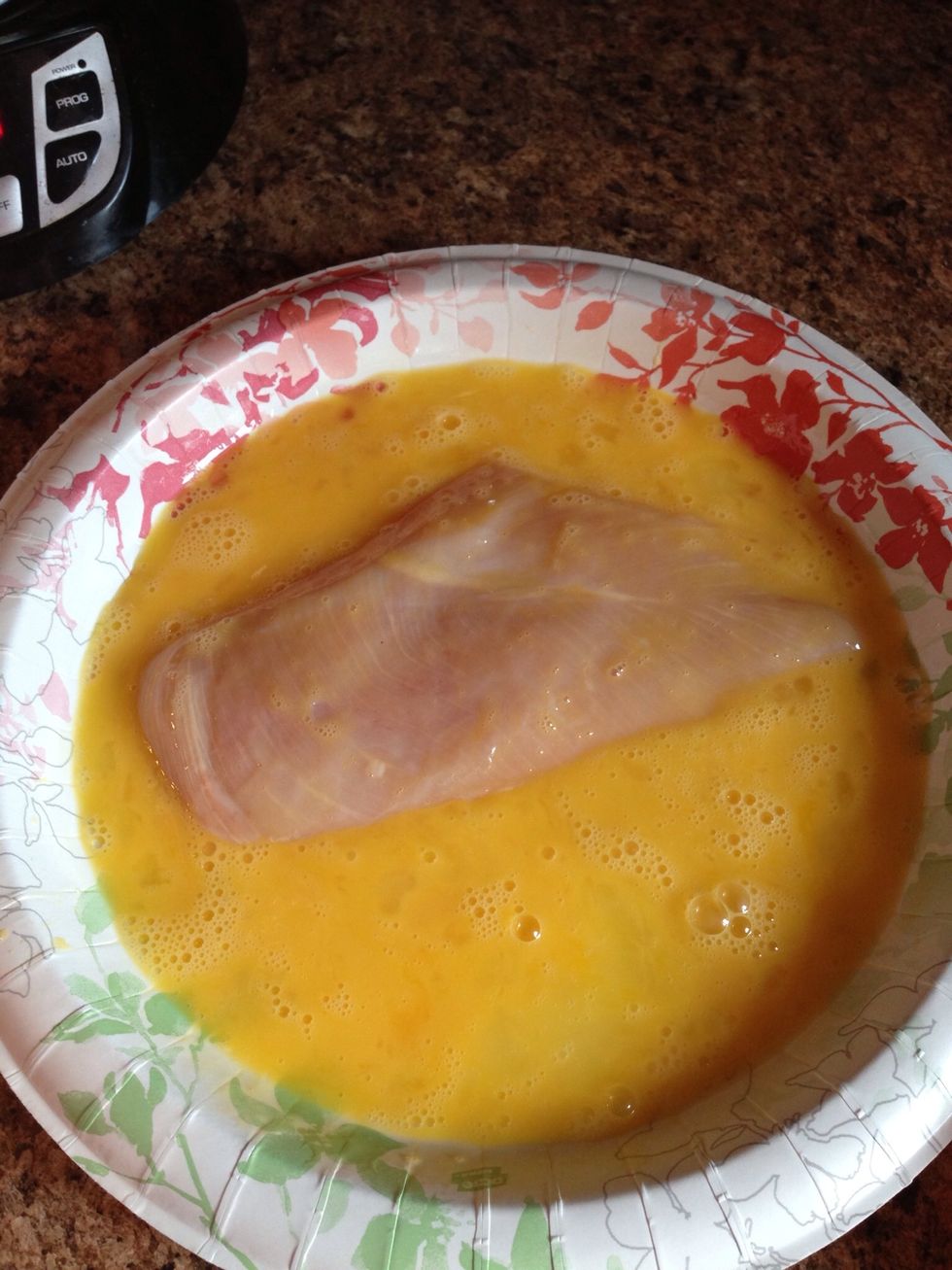 Put chicken in your egg wash....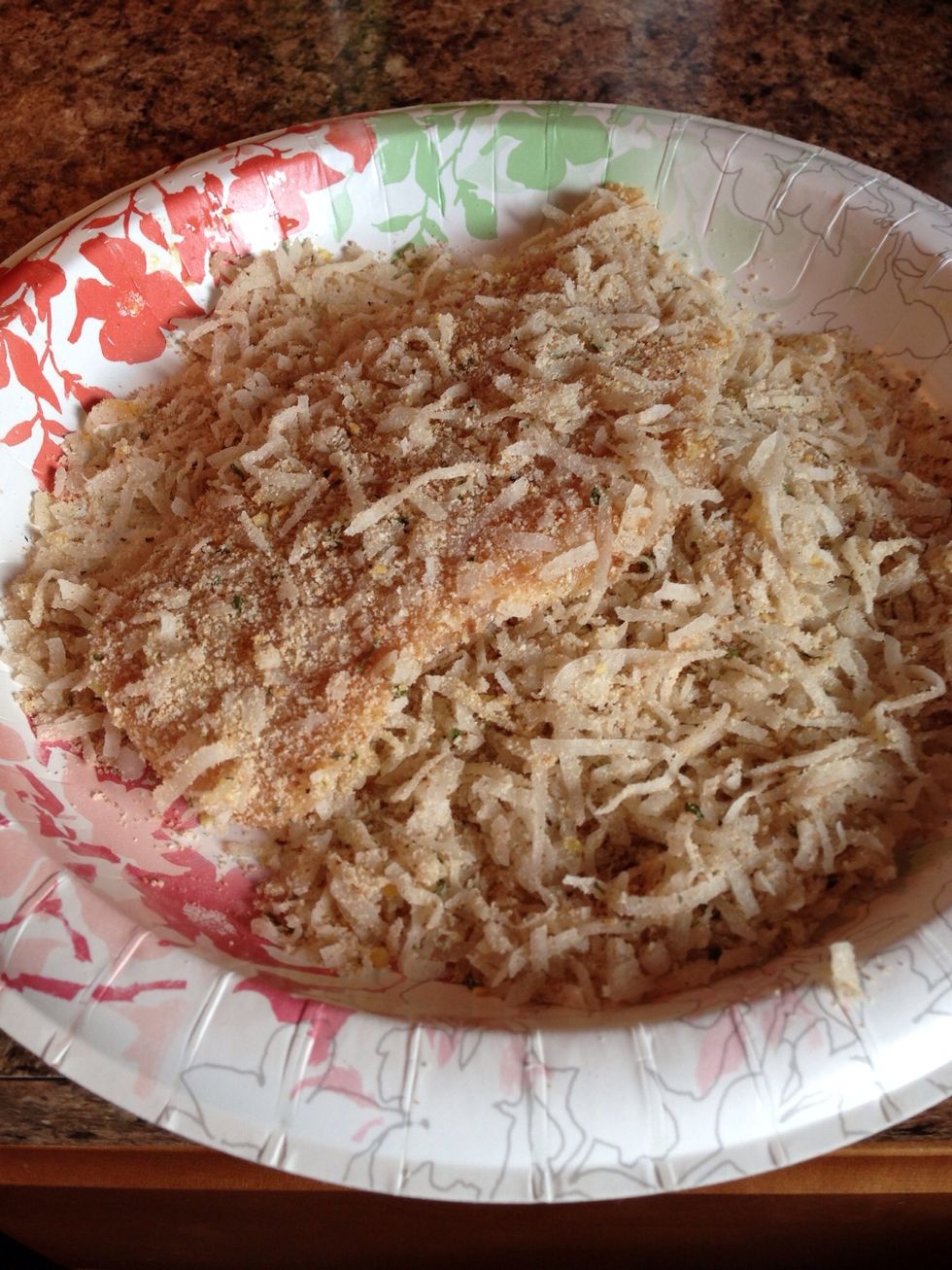 Then put in your coconut mix....
Off to the frying pan they go!!!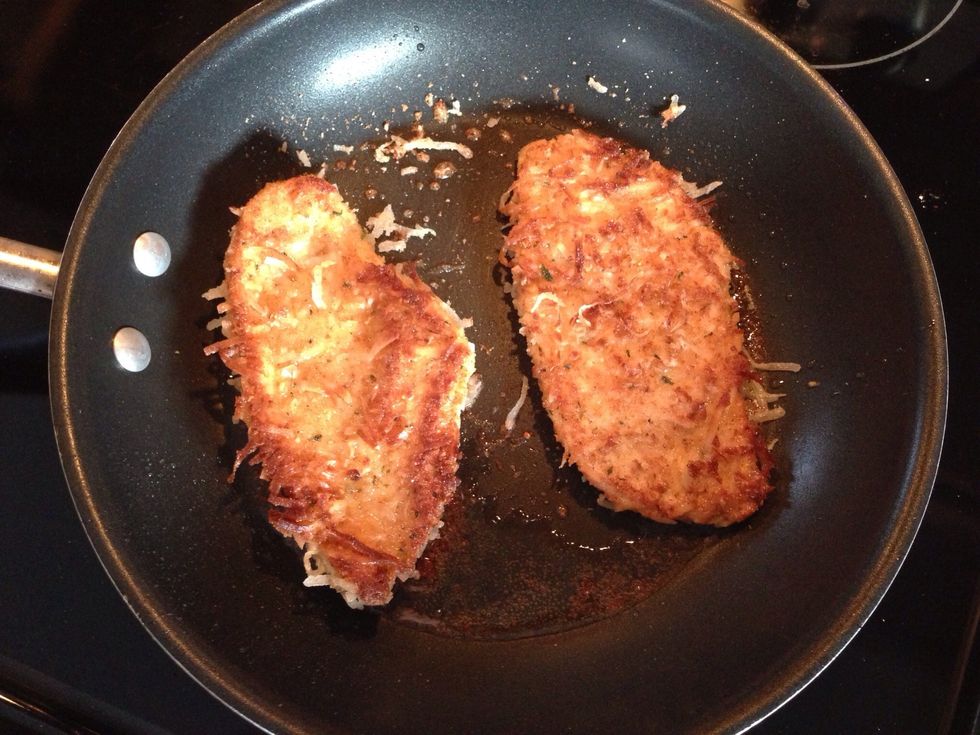 Flip when coconut turns brown and crispy...
Plate them, then drizzle the lime juice over and serve!!!! Soooo good!!! These are great in a salad as well!!!!
1.0lb Chicken Breast
2.0Tbsp Coconut oil
3/4c Bread crumbs
3/4c Sweetened shredded coconut
2.0Tbsp Lime juice
2.0 Eggs
1/2Tbsp Garlic garlic (tastefully somple)