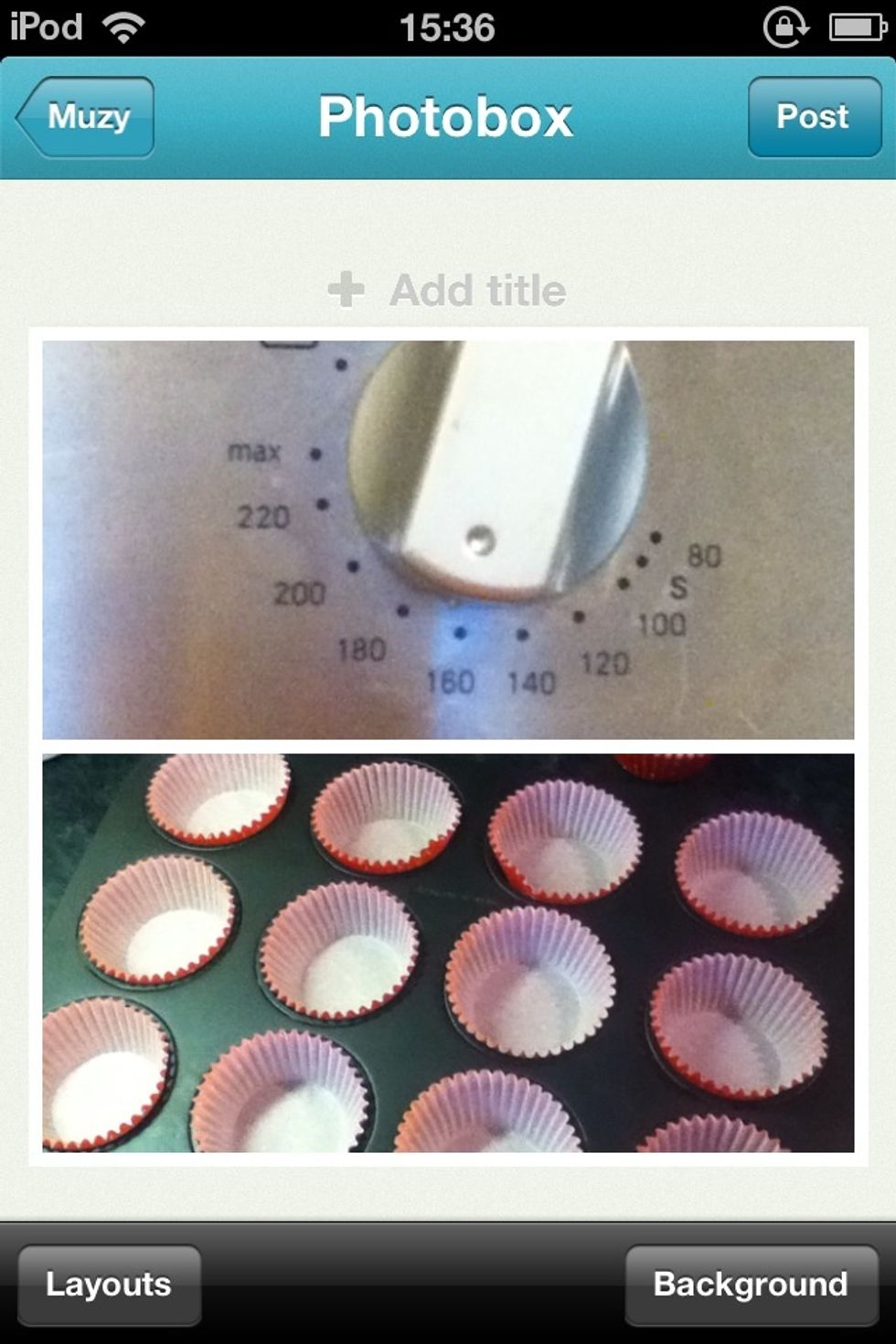 Preheat the oven to 165 degrees C, and line cupcake trays with paper cases.
In a small saucepan heat the Coca-Cola , cocoa powder and butter over medium heat until the butter is melted.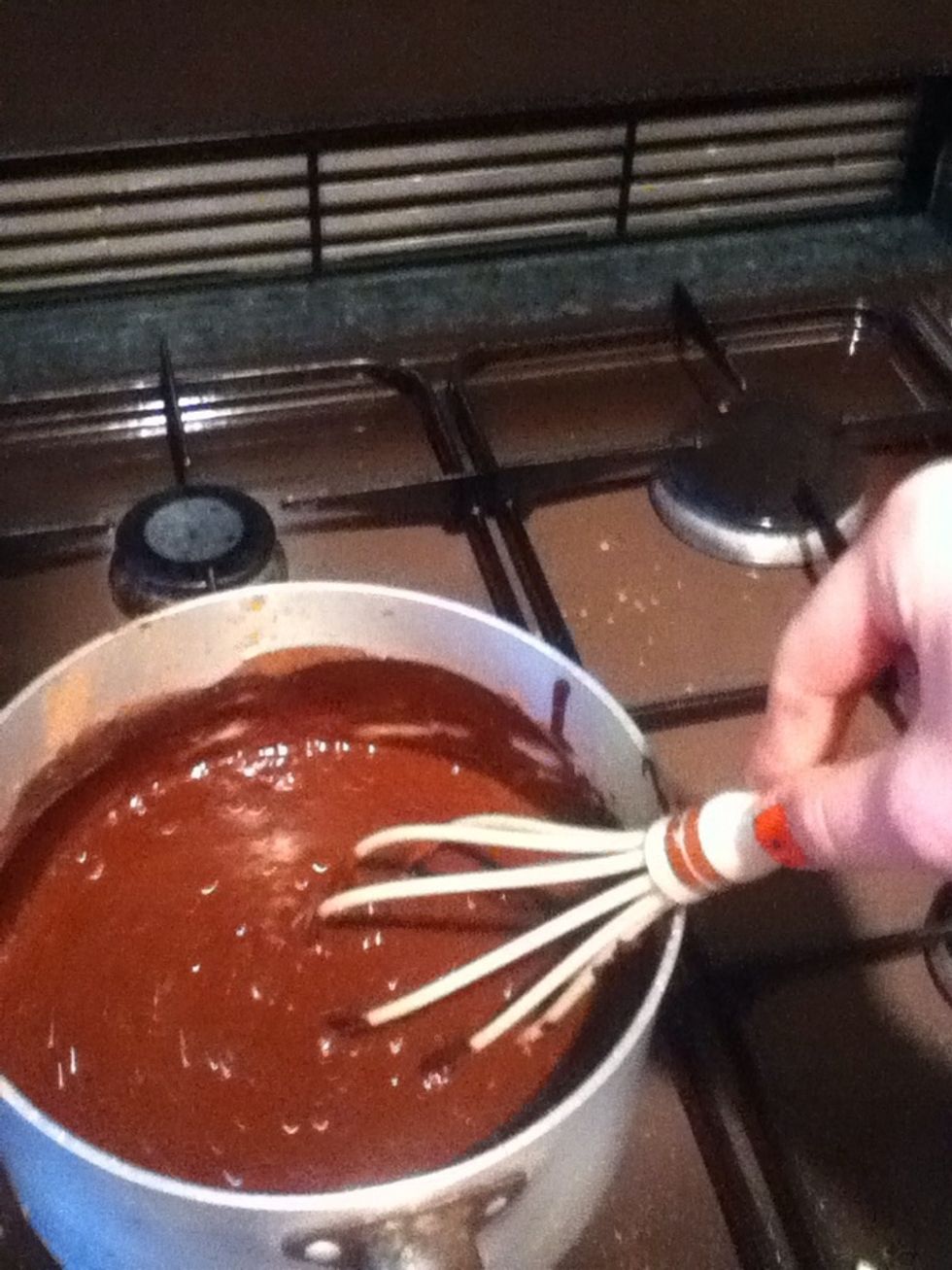 Add the sugars and whisk until dissolved. Remove from the heat and let cool.
In a large bowl, whisk the flour , baking soda and salt together.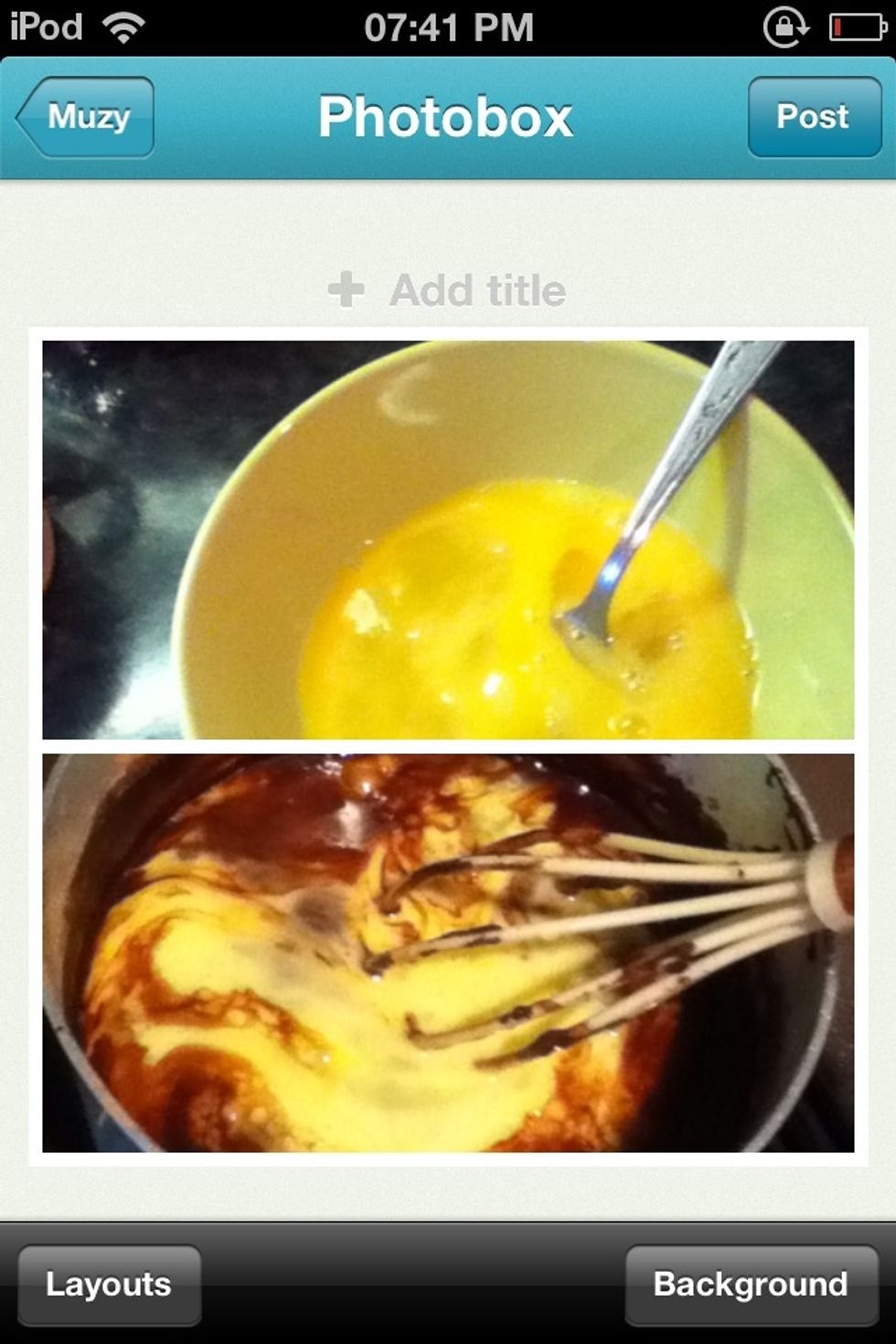 In a small bowl, whisk the eggs until just beaten. Then whisk them into the cooled cocoa mixture until combined.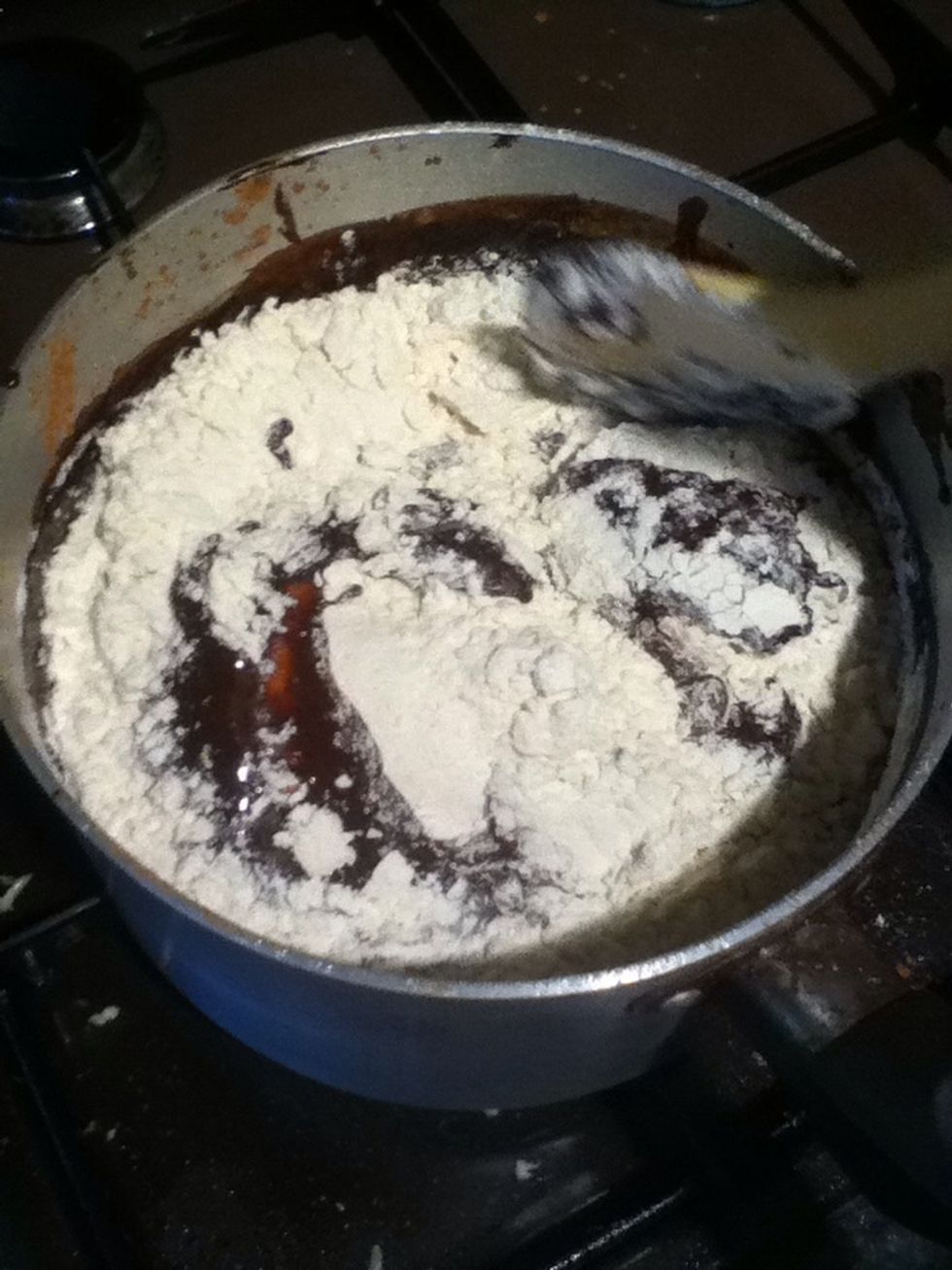 Then the flour mixture...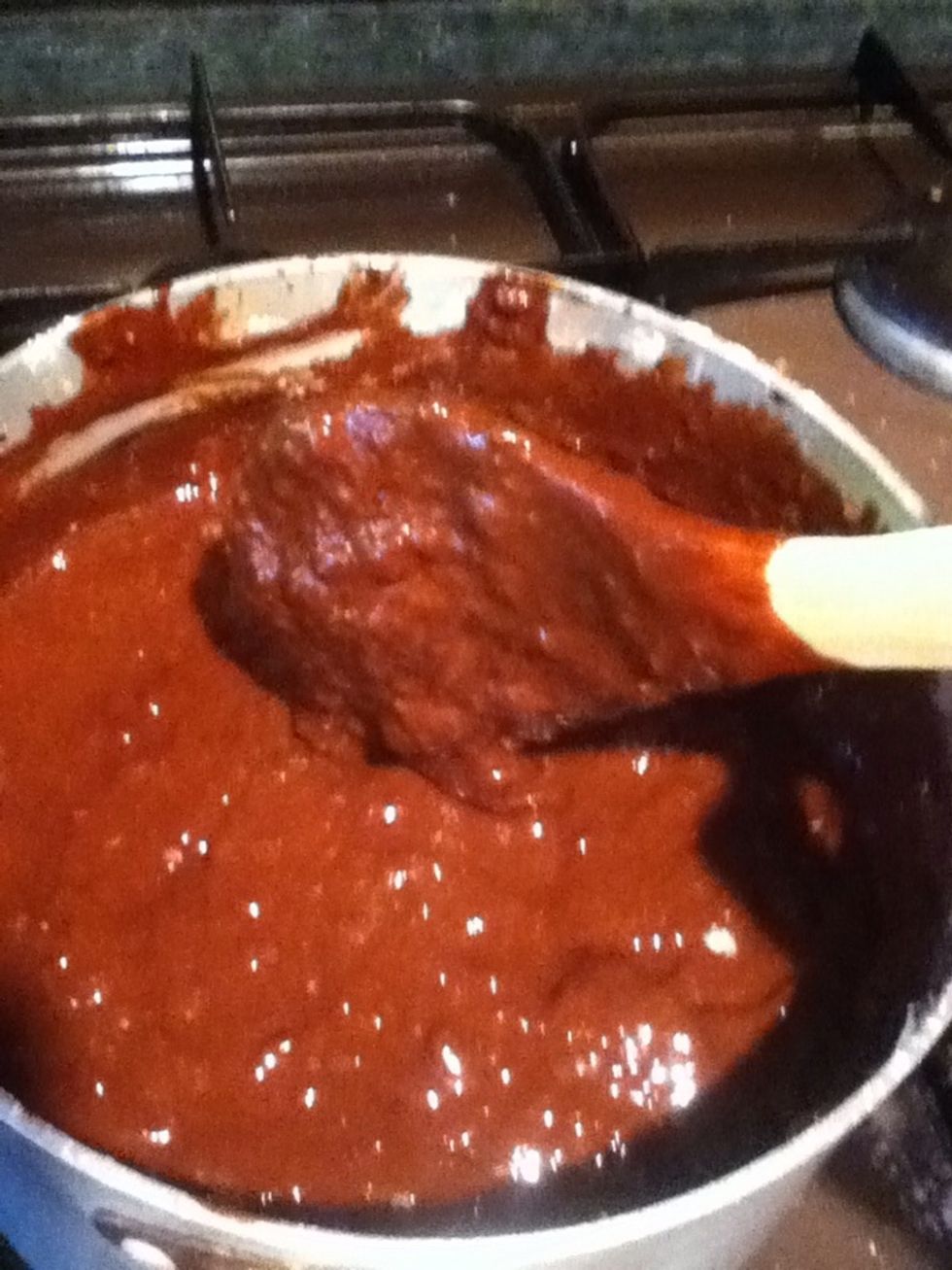 The batter will be slightly lumpy- do not over beat as it could cause the cake to be tough.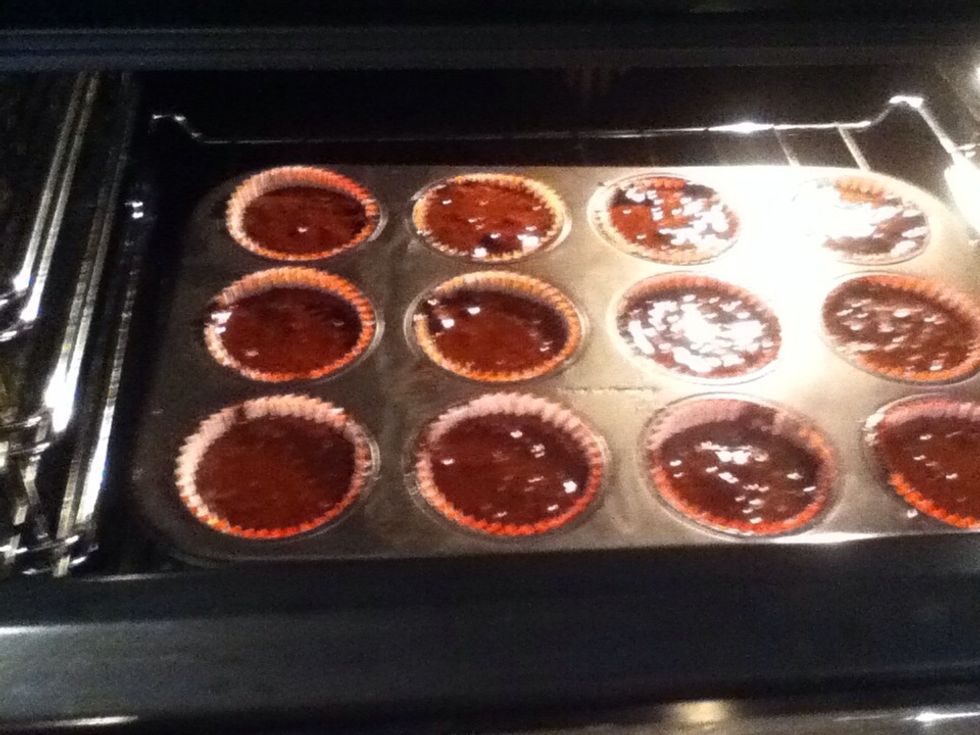 Pour the batter into the prepared cupcake cases and bake for about 20 mins, rotating the pan halfway through the baking time until a skewer inserted into the cake comes out clean.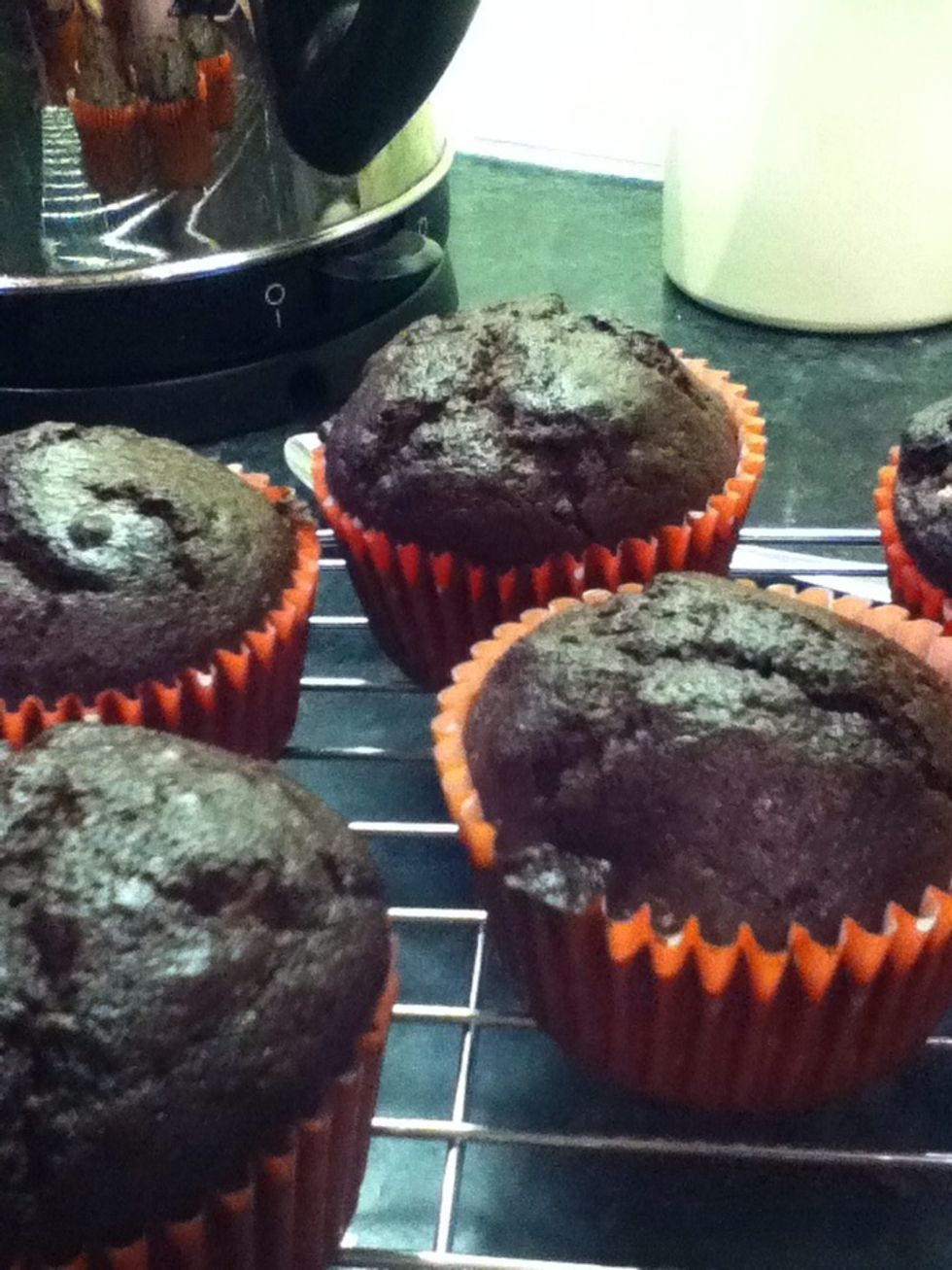 Transfer the cupcakes to a wire rack to cool completely.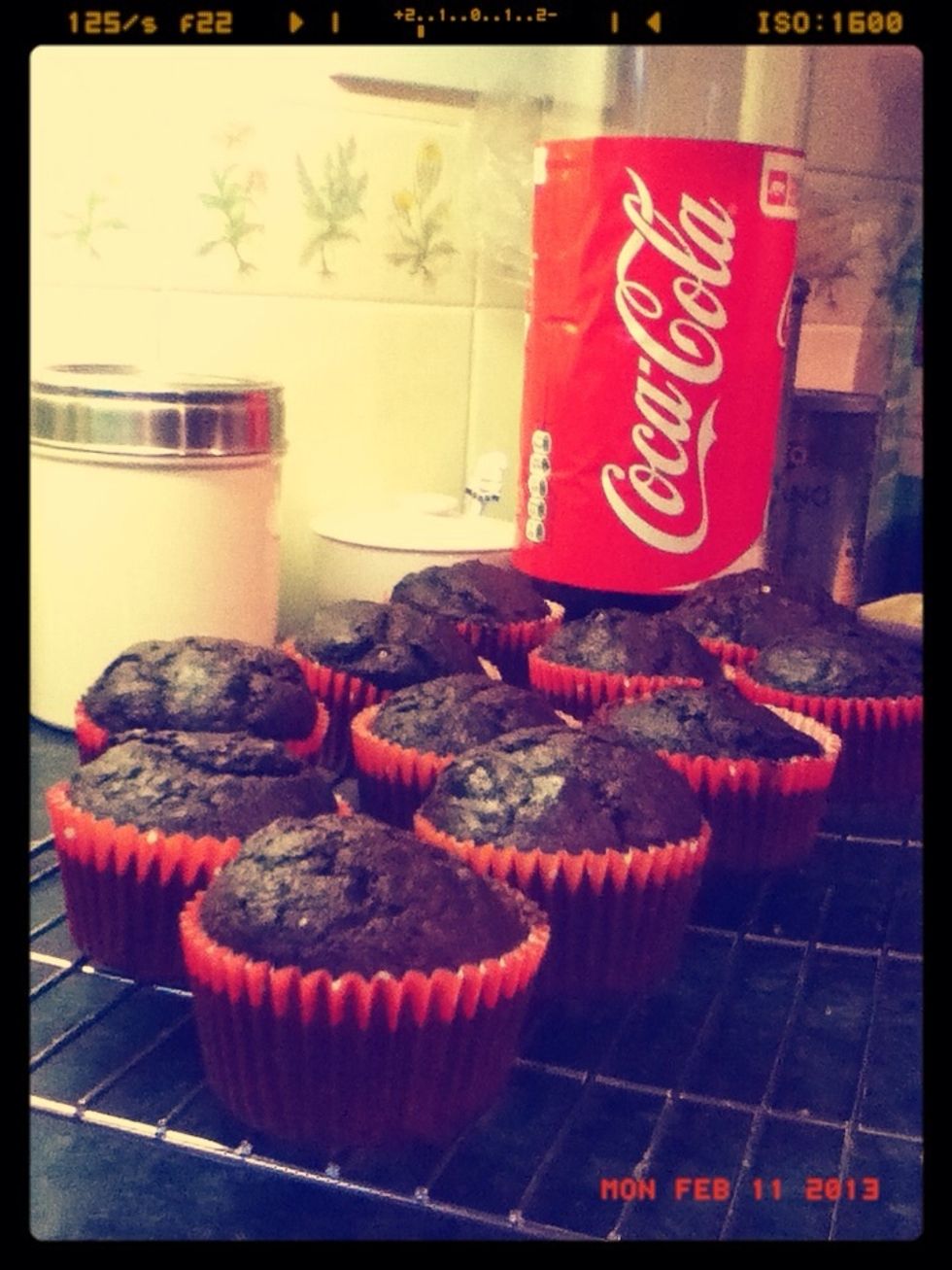 When the cakes are cool, you could ice them but I prefer them without ! Good luck and happy baking!:) 🎂
2.0c Coca cola (not diet)
1.0c Unsweetened cocoa powder
1/2c Un salted butter or marg cut into 1 inch pieces
1/4c Granulated sugar
1/2c Brown sugar
2.0c All purpose flour
1/4tsp Baking powder
1.0tsp Salt
3.0 Medium eggs
Leicester, United Kingdom