Simple chicken recipe made within 30mins! Sweet & Sticky & Finger Lickn' Gooood 😋
4166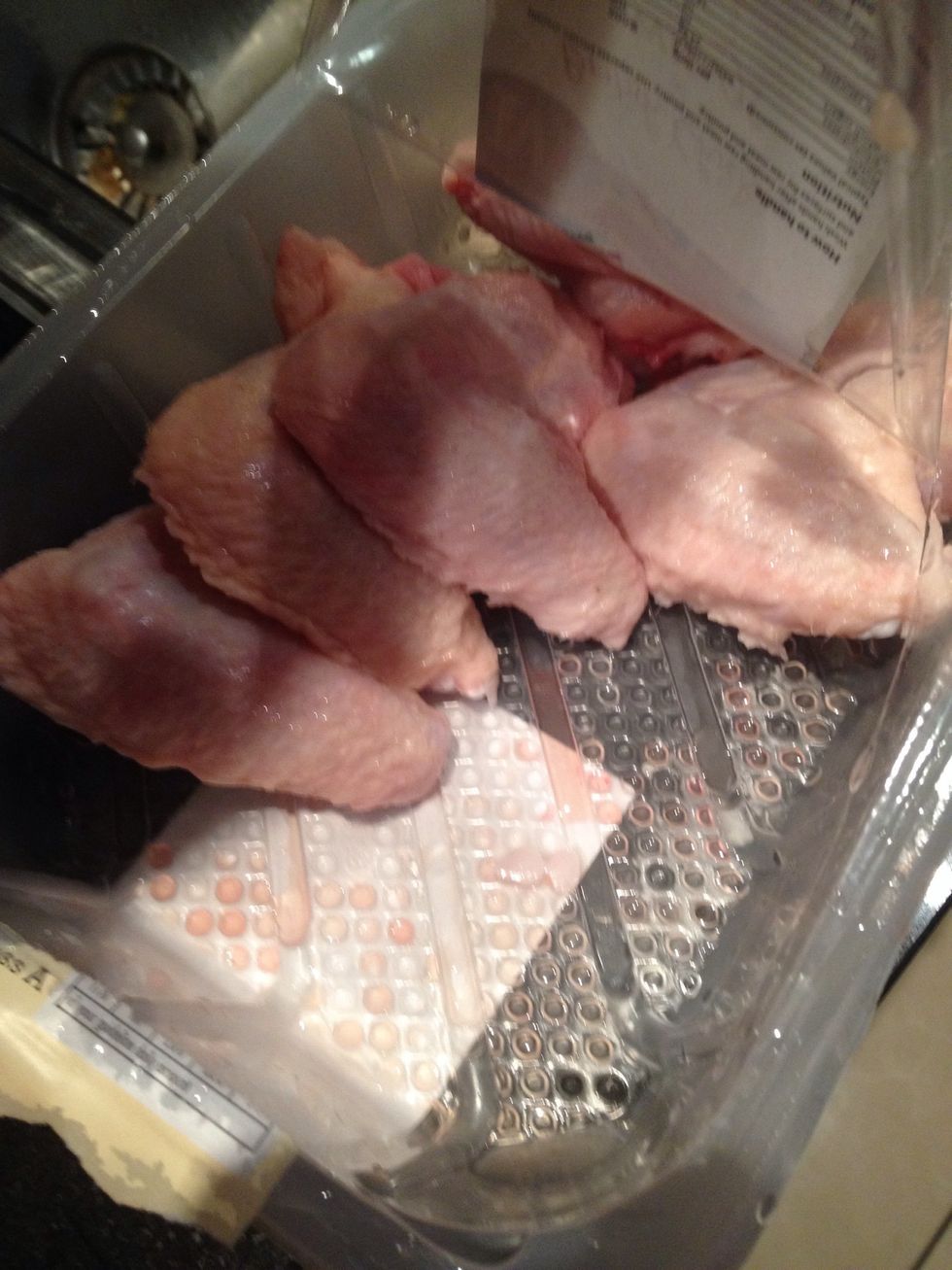 Cut the chicken wings in half from the joint.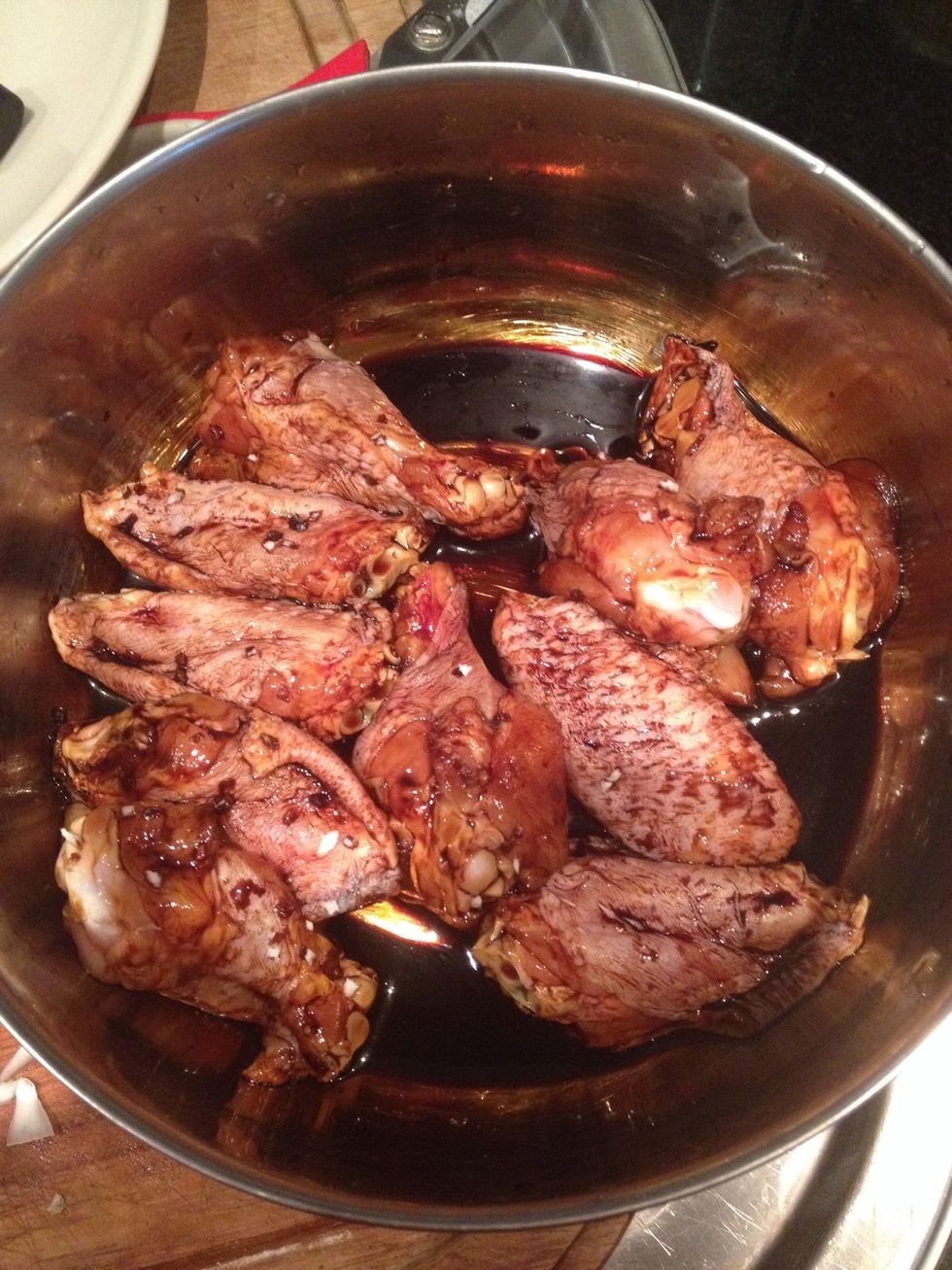 Add the chicken to a bowl and poke several times with a knife. Add two tablespoons of Dark soy sauce and leave it to marinate for a good 15-20mins. You could add alcohol if you want that kick ( JD :P)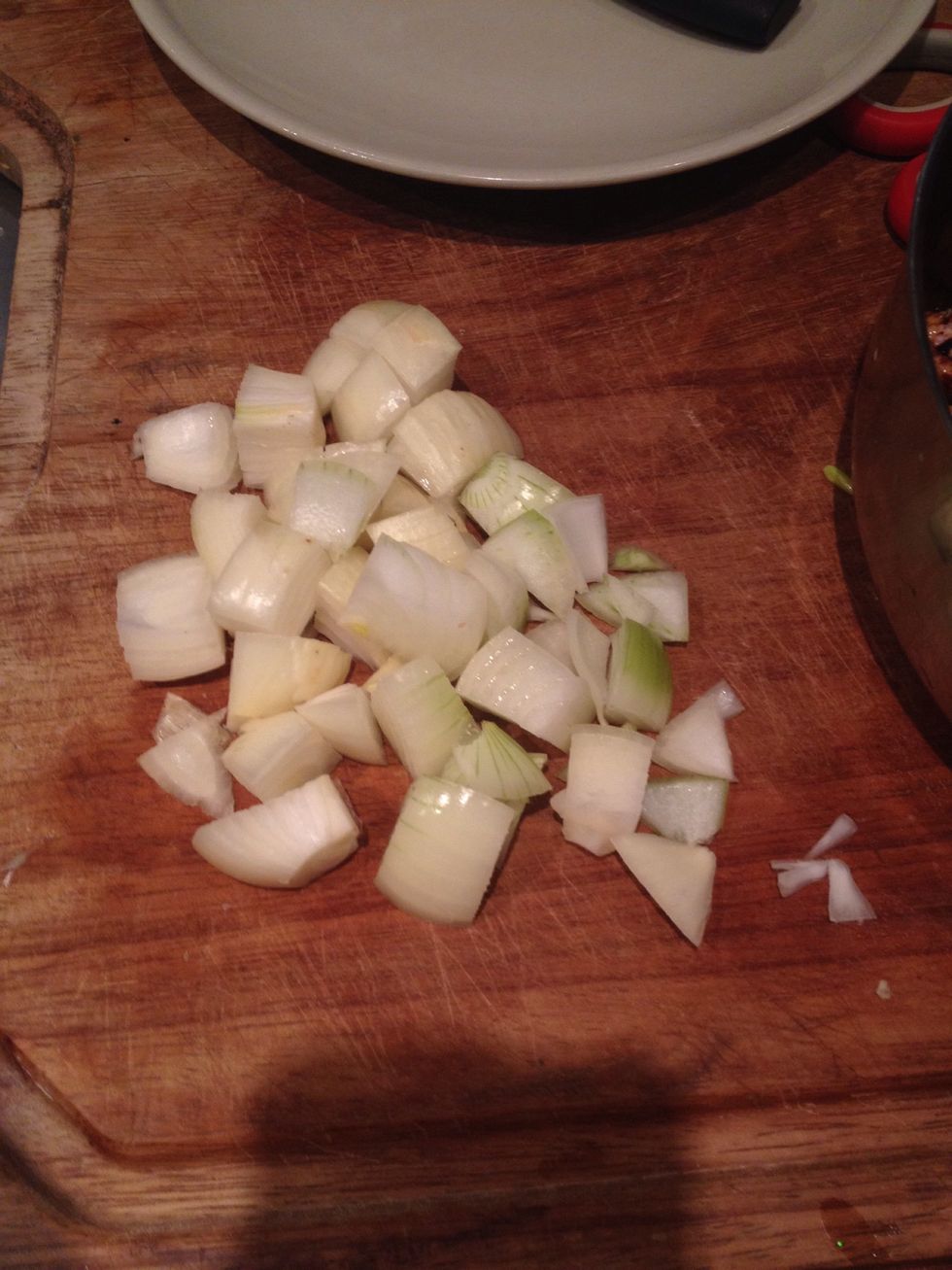 Chop an Onion and a clove of garlic. Then add oil into the frying pan with just the chopped garlic. Let that sizzle then add the wings to the pan.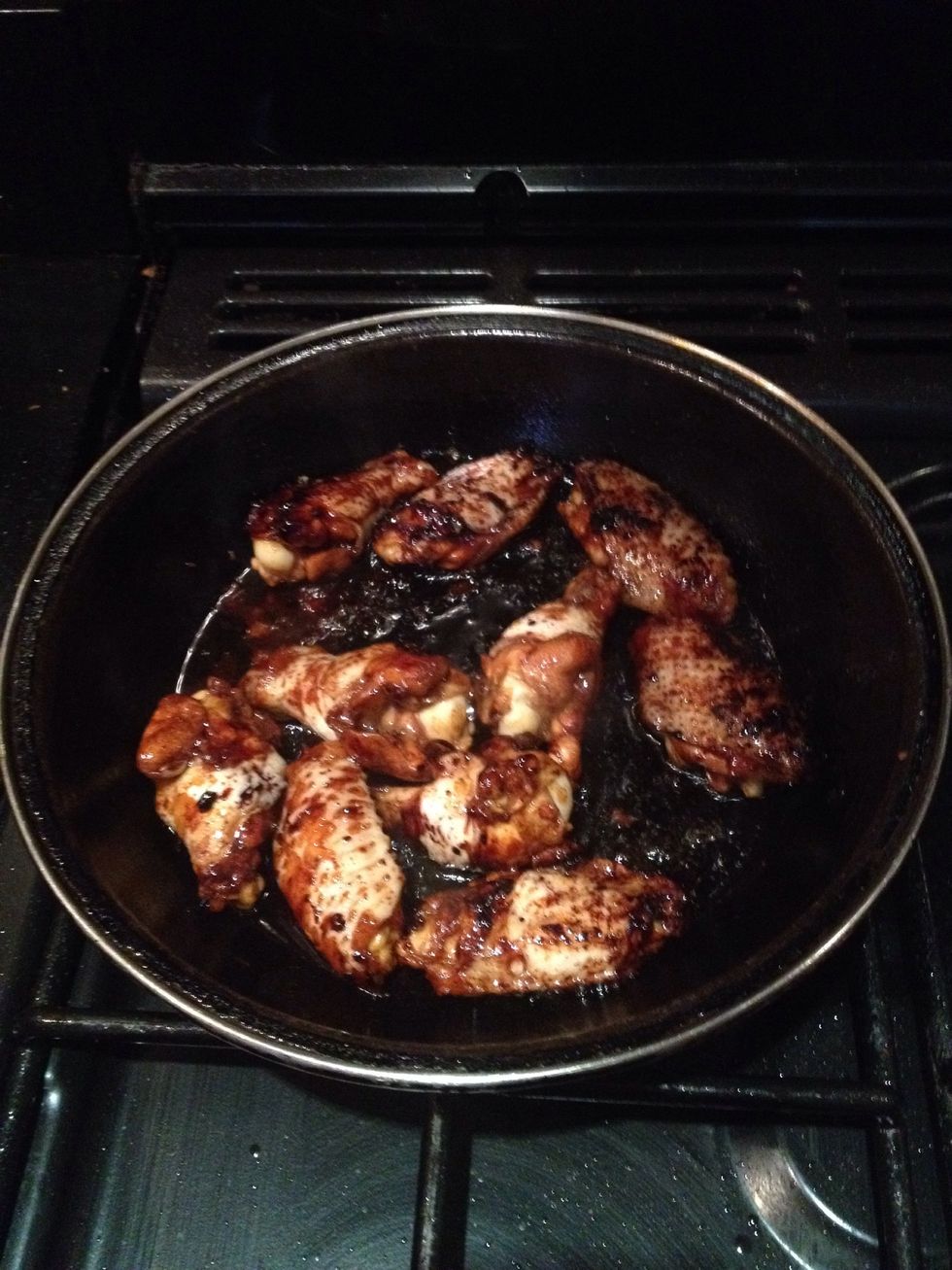 Let the wings fry in the pan. Allow them to cook until they're white inside and golden brown on the outside.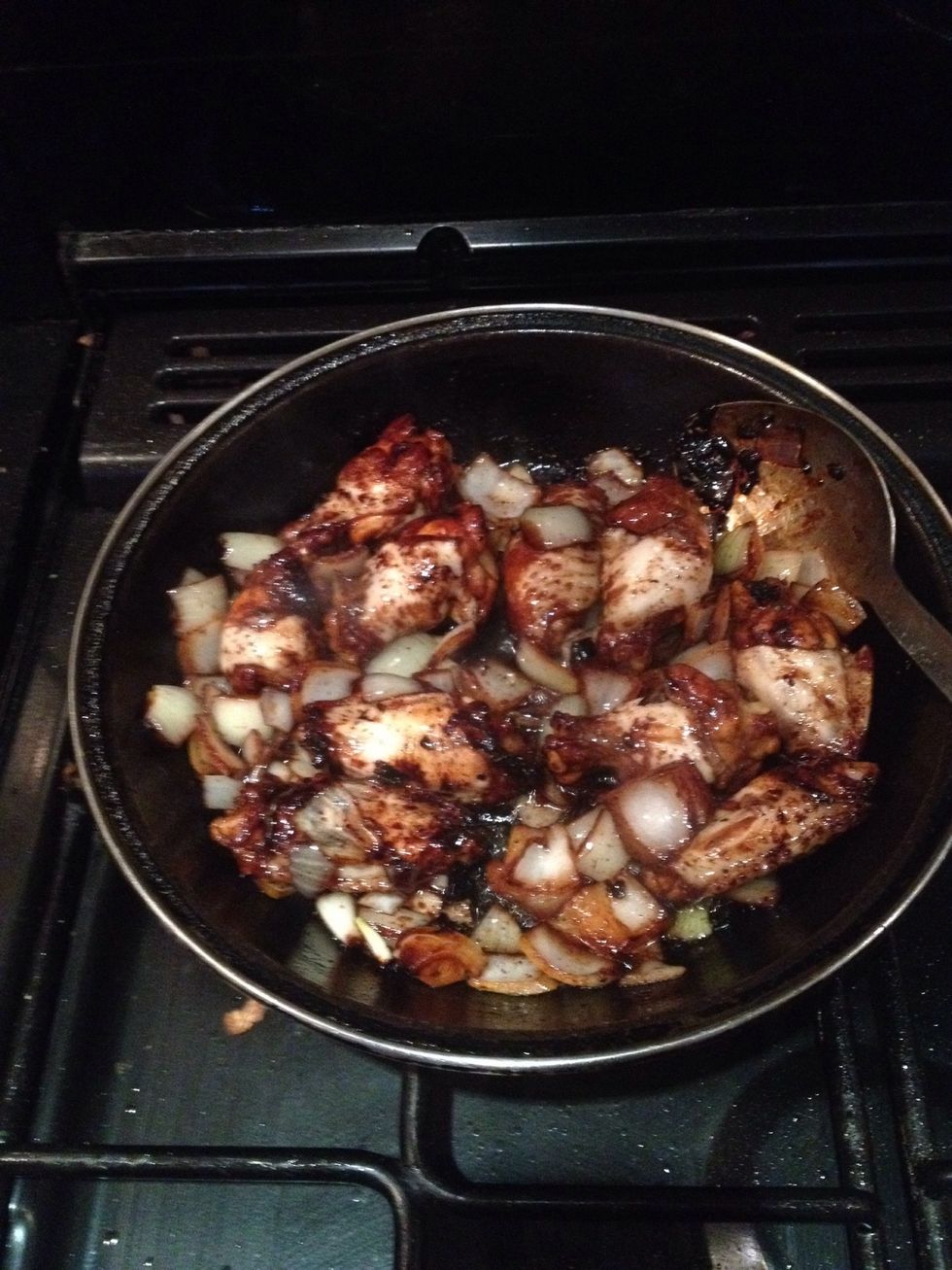 Add onions and fry
Add a can of coke to the pan and put a lid on the top. Put the gas on high and let the water evaporate.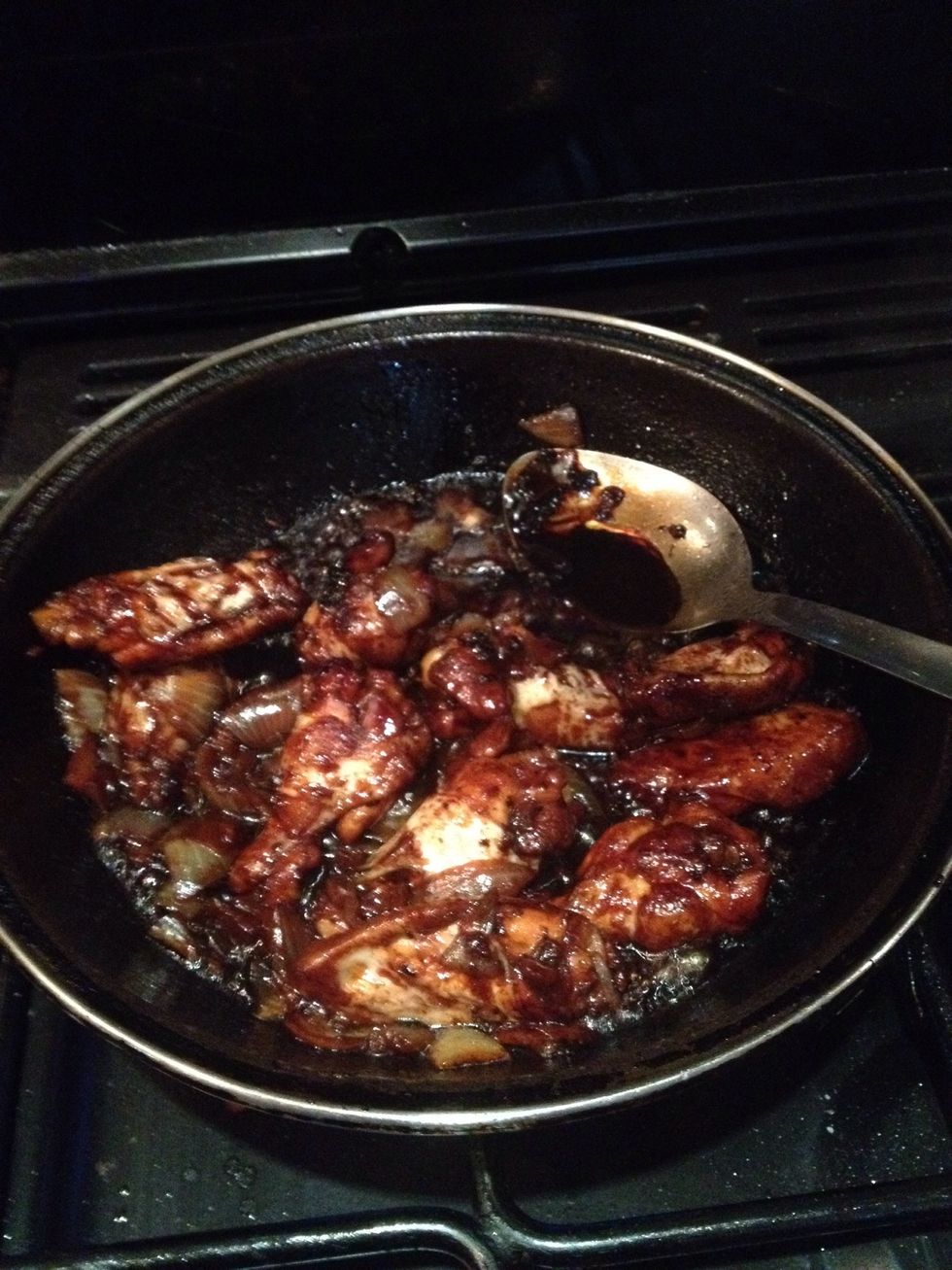 Once the water has evaporated, the chicken will absorb all the sweet sugars from the coke, making it finger lickin gooood!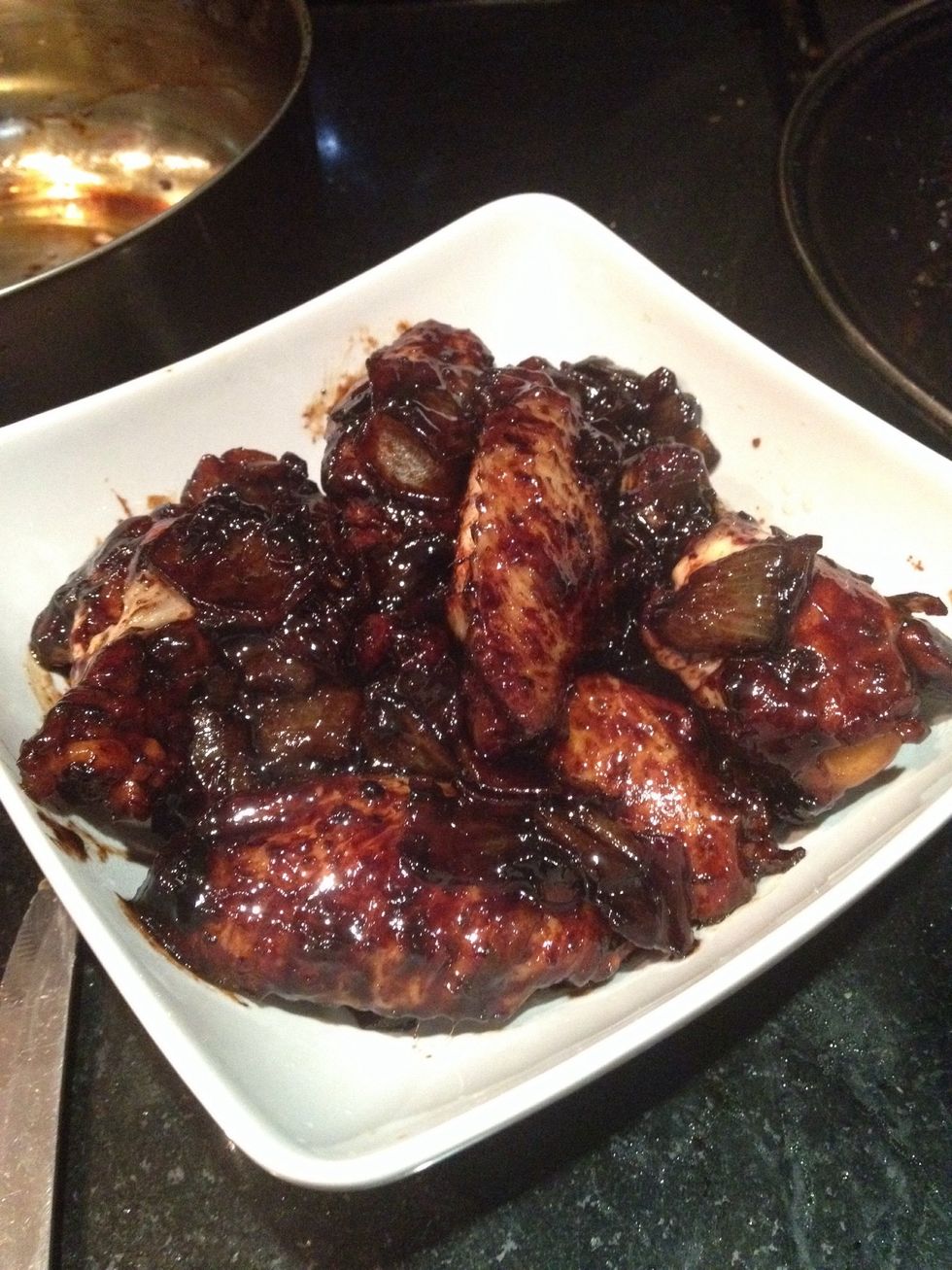 Sticky & Sweet! If it's too bland add some chilli's. Enjoy 🍗😎😏👌
10.0 Chicken wings
1.0 Onion
1.0 Clove of Garlic
2.0Tbsp Dark soy sauce
1.0 Can of (original) Coca Cola a