Sieve the flour, Bextarrar (Cream of Tartar), bread soda, salt and Sugar in to a bowl.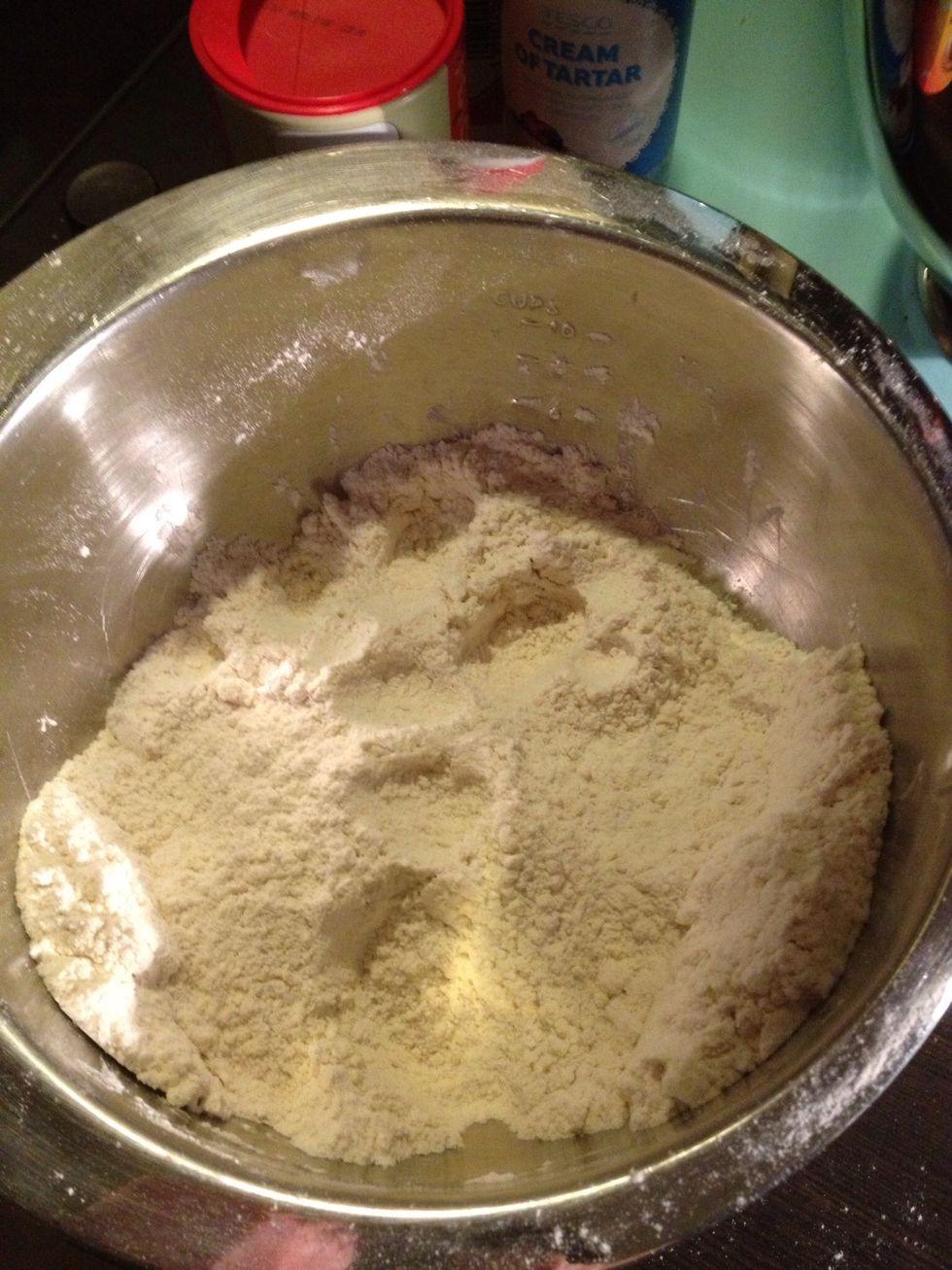 Rub in the margarine to resemble breadcrumbs, lifting mixture with fingertips to introduce air to the dough. Add in the raisins now if you want a sweeter bread.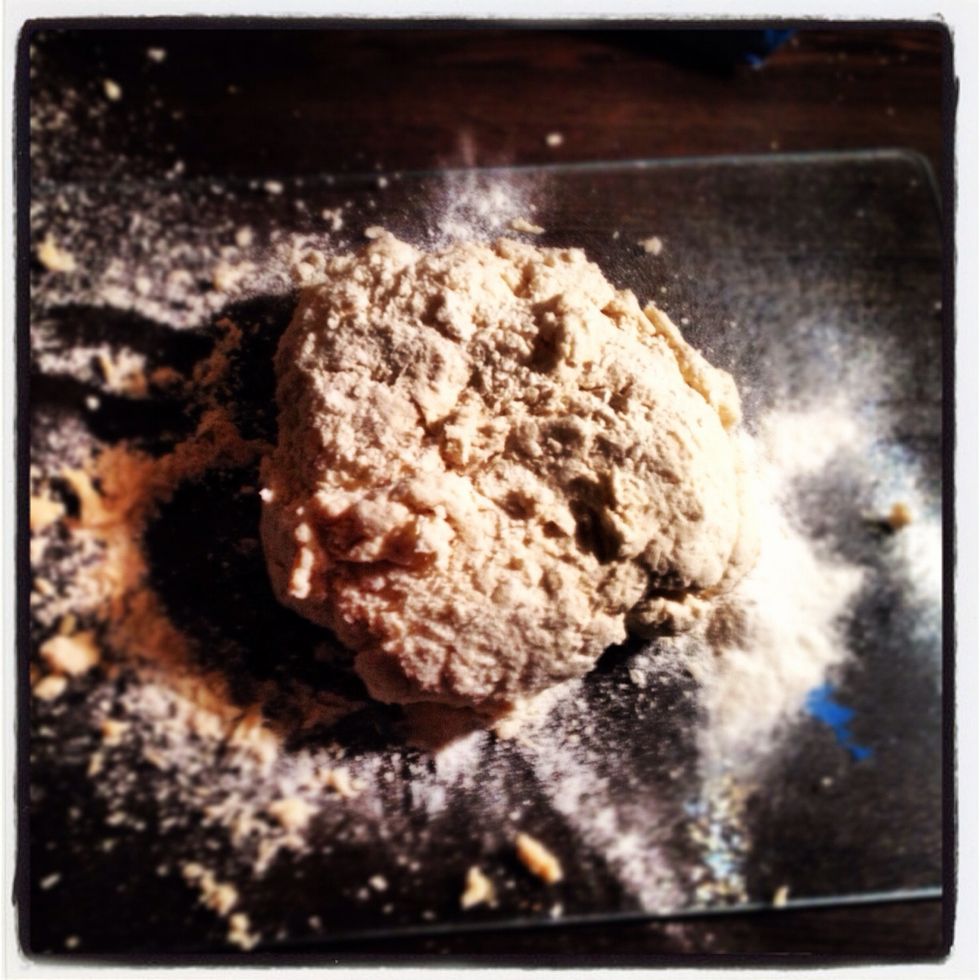 Add the milk and combine with the dry mixture to form a dough. Once combined transfer to a floured surface to kneed.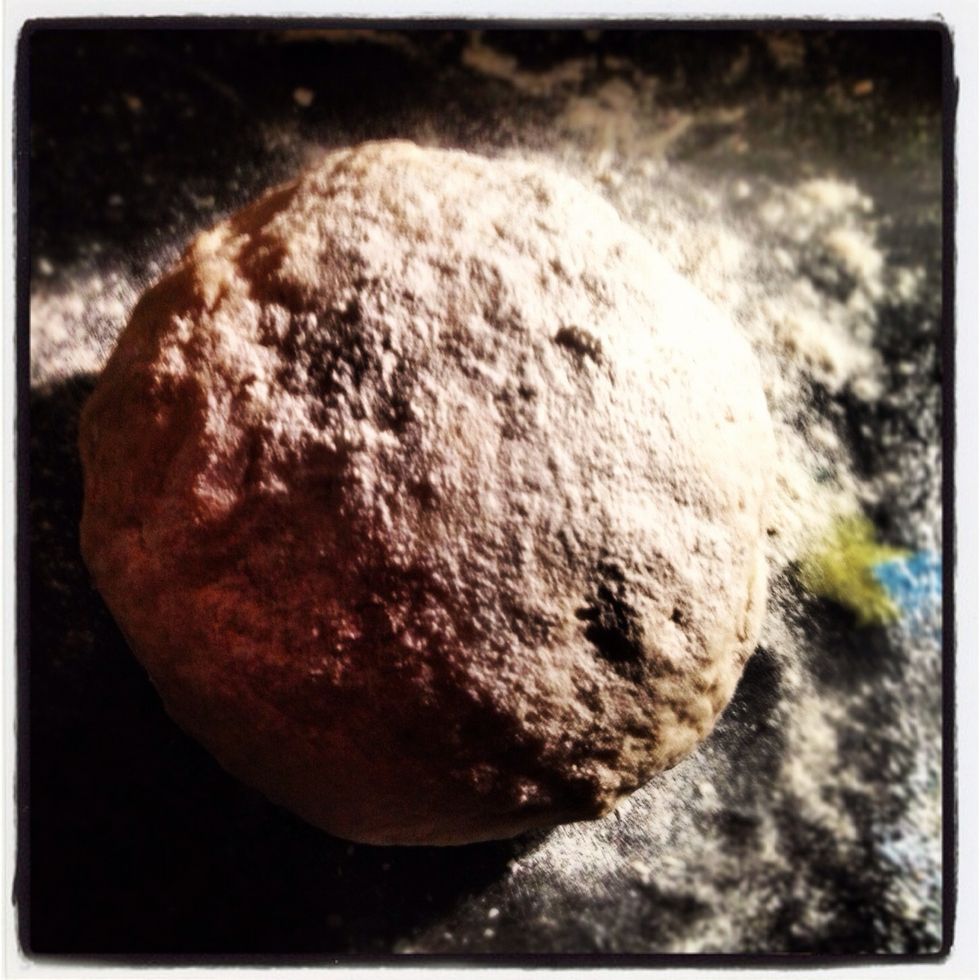 Kneed for about 5 minutes tucking the edges under as you kneed to form a neat ball of dough.
Cut a cross with a sharp knife and place on a floured baking tray in the middle of the oven.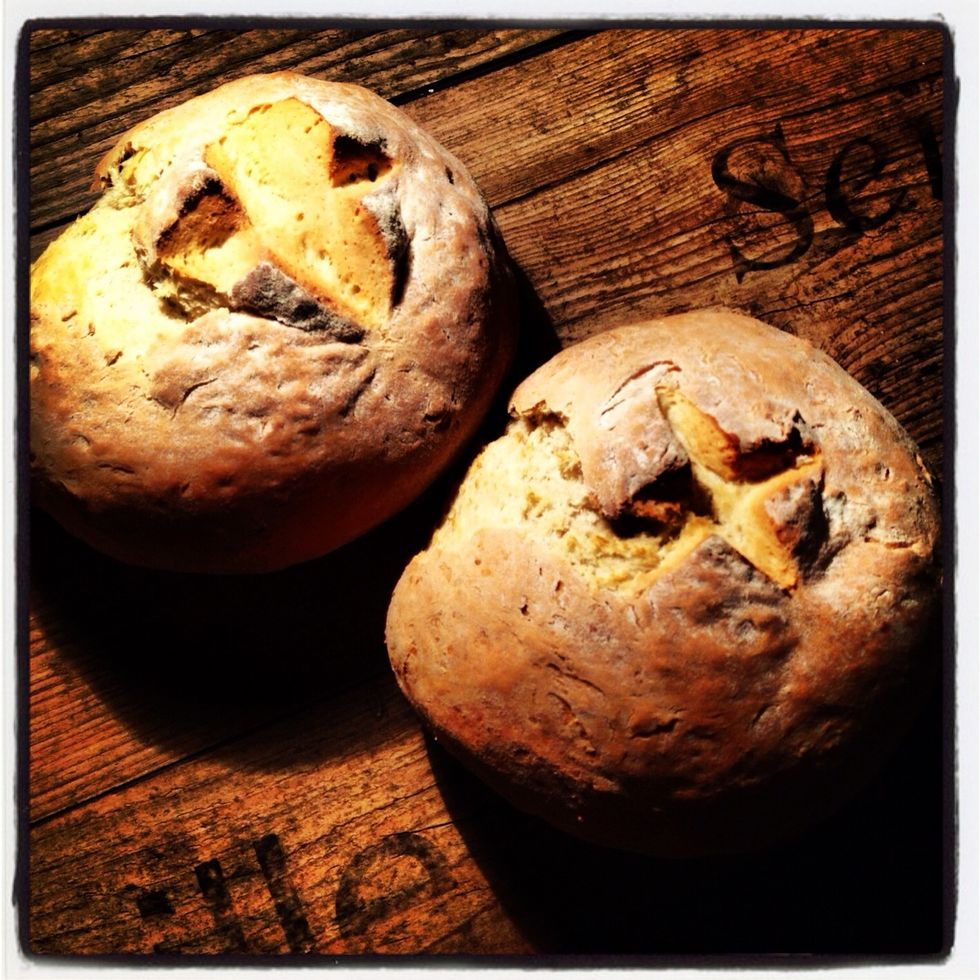 Bake in a pre-heated oven, 400°F/200°C/Gas 6 for 40-45 minutes. When baked the underneath when "tapped" should have a hollow sound. Cool on a wire tray. Cover with a tea towel to give a soft crust.
Enjoy with lots of butter. Yum! Enjoy and if you like this check out my blog www.instakitchen.blogspot.com or search instakitchen blog on google. :0)
1.0lb Plain flour
2.0tsp Bextartar
1.0Tbsp Sugar
1.0tsp Bread soda
1.0pch Salt
1.0oz Margarine
1/2pt Full fat milk
1.0c Raisins (optional)
Paul Mcgovern
Hi I'm Paul and I'm from Ireland. I like to cook and do arts n crafty things. Check out my blog if you have time :0) http://instakitchen.blogspot.ie