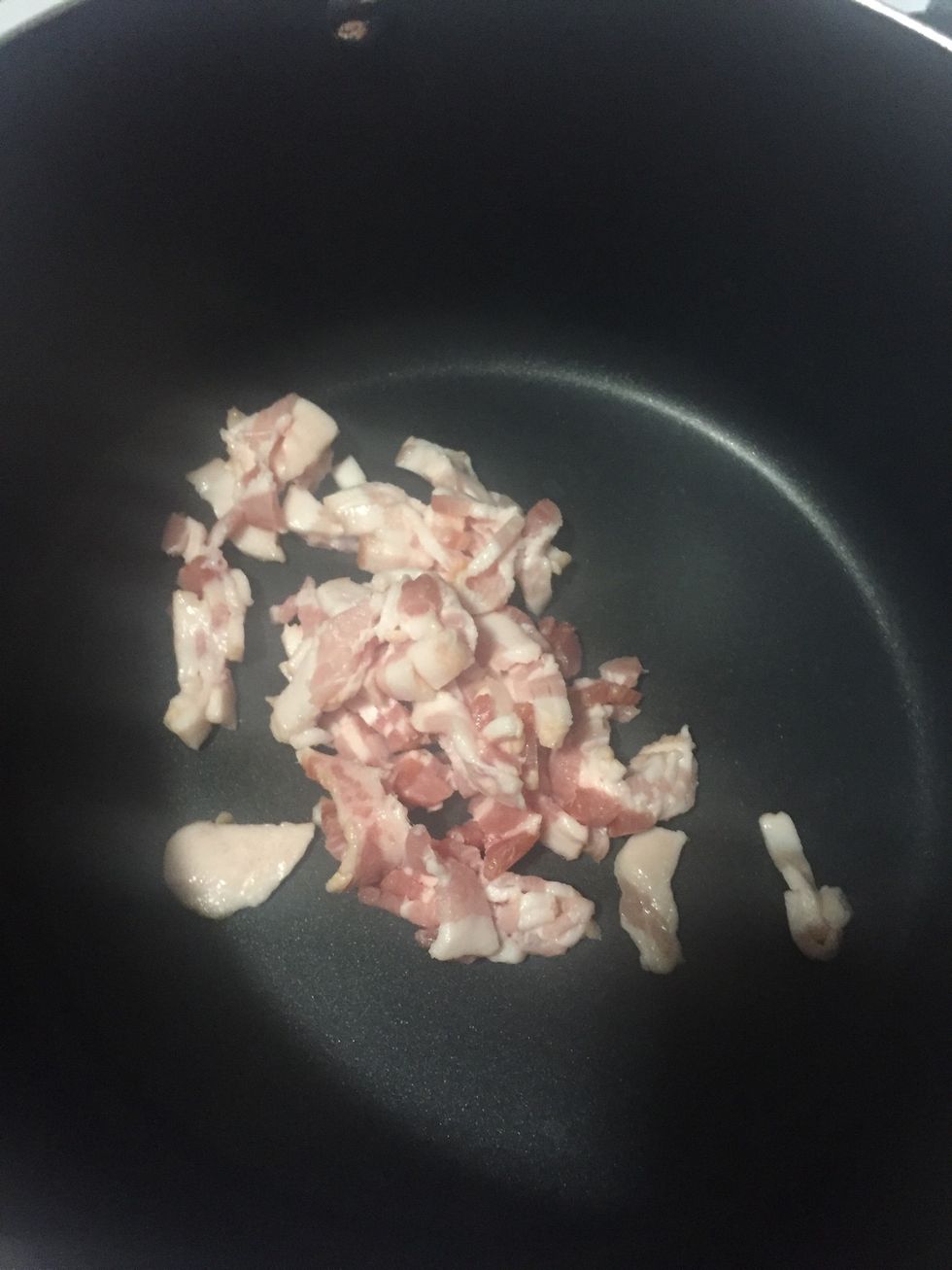 Cut your bacons in small pieces and stir fry it until it's crispy. Then placed it aside.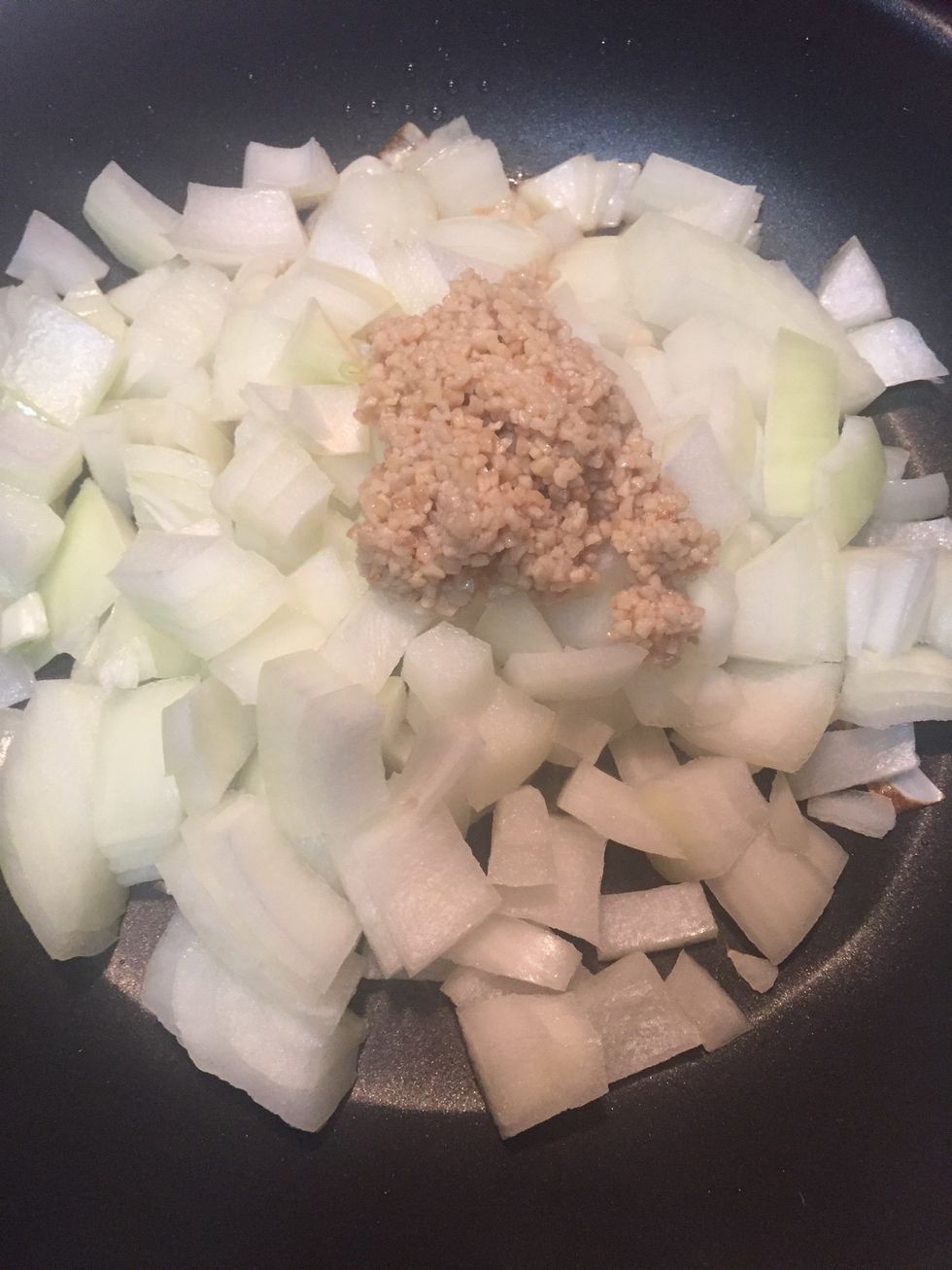 In the same pot, stir fry the diced onion and garlic for 3-4 minutes until it turn translucent, not burn! Then place it aside.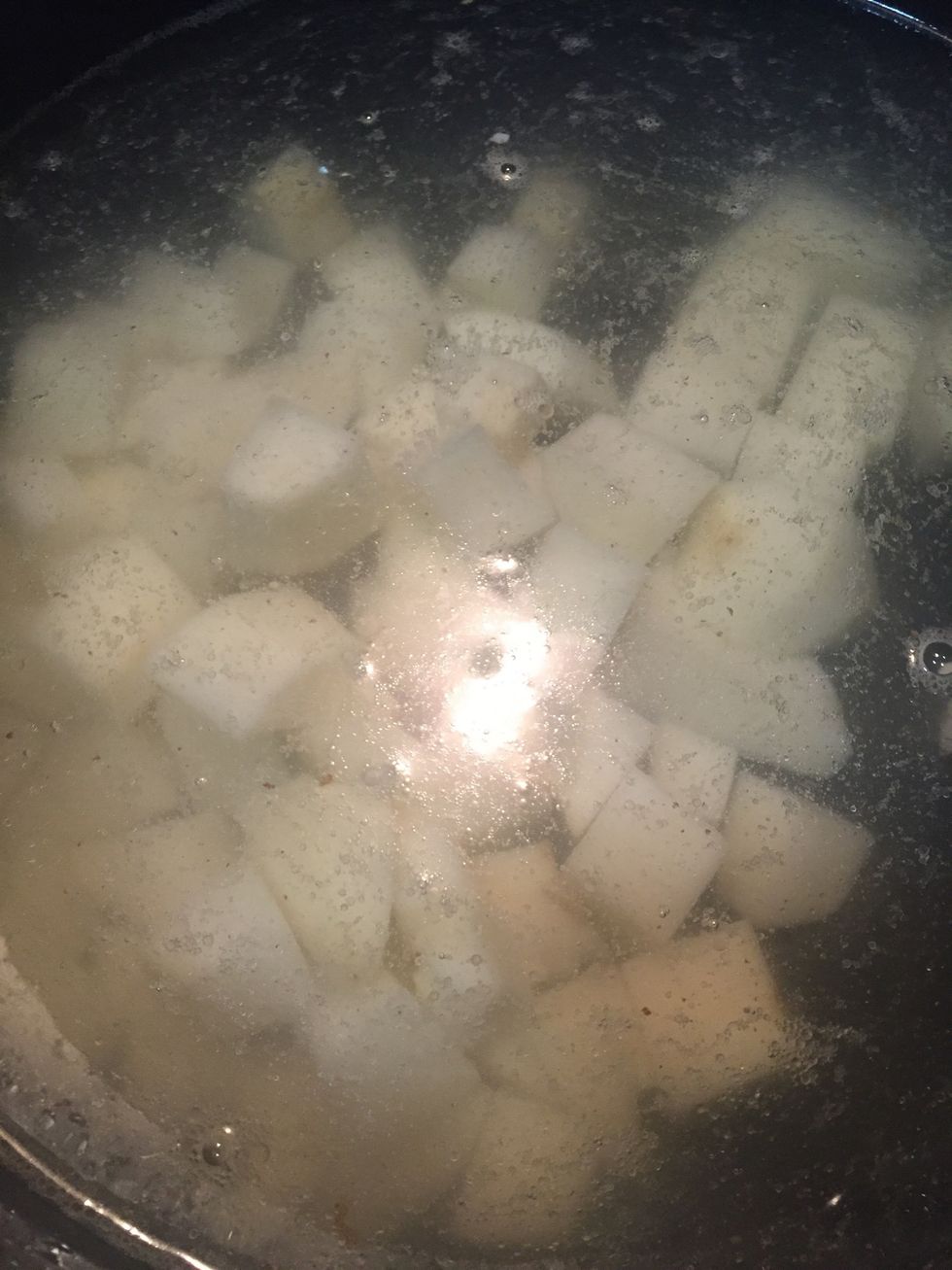 Throw away all the grease and add chicken stock to boil the potatoes. Boil it for 10-15 minutes, until the potatoes Cooks.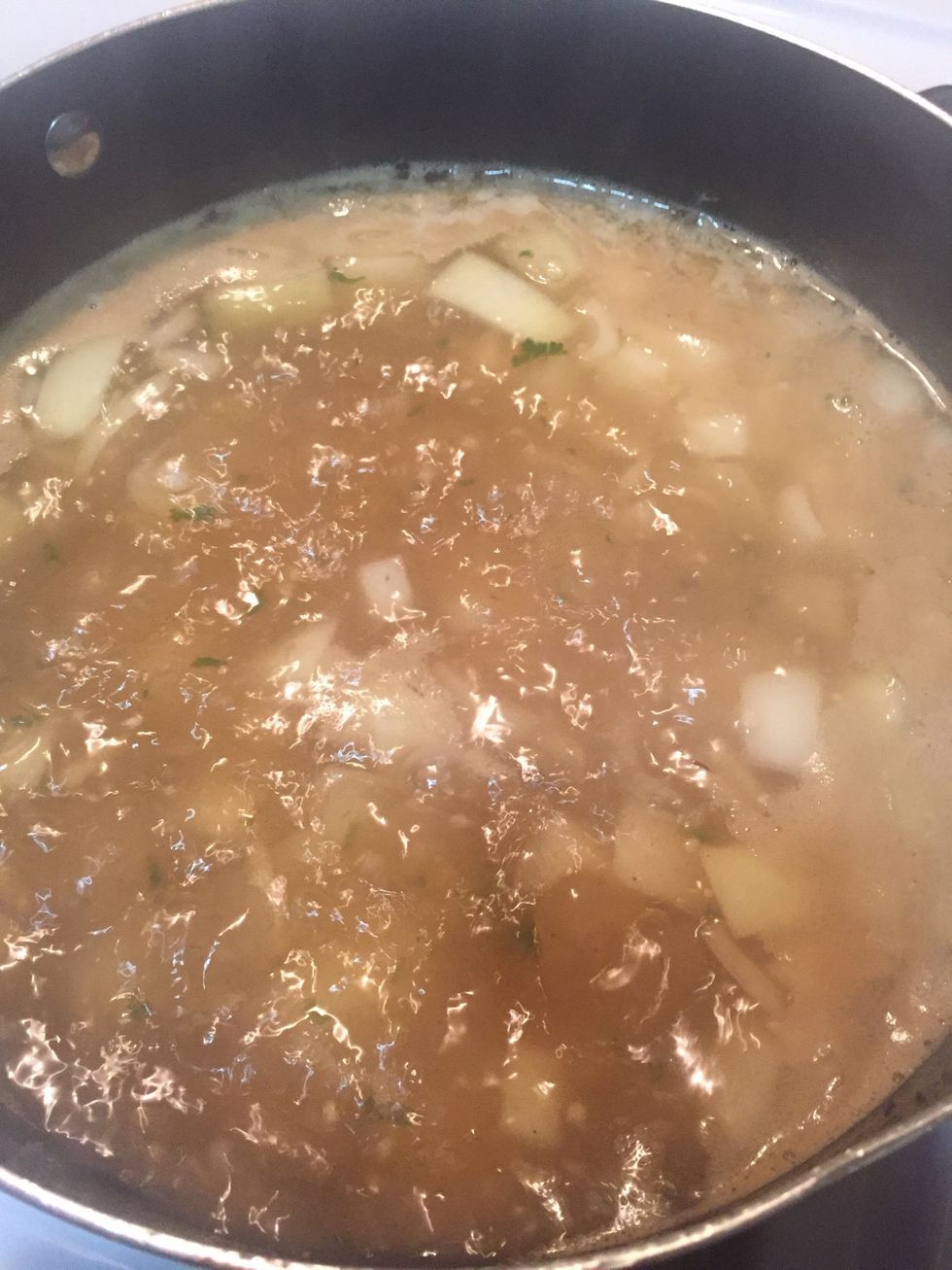 Lower the heat to low and Add the cooked onion and celery.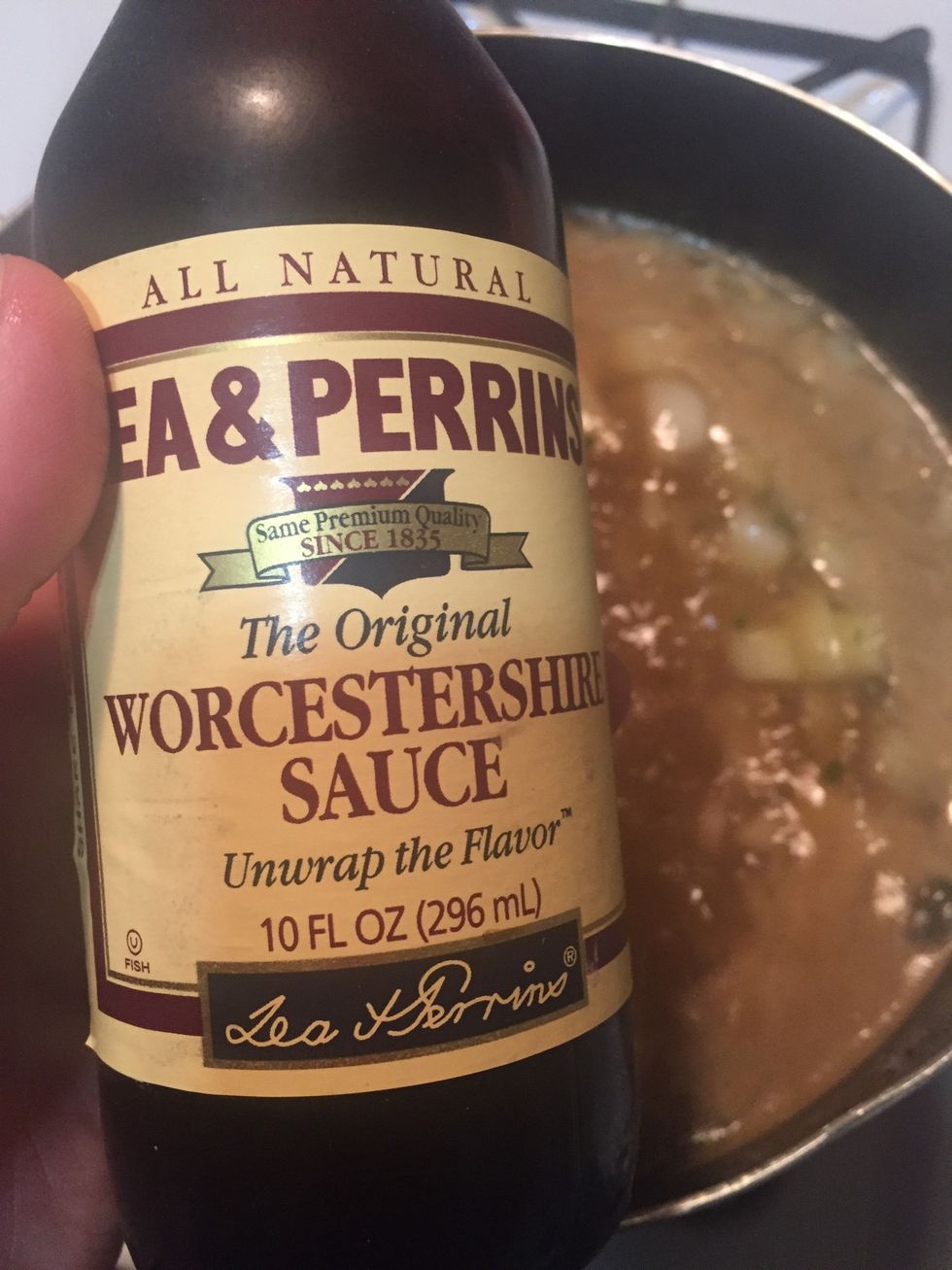 Add Worchestershire sauce, parsley, bay leaves, thyme, salt & pepper. Adjust the salt & pepper according your taste.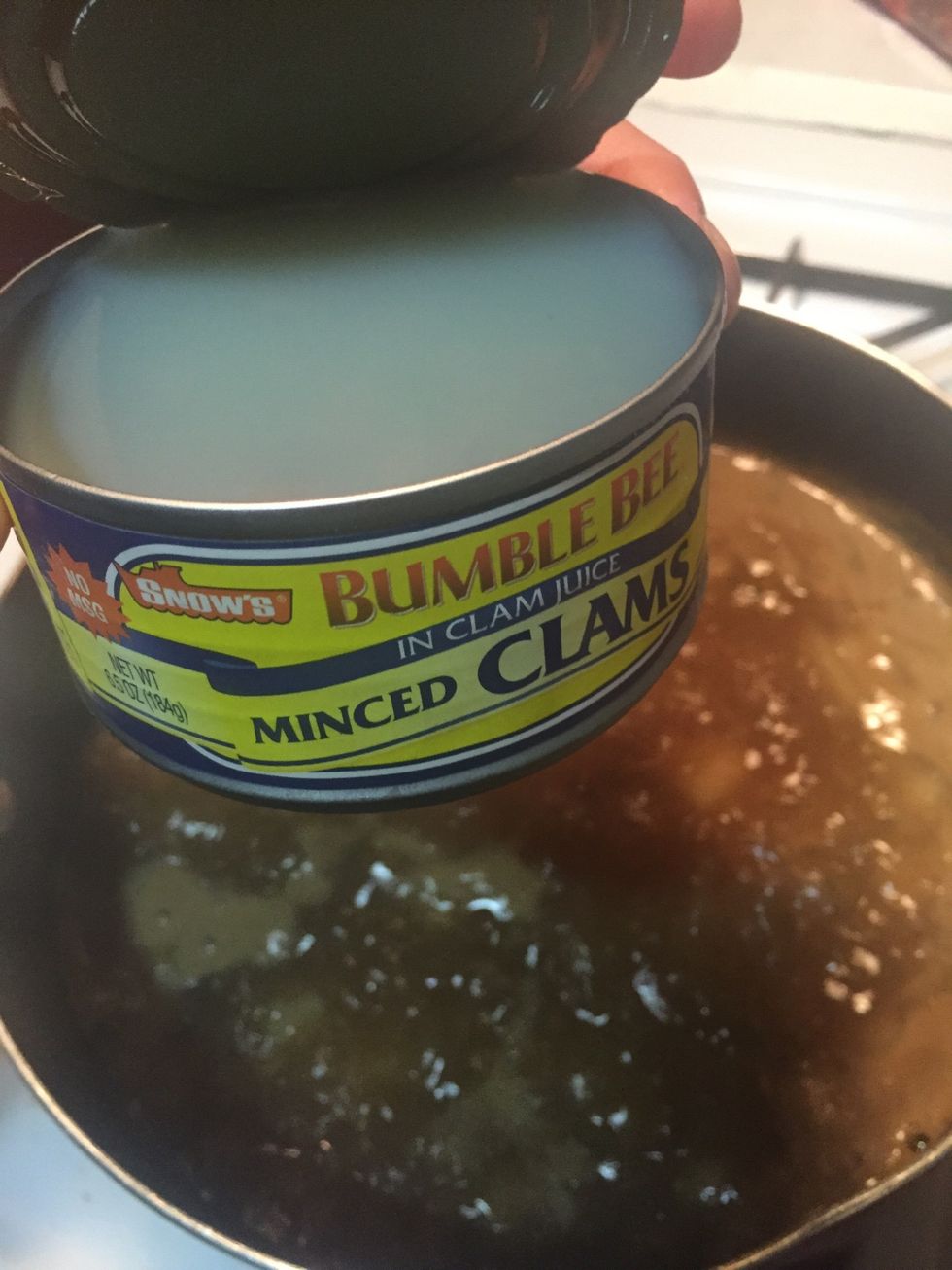 Add your clams, pour everything including the juice.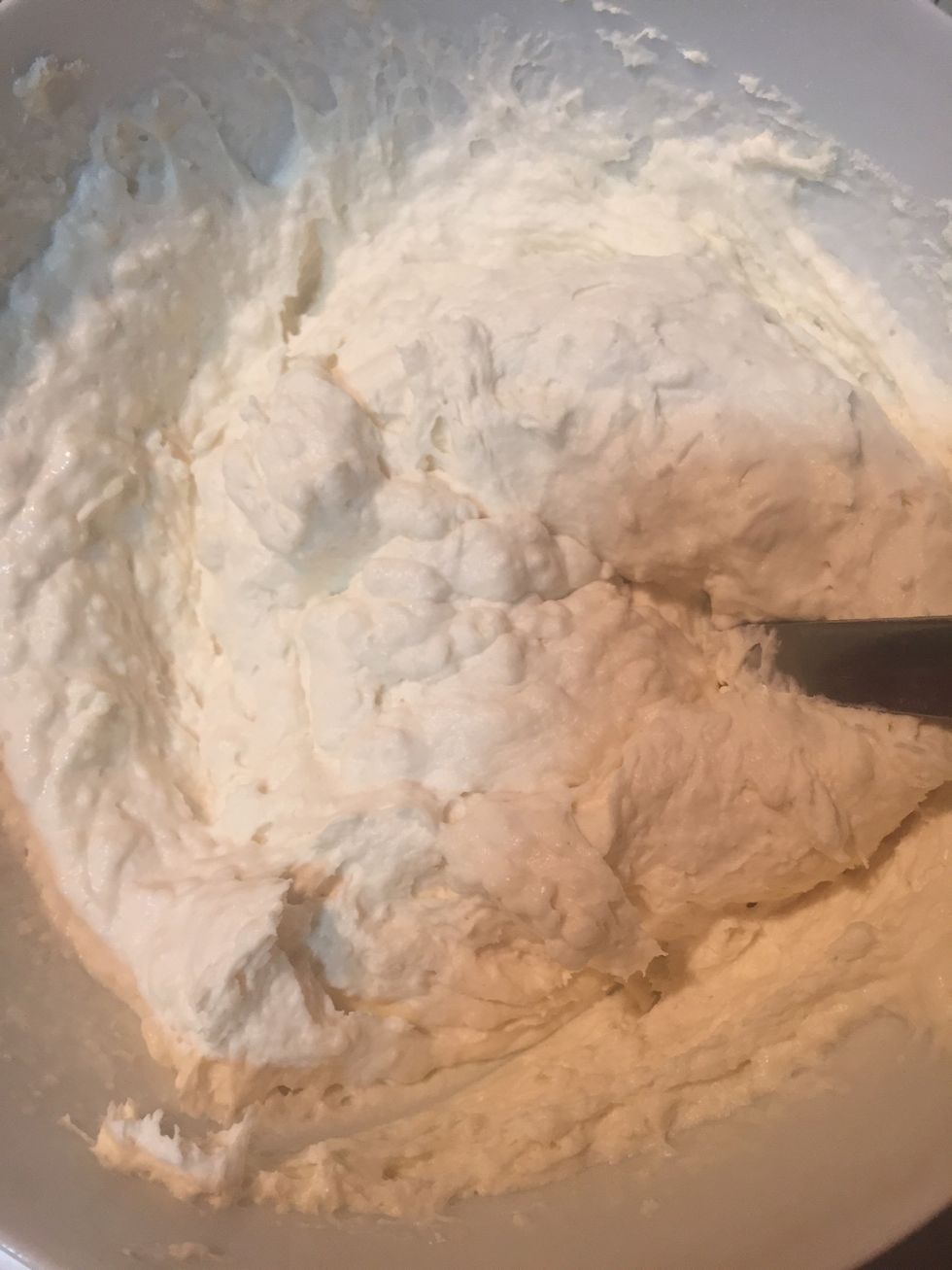 Mix the milk with 3 table spoon of flour. Mix everything well, make sure there's no lump. Then add the mixture to the pot, while stirring.
Last, add the bacons and serve while it warm👍
I served mine with sourdough bread. Enjoy 😄
3.0lb Cans of clams
5.0Tbsp Slices of bacons
1/2lb Potatoes
1.0 Onion
2.0Tbsp Chopped garlic
1/2c Celery
2.0c Chicken stocks
1/2tsp Fresh/ dry Thyme
1.0Tbsp Chopped fresh parsley
3.0 Bay leaves
1.0Tbsp Worchestershire sauce
1/2Tbsp Salt & pepper
3.0Tbsp Flour
1/2c Whipping cream