Prep your work area and tools. Make sure everything is clean including your hands and fruits and veggies.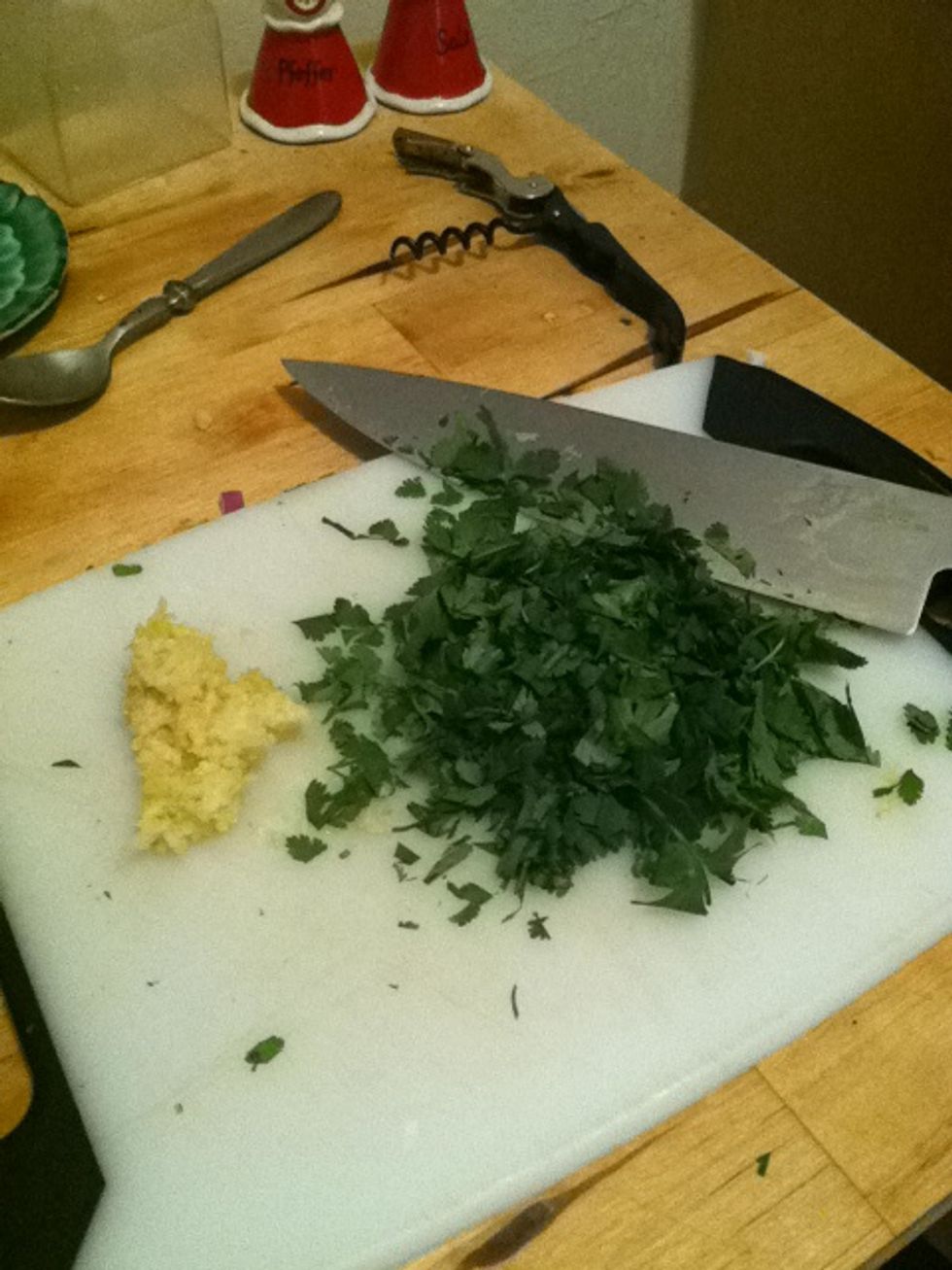 Cut up the cilantro and garlic. I used a garlic press so mine is kind of slimy. The cilantro can be as much as you like. You can also cut it large or small depending on how much you like it.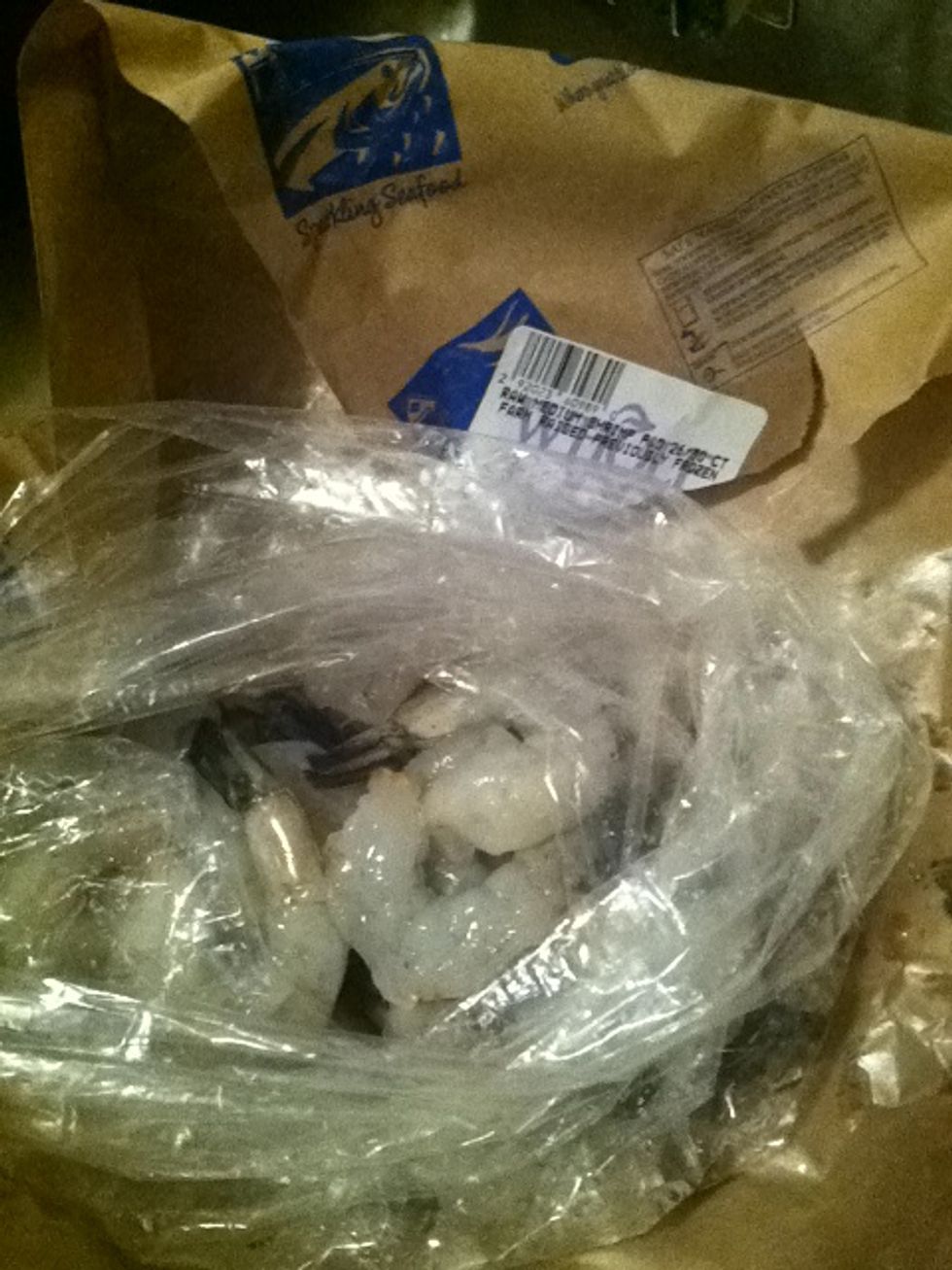 Peel your shrimp.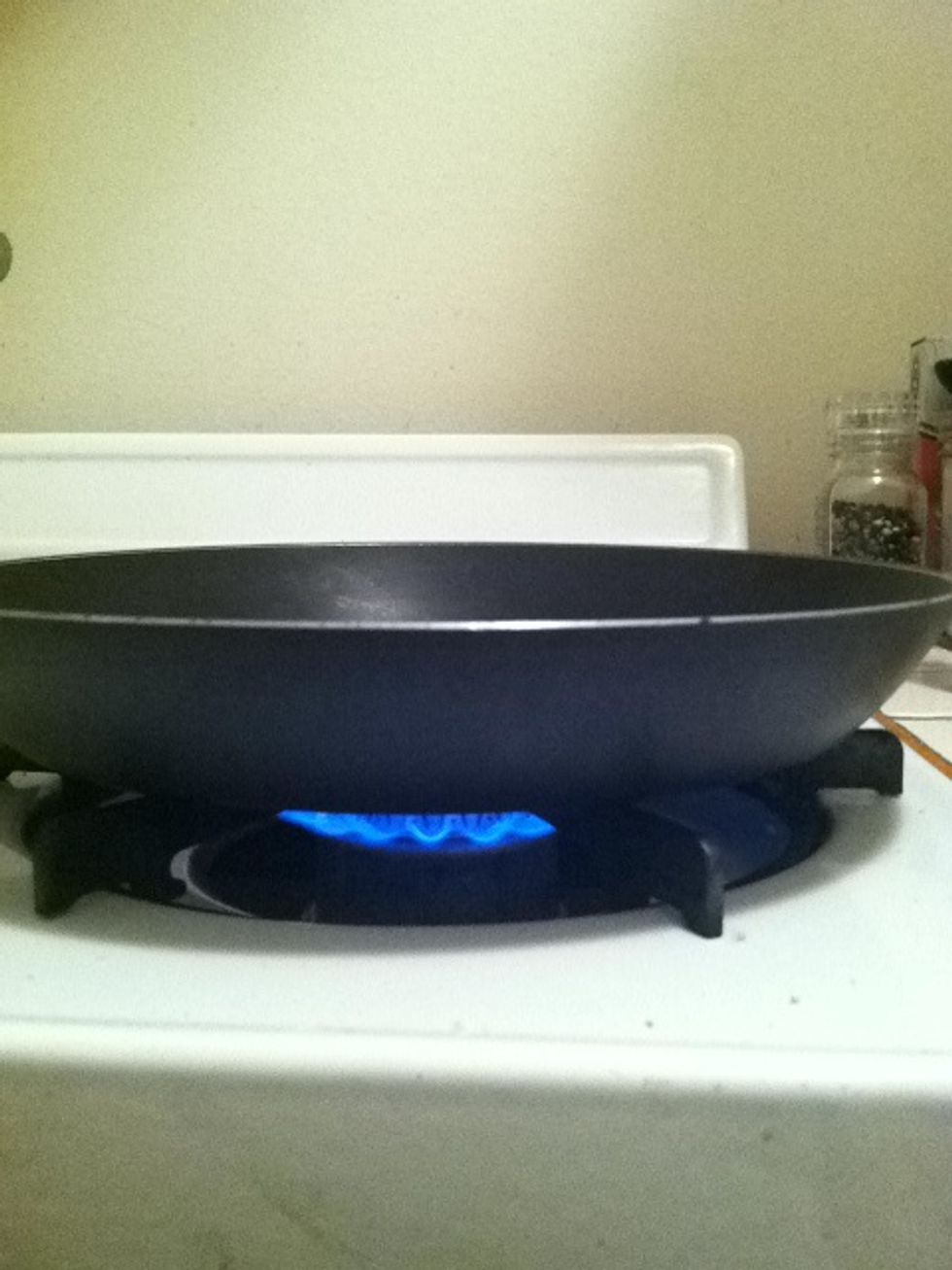 Heat a skillet on medium to high heat with the olive oil in it. If you don't have a gas stove quit now and get a new stove.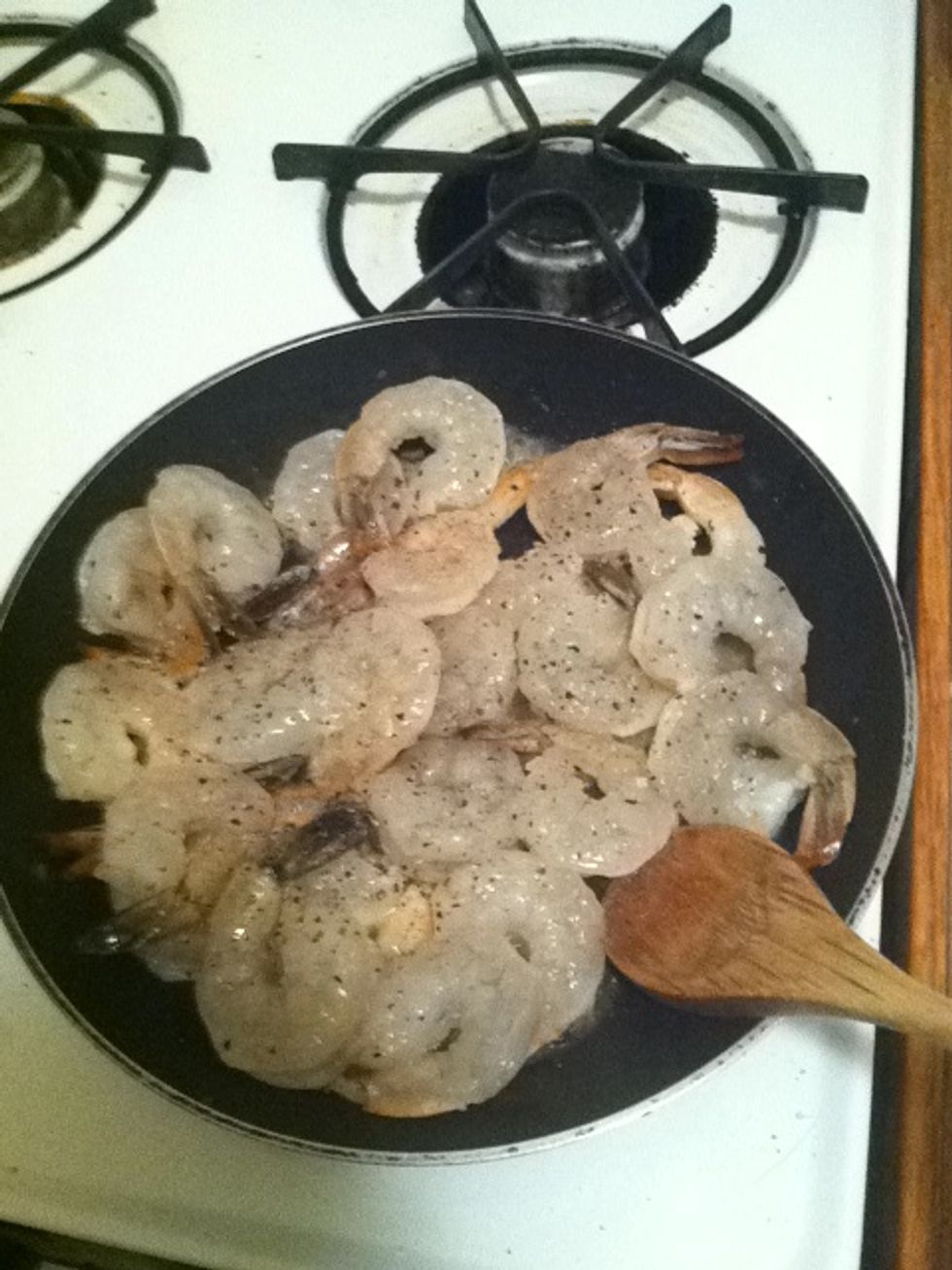 I'm realizing my skillet is too small for this much shrimp so I'm turning the heat up a bit and stirring more to make sure it all gets cooked.
After about 2 minutes put the garlic in and stir vigorously until done.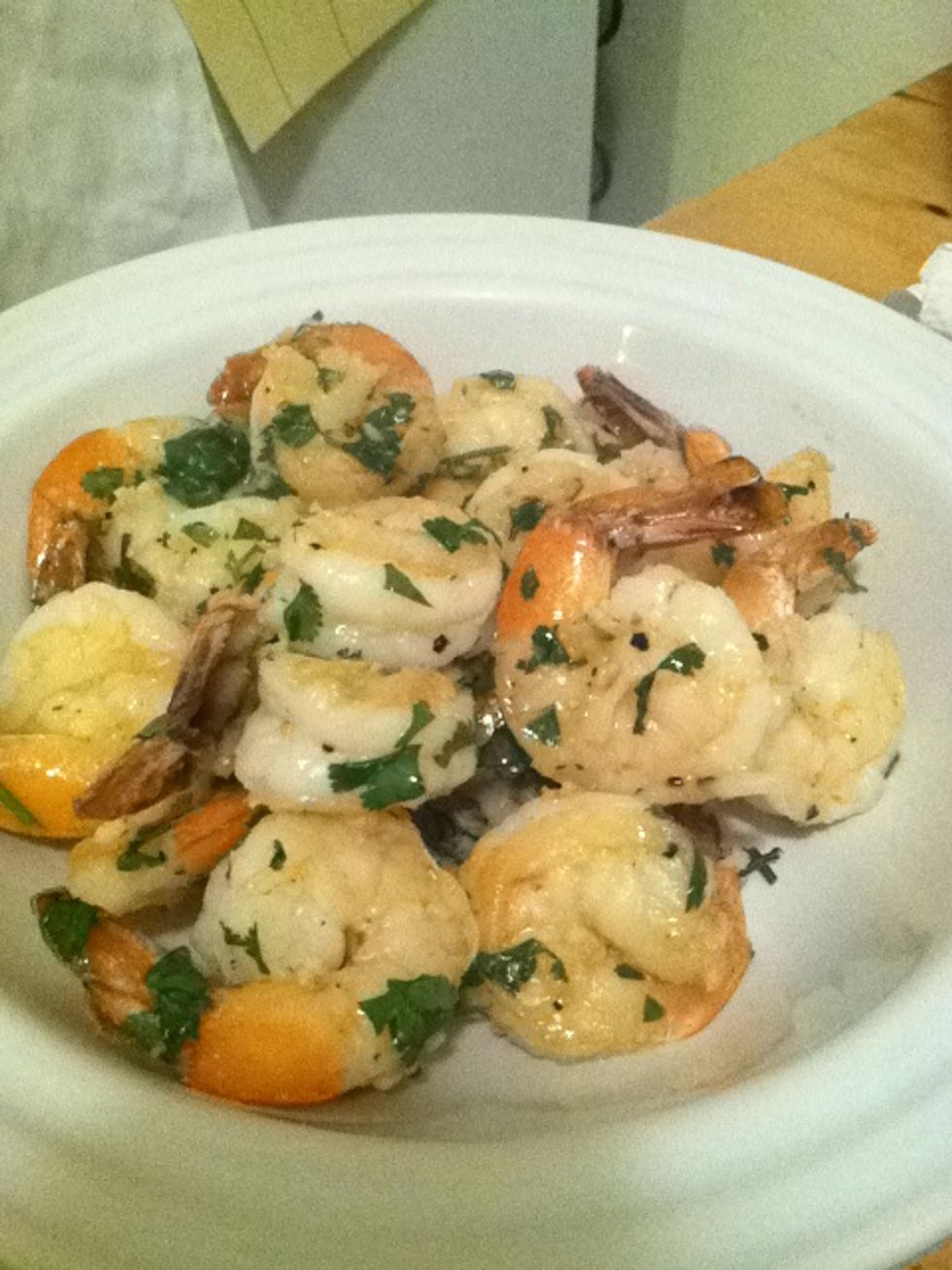 While still hot, add cilantro and one lime of juice. I added much less cilantro than I chopped after I realized the proportions were off.
1.0lb Shrimp
3.0 Garlic cloves
Cilantro
1.0 Lime
Olive oil
Salt and pepper
George Murray
Outdoors stuff, bikes, wanna-be foodie. User experience / Interaction designer of Snapguide.