Not haute cuisine, but a great and economical use of things you can keep in the cupboard or fridge for when you need them.
7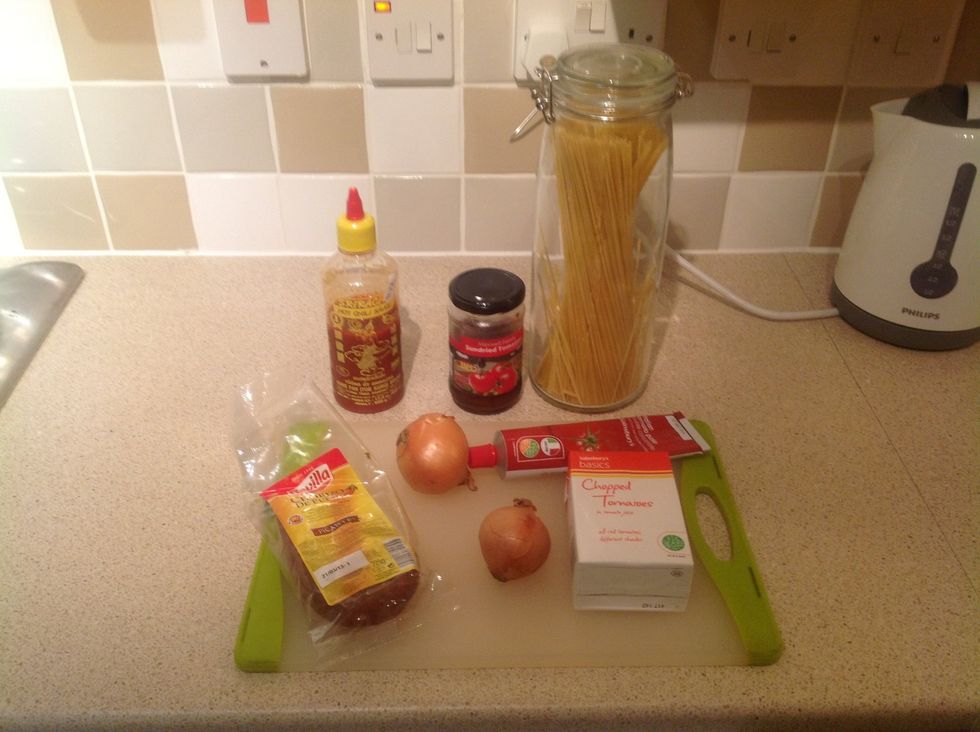 Gather your base ingredients. I like to add whatever I have around to make the recipe a bit different. This time I used sriracha sauce for extra kick and sun-dried tomatoes.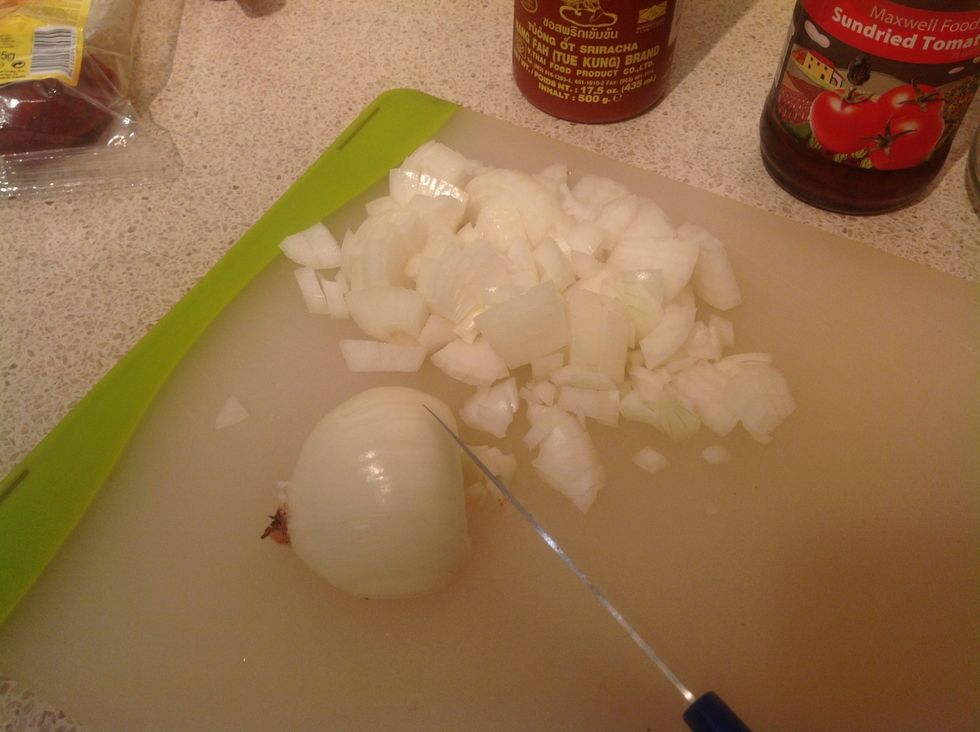 Chop your onion. One larger onion would probably do too.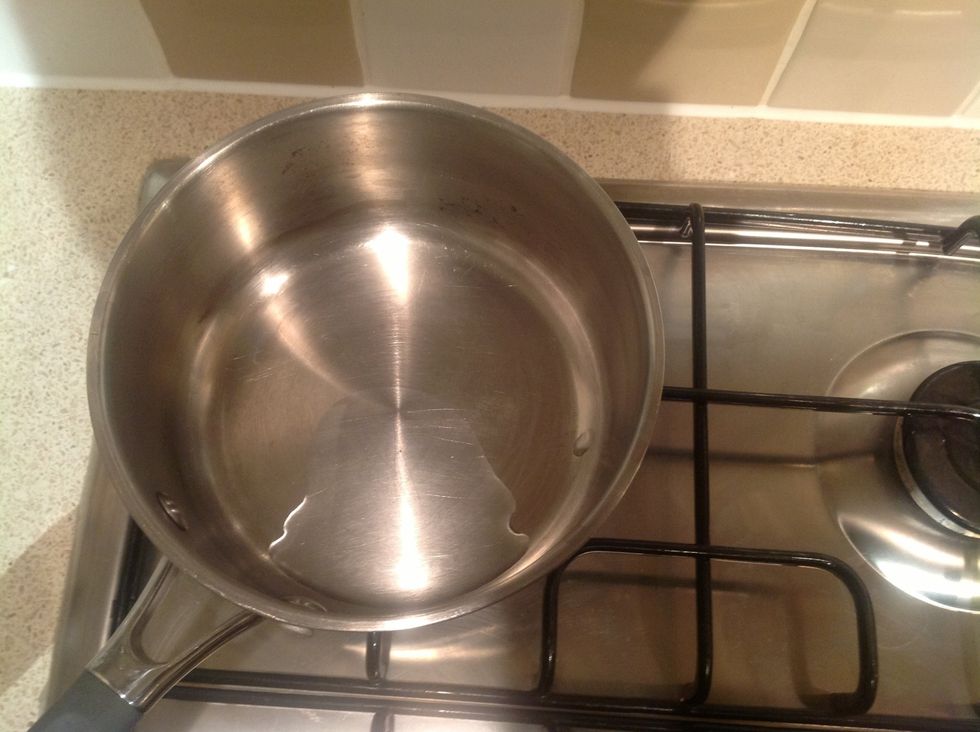 Add a little oil to your saucepan and heat on a moderate heat.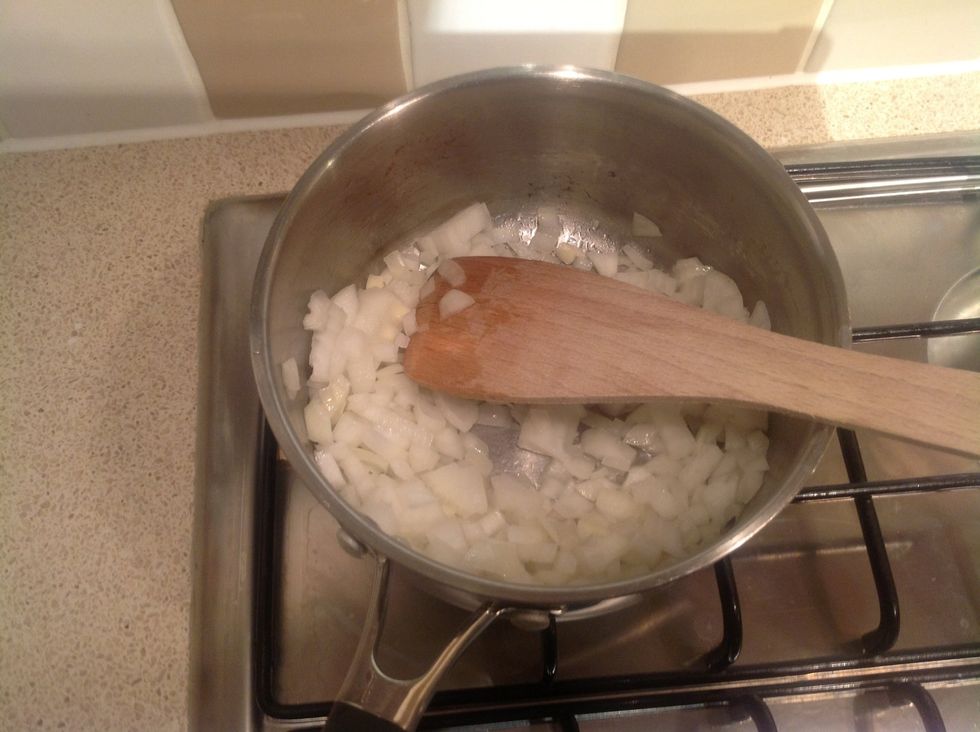 When the oil has been warmed, add your chopped onion. Be careful not to burn as this will affect the flavour.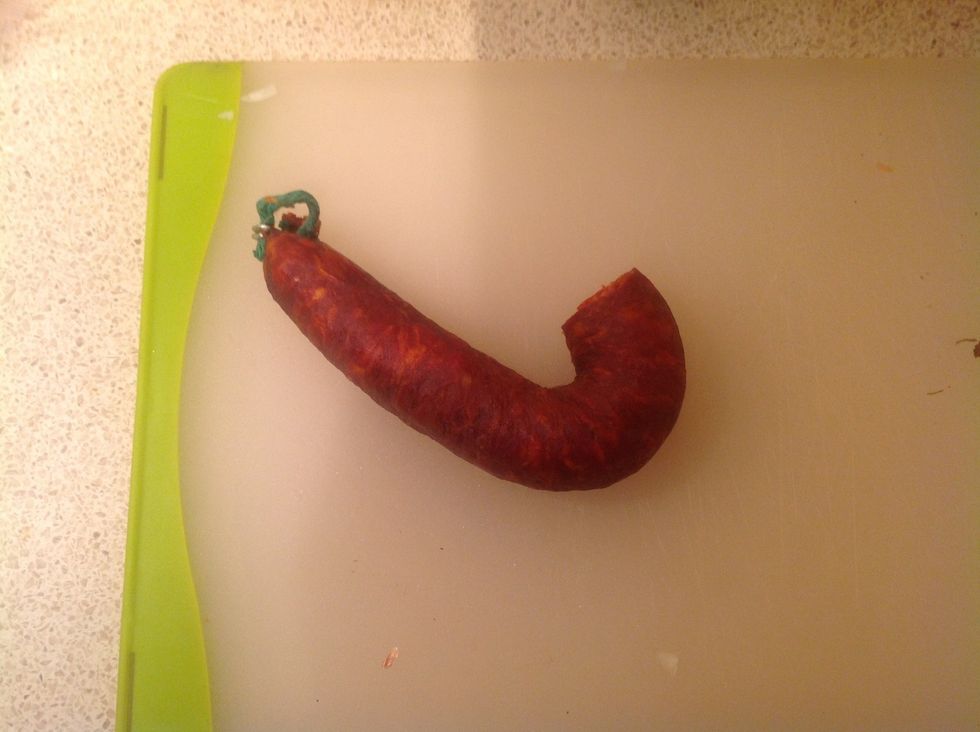 Because this dish is mostly about being economical with what I have, I use only about four or five inches of the sausage.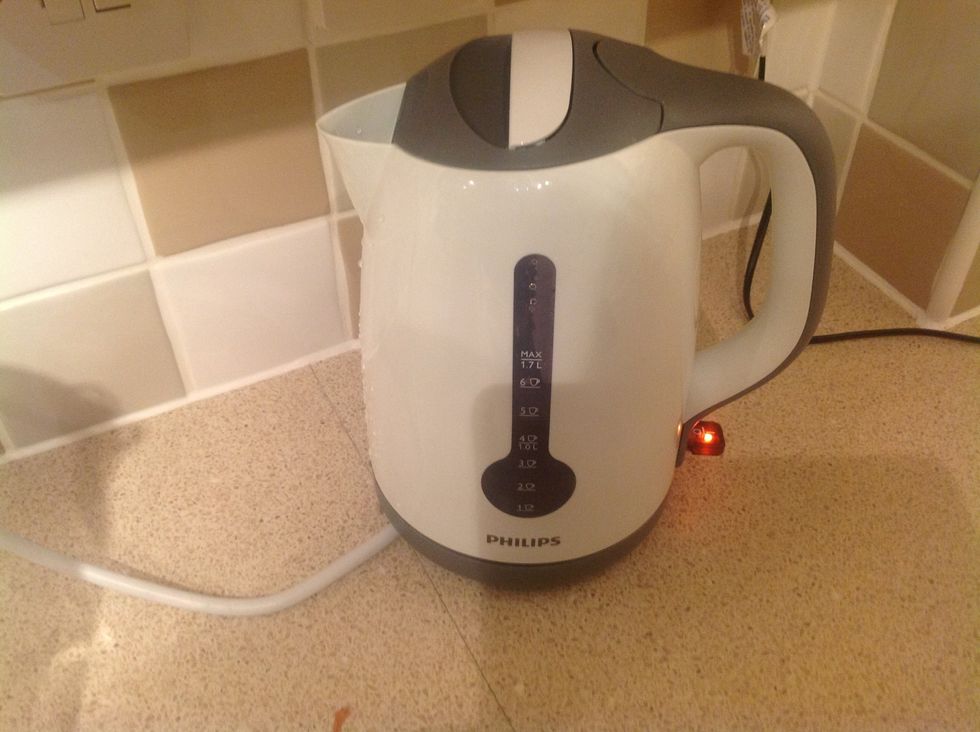 Boil the kettle with enough water to go into your spaghetti pan.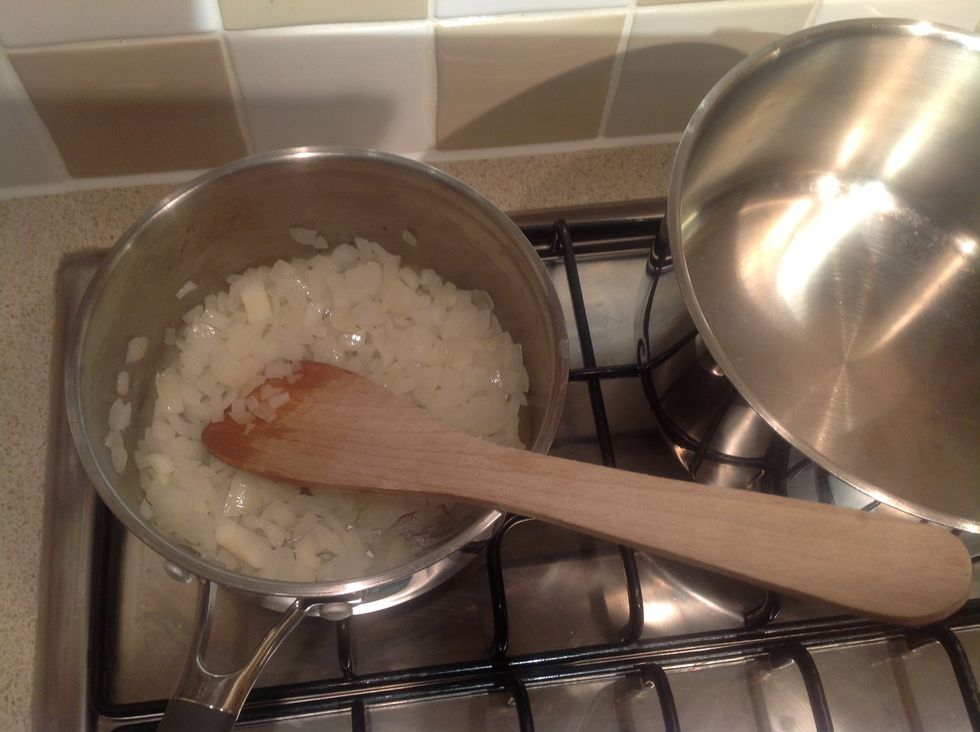 When the onions becoming a little transparent, you are ready to add the chorizo.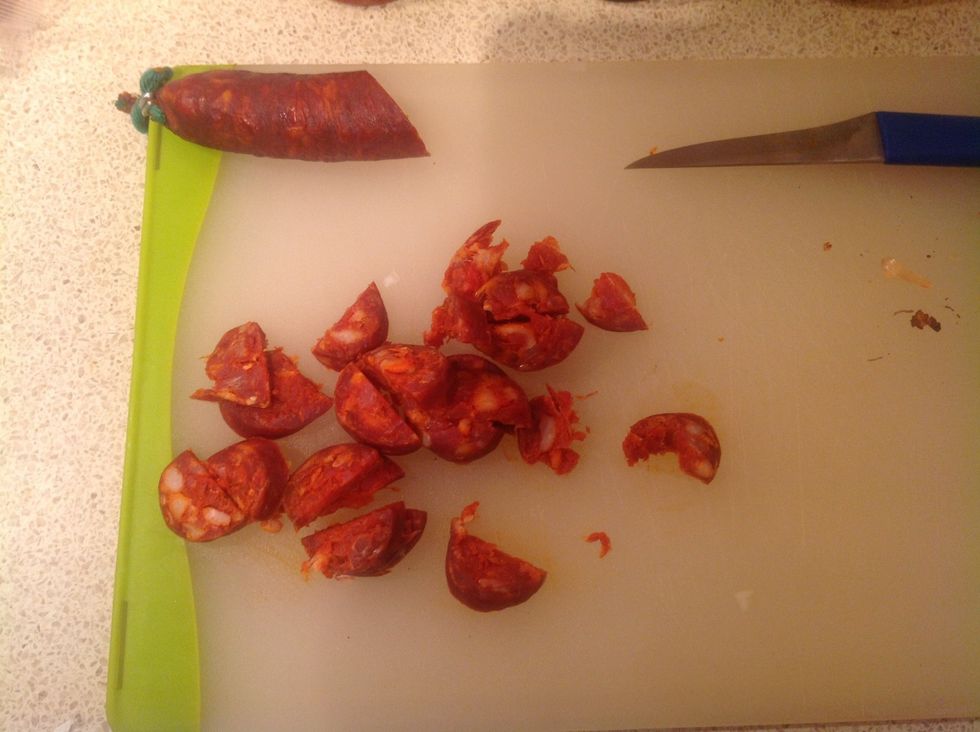 Chop the chorizo into slices and halve.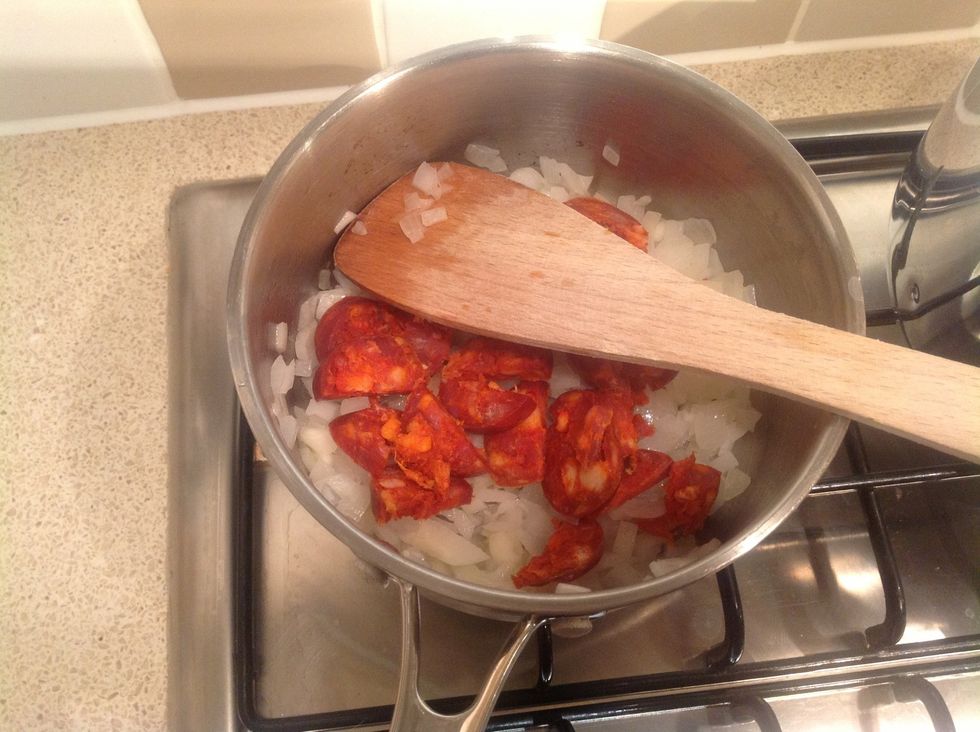 Add the chorizo.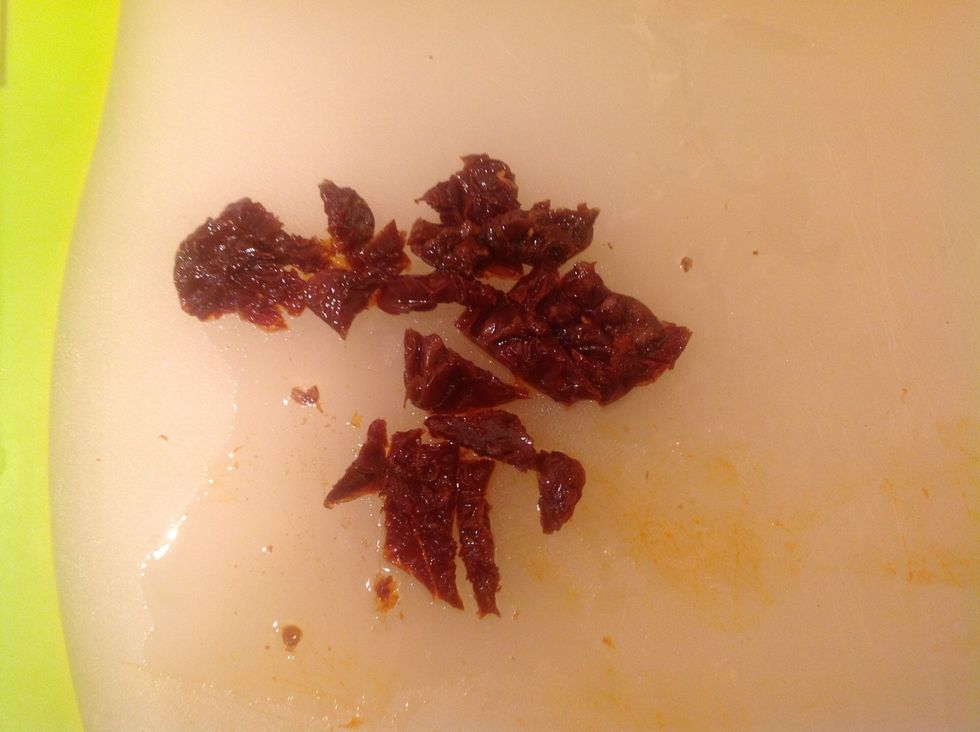 Chop the sun-dried tomato (If using).
The oils in the chorizo should come out and colour the onions making a tasty, oily sauce.
Mix them around a little to make sure the chorizo is cooking evenly.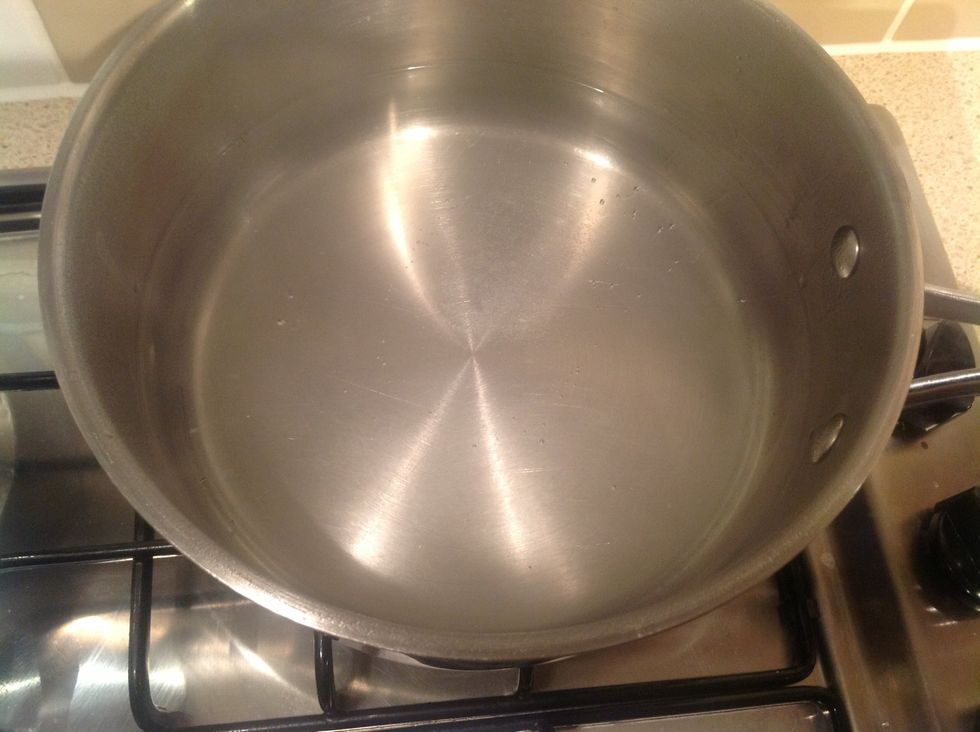 Pour your boiled water into a large pan and place over a moderate heat.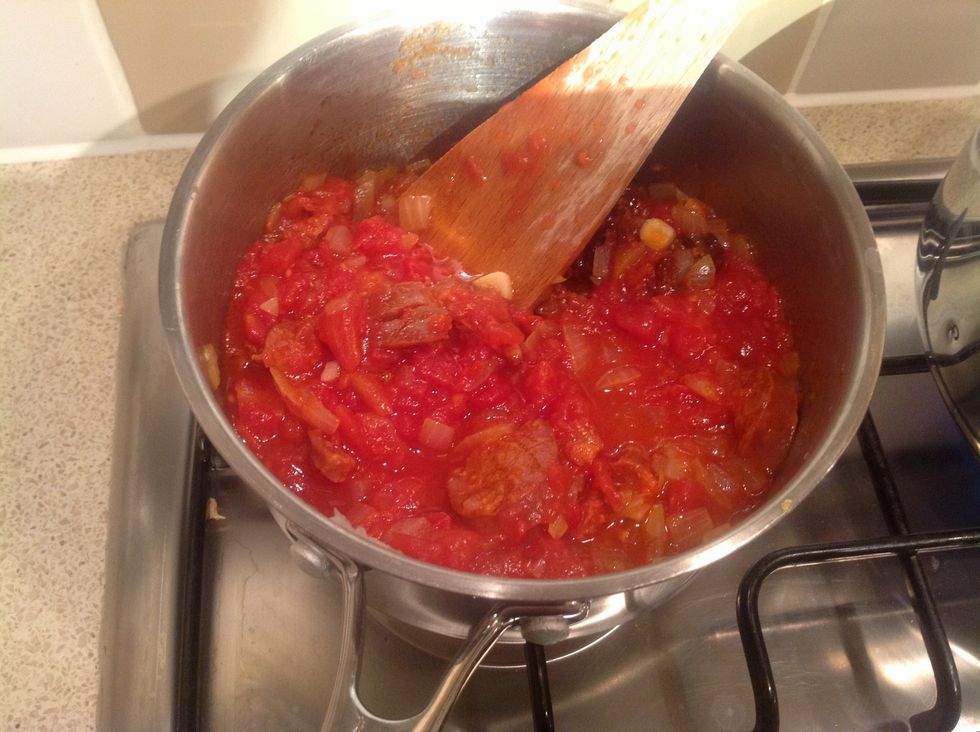 Add the chopped tomatoes to the onion and chorizo.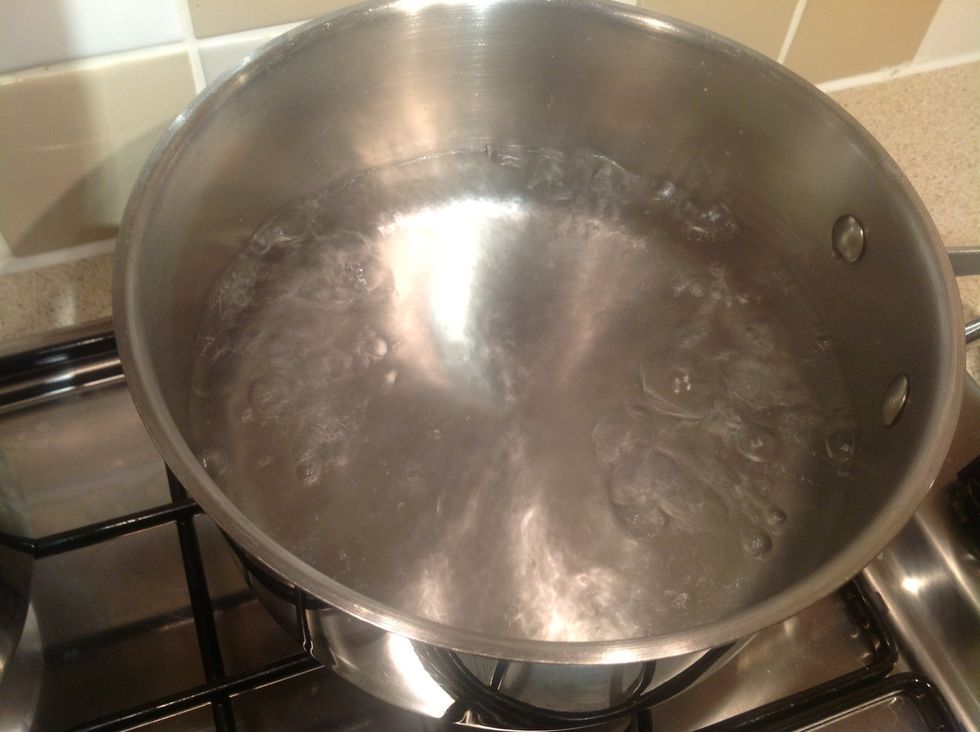 Bring your water to a rolling boil.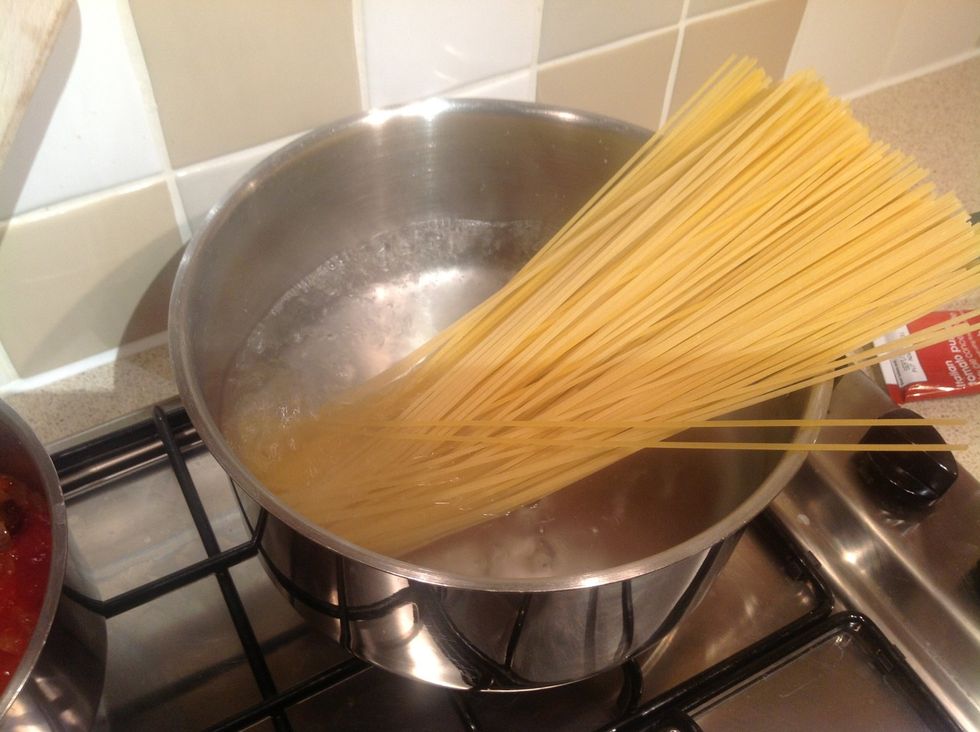 Add the spaghetti. As it softens at the bottom, push it gently into the pan.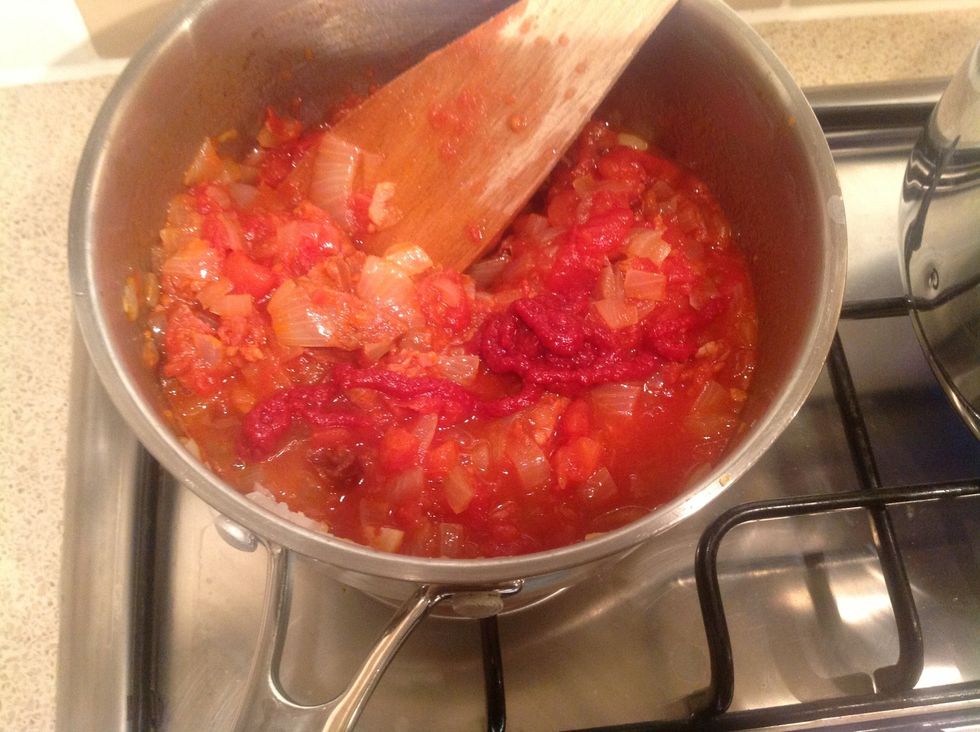 Add some tomato purée to your sauce.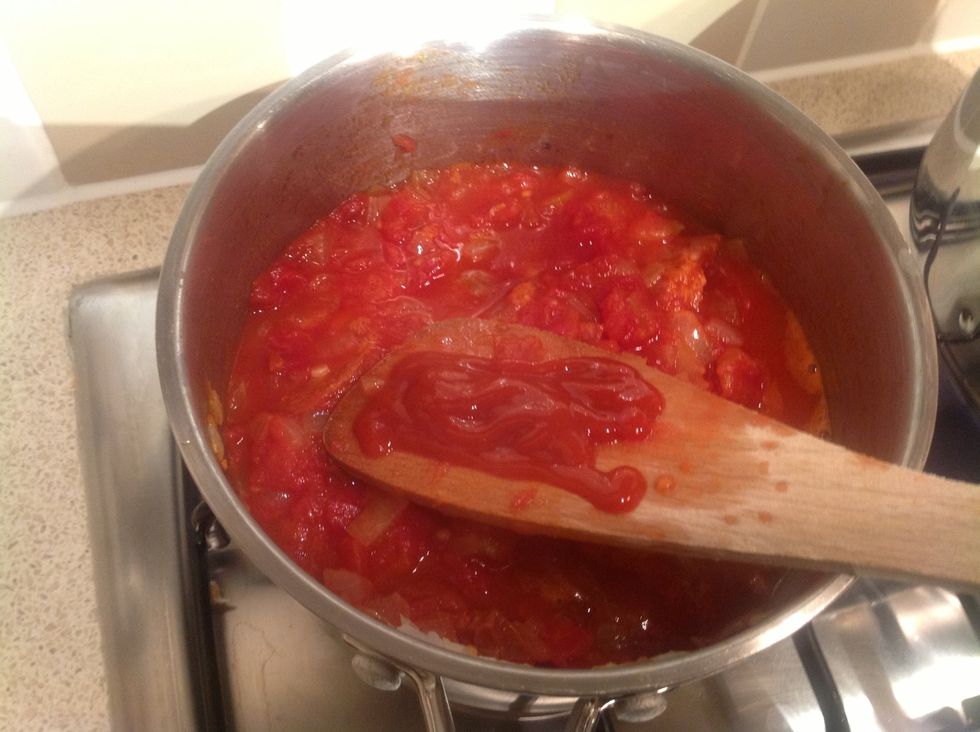 Add your extra ingredients. This is the sriracha I added for an extra kick.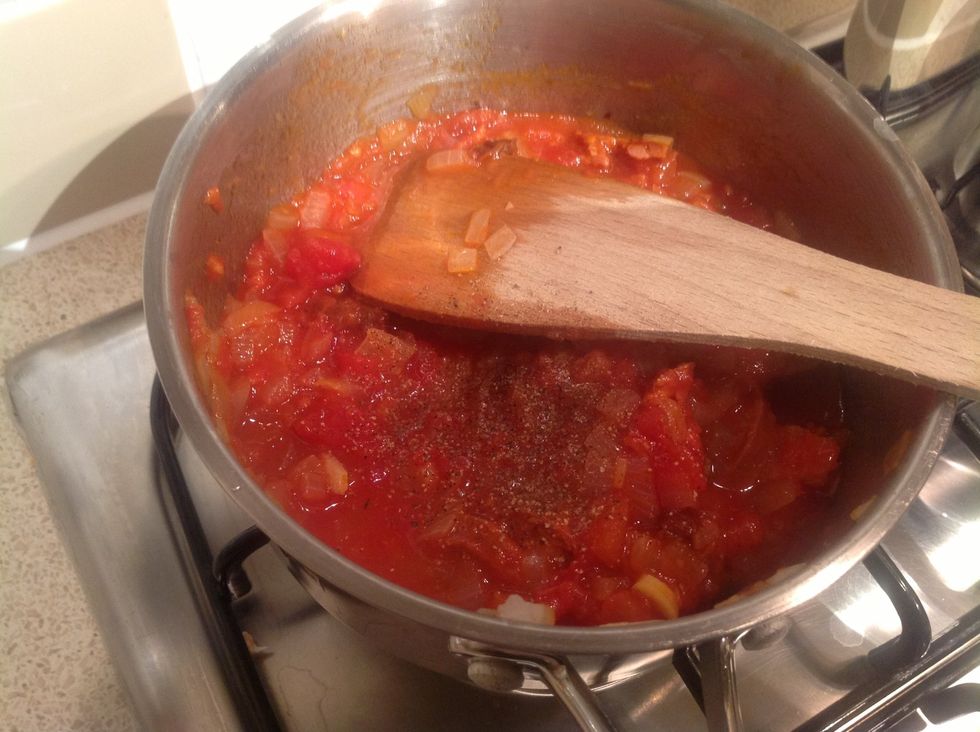 Add a bit of pepper to taste.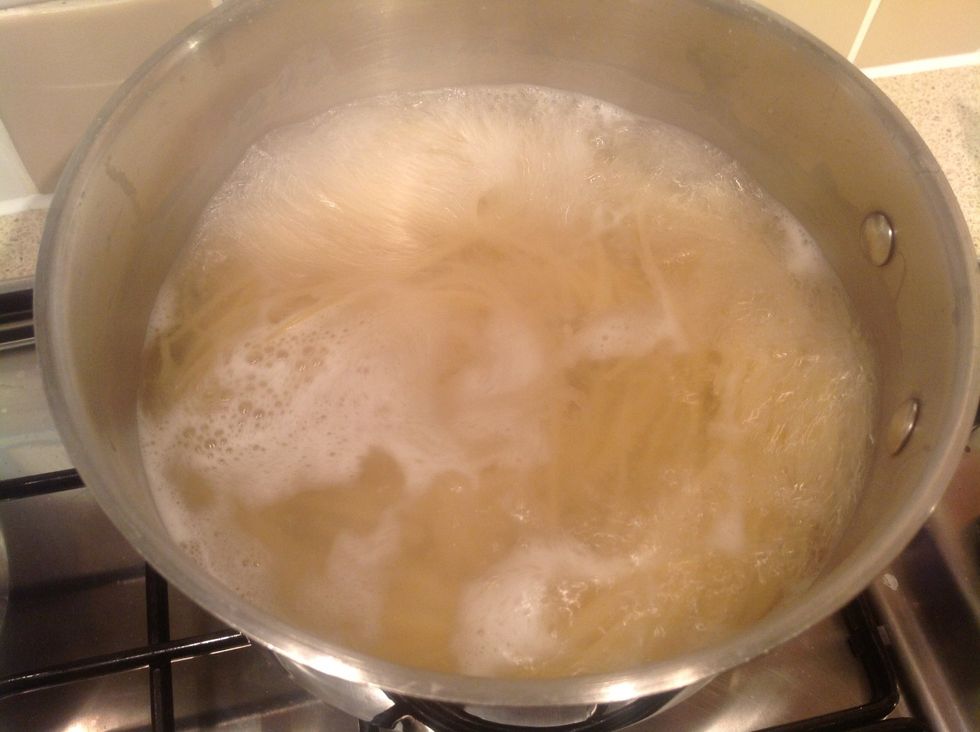 While the spaghetti is cooking, separate the spaghetti out with a fork to stop it from clumping together.
Drain the spaghetti and drizzle a little olive oil over. Mix it around with the fork to stop it from sticking and keep warm.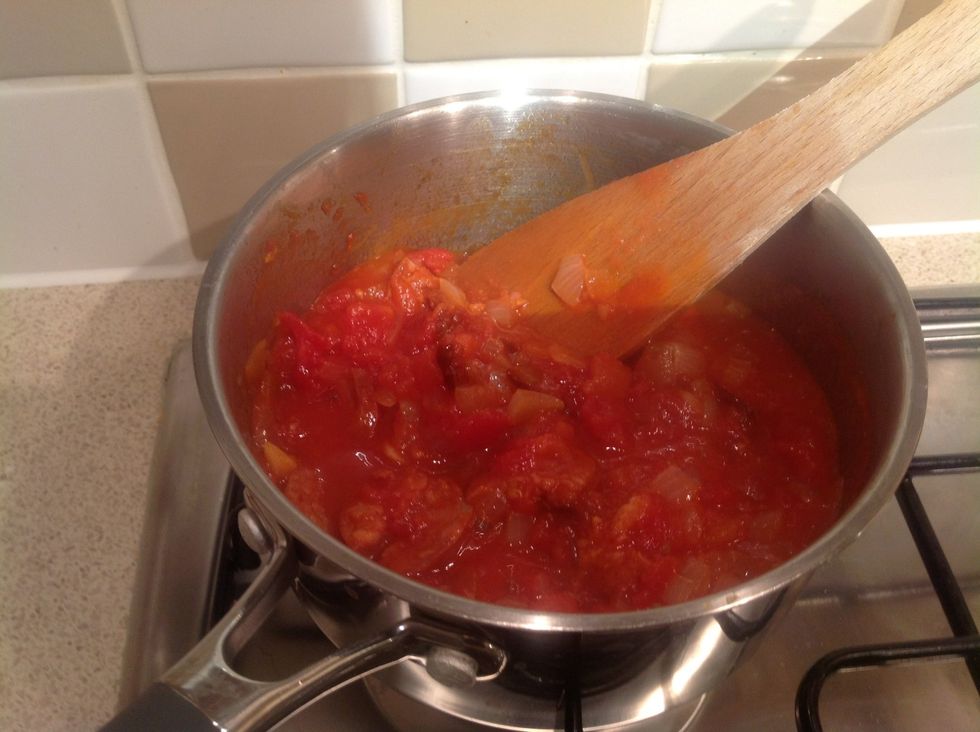 The sauce should be finished now too.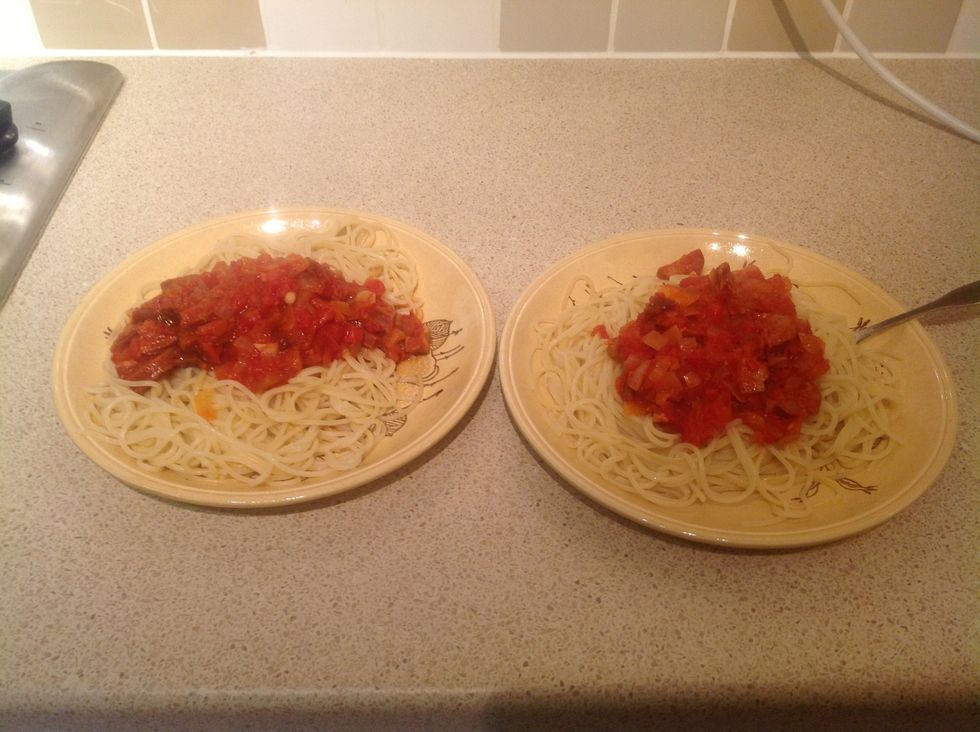 Put spaghetti onto the places and add your sauce.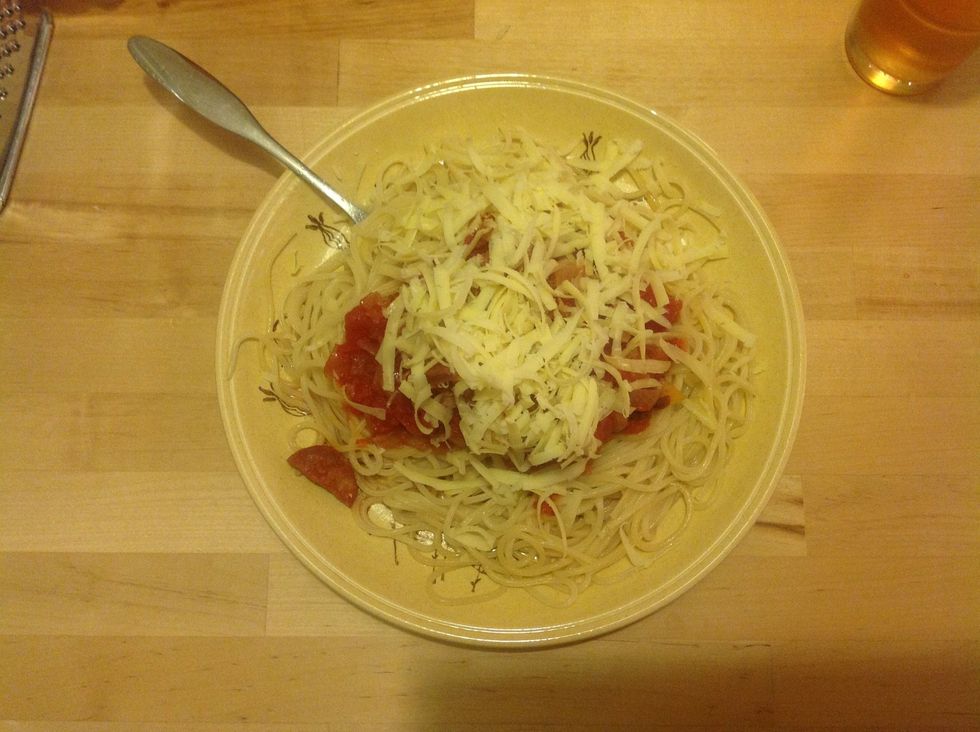 I like to add cheese to mine at the table.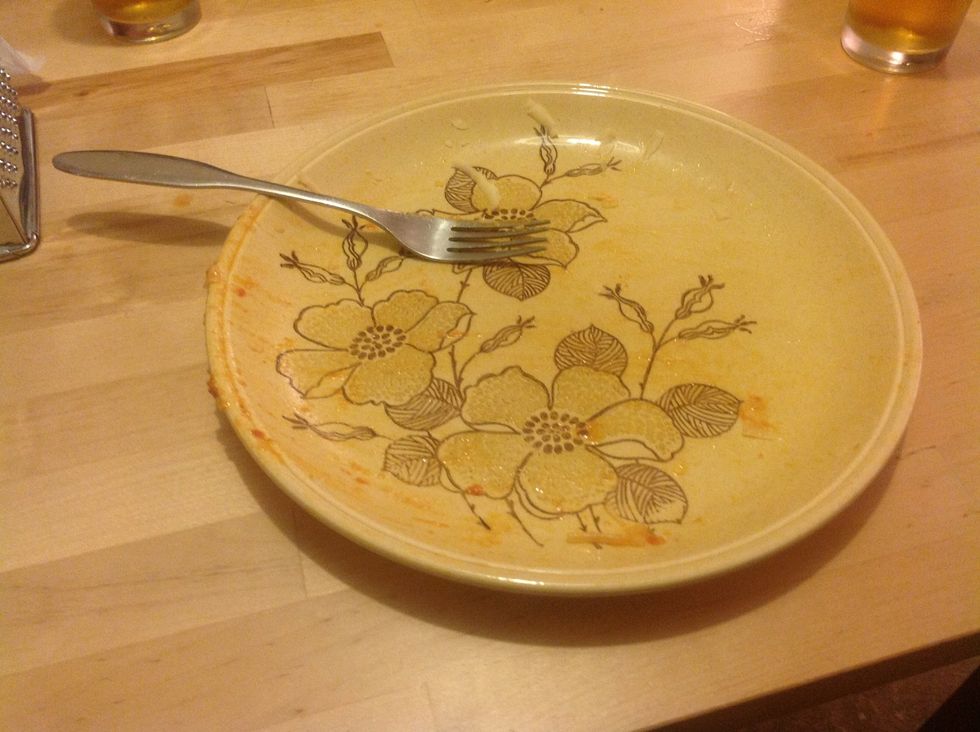 Onto the washing up!
1.0 Tin or carton chopped tomatoes
Tomato purée
1/3 Full chorizo sausage
Spaghetti for two
2.0 Small onions
I also used:
1.0Tbsp Sriracha sauce (chilli)
5.0 Sundried tomatoes
Zhenya Dewfield
Conversationally promiscuous with an interest in leopards, but not a great knowledge of them.