Chocolate cookies made a waffle iron to create a soft, moist, brownie-like cookie. Makes approx. 30 cookies.
60
Pre-heat waffle iron between medium and high temperature setting.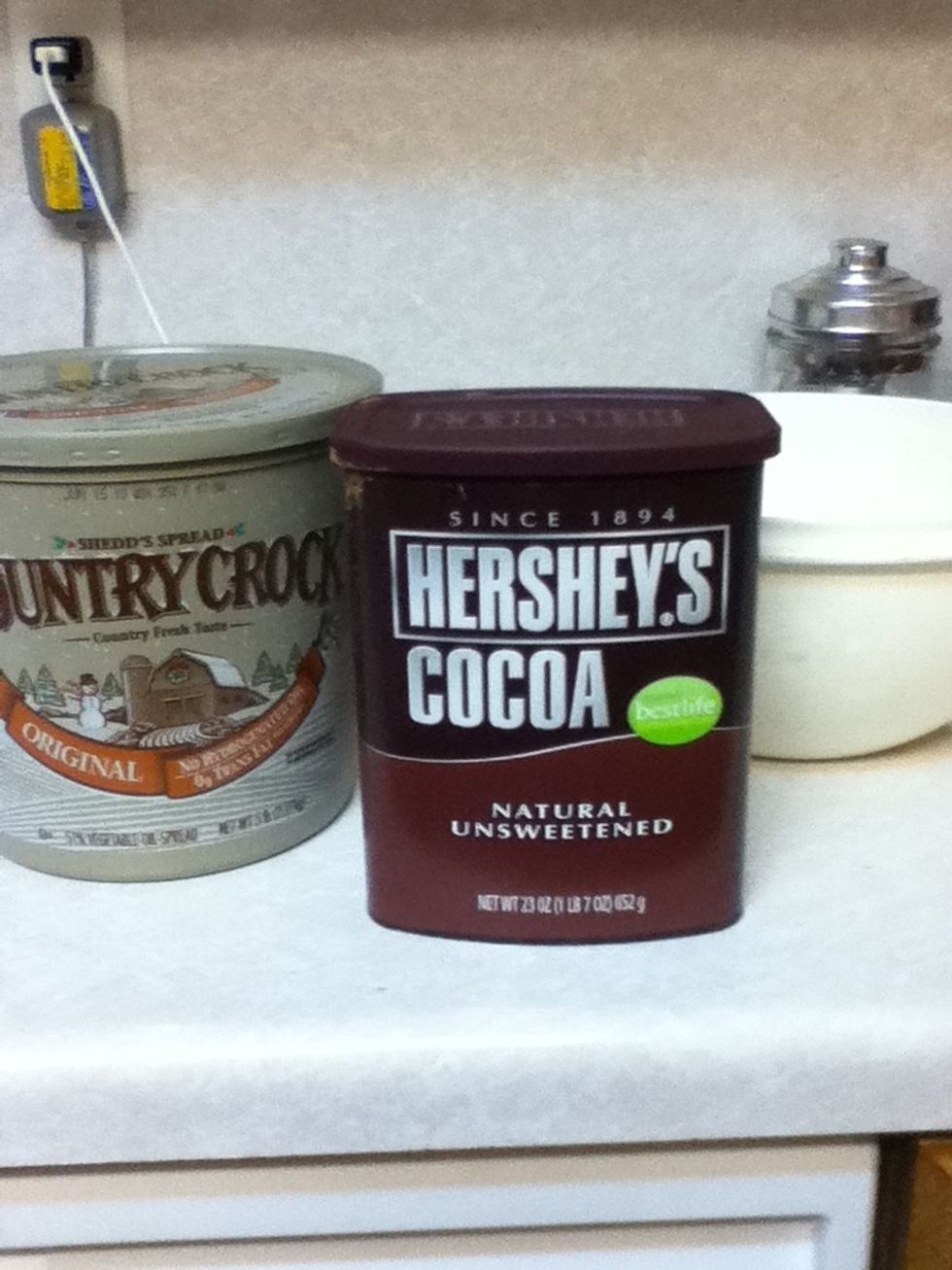 Mix the coco and the melted butter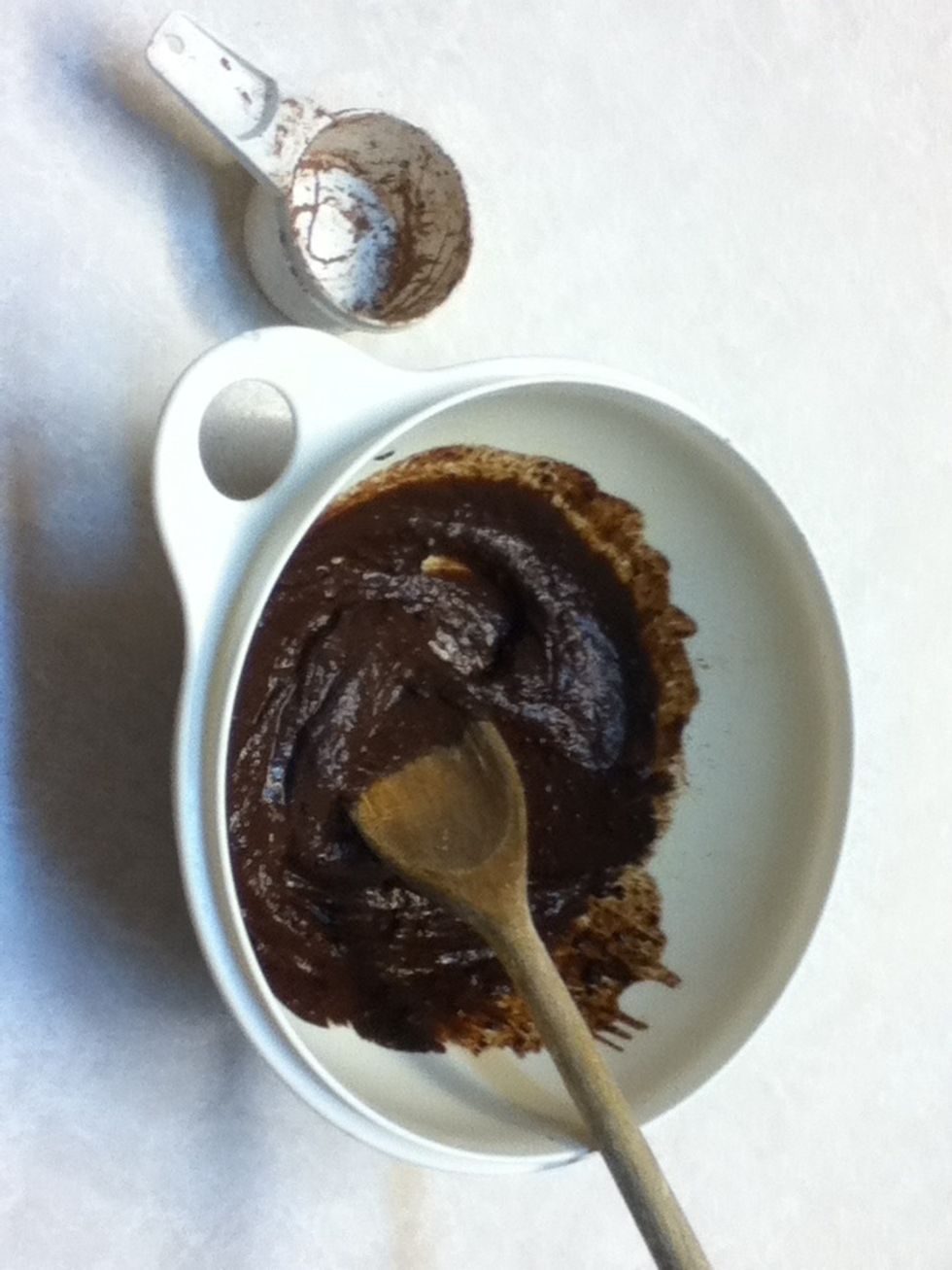 After the butter and coco are mixed, (seen above) add all the rest of the ingredients. (No specific order)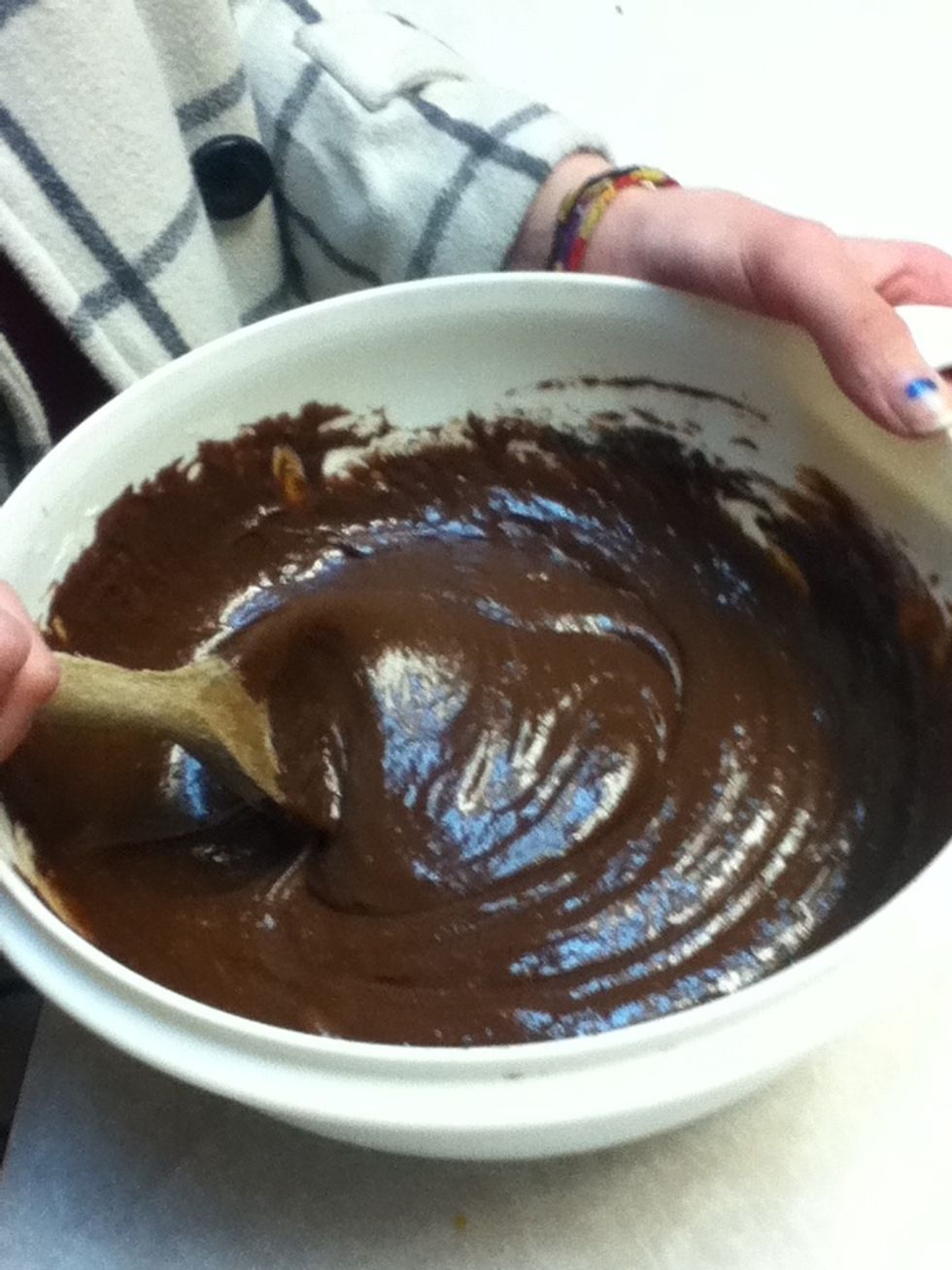 Beat ingredients until smooth. The batter will be thick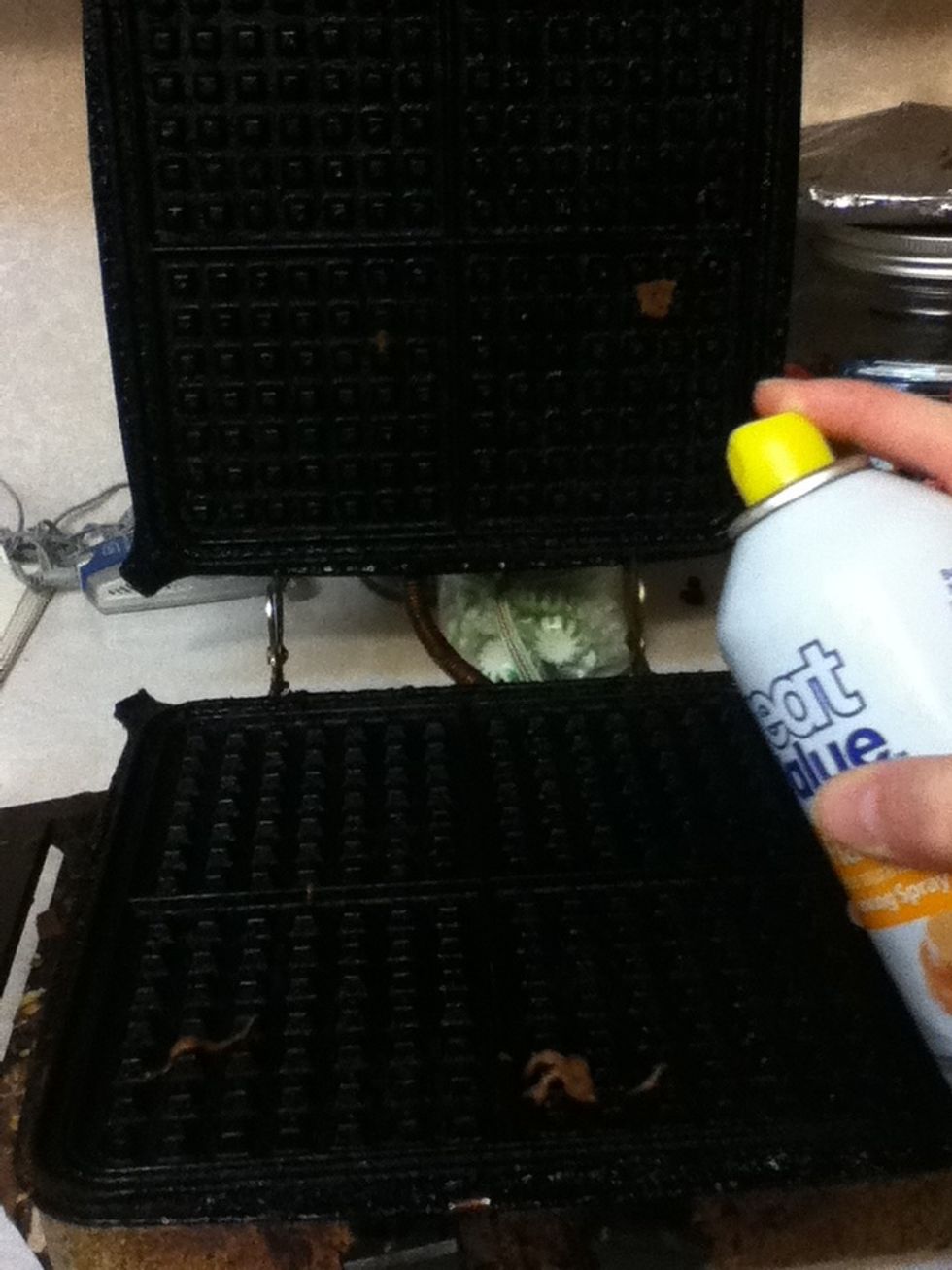 Spray the iron in between two or three batches.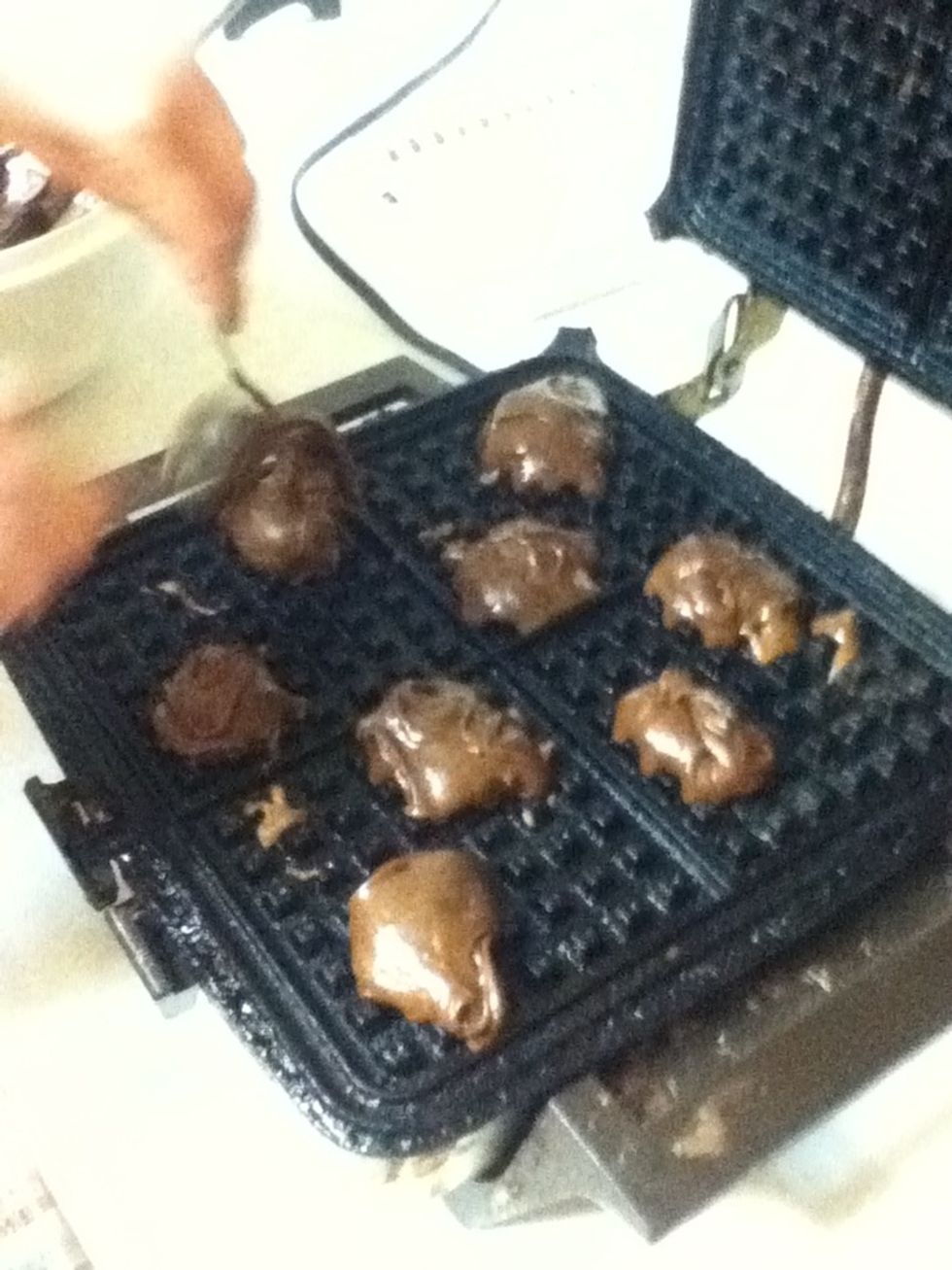 Drop two generous tablespoonfuls of the dough in each section (as shown above). Close it and cook the dough for 45 seconds to 1 1/2 seconds.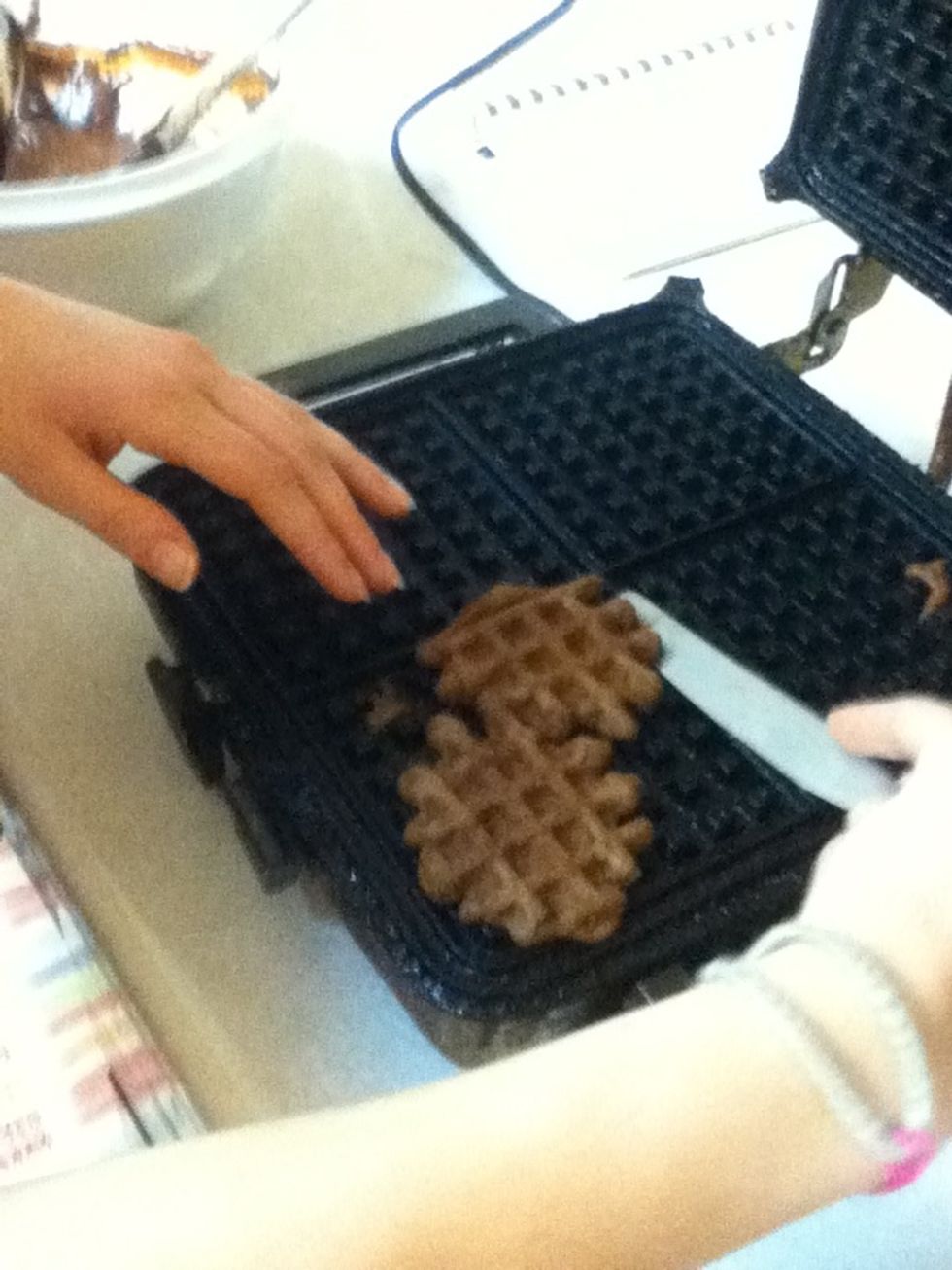 Carefully open the waffle iron, then remove the cookies with a fork or butter knife. Then set out to cool.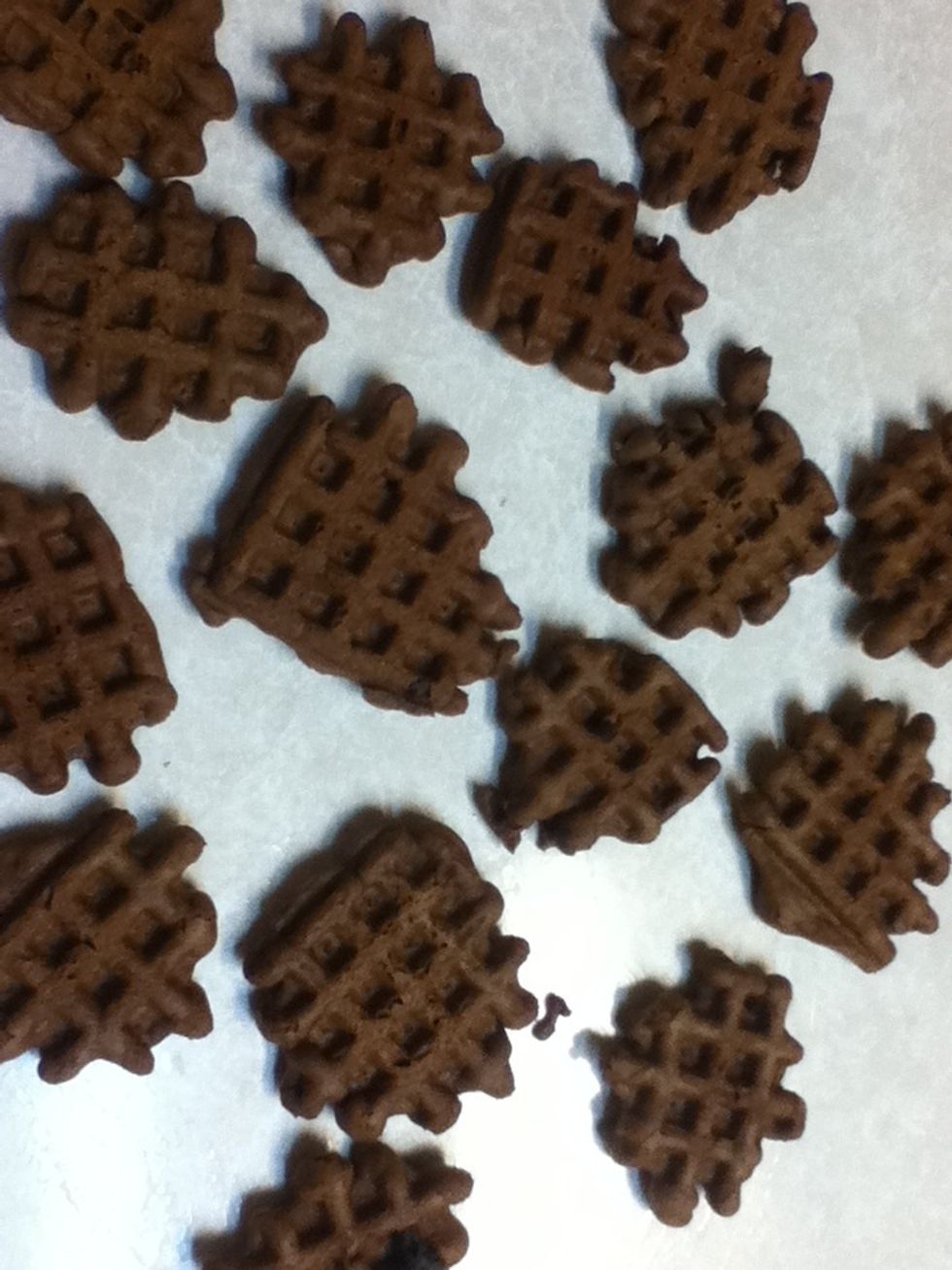 Makes approx. 30 cookies.
3/4c Butter or margarine, melted
1/8c Sugar
1/2c Flour
1/4tsp Salt
1/2c Cocoa
3.0 Eggs
1/2tsp Vanilla
1.0 Waffle Iron