We will be using the highly advanced "Muffin Method" in this recipe so prepare to have your minds blown. You mix wet ingredients and dry separately and then you add the wet ingredients into the dry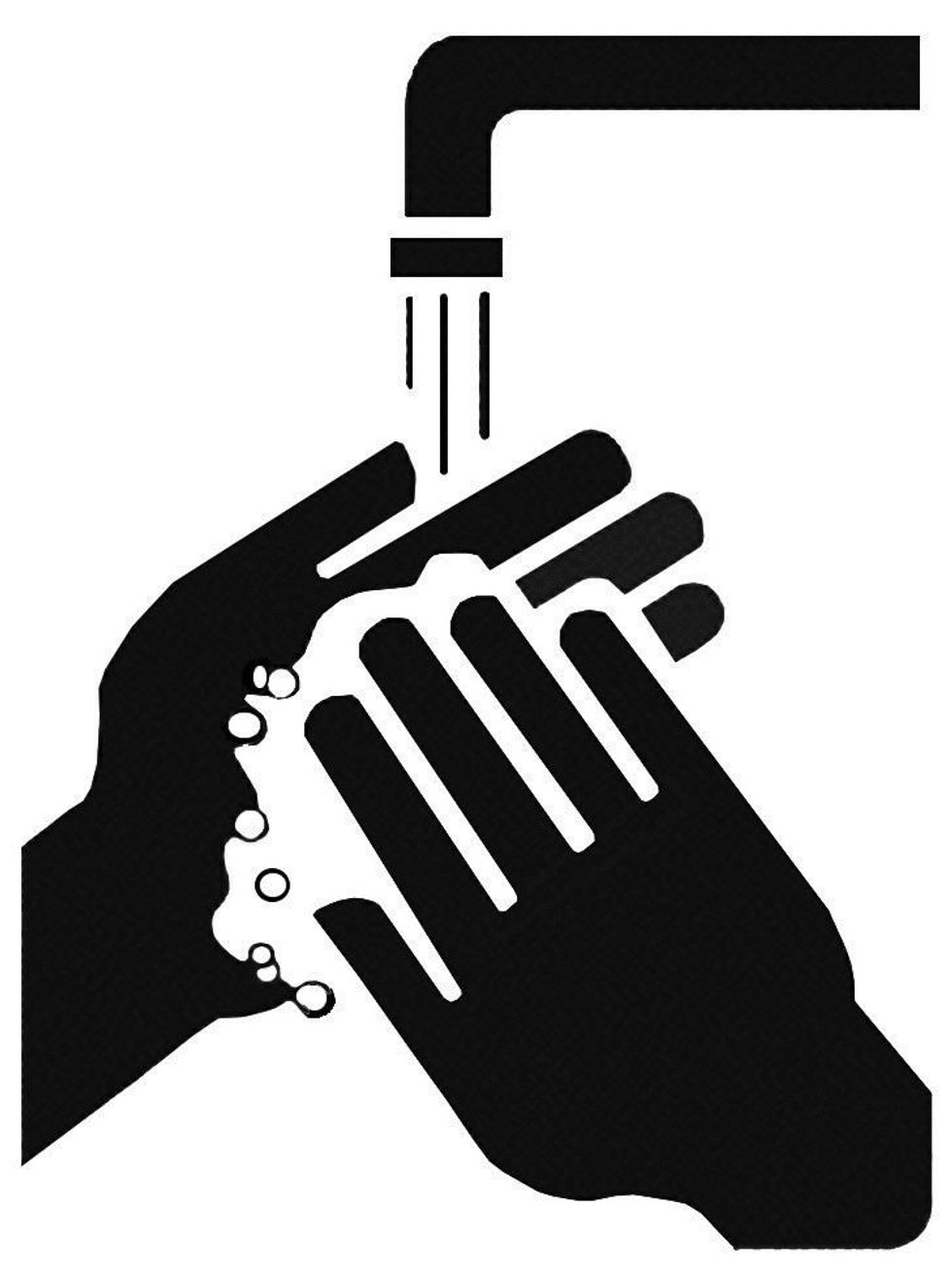 Wash your hands before you get started.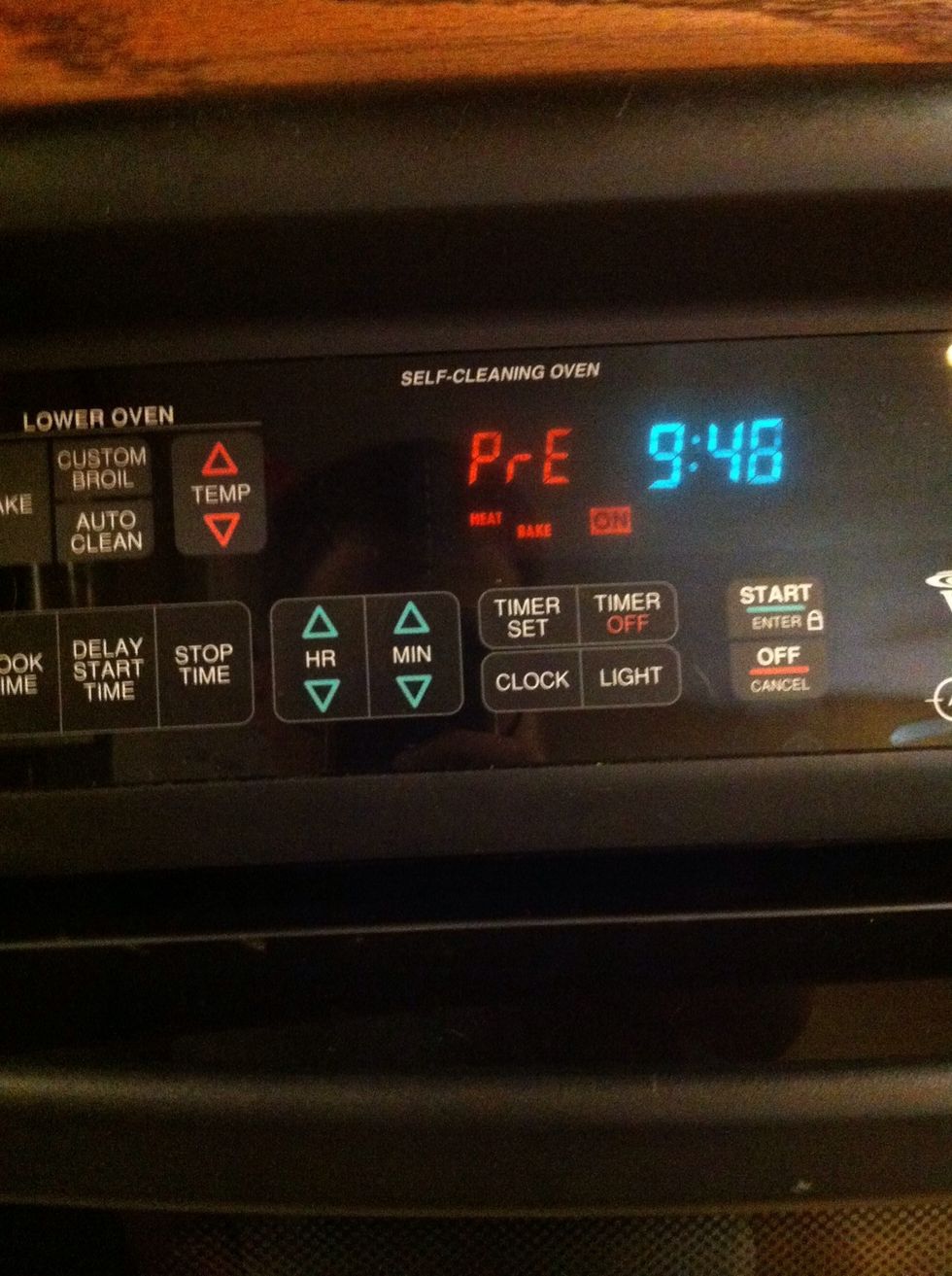 Pre-heat oven to 400f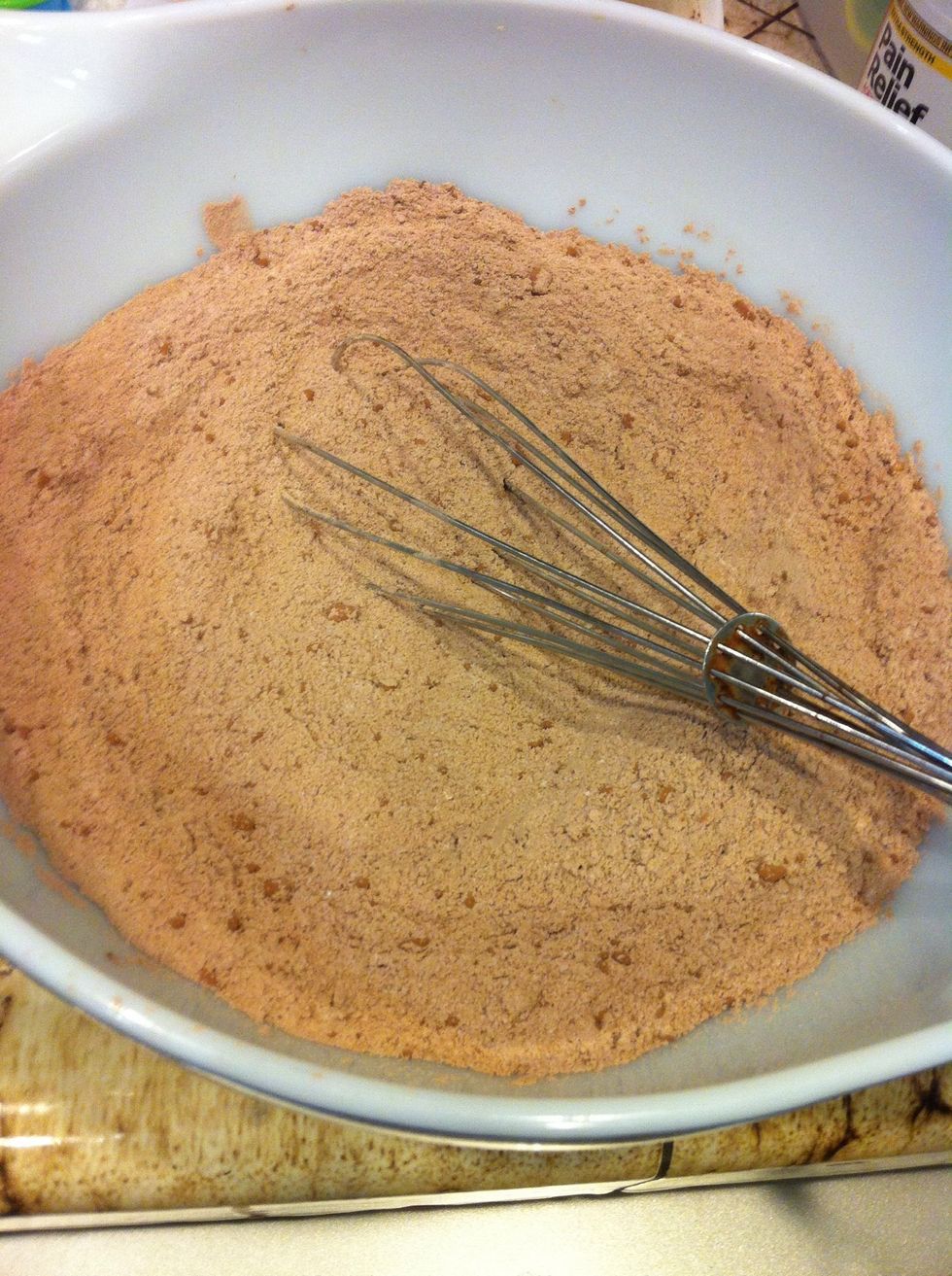 Mix all dry ingredients in one bowl flour, sugar, cocoa powder, and baking soda. Cocoa lumps will smooth out later don't worry
(Optional) add 3/4 cup of chocolate chips to the dry ingredients you won't regret it.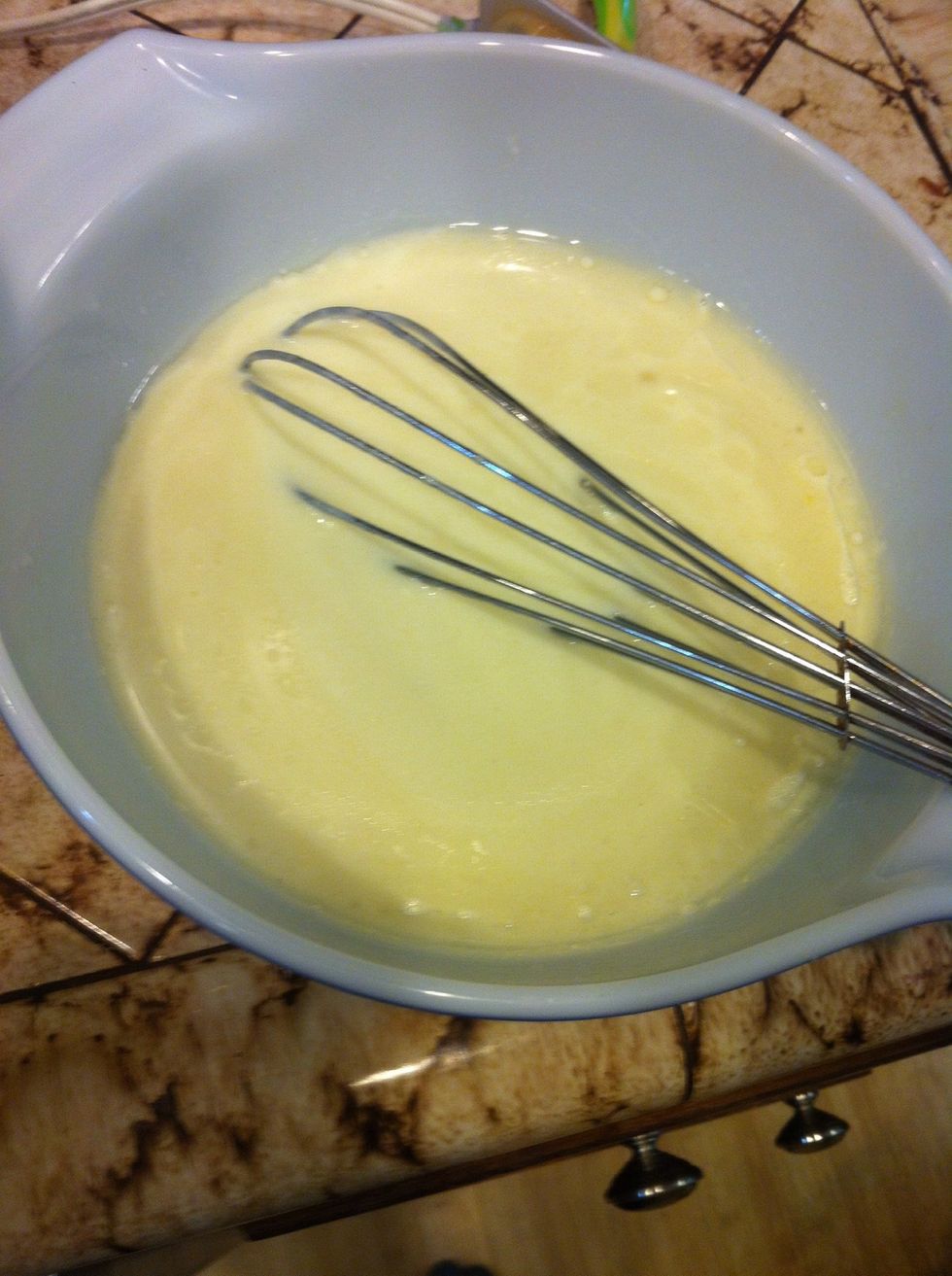 Whisk all wet ingredients in a separate bowl; vanilla extract, yogurt, milk, vegetable oil, and egg.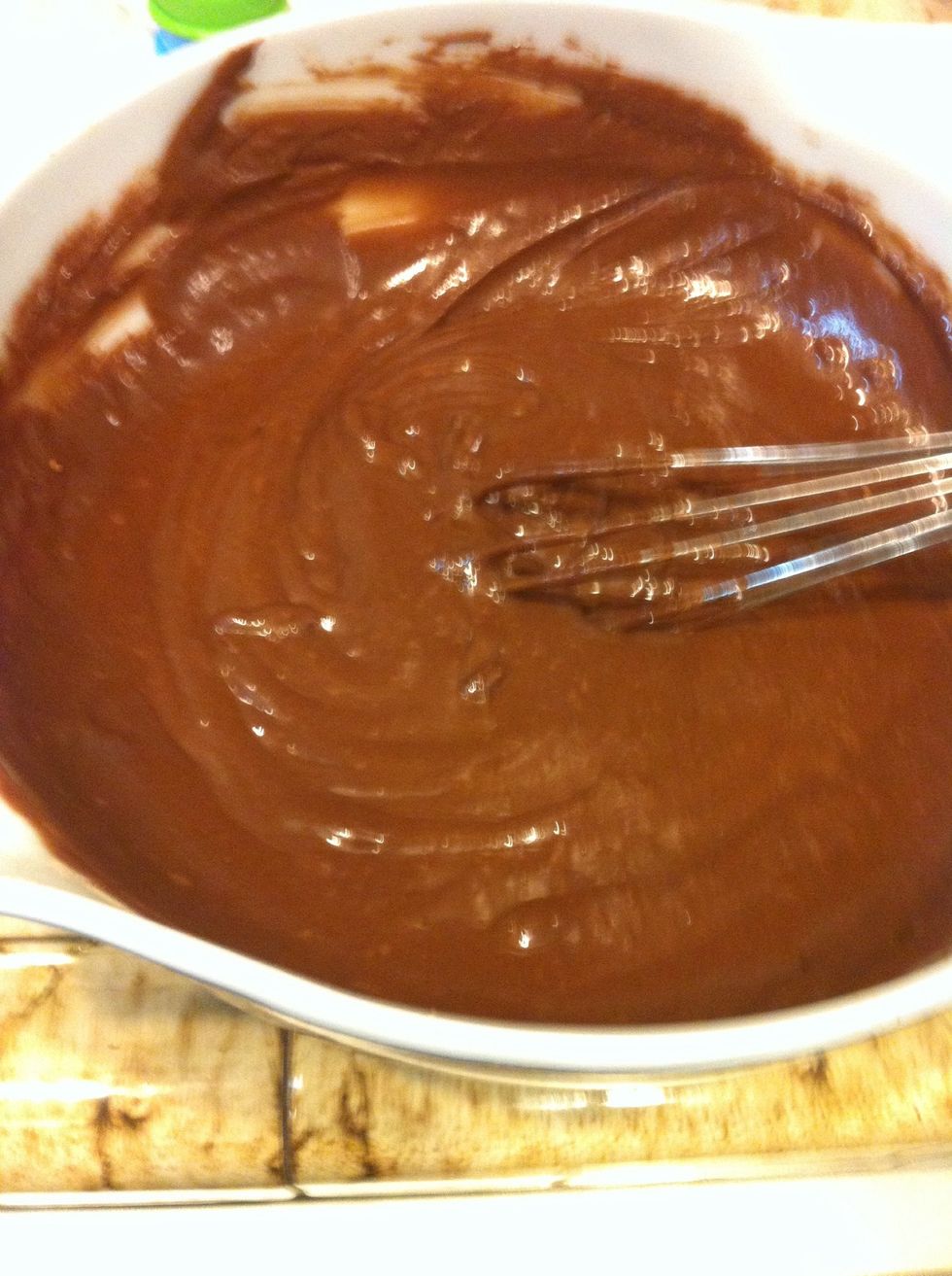 Pour the wet mixture into the dry and stir until smooth.
Try to avoid eating raw batter if you can it has raw egg in it. Which may cause salmonella if your some sort of rebel and do it anyways don't blame me if you get sick I warned you.
Pour the batter into a greased muffin pan or use muffin liners. Try to fill the 3/4 of the way. If you fail at doing that like me don't worry they still come out.
The batter may be able to fill more than one tray so if you have a tiny muffin tray like me you can use that for the leftover or make a few extra regular muffins.
(Optional) put remaining chocolate chip on top muffins. I didn't have any, but I'm sure it would have been delicious.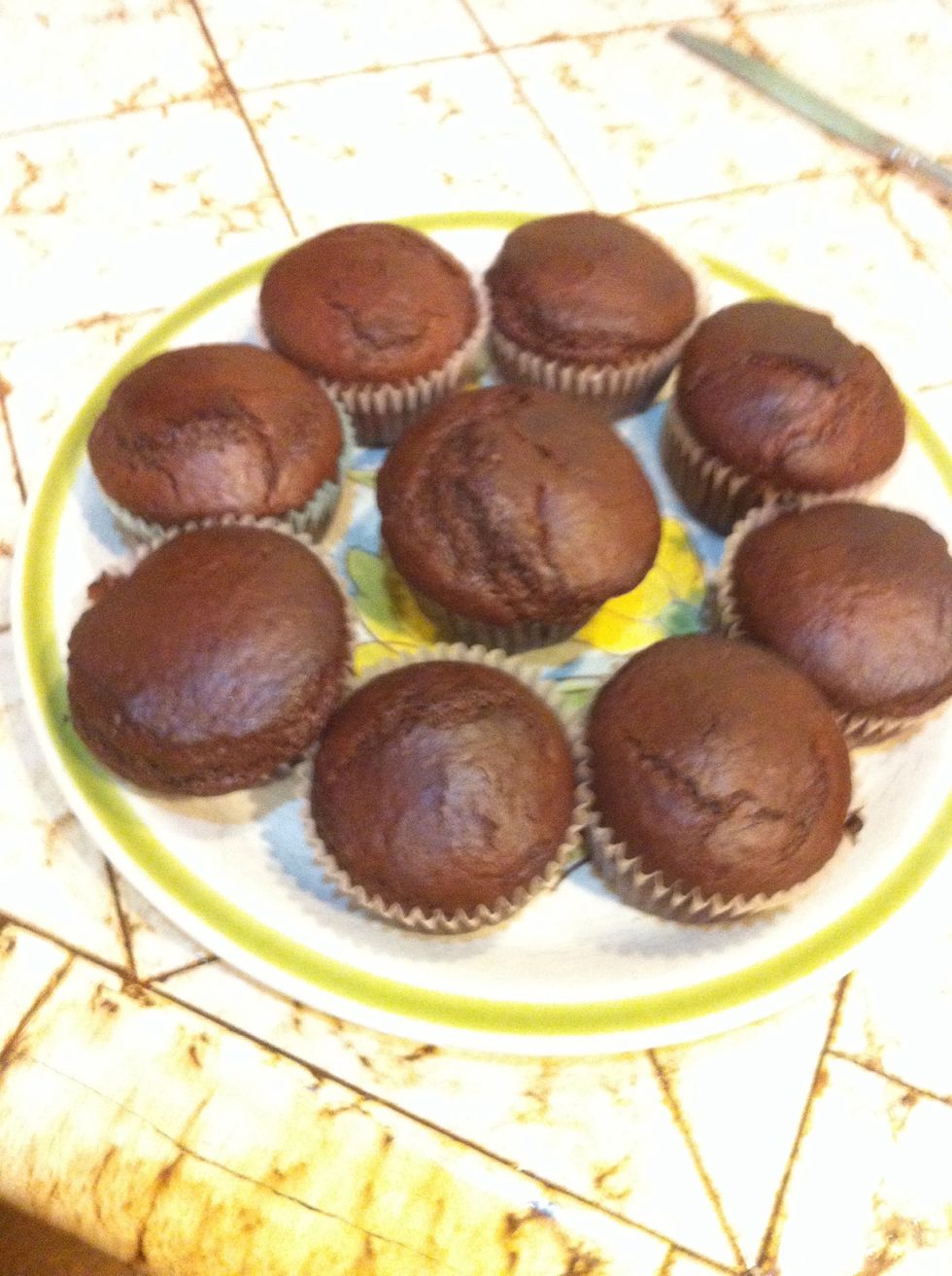 Stick the tray in the oven and bake them for around 20min, but keep an eye on them they may cook faster. If you stick something in them like a tooth pick and it comes out clean they are done.
After they are done in the oven let them sit for around ten minute before you remove them from the mold, so that they won't fall apart and you won't burn you fingers.
I you are having trouble cleaning the muffin pans soak them in soapy water. It will make it easier to clean, or you can ask your mom to do I'm sure she can figure it out.
Now you are a muffin expert so show off your new muffin based skills!
2.0c Flour
1.0c White sugar
1/2c Unsweetened cocoa powder
1.0tsp Baking soda
1.0tsp Vanilla extract
1.0c Plain yogurt
1/2c Milk
1/2c Vegetable oil
1.0 * optional Chocolate chips
1.0 Egg