These are made by combining a rich brownie like base, with a decadent chocolate frosting. They can be made into cookie sandwiches as well.
7
Preheat oven to 180°c / 160°c fan-forced and line baking trays with paper.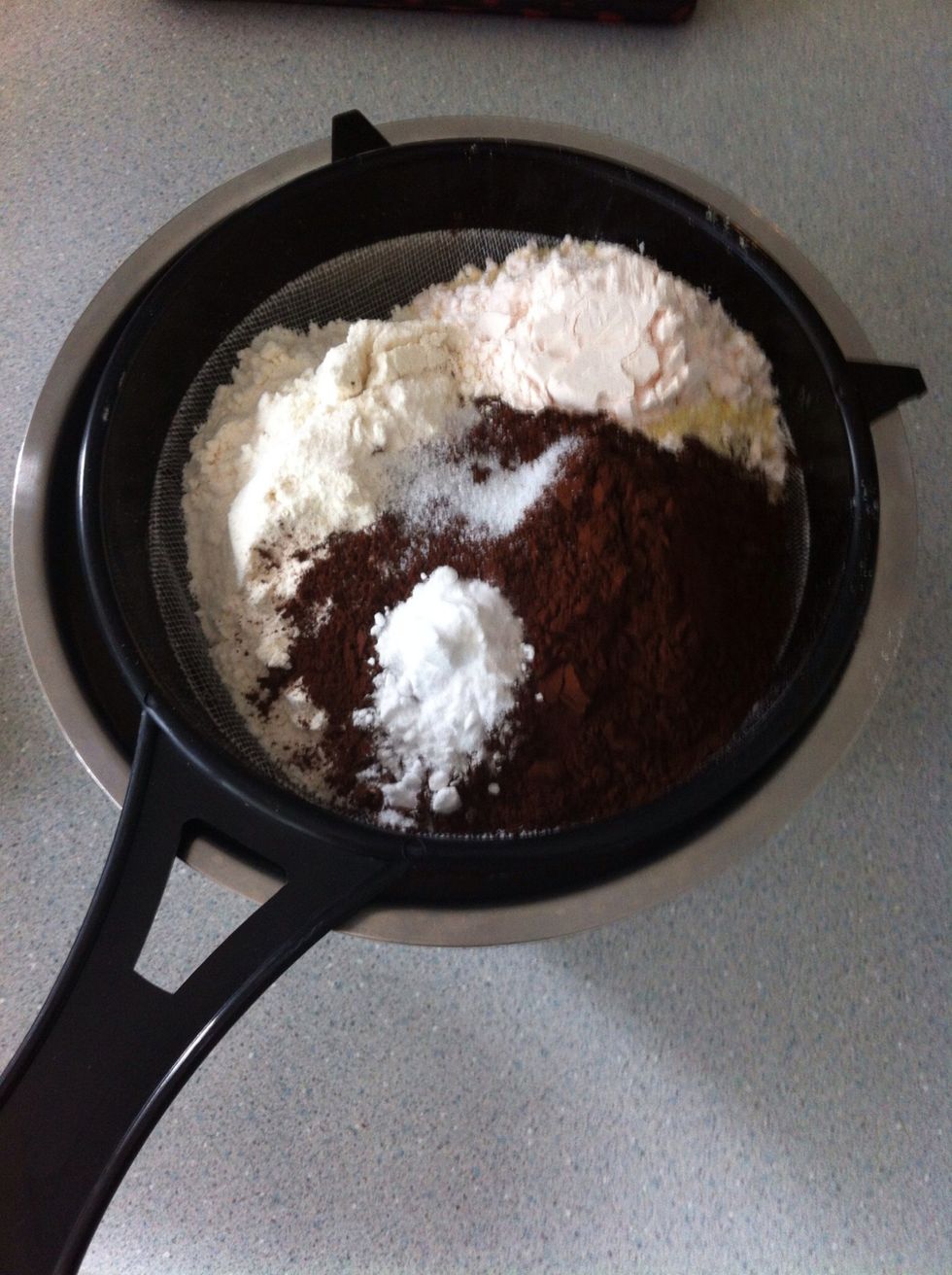 Sift together flour, cocoa powder, 1/4 cup malted milk powder, bicarbonate of soda and salt.
With an electric mixer, beat 250g softened butter and sugar on high speed until light and fluffy - approx 10 minutes.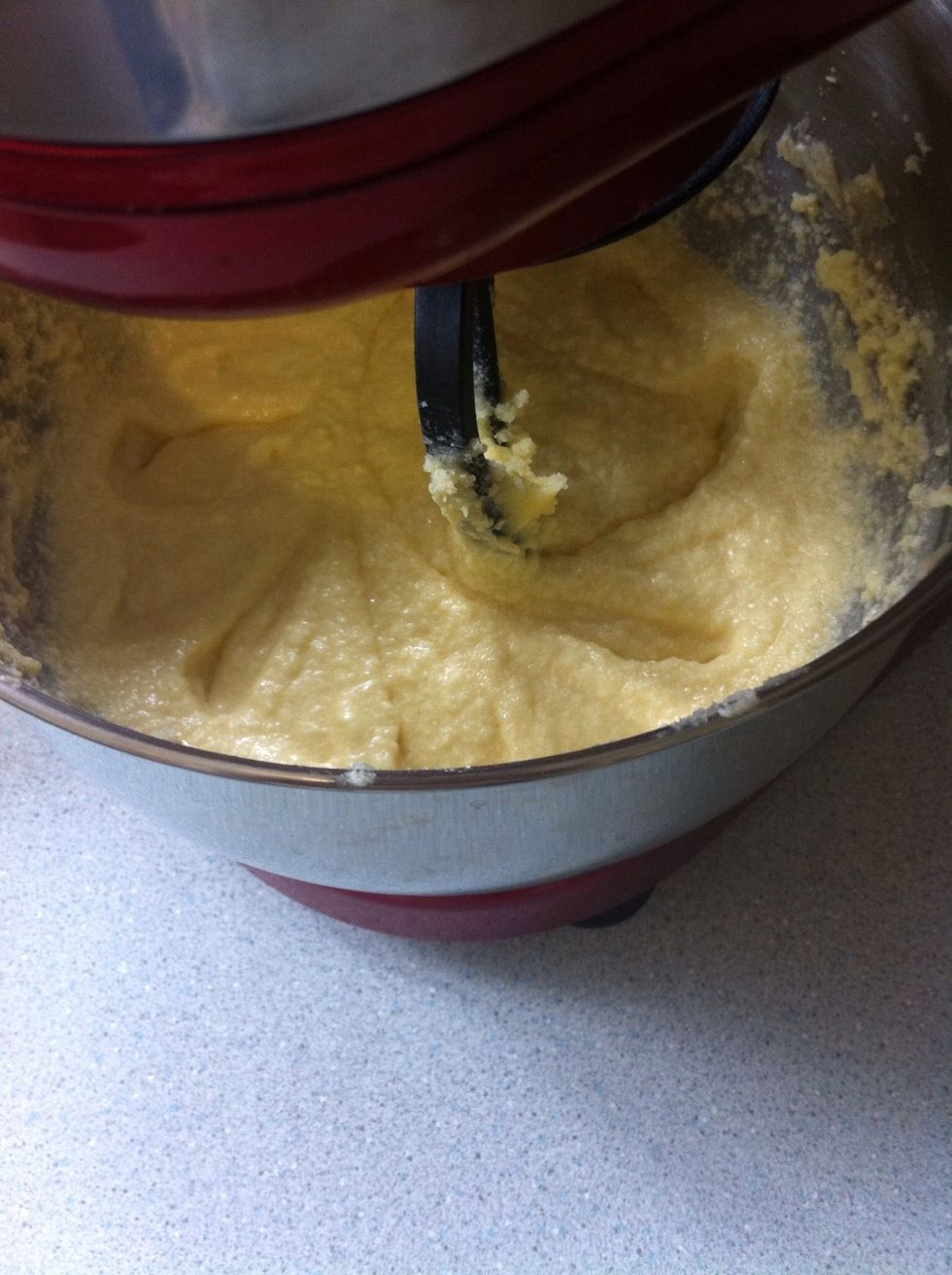 Beat in egg, 2 tsp vanilla extract, creme fraiche and hot water.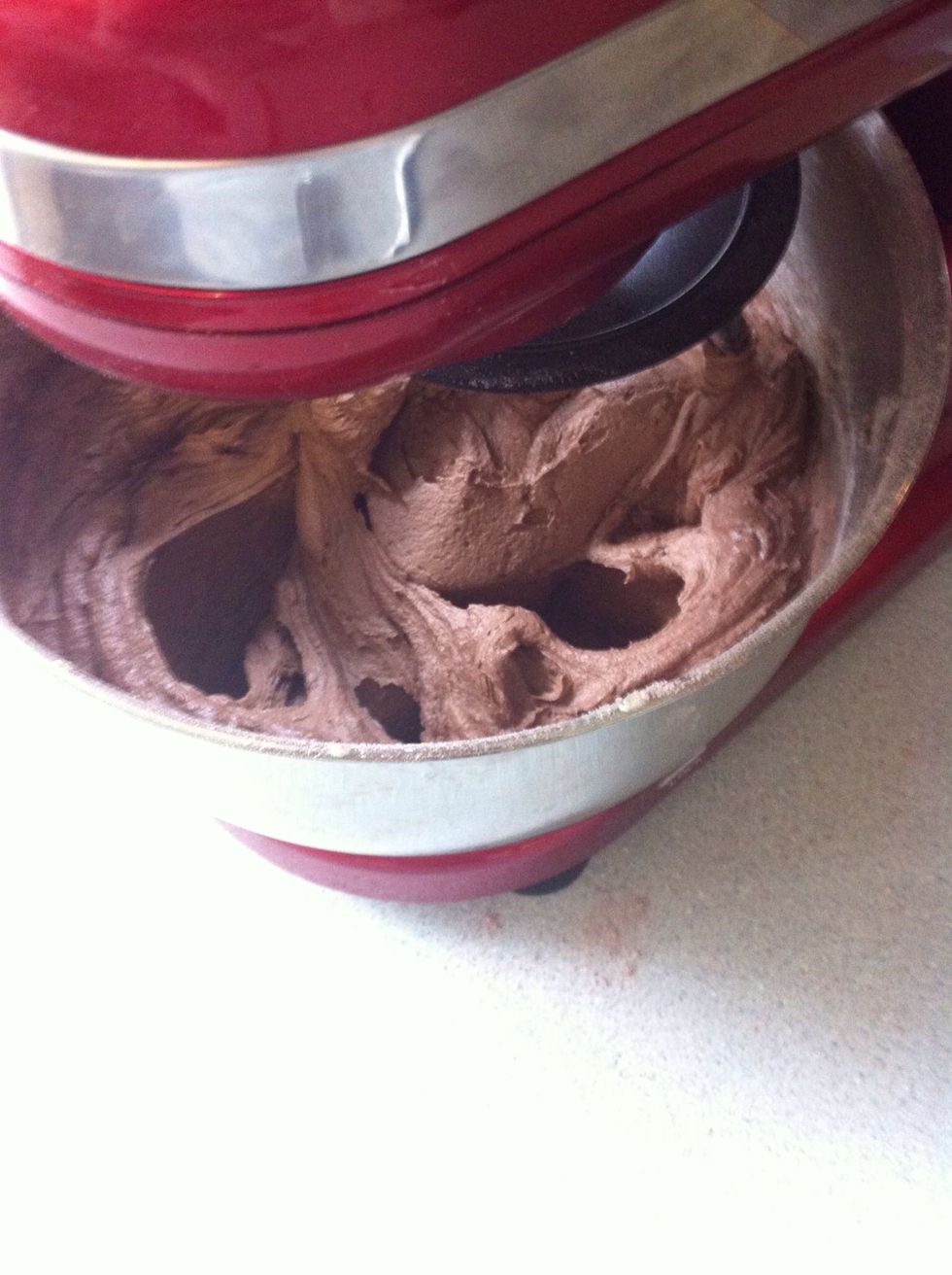 Reduce speed to low, add flour mixture and beat until combined.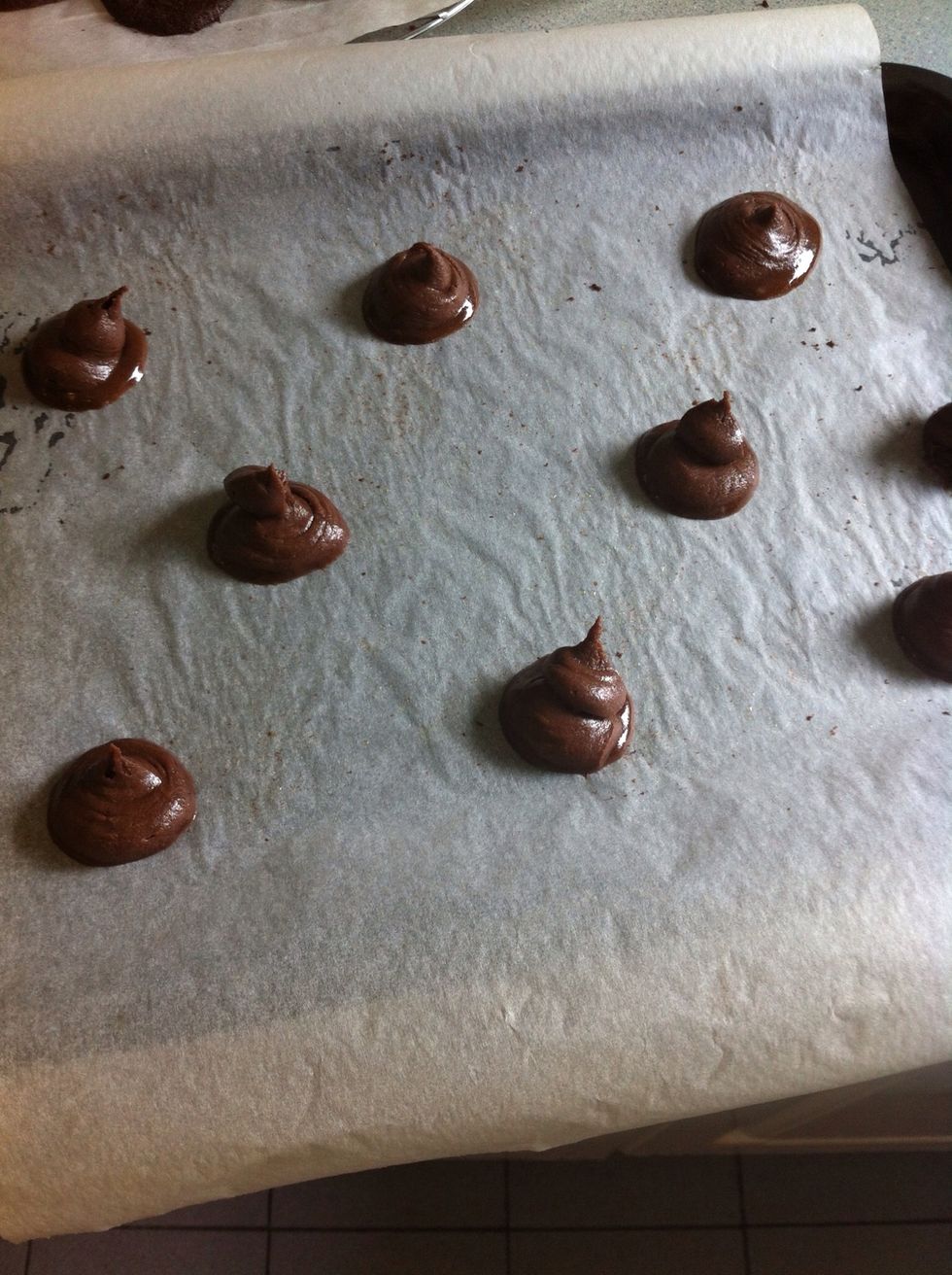 Pipe 1 tbs blobs of mix into a mini cupcake tray (to create the cover truffle drop), alternatively pipe onto the prepared trays (to create cookie sandwiches).
Bake for 10-12 minutes until just firm to the touch.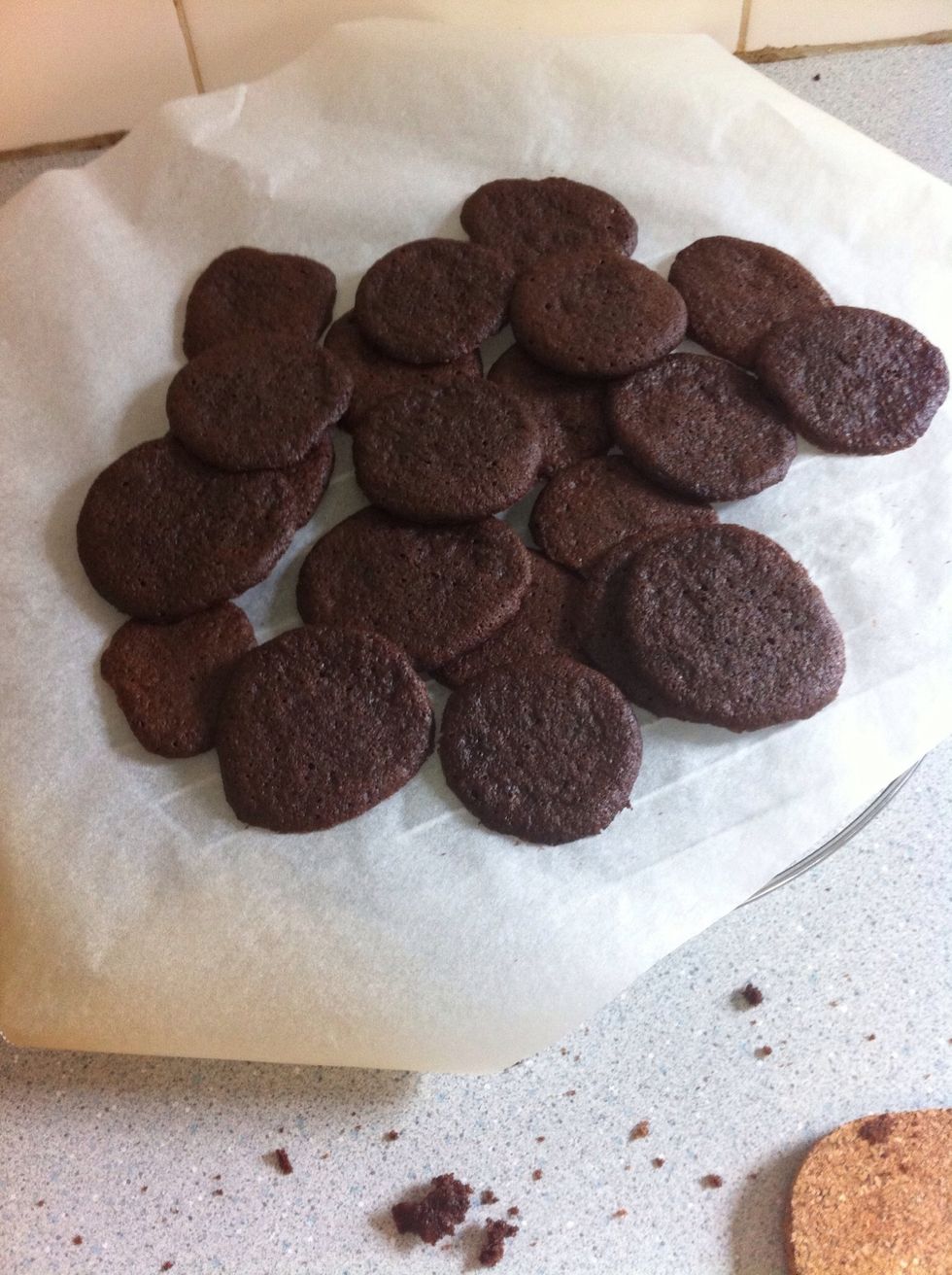 Stand on trays (or in cupcake tin) for 5 minutes before transferring to a wire rack to cool.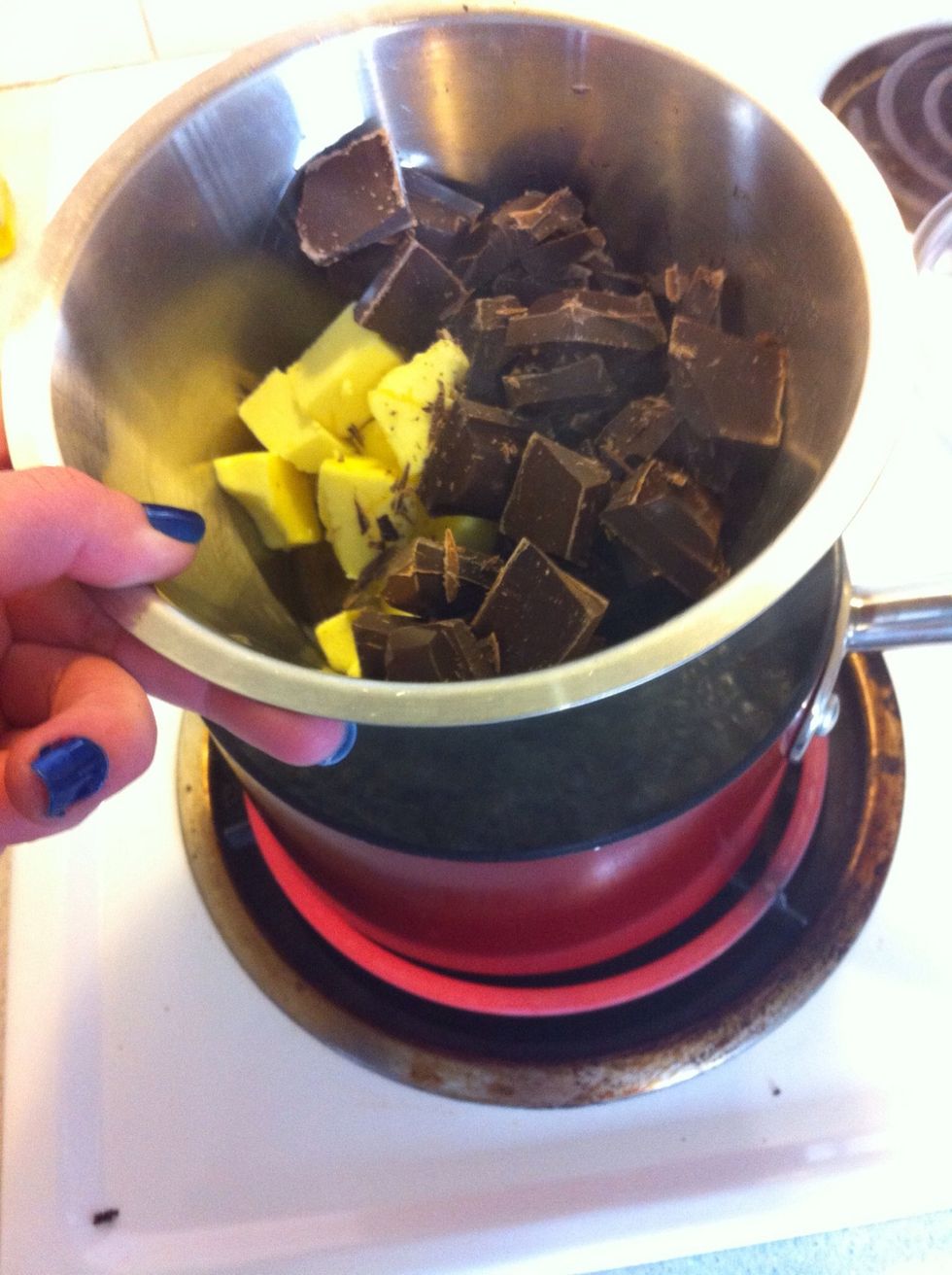 Meanwhile, make the 'frosting'. Melt chocolate and 80g butter in a heatproof bowl over simmering water.
... And then place aside to cool.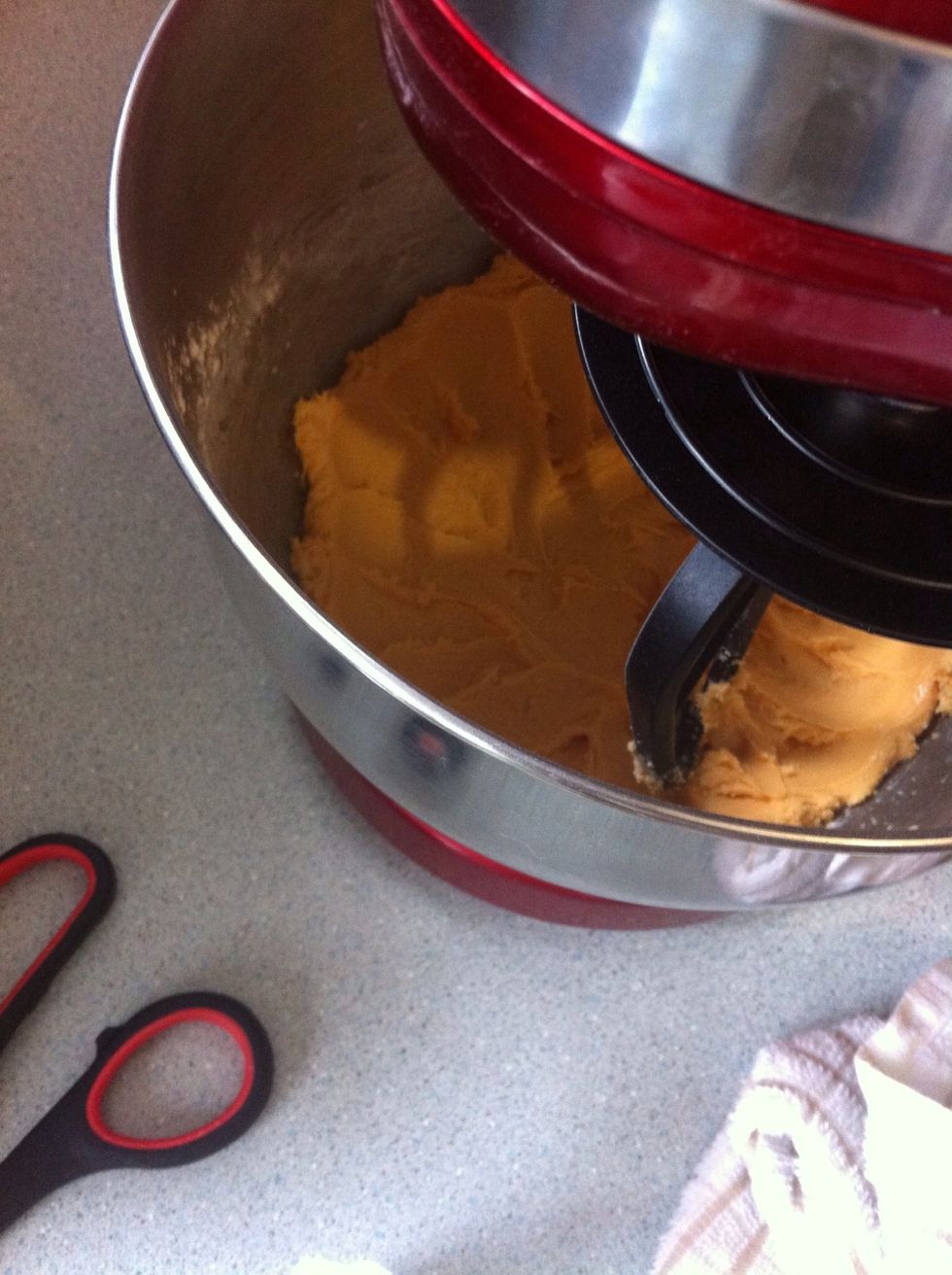 Beat together the cream cheese and 1 cup malted milk powder on medium speed until smooth.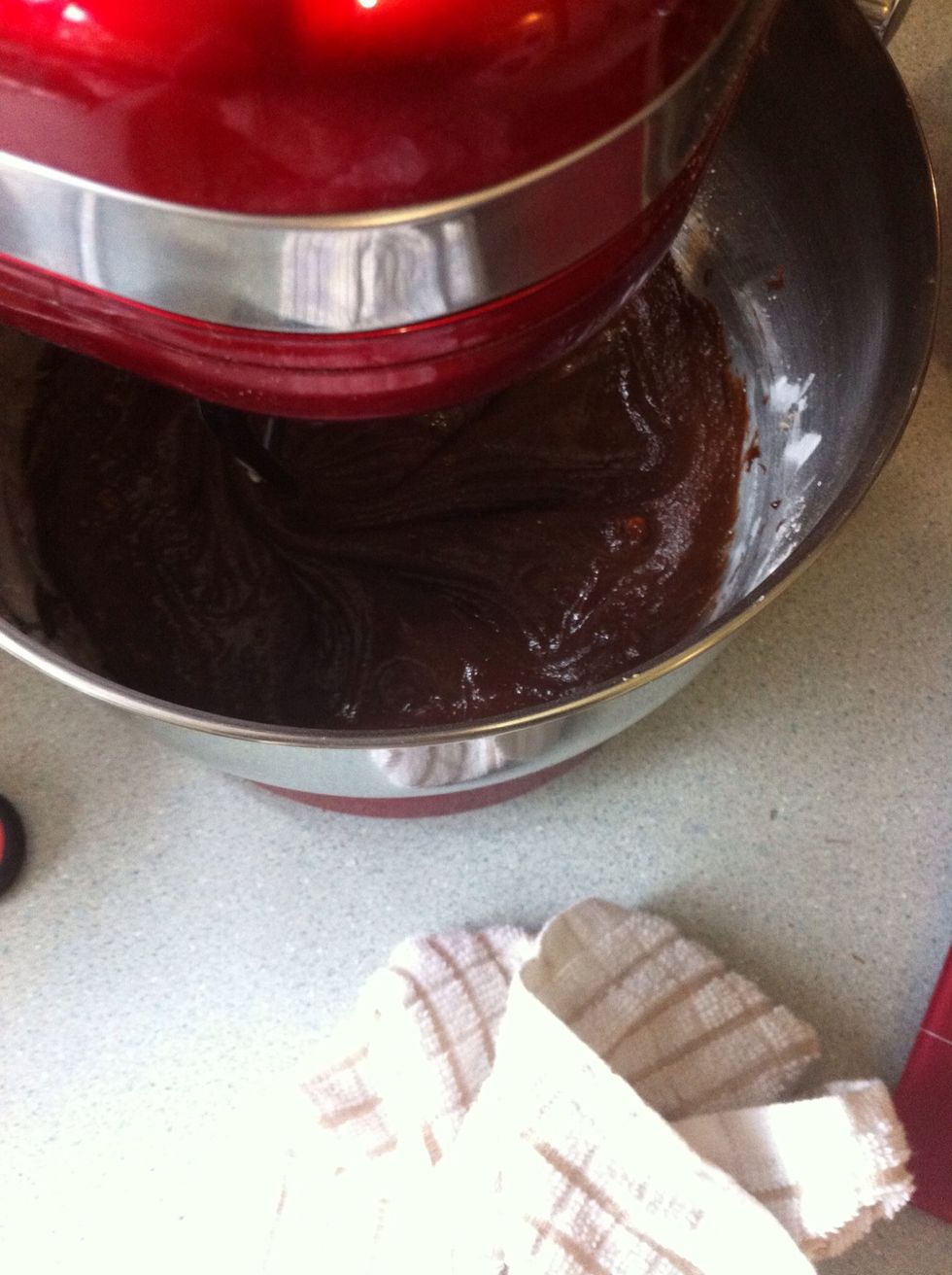 Gradually add cream, chocolate mixture and vanilla.
Refrigerate, covered, for 30 minutes or until thick.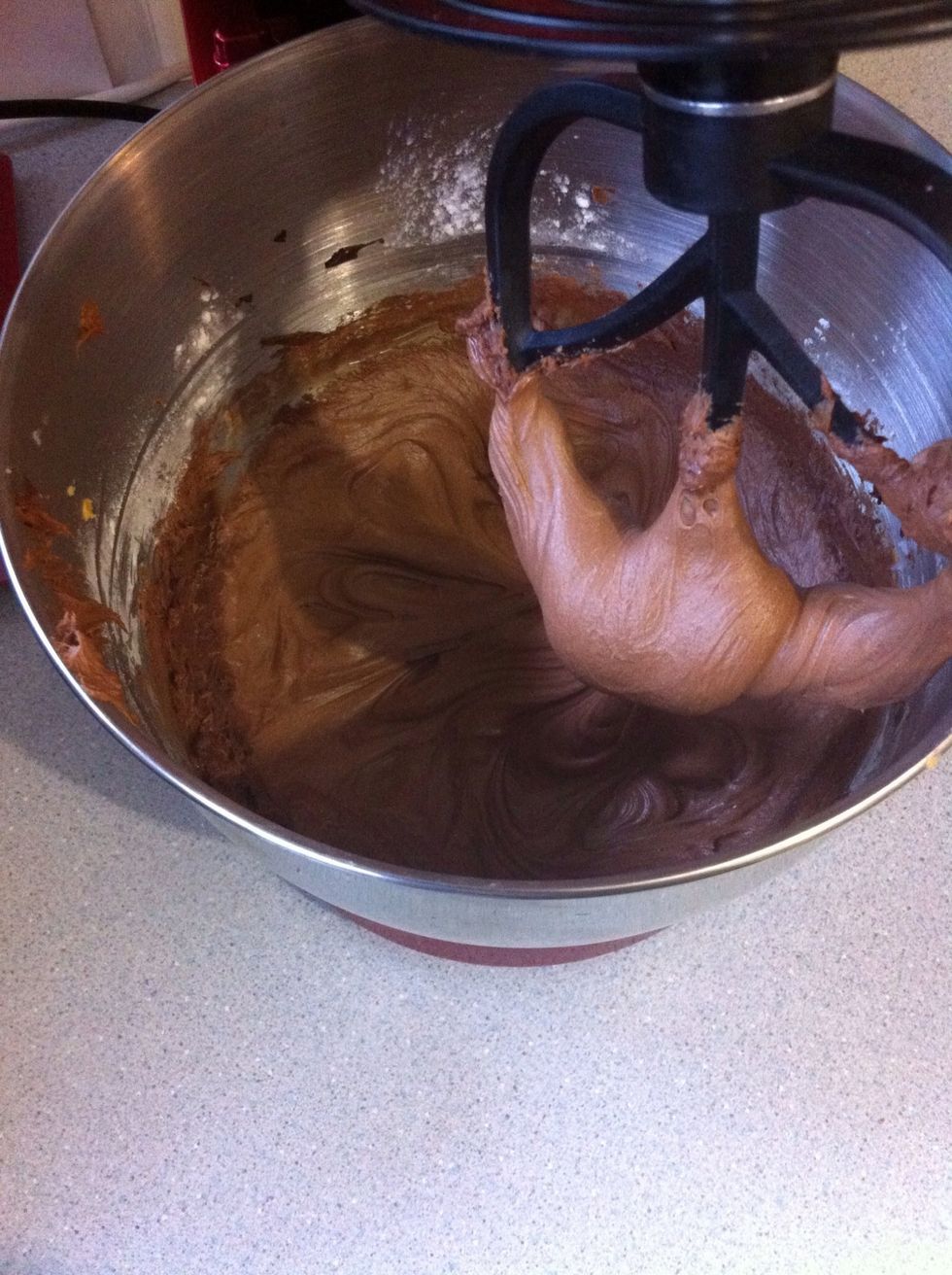 After 30 minutes, beat the frosting with an electric mixer for 3 minutes or until fluffy.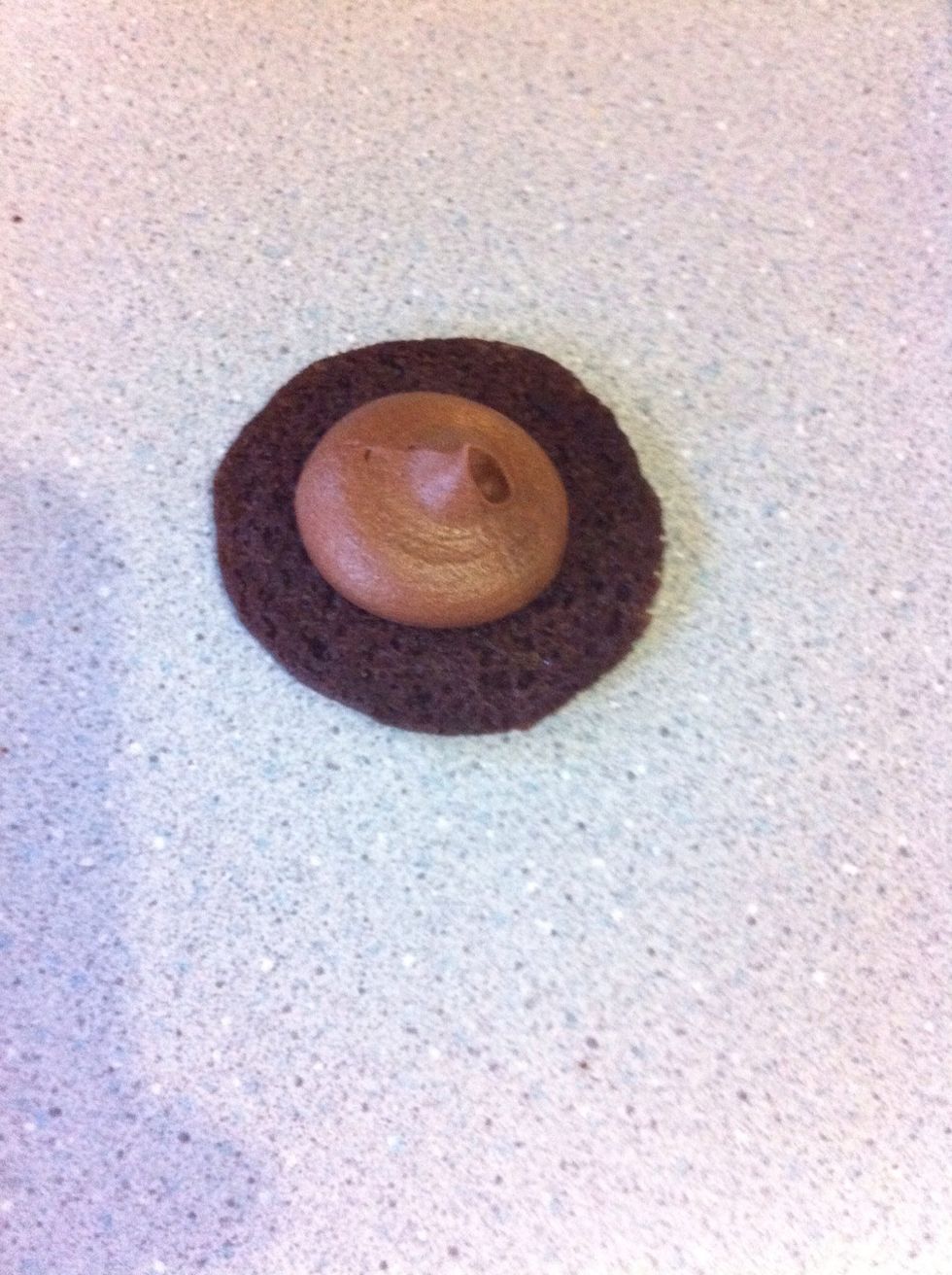 To make cookie sandwiches - pipe 1 tbs frosting onto a biscuit...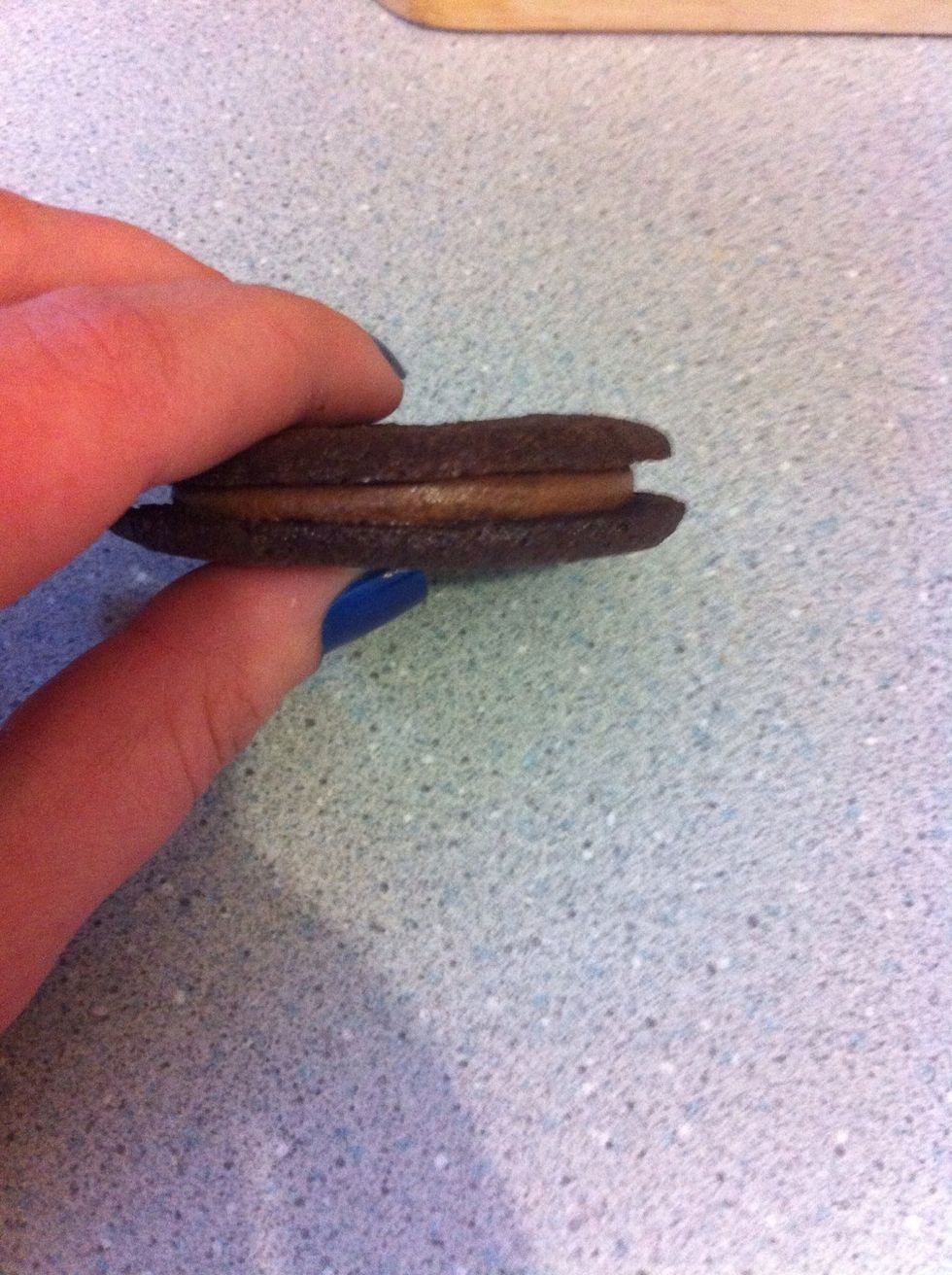 ... And then sandwich another on top.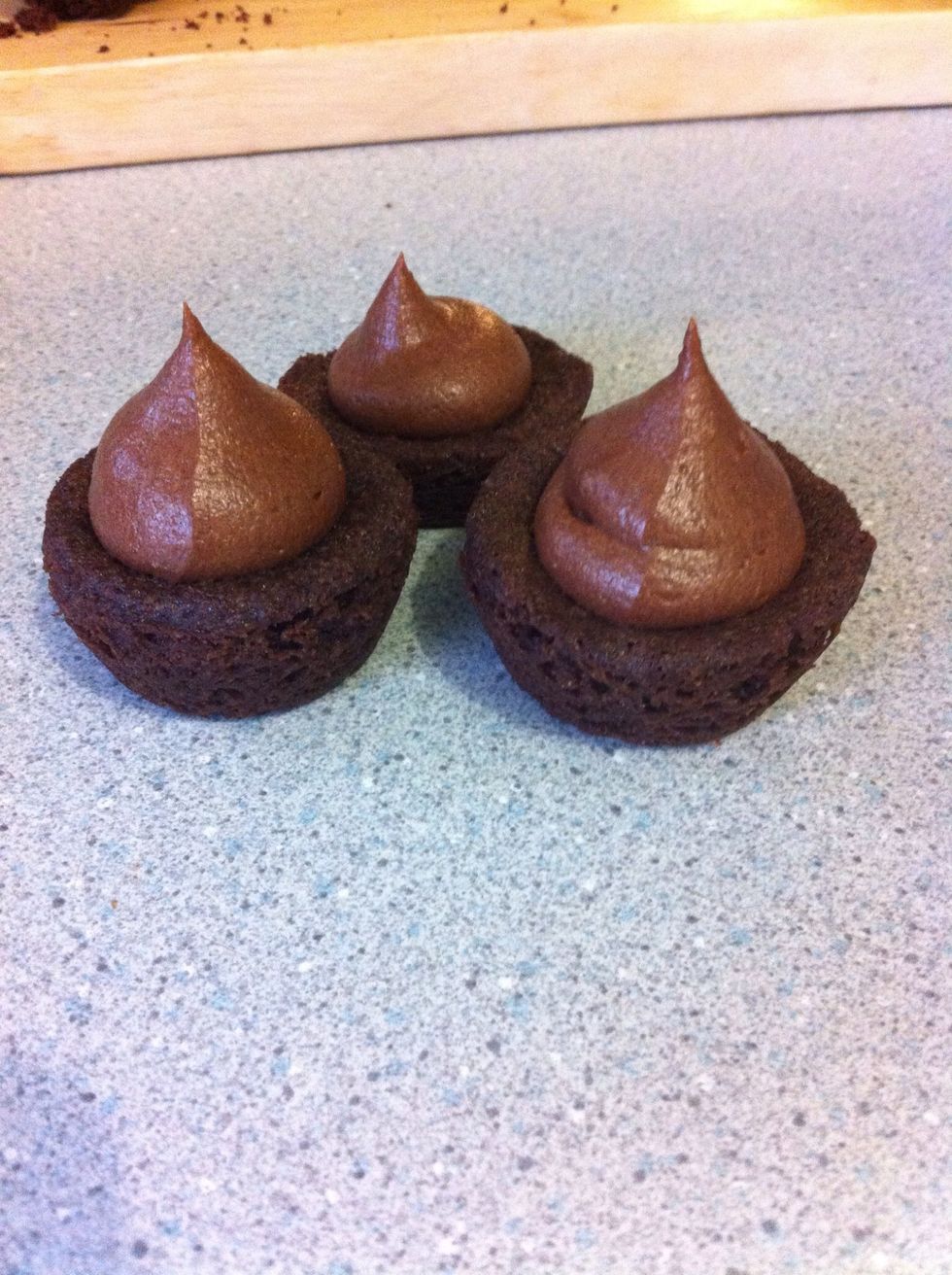 Alternatively, pipe a drop of frosting onto the brownies that were cooked in the mini cupcake trays to create the truffle drops.
2.0c Plain flour
1/2c Dutch-processed cocoa powder
1/4c Malted milk powder
1.0tsp Bicarbonate of soda
1/2tsp Sea salt flakes
330.0g Softened butter
3/4c Caster sugar
1.0 Egg
3.0tsp Vanilla extract
1/2c Creme fraiche
1/4c Hot water
250.0g Dark chocolate, chopped
90.0g Cream cheese
1/3c Thickened cream