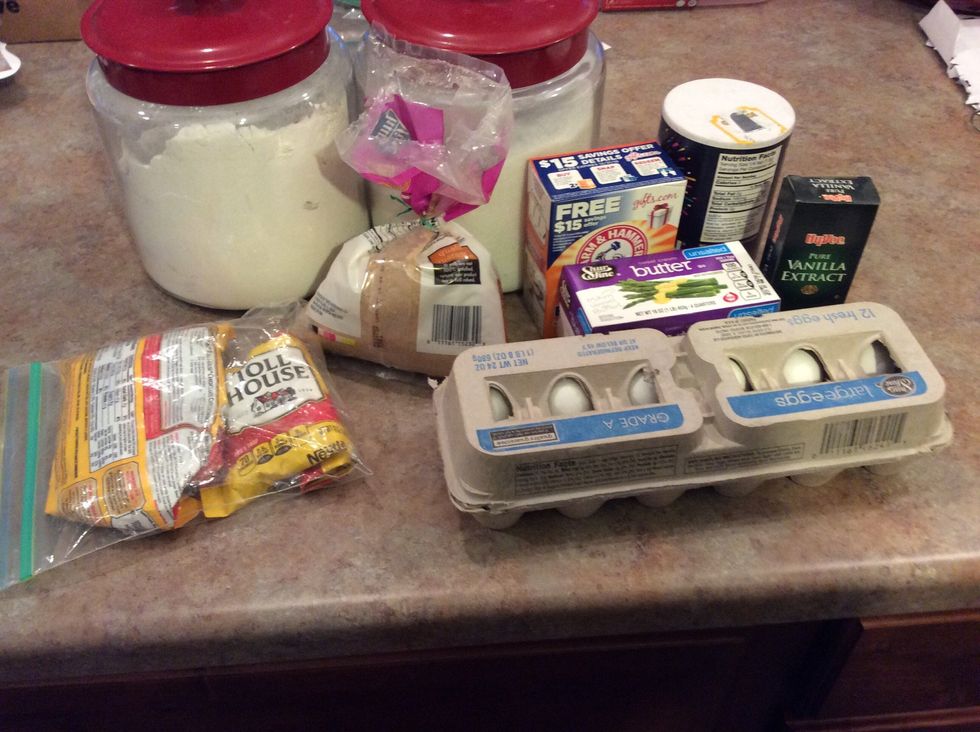 Get ingredients.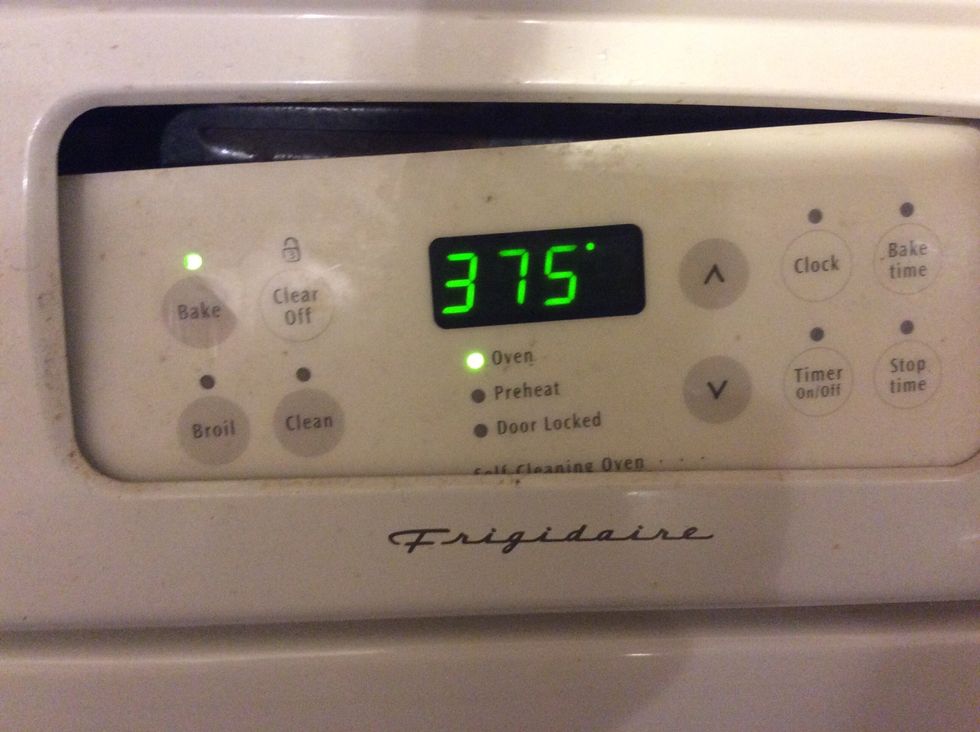 Preheat oven to 375 F.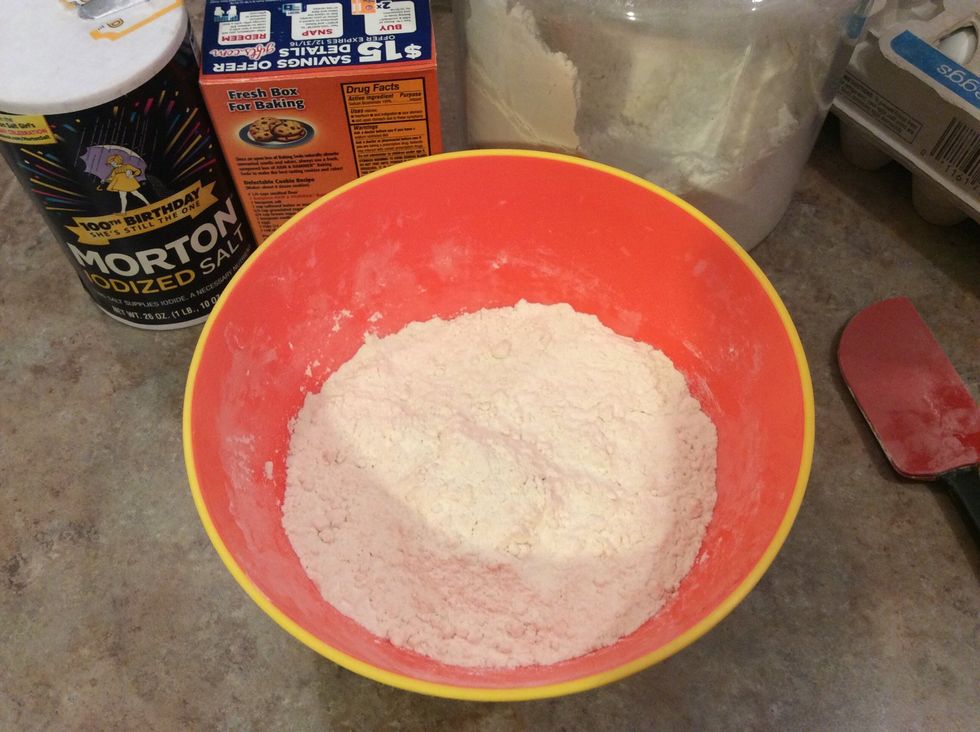 Mix flour,baking soda,and salt in a small bowl.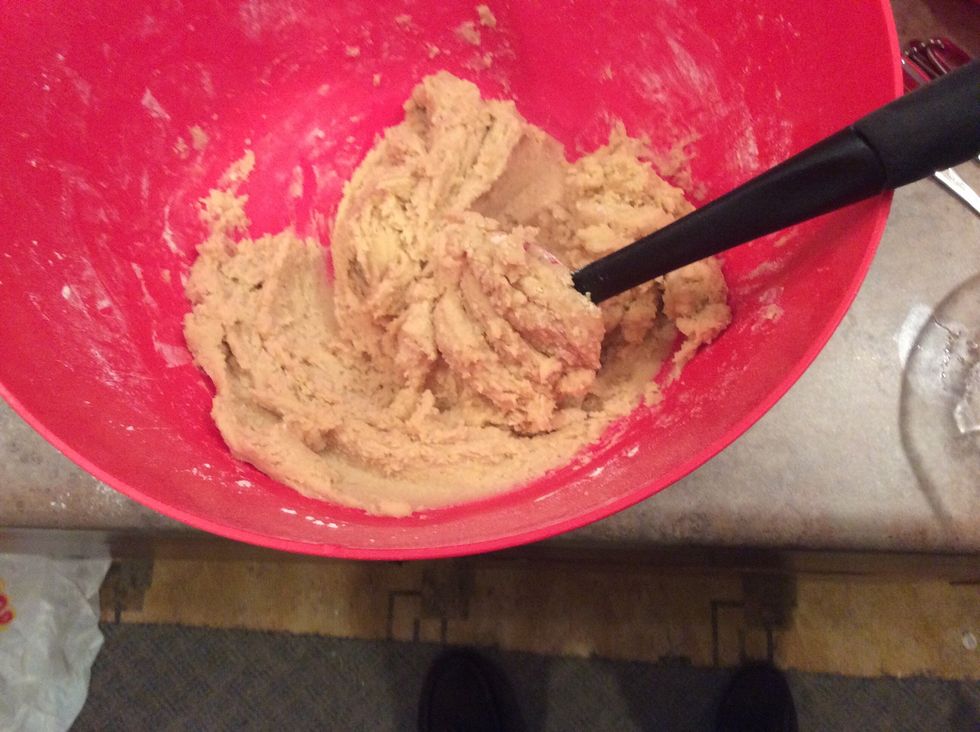 In a large bowl mix brown sugar,sugar,butter,vanilla extract.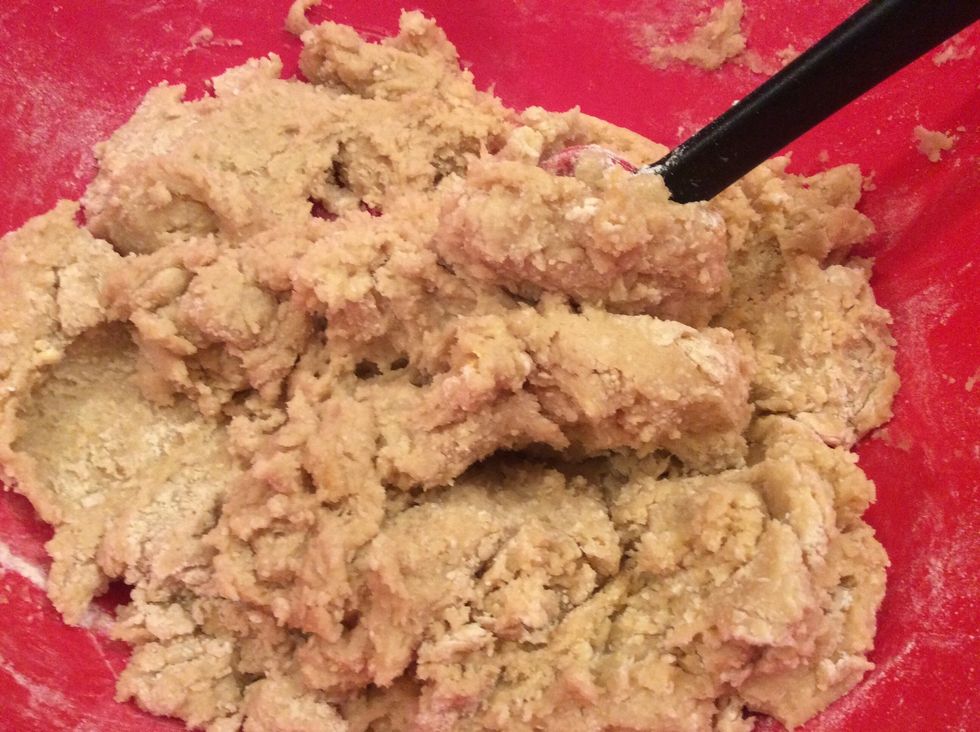 Mix the small bowl with the large bowl.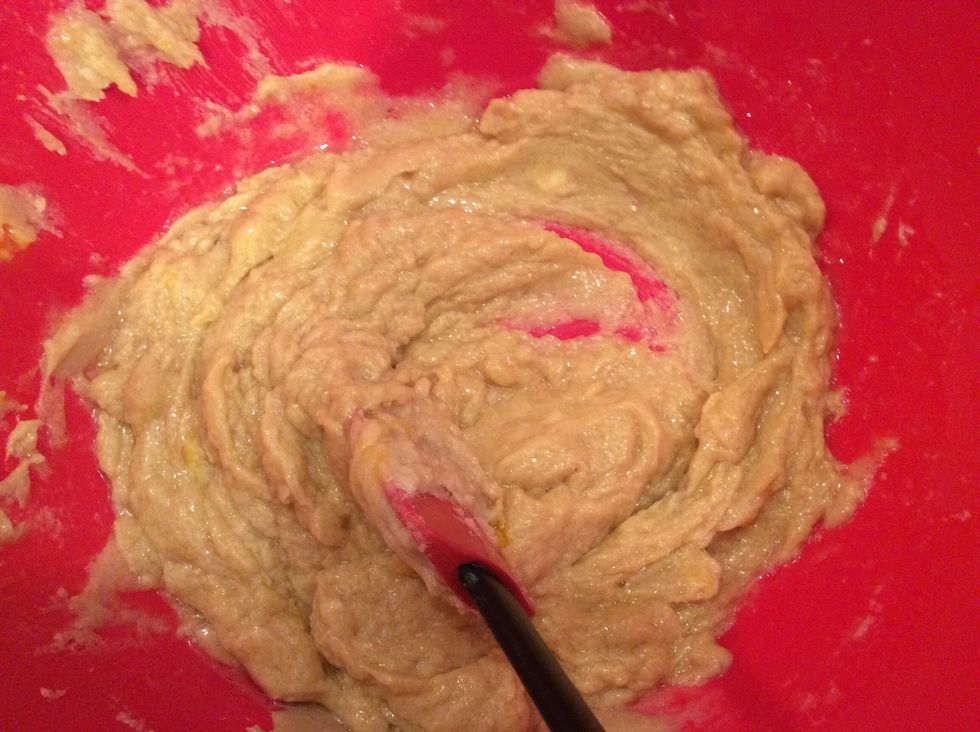 Add eggs.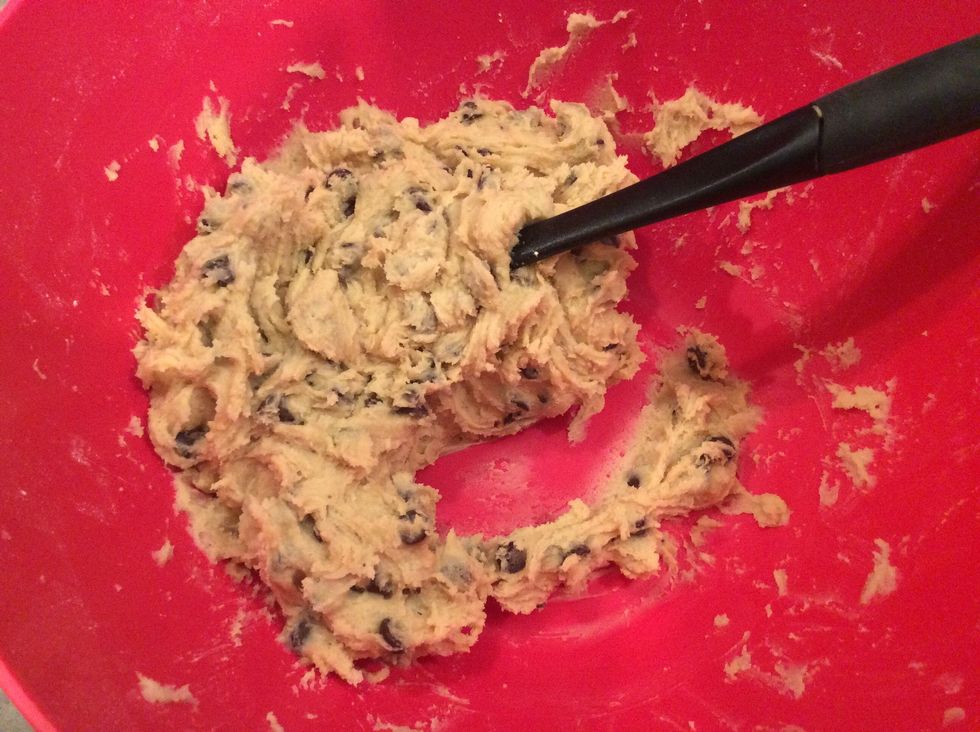 Mix in chocolate chips
Put them on an ungreased cooking pan. Put about a tablespoon for each and leave space.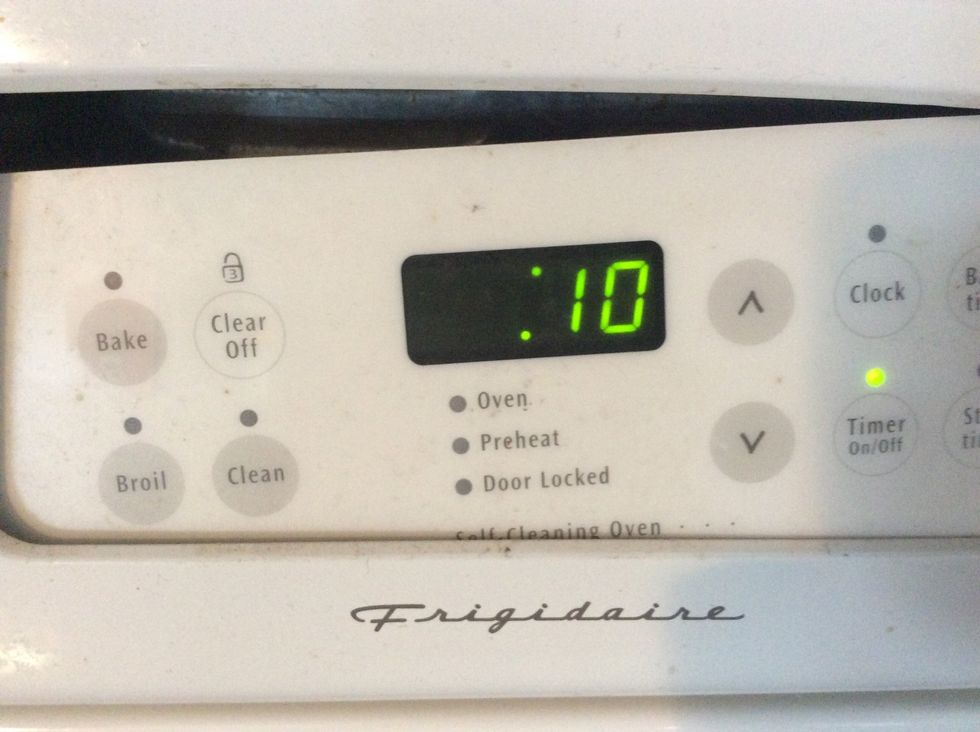 Put in oven for about 10 minute. Make sure they are golden brown.
Put on cooling racks for about 2 minutes but you do not have to.
2 1/4 cups of flour
1 tsp. baking soda
1 tsp. salt
2 sticks of butter
3/4 cups of sugar
3/4 cups of brown sugar
1 tsp. vanilla extract
2 large eggs
2 cups of chocolate chips