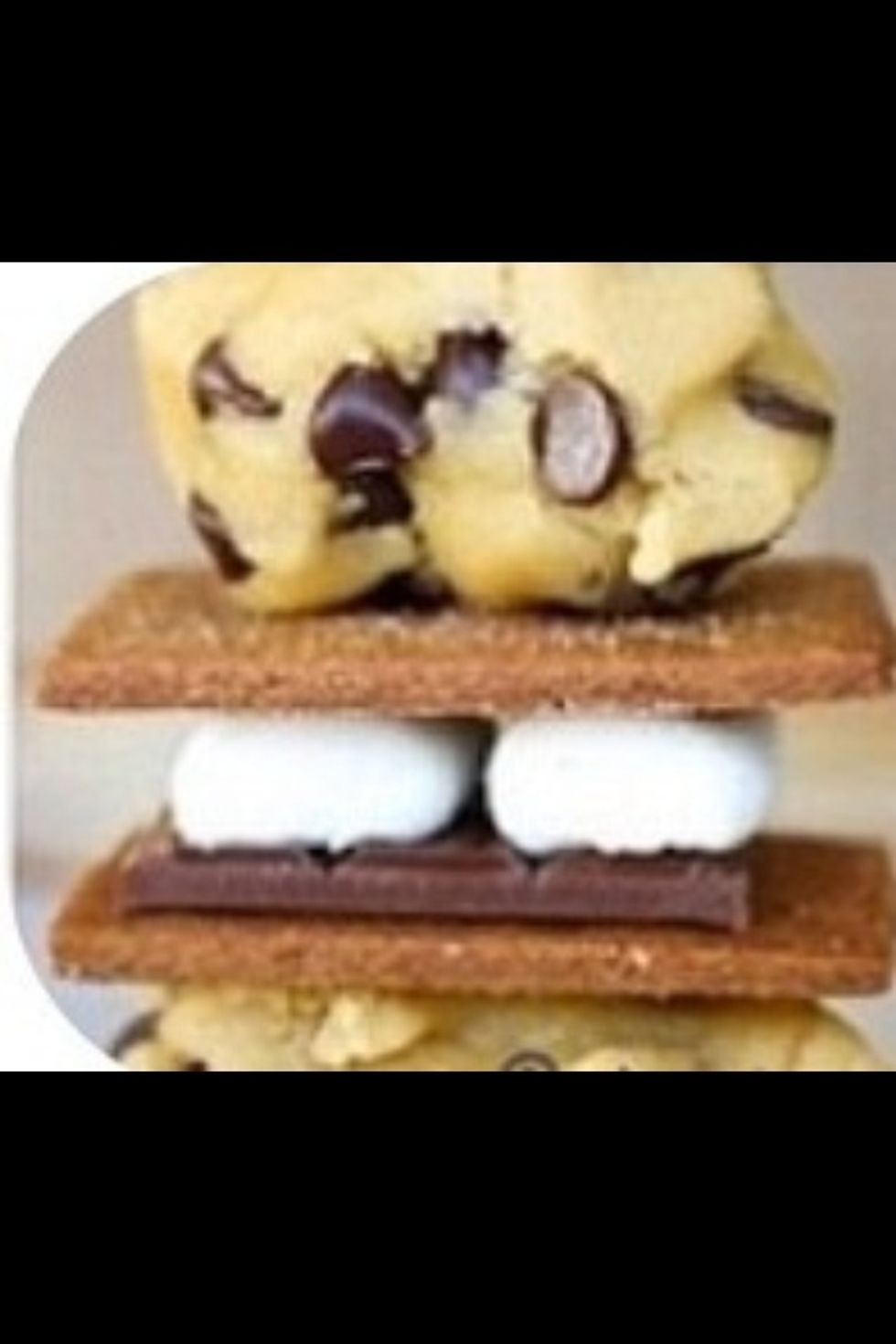 Start by layering. cookie dough, graham cracker, chocolate , marshmallows, chocolate, graham cracker, and cookie dough! place several inches apart because the cookies will be big when finished.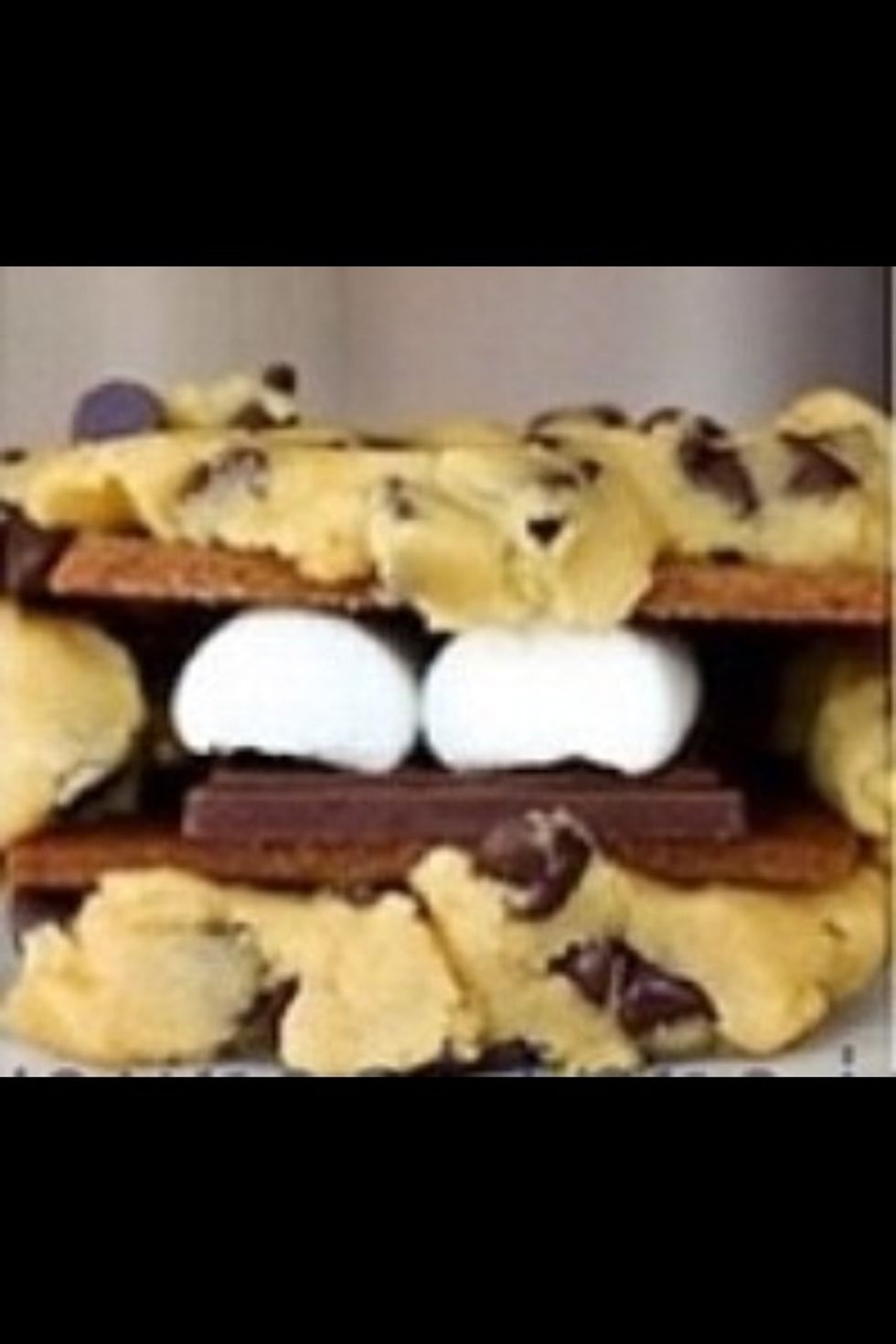 Put in the pre-heated oven (350 degrees) and cook for 9 minutes. The cookie dough will cover the s'more.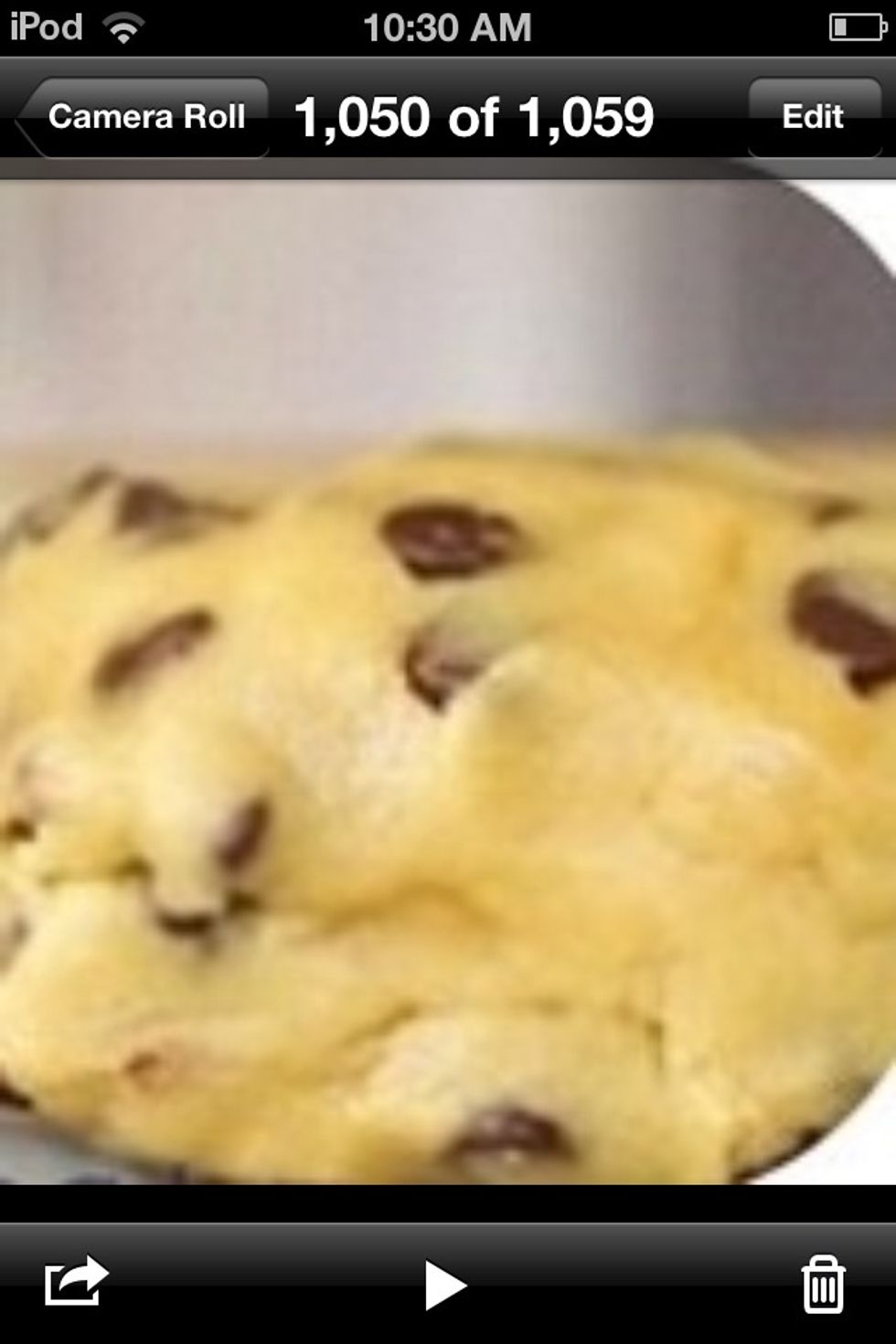 Keep baking... :)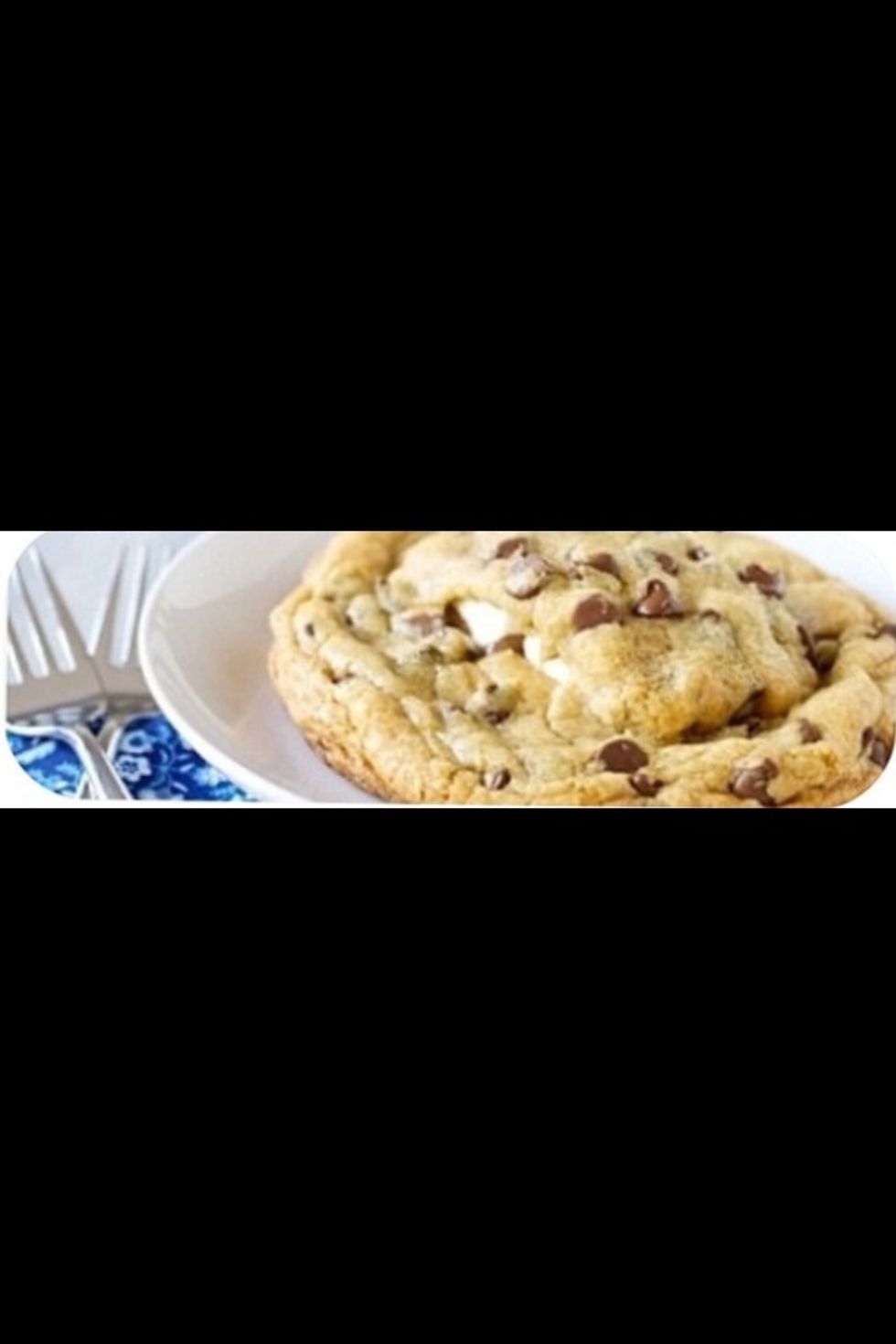 And remove from oven when golden brown. The cookies will be pretty big.
Enjoy eating!! Best while warm :)
1.0 Any Type of chocolate chip cookie Dough.
Graham crackers
Chocolate bar
Mini marshmallows